A Beautiful Backyard Summer Wedding
Posted on 9 September 2020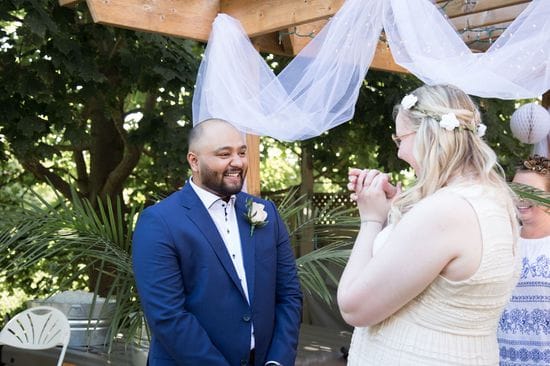 This year has definitely been filled with a lot of unexpectedness. Sometimes, those unexpected situations turn into wonderful surprises. Case in point: Amy and Anish's intimate backyard wedding.
This beautiful couple contacted me less than 10 days prior to their big day and choosing a Wednesday to elope made it amazingly convenient! They were the sweetest couple to talk to and even though they were planning a simple and minimal ceremony, they stressed that photography was very important to them - I couldn't agree more!
These micro weddings are (obviously) becoming more popular and I'm loving every bit of intimacy they bring. Anish's parents even watched all the way from India through live video!
The most special moment came when Amy announced that she and Anish would forever share their wedding day with her parent's anniversary. To top that off, she then spoke about how her parents never had their first dance on their wedding day so she would invite them to have the floor and (finally) have their first dance (cue ugly crying). What a moment!
This wedding proves one of the most important lessons that we have learned from weddings in 2020: SIZE. DOES. NOT. MATTER! I felt so much joy and love radiate throughout the day and I was treated like family. After the ceremony, the newlyweds & I went to a nearby trail and spent some time alone taking portraits. It was a wonderful end to a fabulous afternoon.
Amy & Anish I wish you both a lifetime of love and happiness with each other. Thank you for including me in such a wonderful celebration!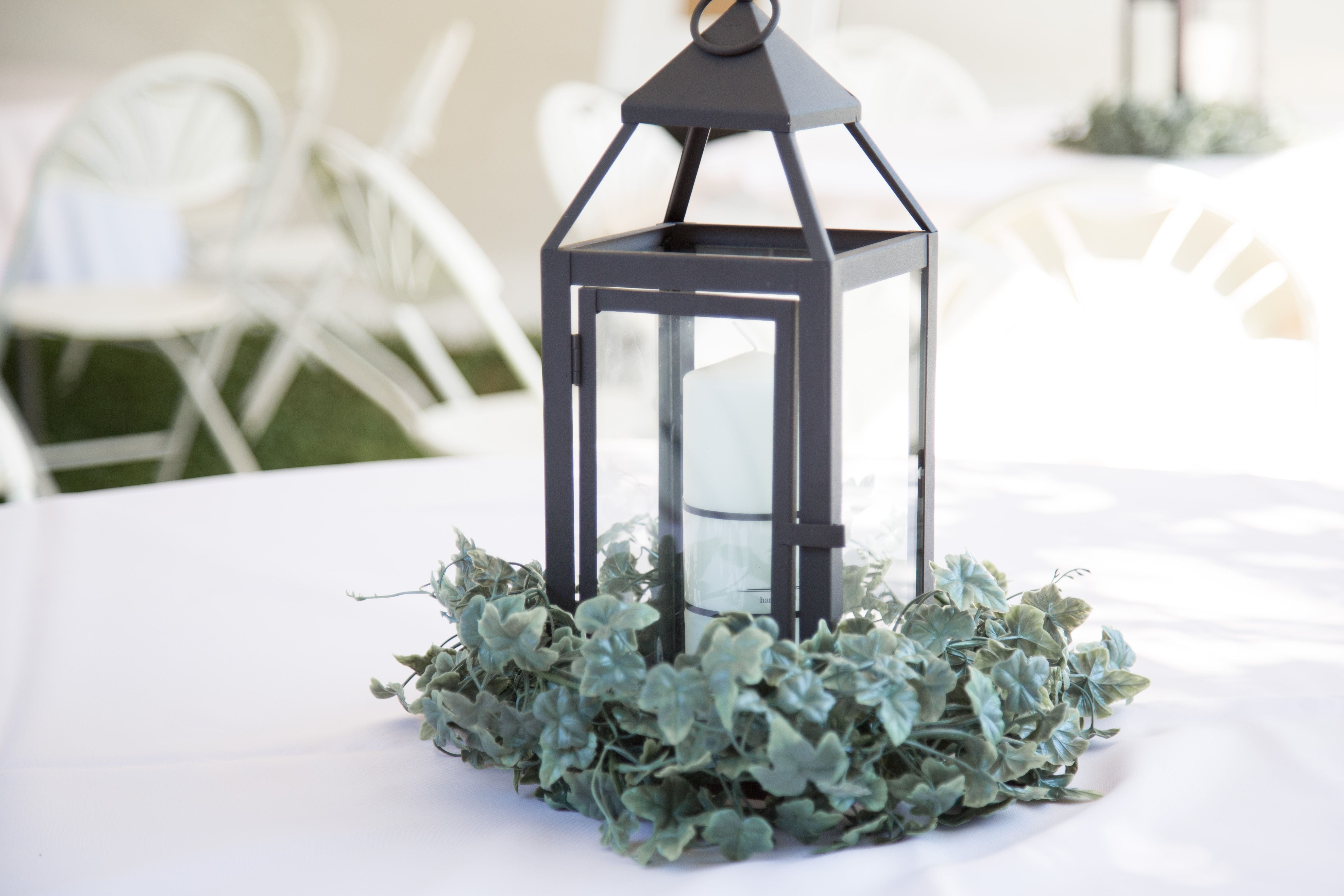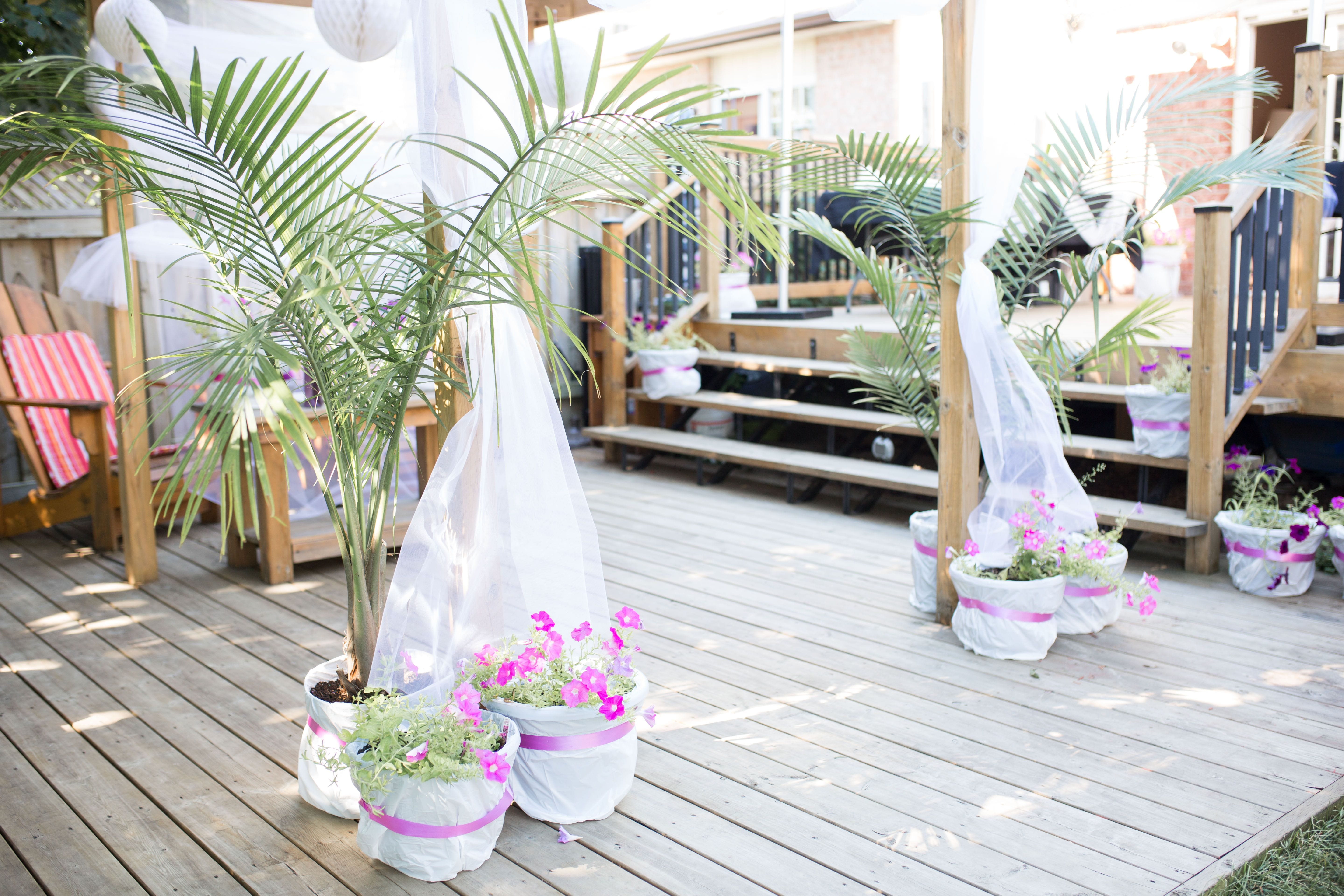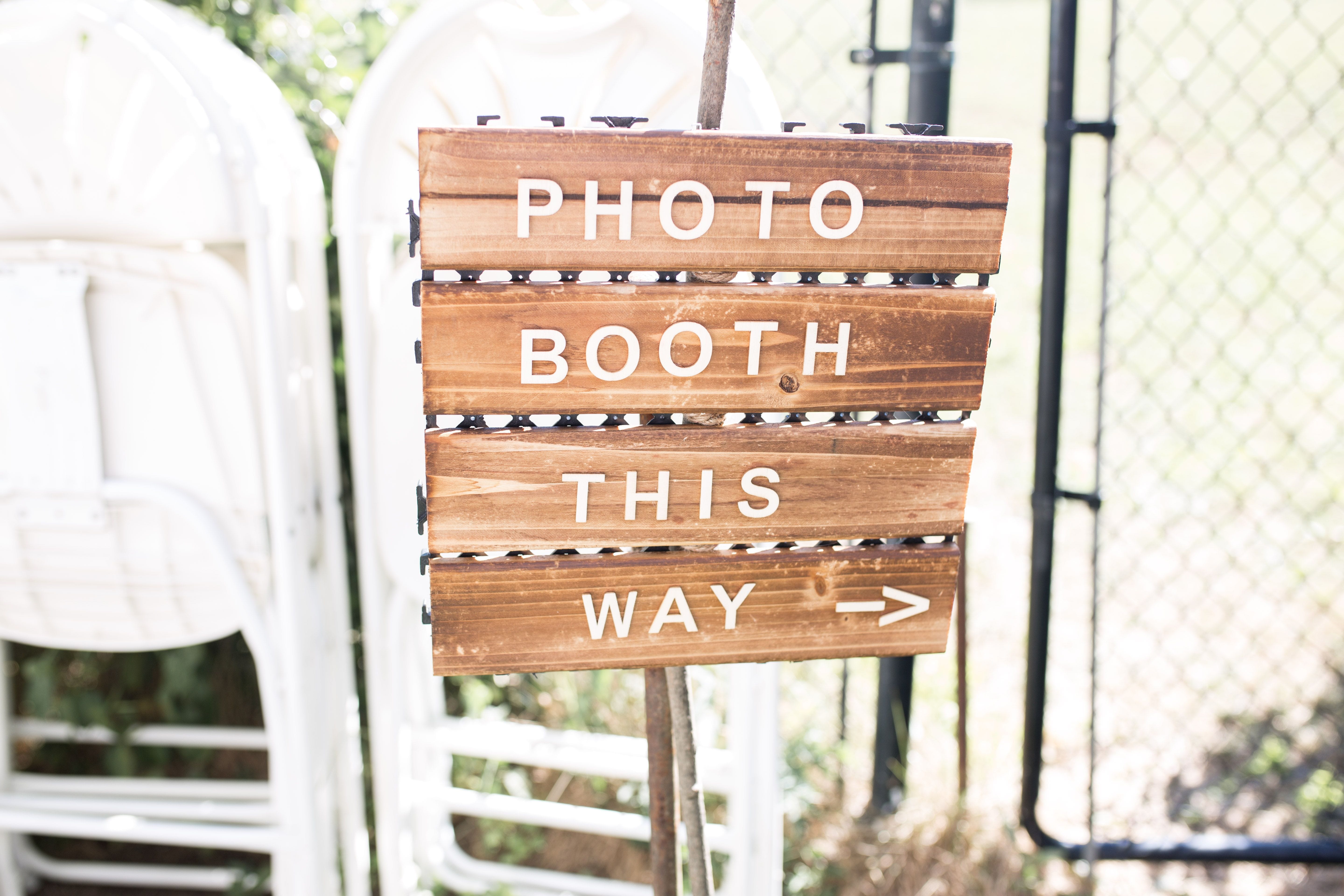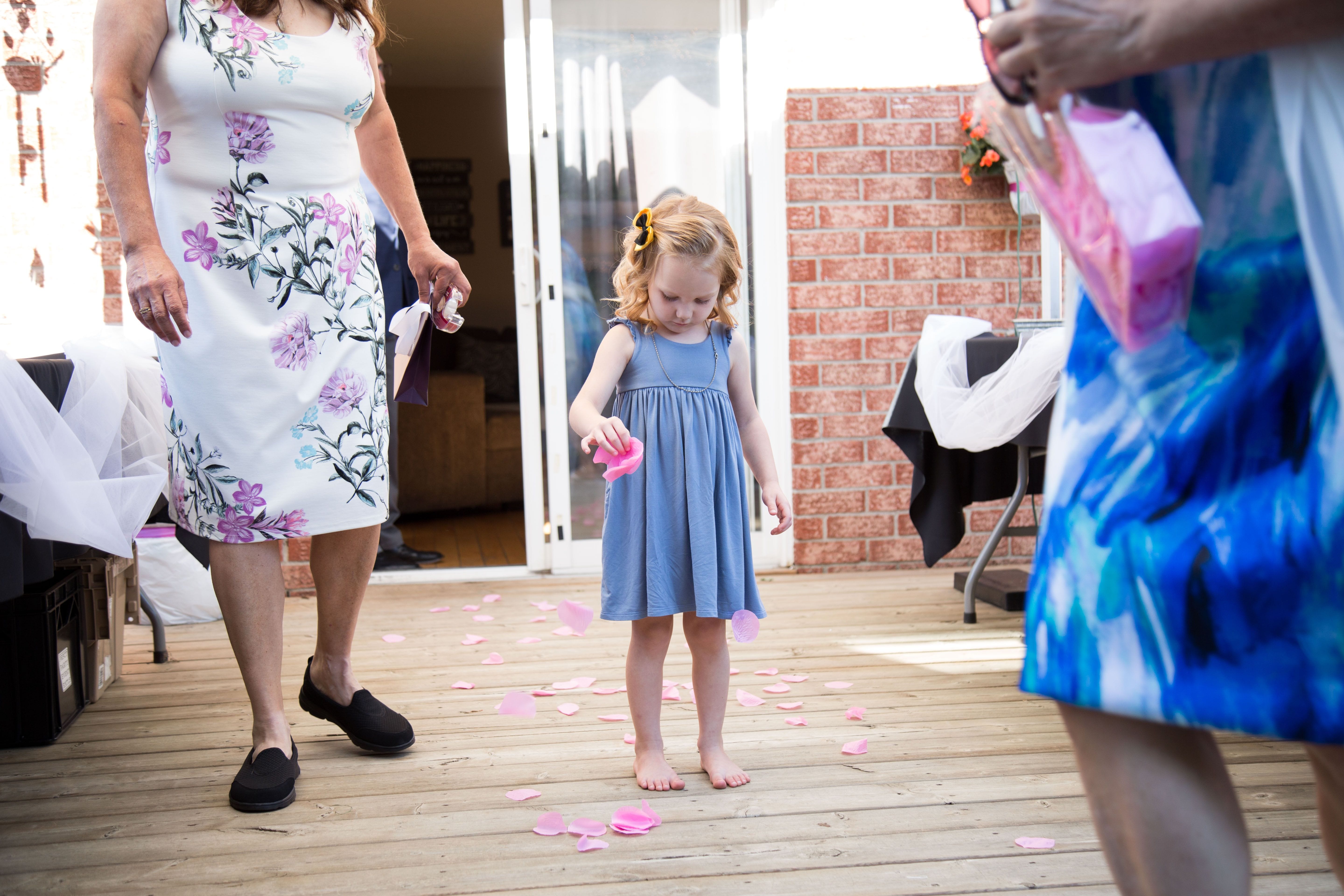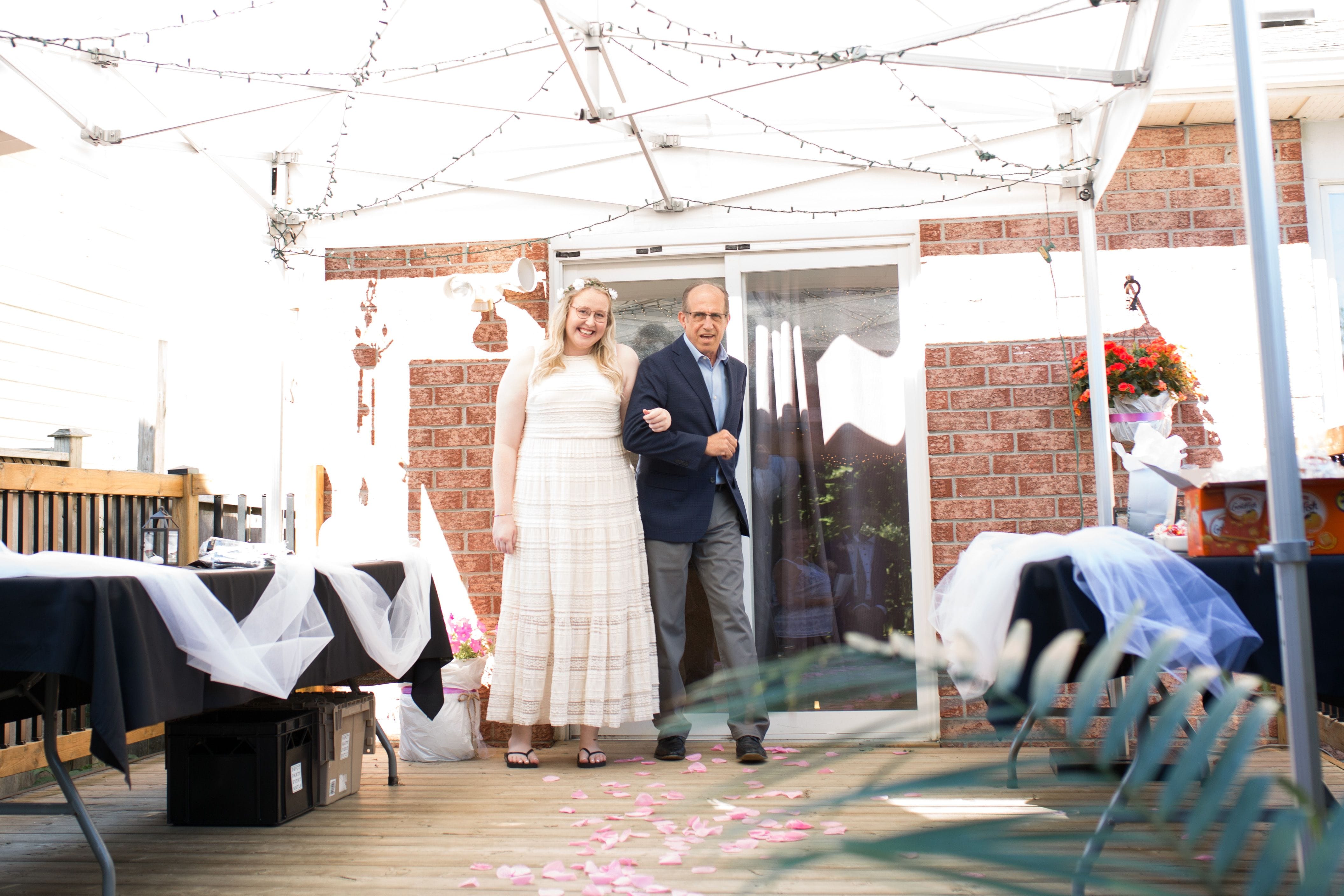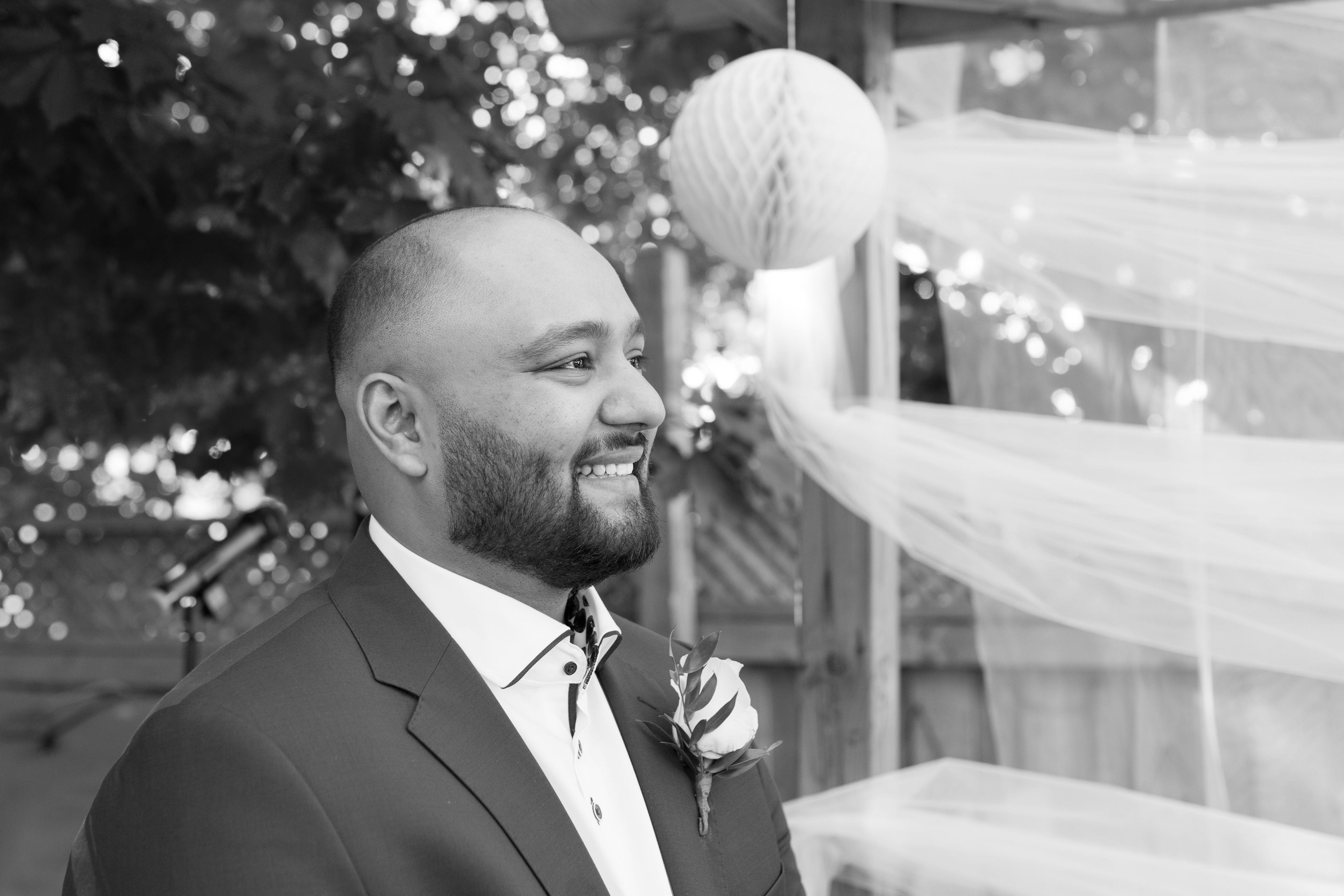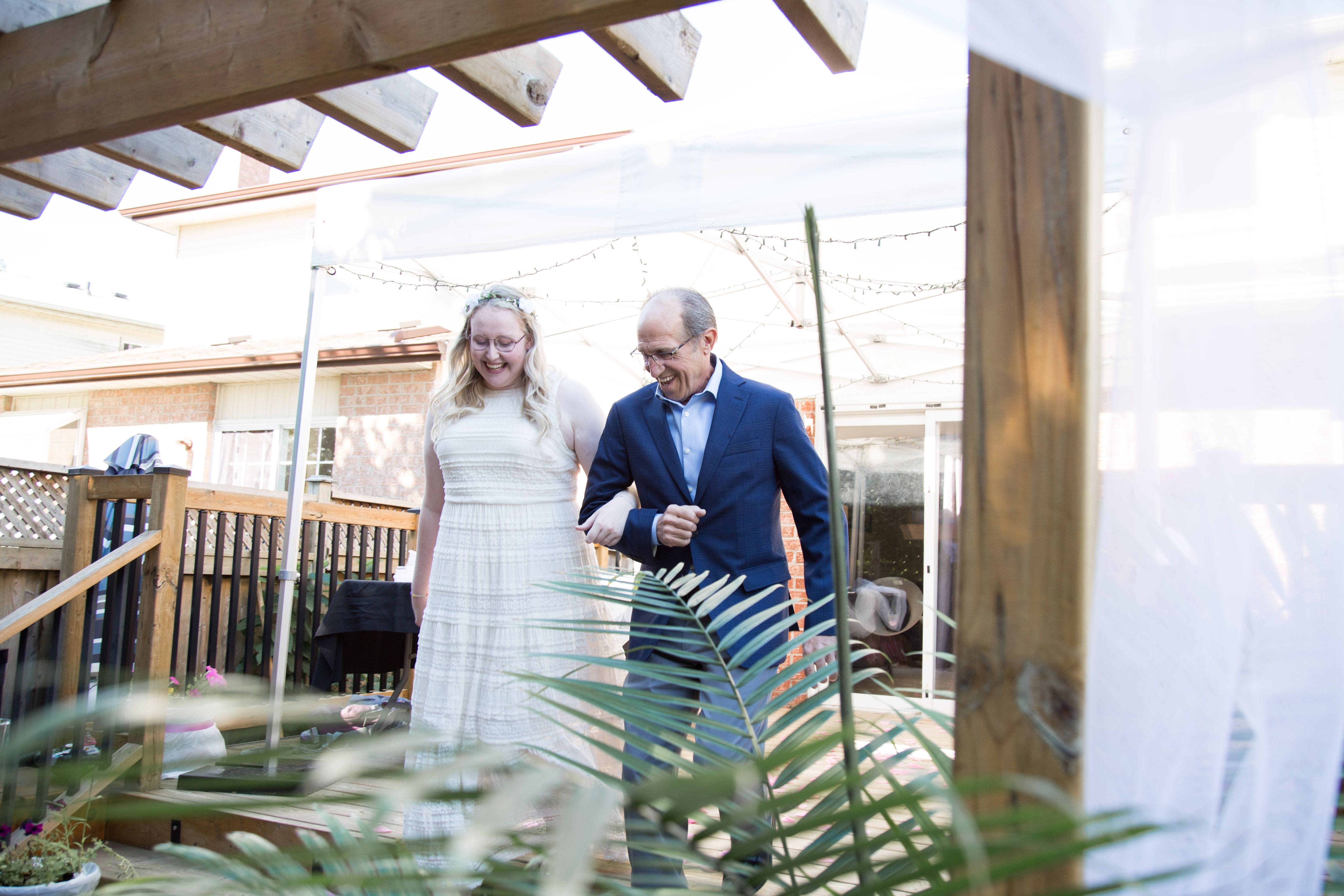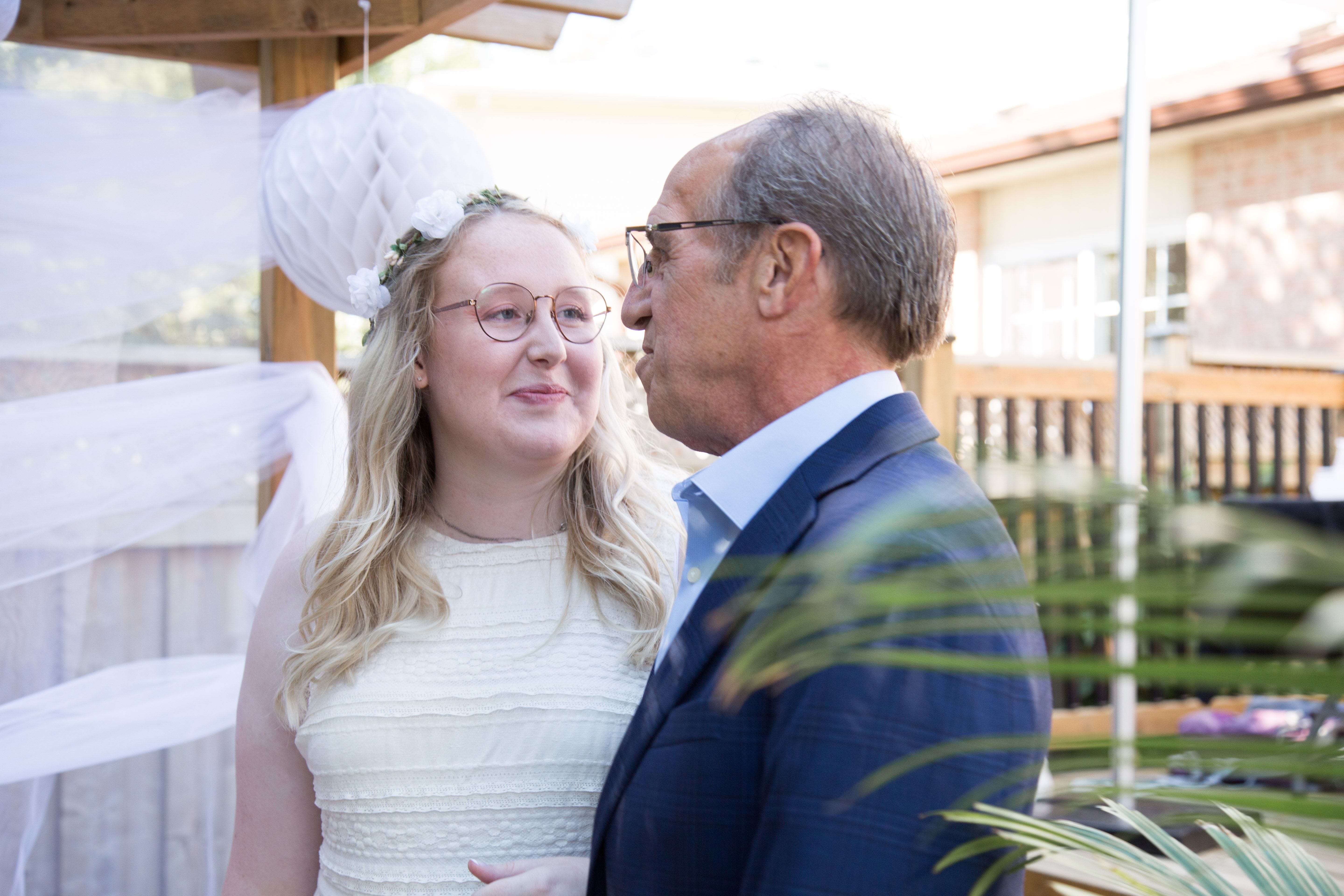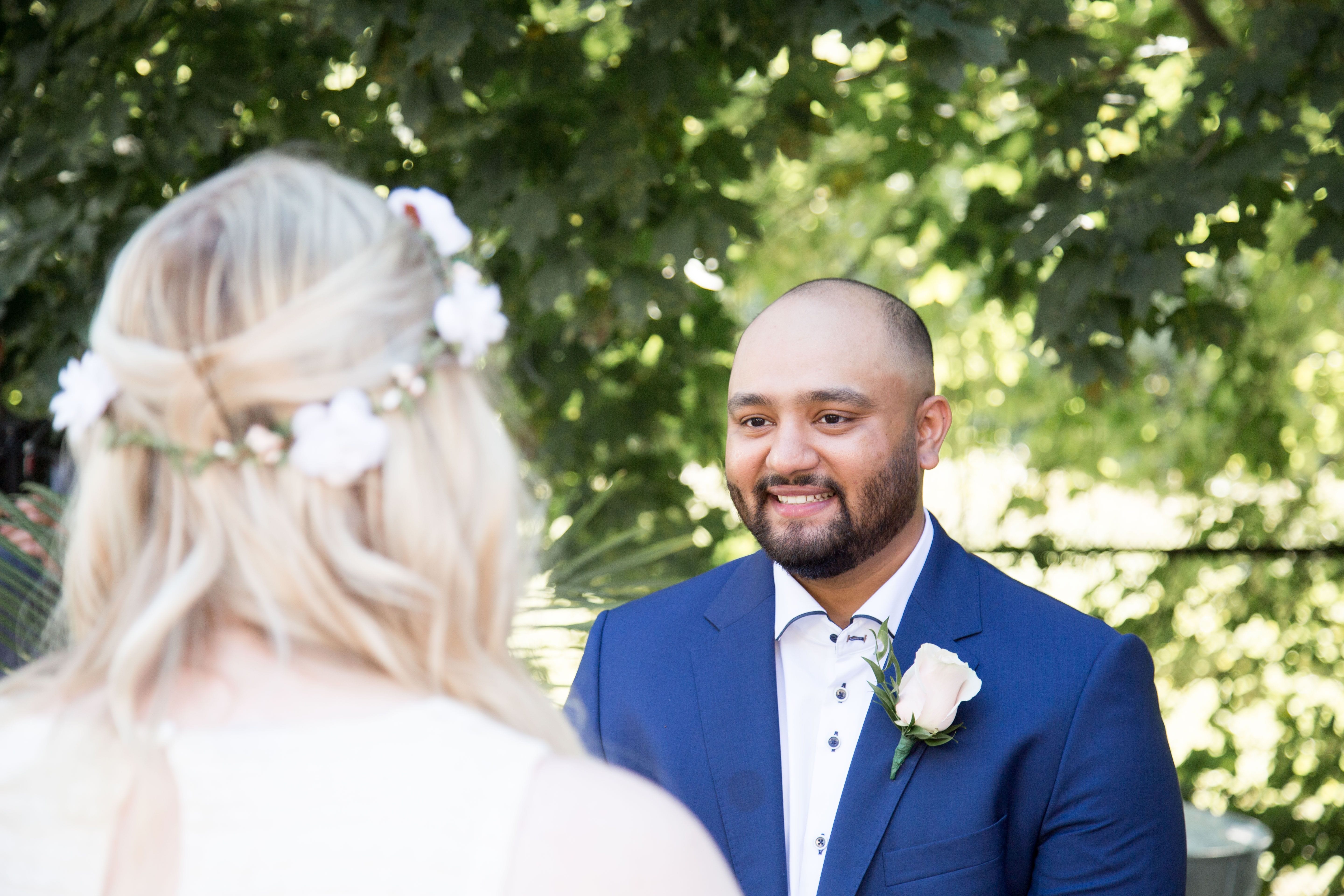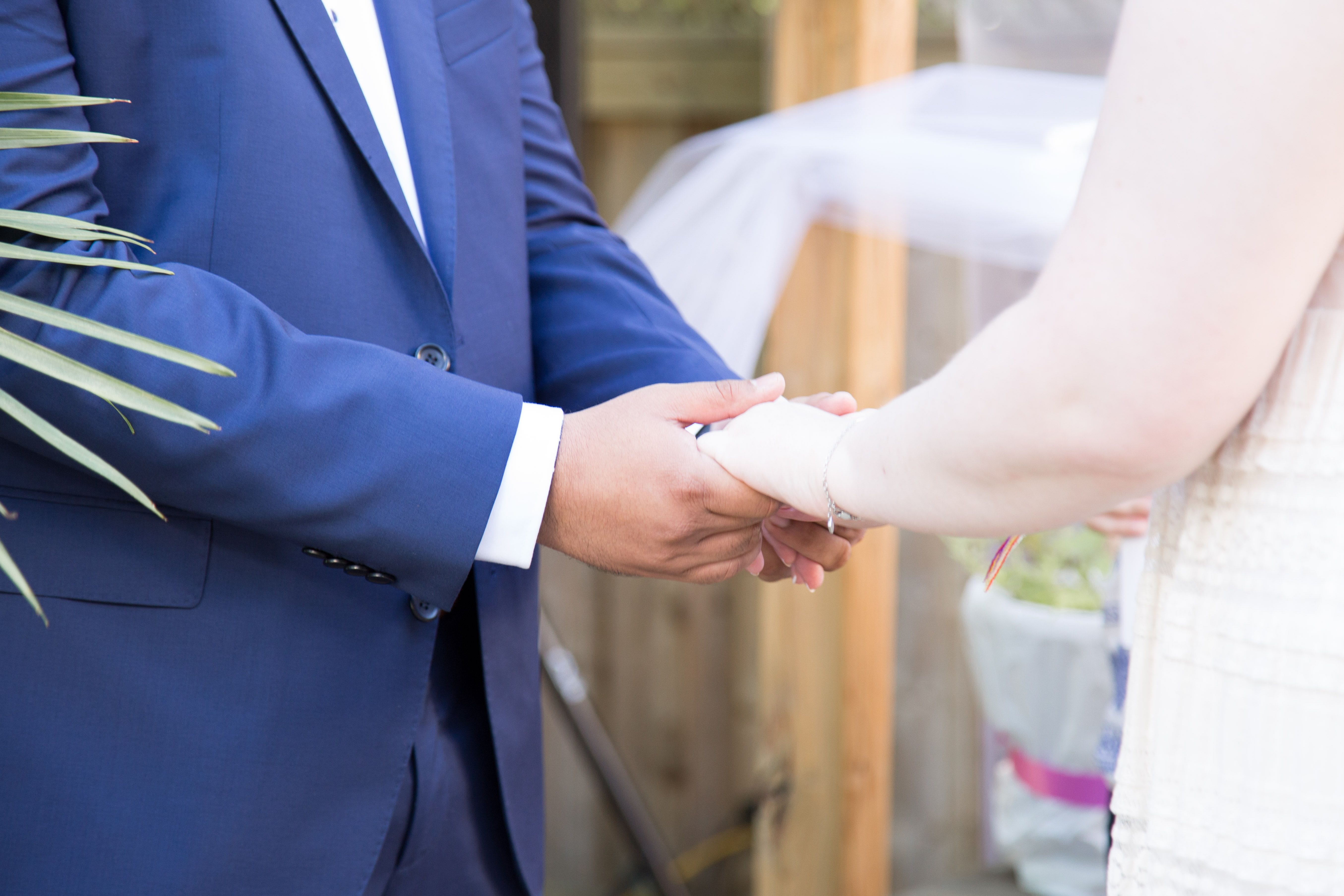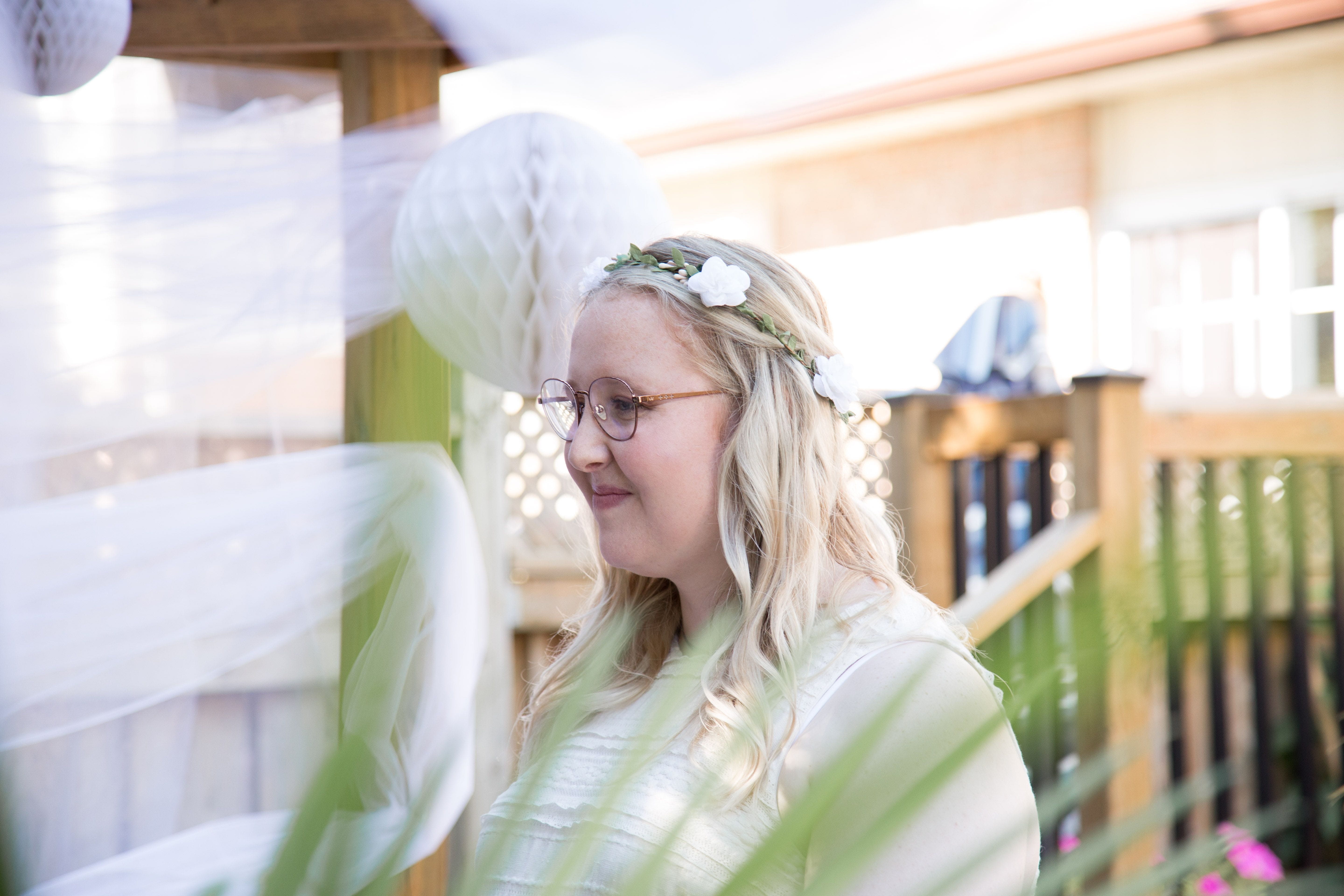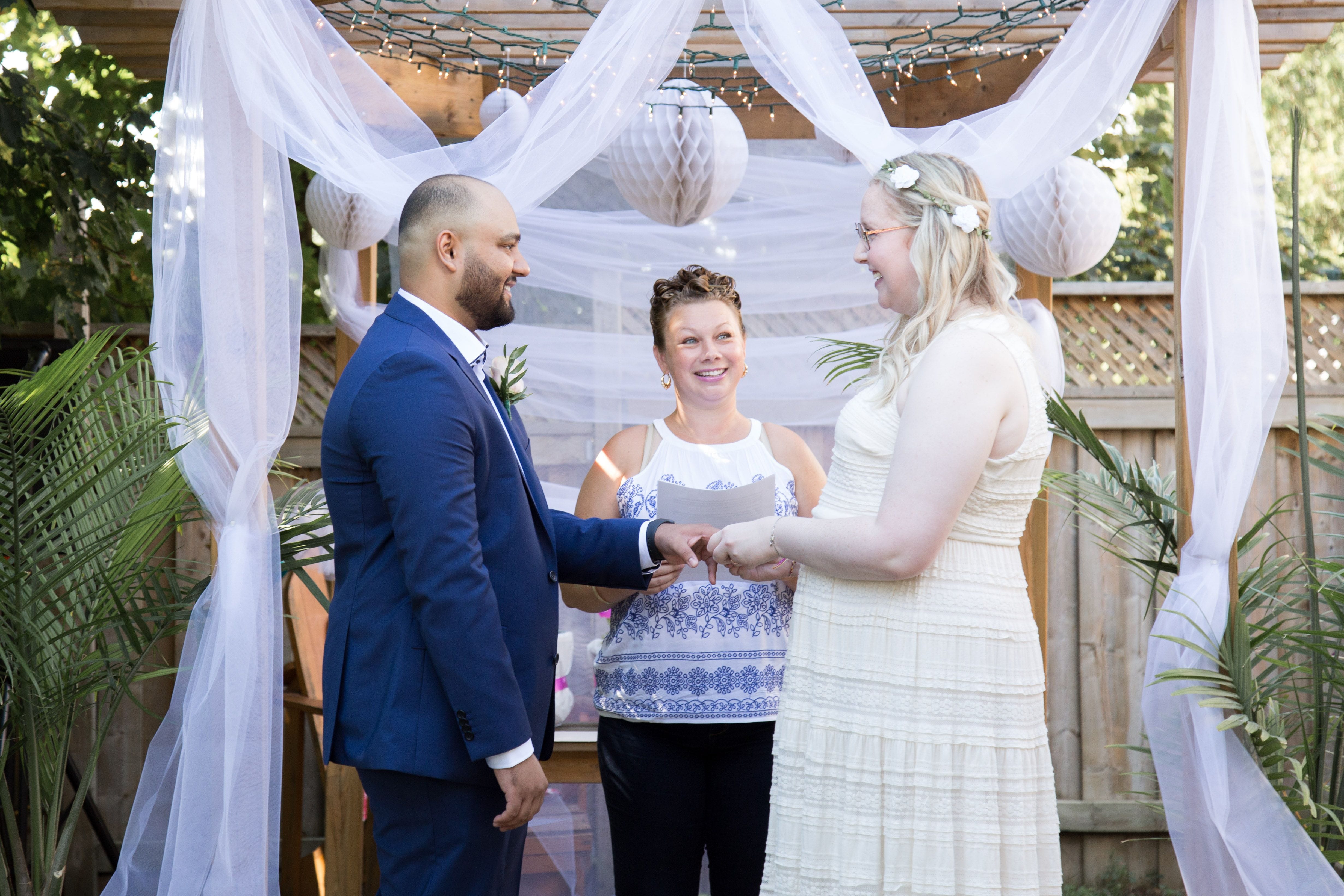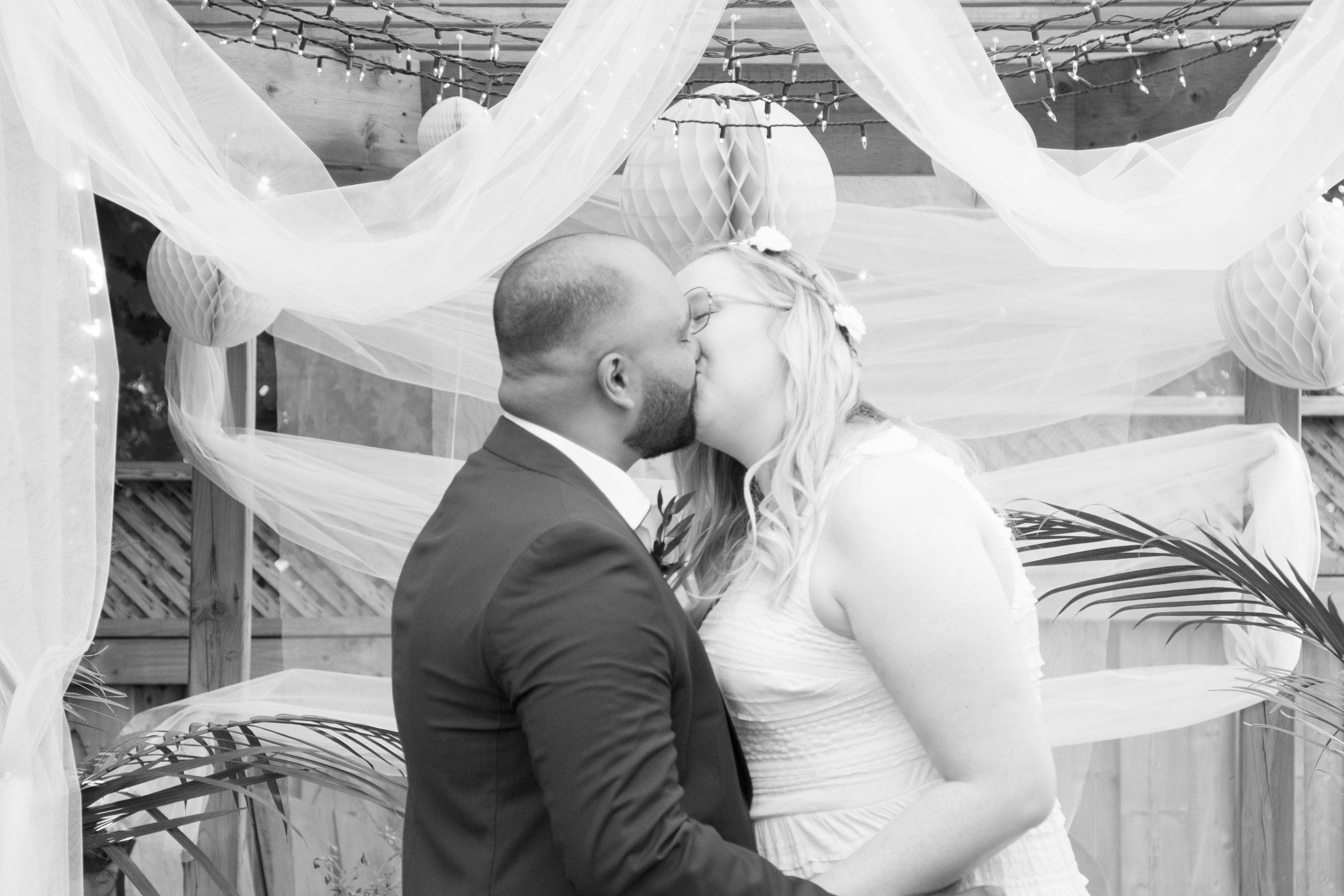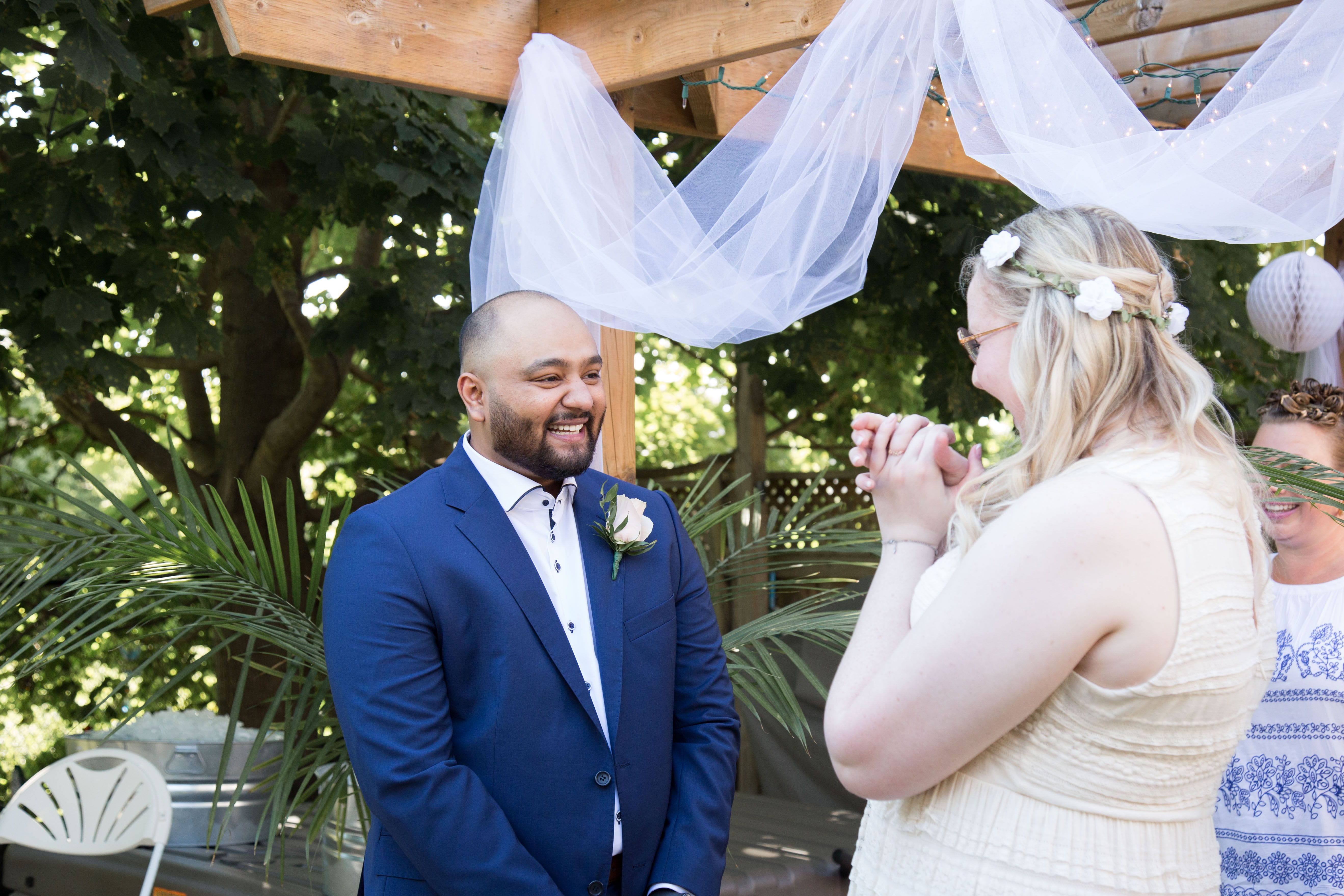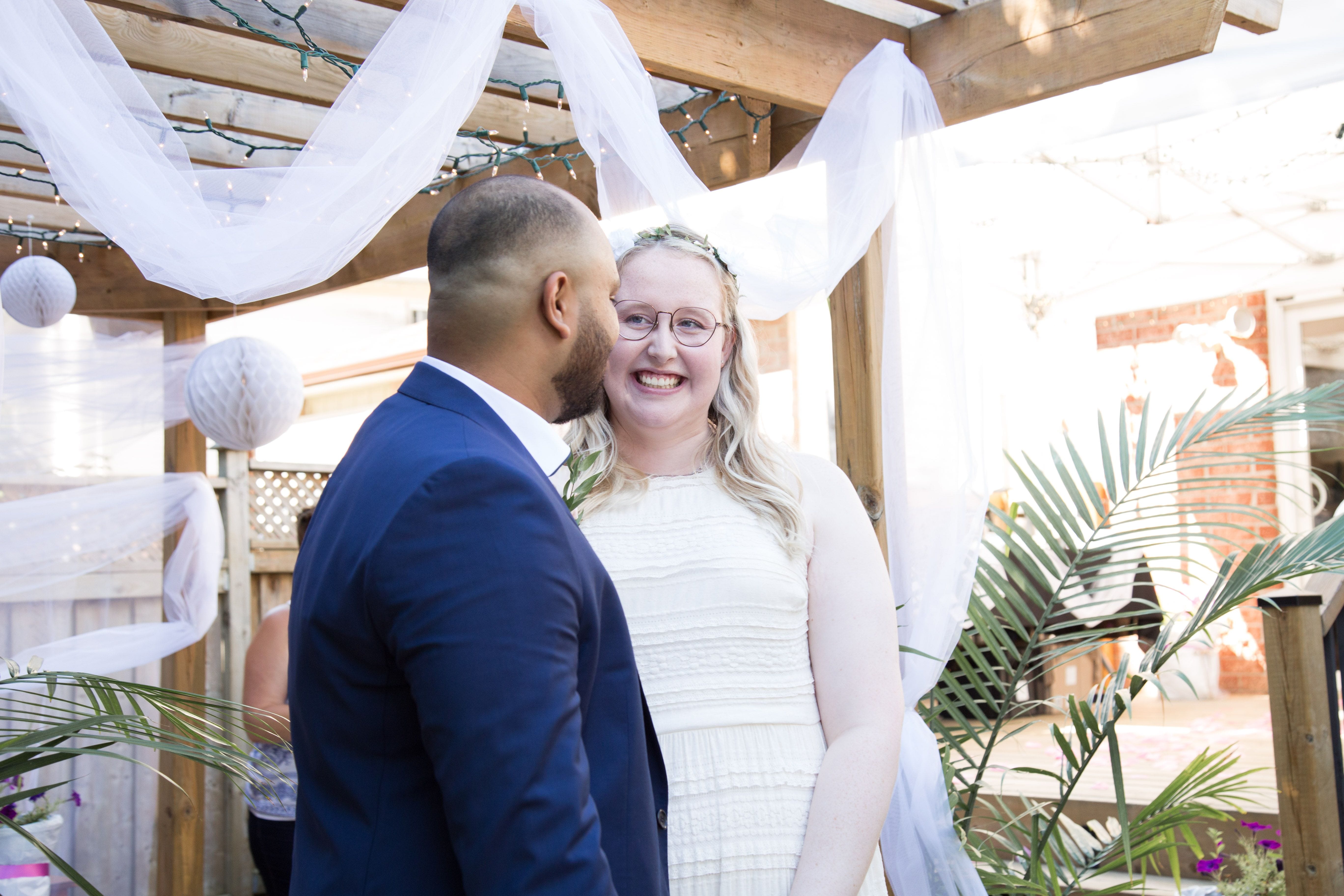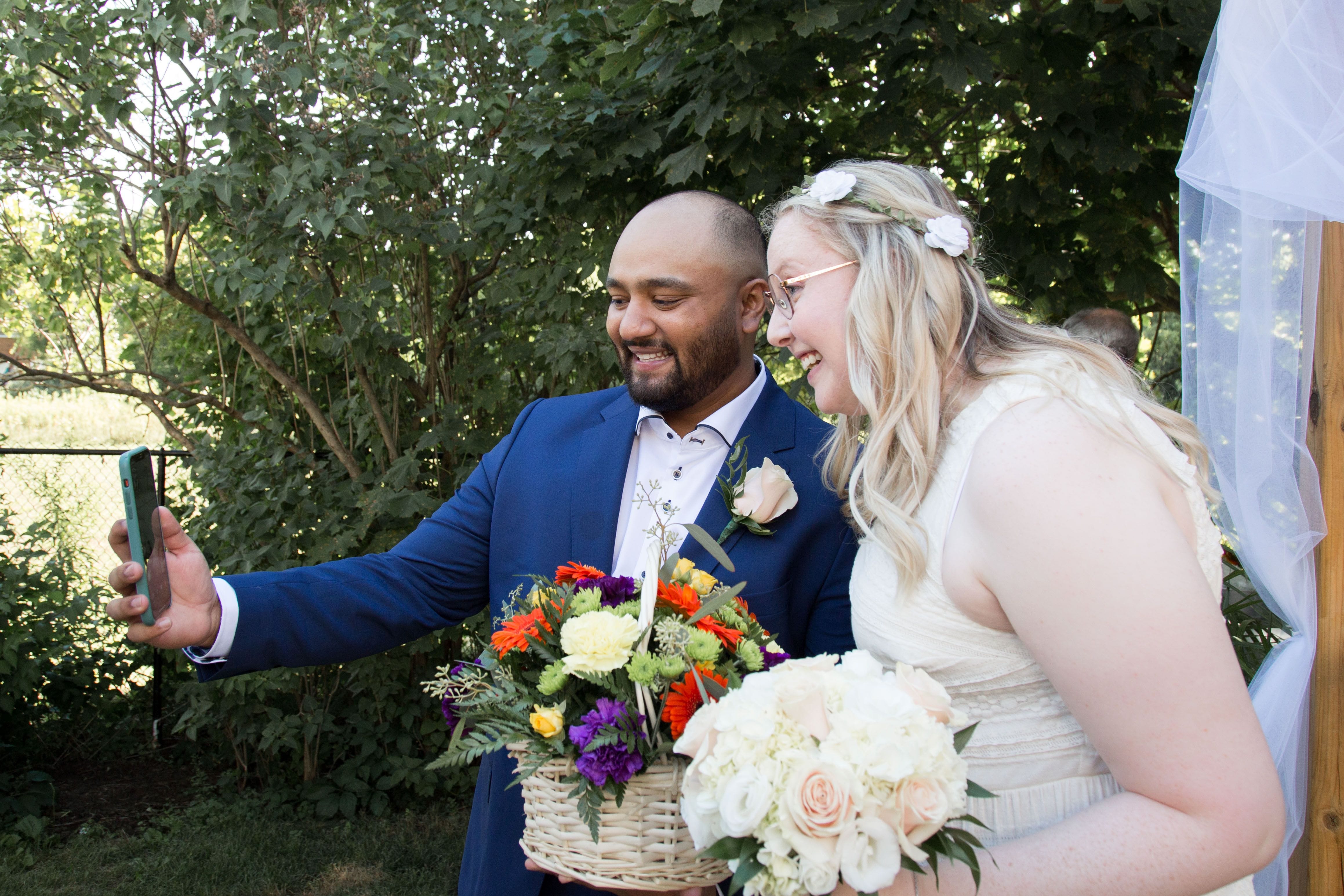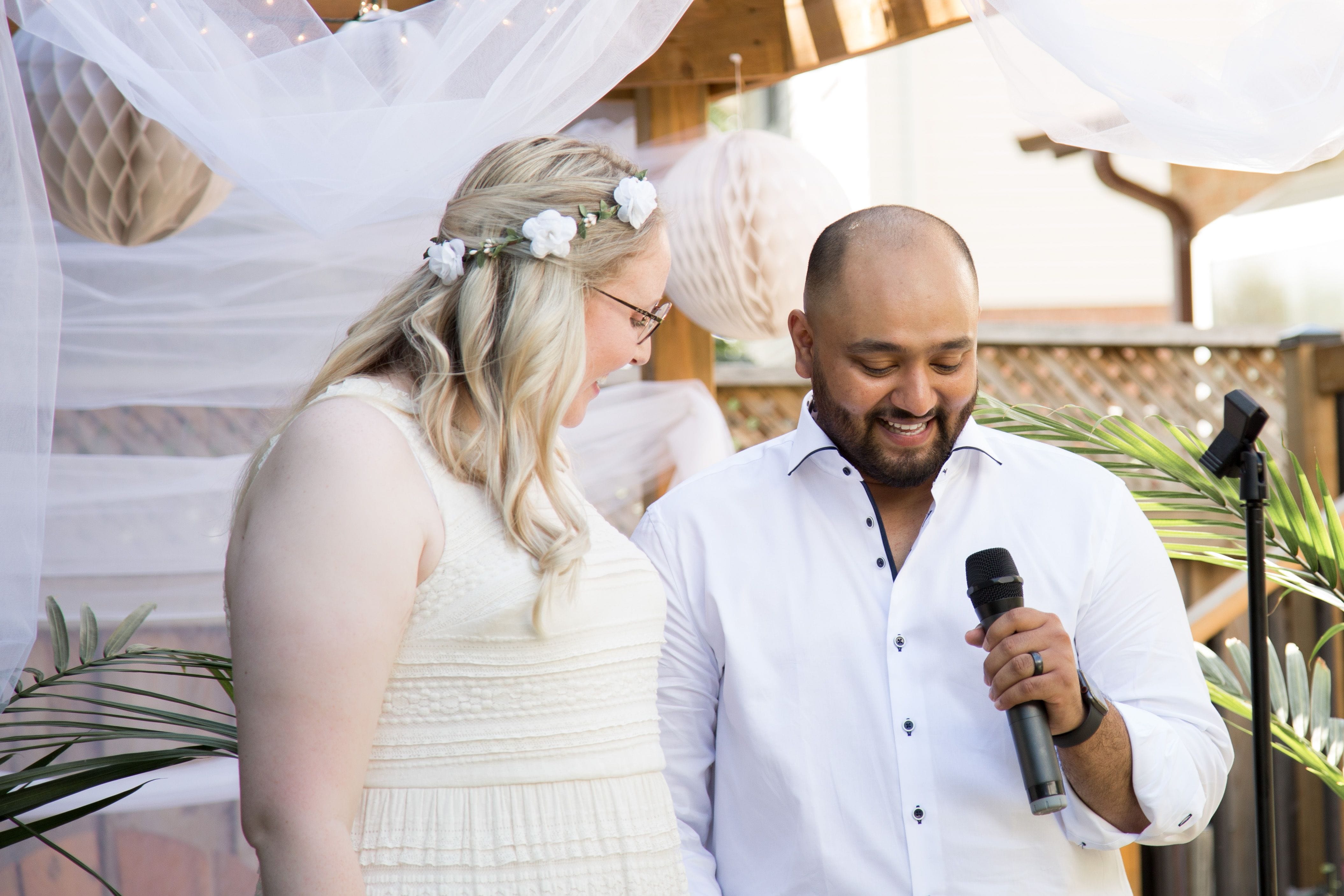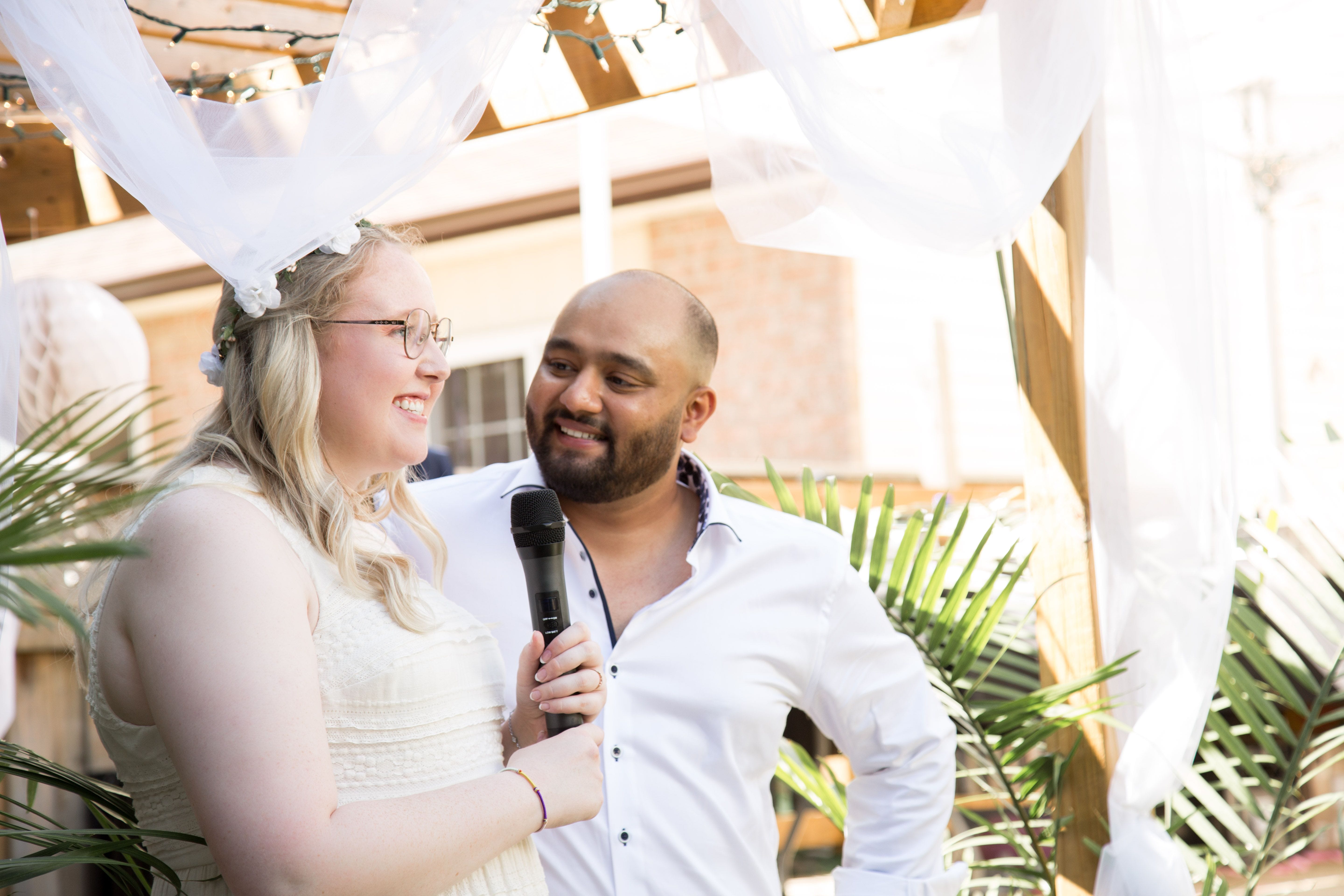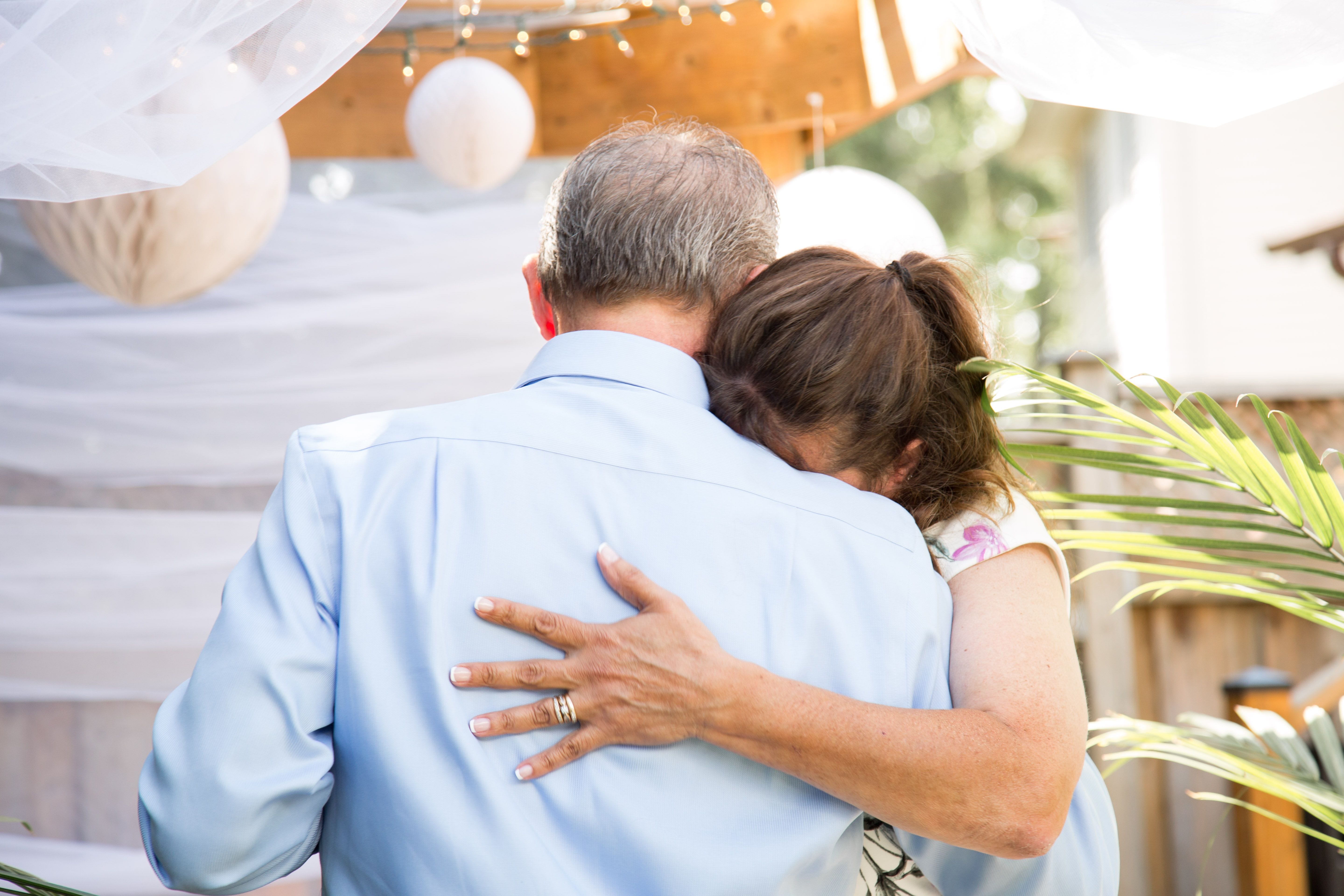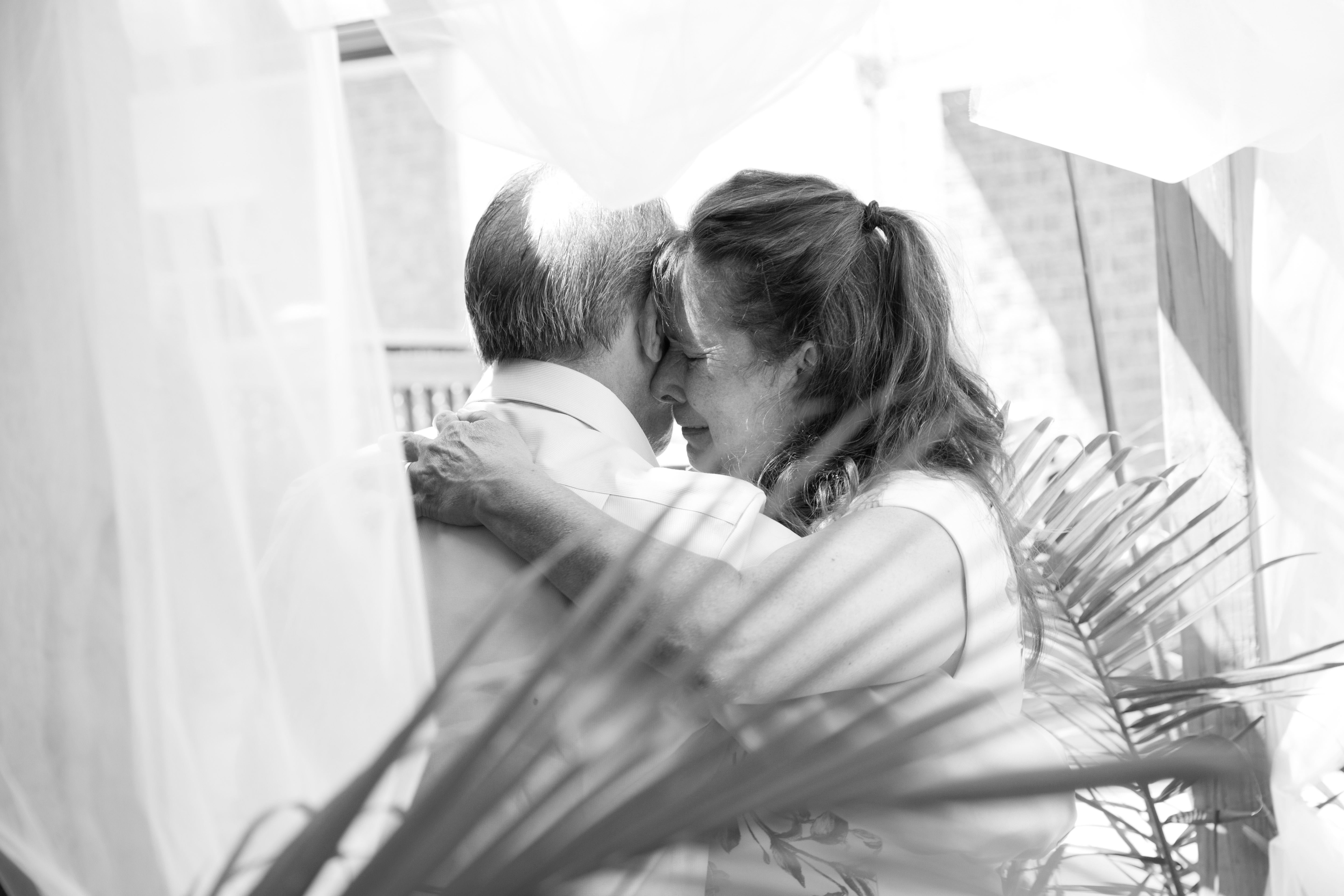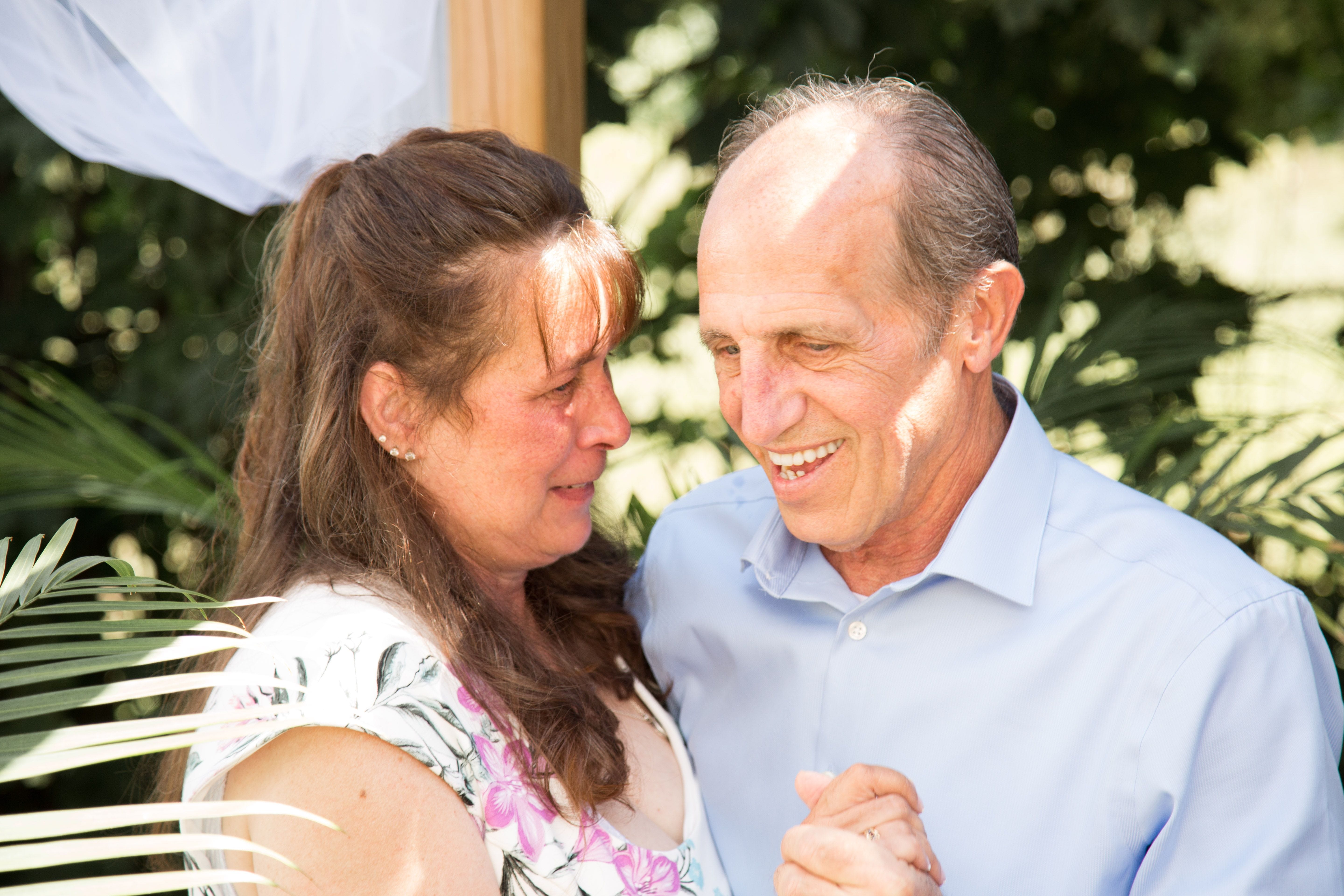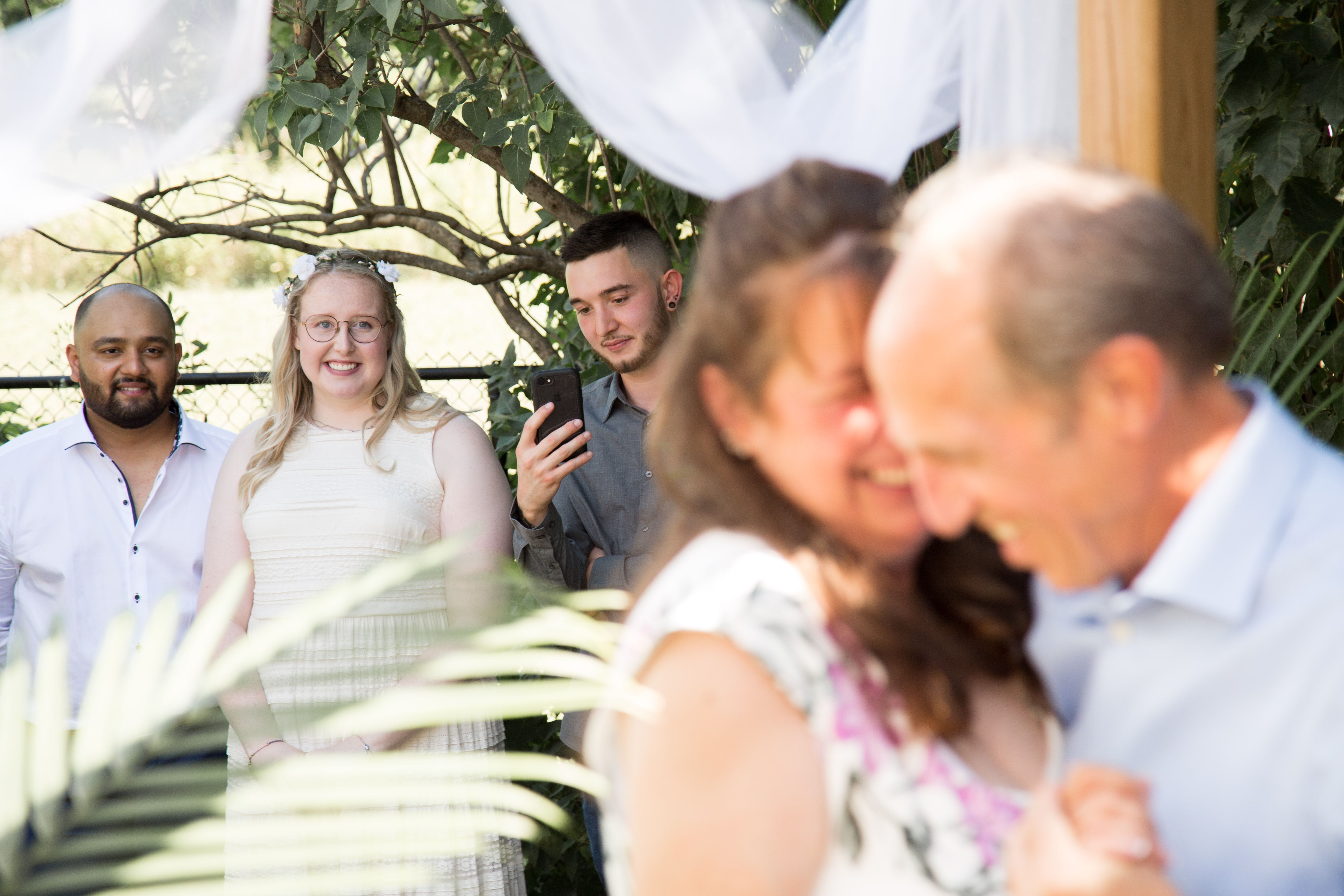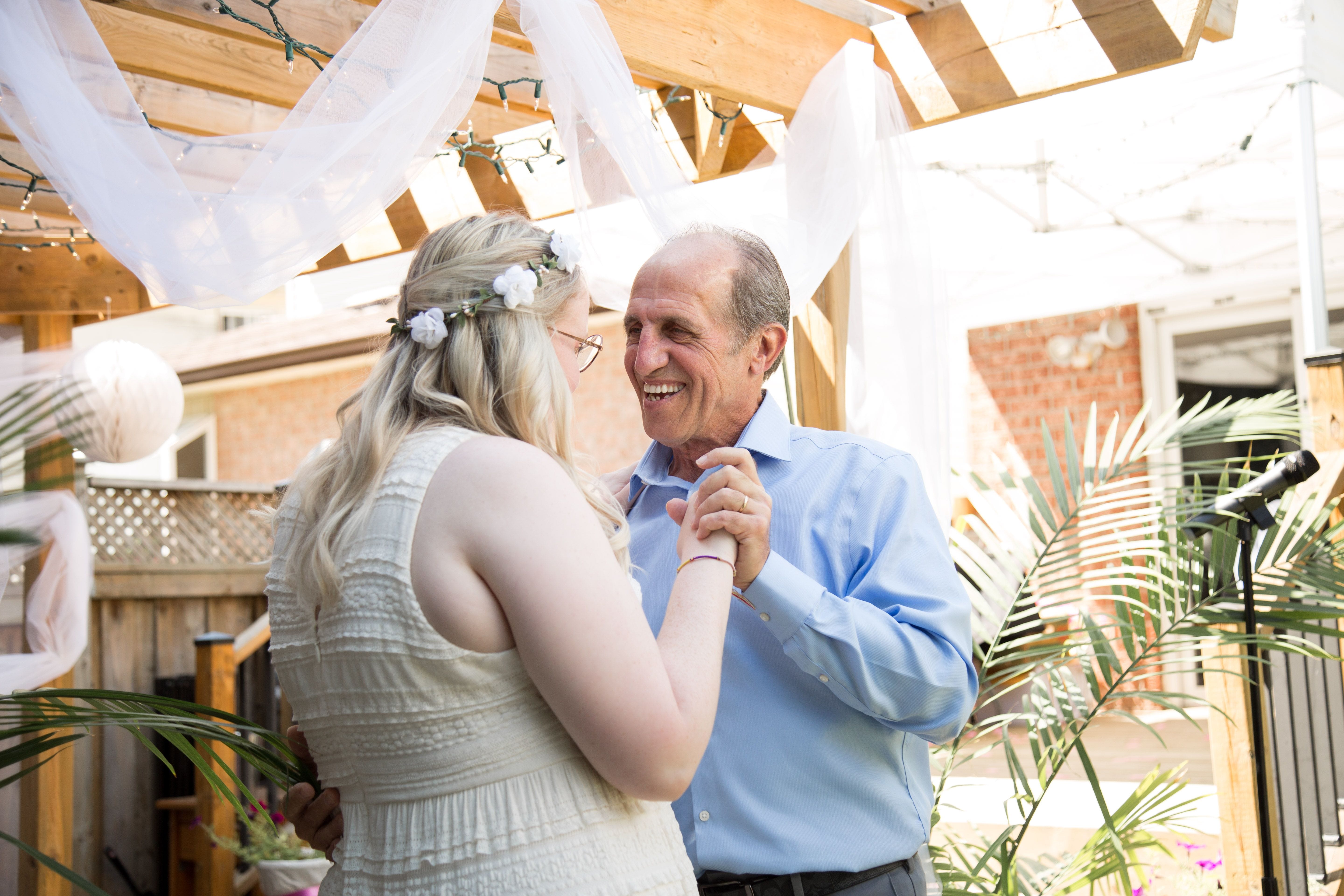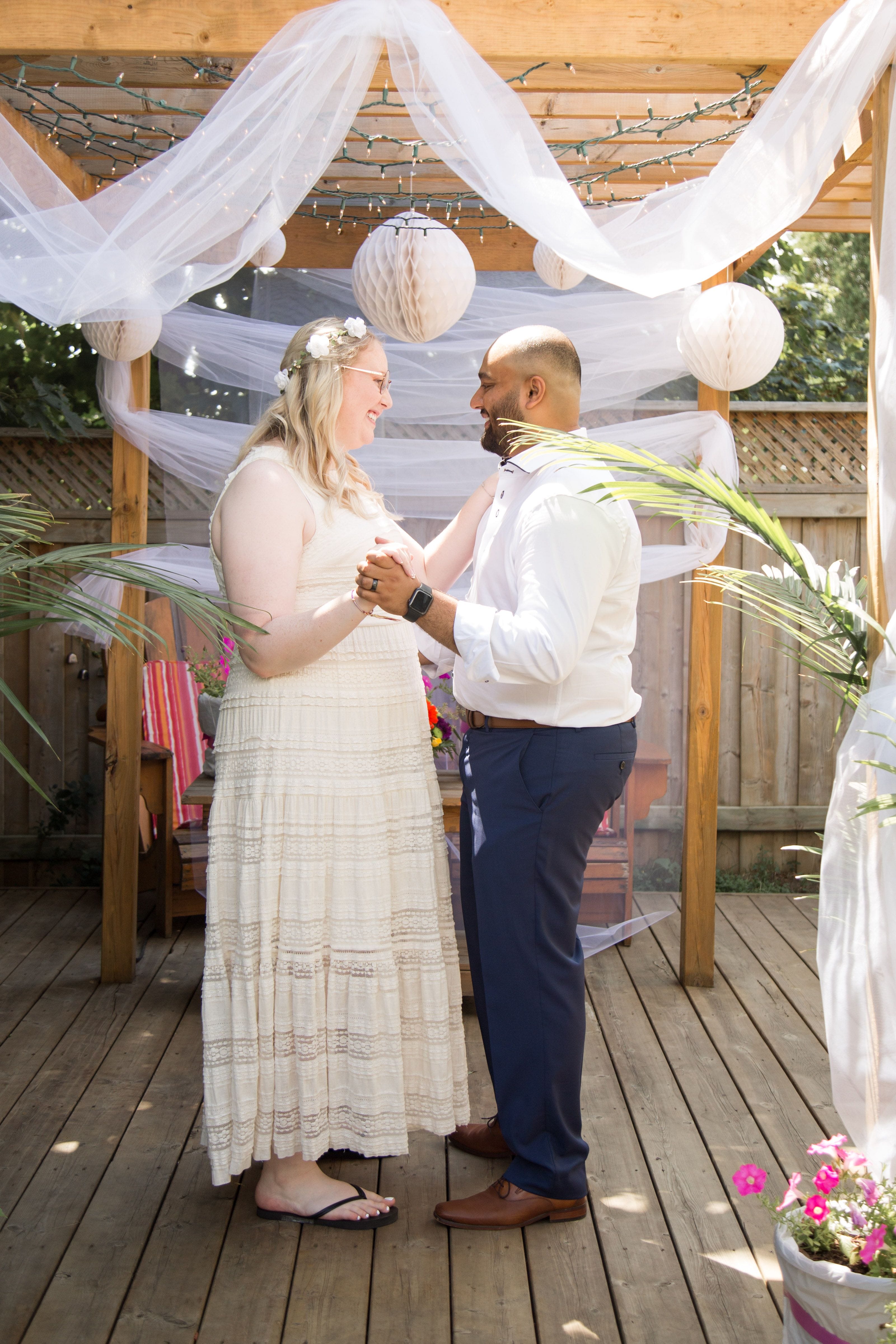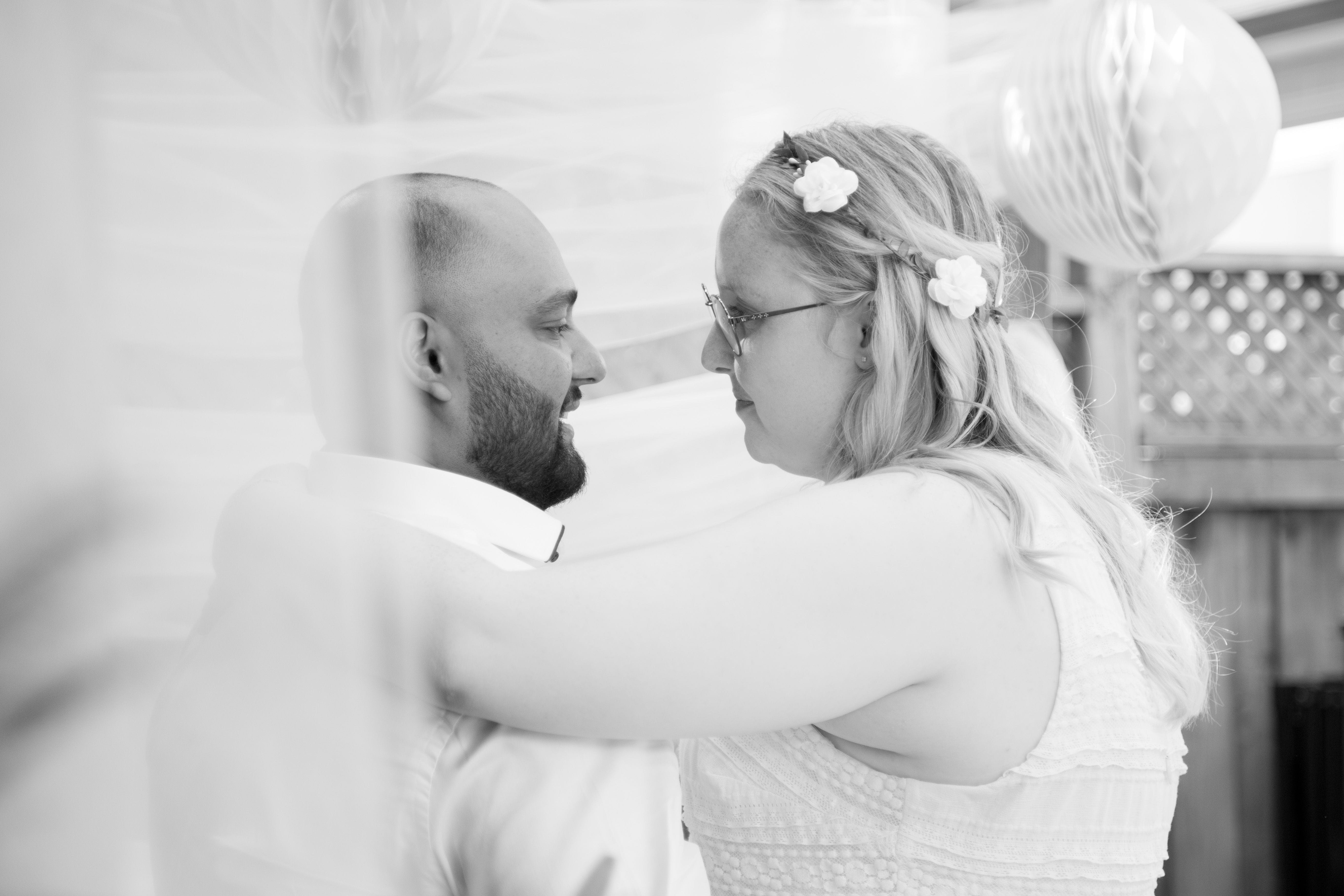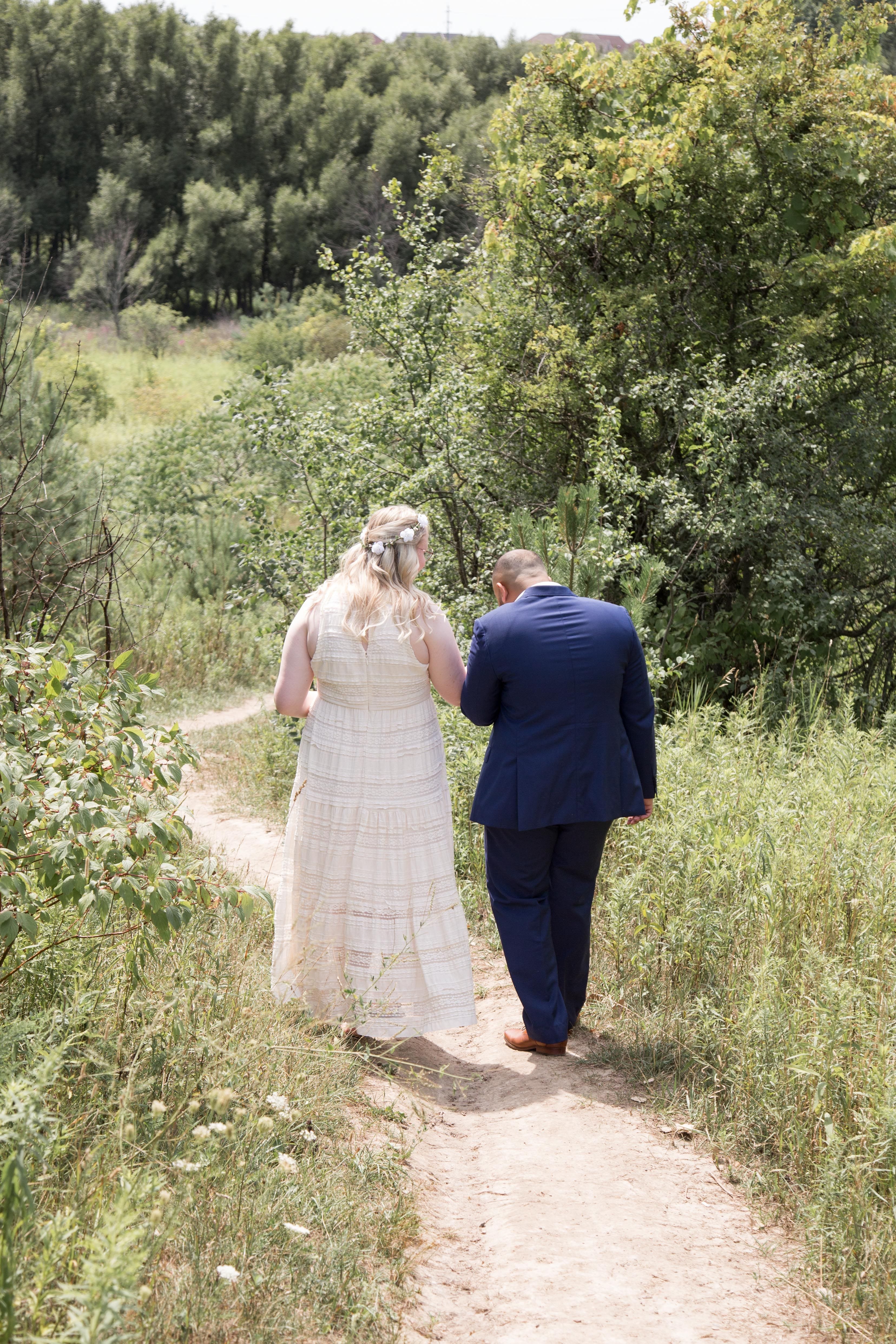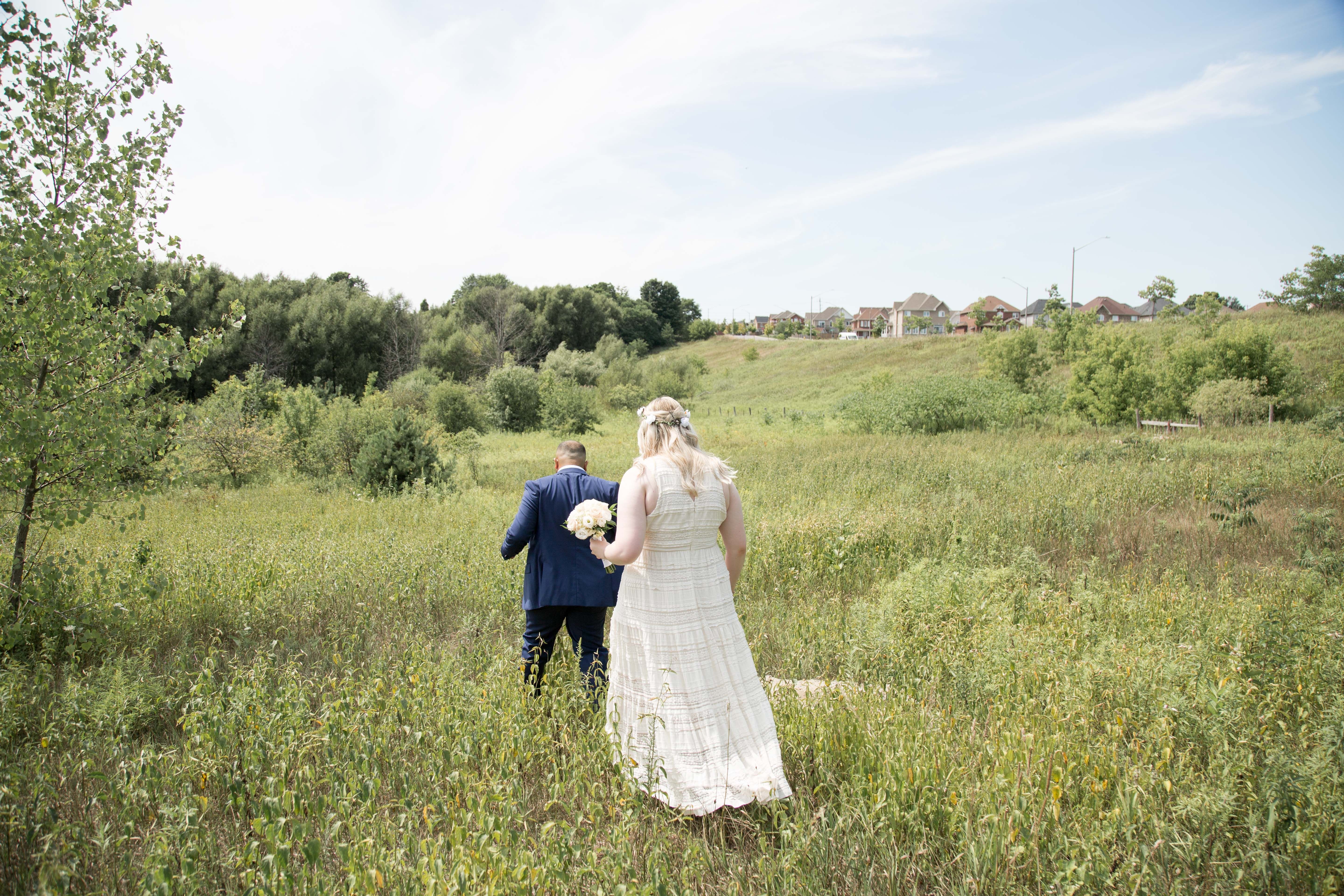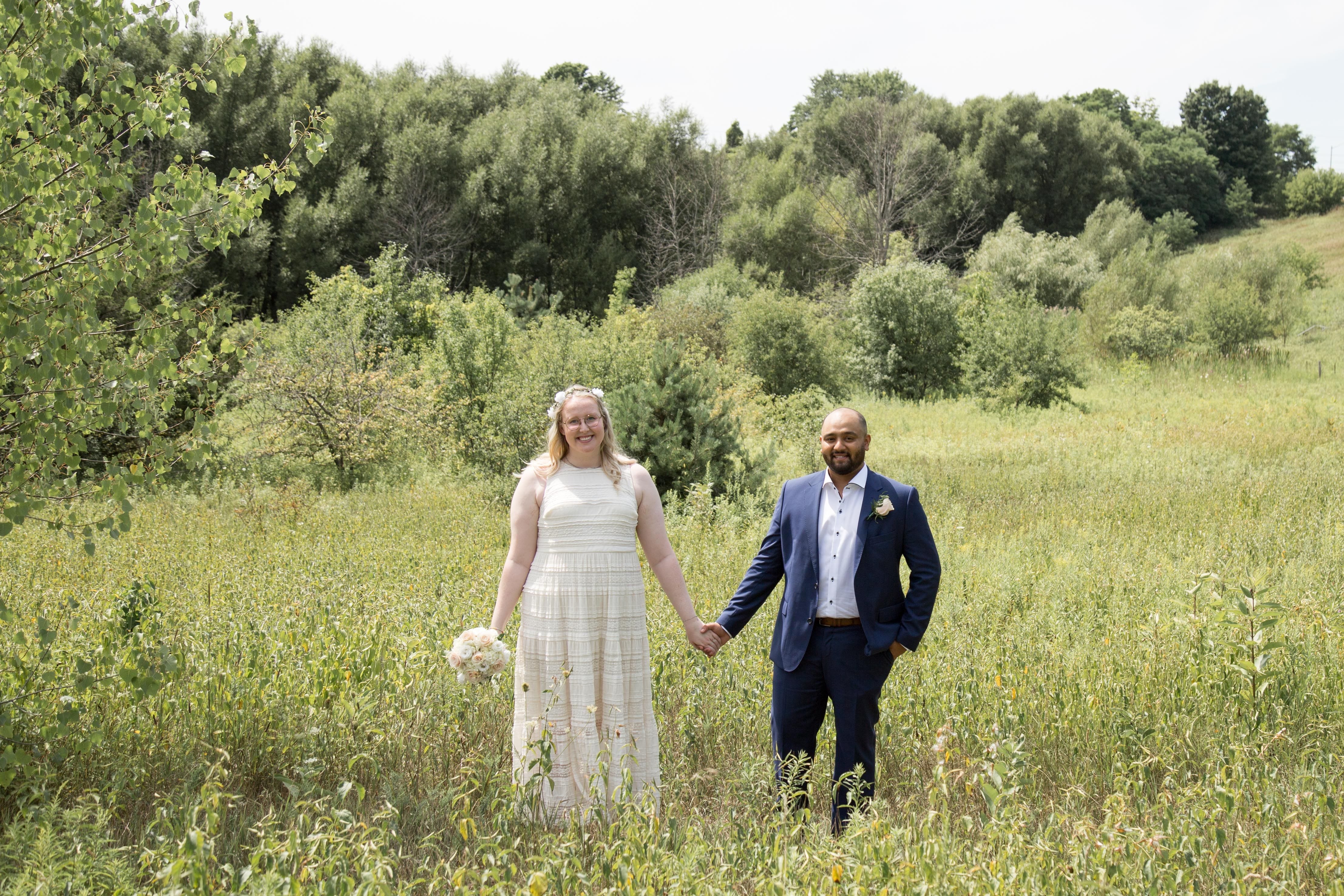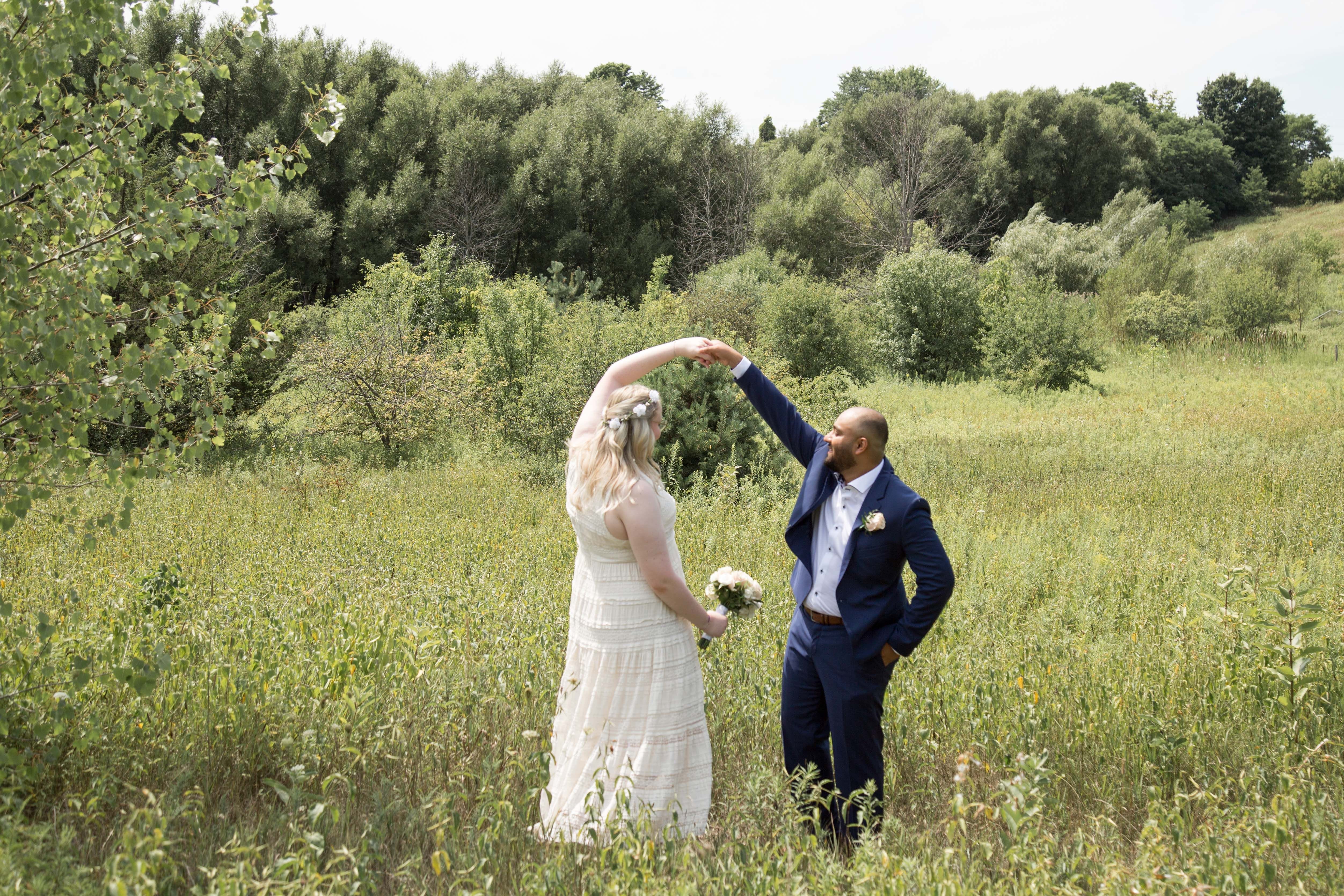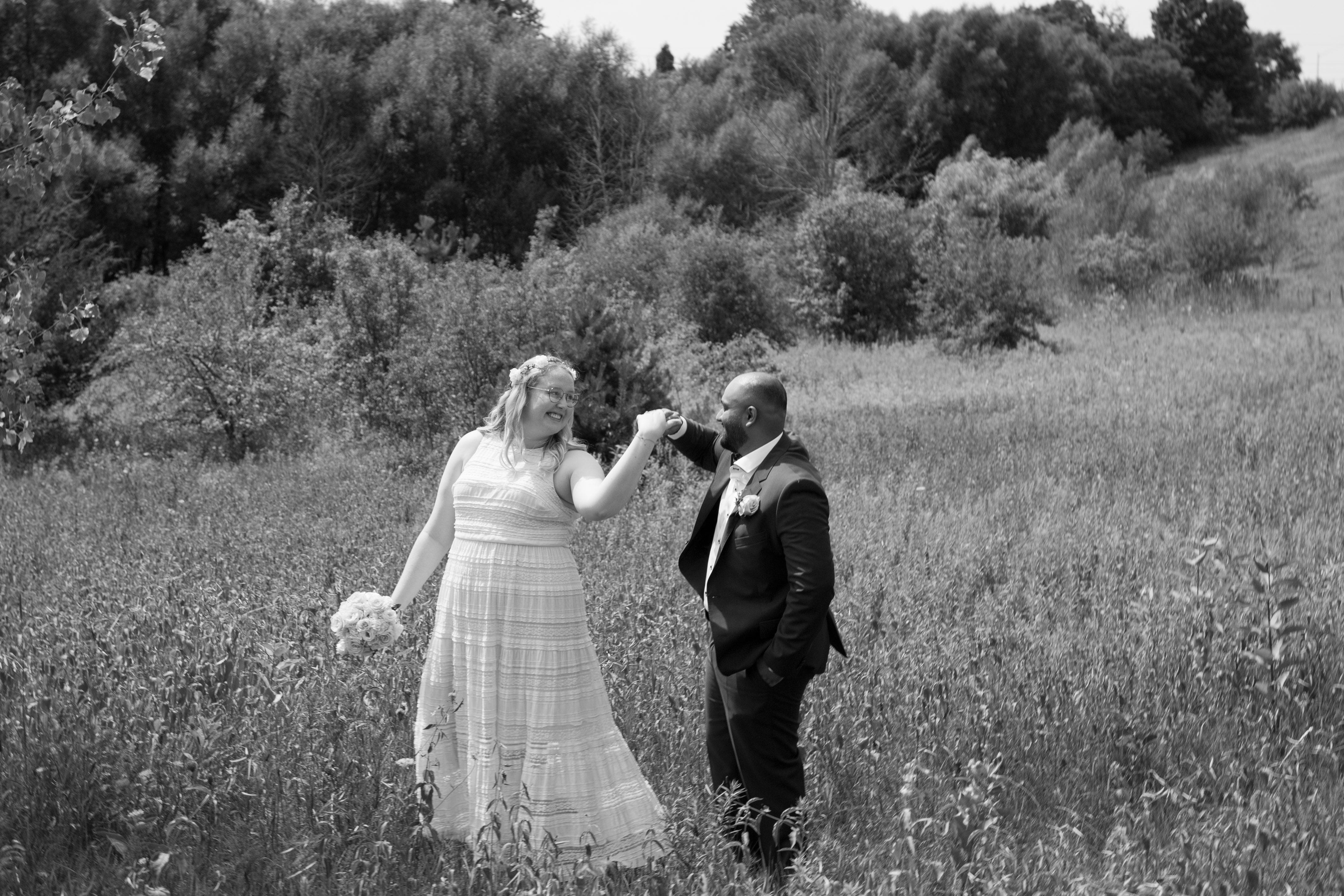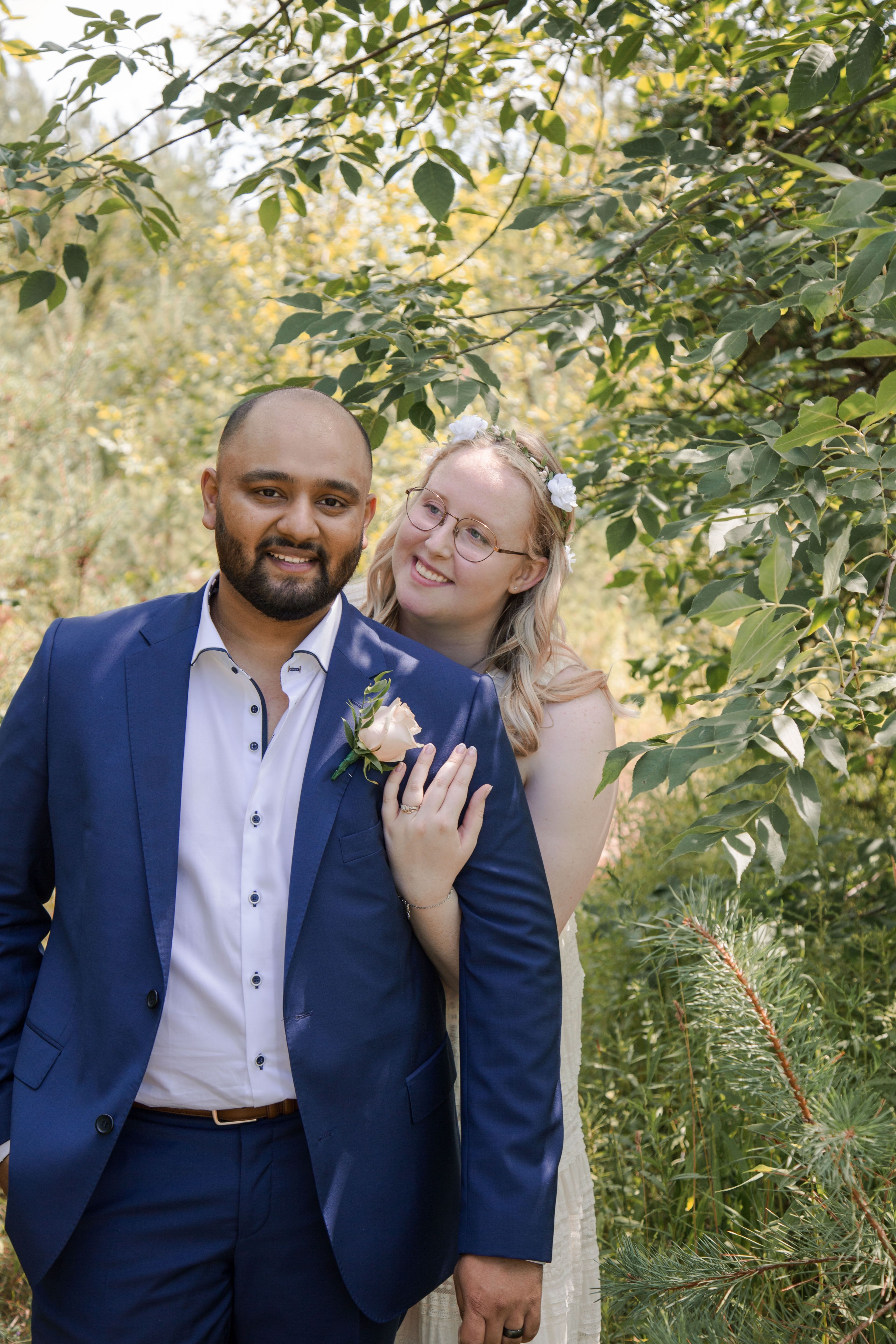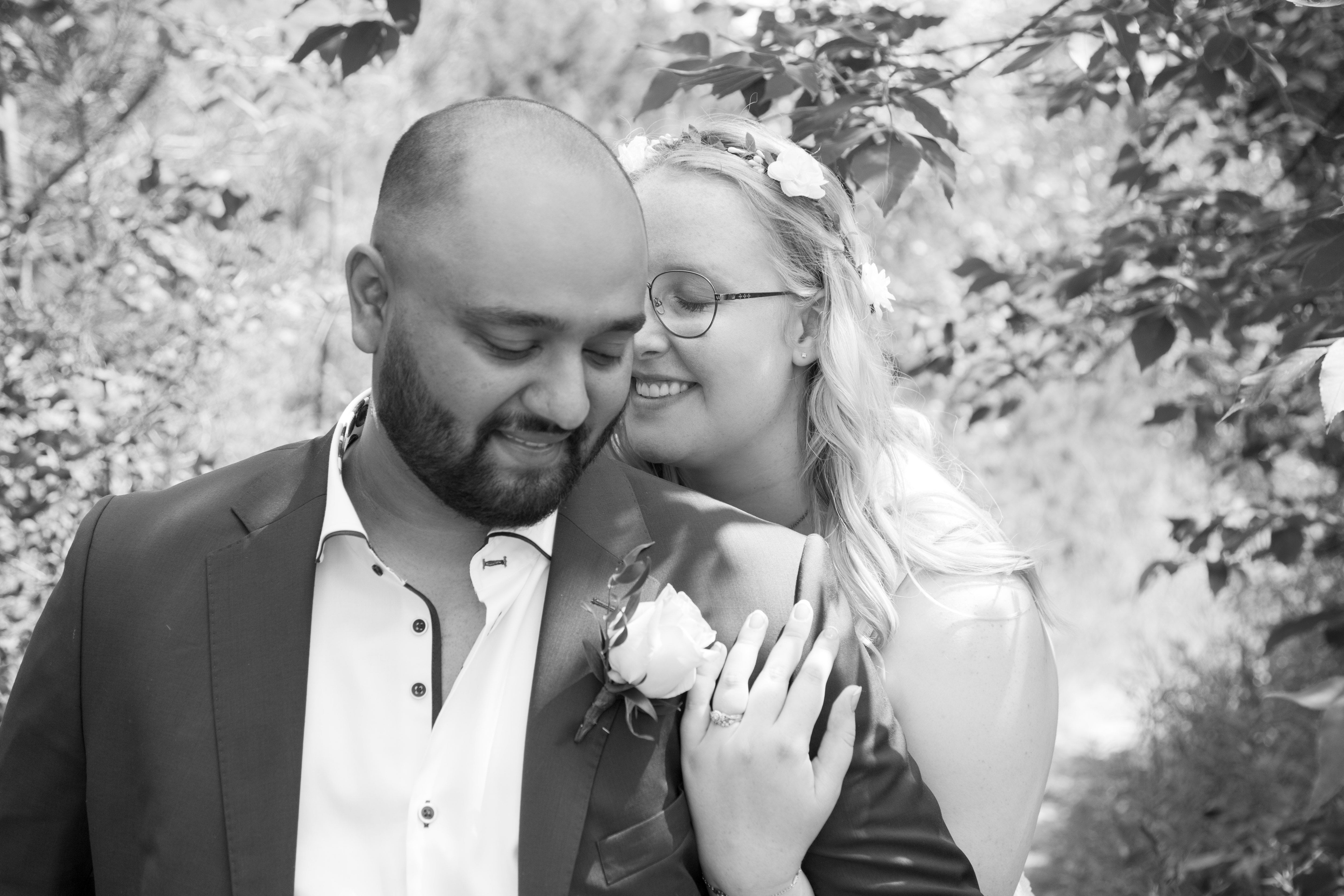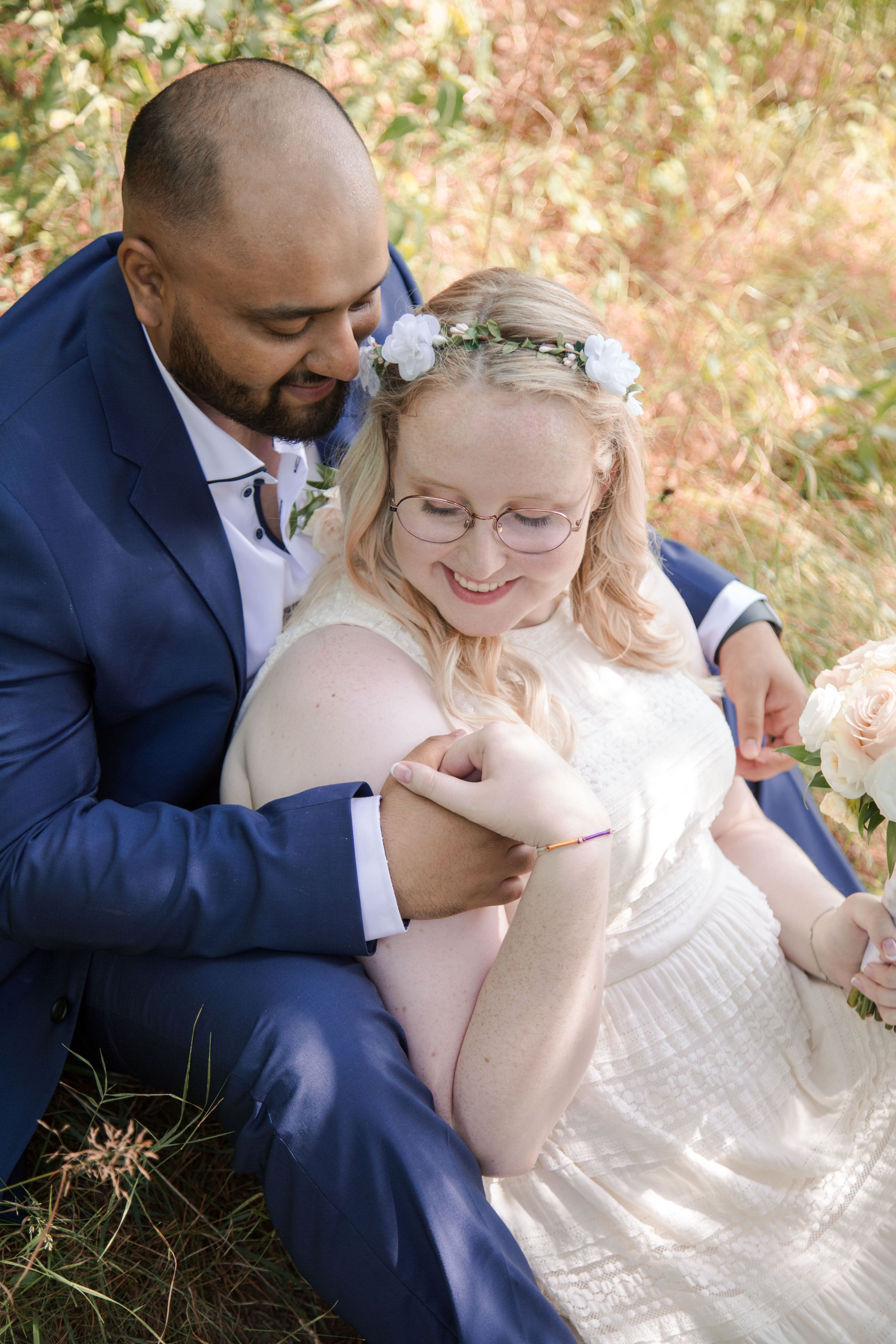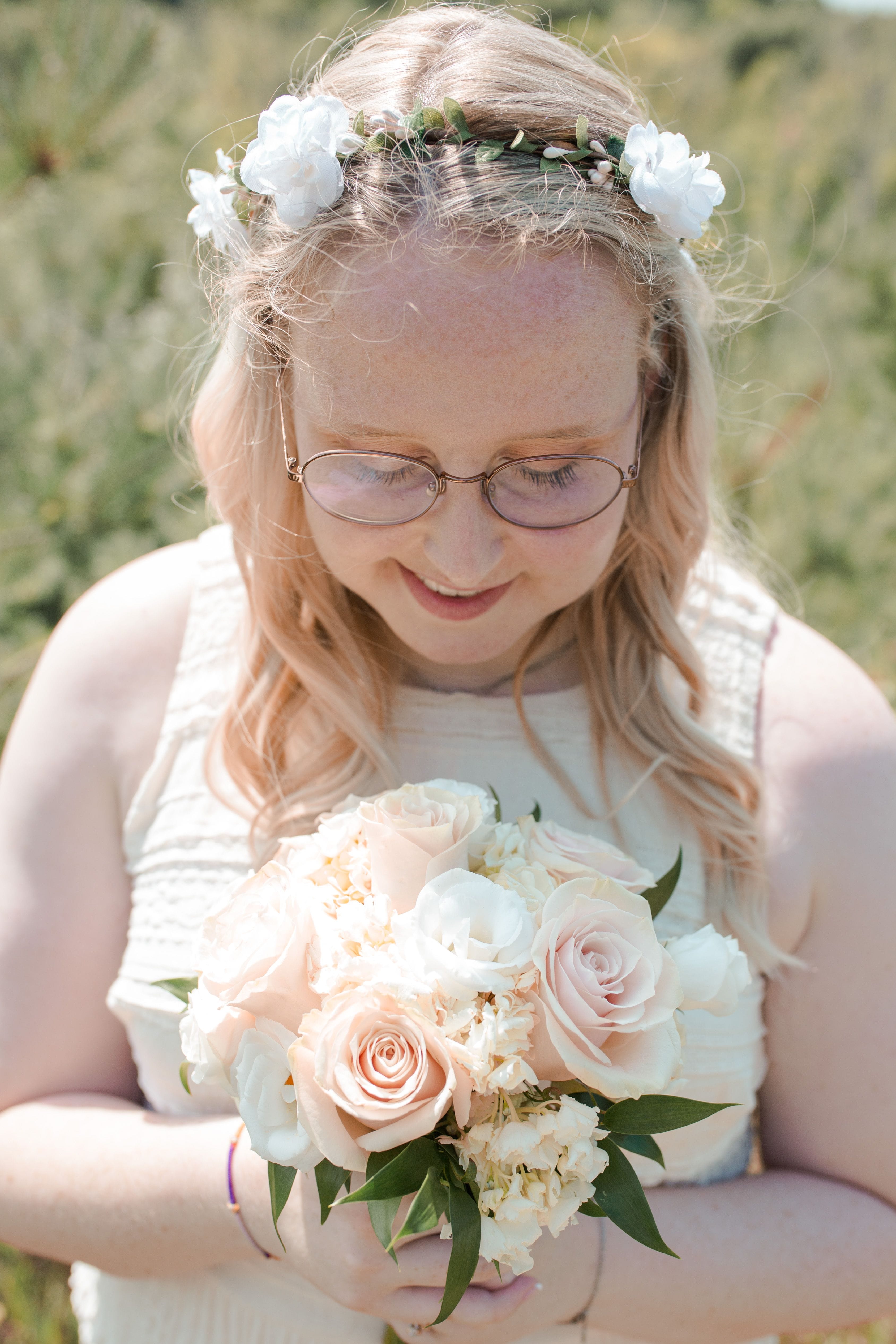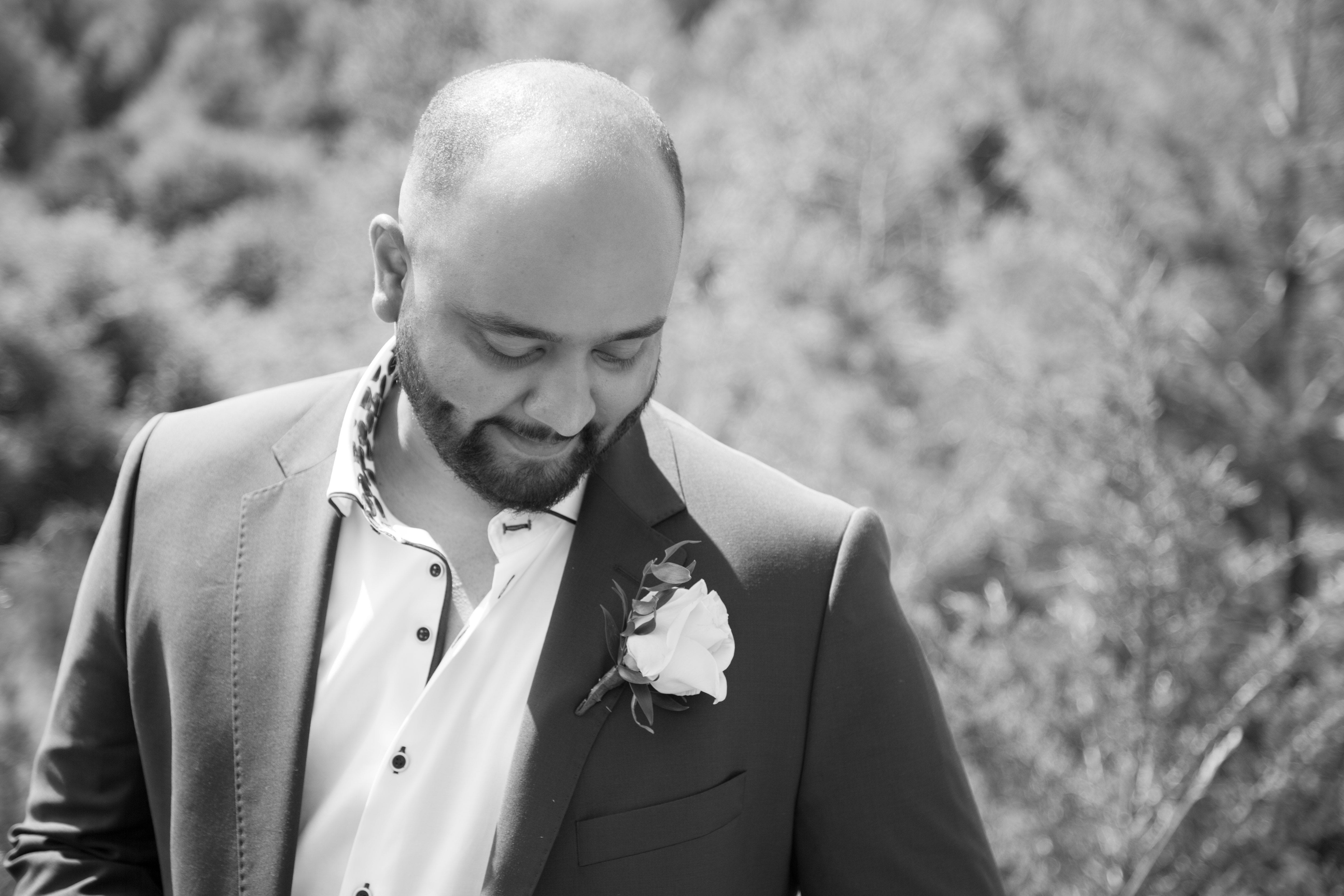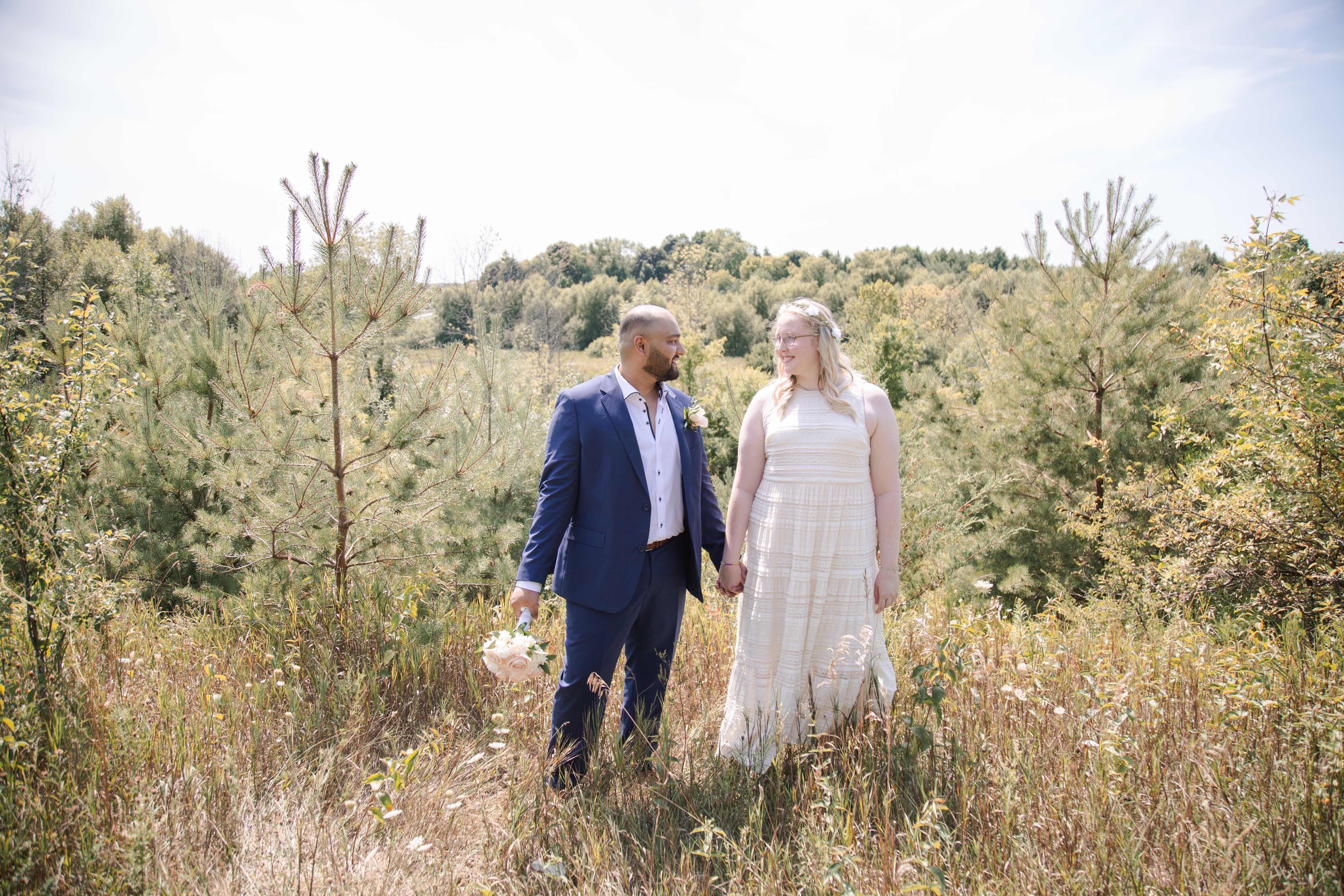 Vendors:
Photography - Christine Small Photography
Rentals - Perfect Party Event Rentals
Catering - Angel's Catering
Officiant - Krystal Bond