A Bridal Portrait Session in The Skywalk | Toronto Ontario
Posted on 28 June 2019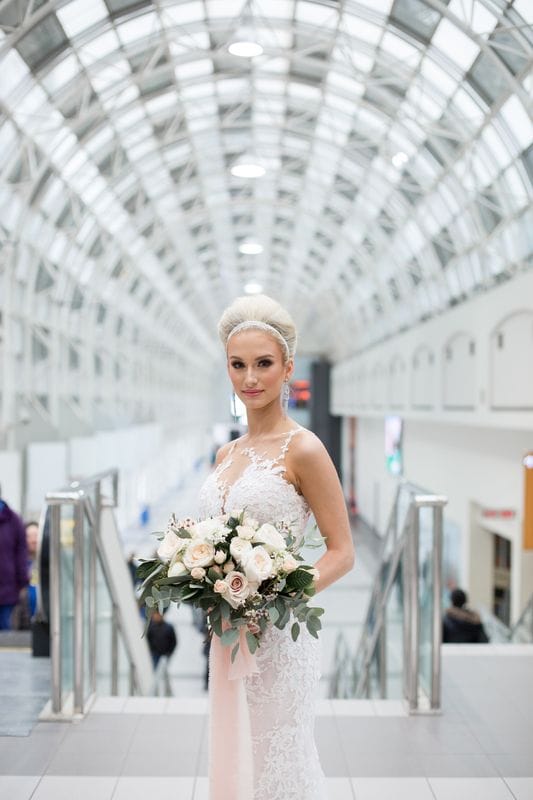 A group of us traveled to Toronto for the day to cheer on our friend, Pam from Priceless Beauty, who participated in the Revel In Beauty Competition.

Afterwards, we thought: why waste a beautiful model? So we headed down to The Skywalk and captured some amazing bridal portraits. I was obsessed with the architecture of the windows and the lighting was perfect.
I think we created some beautiful, unique portraits that compliment the stunning bridal look.
Thanks to the amazing team that made this look possible:
Model:
Amanda Bernard
Makeup: Priceless Beauty
Hair: Michelle
Bouquet: Aspen Florist
Dress:
One Love One Dream Bridal
Photographer: ME! (Christine Small Photography)