A CrossFit Engagement Session | Jamie & Ryan
Posted on 3 November 2020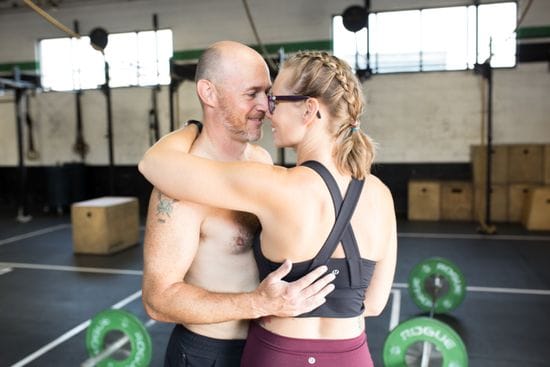 Jamie has been a friend of mine for years as we played softball together (which basically means she's seen my crazy side). Back in December, she sends me a message with the news that she got engaged the night before. Aside from the fact that I could now brag that I was one of the first people to find out, I was honoured that she explained that she wanted to book her most important vendors first (cue ugly cry). Never have I met a bride more proactive and I LOVE IT!
Fast forward to her engagement session with Ryan. They have a love for fitness, CrossFit specifically, and wanted that integrated into their session. Jamie made a point in saying:
"I want our session to feel like us and it doesn't make sense to have us frolicking in a field for it. We don't frolic."
And thus continued my obsession with this woman
So, friends, please enjoy this beautiful and unique engagement session with these two fabulous people. Needless to say, I am SO excited for their 2021 wedding.