A Rustic Spring Wedding | Summerlea Golf Club | Durham Region Wedding Photographer
Posted on 8 March 2018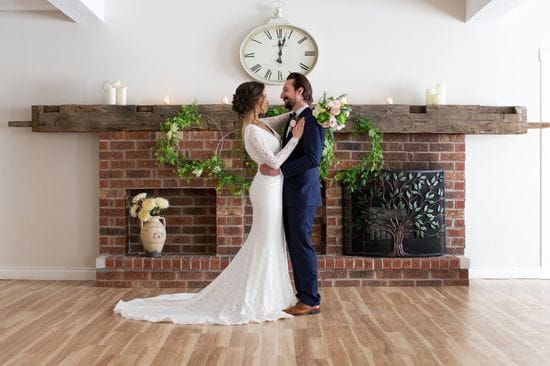 This was my very first styled shoot and I couldn't imagine a better result. The team of vendors that I had the pleasure of working with for this shoot made my vision come to life. Along with my event planner, Mariah Robin, we were able to bring together an amazing group of professionals who made the dream a reality.
First things first, the vision. I had wanted to shoot a rustic but elegant wedding that was textured and soft in colour. After a lot of browsing, research and personal recommendations from my vendors, the shoot eventually became a Spring themed wedding using colours of soft pink, grey and accented with burlap (the texture I was looking for!)
Next came the venue. I had personally visited several venues looking for a unique indoor space that had character. I finally came upon Summerlea Golf Club and absolutely fell in love with the fireplace that was centered in their main room. I knew immediately that it would be the feature of my backdrop.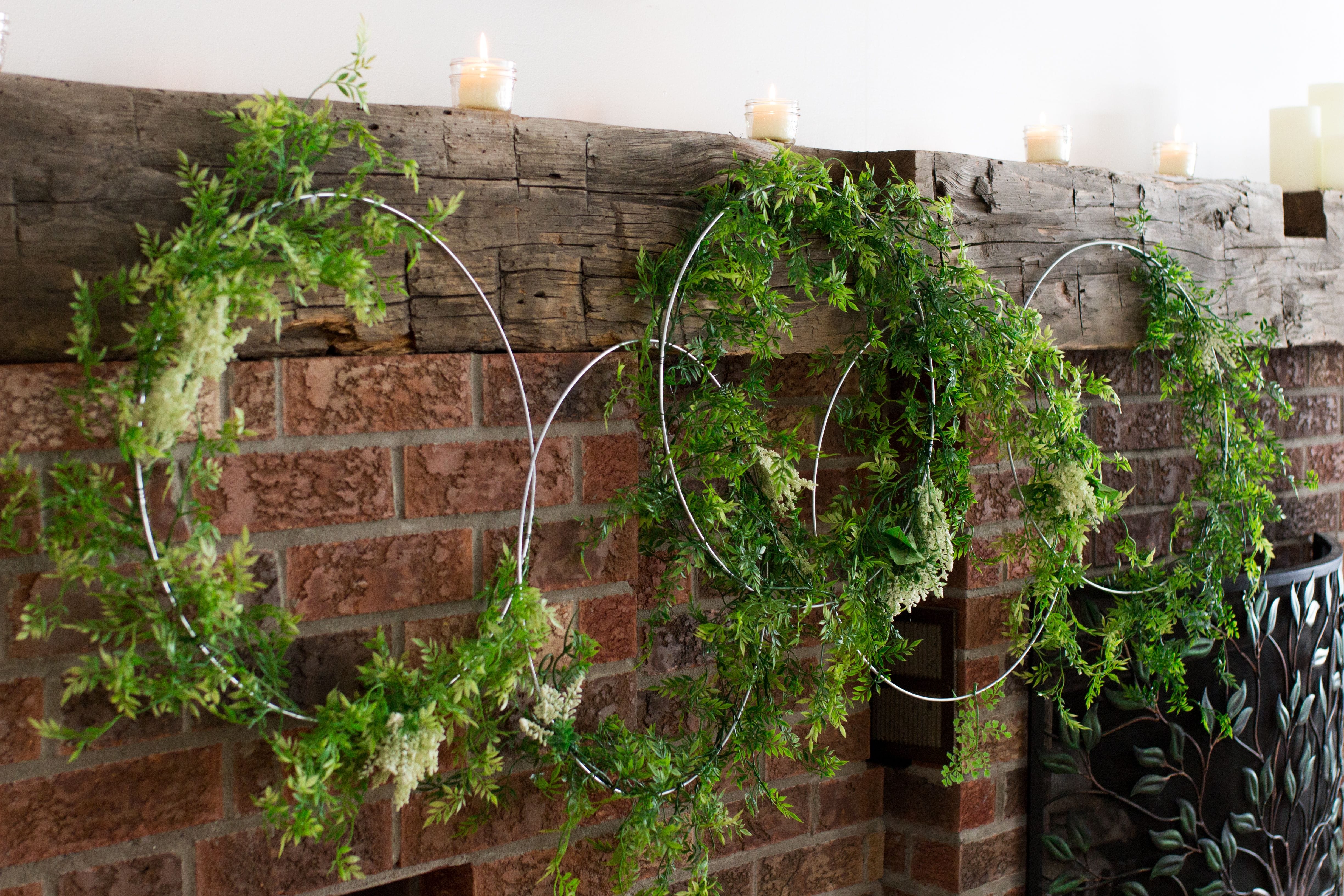 The fireplace had a wooden top that we decorated with floral hoops and candles. It made the backdrop so romantic!

Following the venue, came the flowers. I had ordered from the talented ladies at The Willow Branch previously and knew that I would be receiving nothing short of professional treatment and beautiful florals. They supplied the bouquet, boutonniere, centerpiece and table accents. These ladies definitely know their stuff. Definitely check out their little shop in downtown Bowmanville. There are so many amazing retail finds, in addition to the gorgeous floral arrangements.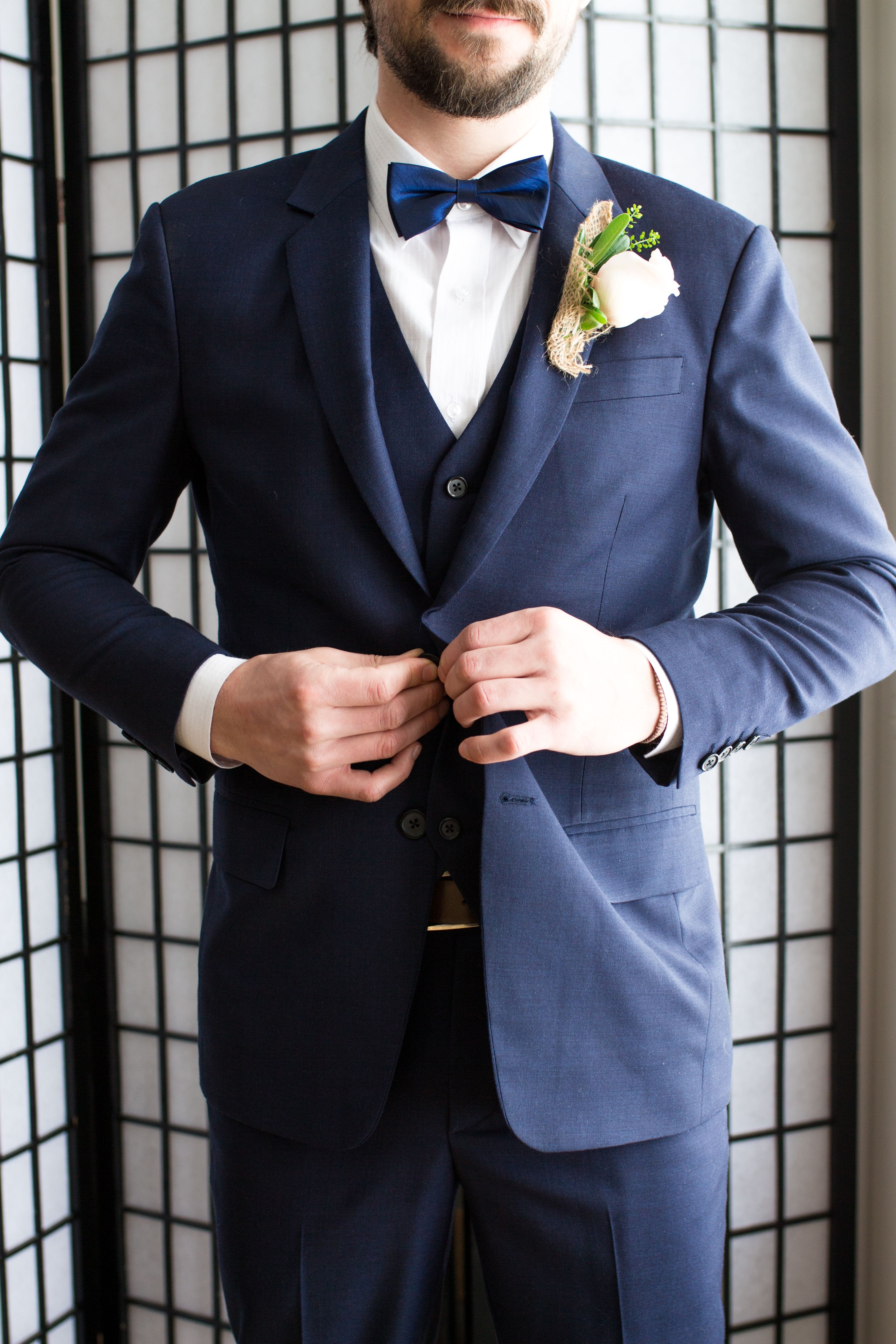 The boutonniere included a soft pink with burlap wrapping.
I was so lucky to have a real life couple be my models for the day. The "groom" is my cousin and his fiance has been a part of our family for years. Their love was apparent through the lens and it continually felt like we were all at a real wedding.
I took my "bride" to One Love One Dream Bridal after speaking with the owner regarding my inspiration for the dress. Janet suggested specific dresses that would fit my vision and the ladies that day were a wonderful assistance and gave their expertise on how to properly tape a dress so that it would look flawless. What an useful secret talent I have now for future wedding days!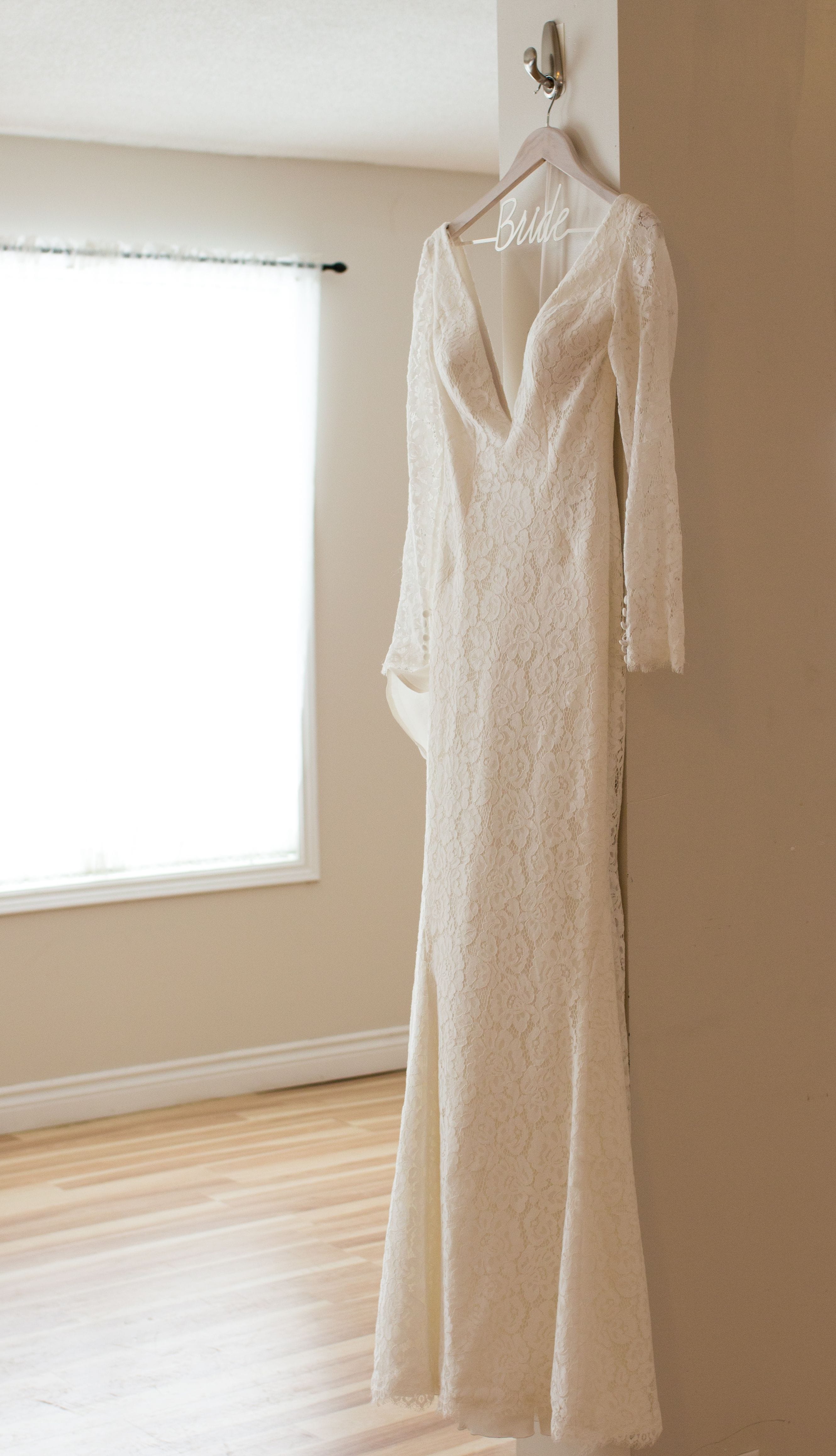 We chose a gorgeous long-sleeved San Patrick gown. Just incredible!

The cake could not have been simpler. I contacted Leela at Fabcakehouse and sent her a photo of my cake inspiration. She immediately responded and said that she would be happy to help. The cake was an exact replica of what I had sent her and I could not be more thrilled at the level of care and detail that went into creating the cake.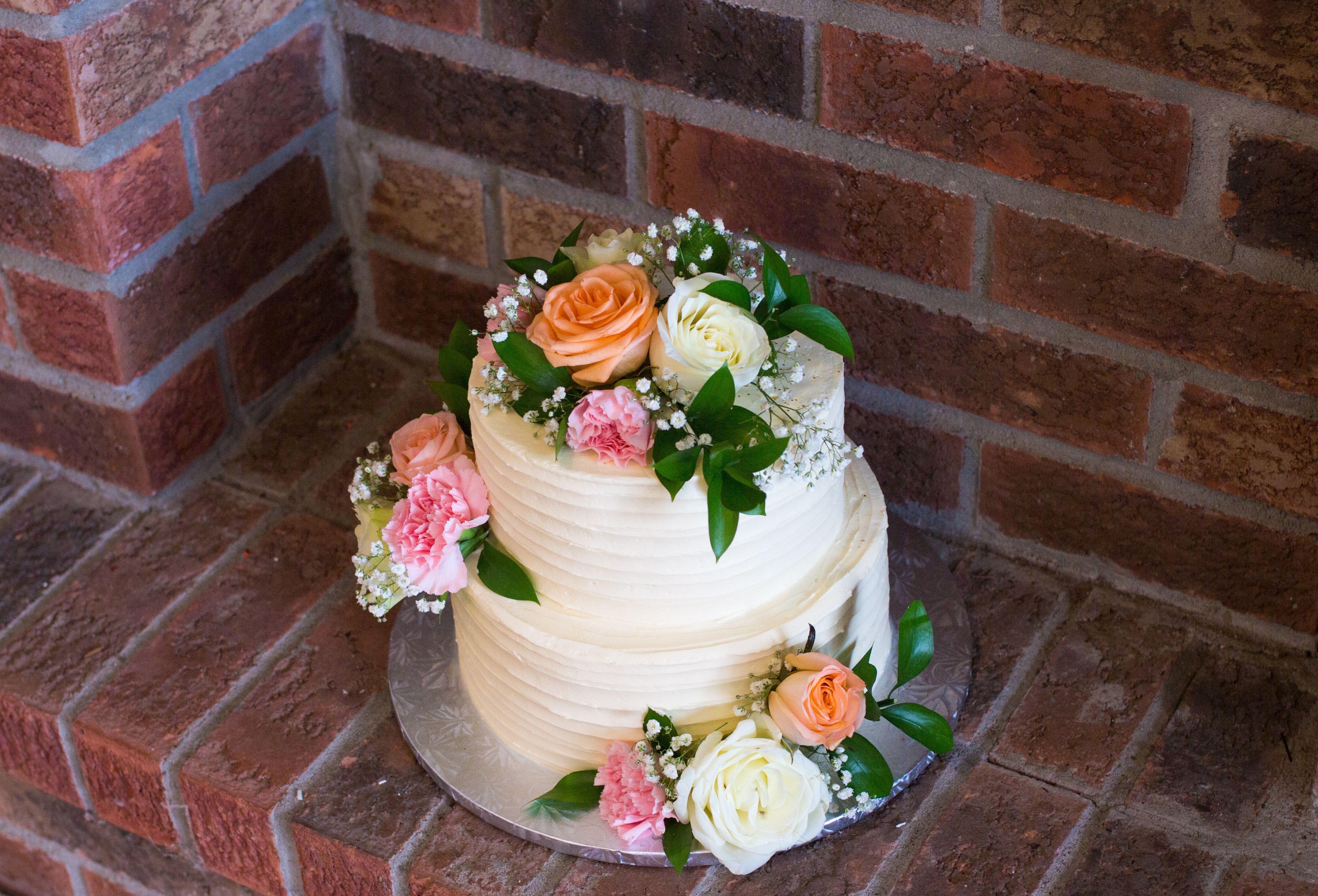 For makeup and hair, I did a fair amount of research. I contacted local artists and browsed through their portfolio to find someone that I knew would be able to help my bride look fabulous. When I finally found Julia Dantas I felt nothing short of lucky. She is pure talent and grace. She has fantastic communication and arrived ready to work on the day. She is so genuinely sweet.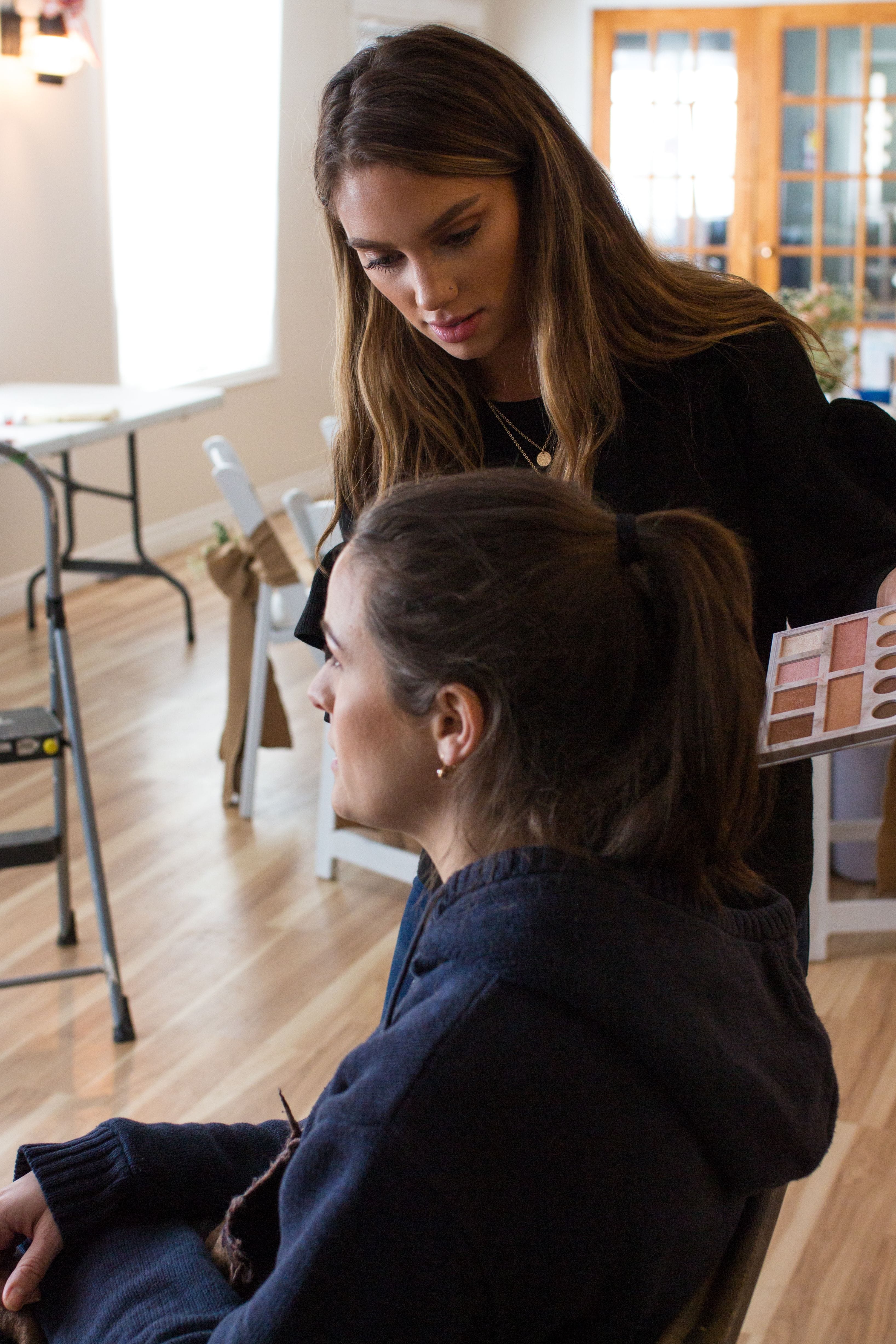 Julia is pure talent. She did an incredible job!

The staff at Perfect Party Event Rentals were so patient and kind. I basically walked into their storefront with a colour scheme and they brought it to life. I spent over an hour discussing what colours would compliment certain elements of the shoot and it was clear that the linens should always be trusted to a professional. It was a wonderful piece to the puzzle.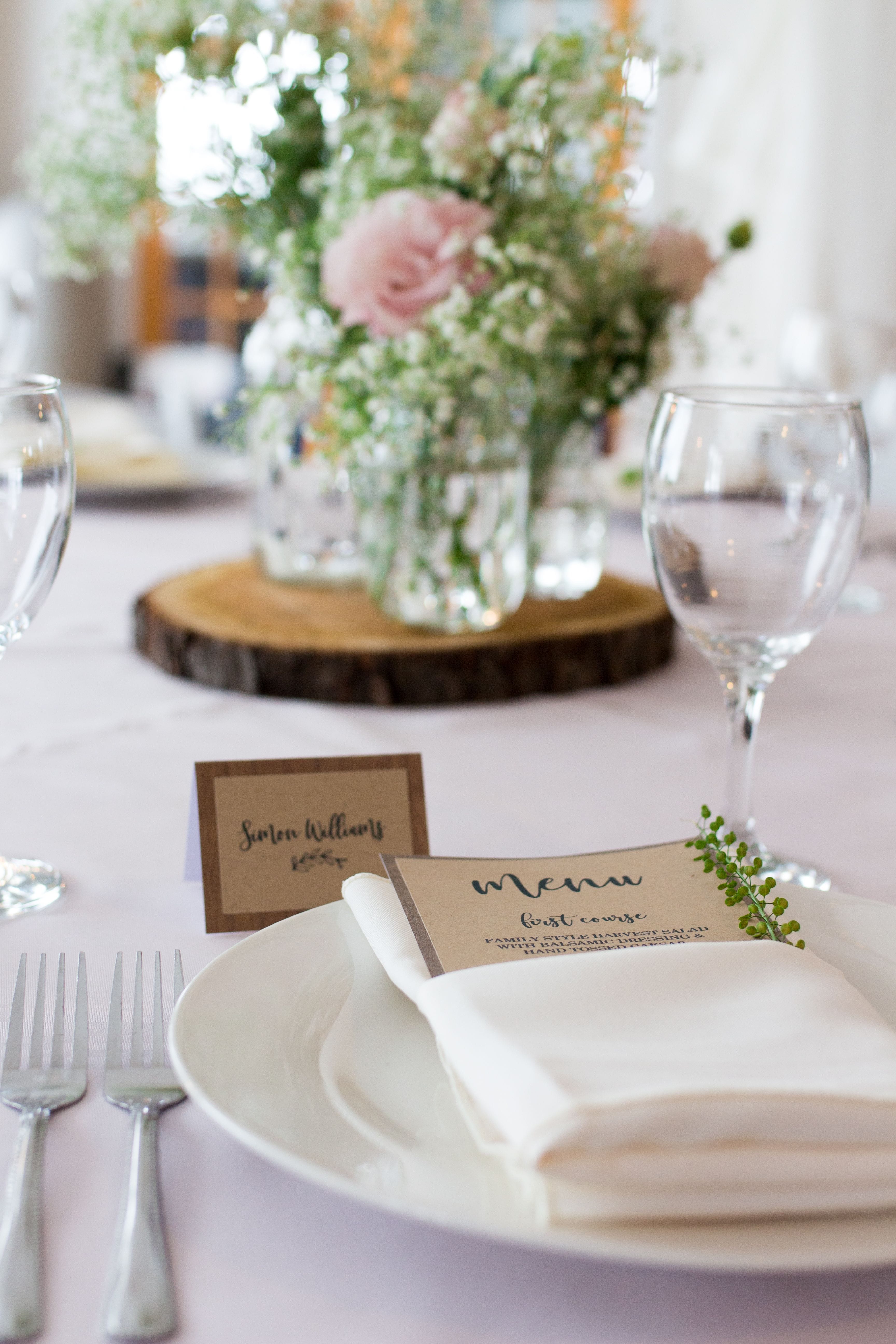 It's amazing when you see different vendors come together to make a gorgeous table setting!

Of course, the table setting would not be complete without stationary. Anna at Splendid Invitations & Events is so creative and I adore her personal touch. I wanted the stationary to have a wooden, natural feel to compliment the rustic theme and Anna definitely delivered! Her work speaks for itself but I will also be the first to sing her praises.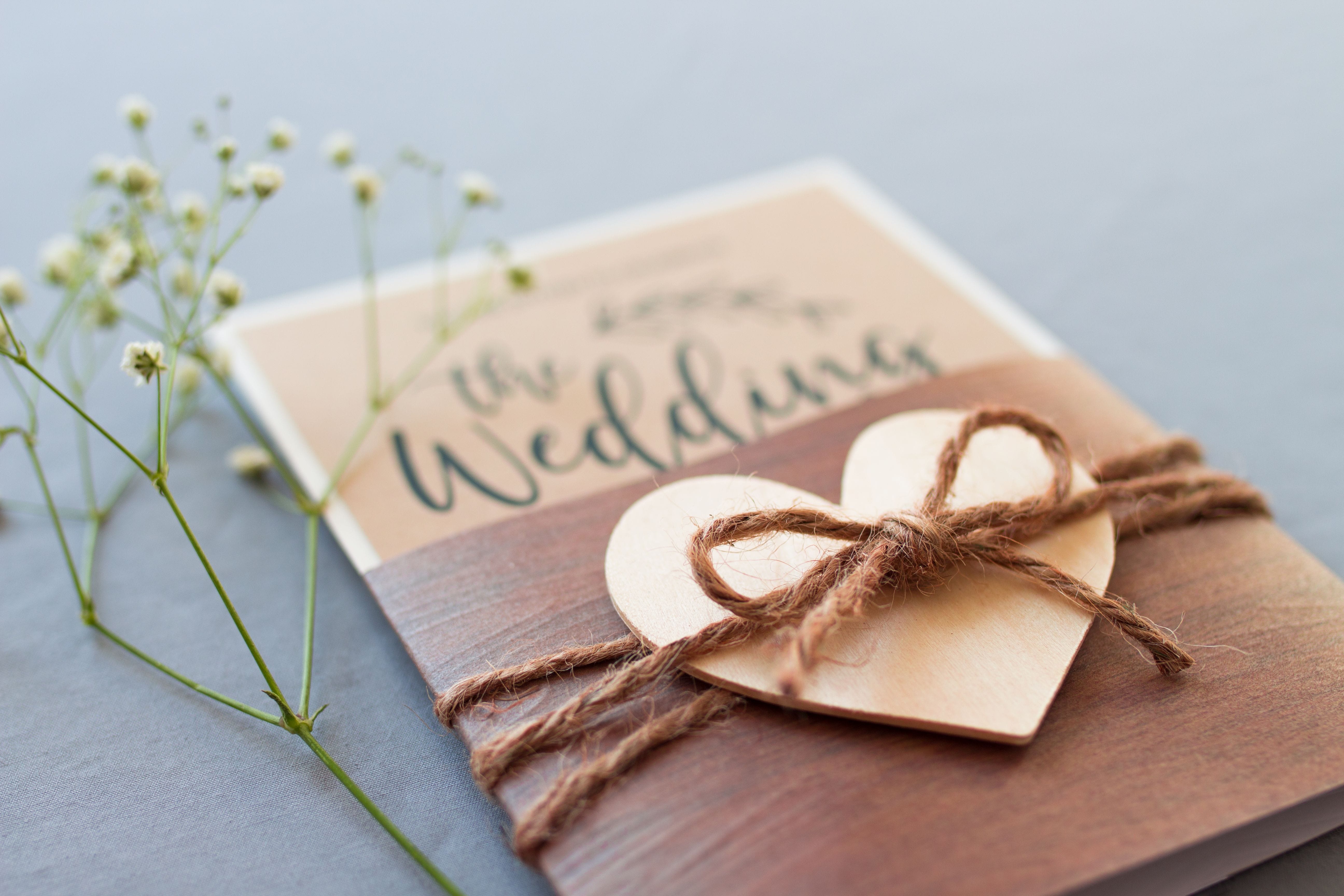 Anna custom ordered a wooden heart to place on the front of the invitation. Wrapping in twine and placing on a wooden patterned paper, she made the invitation fit nicely into our theme.

Here's a deeper look at how the day went and the photos I was able to capture during this styled shoot...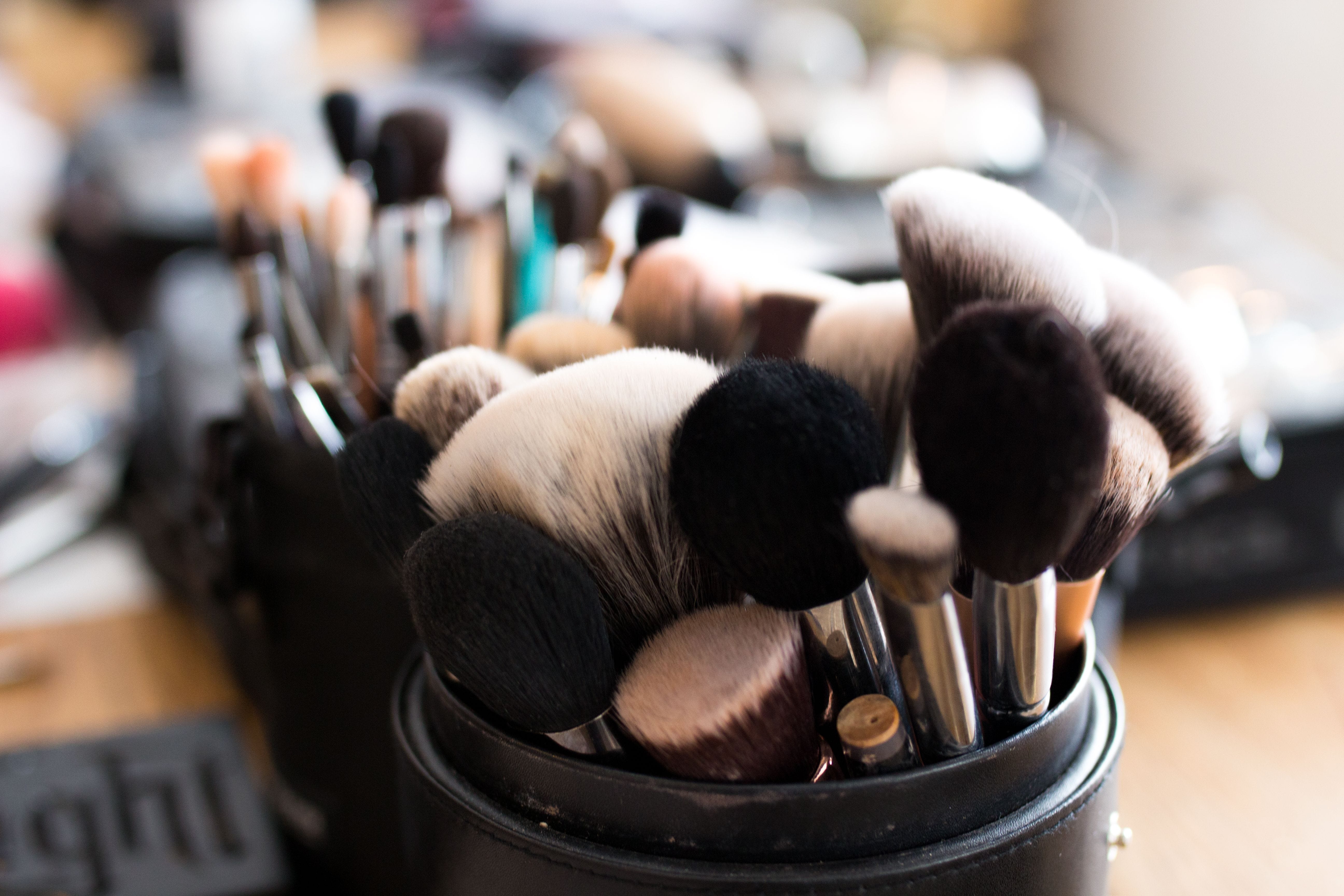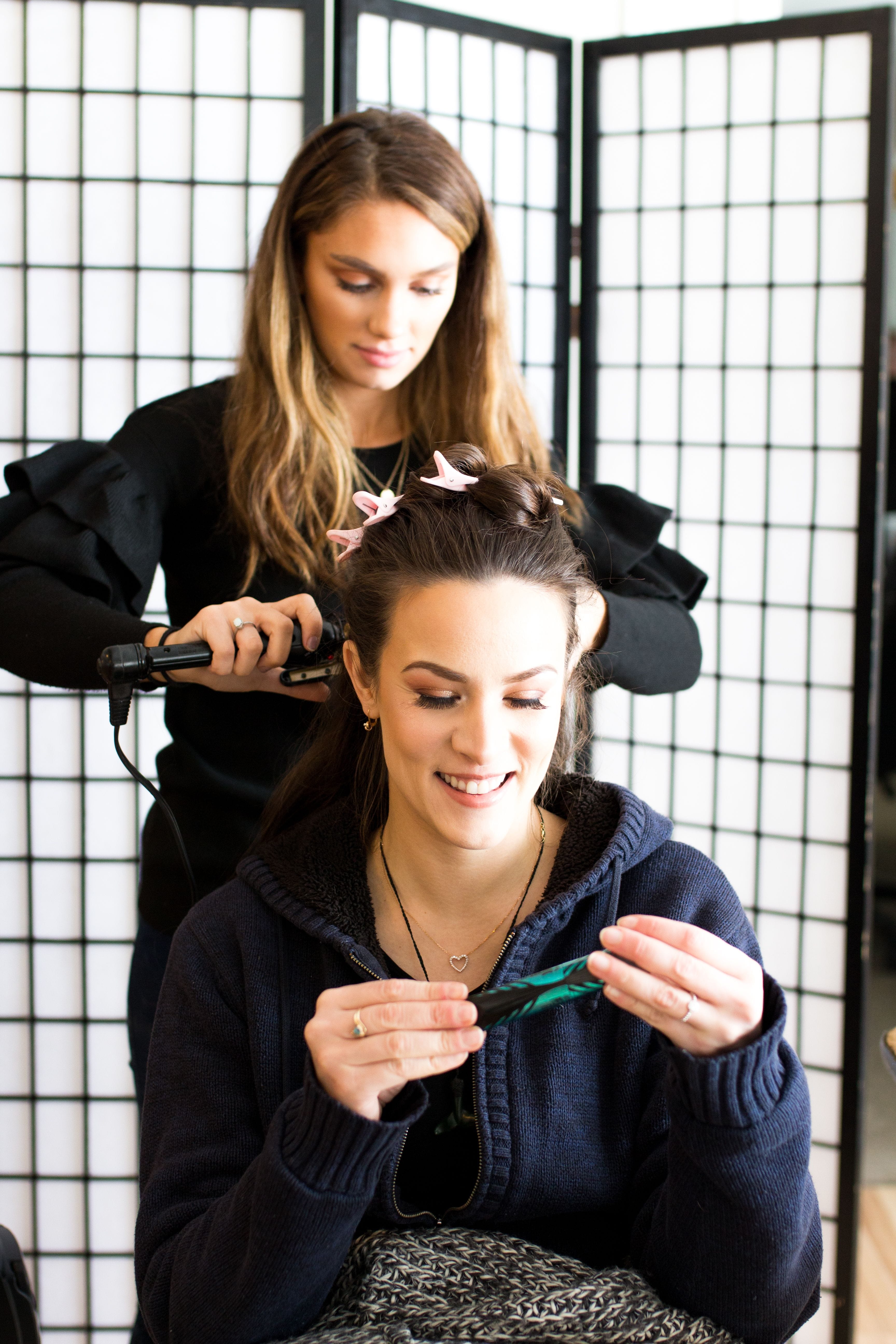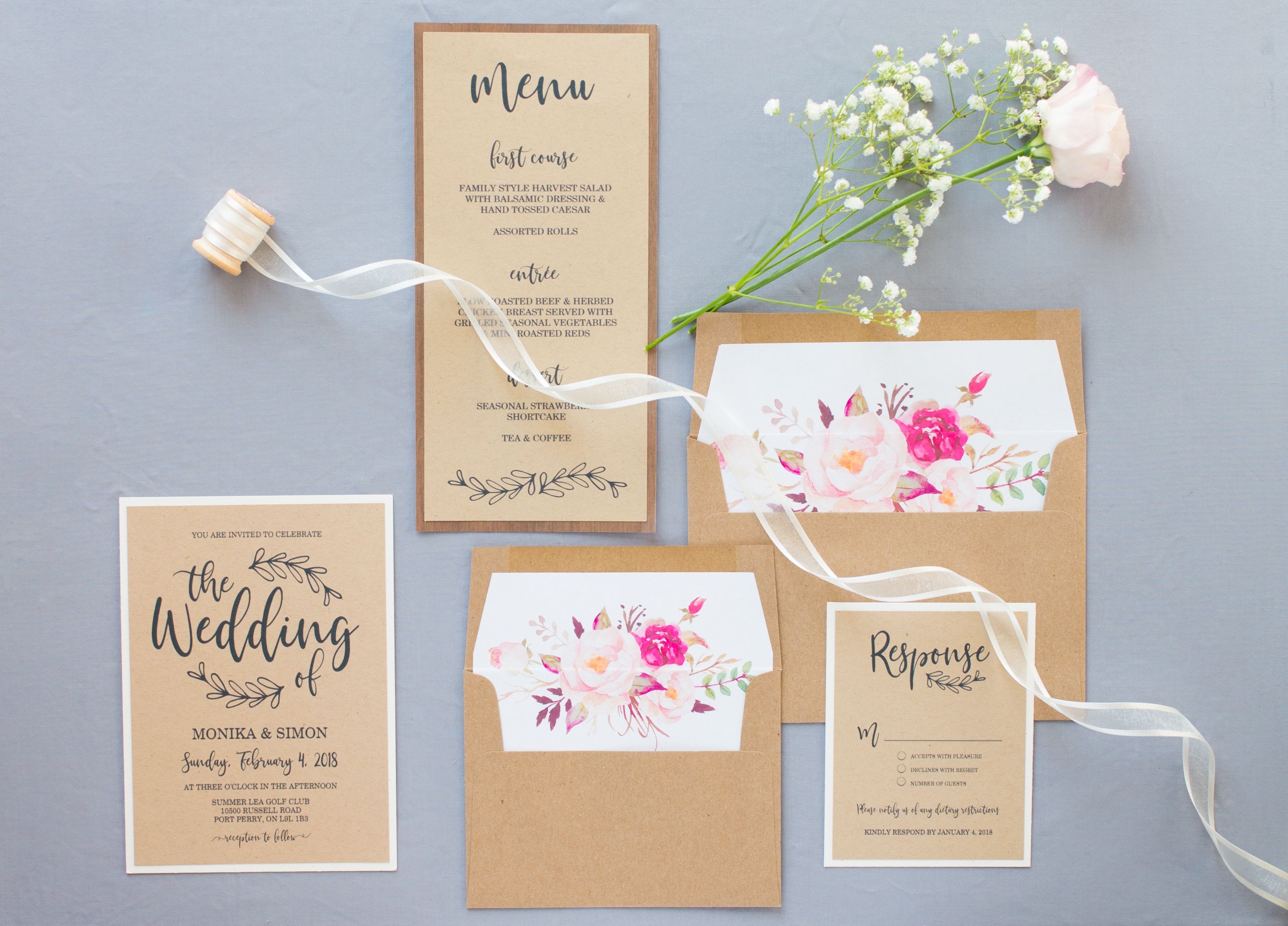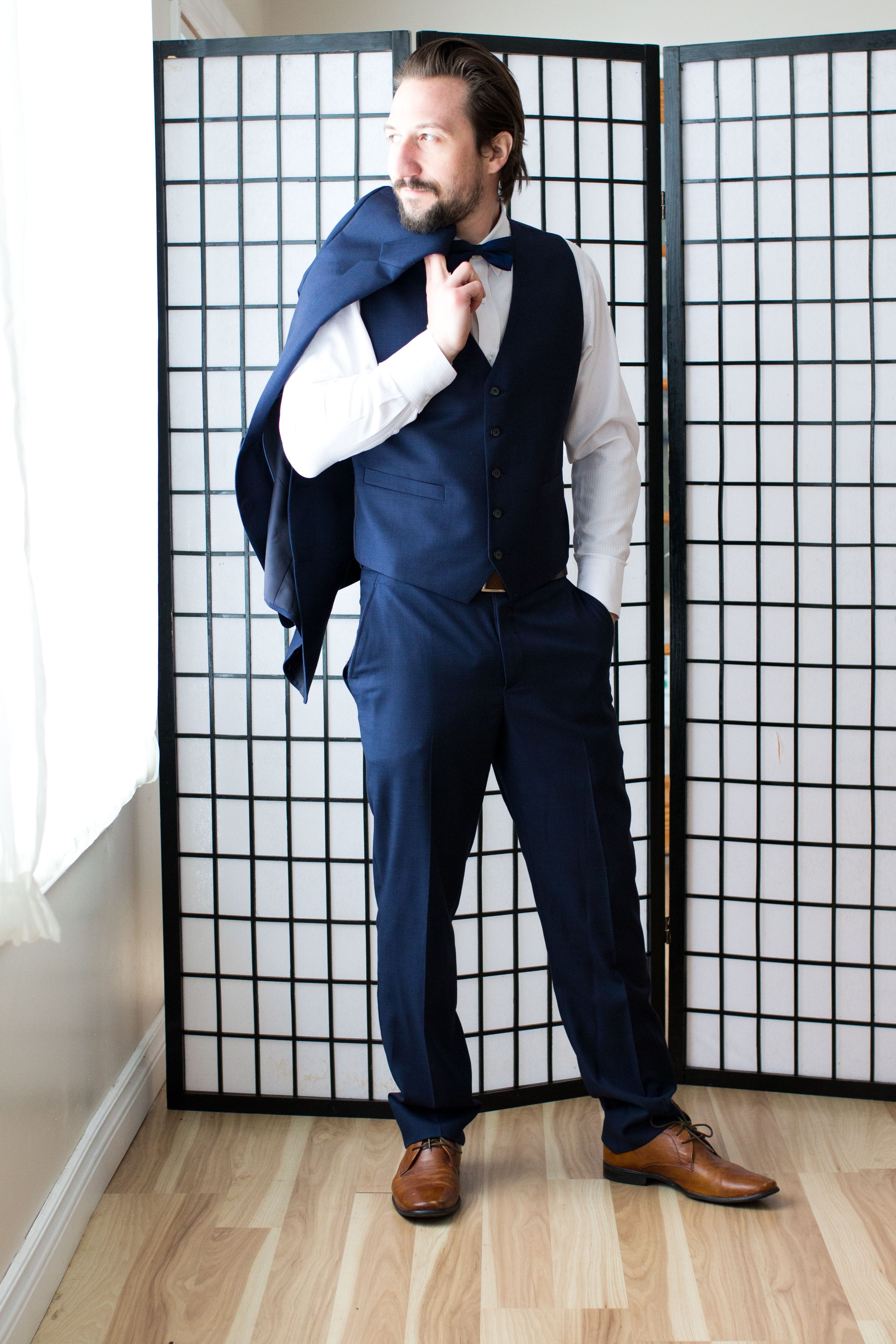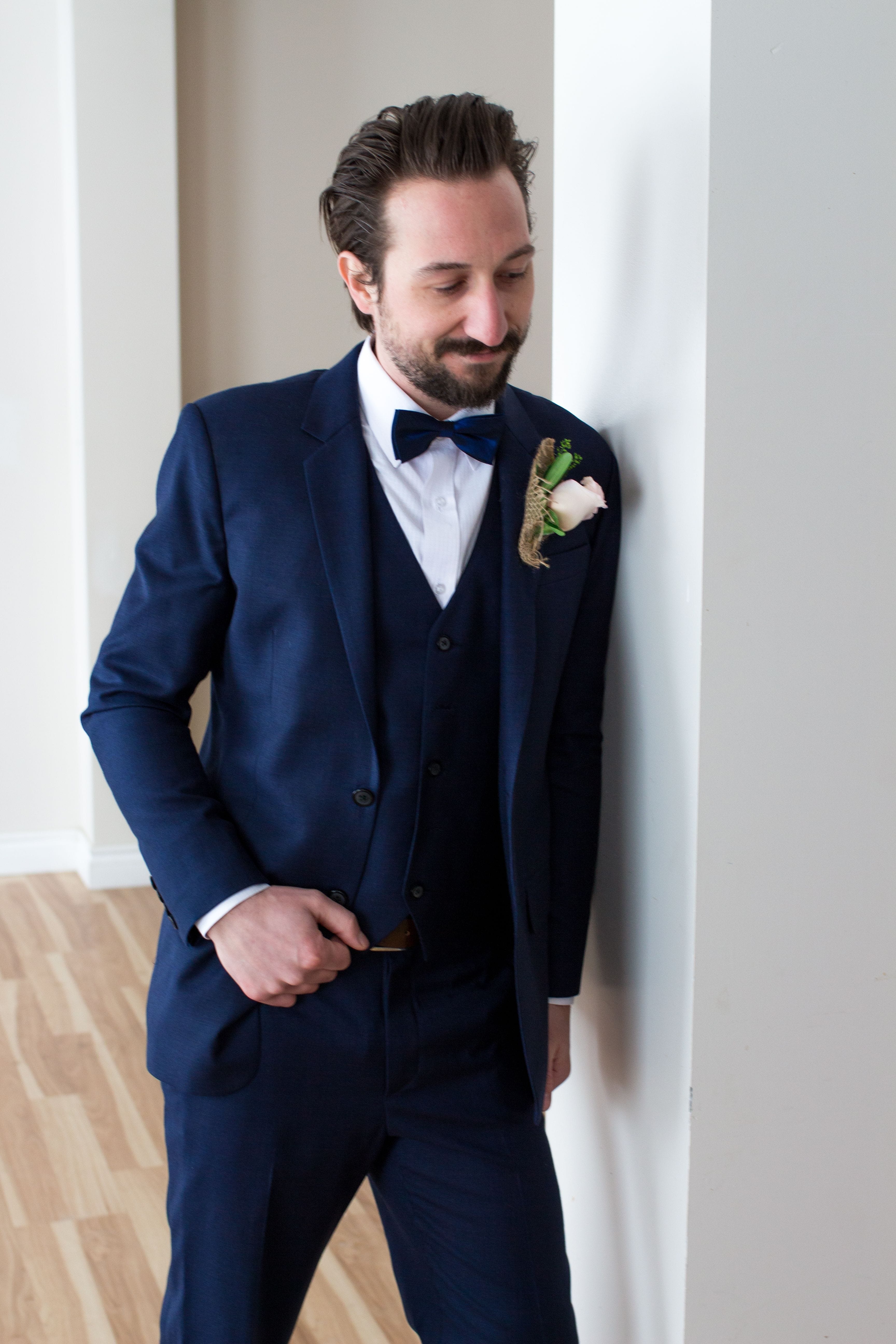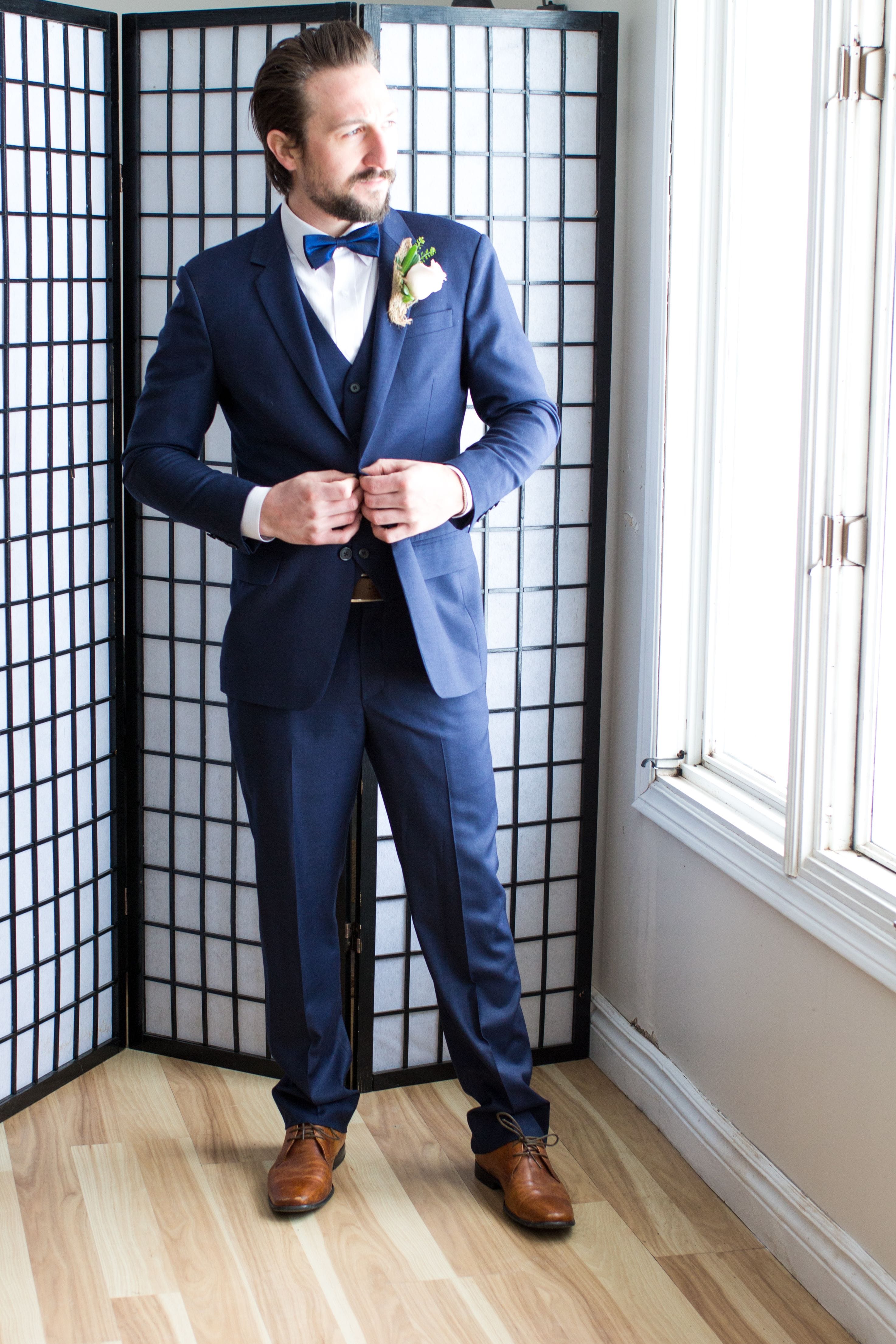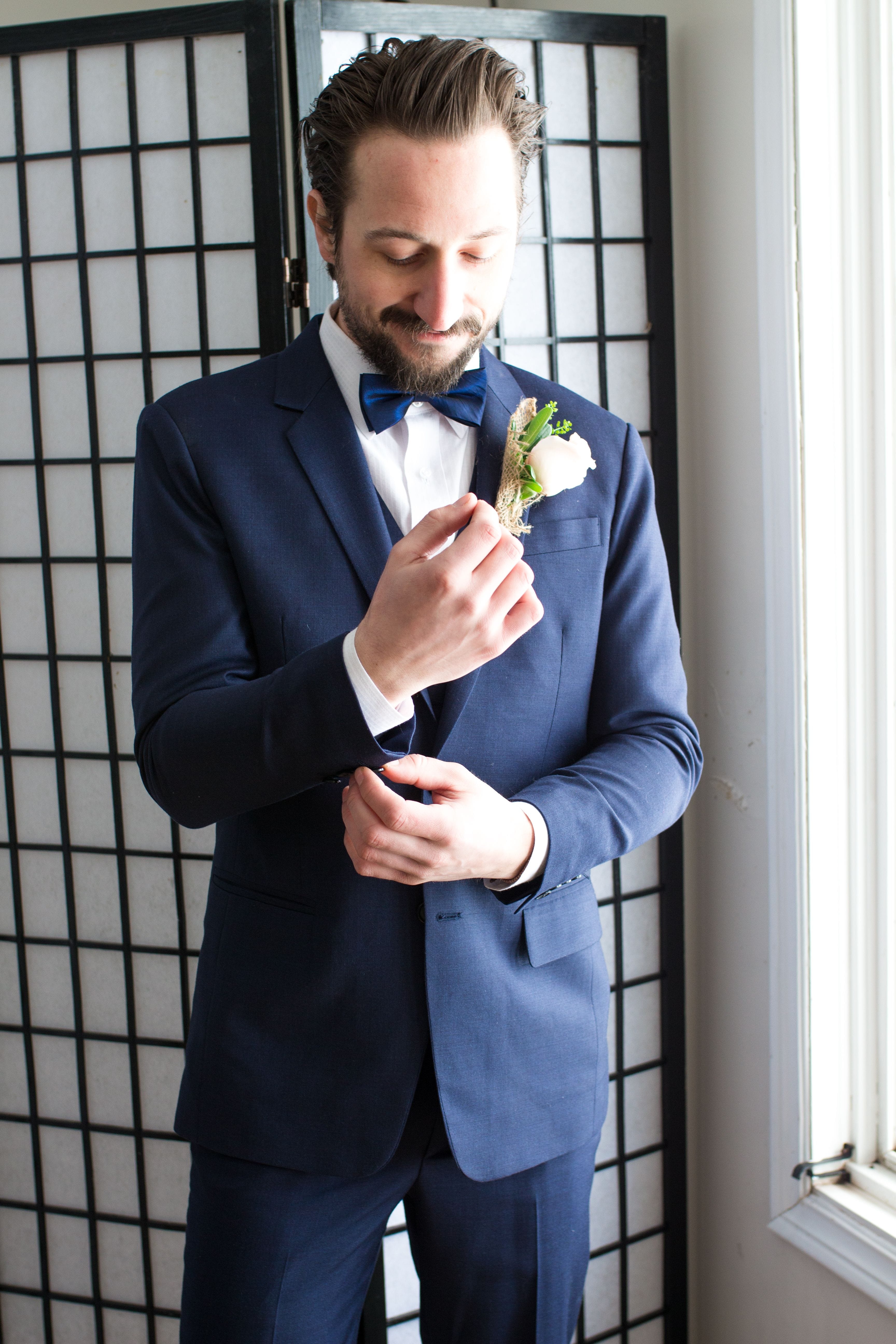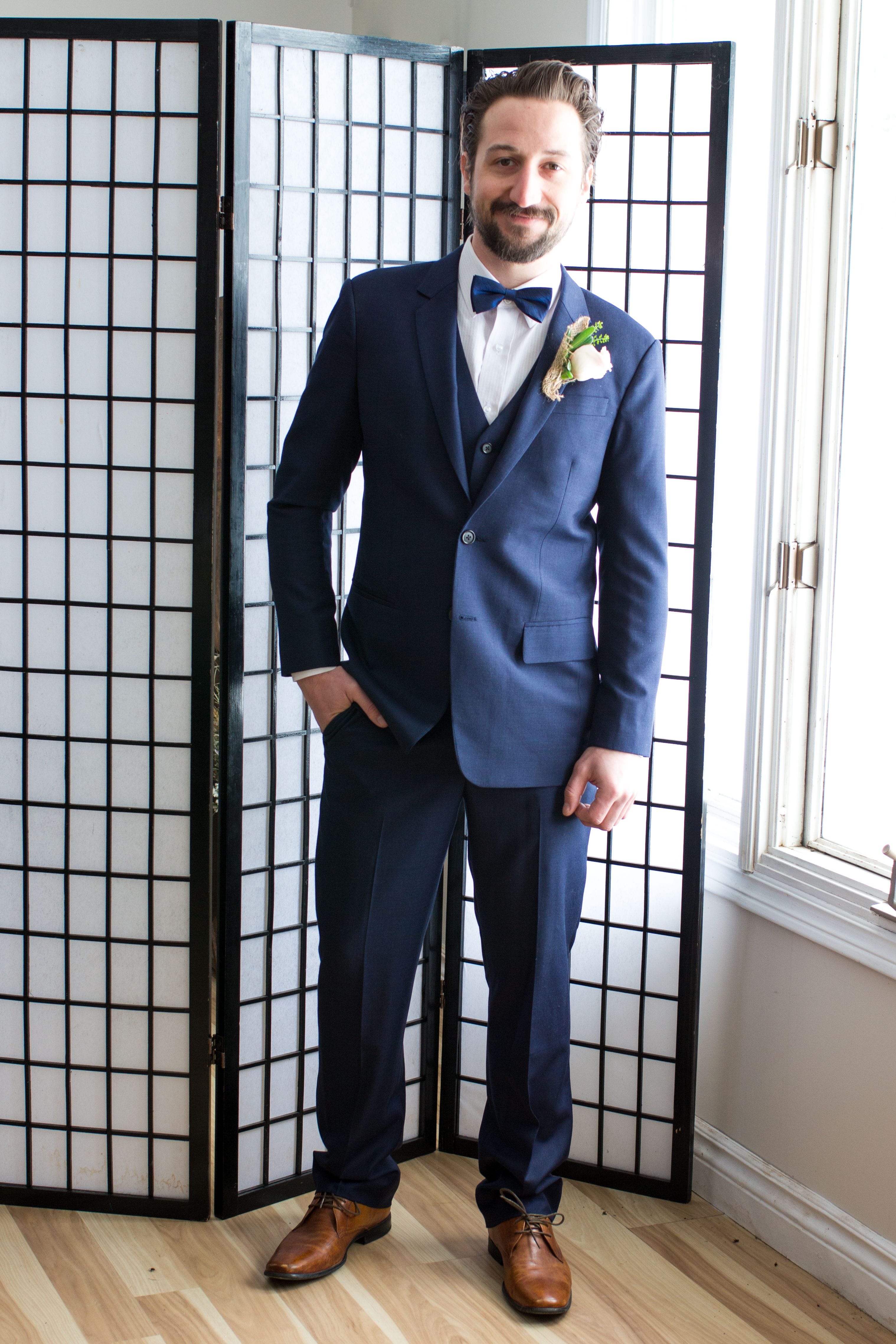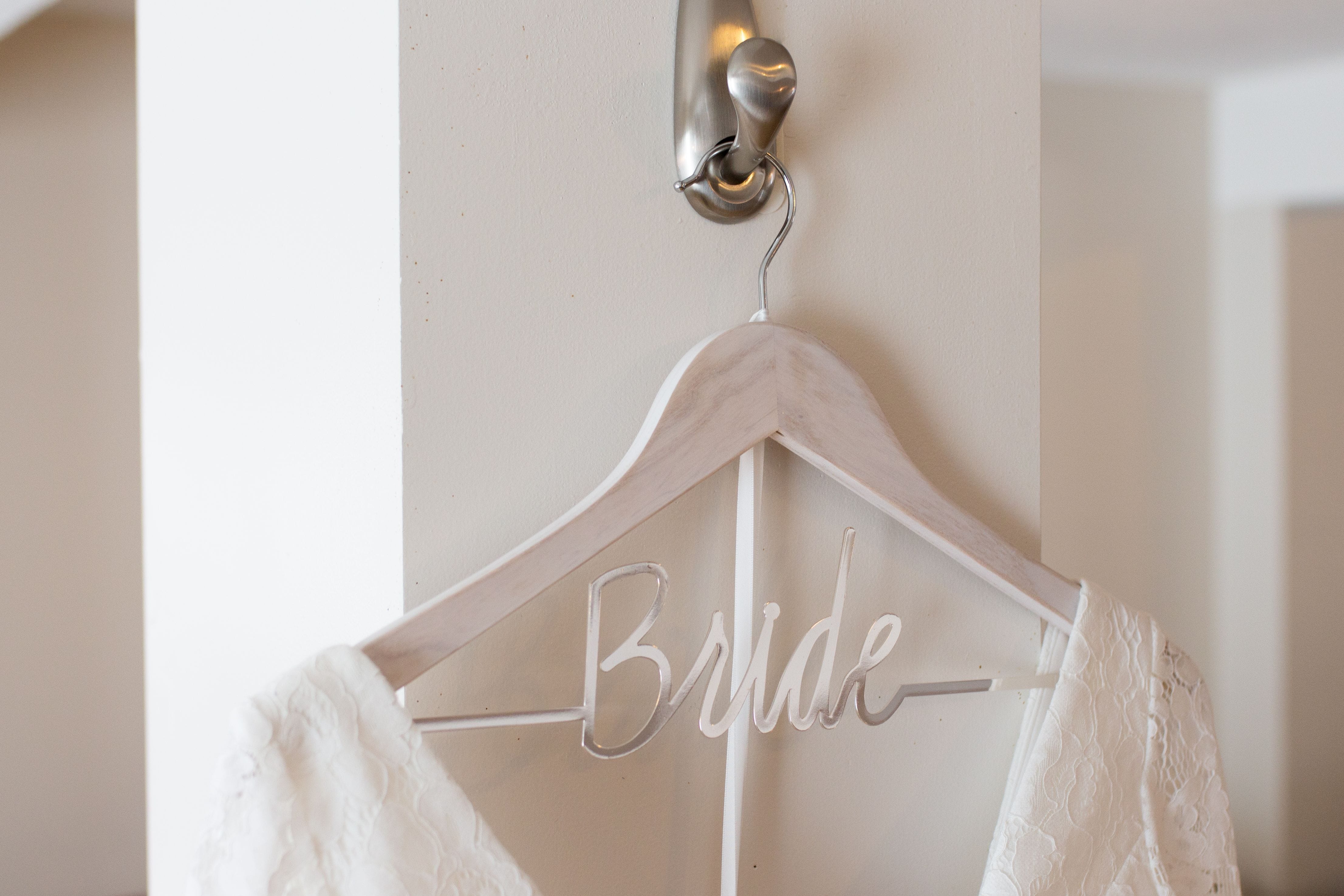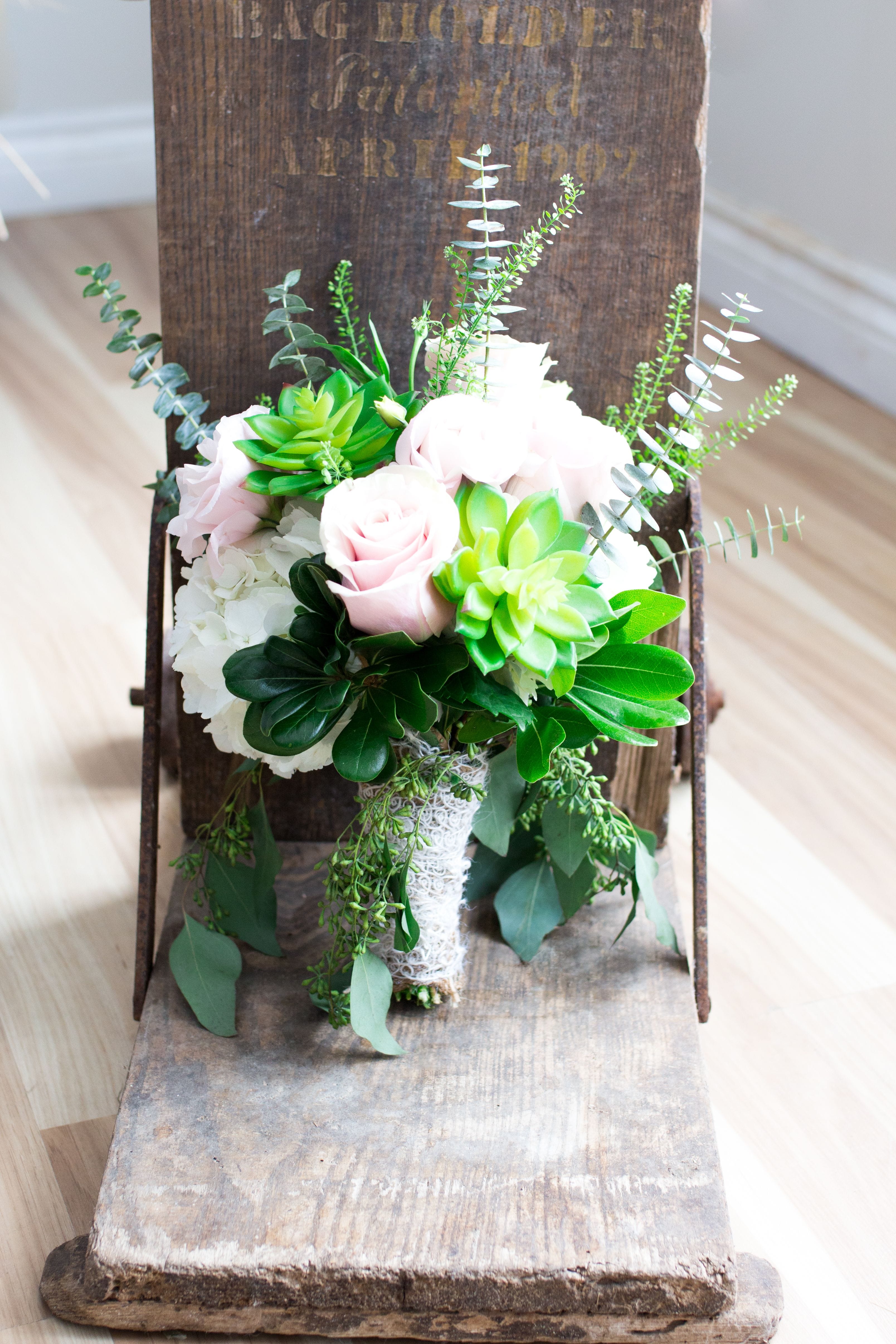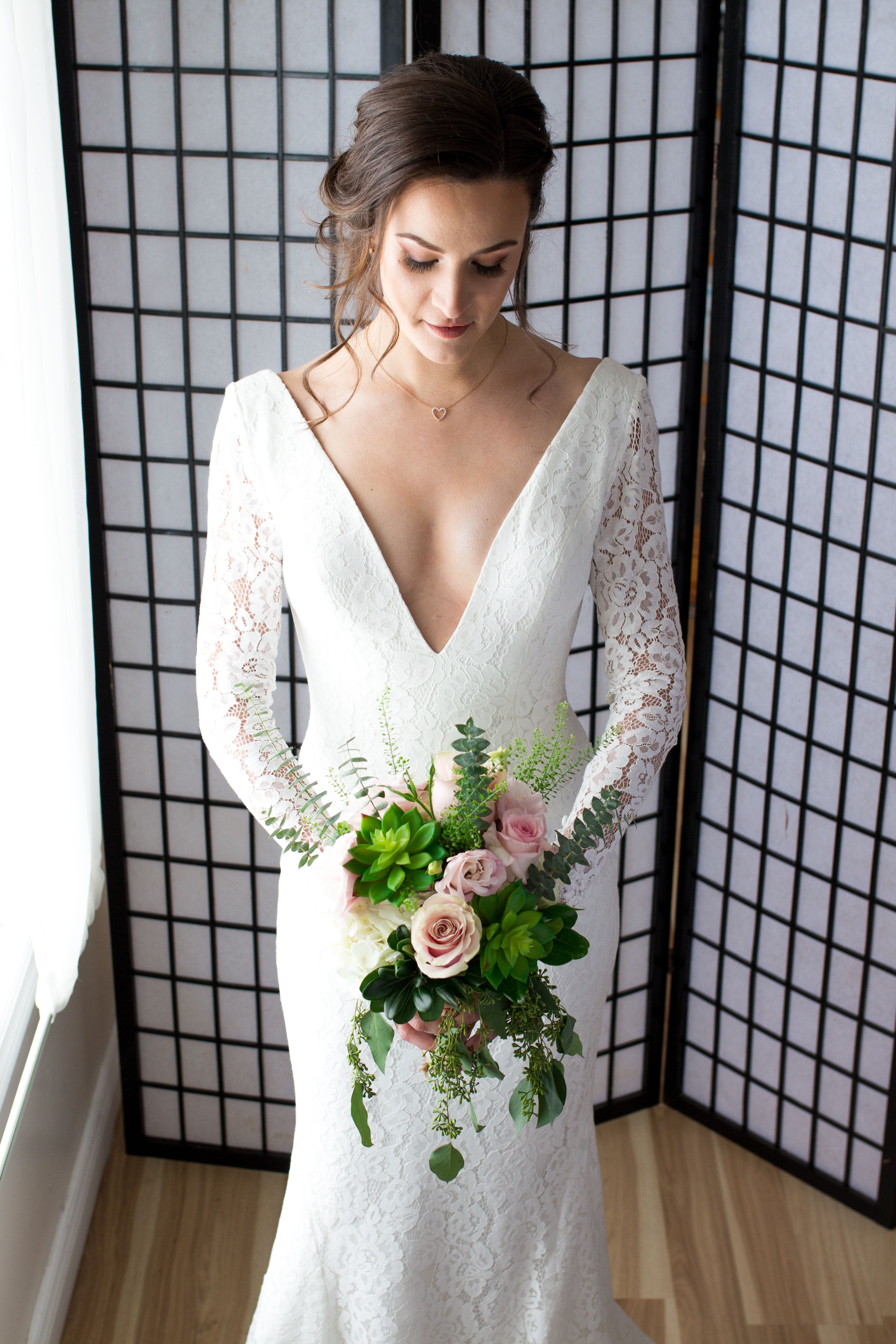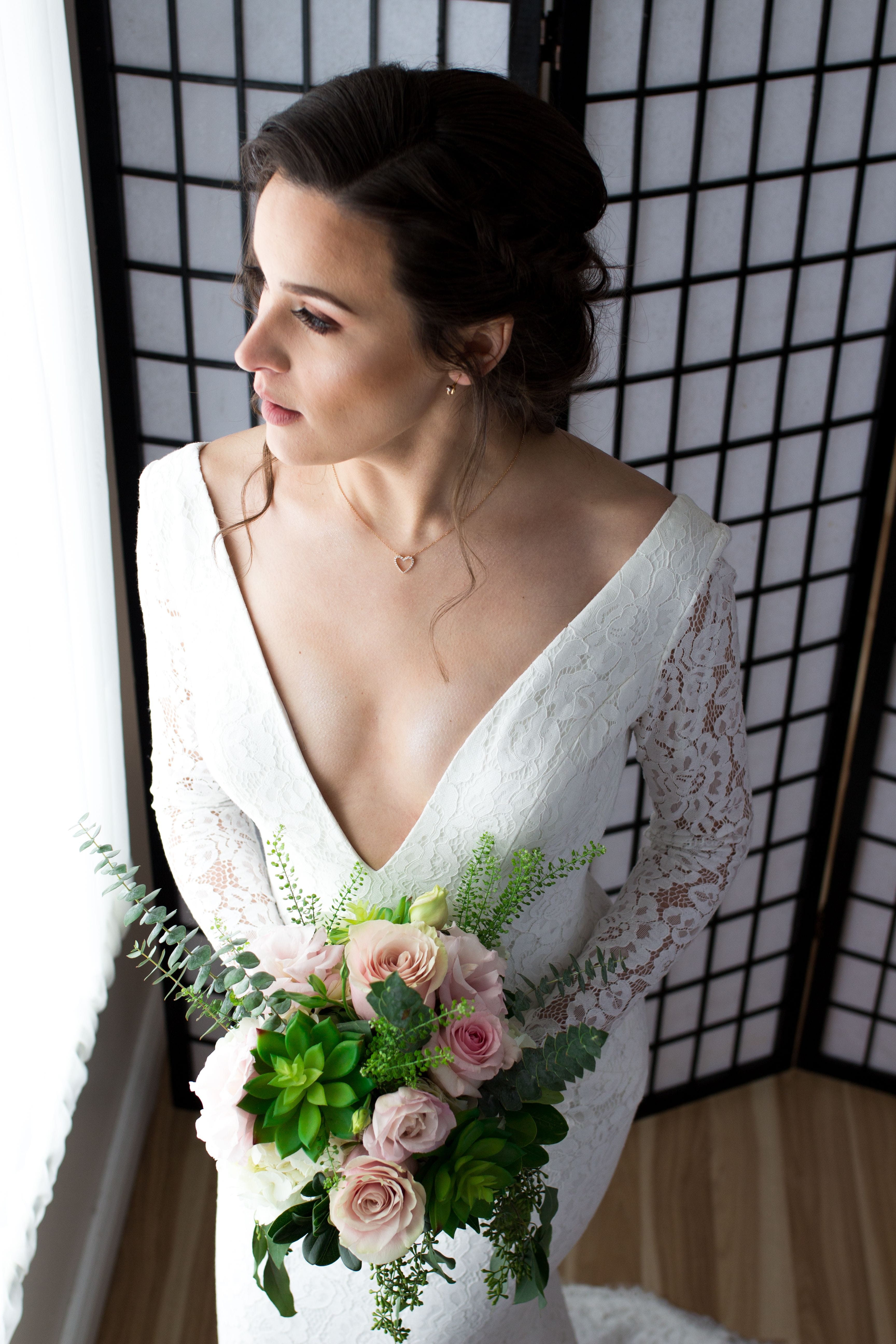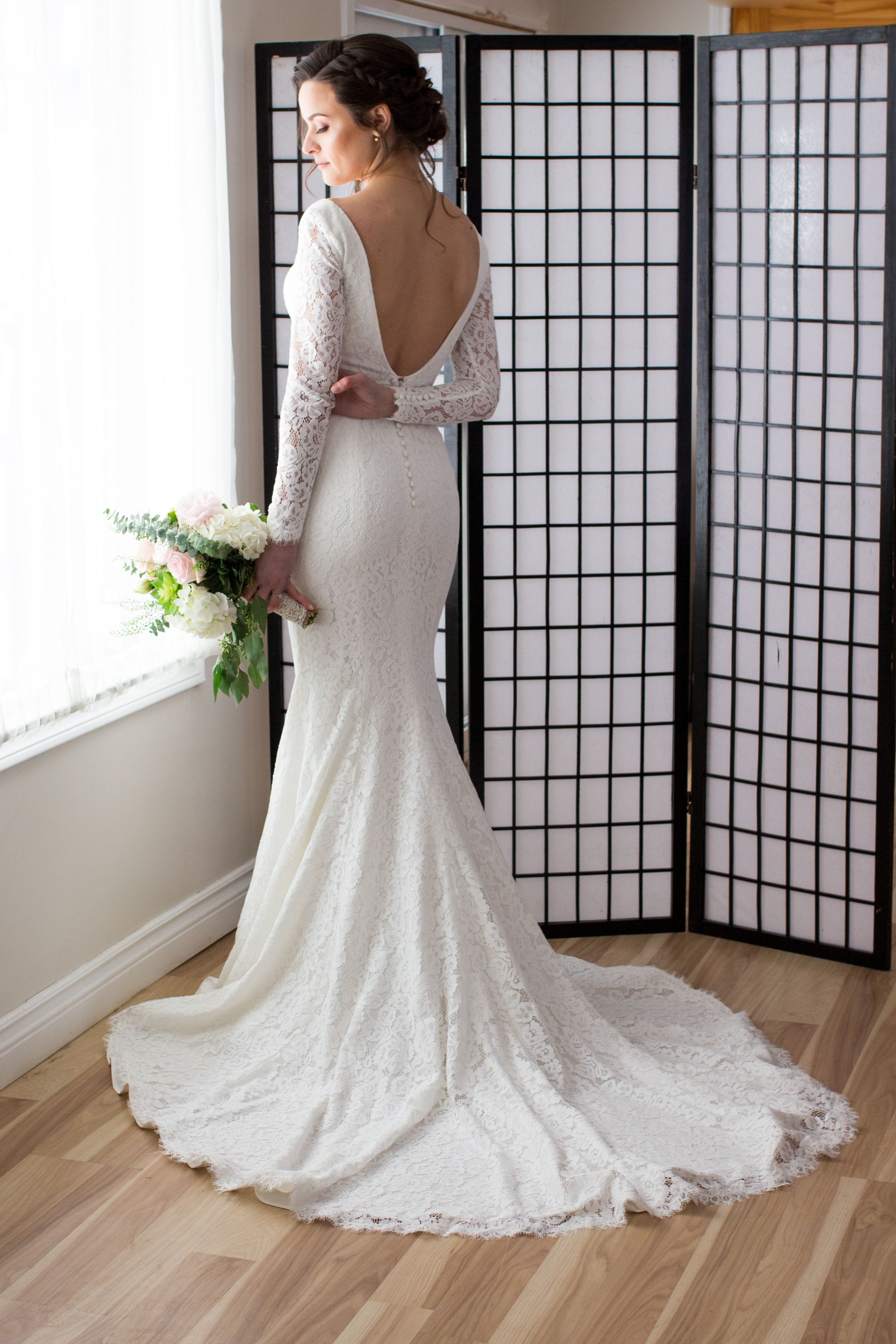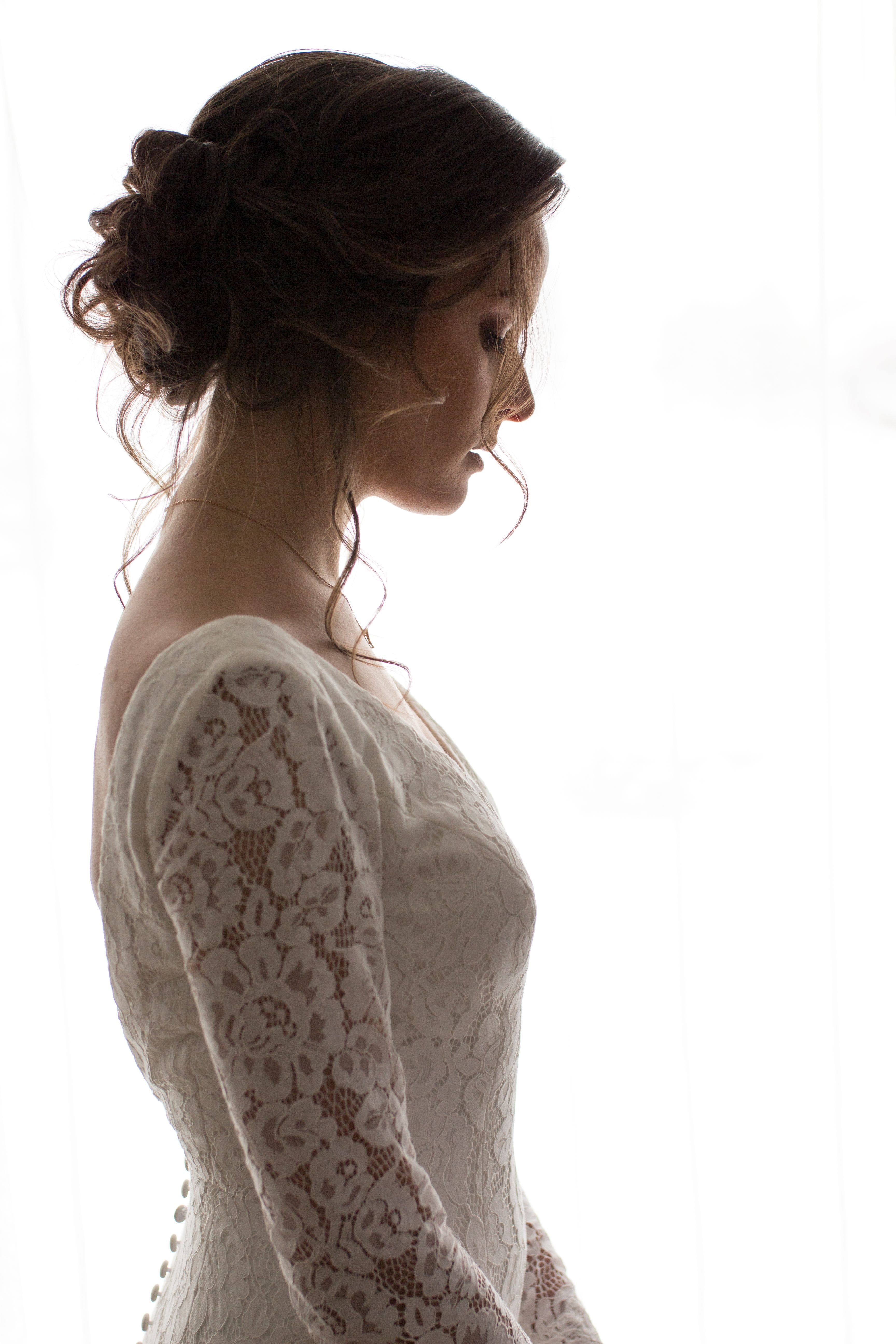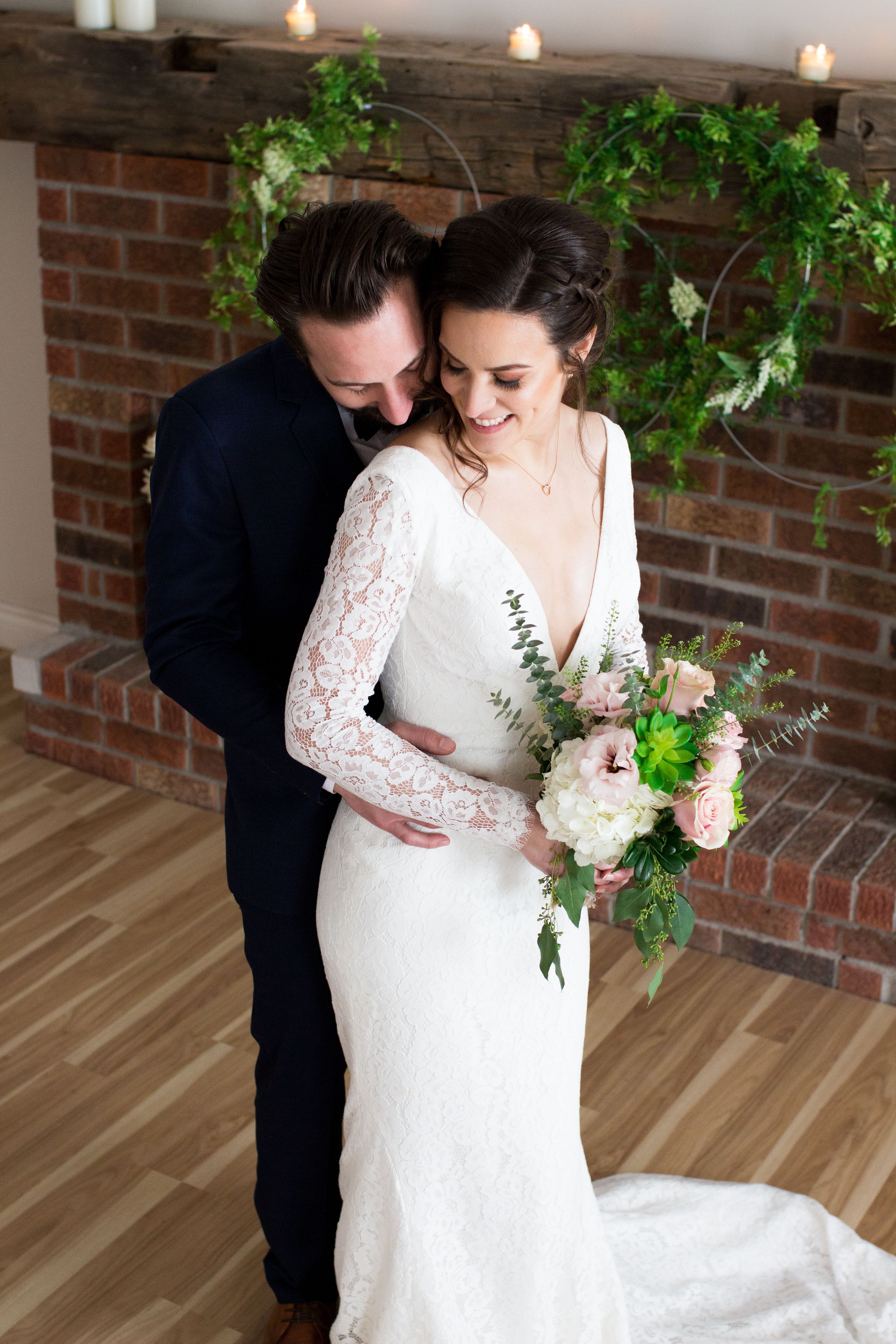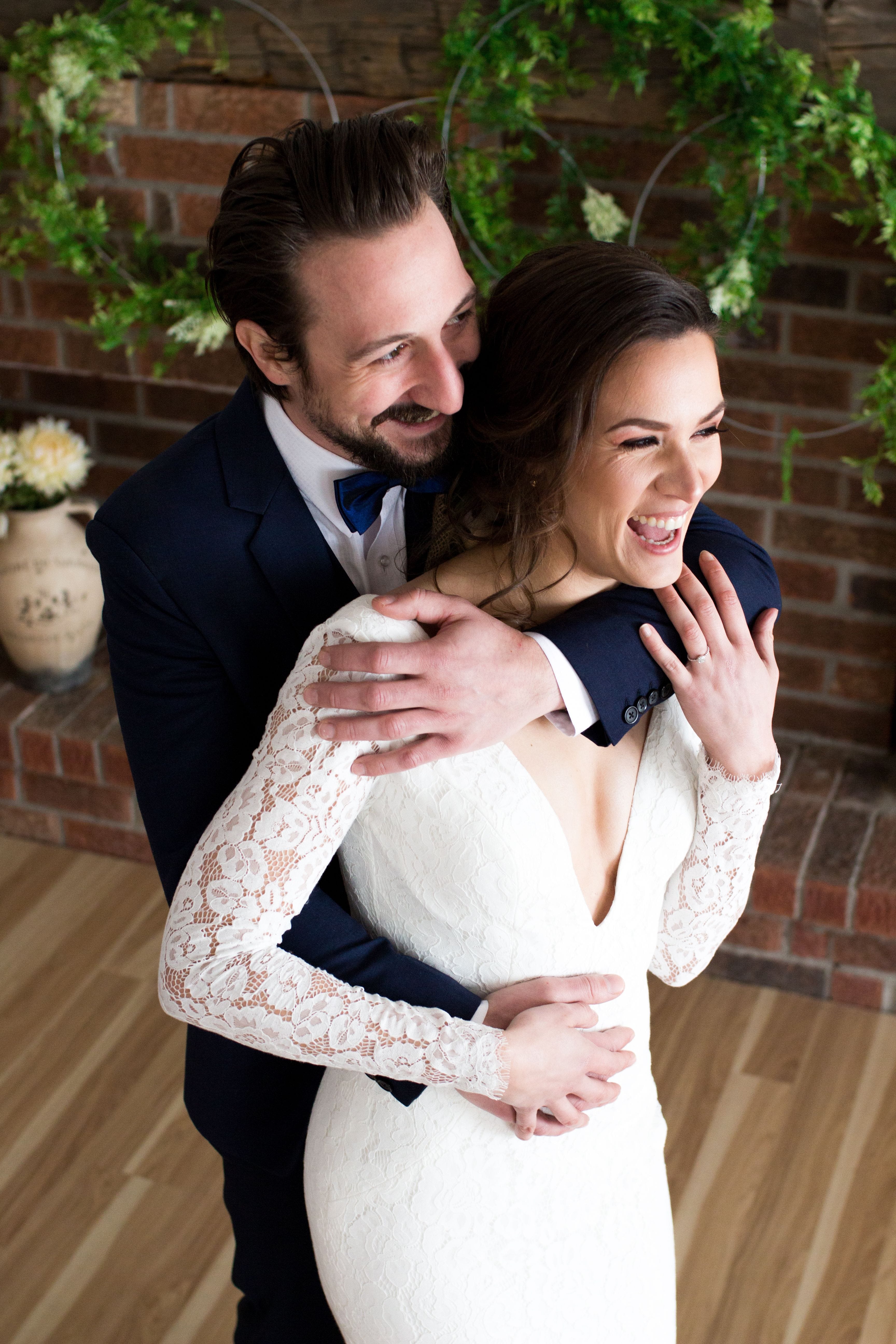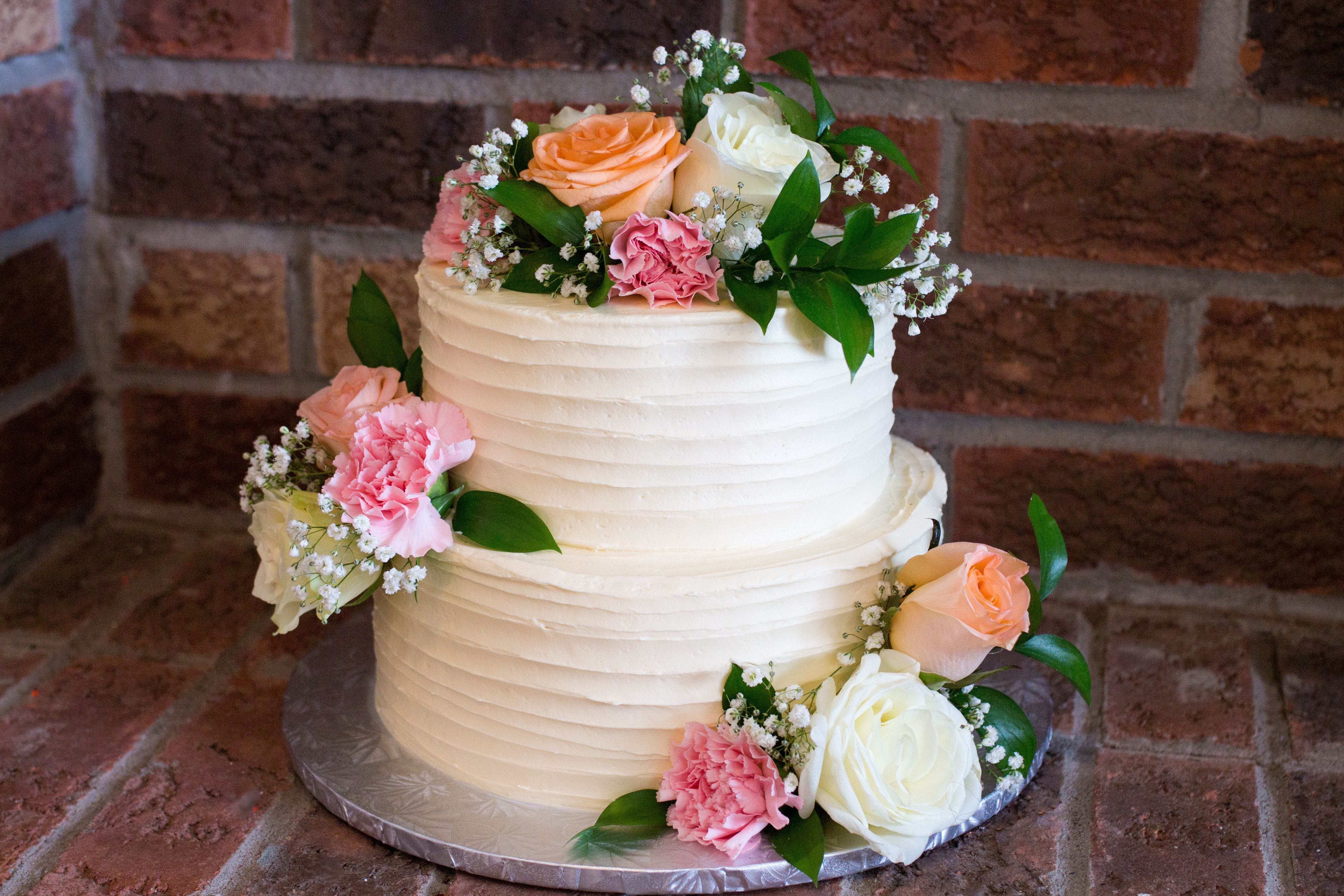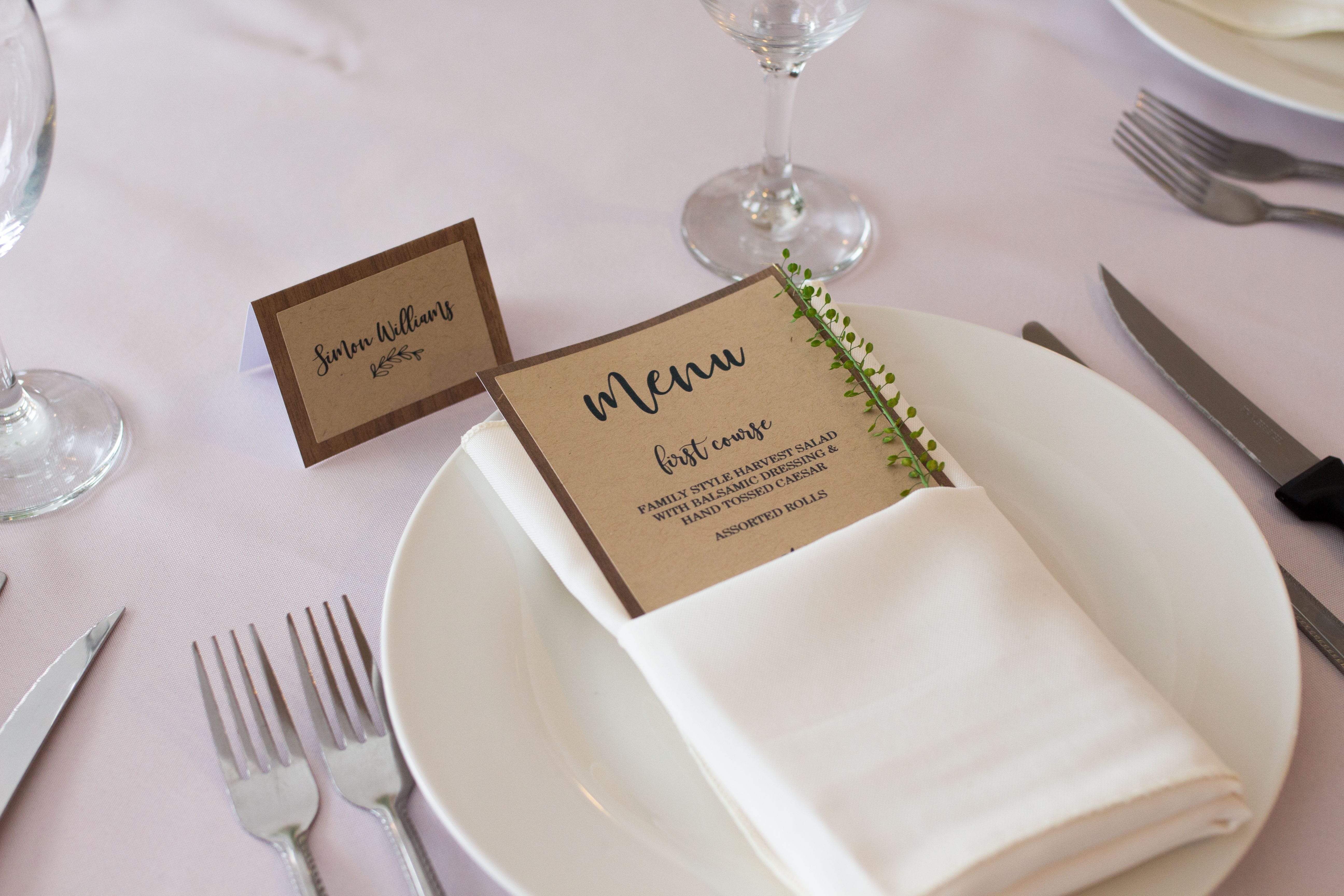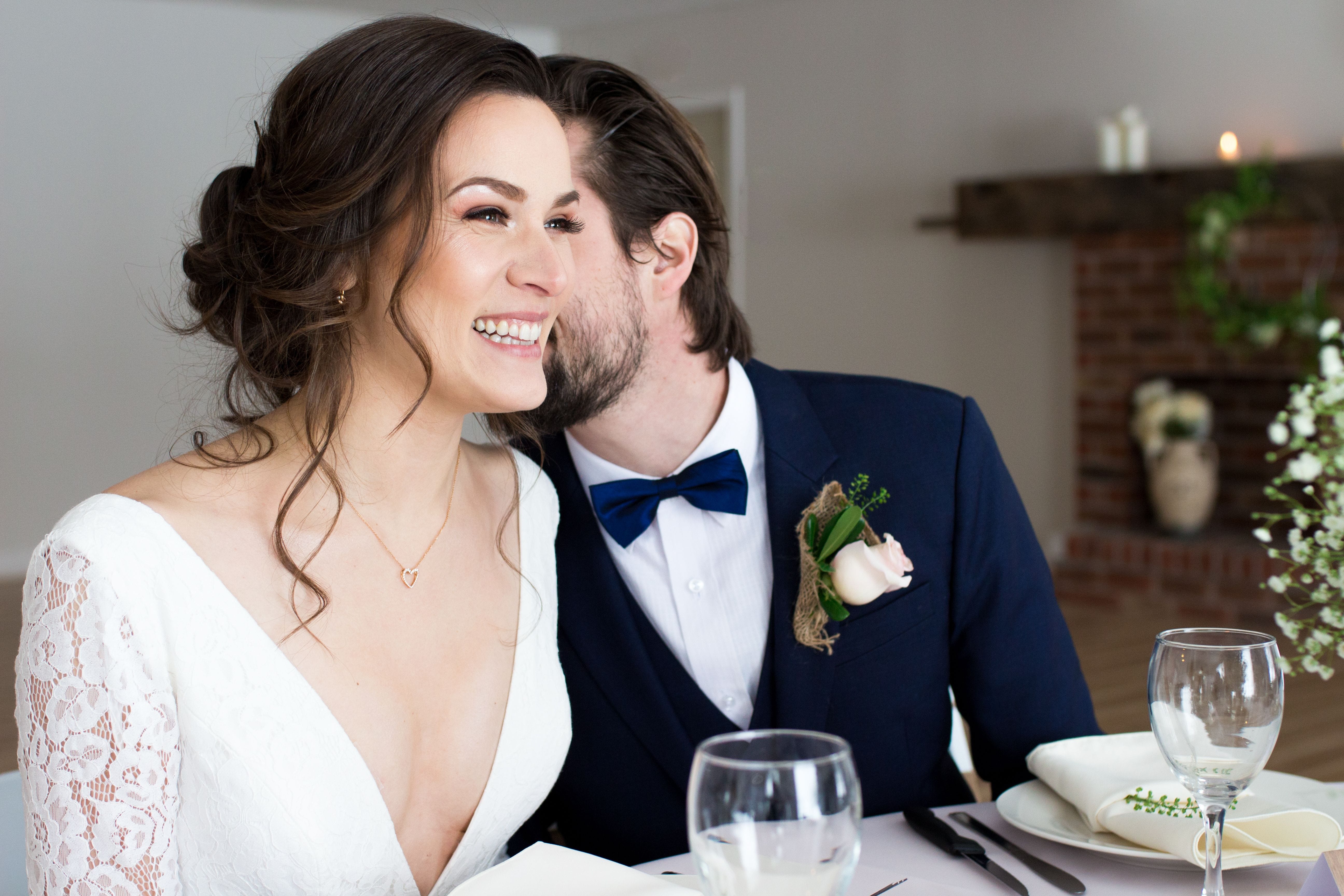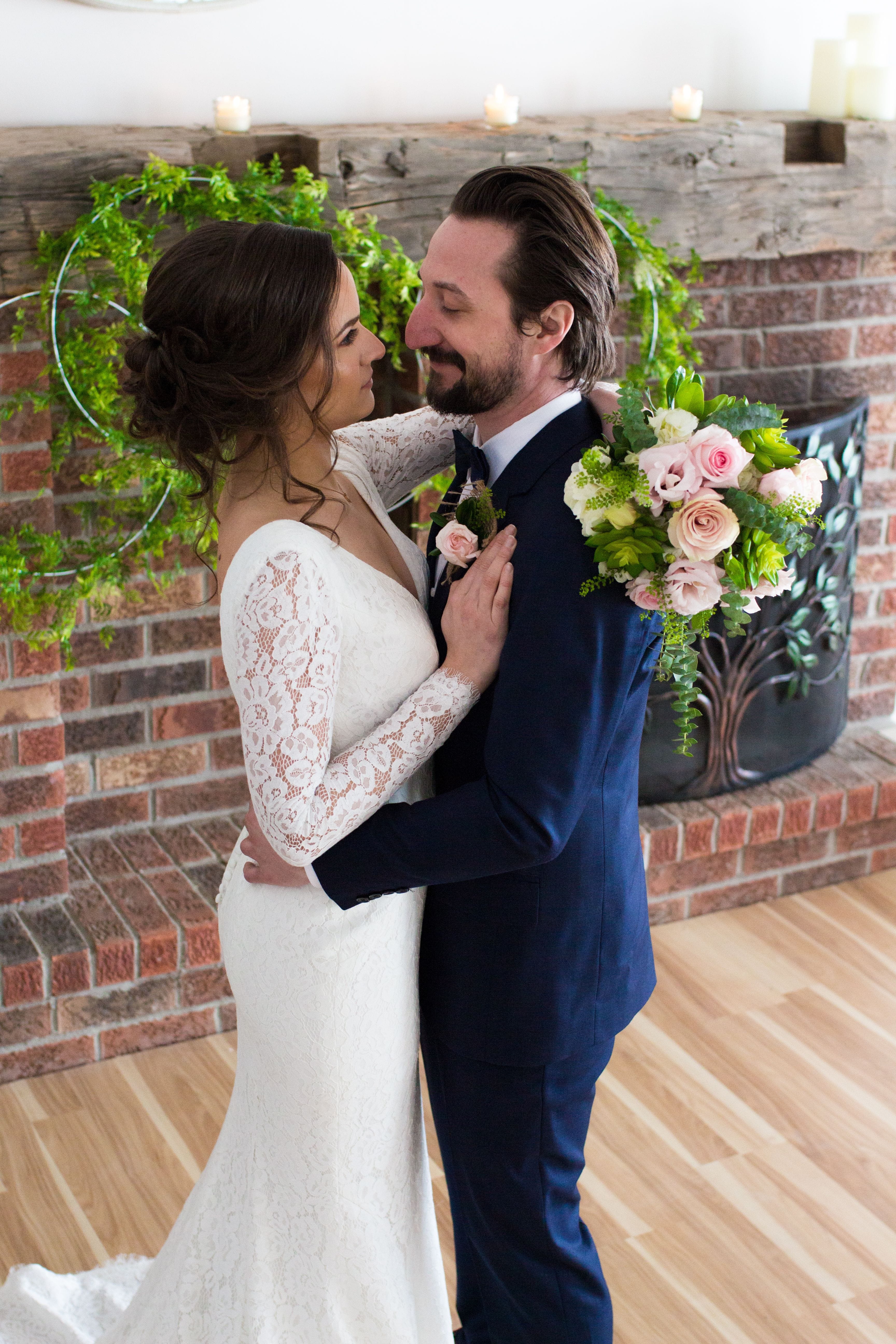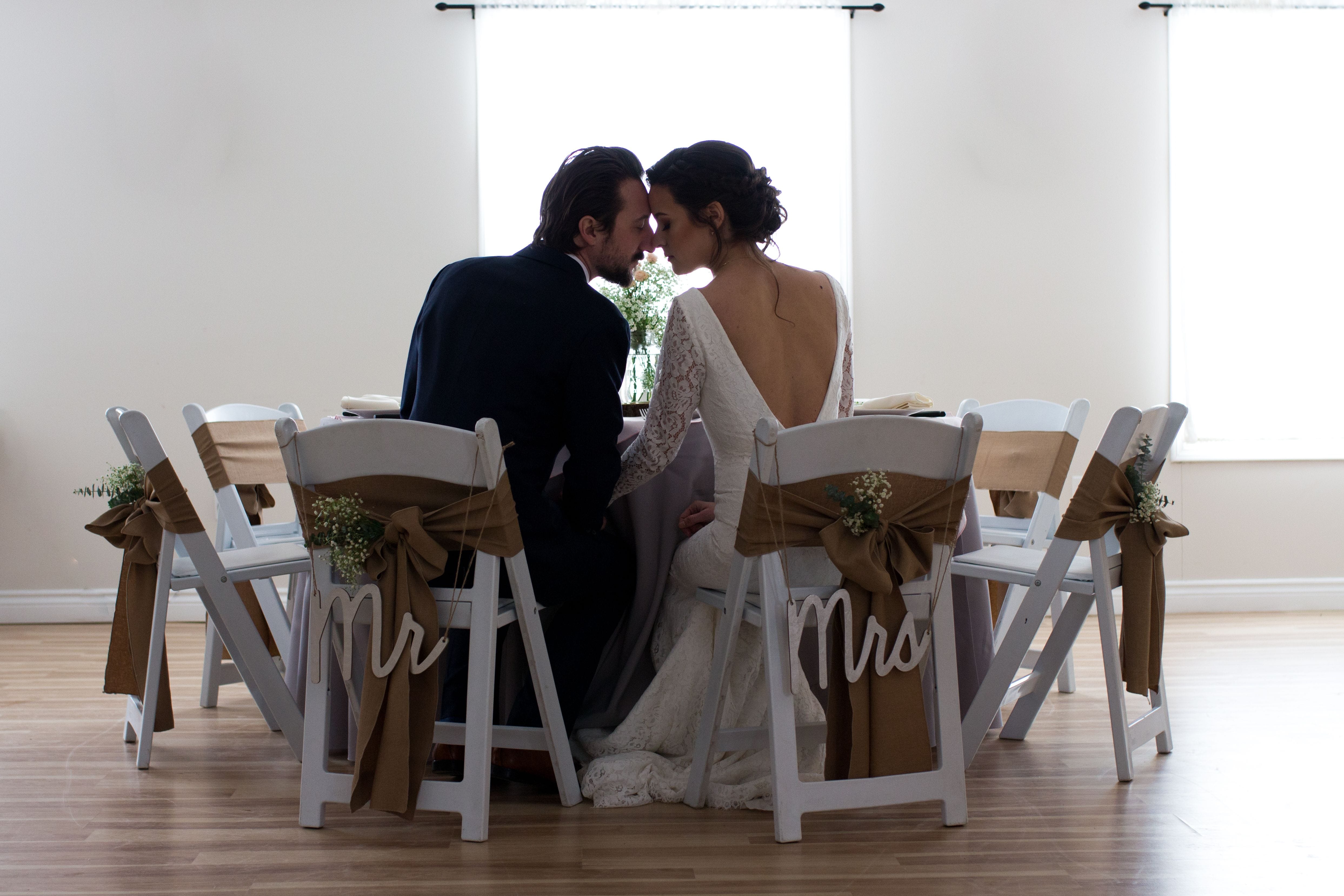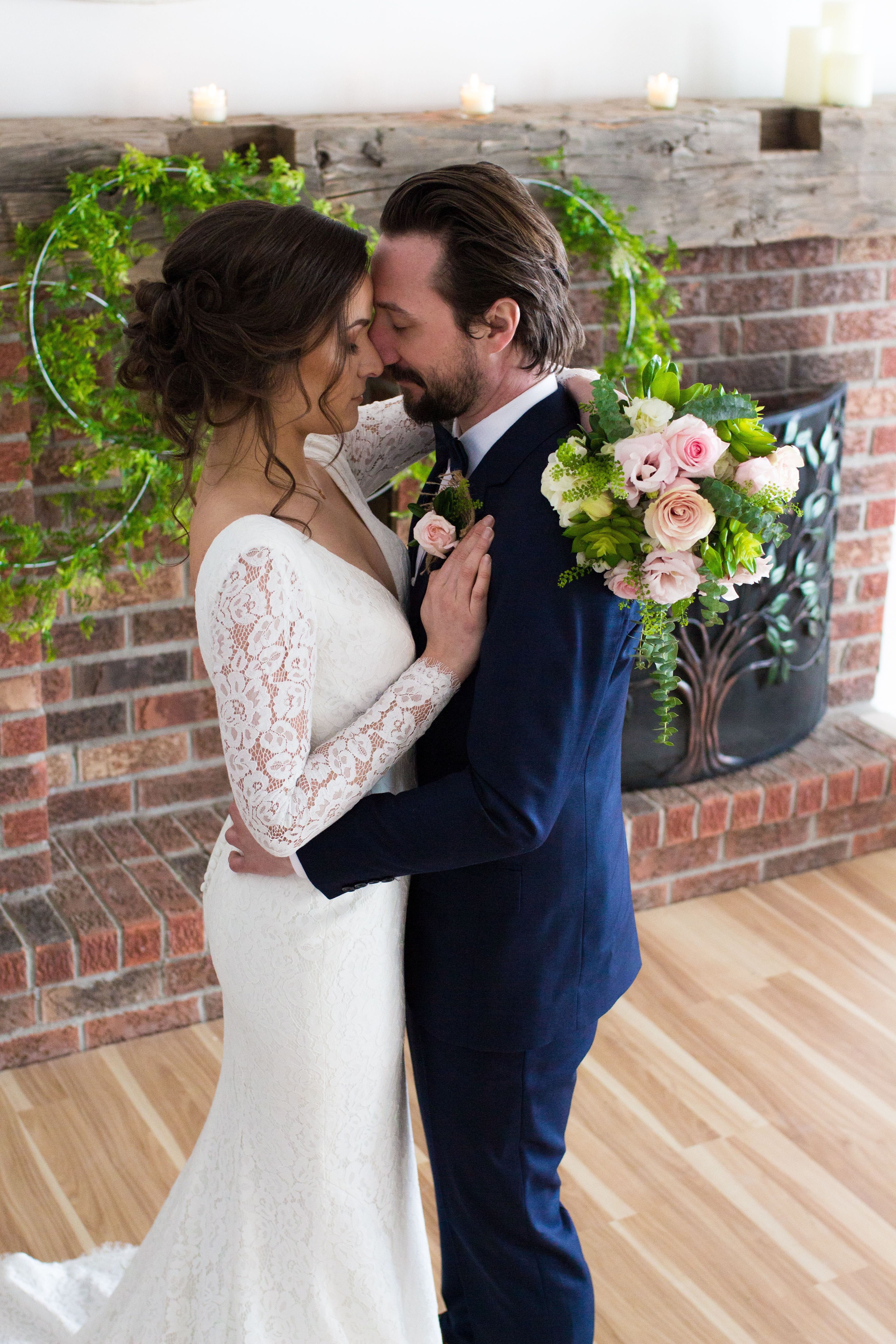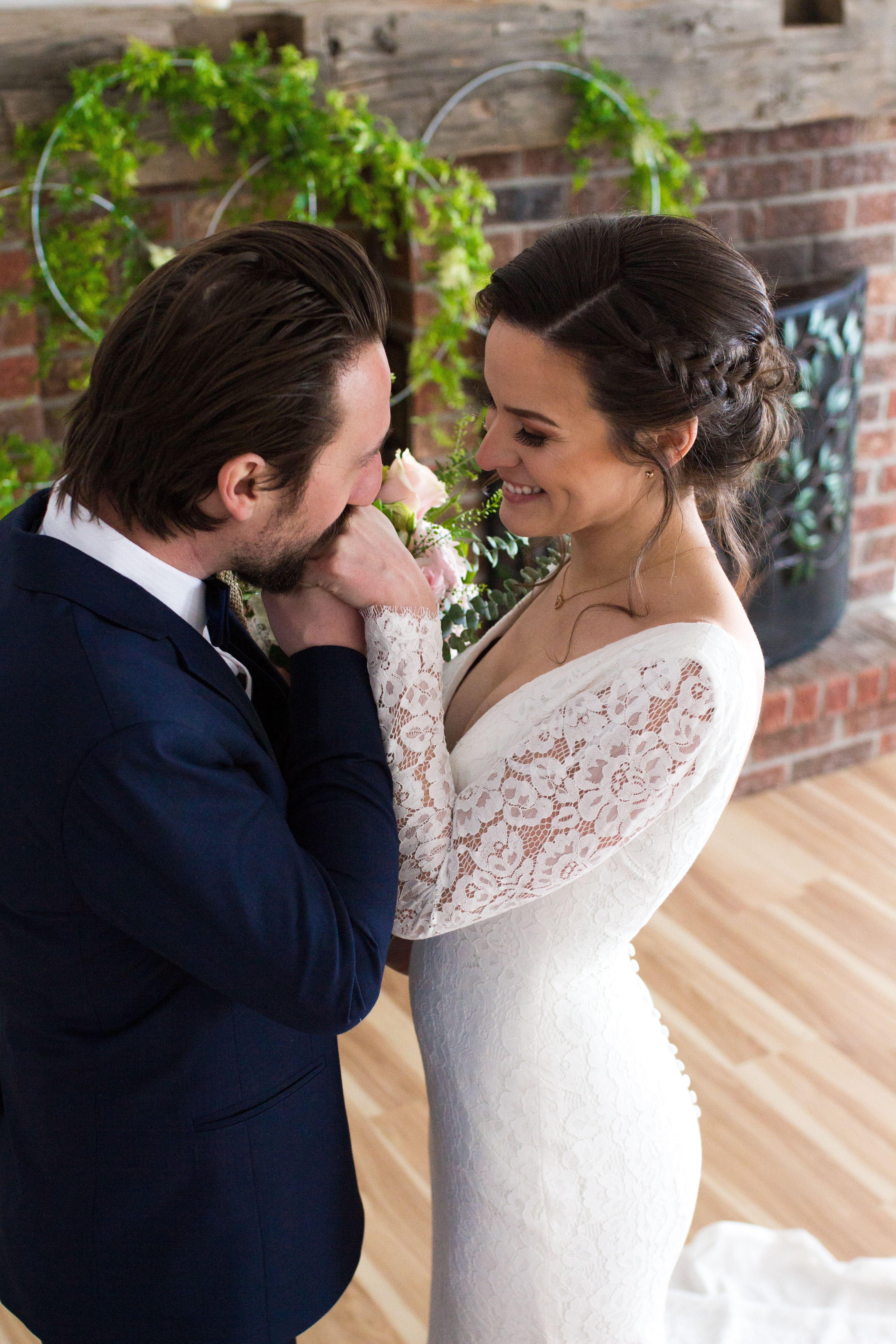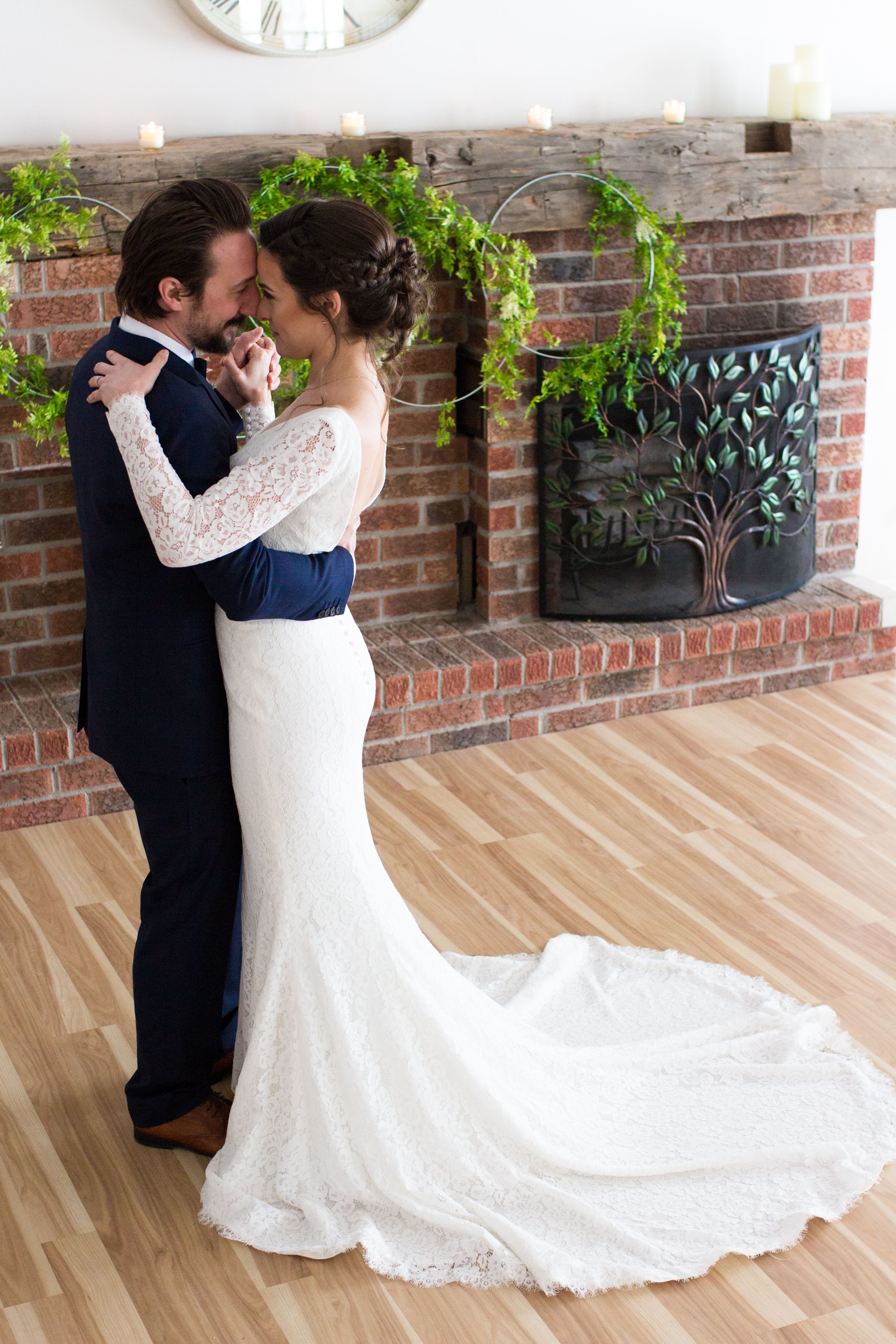 Once again, I want to acknowledge every single one of the vendors that I had the pleasure of working with on this styled shoot. I could not have imagined a better team to work with and it was heartwarming to see everyone's personal touch come together. I am now booking 2019 weddings and still have a few spots left for 2018. Feel free to contact me or visit my Investment page for more information regarding wedding packages.
Photographer: Christine Small Photography
Venue: Summerlea Golf Club
Flowers: The Willow Branch
Dress: One Love One Dream Bridal
Cake: Fabcakehouse
Hair & Makeup: Julia Dantas
Linens: Perfect Party Event Rentals
Stationary: Splendid Invitations & Events
Planner: Mariah Robin
Models: Monika Morgan & Simon Williams