A Small Cottage Wedding During Covid
Posted on 19 August 2020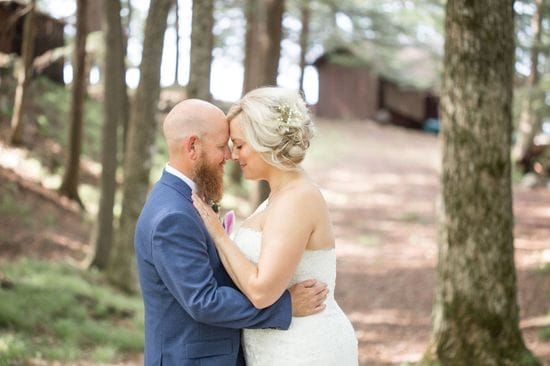 2020 has been a year, hasn't it? As a wedding photographer, I was definitely impacted by the pandemic. Every single one of my couples, understandably, cancelled or rescheduled their wedding into 2021. Boy oh boy was it difficult looking at my calendar for this year and seeing a whole lot of nothing.
Seeing the world change and adapt; however, is a beautiful thing. This year has brought us a "new normal" (as they say) and I'm all for it if it brings me more weddings like Sarah & Chad's cottage dream.
Sarah had been planning their wedding for 2 years prior when Covid-19 threw a wrench into her dream day. She and Chad were forced to reprioritize (including drastically reducing their guest count, changing their location and cancelling vendors). Her best friend was the one who contacted me regarding capturing their wedding day. Sarah was crushed over all the changes that were happening and her friend knew that photography would be a much-needed service for her wedding. I was overjoyed to be considered!
Their wedding day was absolutely perfect. It was filled with so much joy, laughter and happy tears from their entire family and I was honoured to be a part of it. The small group that attended treated me like family, continually asking if I needed anything and thanking me publicly in their dinner speech (I'm not crying, you are!)
The moment that seriously got me was when Chad was acknowledging how gut-wrenching the year had been so far: from the impact on their wedding, to the current state of the economy and obvious failure of social justice. It's a year that can spiral anyone into a deep state of sadness.
But then he stated that he wanted to recognize all the good in their world; that they have so much to be grateful for. It was then that he went around the room and pointed out the amazing accomplishments of their guests and other reasons to celebrate. From family members getting promotions, to welcoming new babies, to their grandmother turning 100 (what?!?), he made the entire speech about his guests and their life events. It was the most heartwarming moment and definitely a moment I'll never forget.
Sarah & Chad, I wish you a lifetime of joy and love. I know you have an amazing family to support you every step of the way and seeing your beautiful blended family come together and become one was truly a blessing. Thank you for bringing so much light into this year.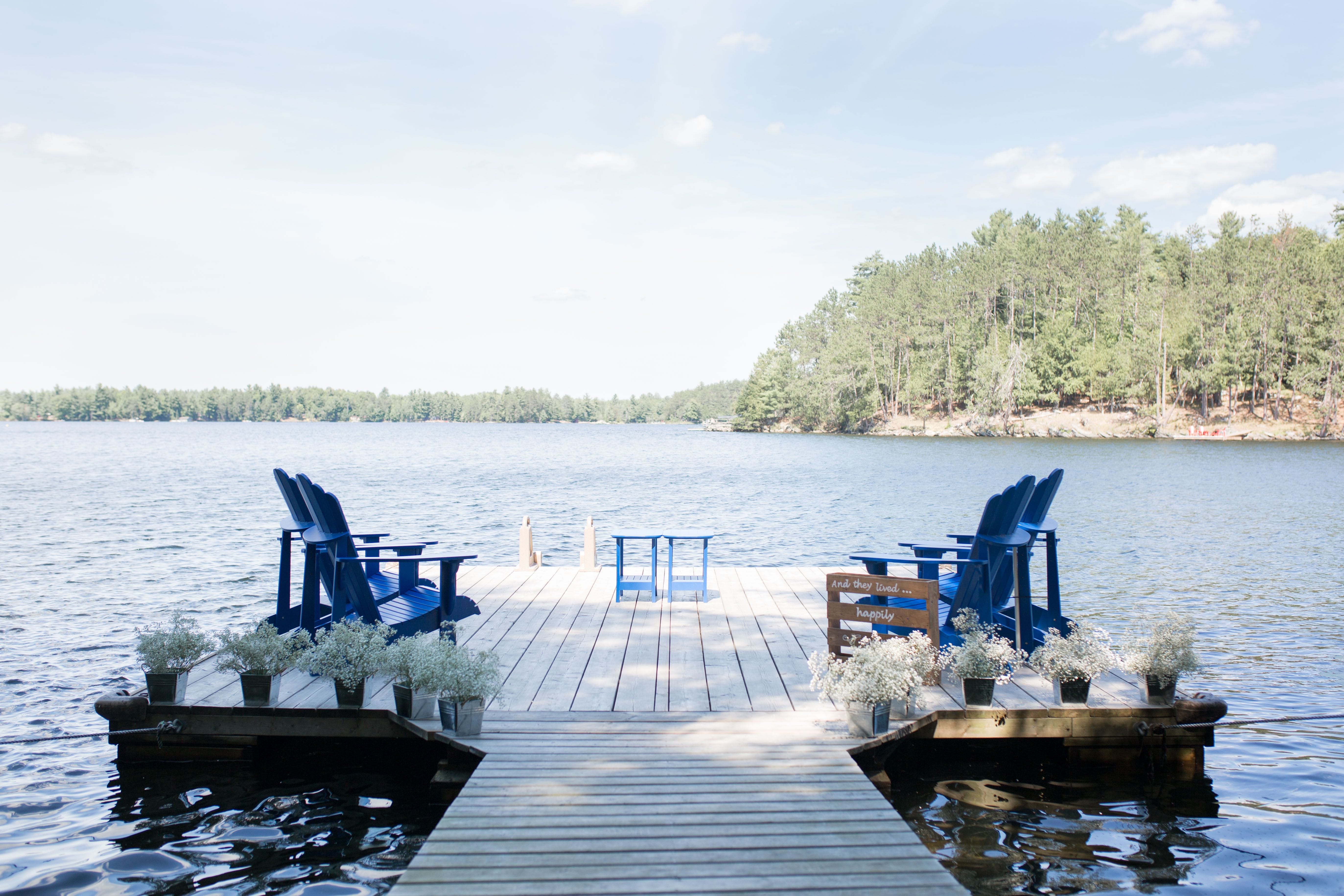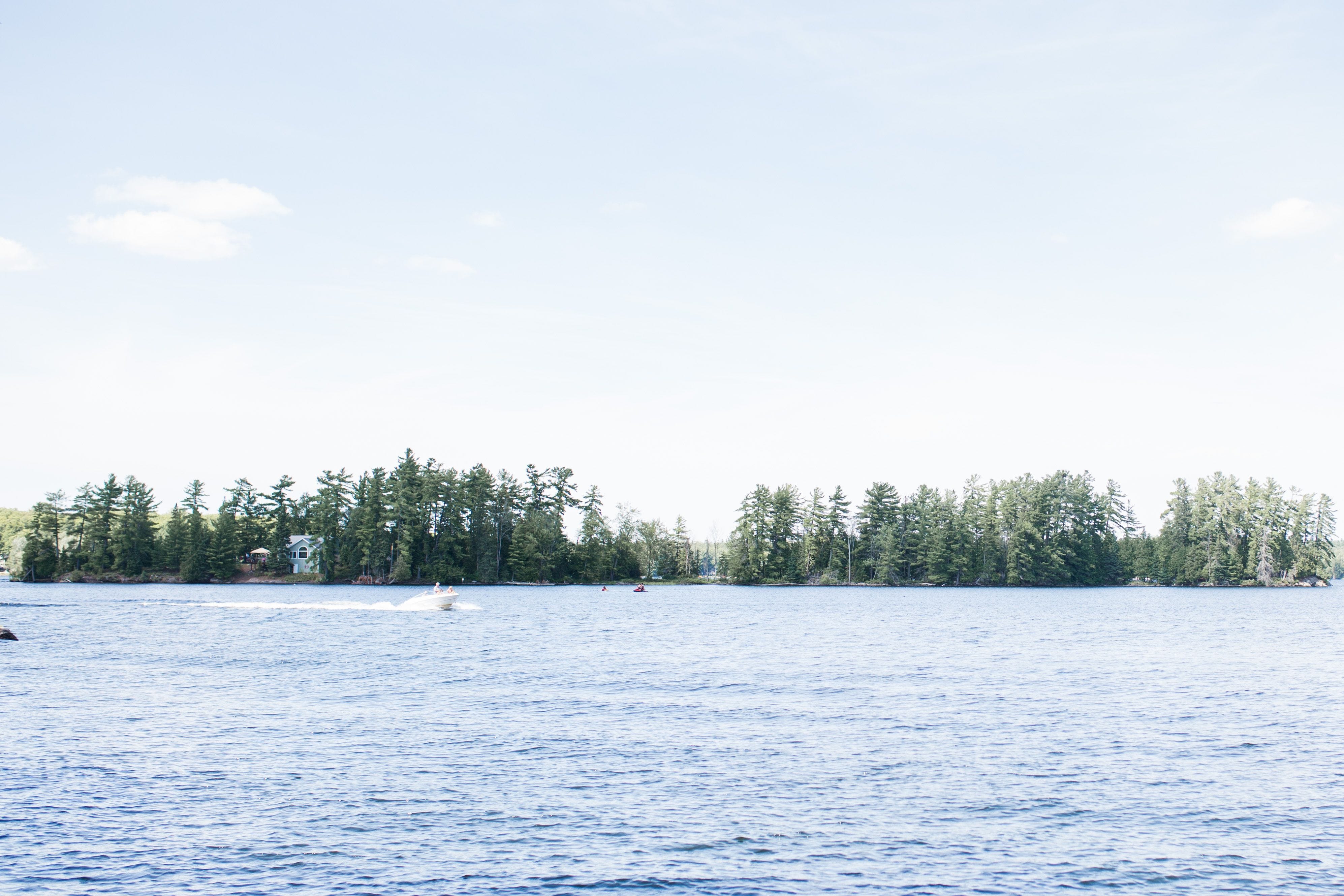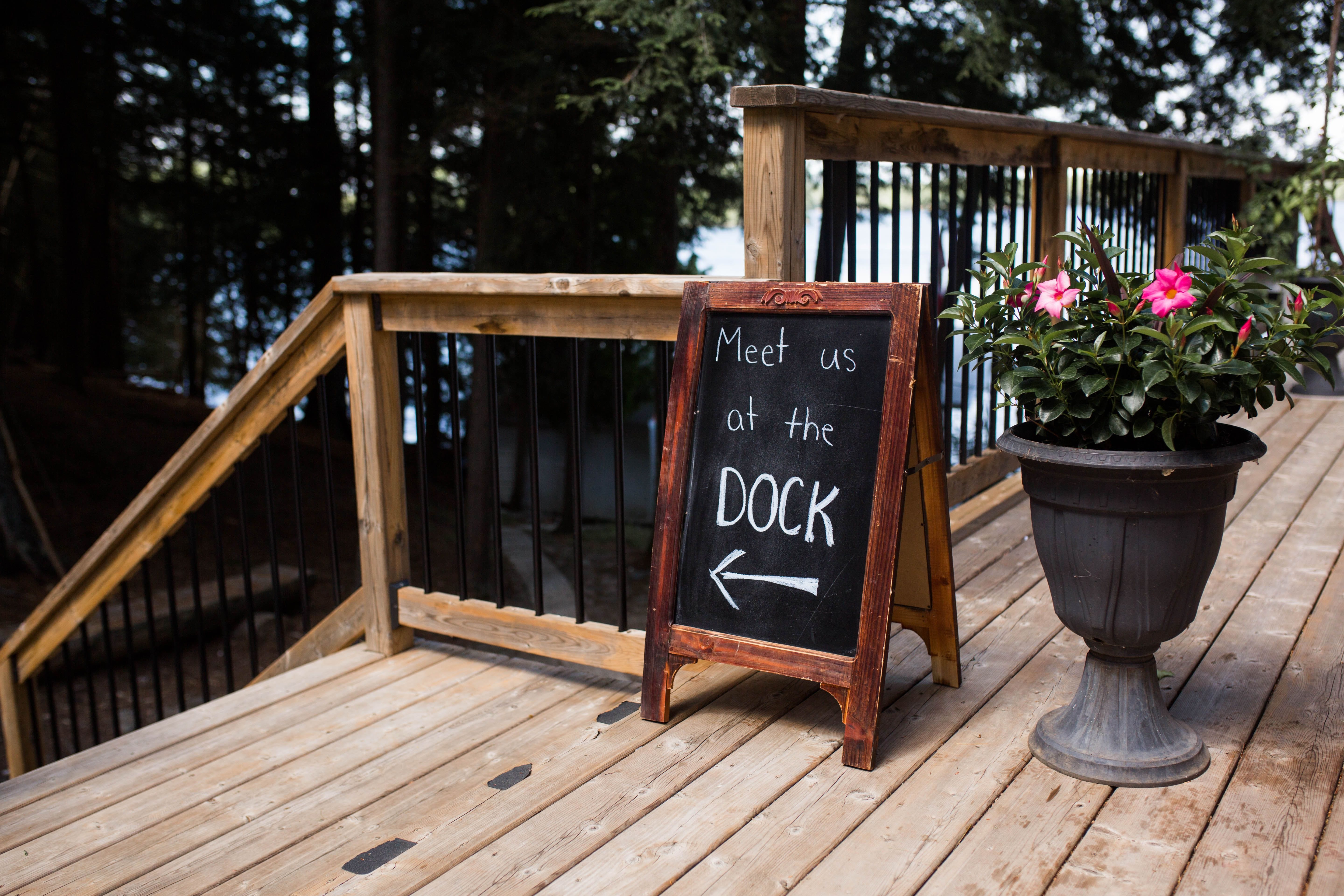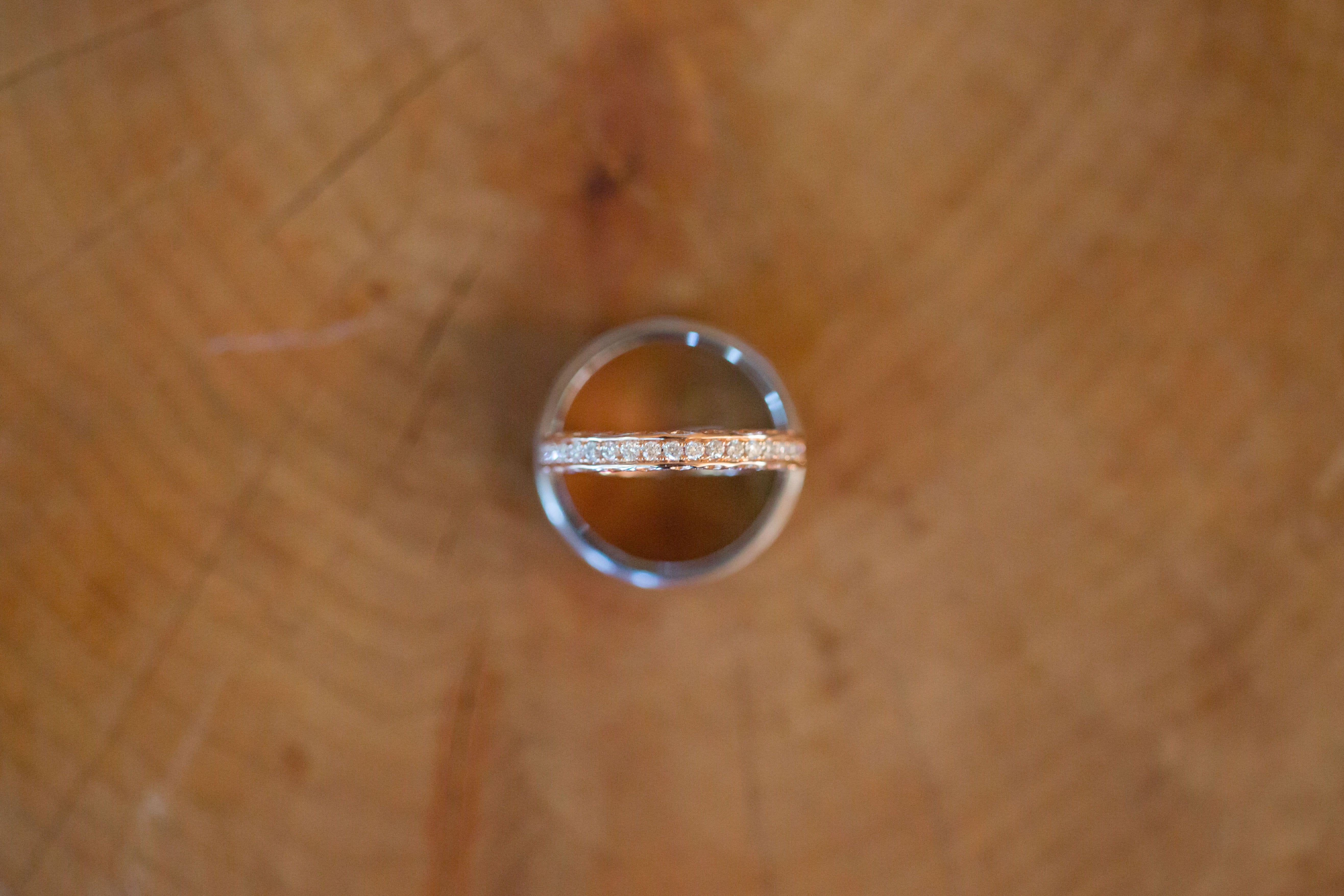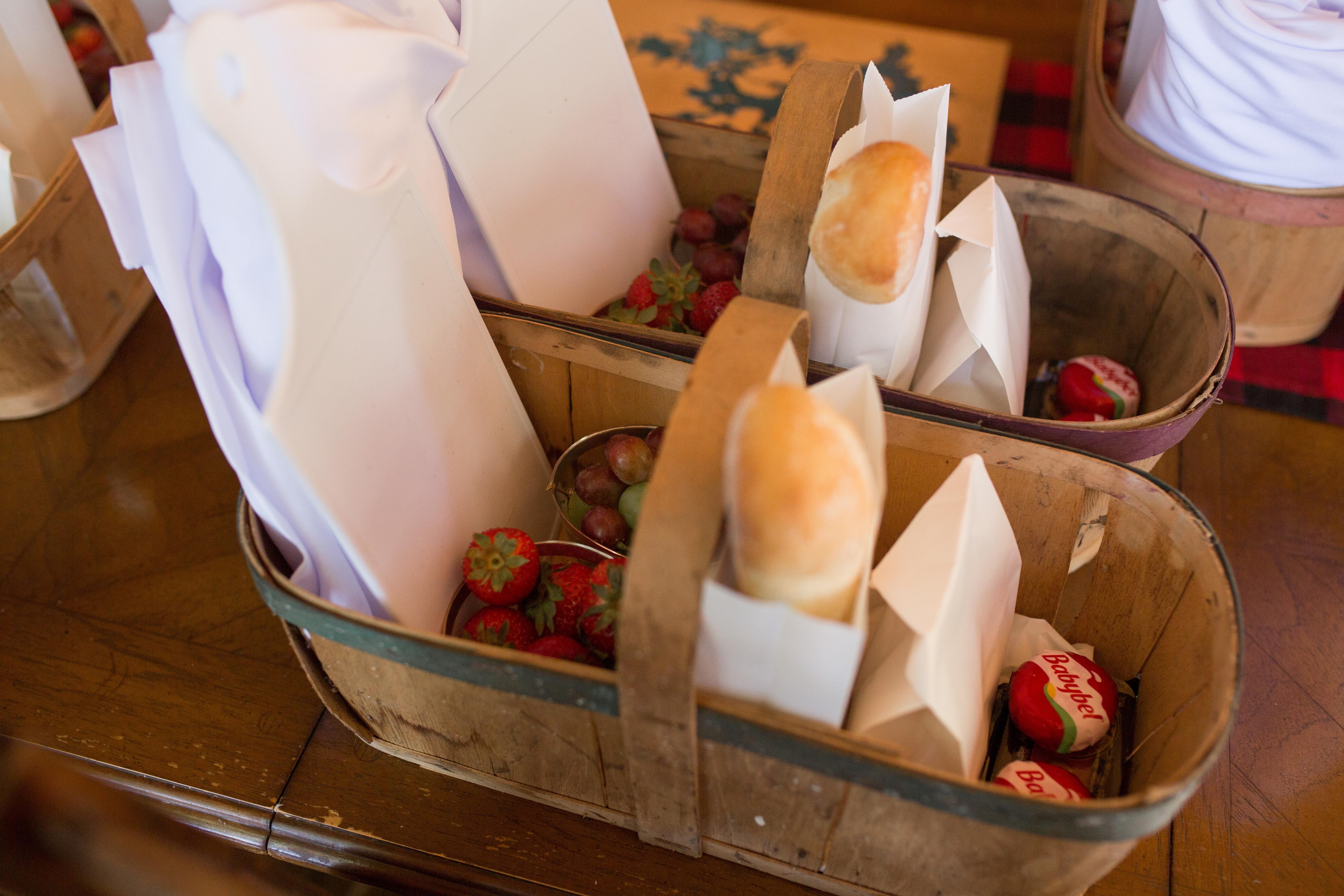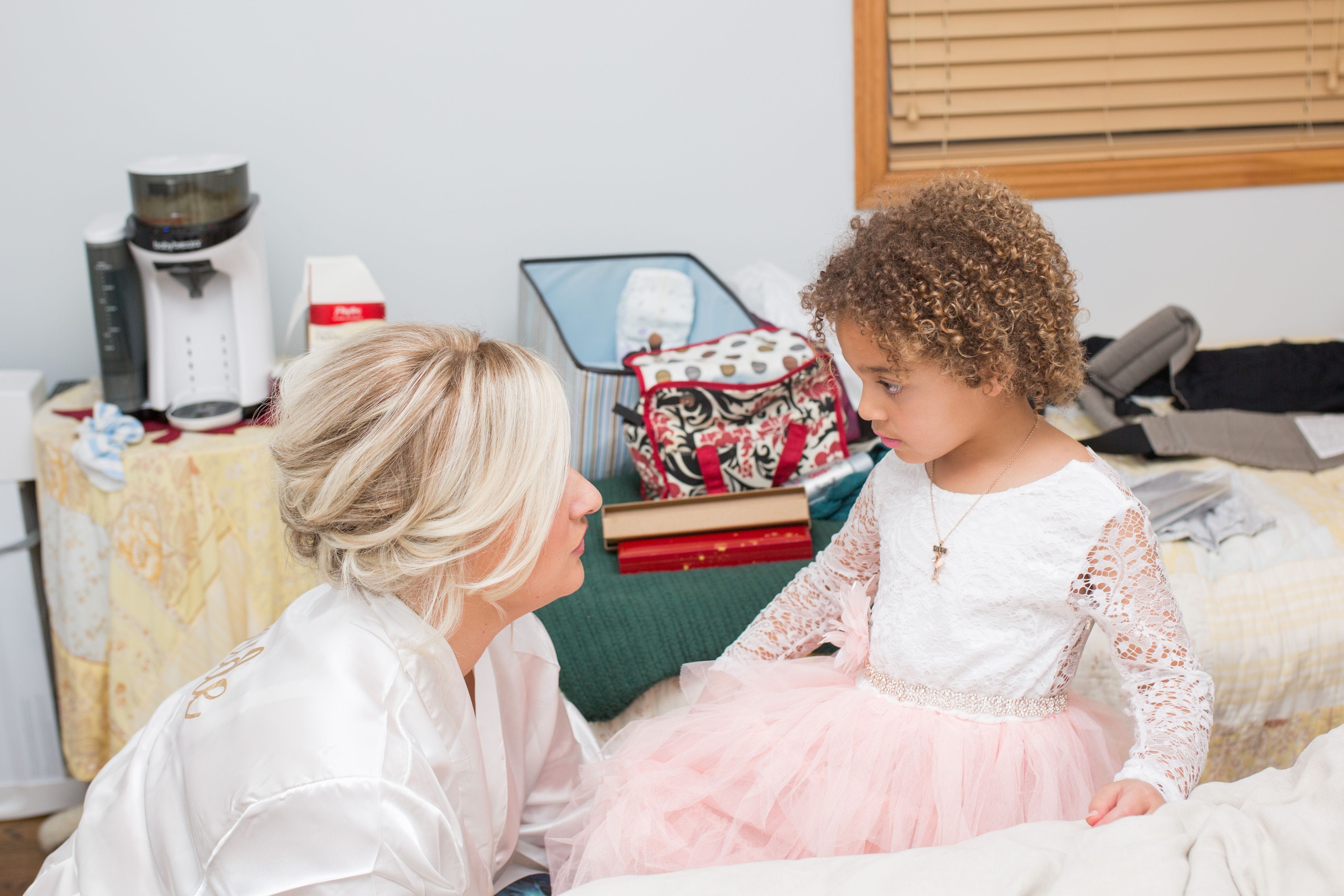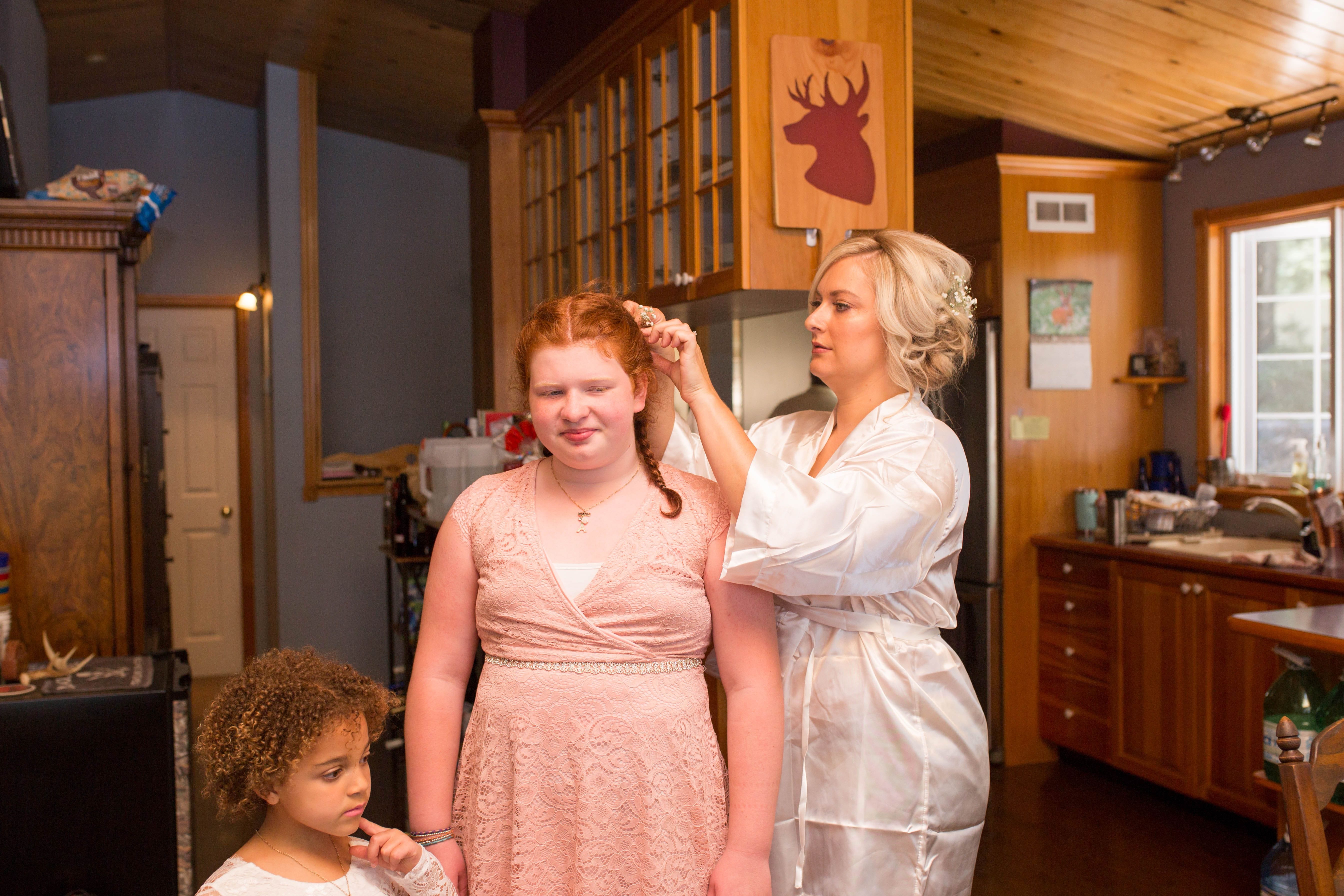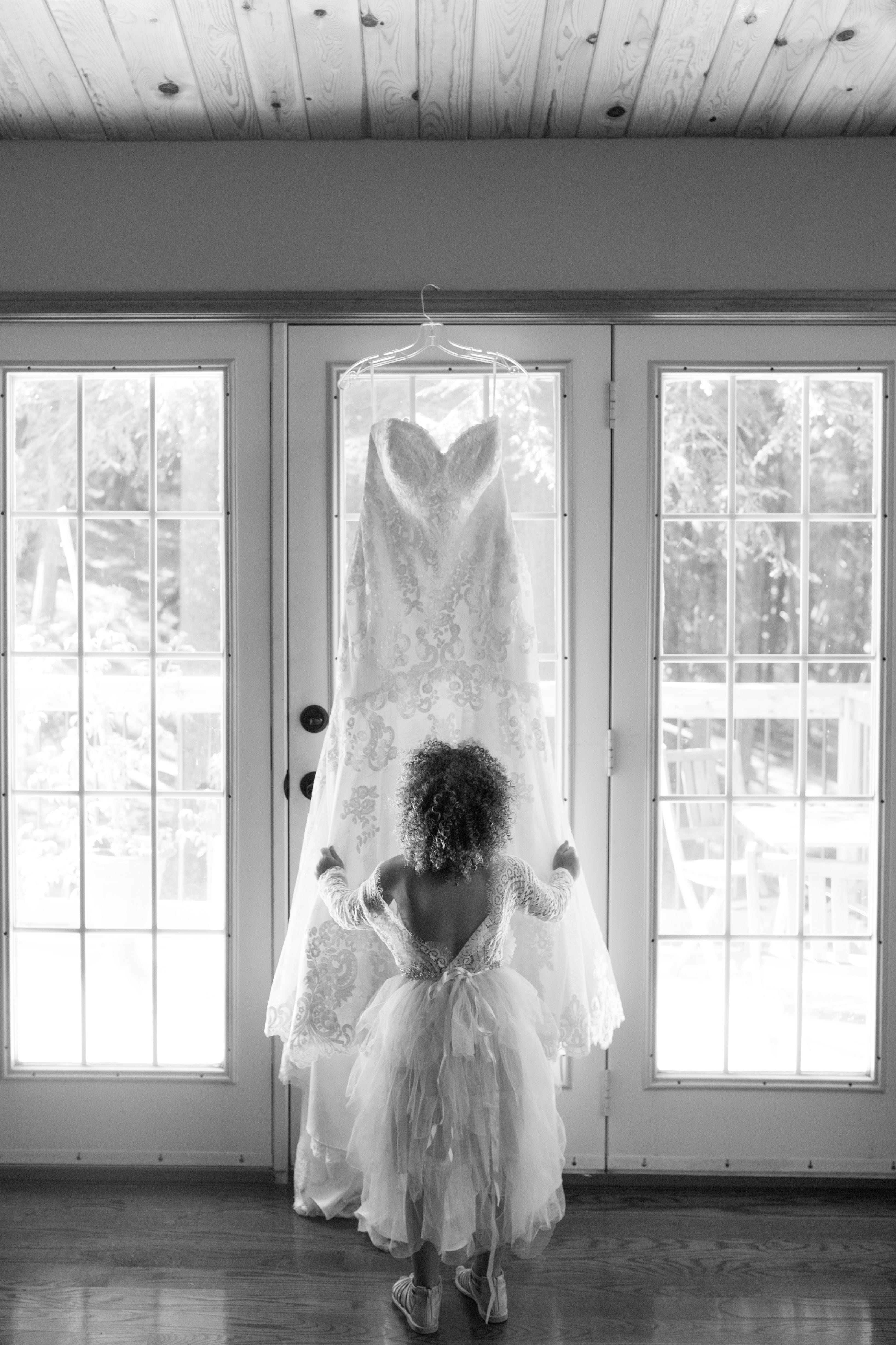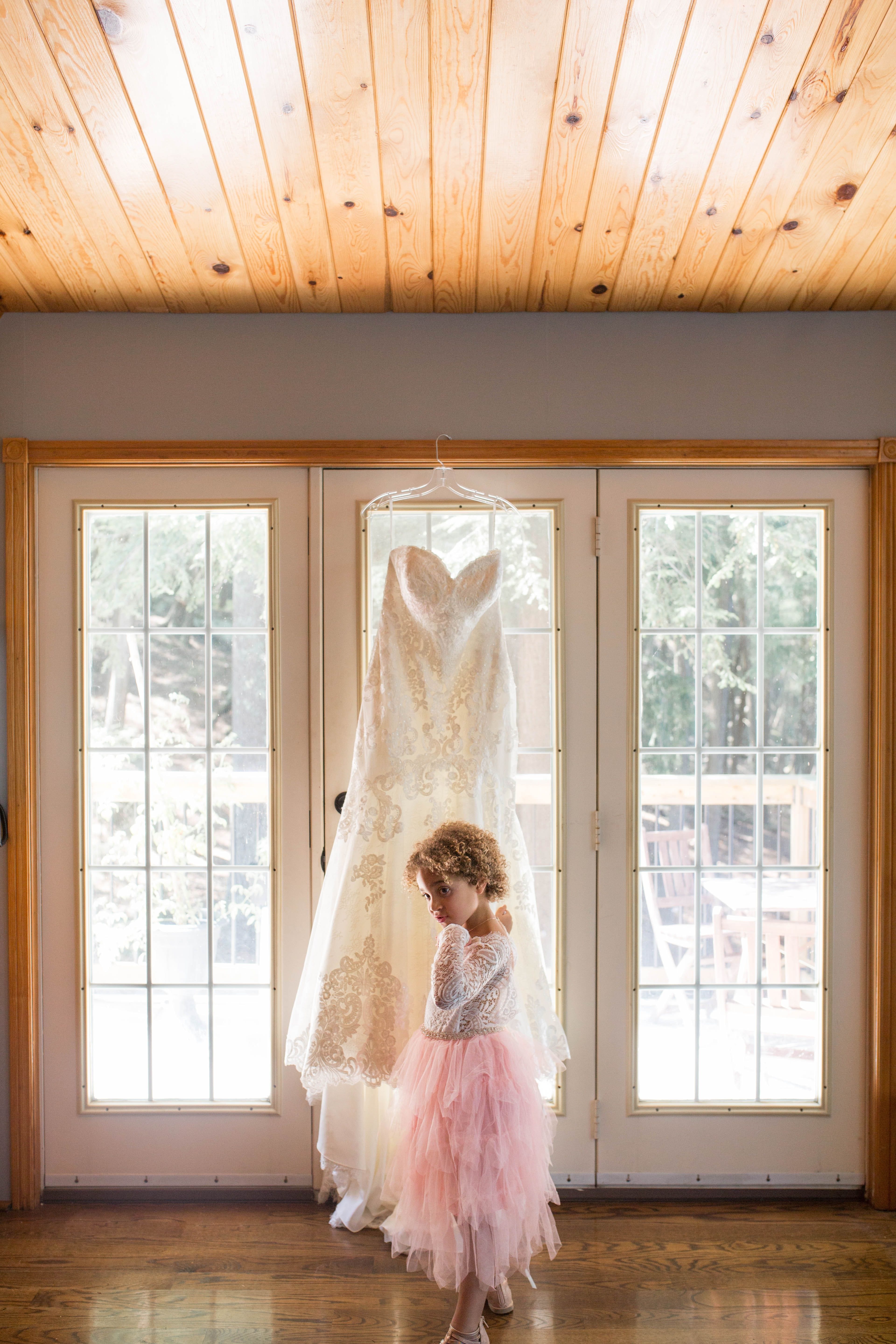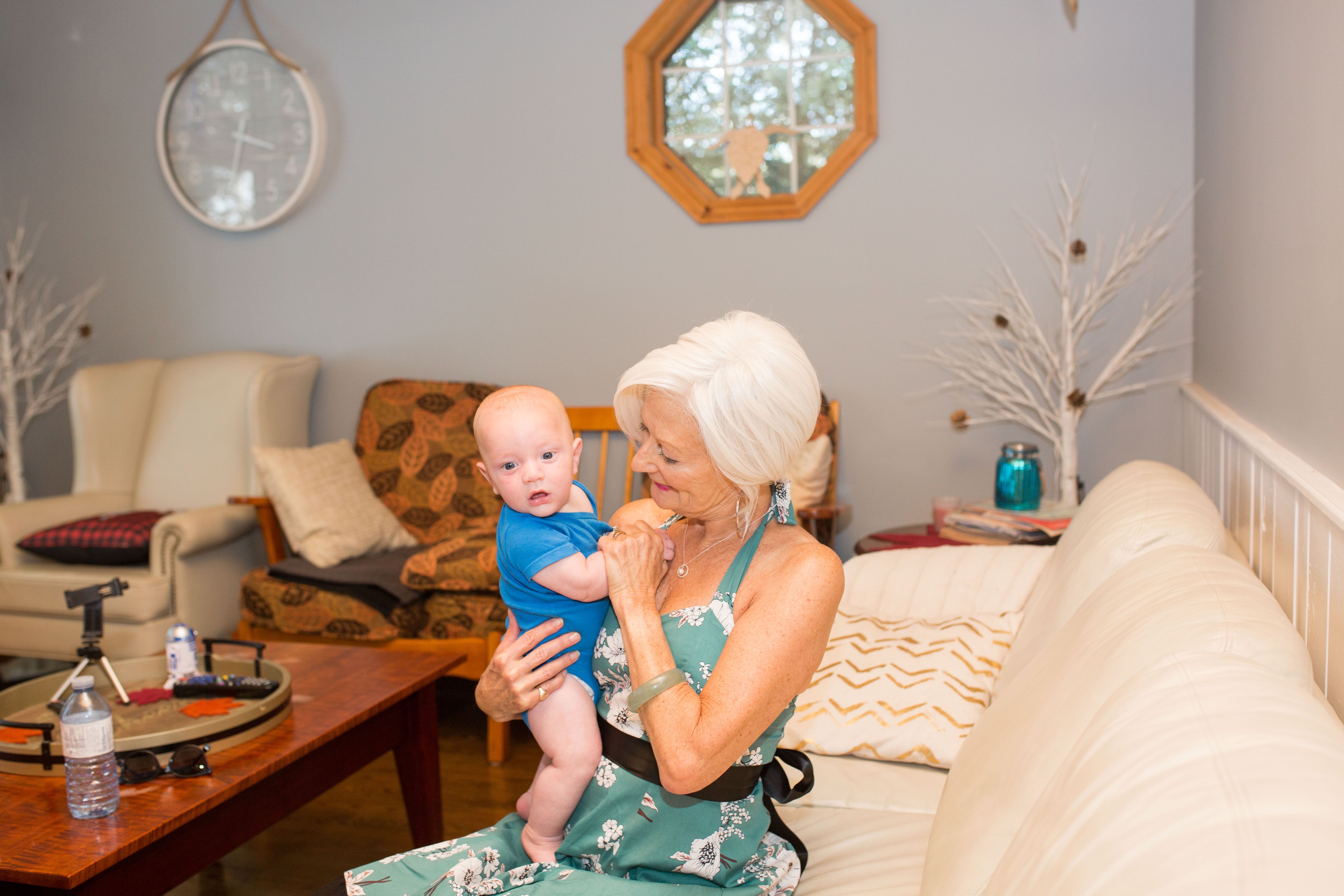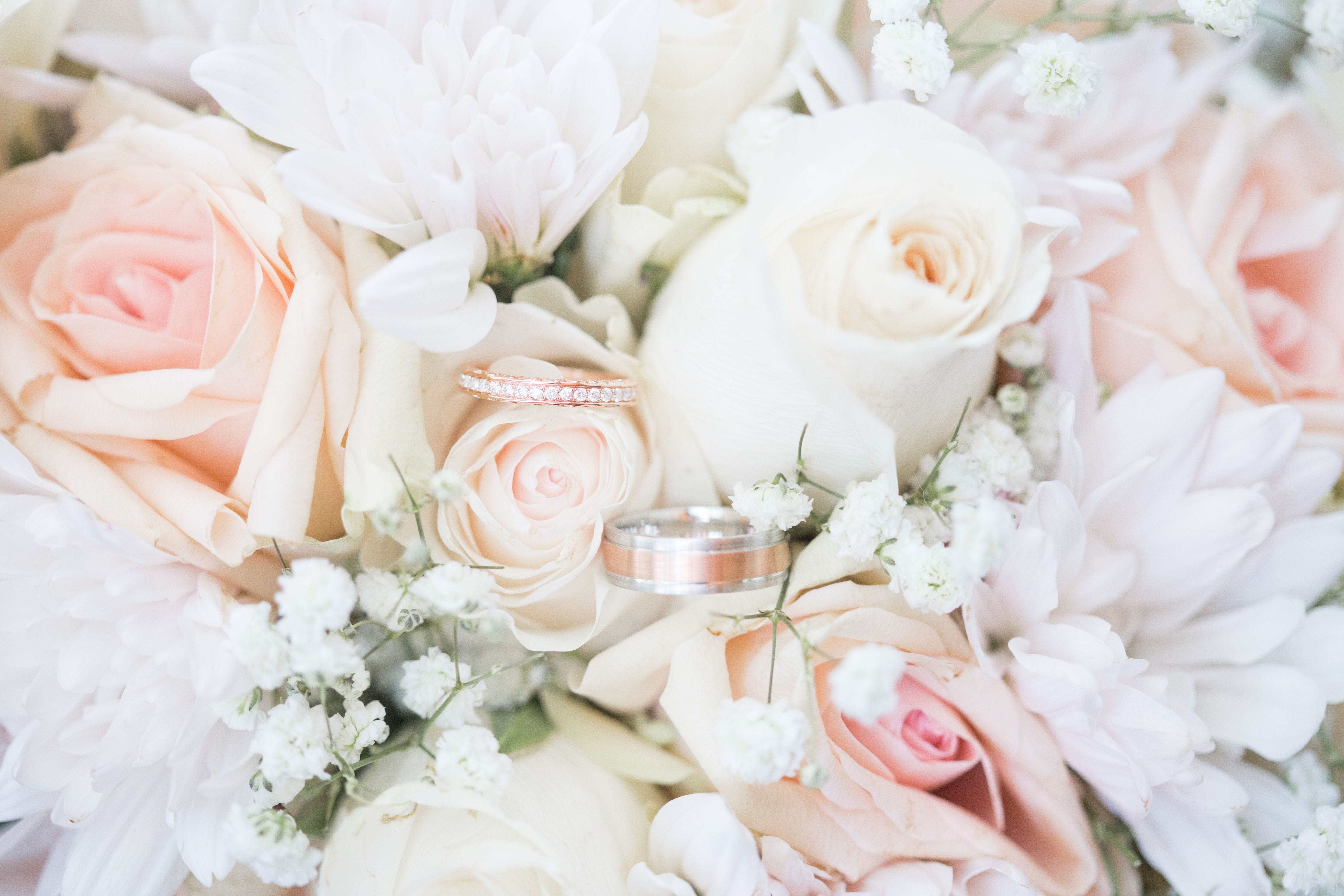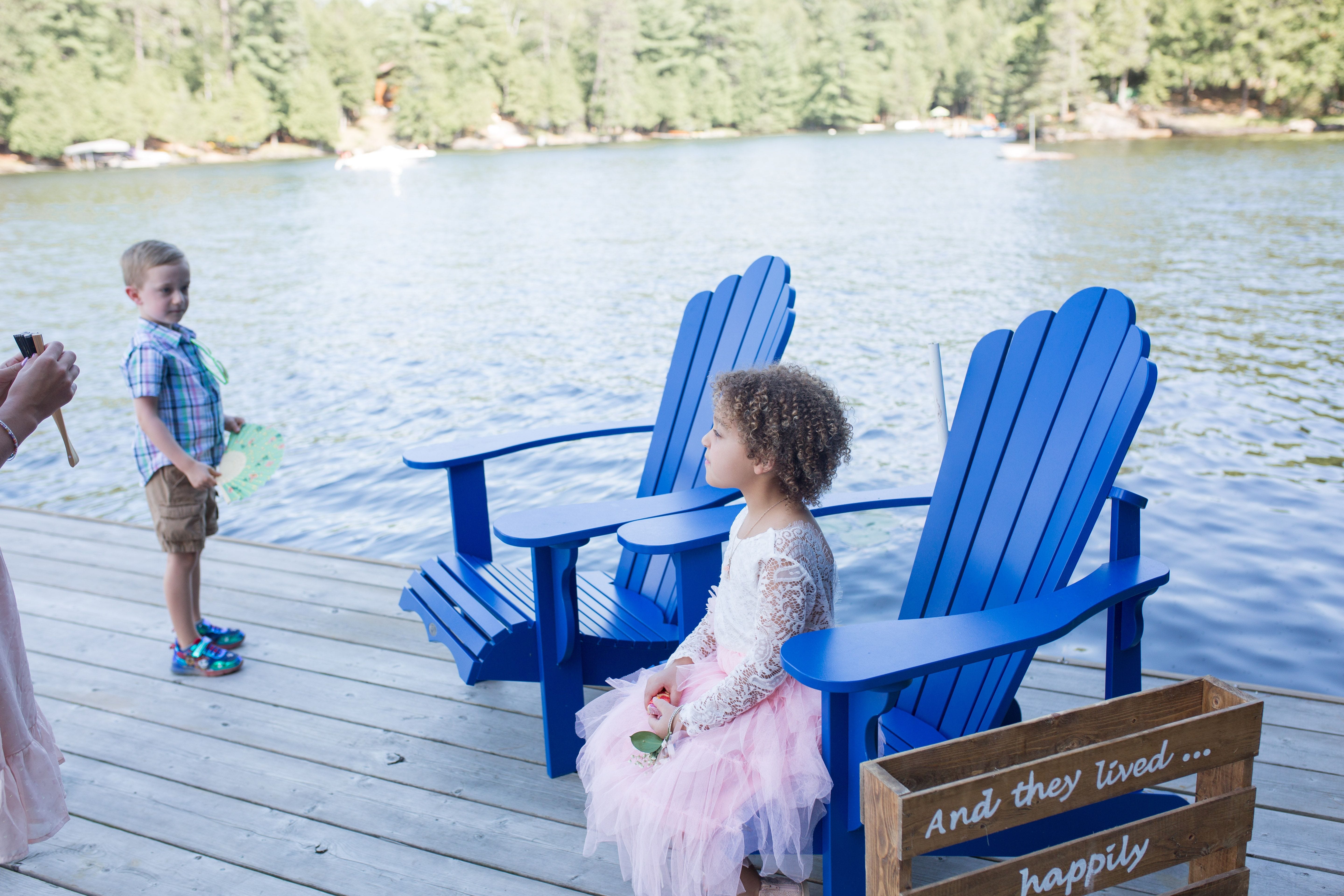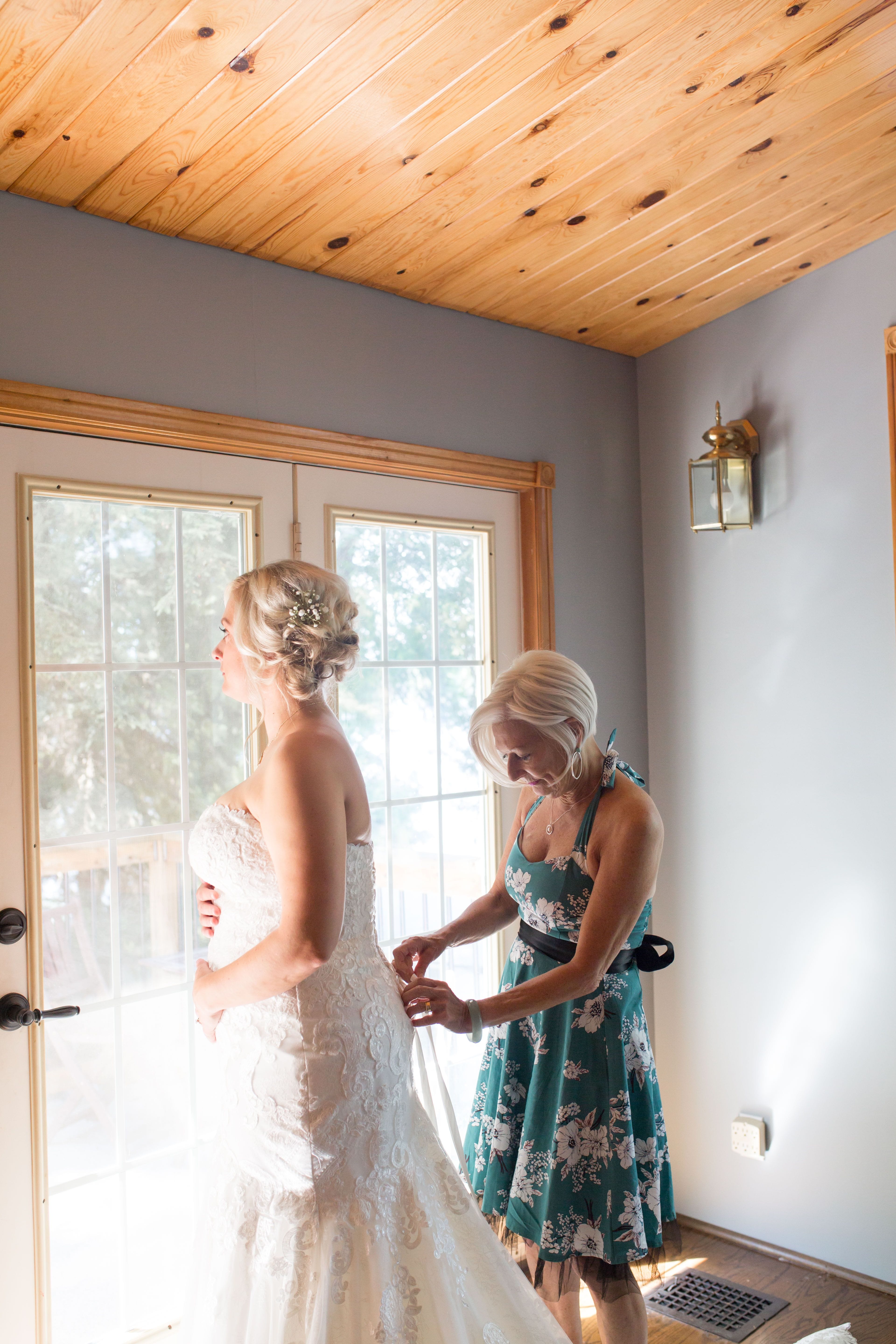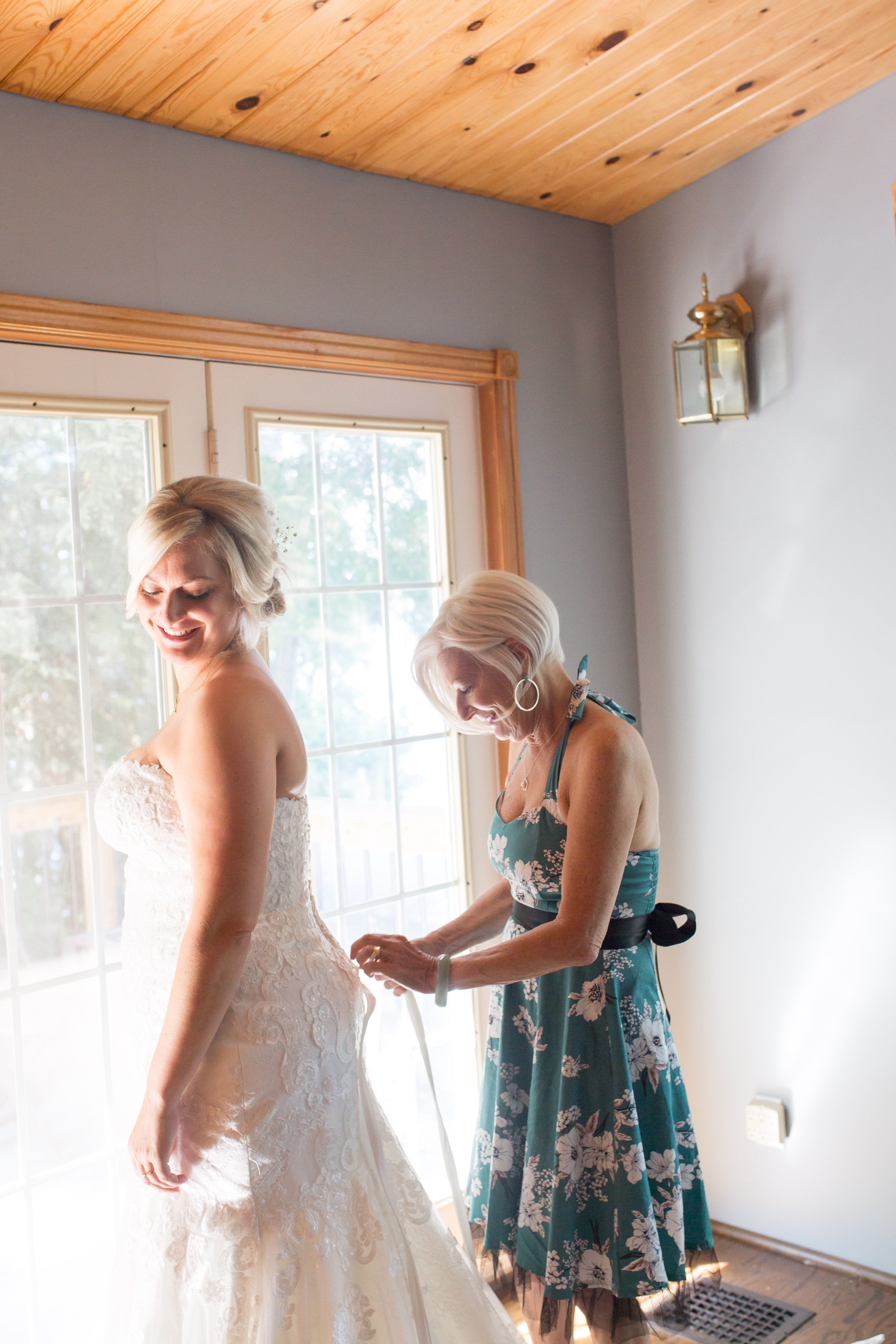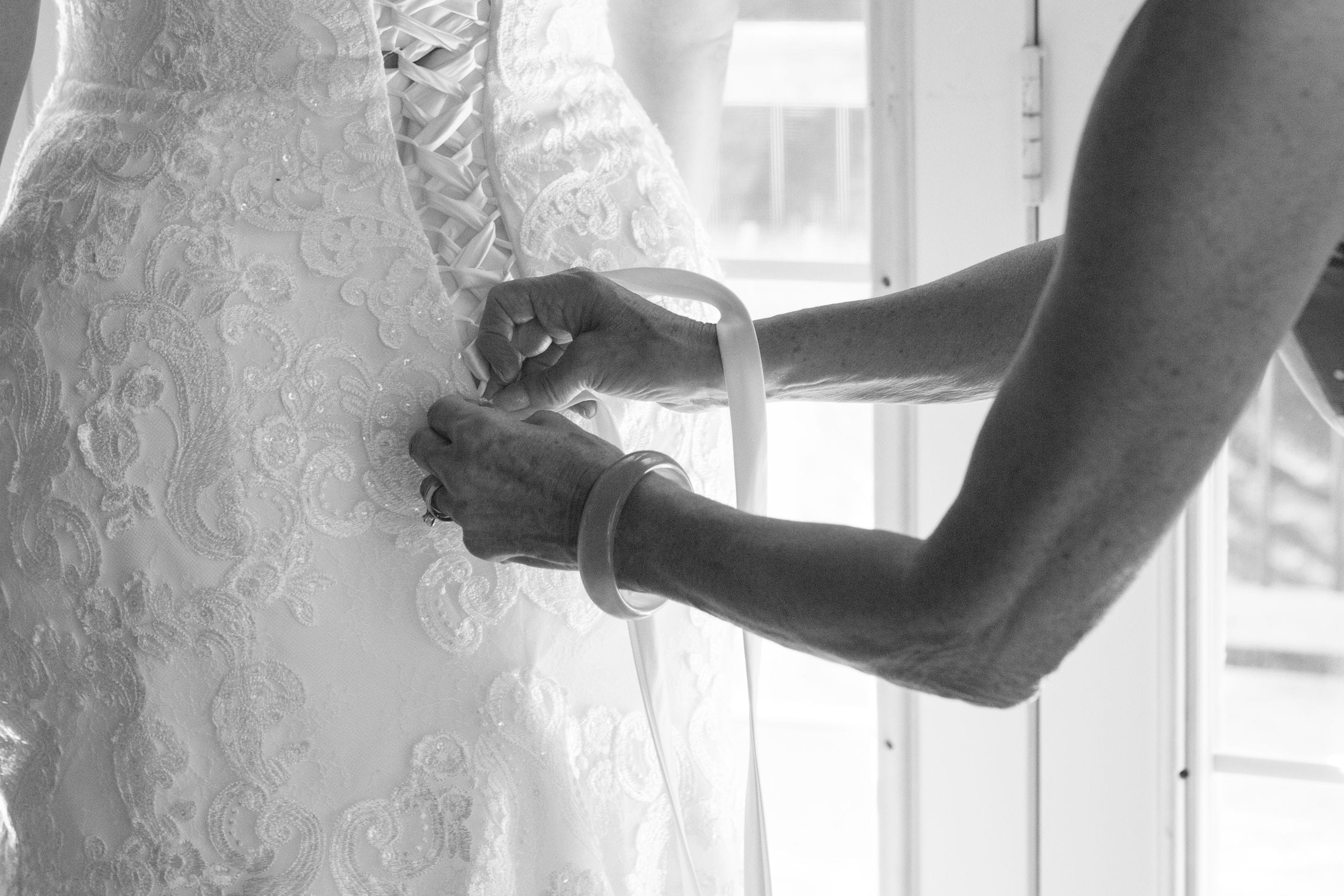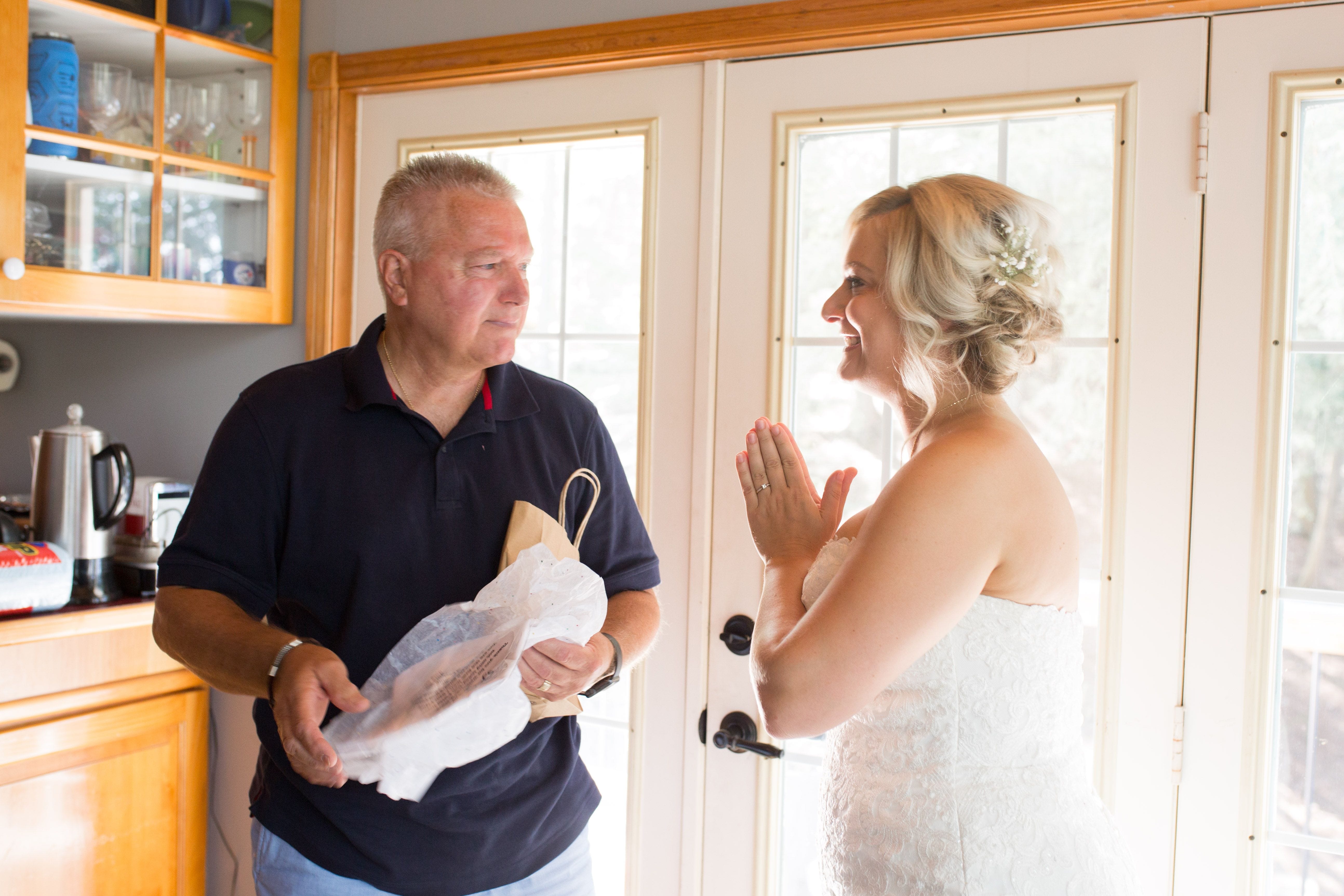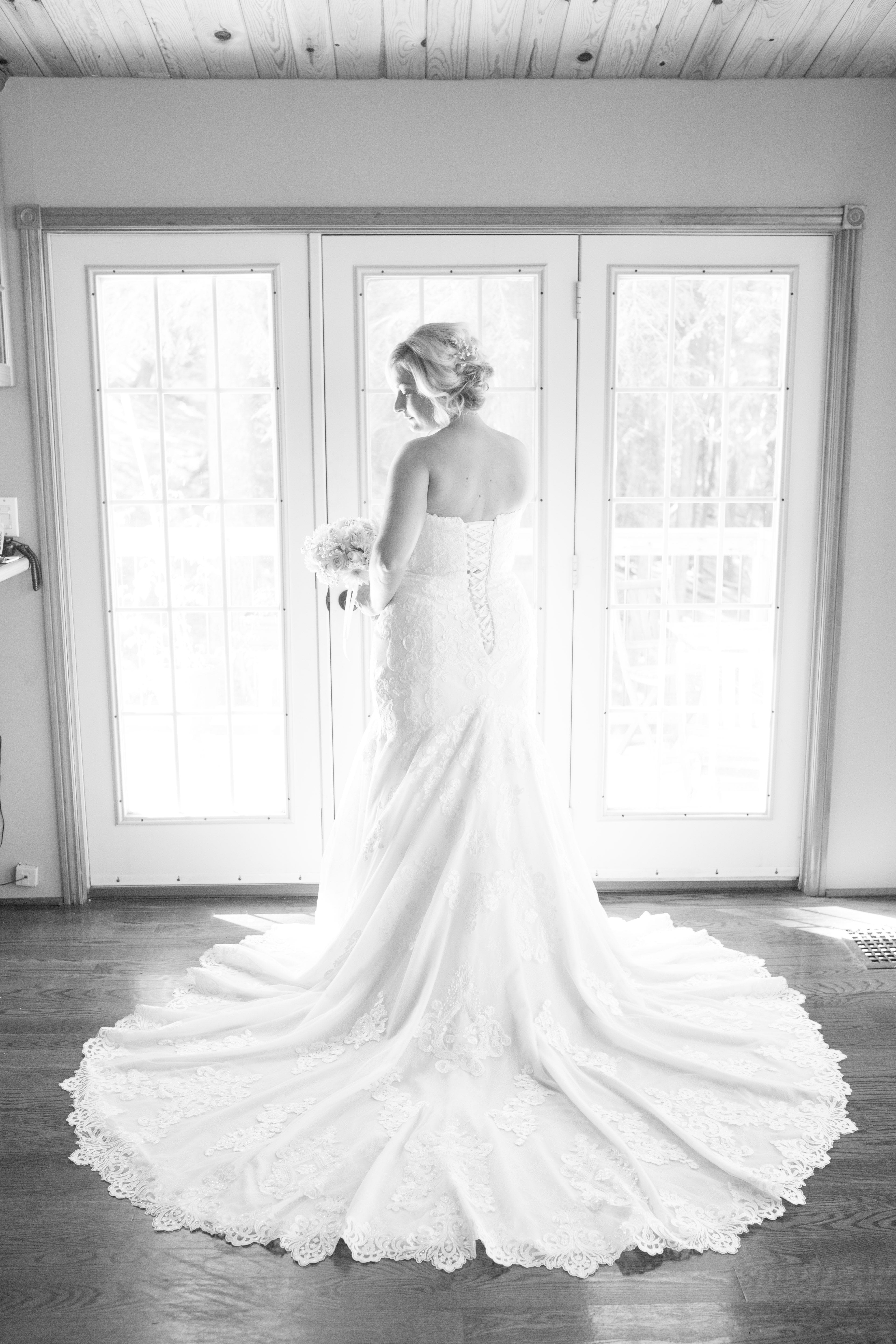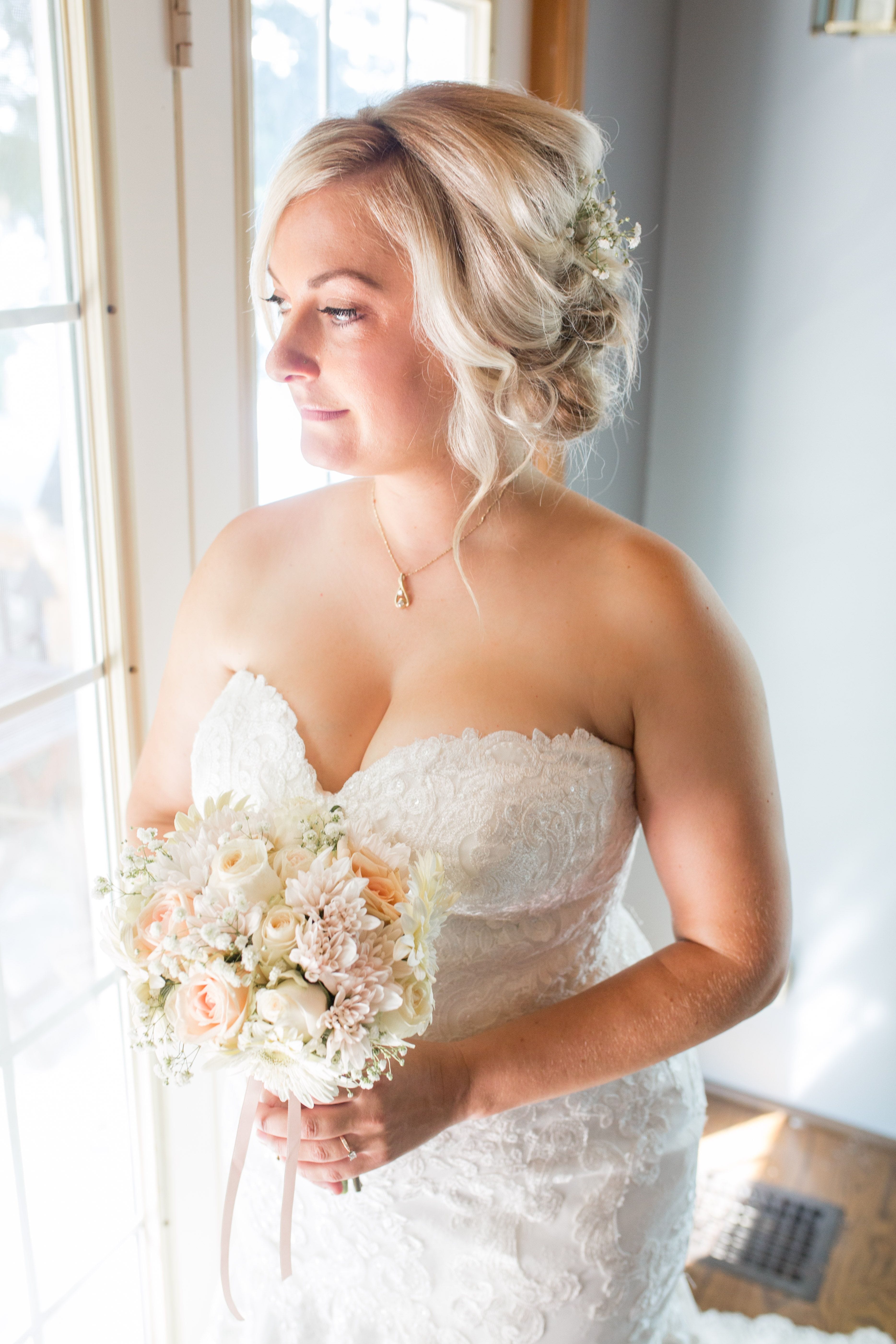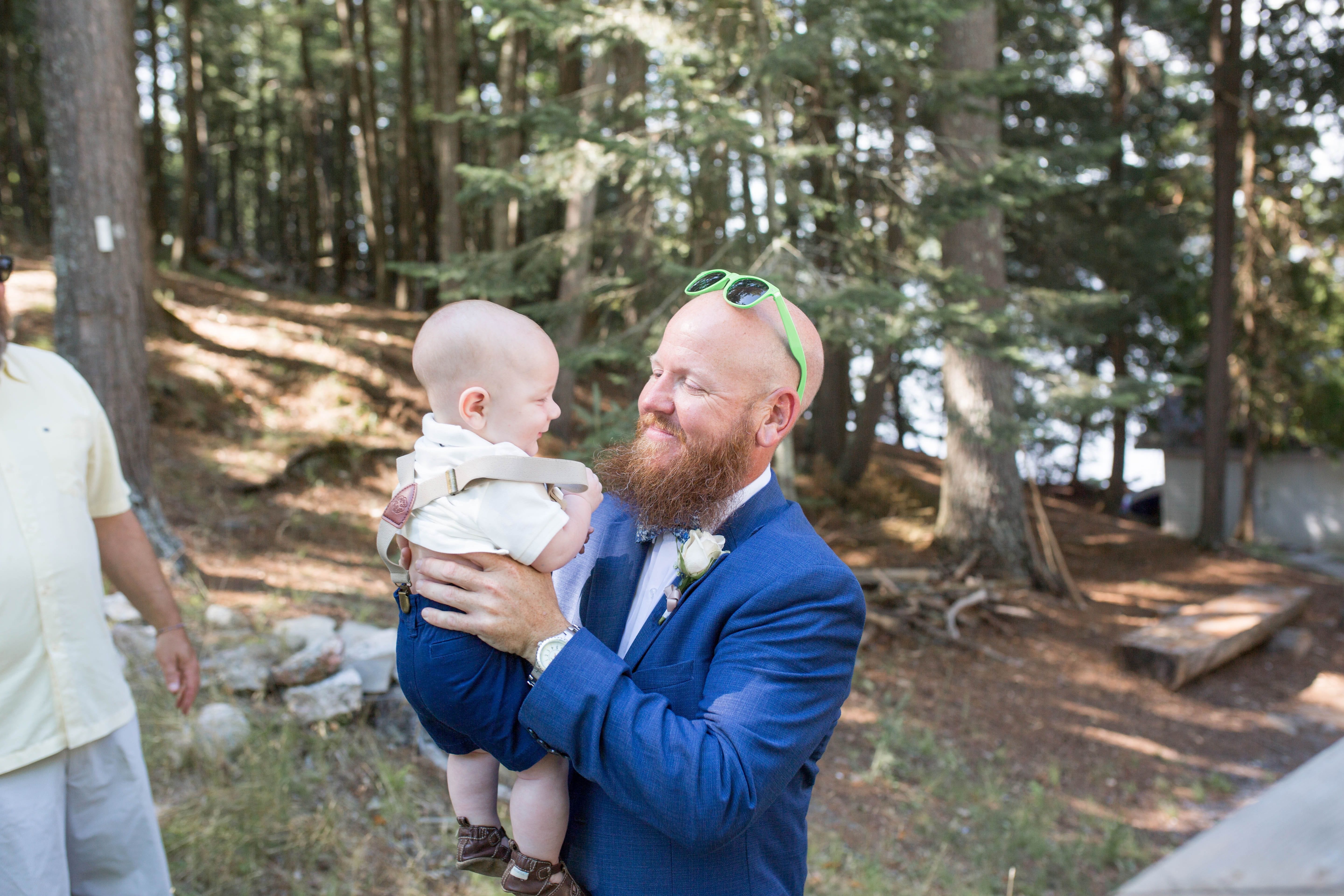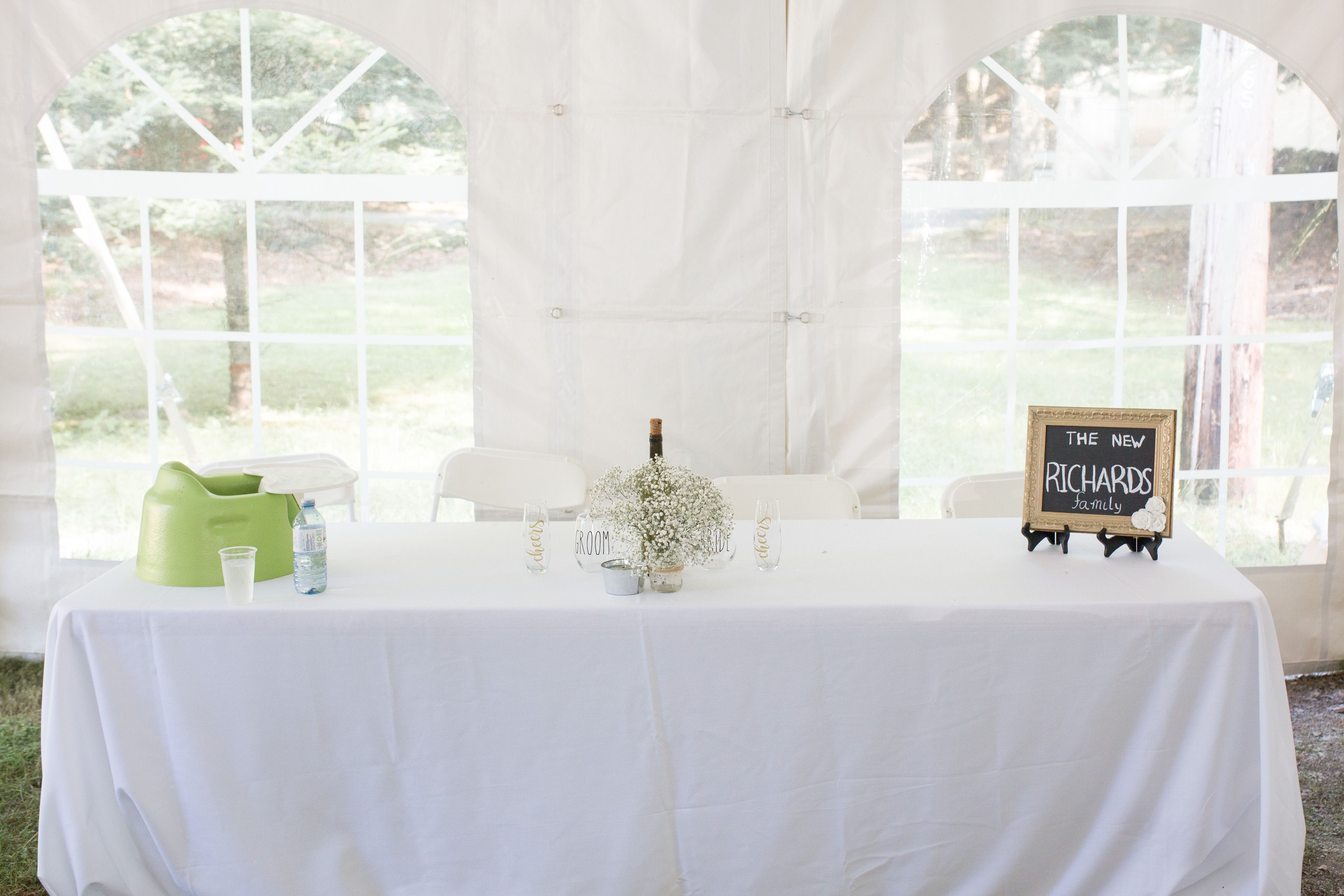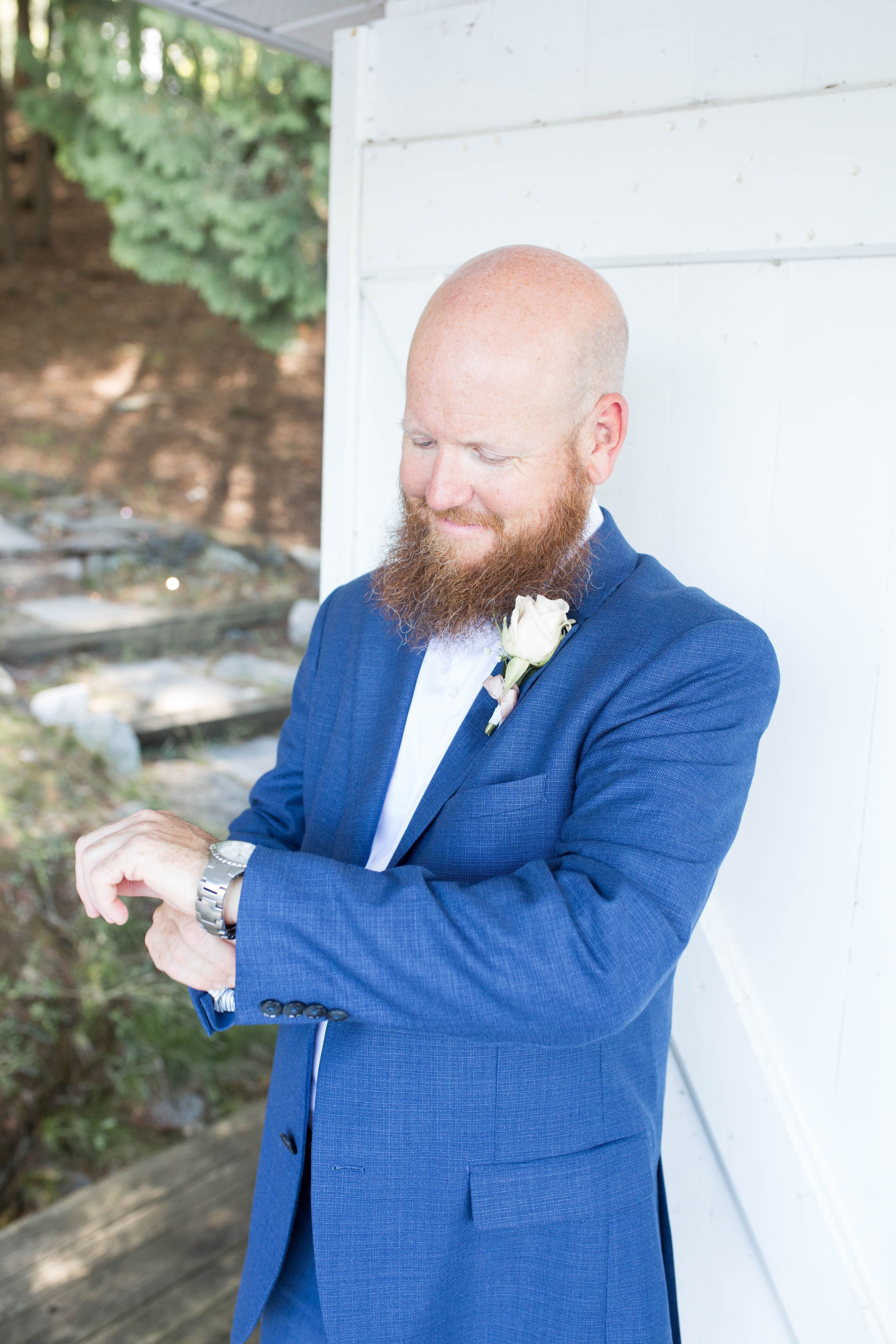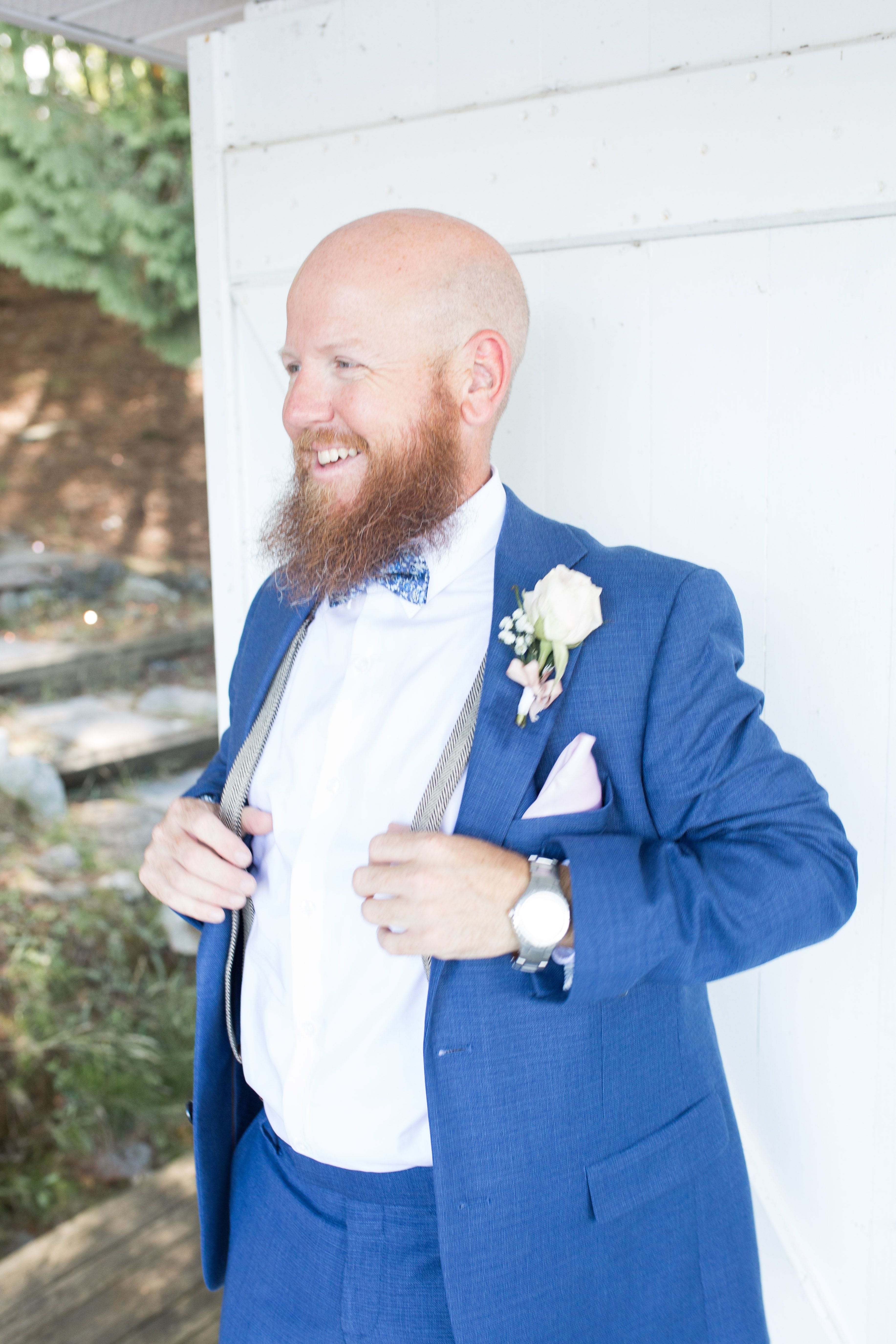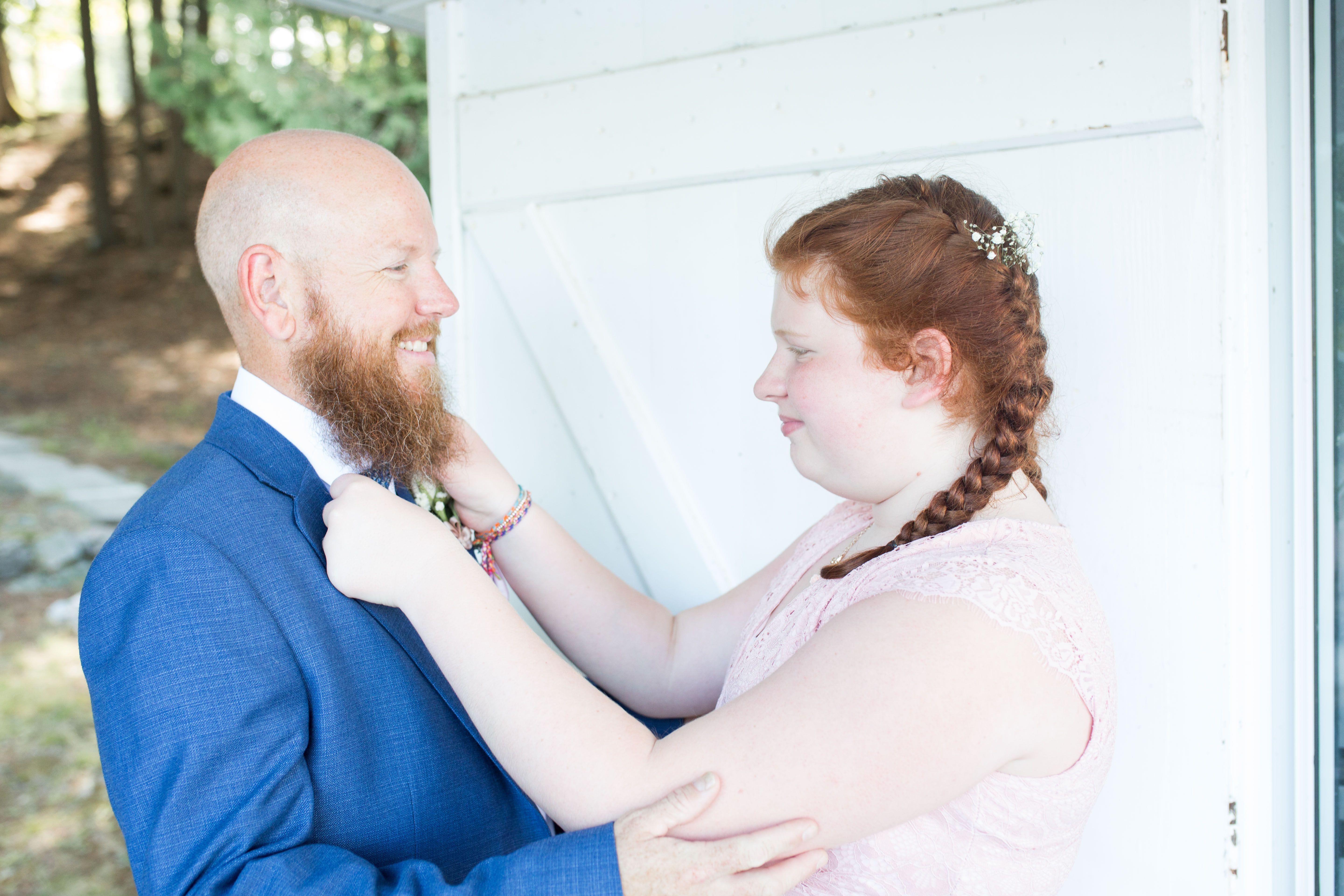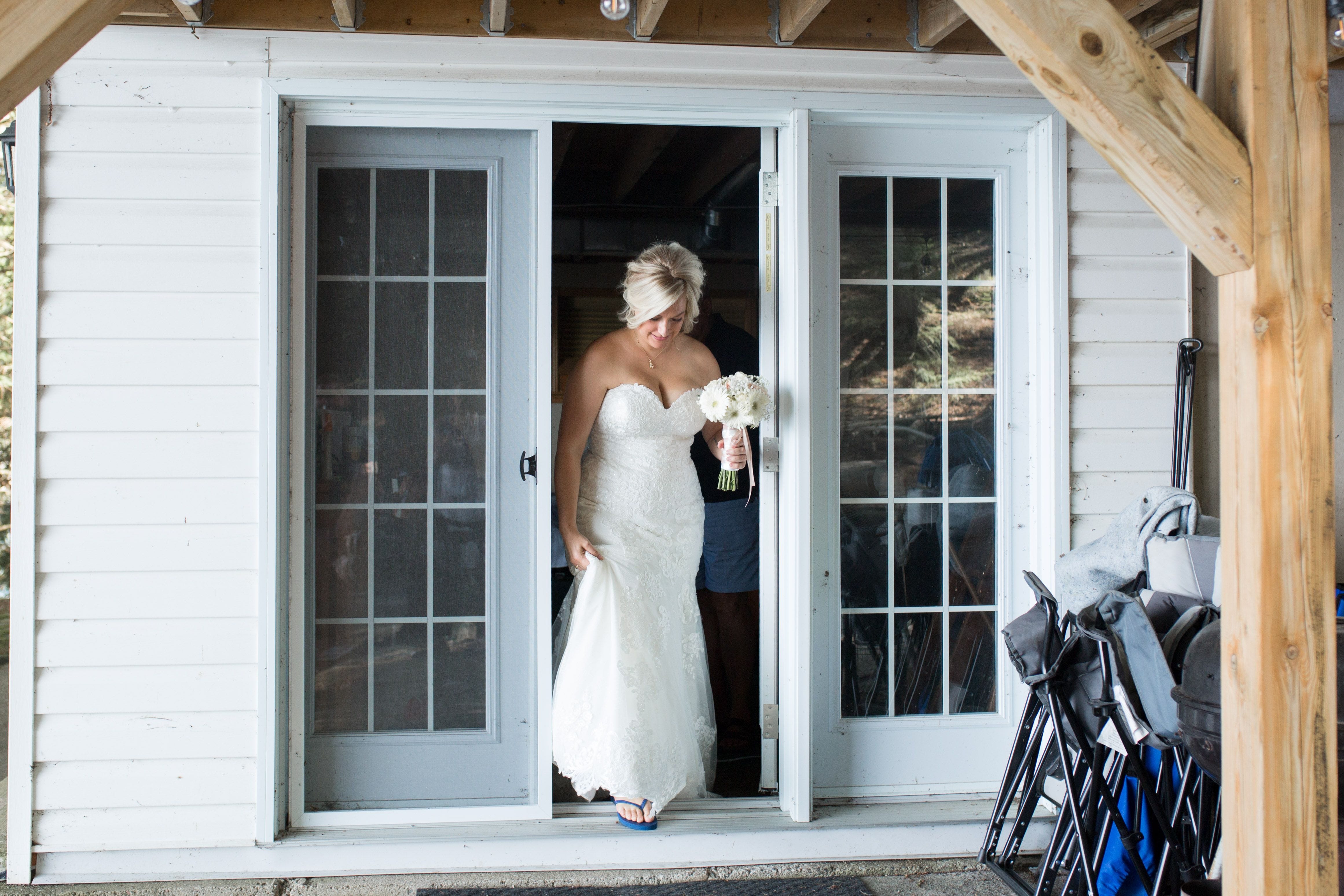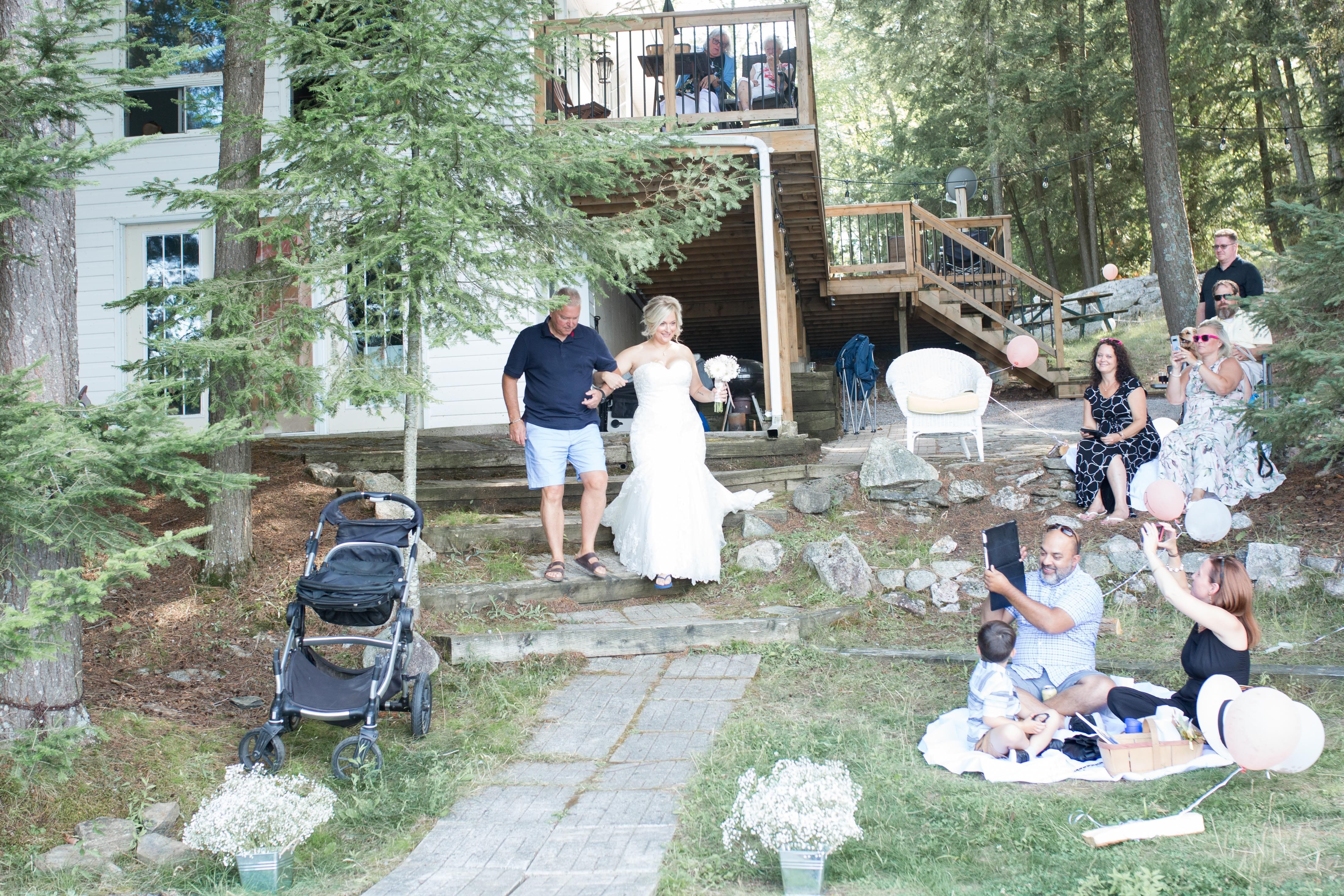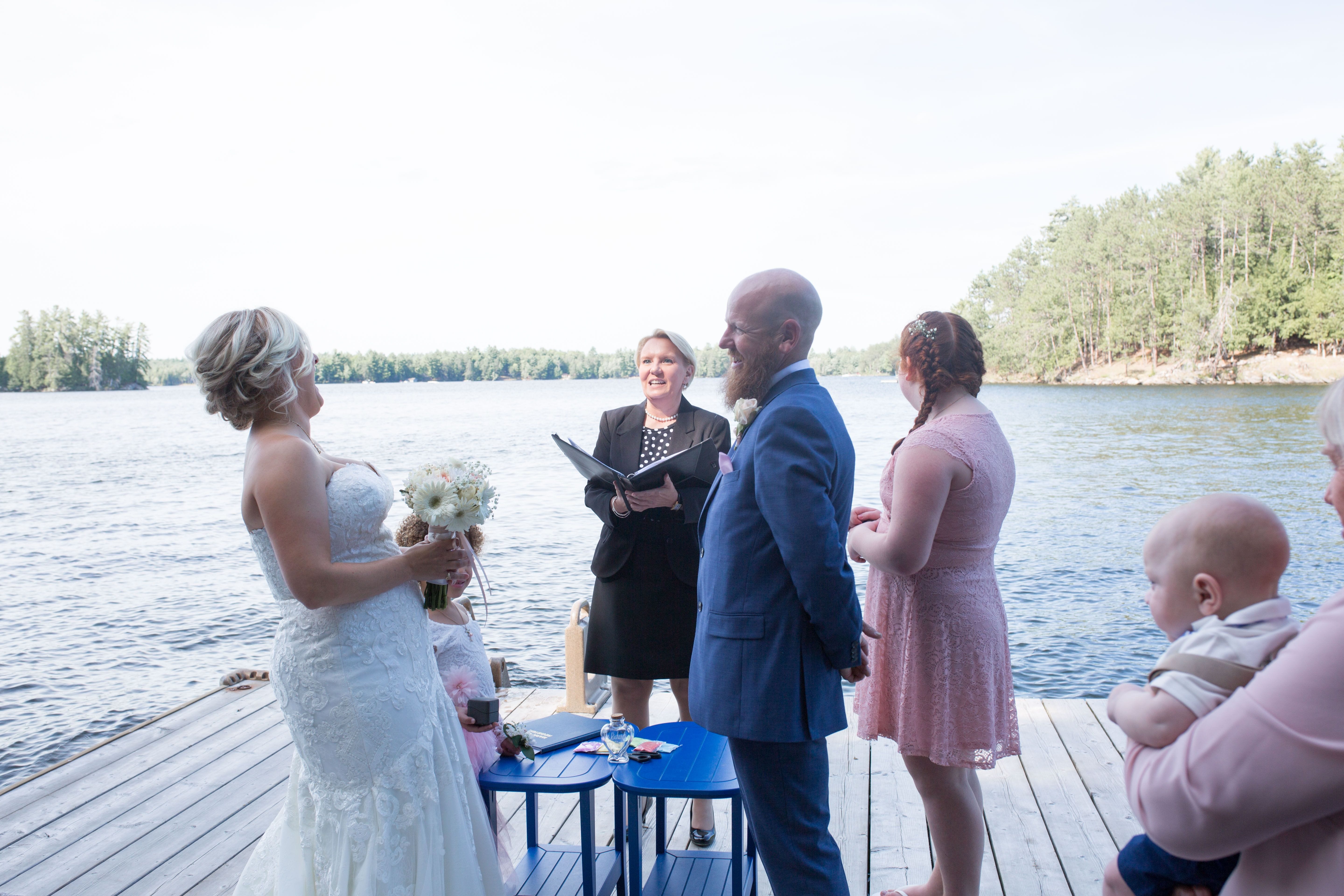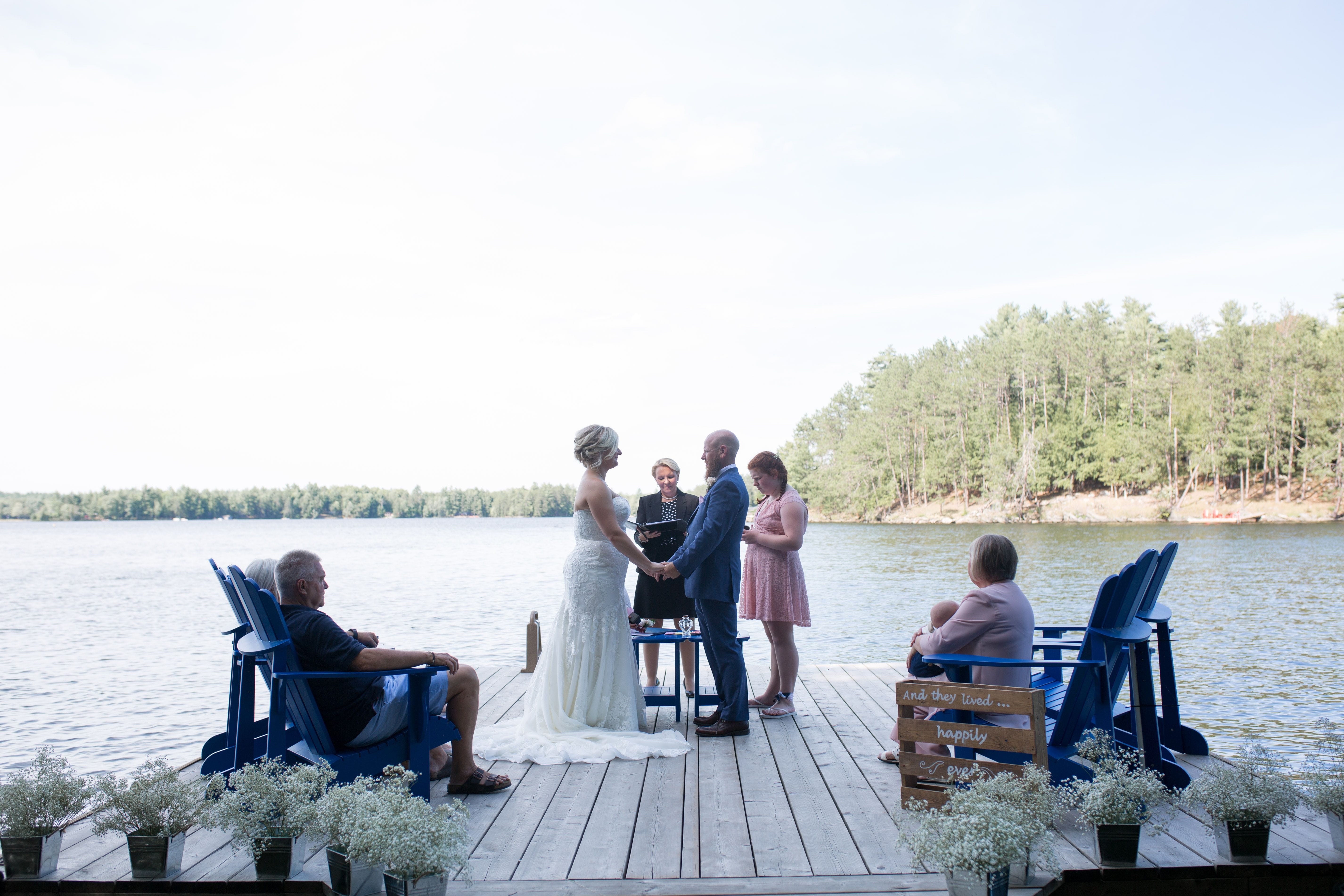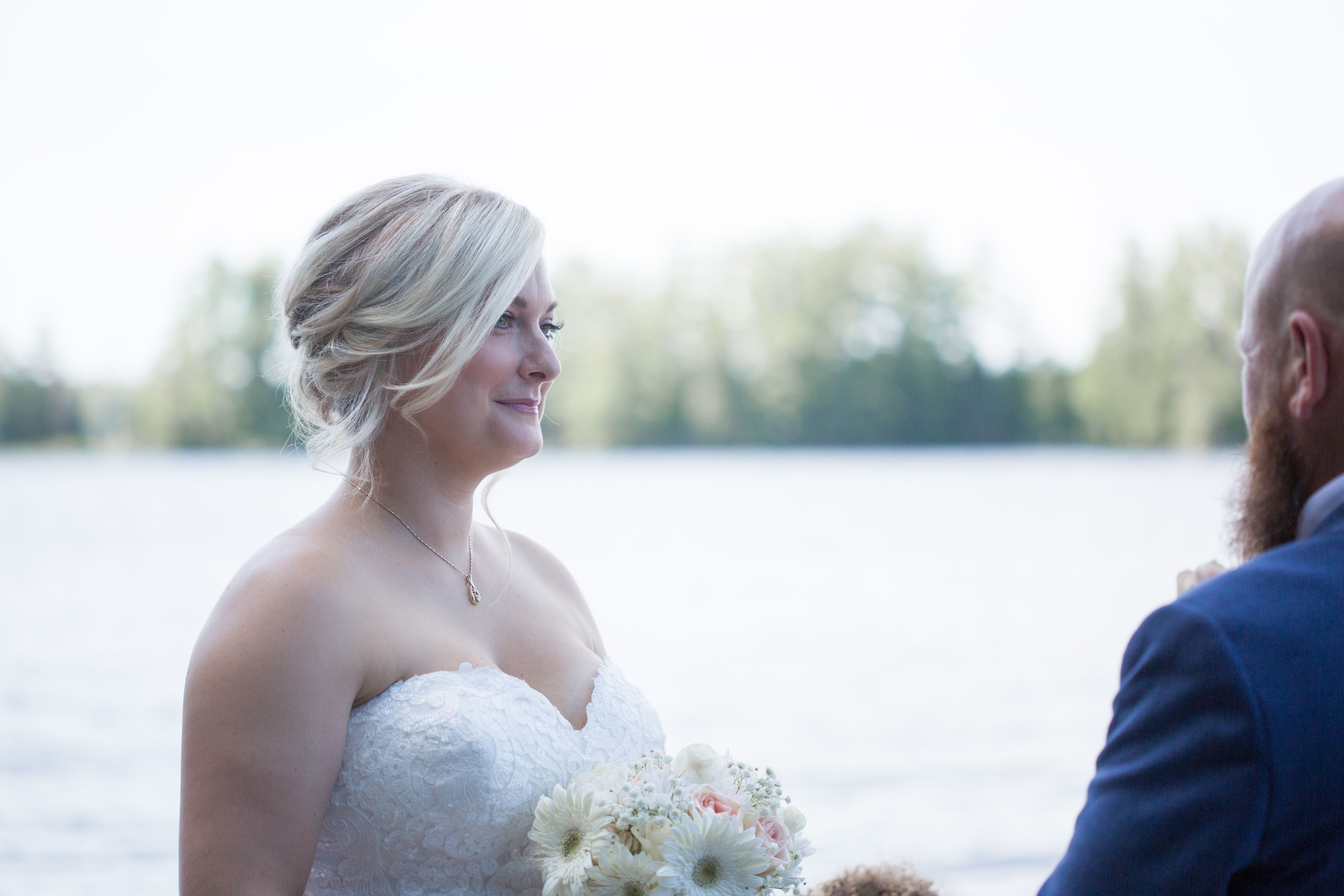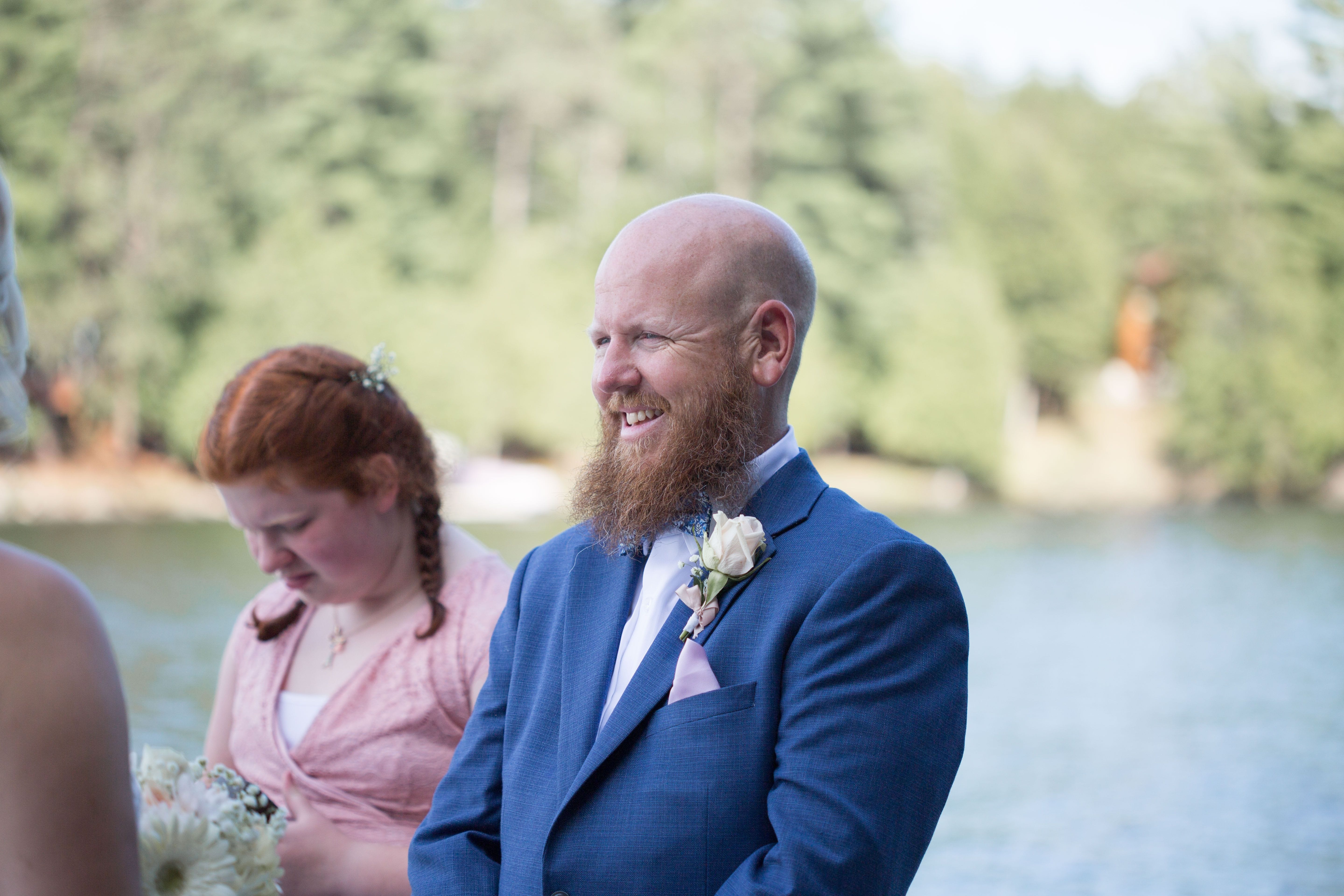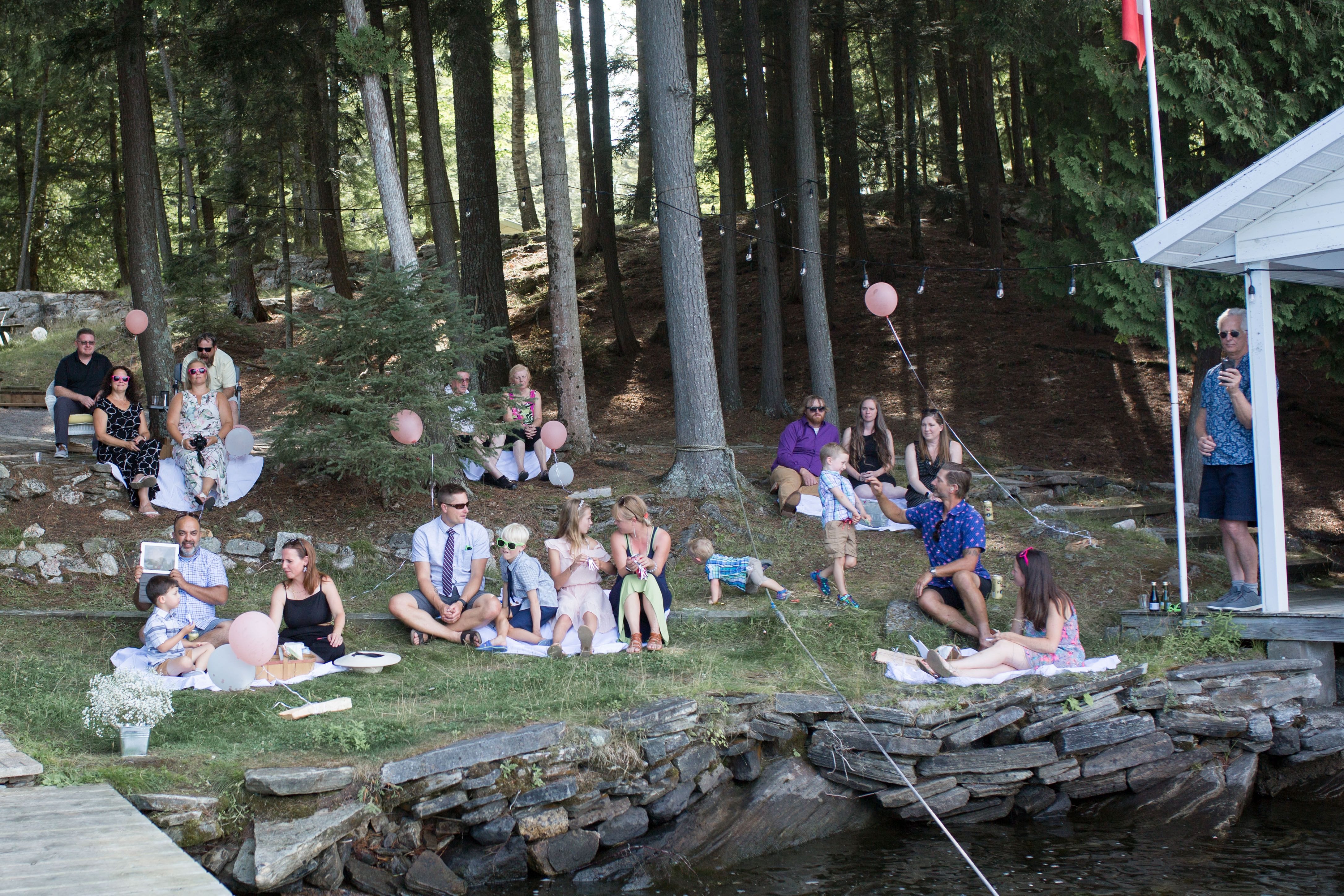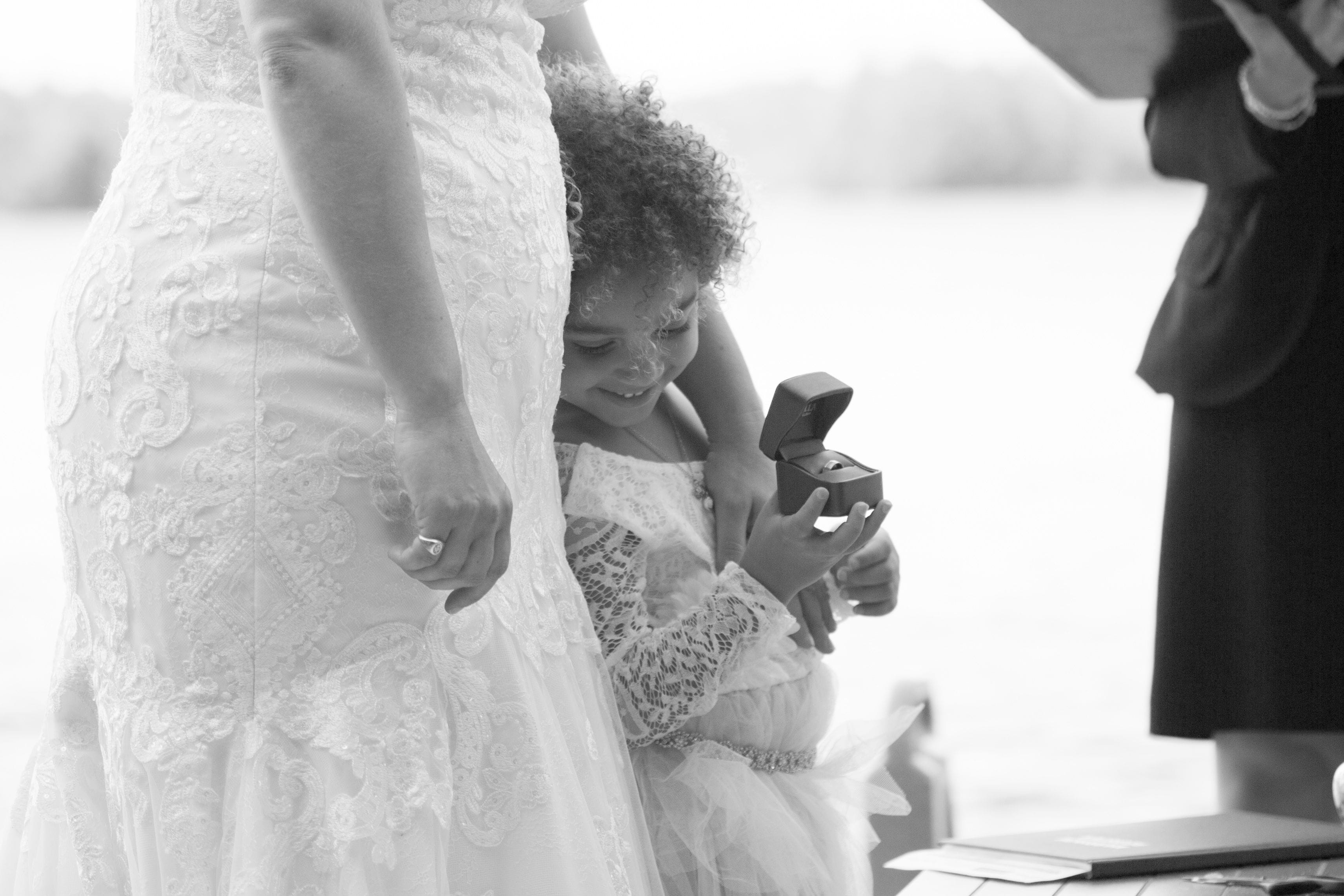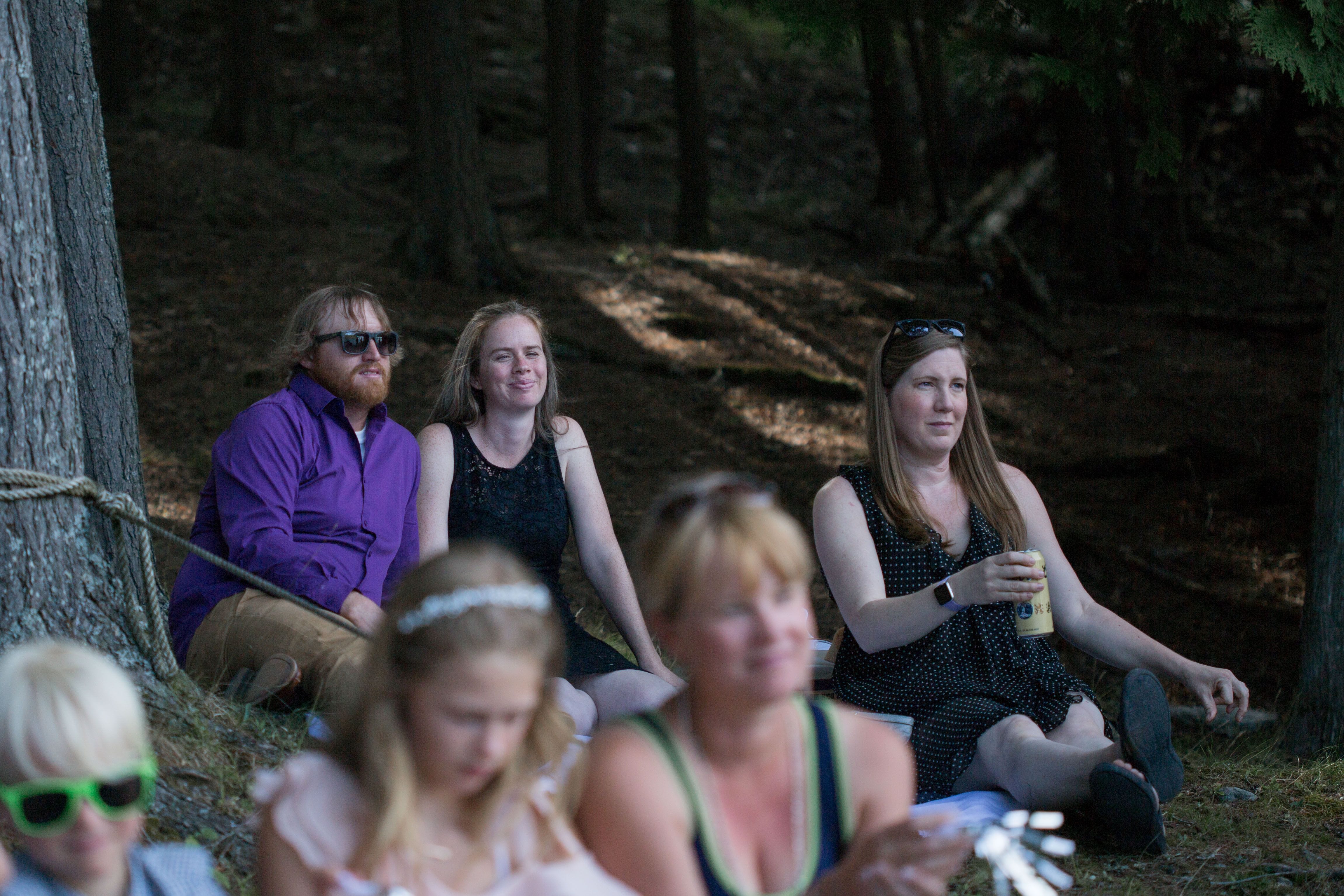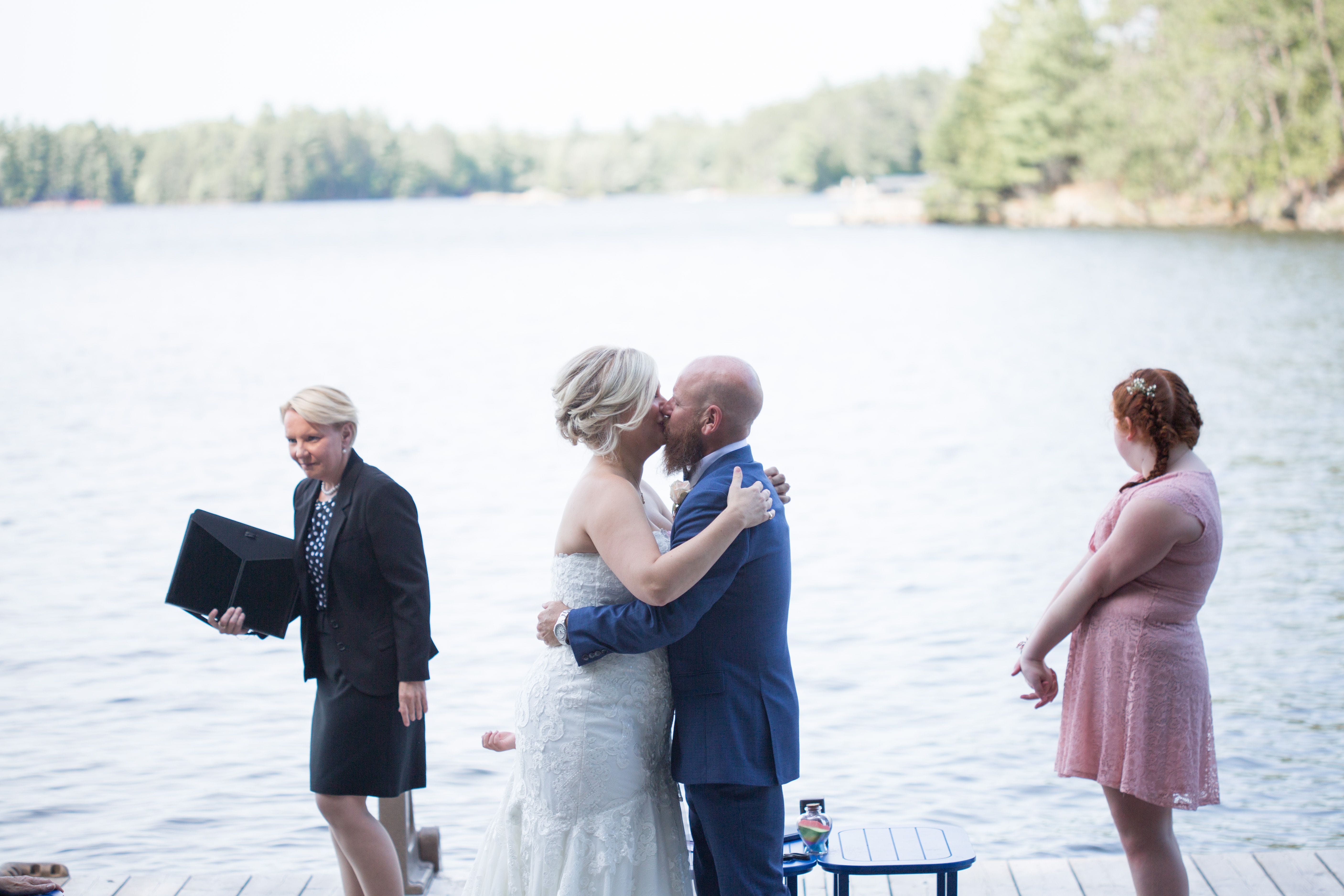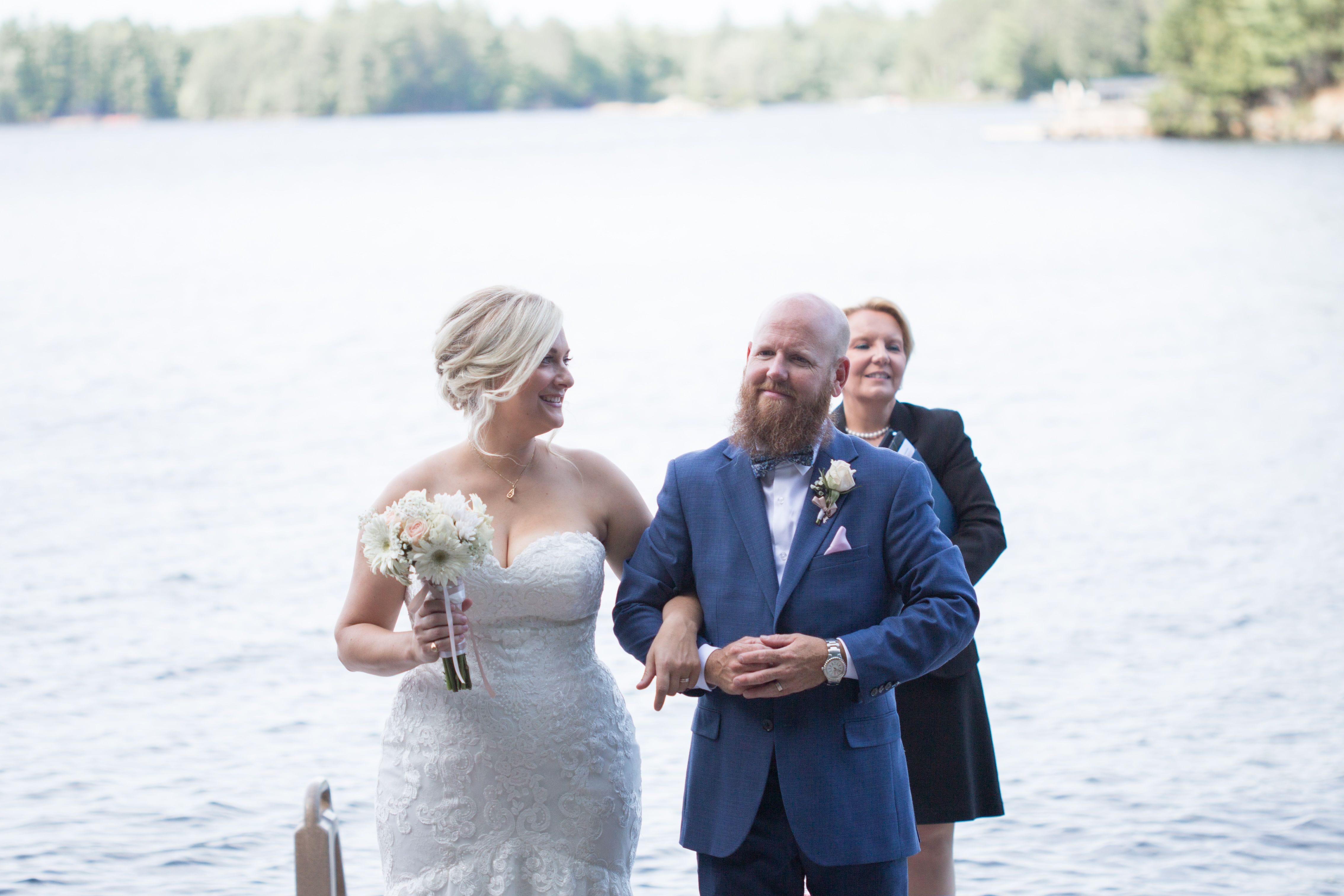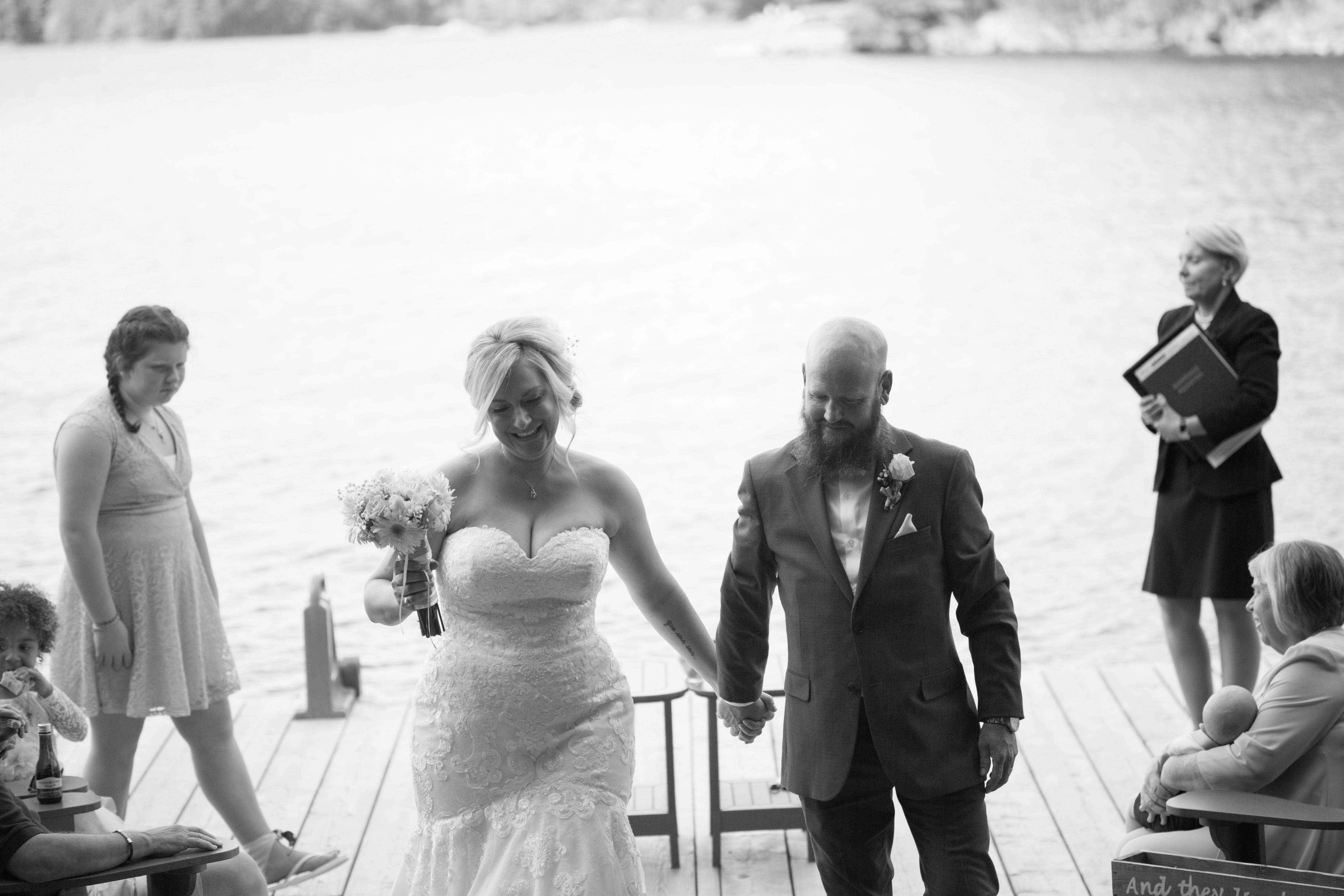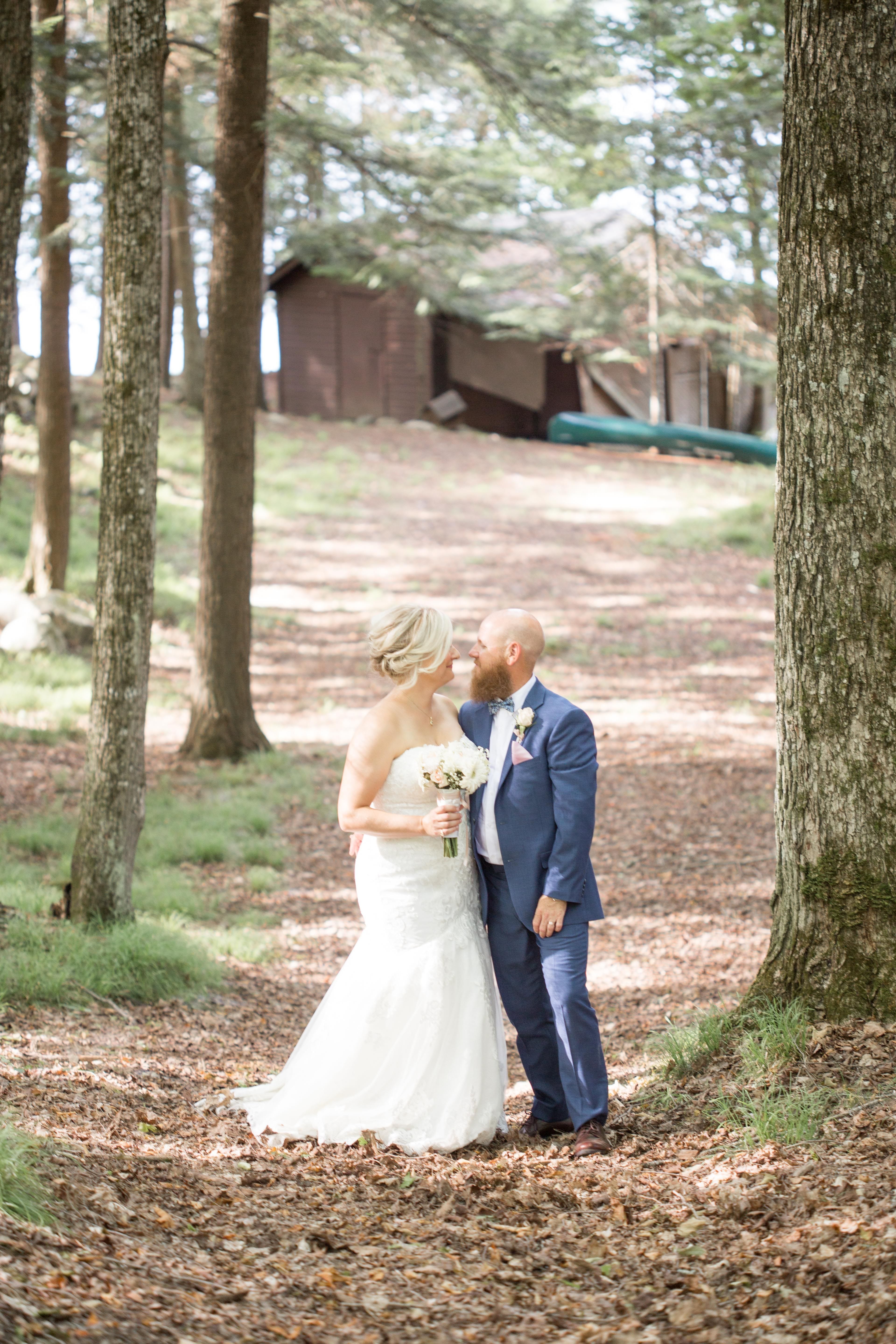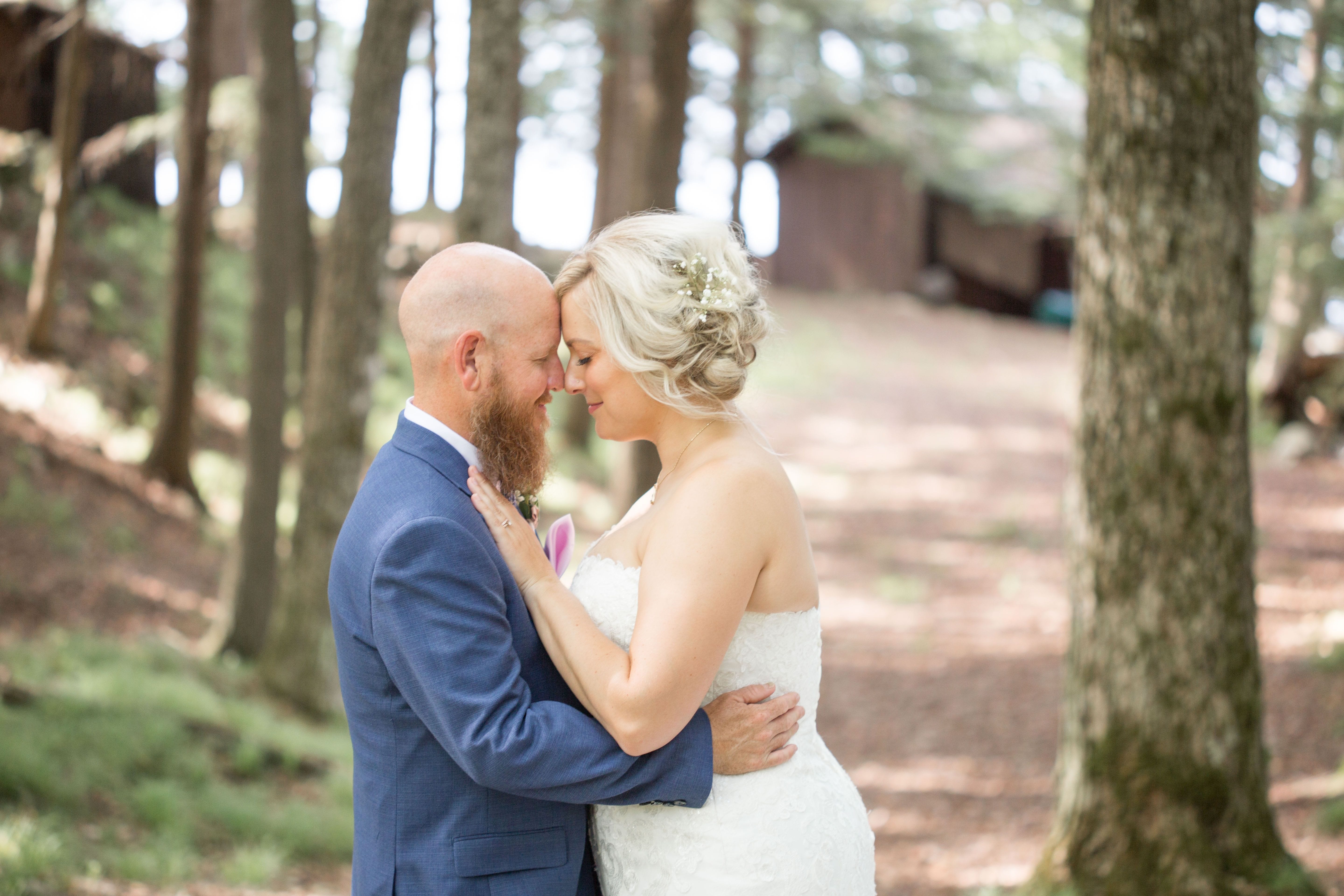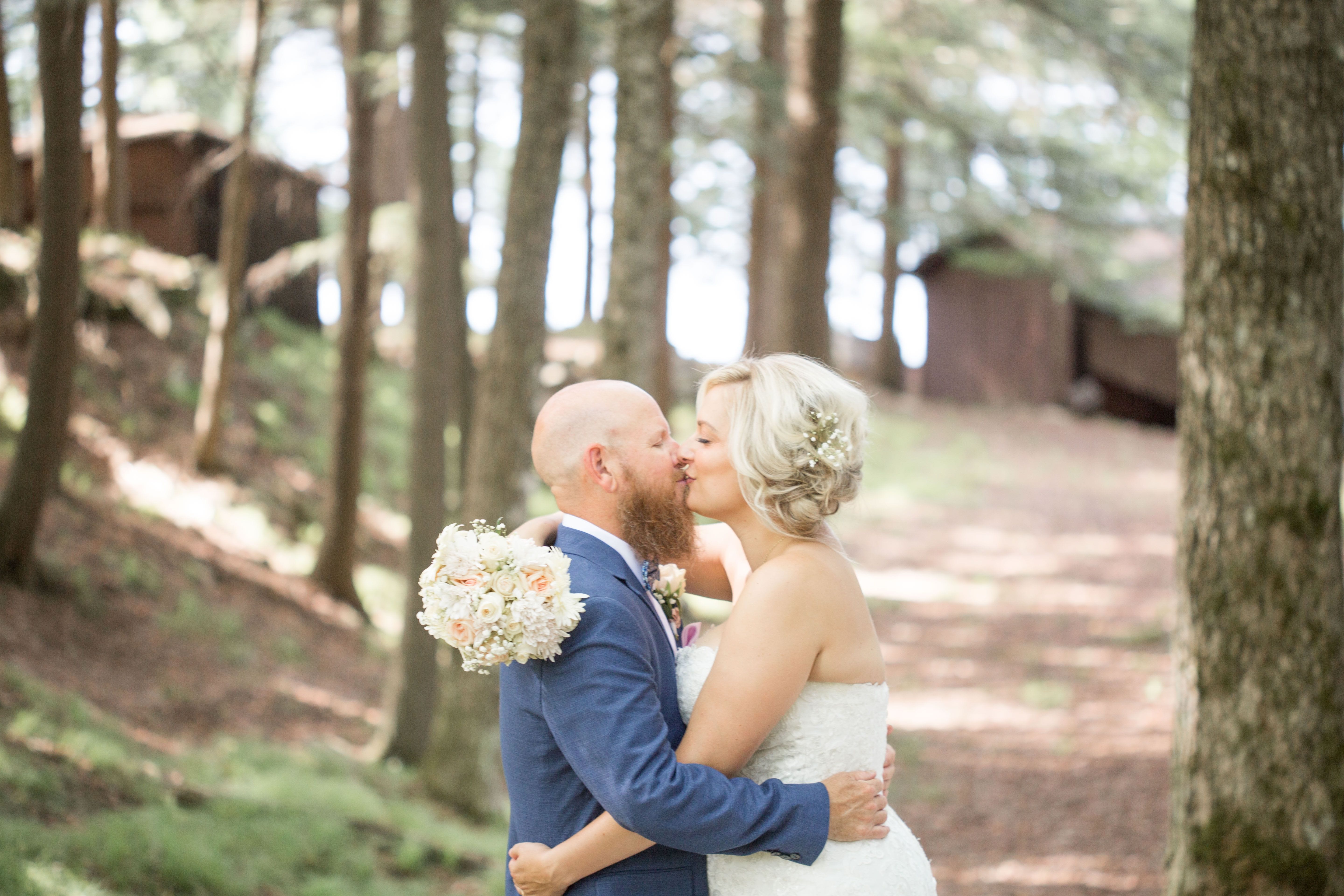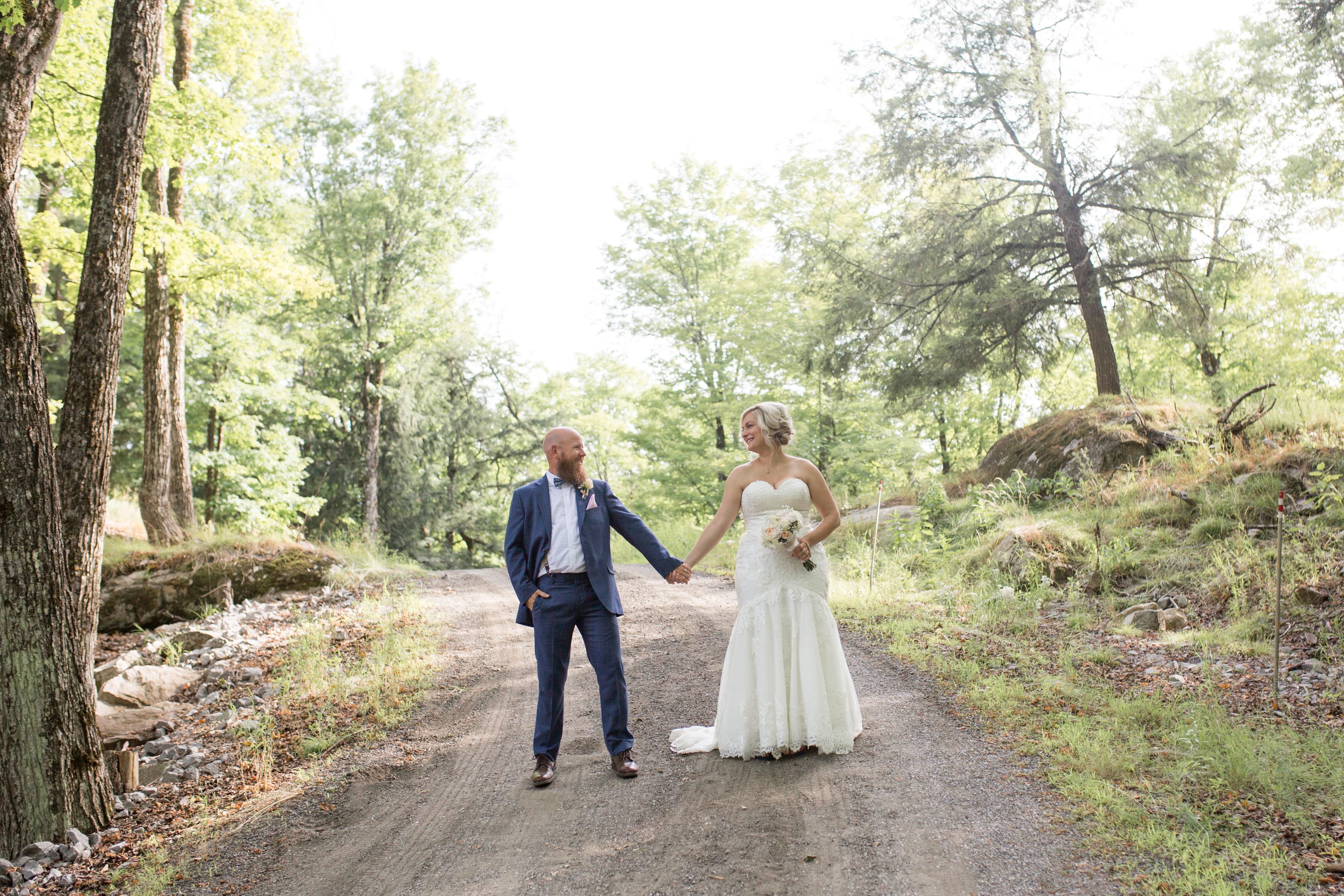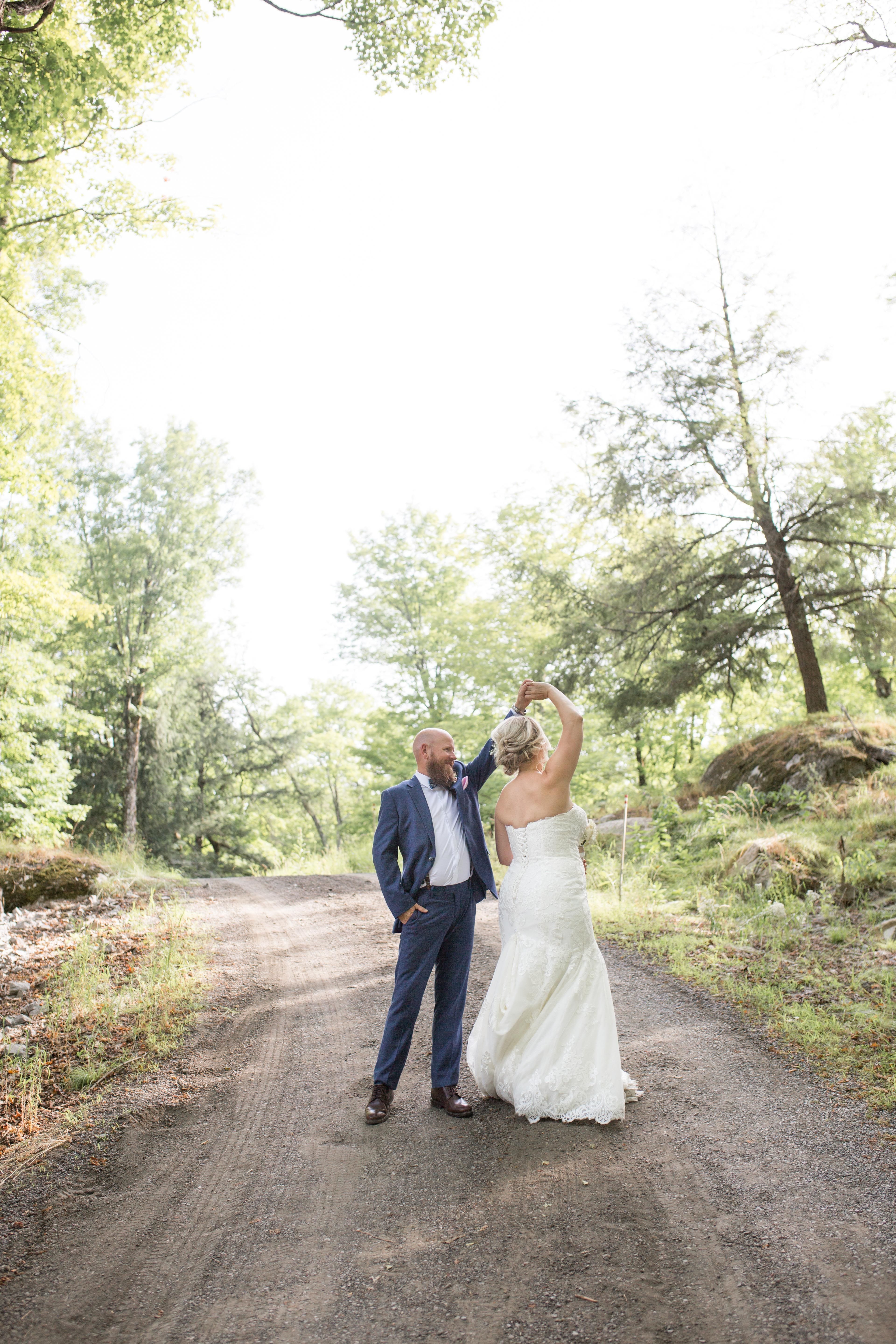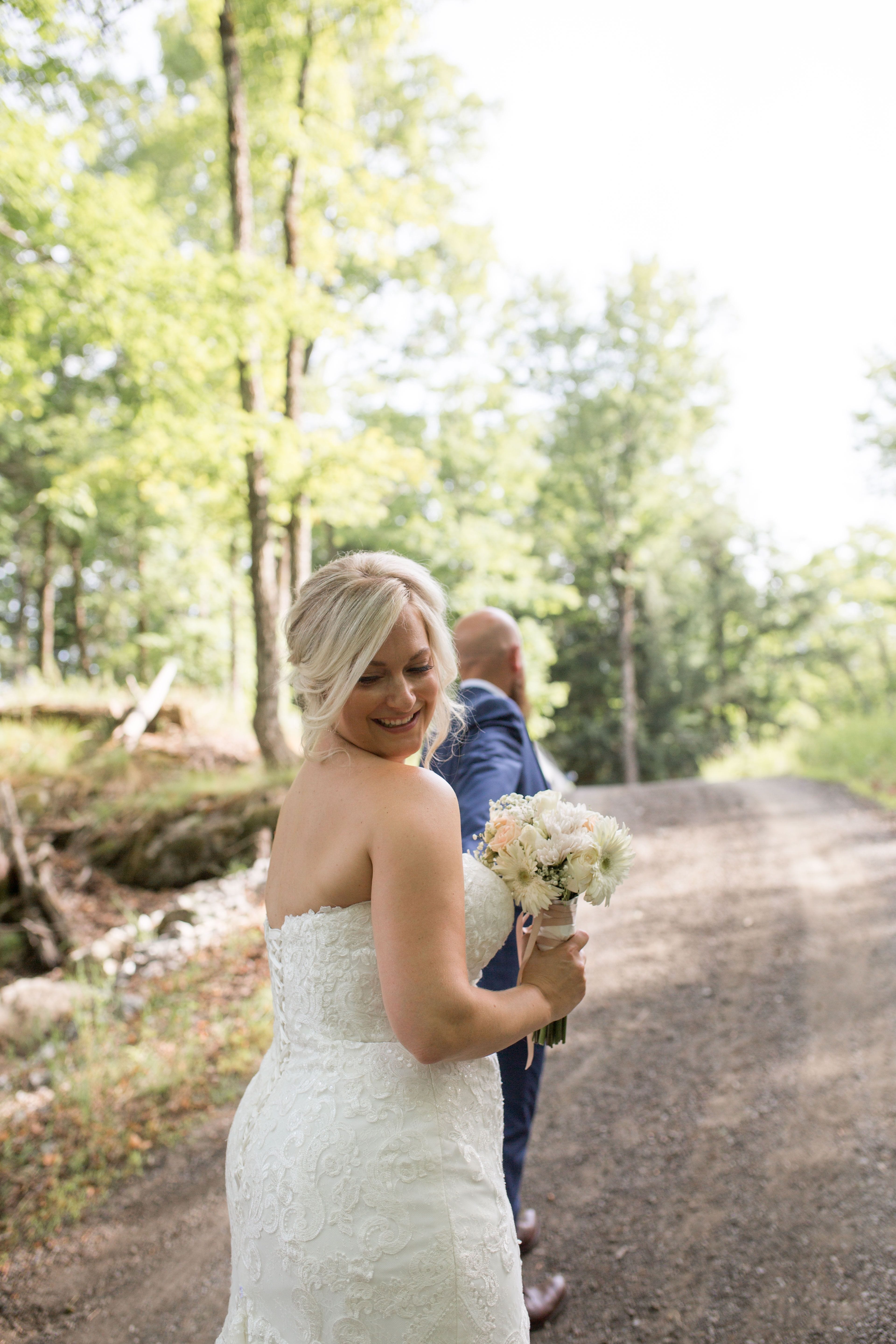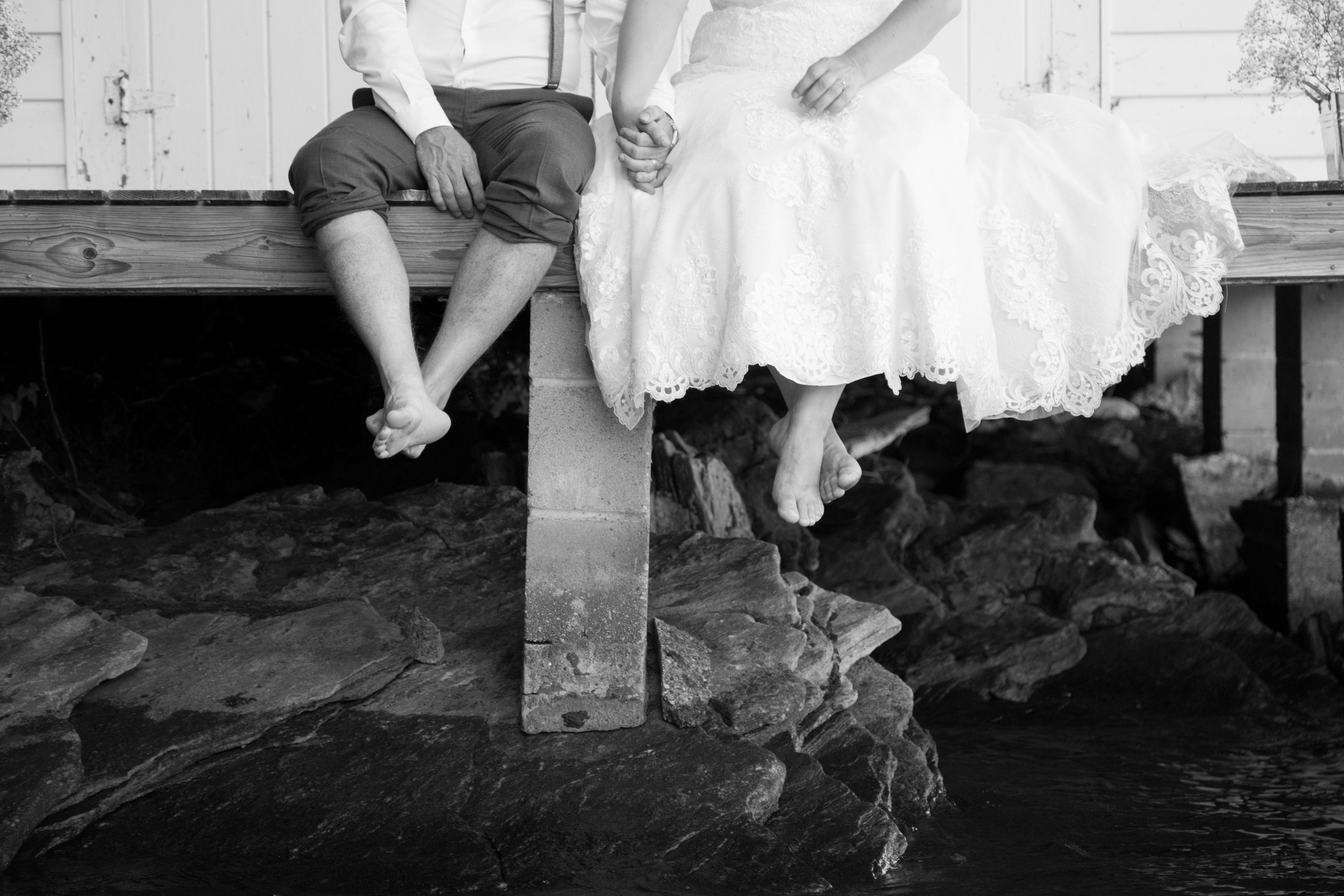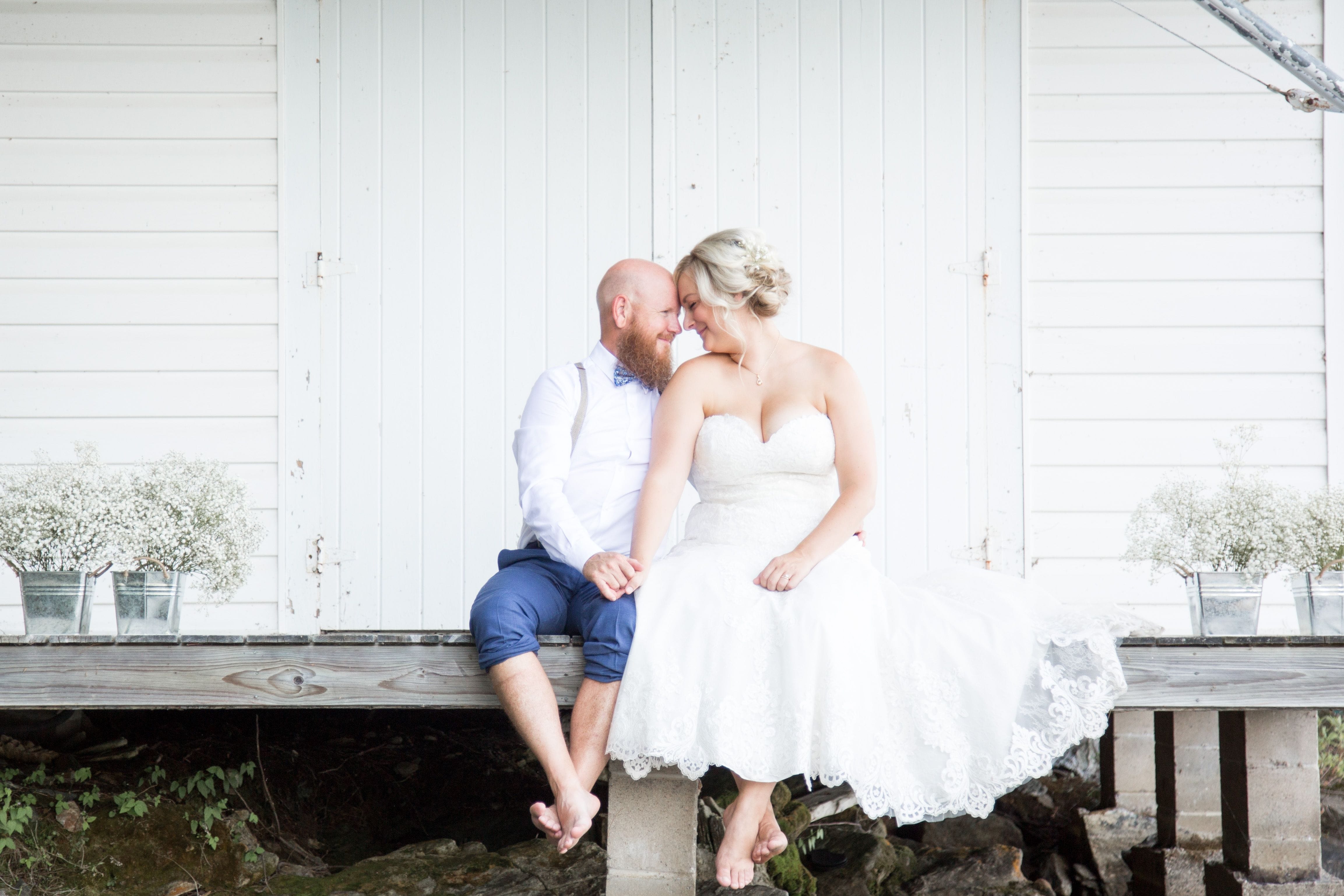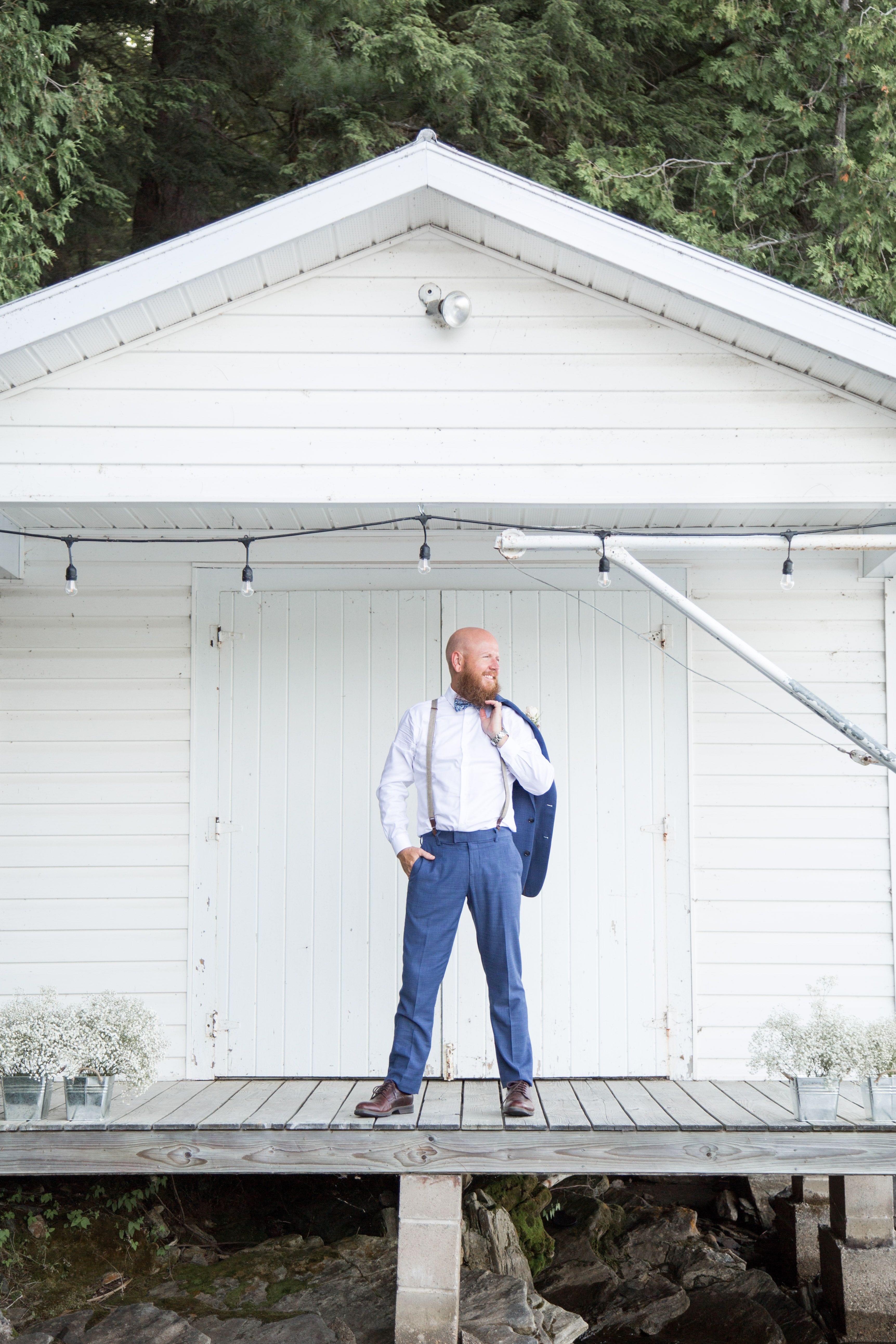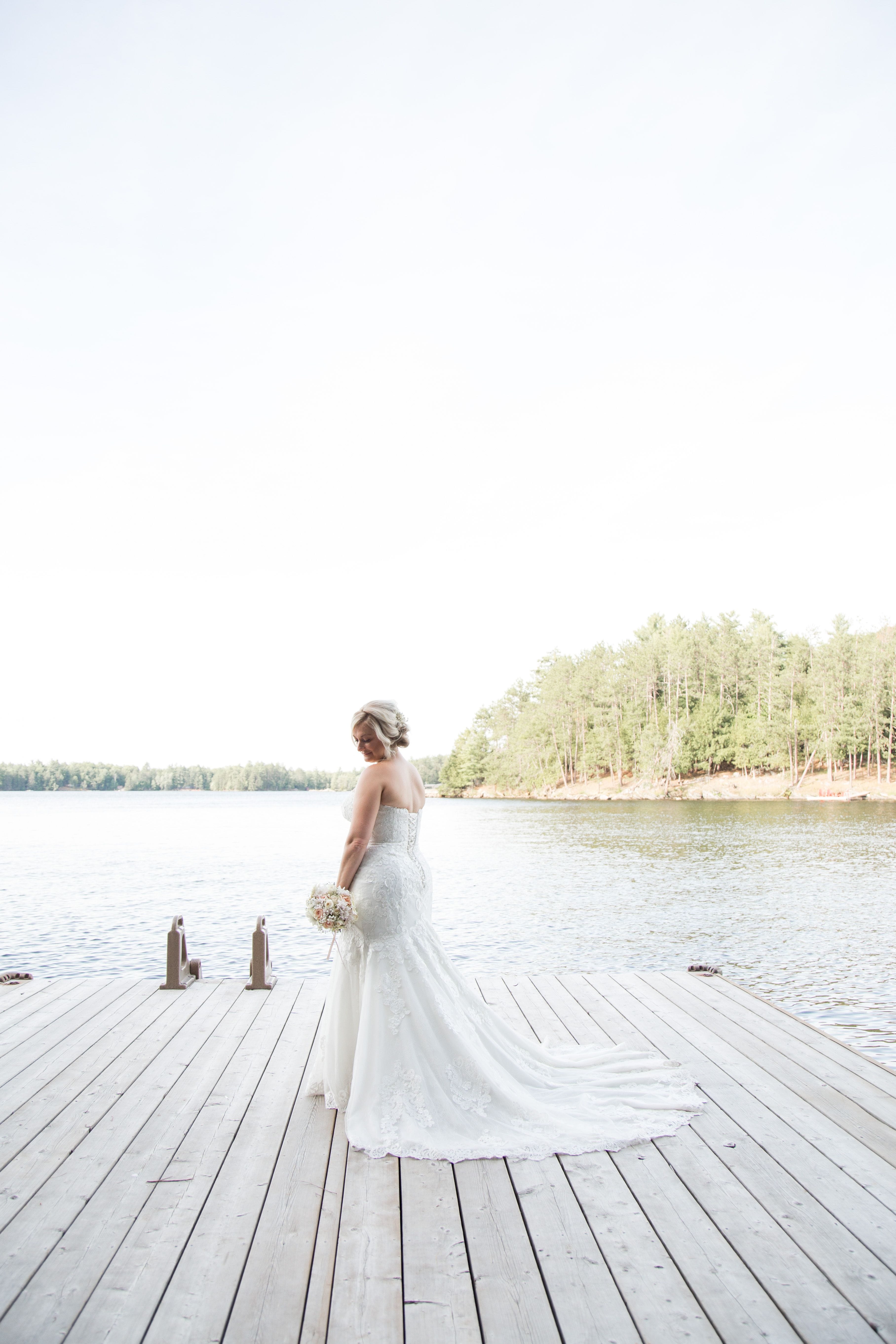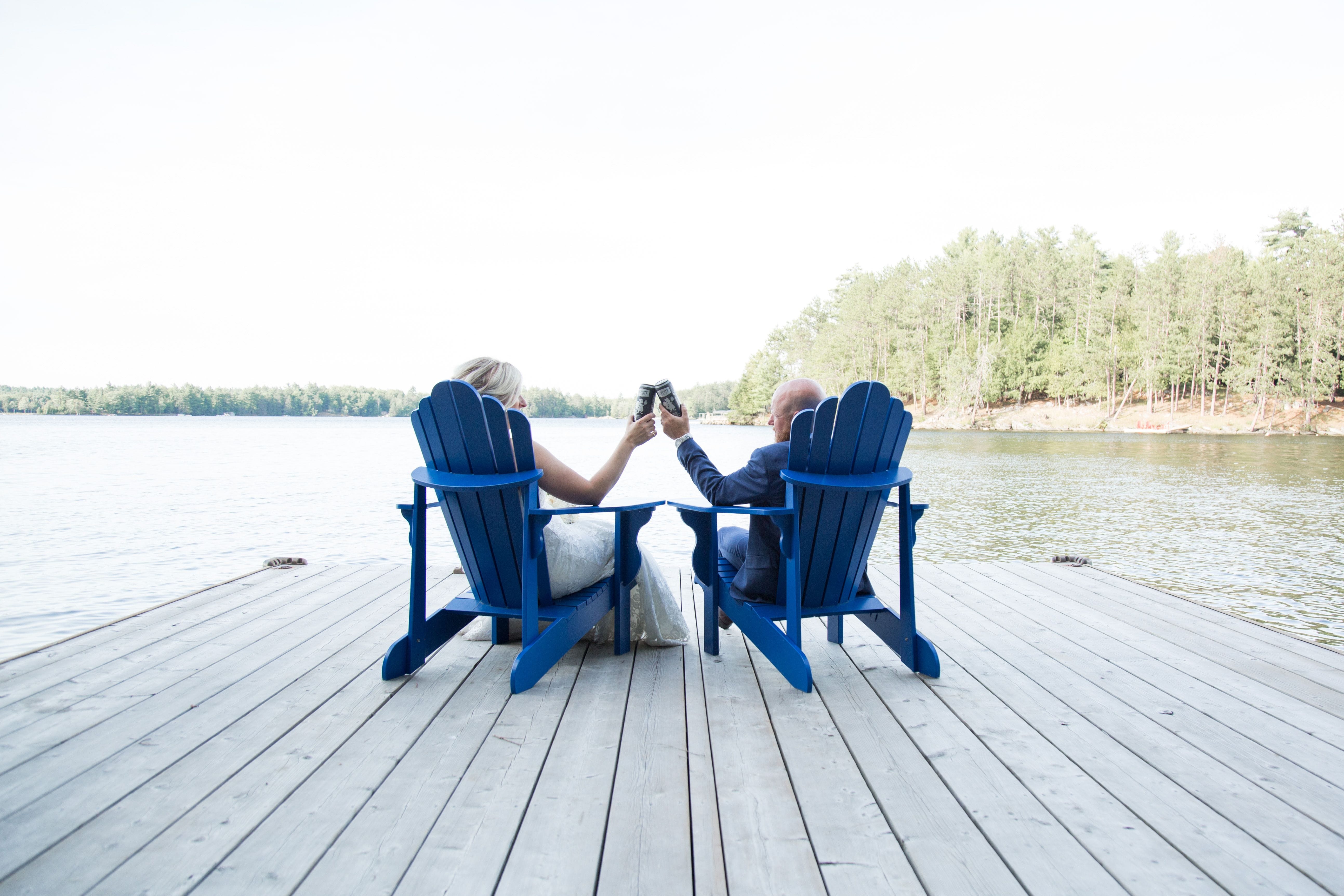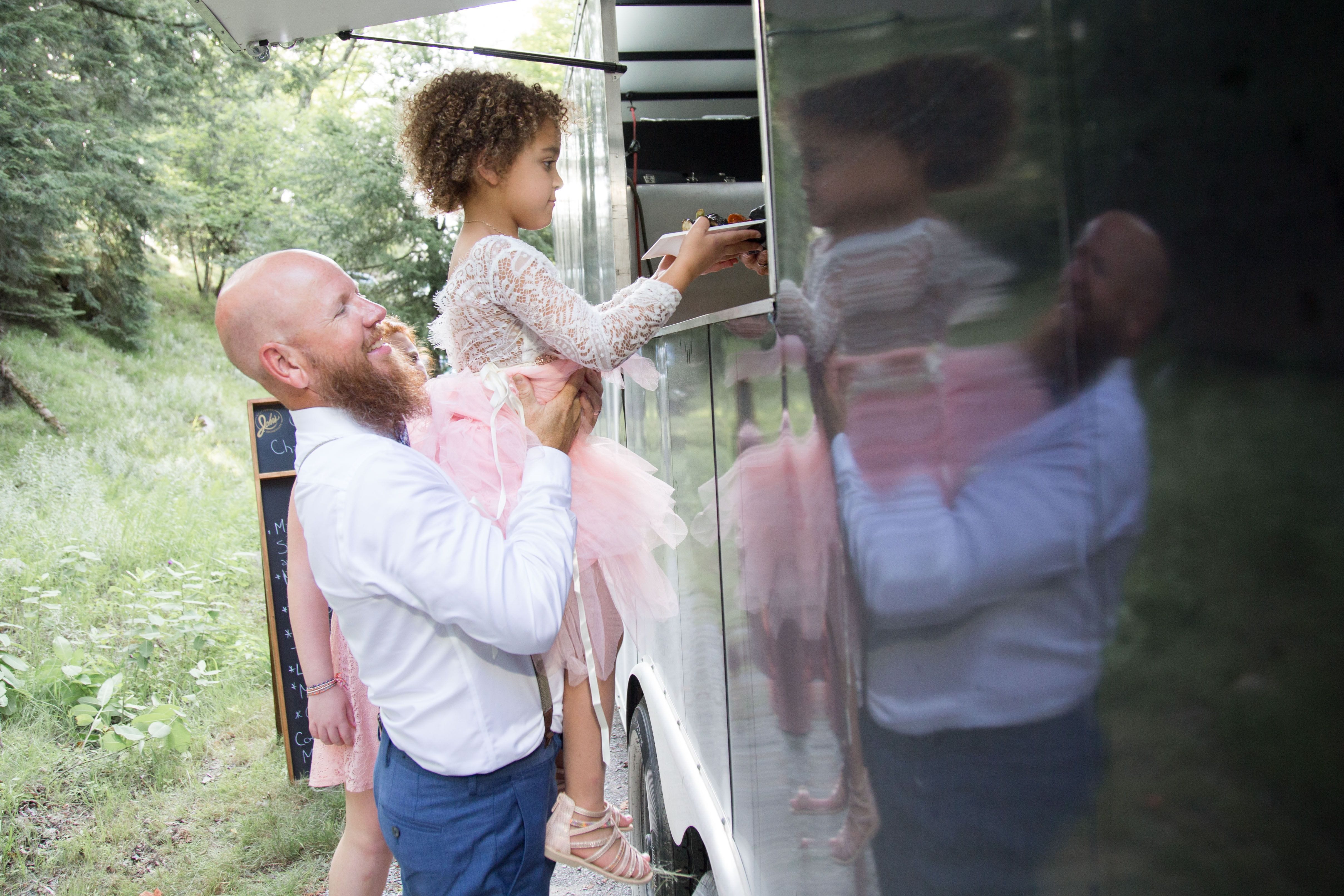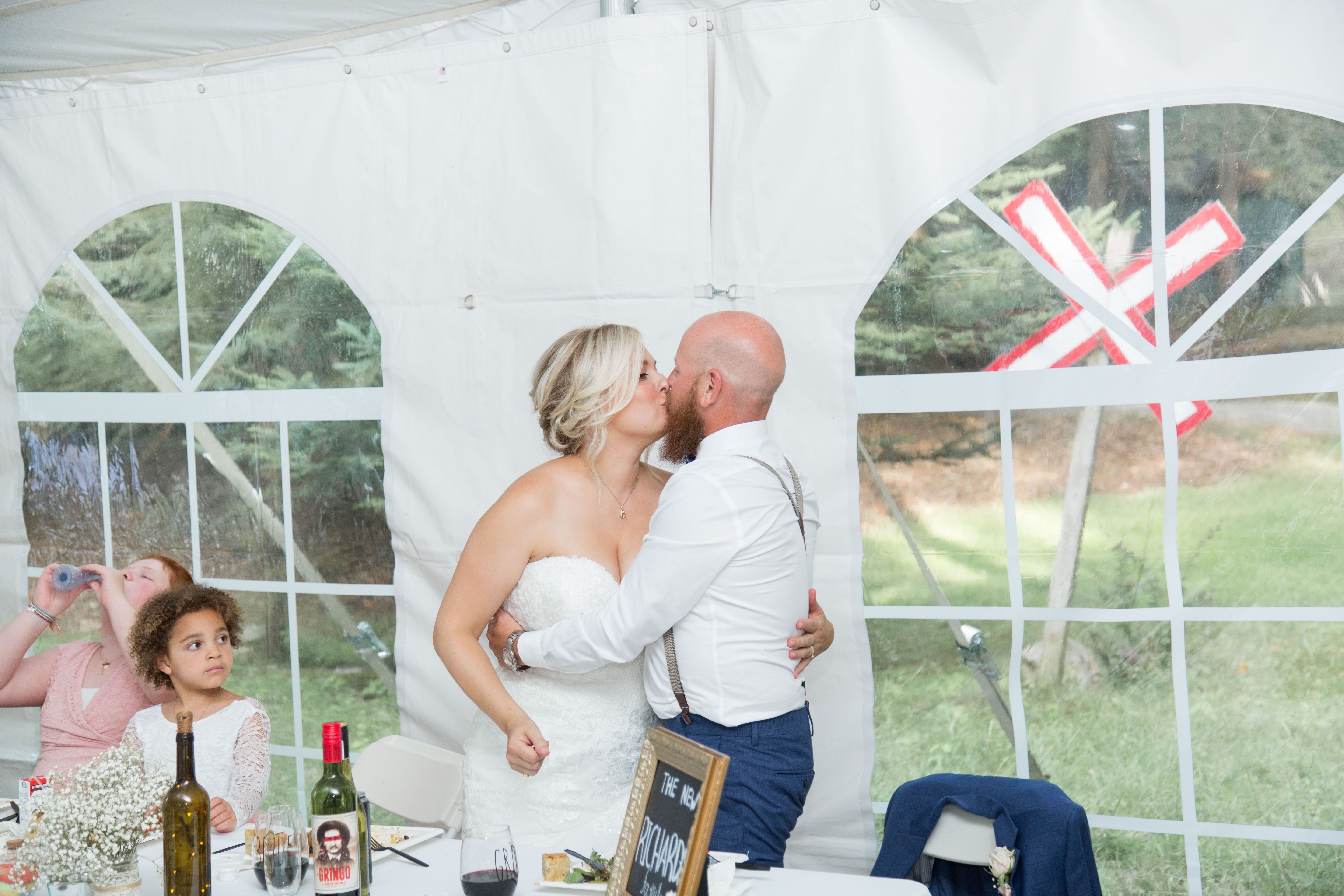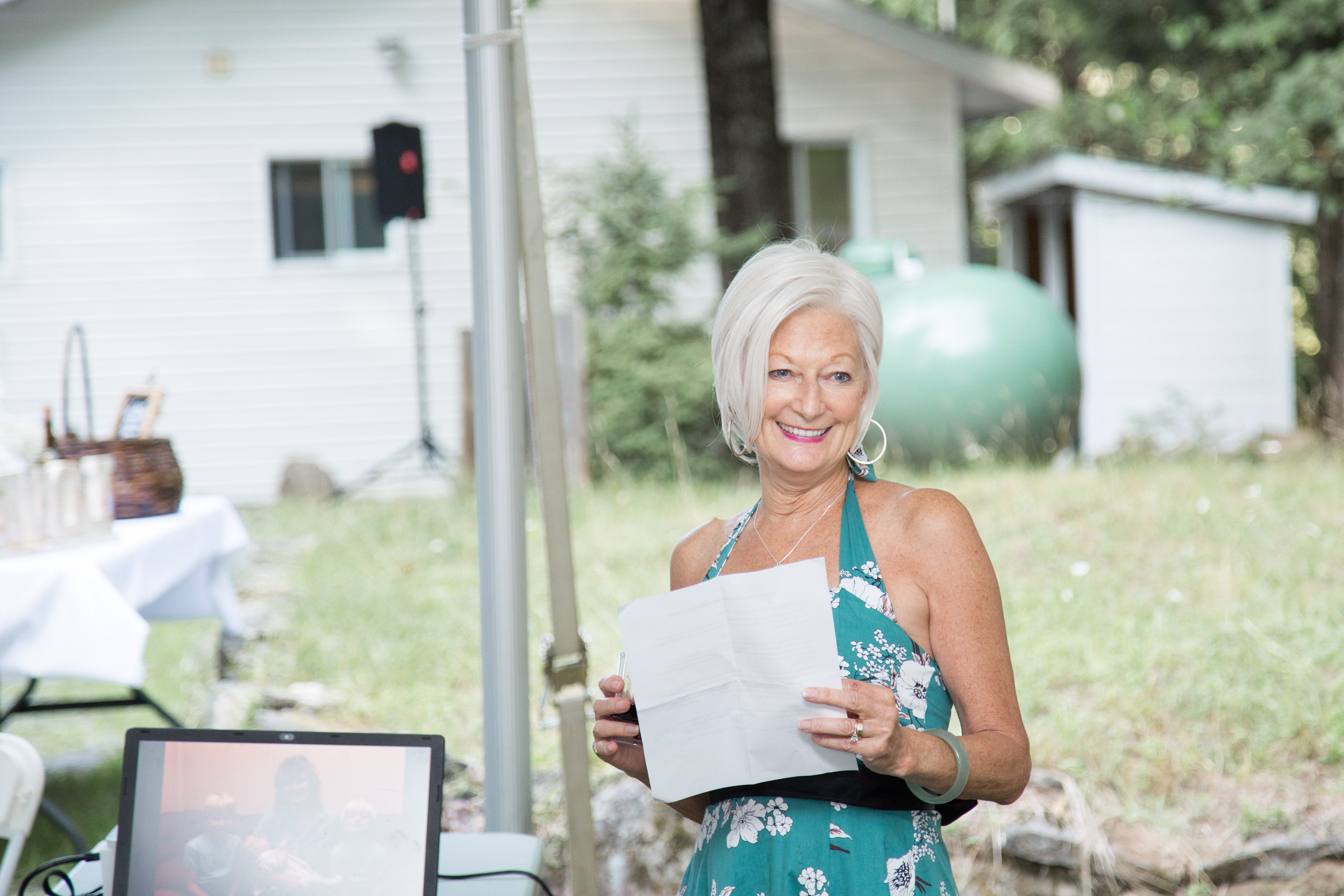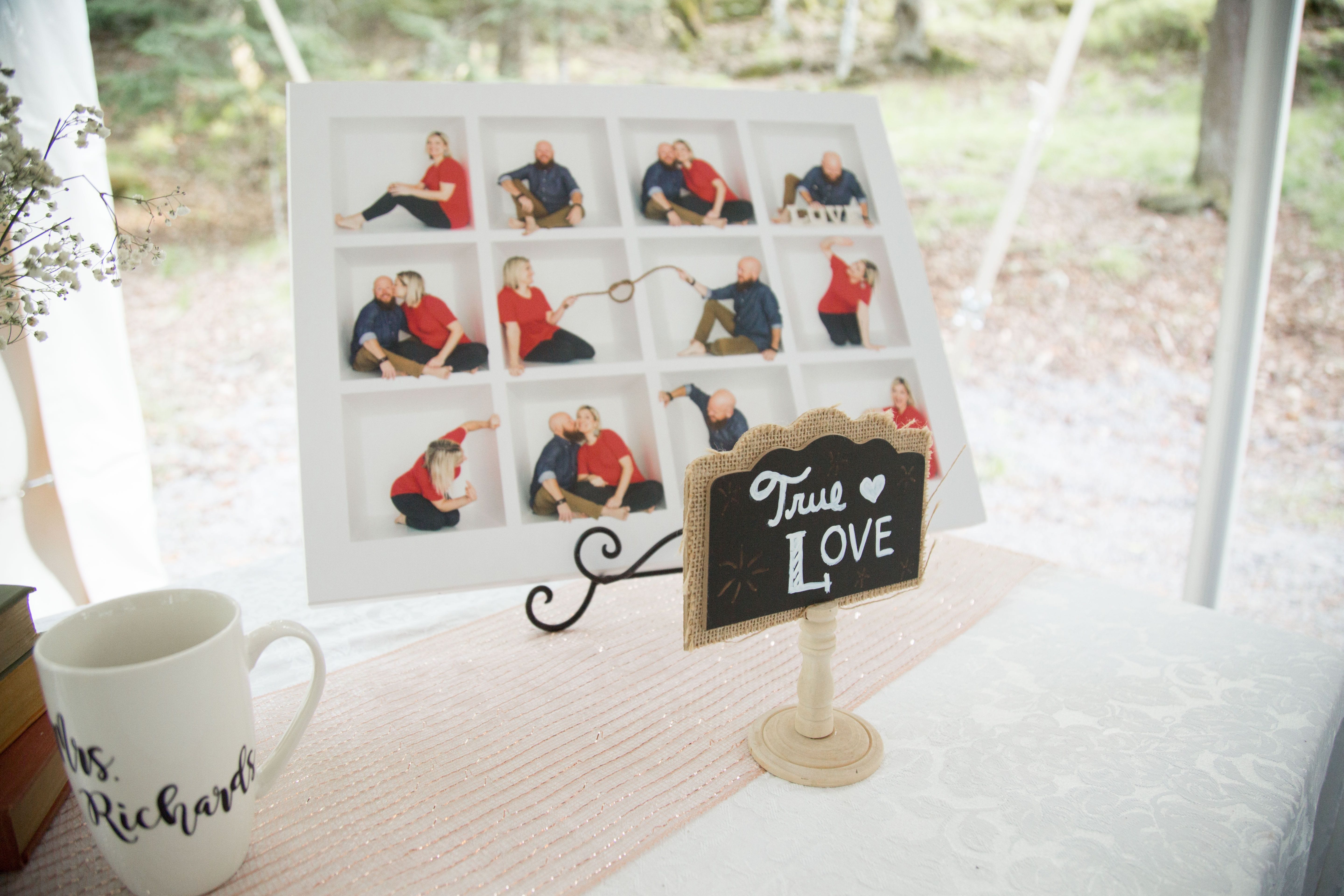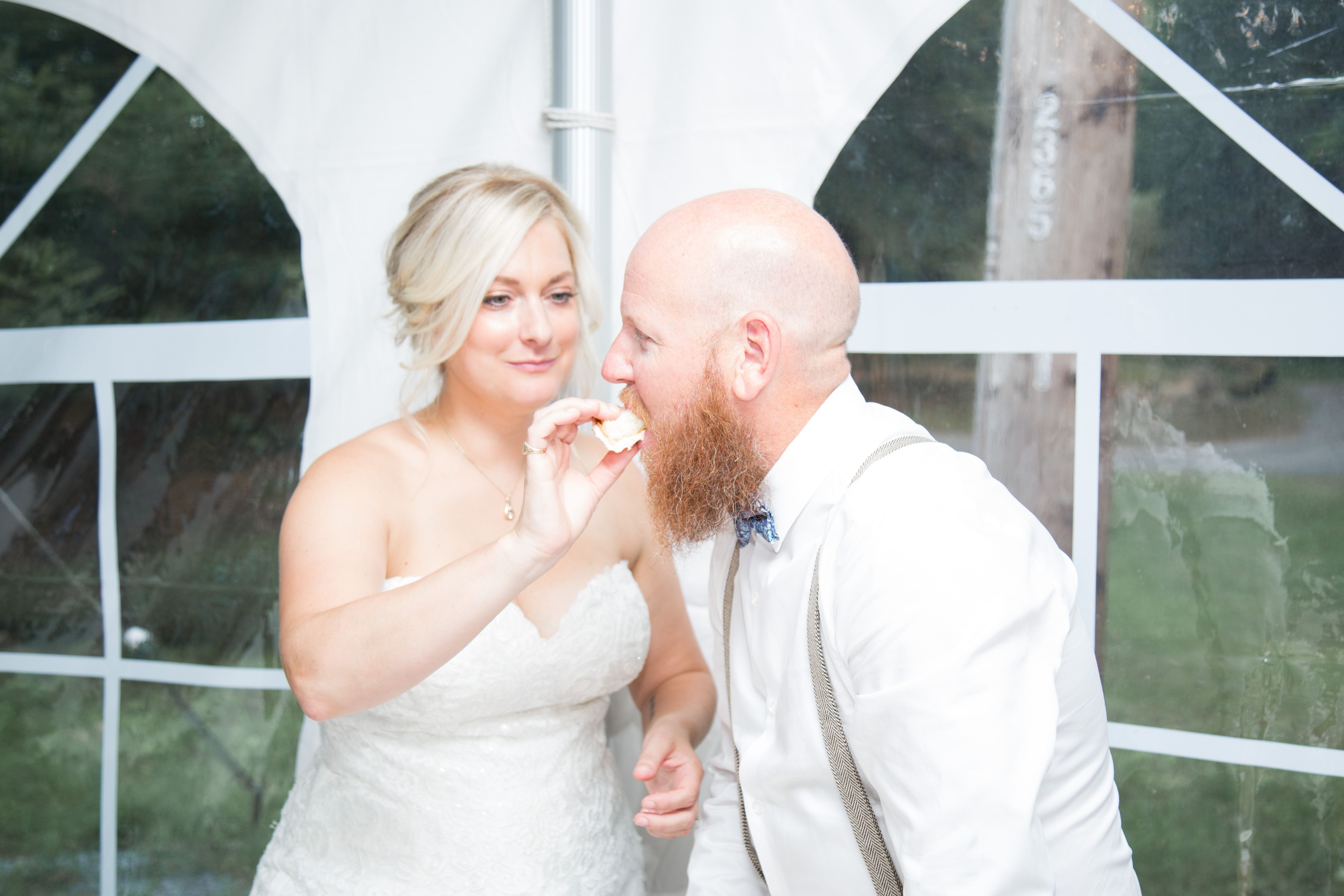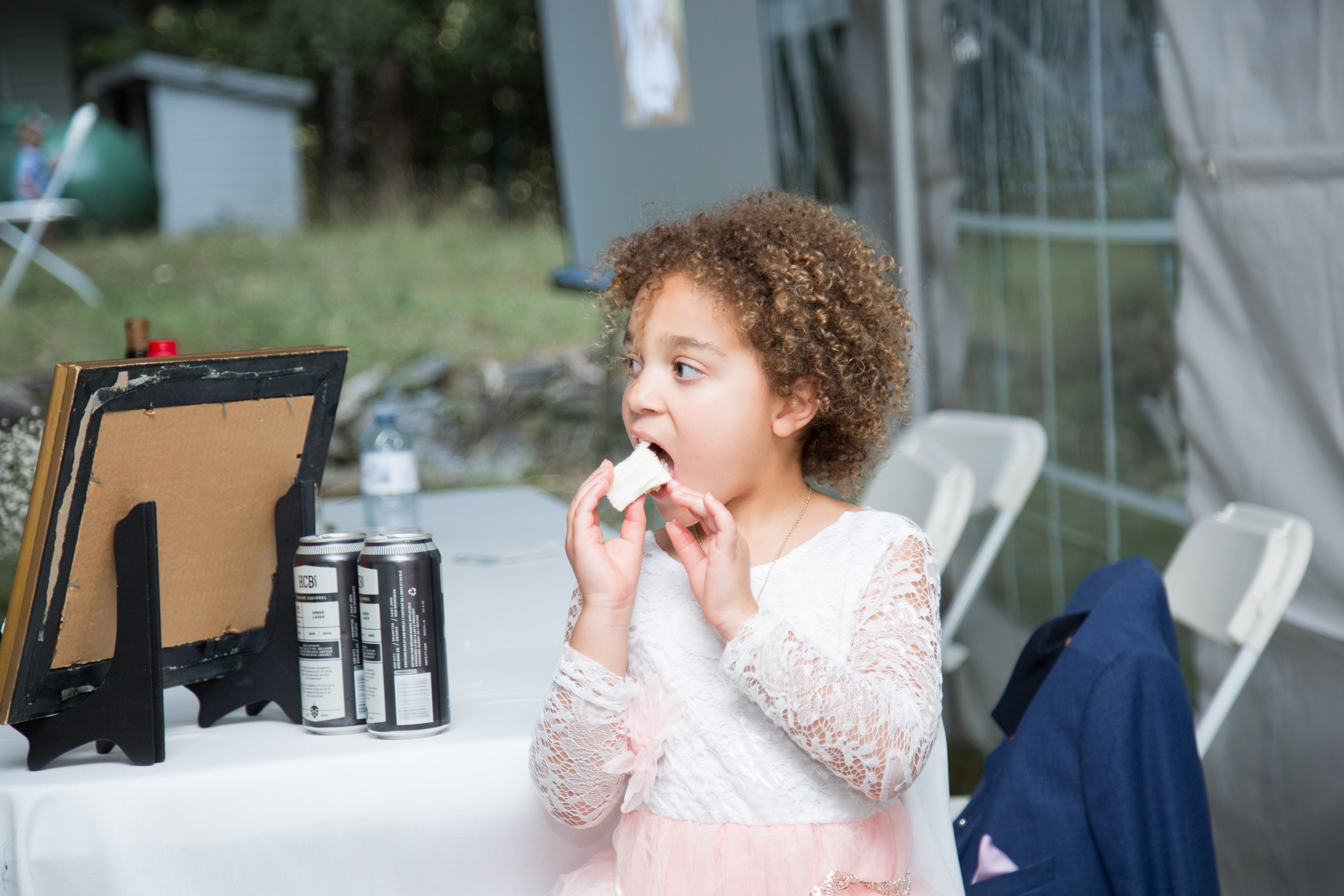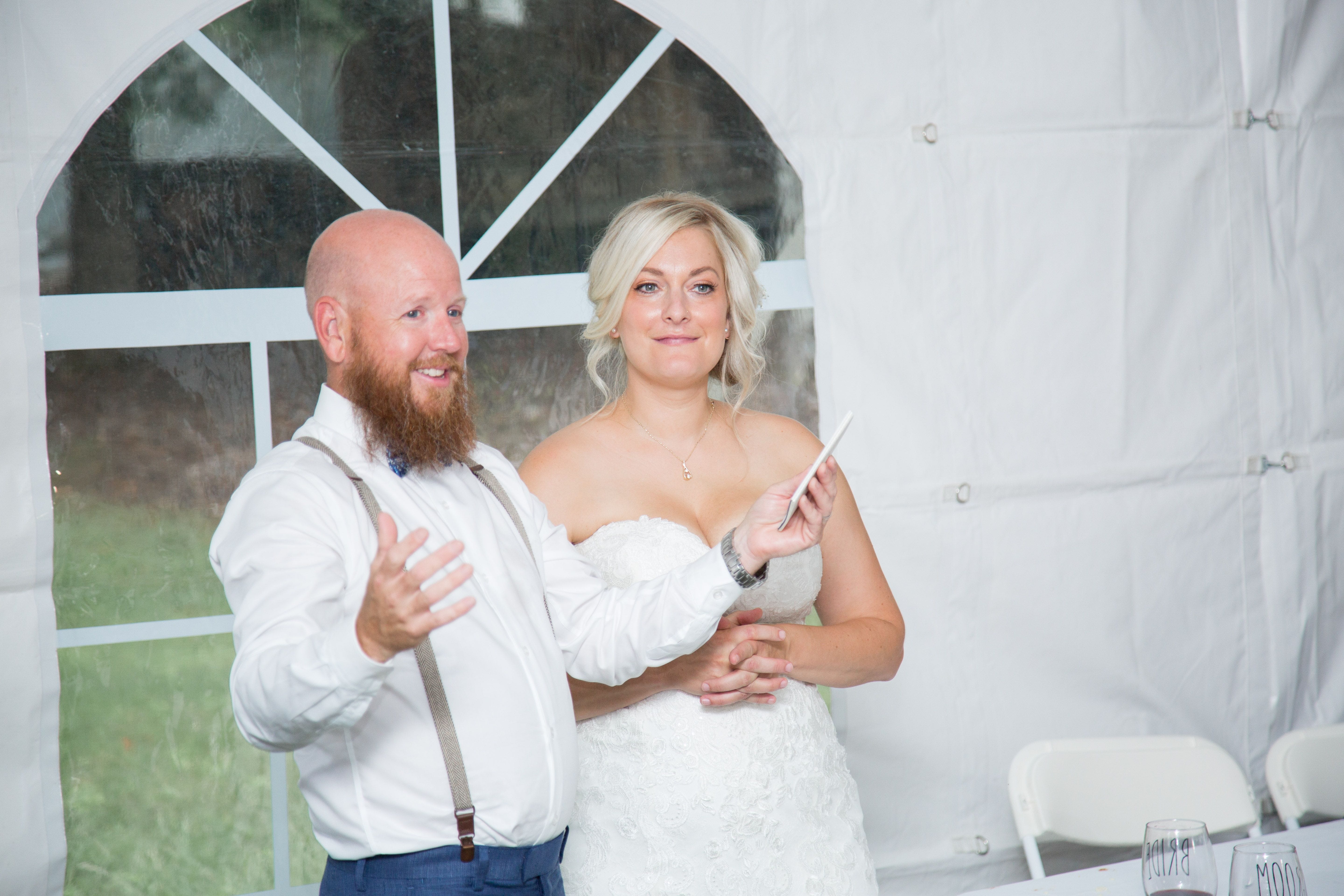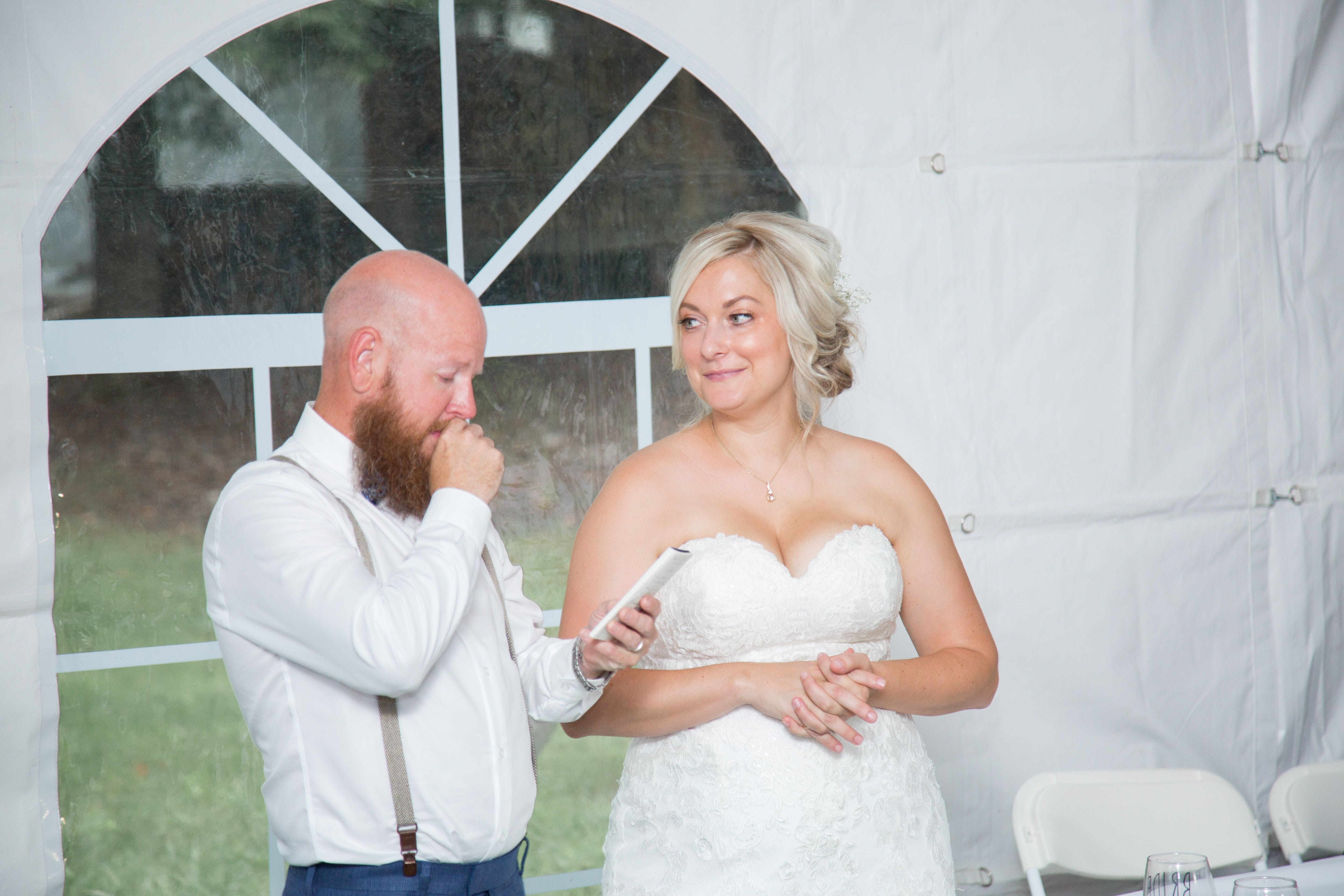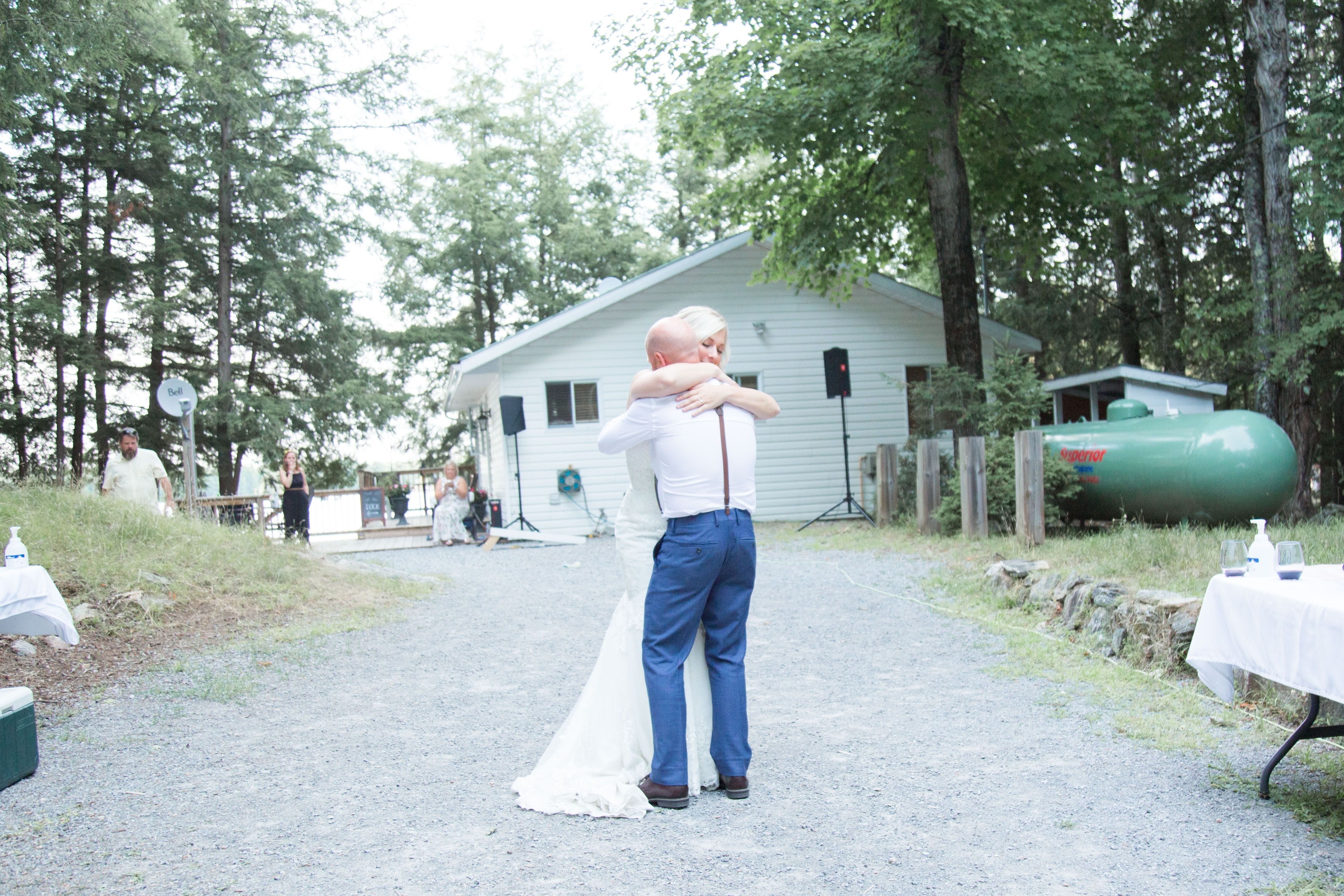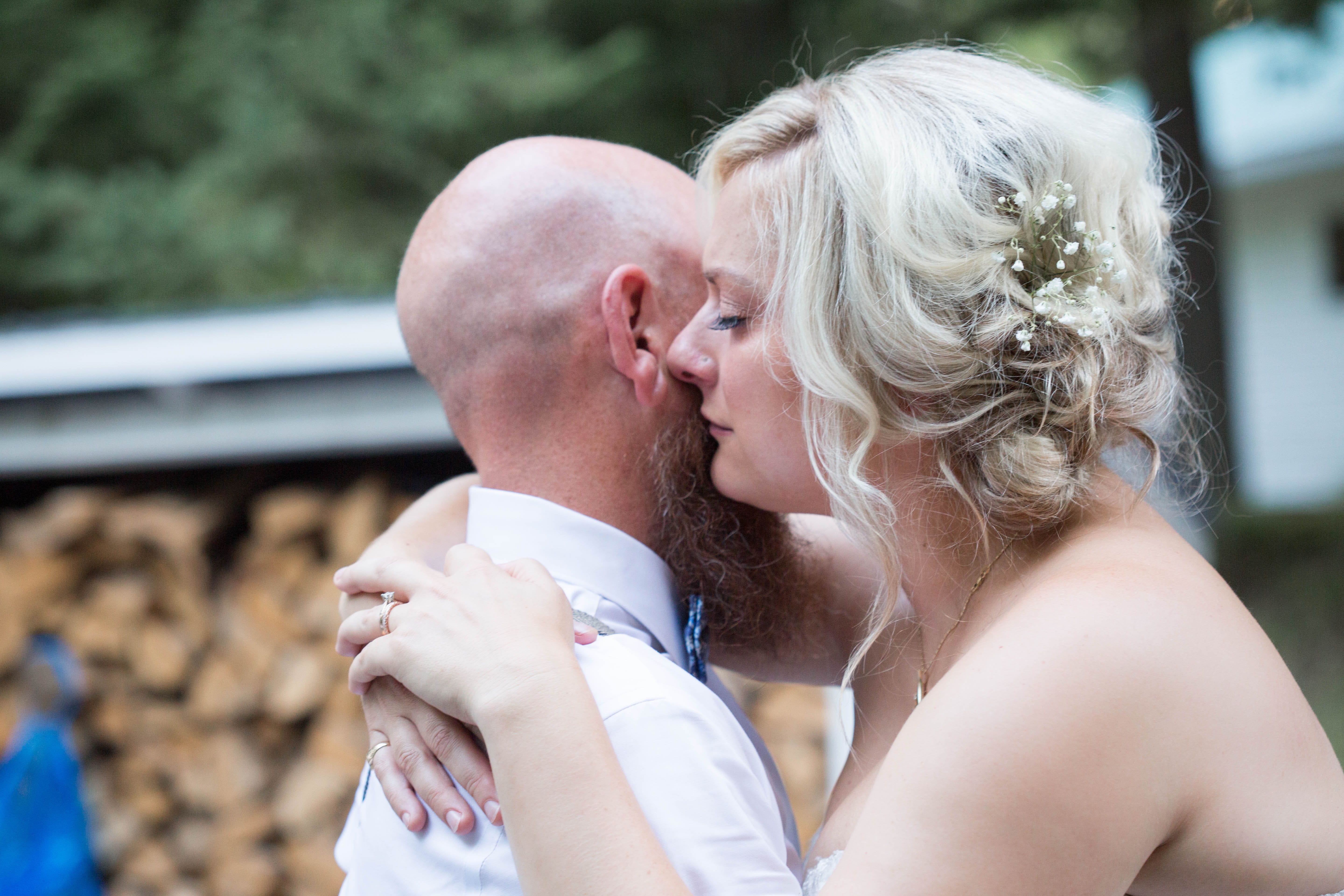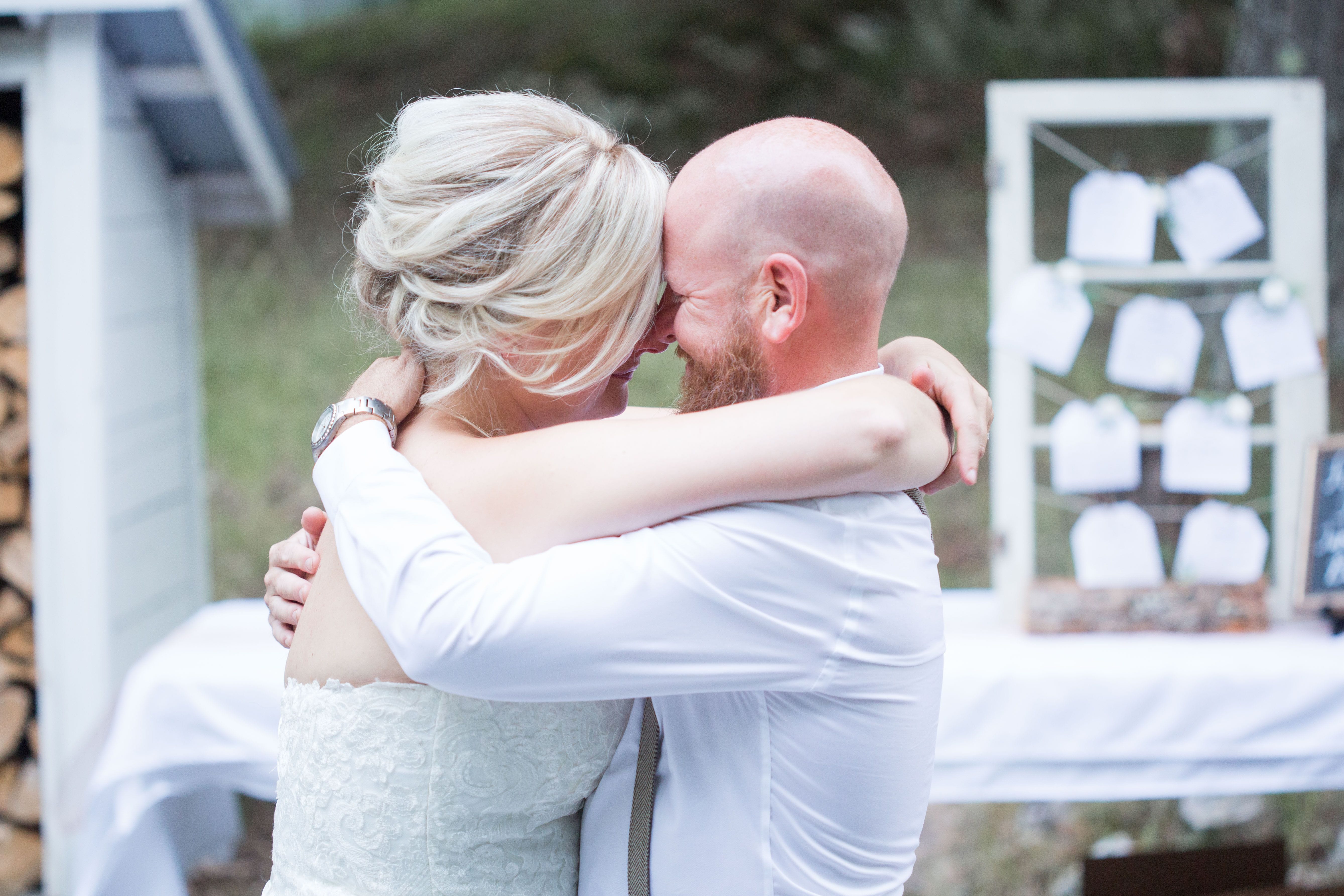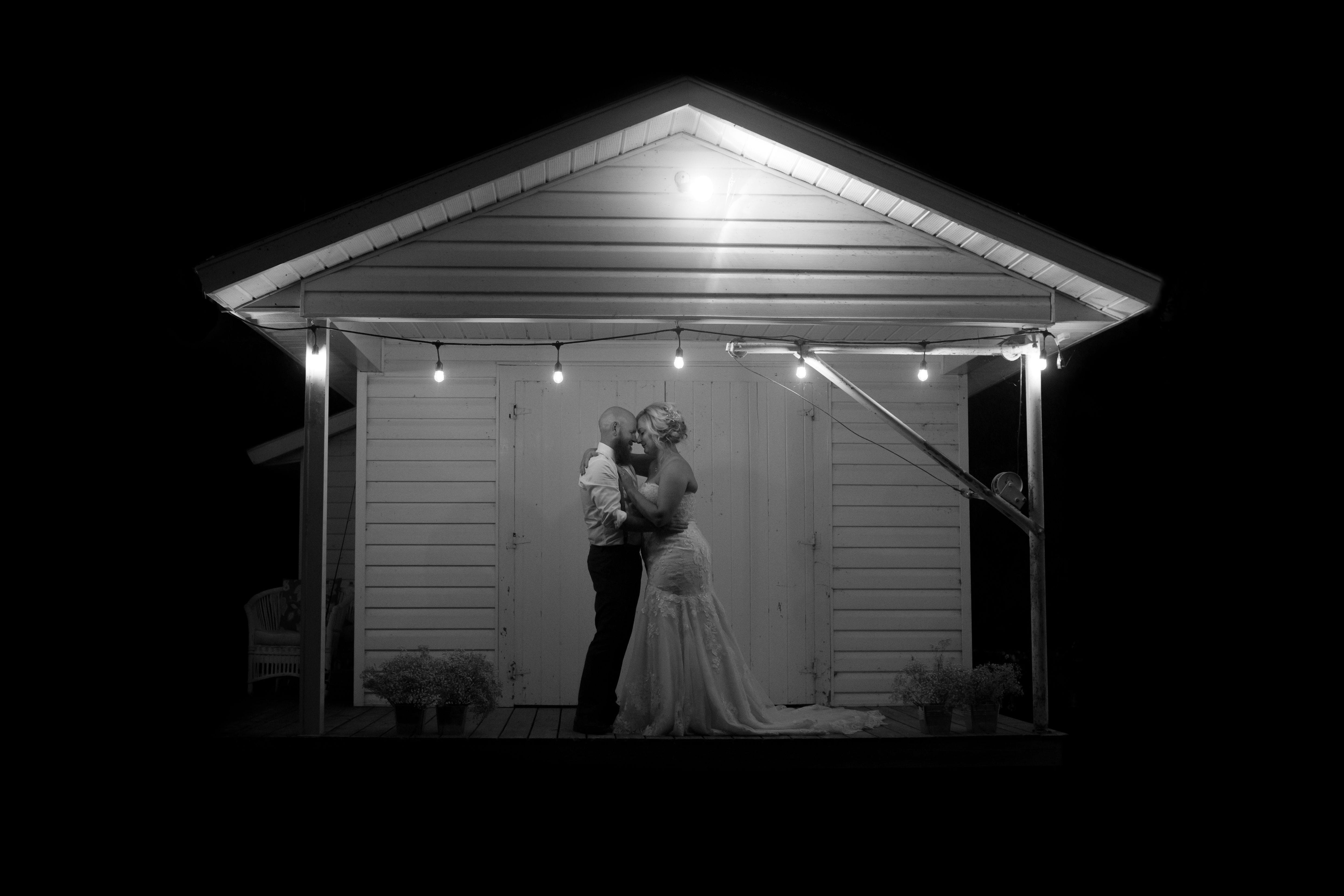 Vendors:
Dress: One Love One Dream Bridal
Hair & Makeup: Eryn Ramsay
Caterer: Stuttering John's
Tent Rental: Tent Land