A Sweet Maternity Session | Durham Region Family Photographer
Posted on 8 March 2018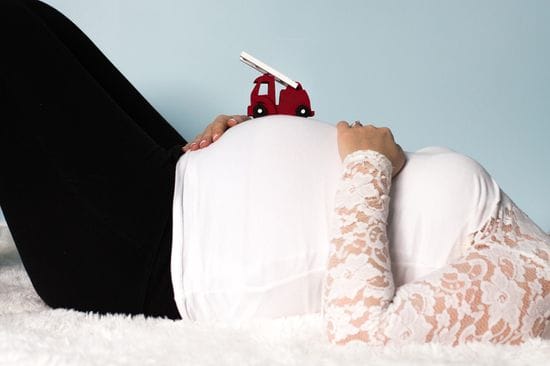 I had the pleasure of visiting the home of this adorable family back in January to capture some gorgeous maternity photos.
Big sister-to-be, Ava, was thrilled to show me how prepared she was to invite her little brother and gladly showed off his nursery. Mommy looked stunning in her white lace top that showed off her beautiful belly and Daddy couldn't get enough of it all.
This little family was a joy to be around and the love they have for each other is undeniable.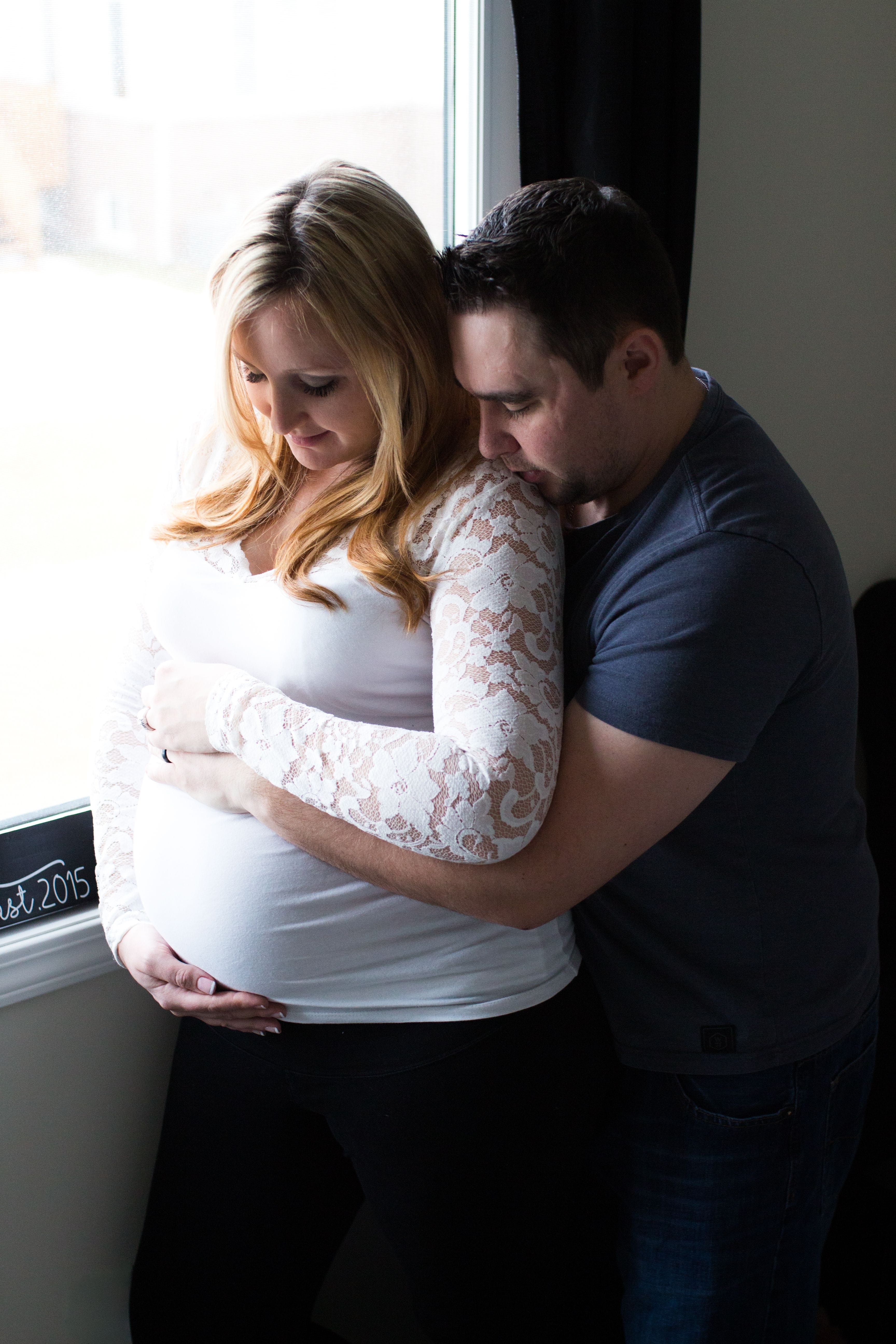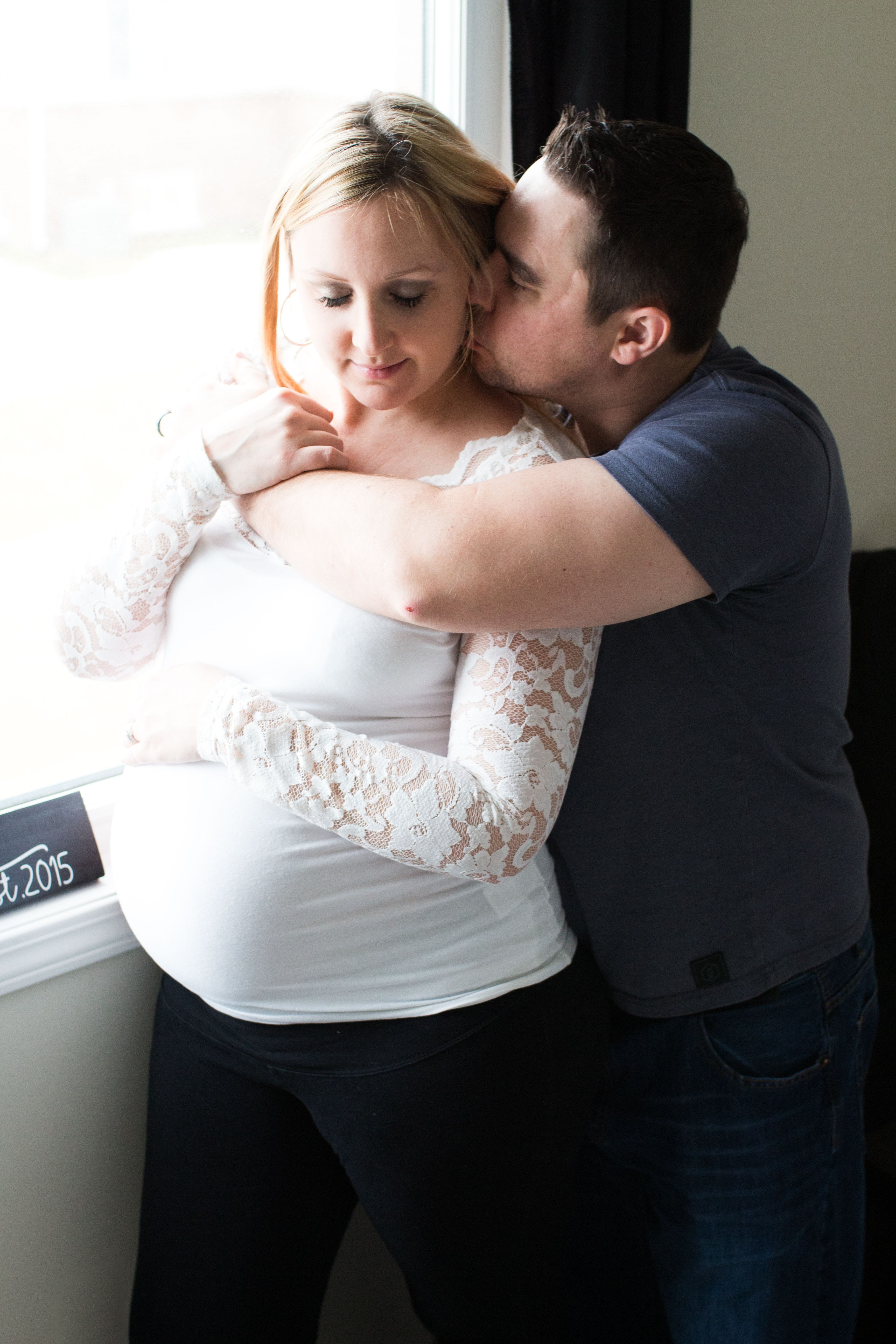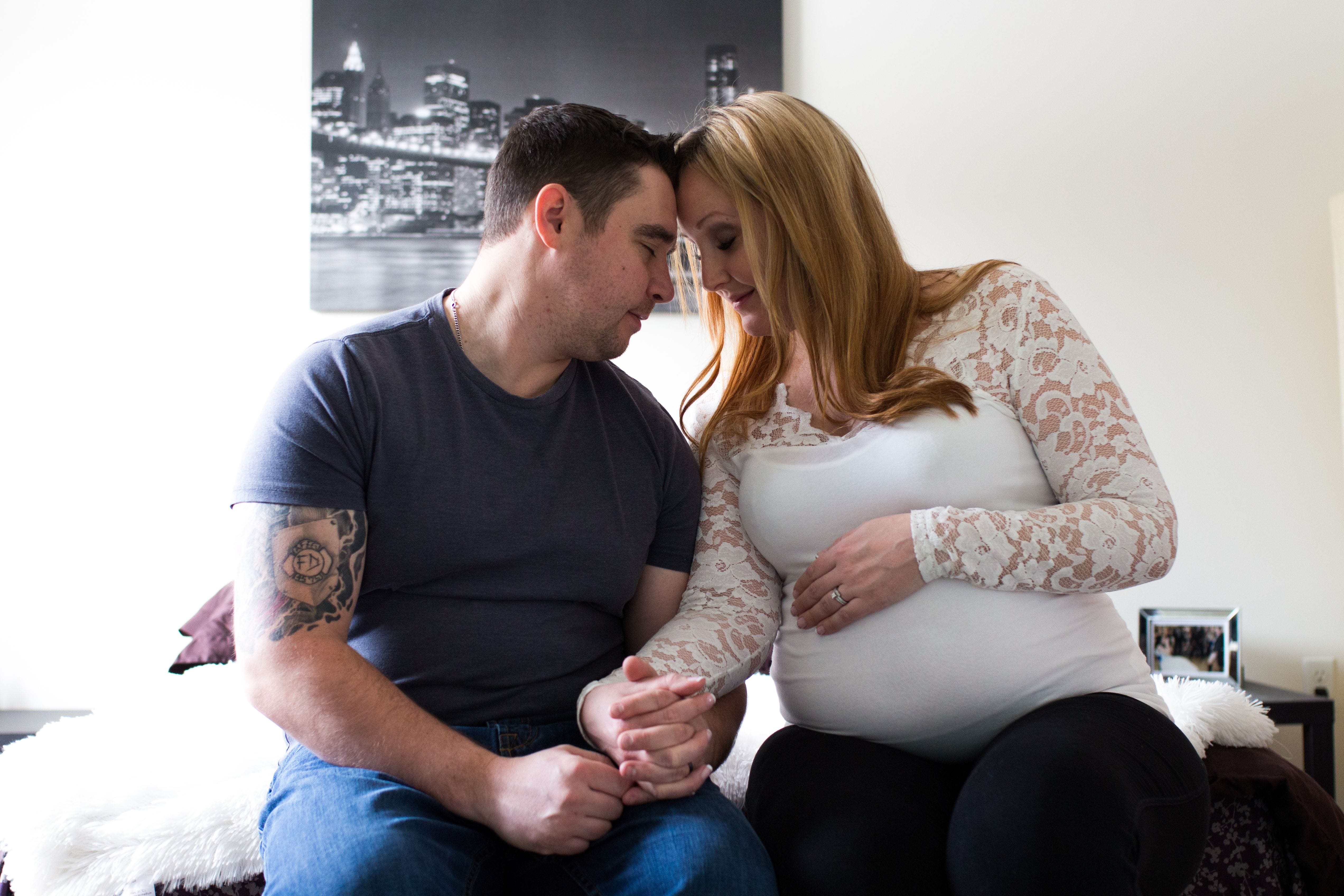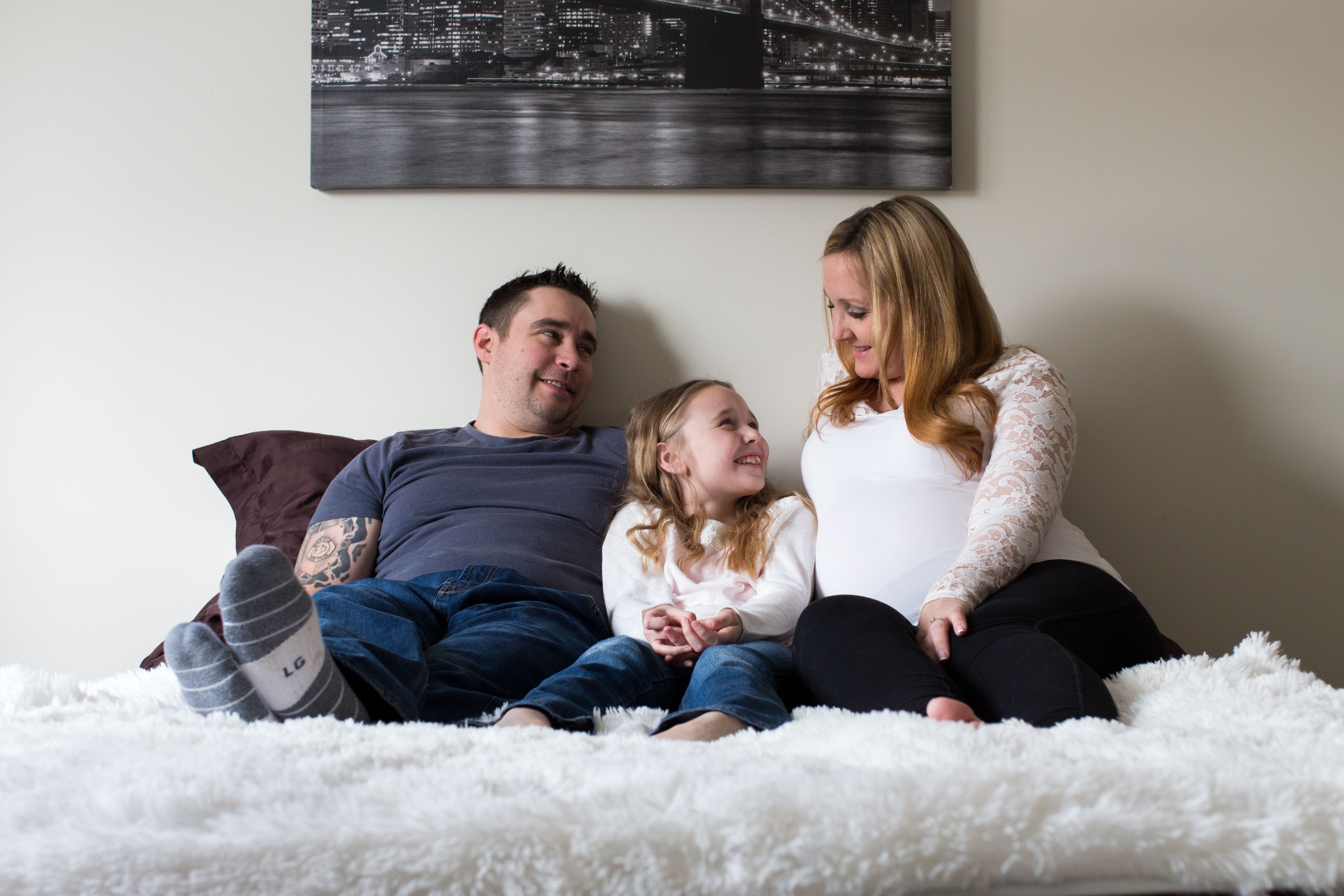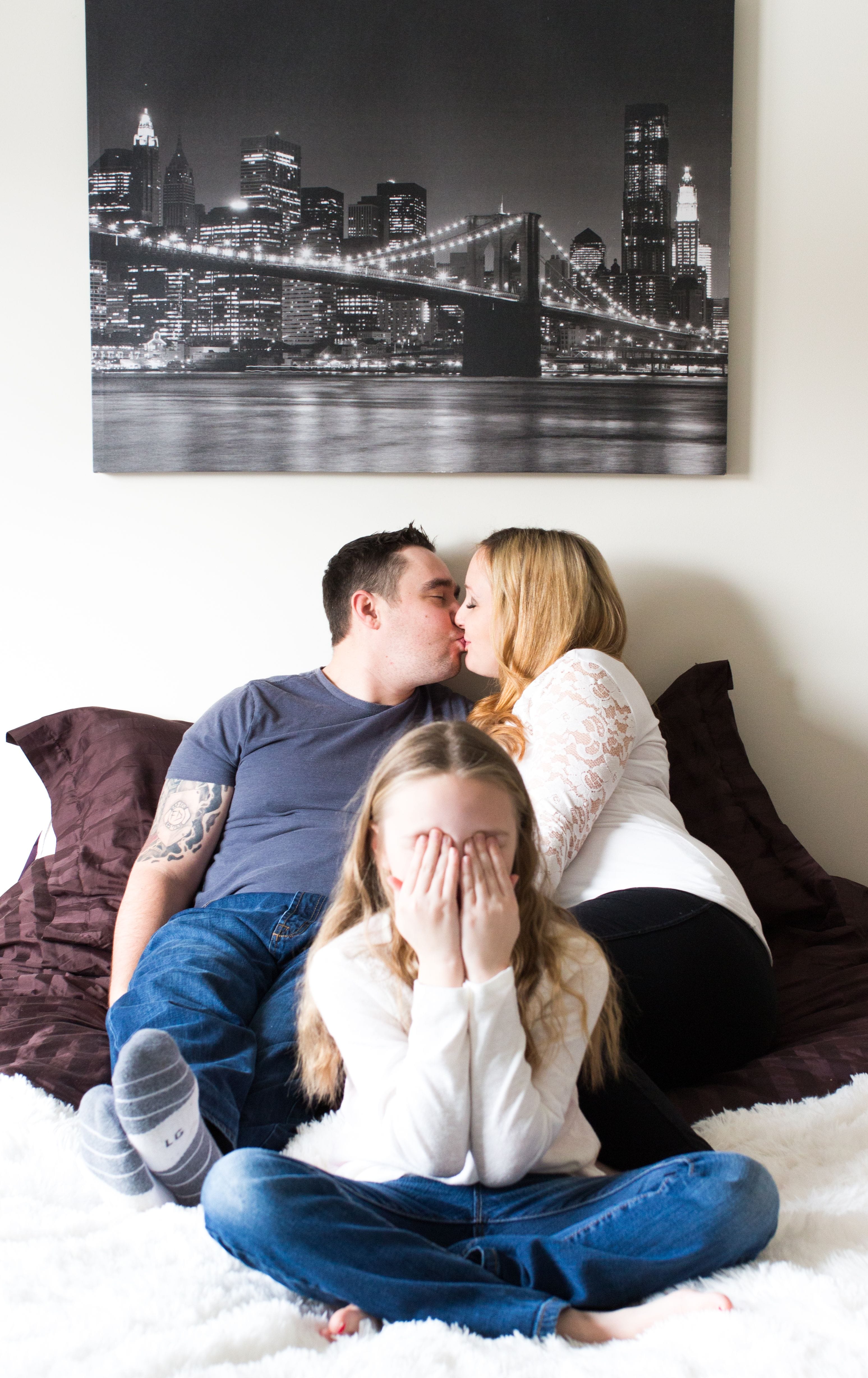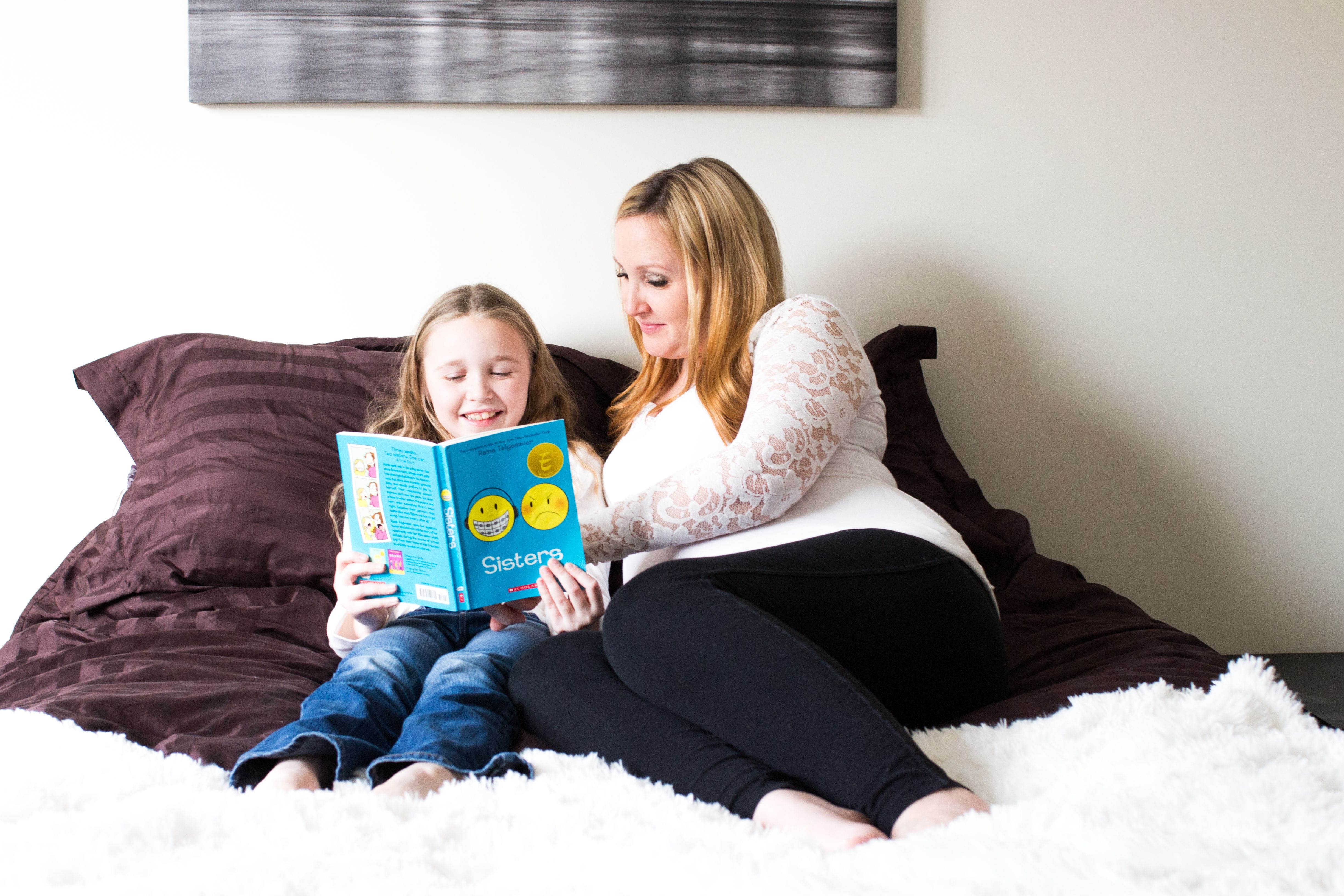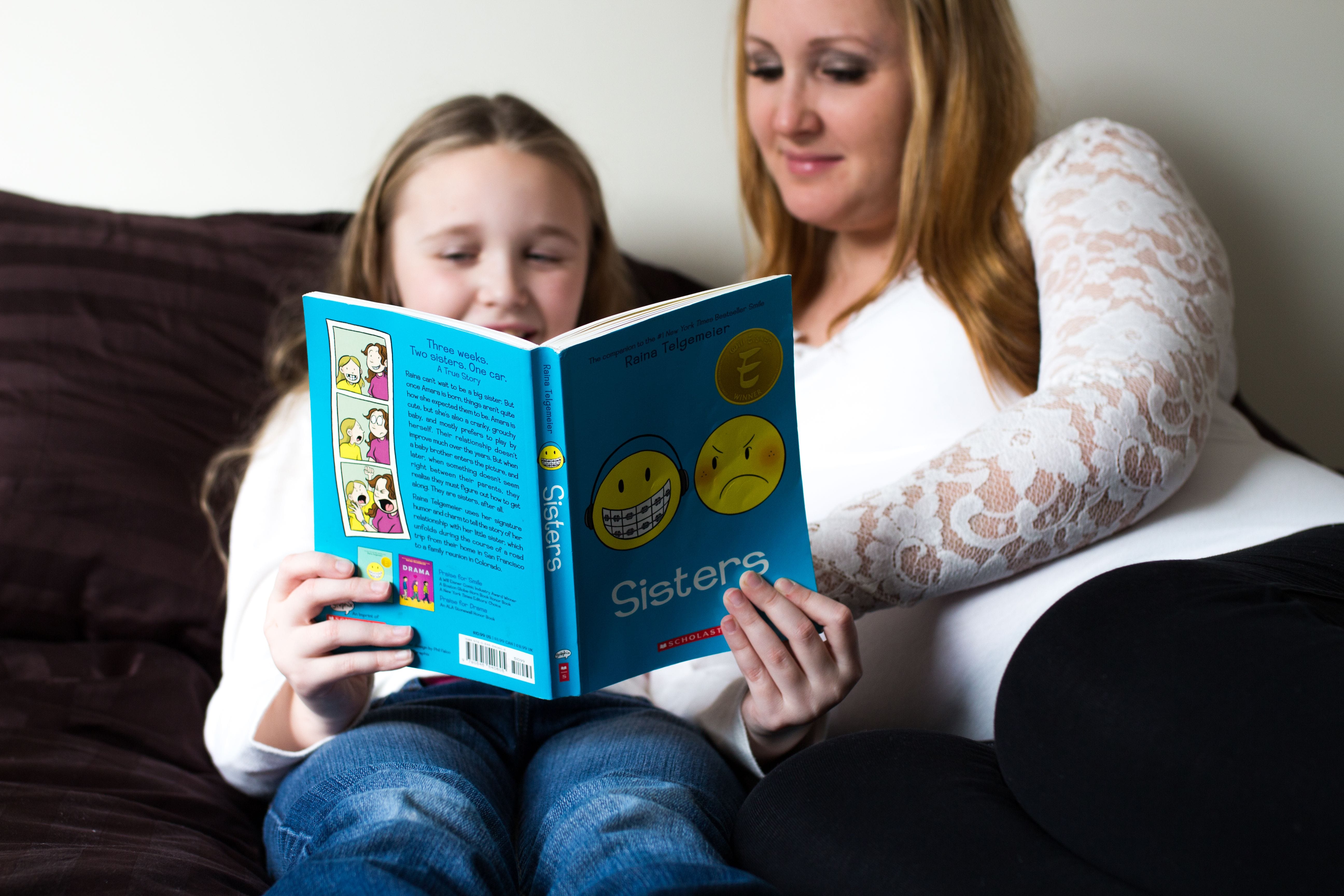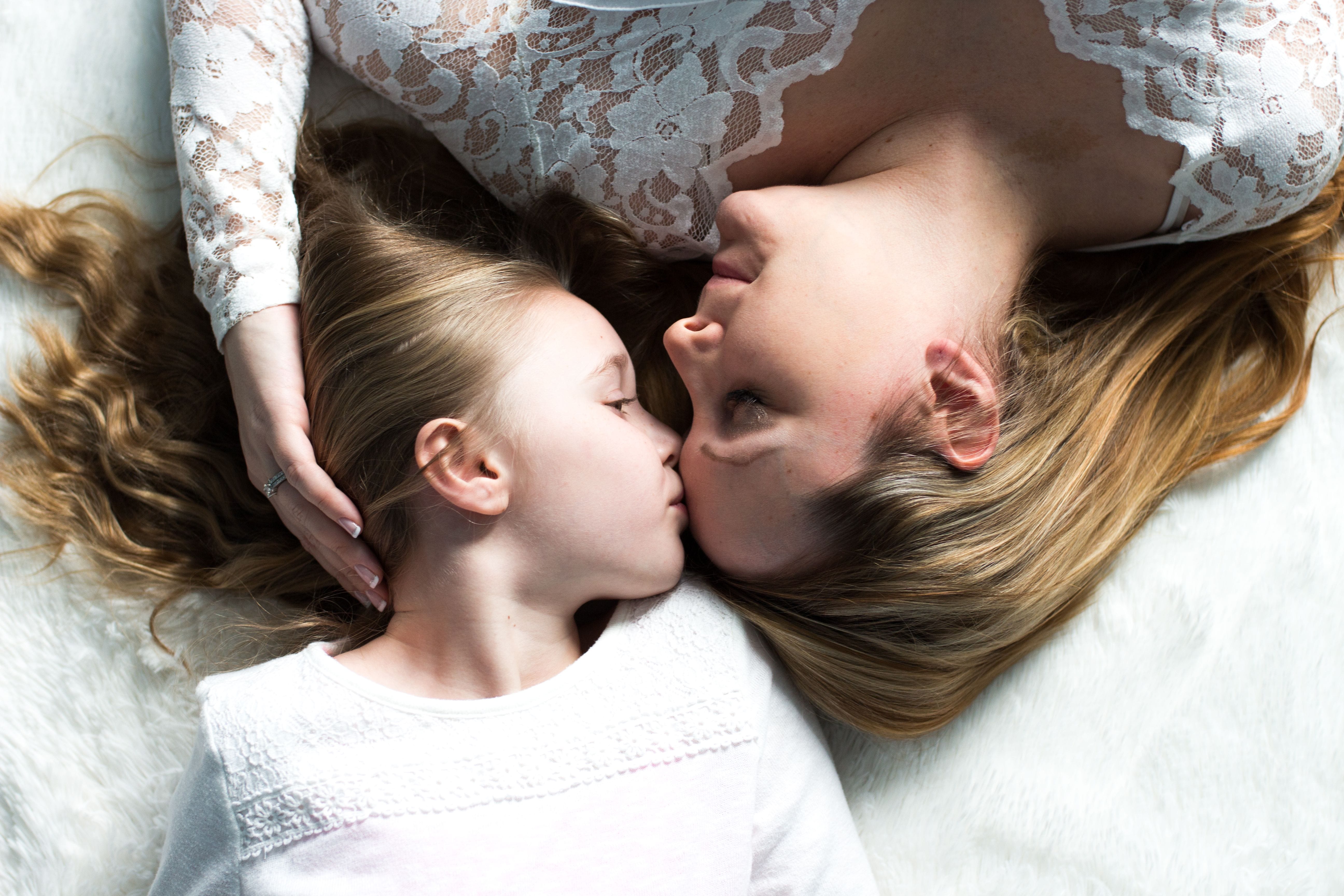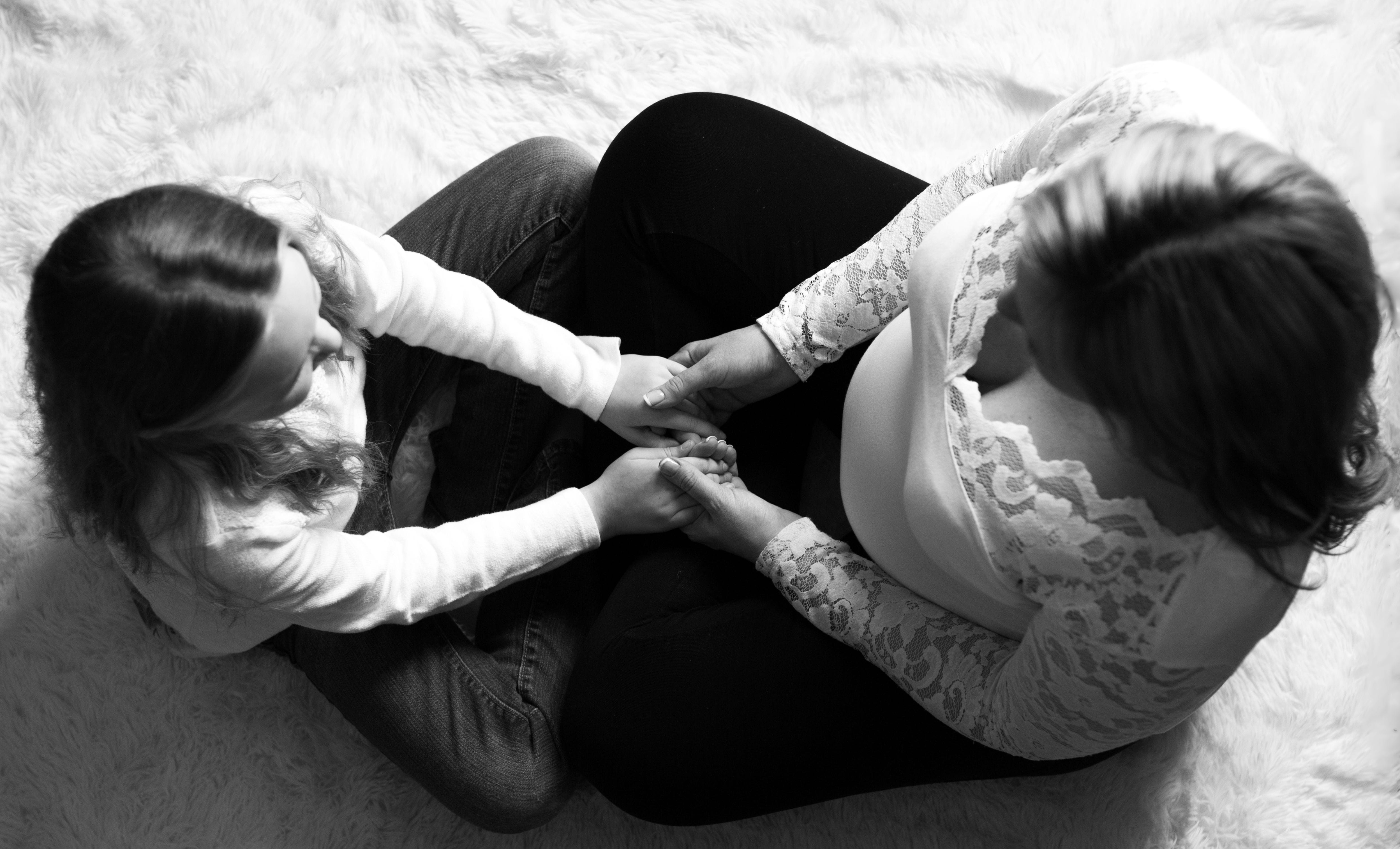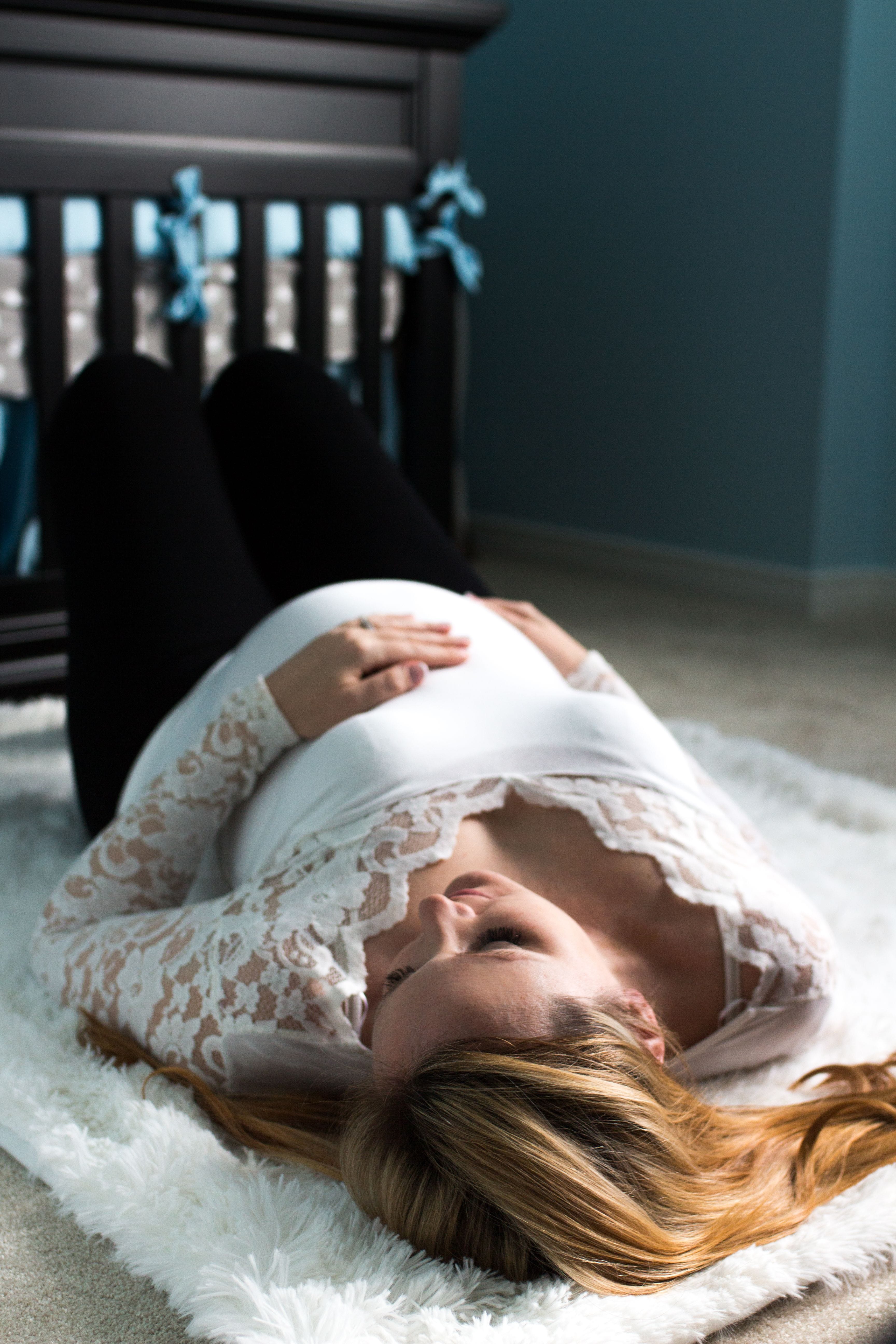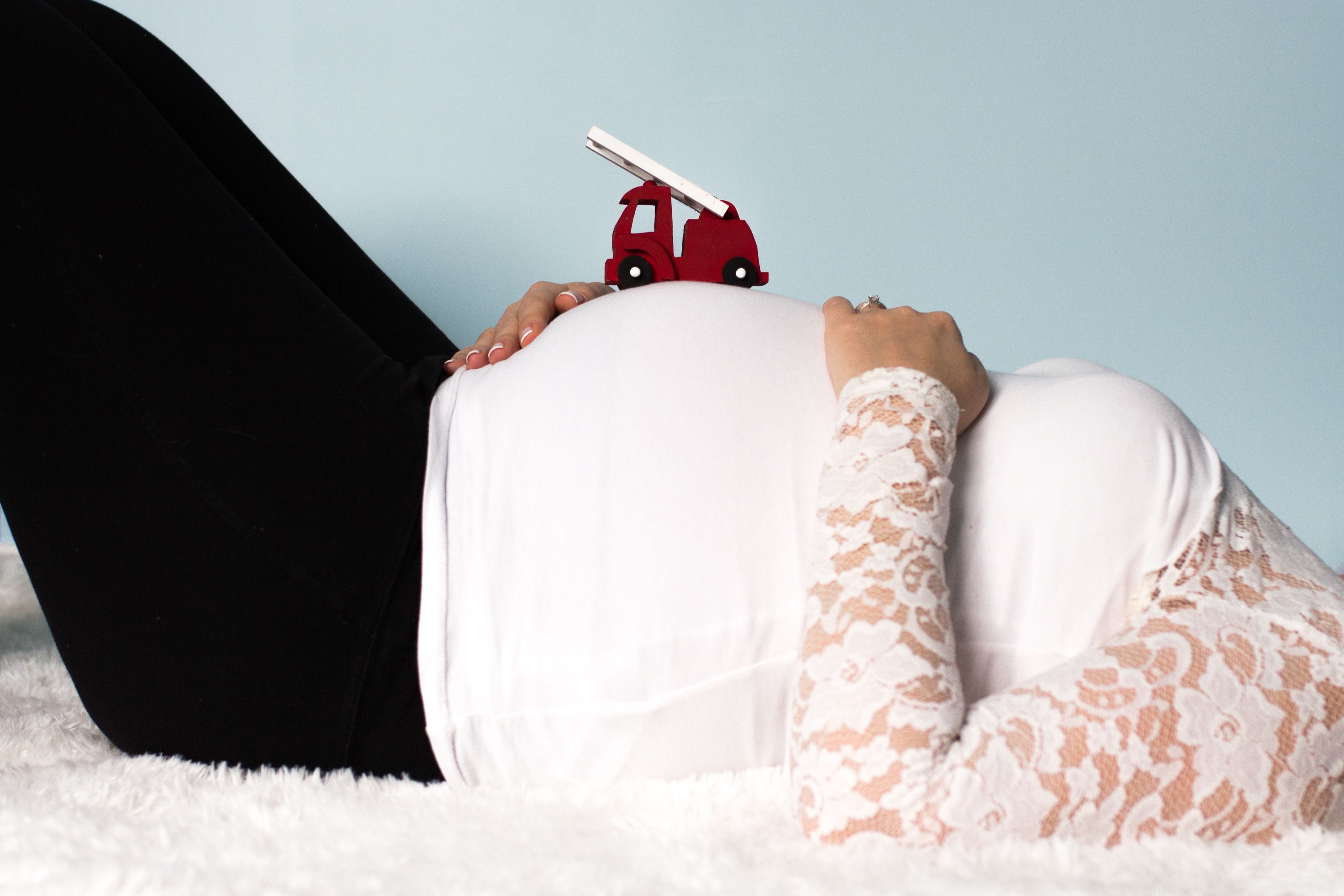 I saw this on baby boy's dresser and I knew it had to include it. Especially since Daddy is a firefighter!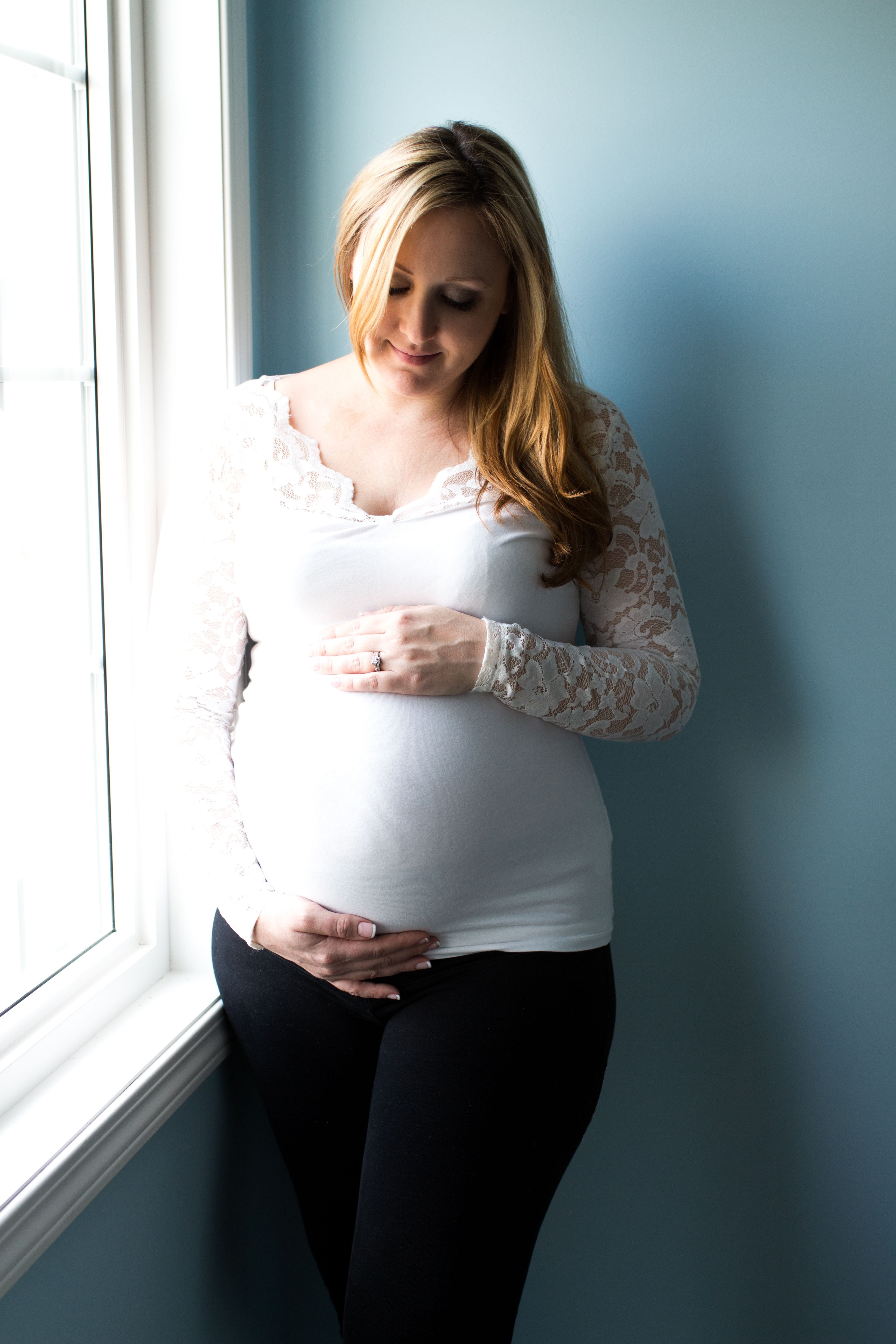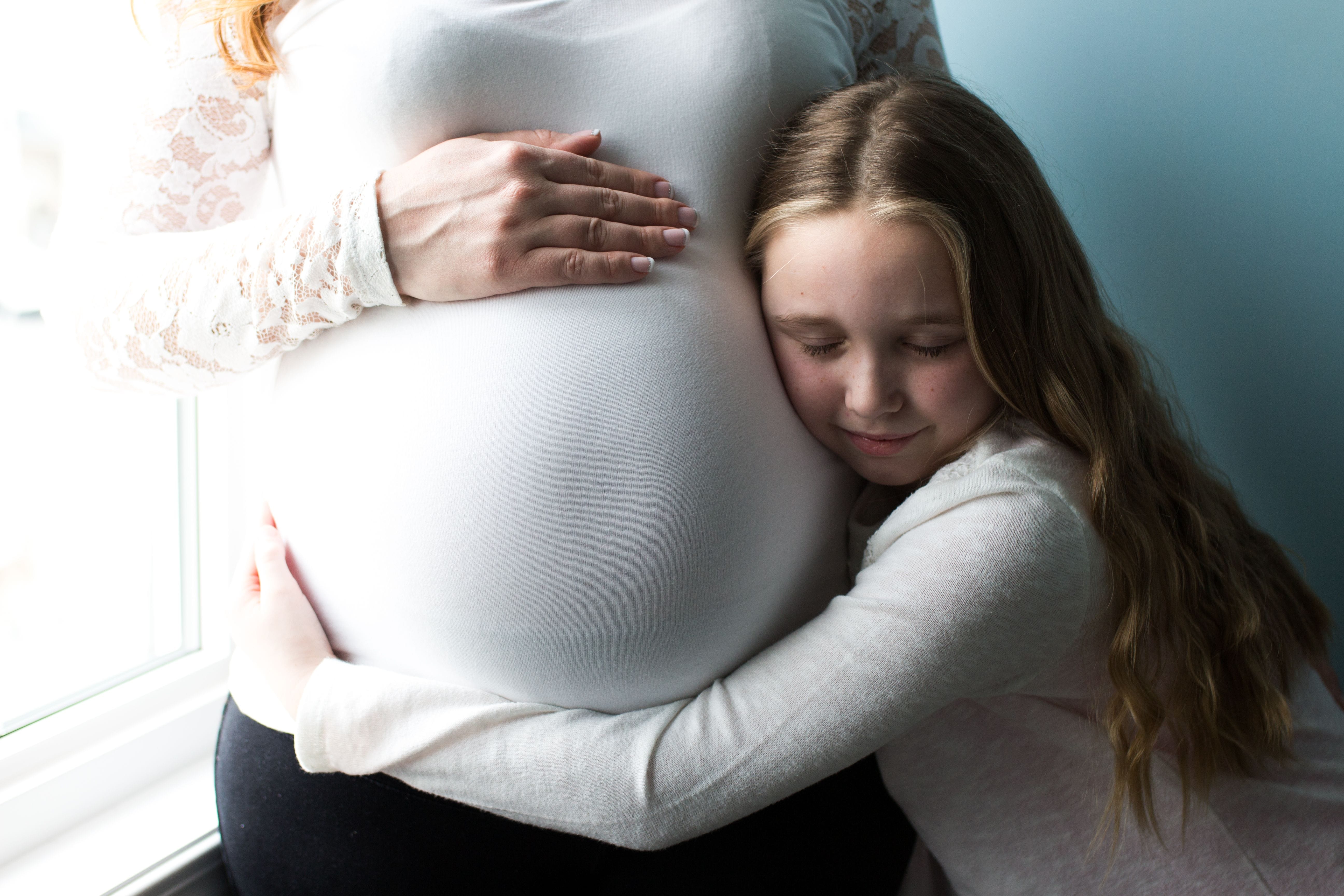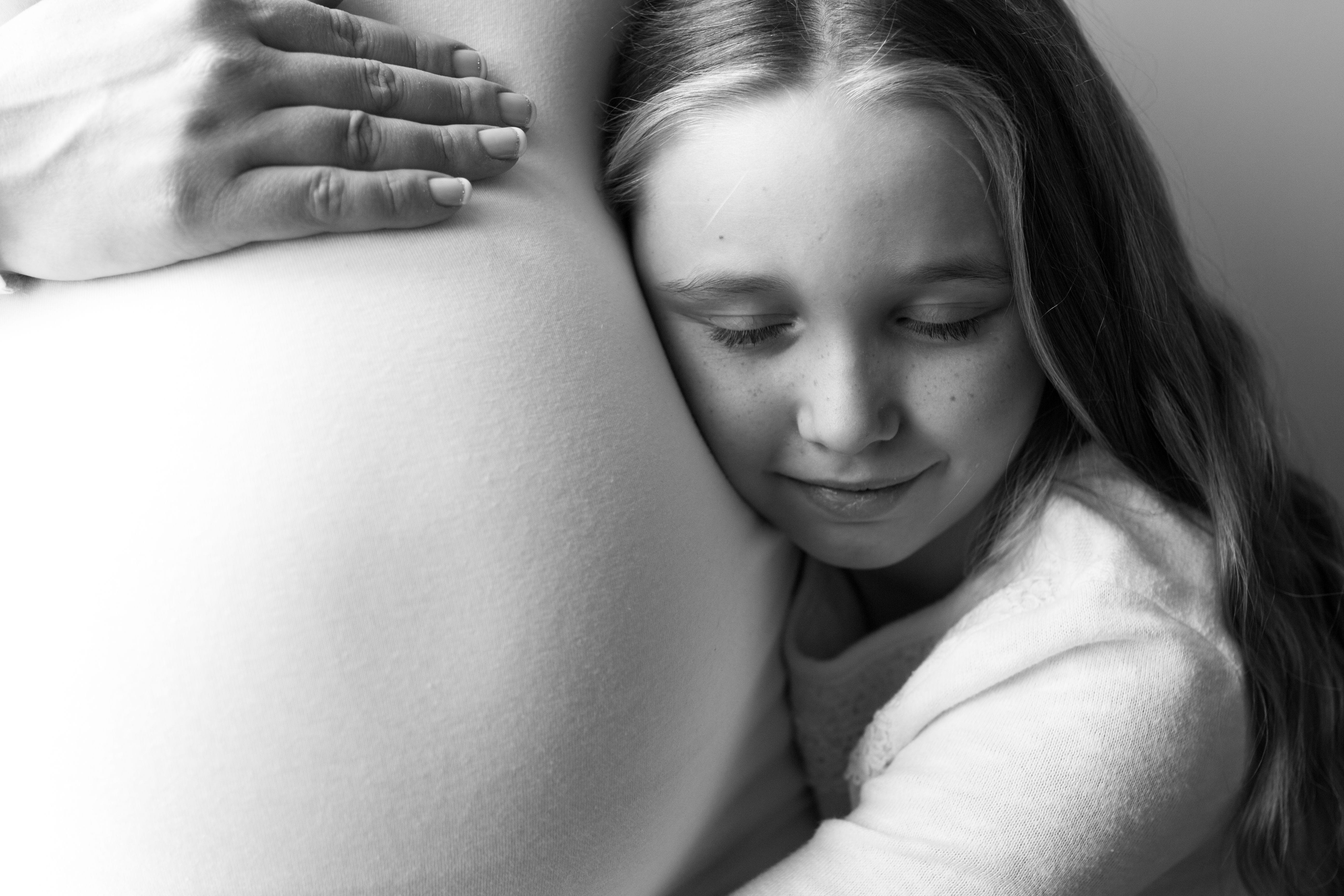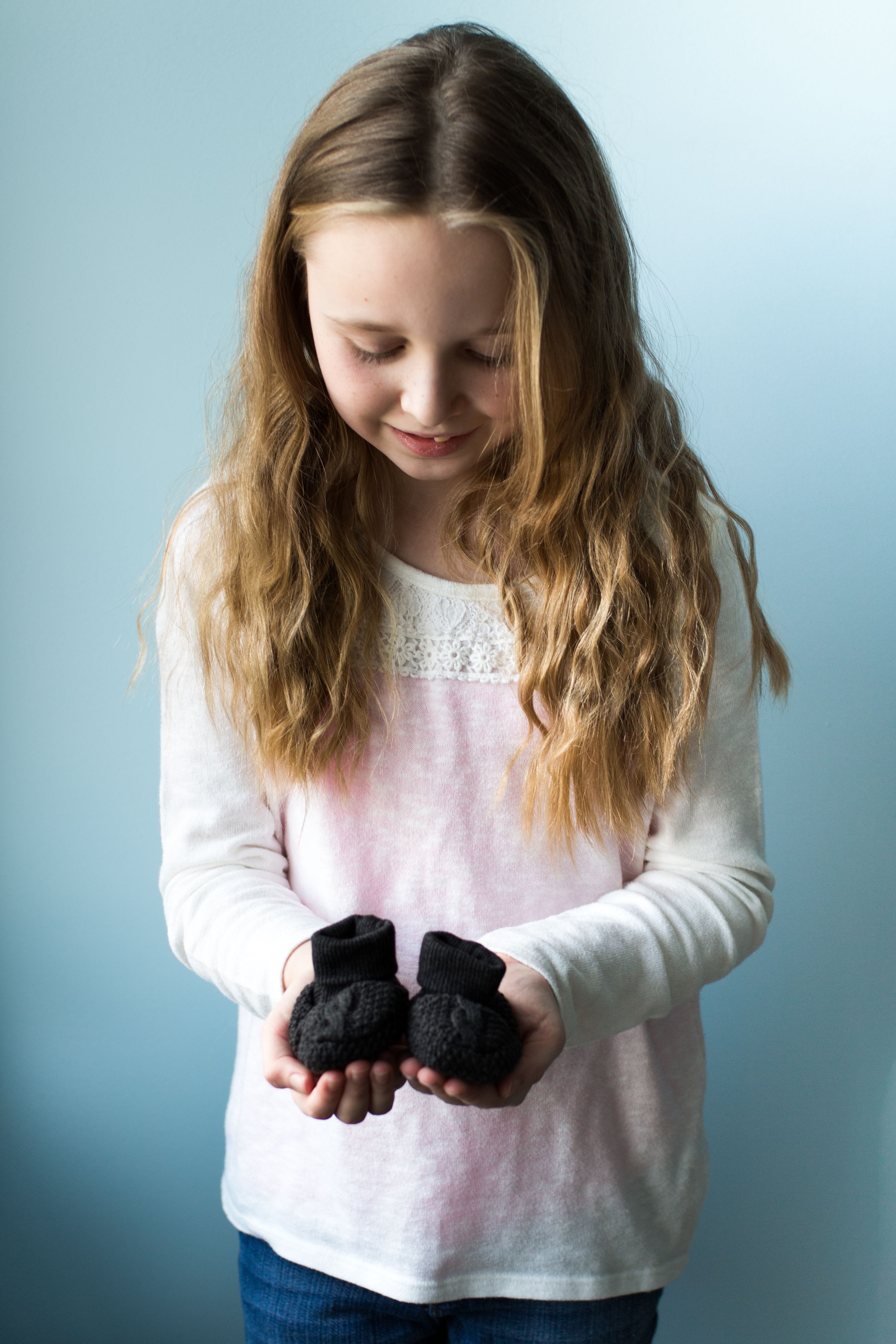 UPDATE: Baby boy was born less than a month later. Both him and Mommy are happy and healthy. Stay tuned for the precious newborn photos to come!