A Typical Wedding Day Timeline
Posted on 20 January 2021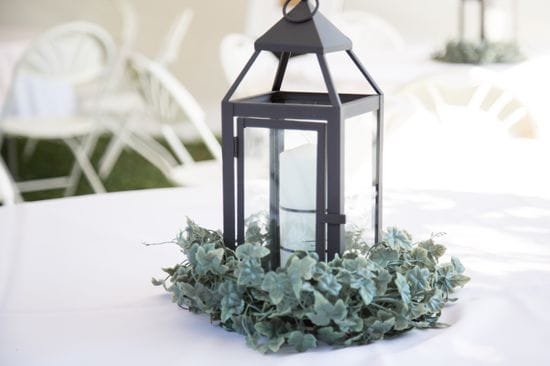 As a wedding photographer, I get a lot of questions from my brides and grooms asking what their wedding day should look like. How should it be structured? How long should we assign for each event?
More often than not, those brides that forgo hiring a wedding planner are the ones asking these questions. And I'm here to help as much as I can!
Below is an example of what an average wedding timeline may look like. Keep in mind, these can differ based on your location, religious denomination and travel time. Make sure that you speak to your venue coordinator (if you have one). Unless you're having a small wedding in your backyard, then I would definitely assign someone, outside of your bridal party, with this task.
Whether you are planning a large wedding in 2022, or embracing the smaller wedding, the order of the events can stay the same.

1:00pm Getting Ready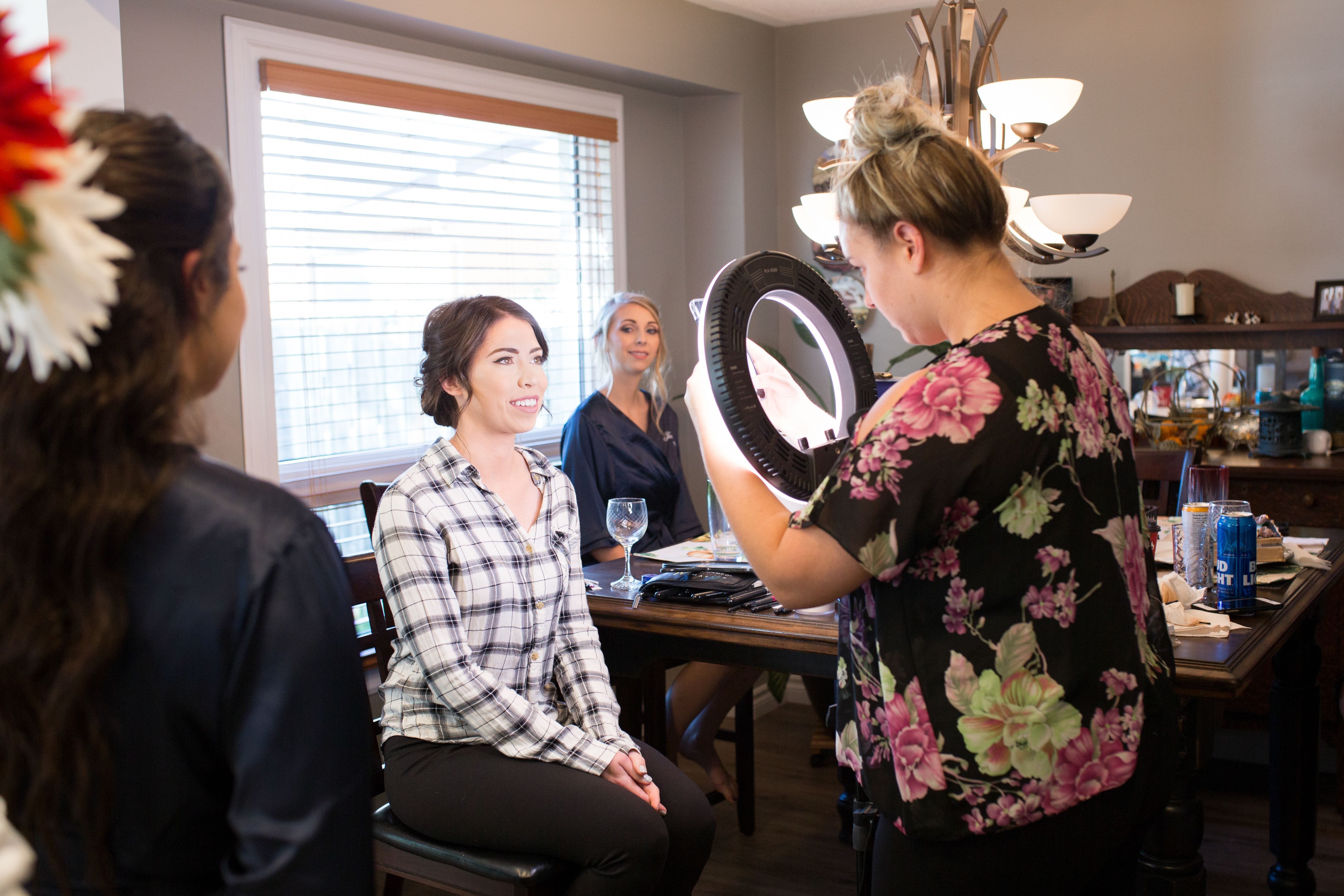 Depending on how many you have in your bridal party will determine how long you need to allocate for hair and makeup. Will your makeup artist be doing all the girls one by one or will they be bringing an assistant? Typically, you (the bride) will be done her makeup last so it looks fresh for longer so keep that in mind as you can't have the rest of your "getting ready" photos completed until your hair and makeup is done.
4:00pm Ceremony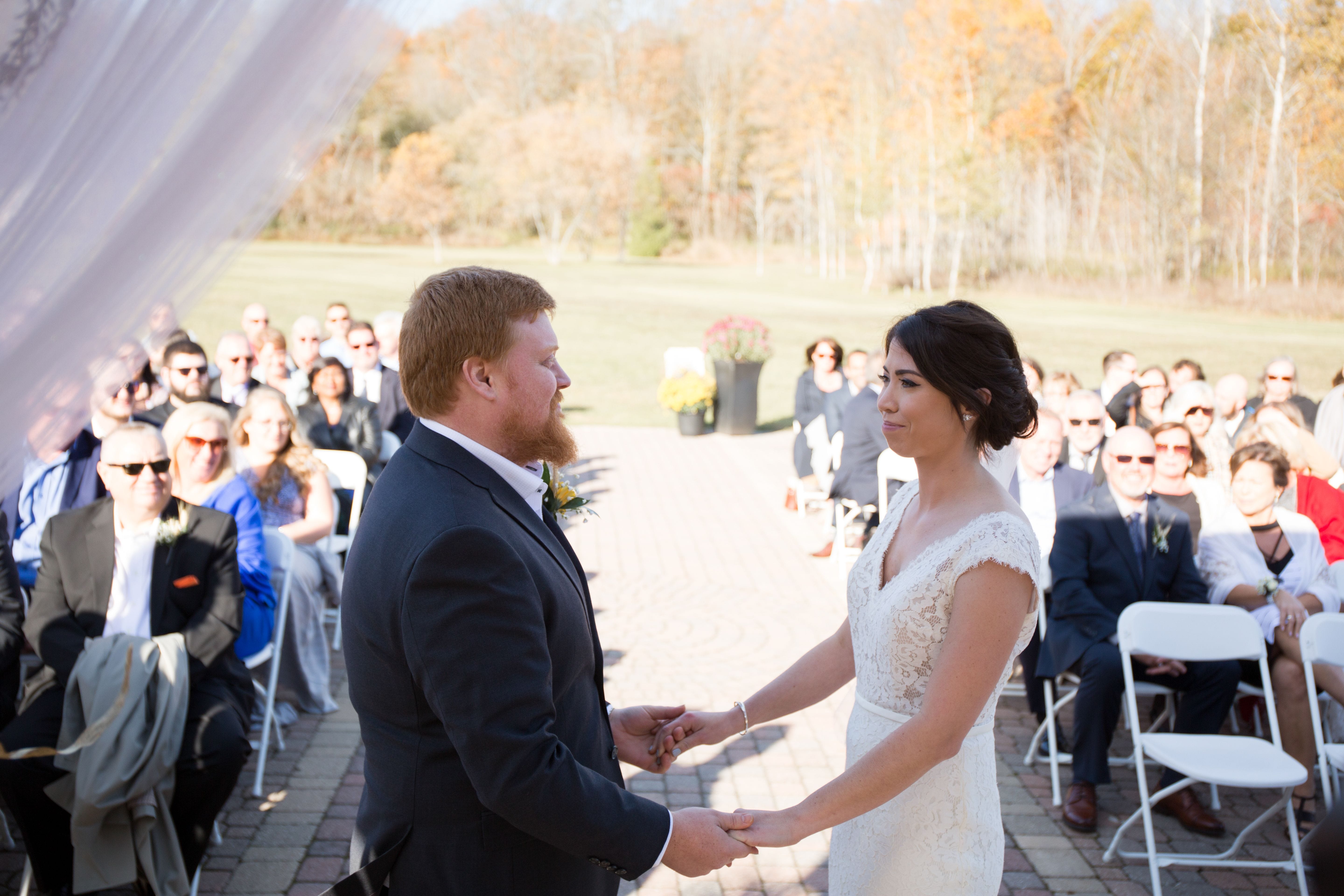 Most non-denominational ceremonies will be around 30 minutes. Your officiant will have performed dozens, if not hundreds, of these and they will be able to tell you a good amount of time that you need to dedicate to this part of your day. I've noticed that 99% of officiants are super diligent about staying on time so the only thing you'd have organized is your early guest arrival. Make sure they are seated and ready to go at least 15 minutes before the beginning of the ceremony.
4:30pm Family Photos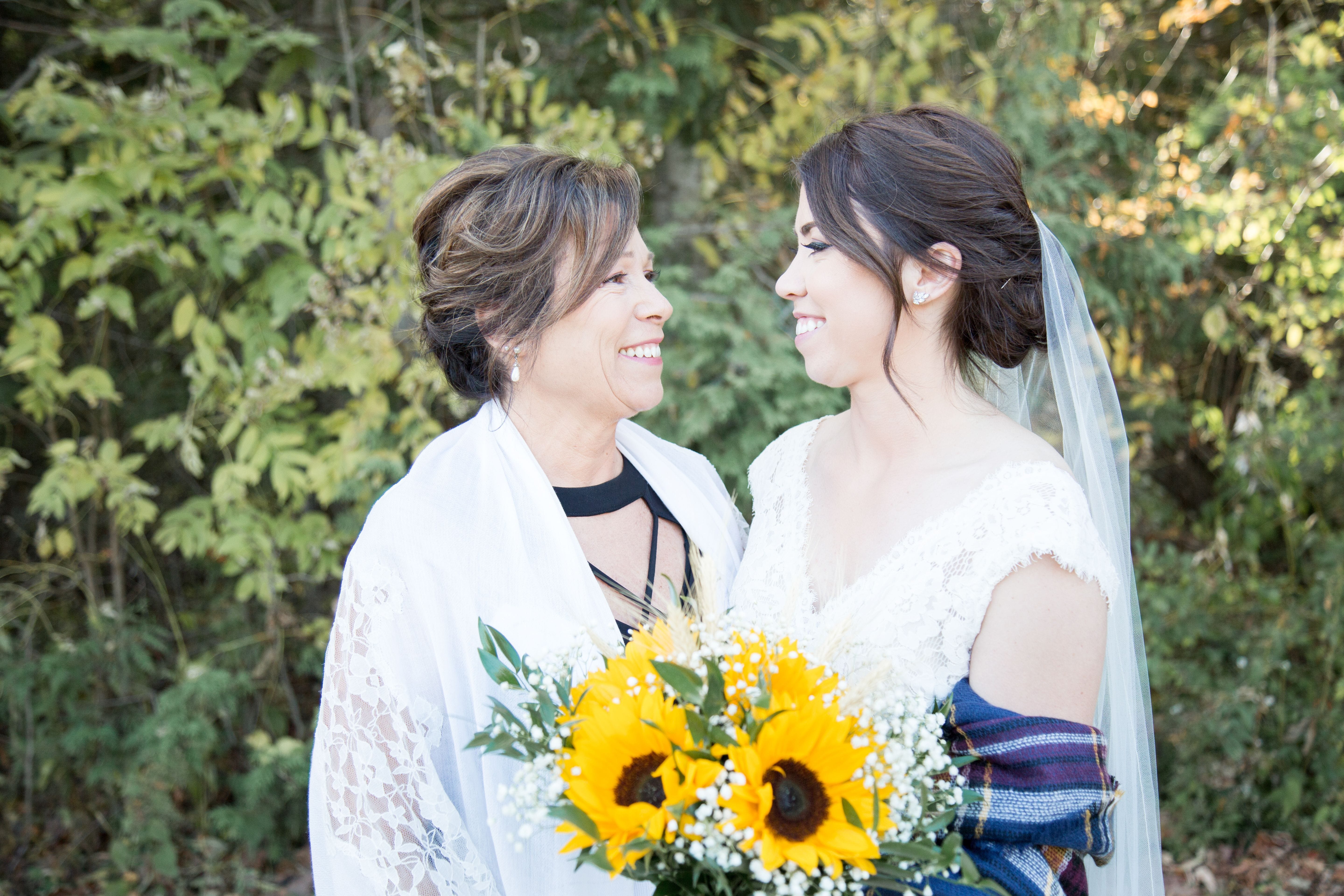 The most important thing I always tell my couples is to prioritize who you want to be included in your family photos. Be specific! Do you want a photo with just Mom? Just Dad? Mom and Dad? Make sure you write every photo grouping down and give it to your photographer ahead of time so that they can look it over and make sure that the order is efficient. This will save a ton of time because no one wants to stand around for 90 minutes during cocktail hour, waiting for their name to be called for a photo.
5:00pm Bridal Party Photos/Cocktail Hour
Cocktail hour usually starts right after the ceremony but it really begins once all of your guests are done with photos. By this time, your bridal party will be itching to relax and have a drink so the bridal party photos will most likely be done first. Then comes the time that you and your new spouse will have your first minutes alone together and enjoy some quiet, romantic moments to capture. Enjoy this time because these are the photos you will frame and send to your loved ones. These are the ones you will swoon over and be overjoyed to share online.
6:00pm Reception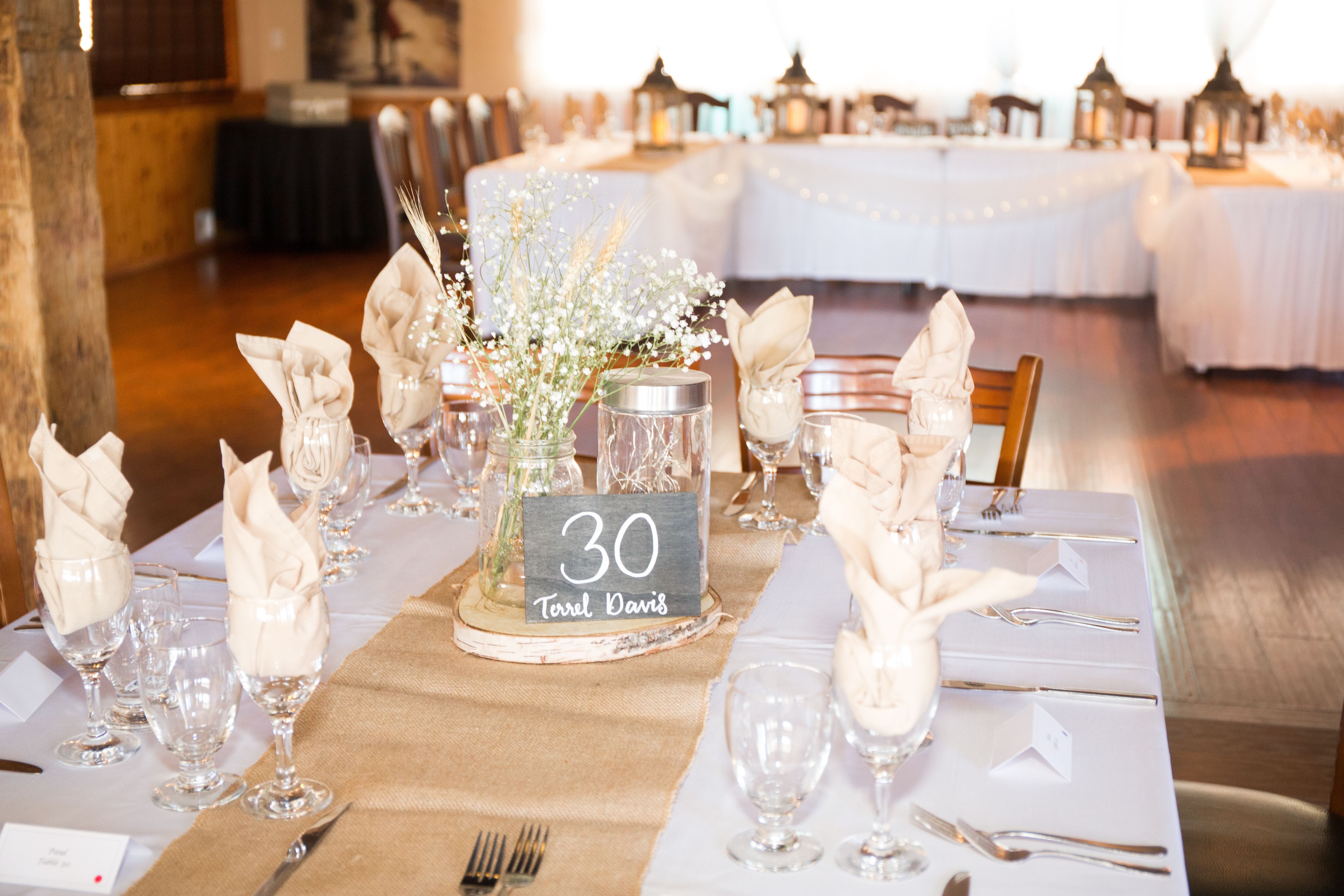 Once all your photos are complete, you can enjoy the next aspect of the beautiful day and finally sit down! Once you walk into your reception, you will be able to mingle a little with your guests and grab a drink yourself. Your venue will give you a little bit of time to settle in before dinner so get ready for some hugs and greetings from family and friends.
6:30pm Dinner & Speeches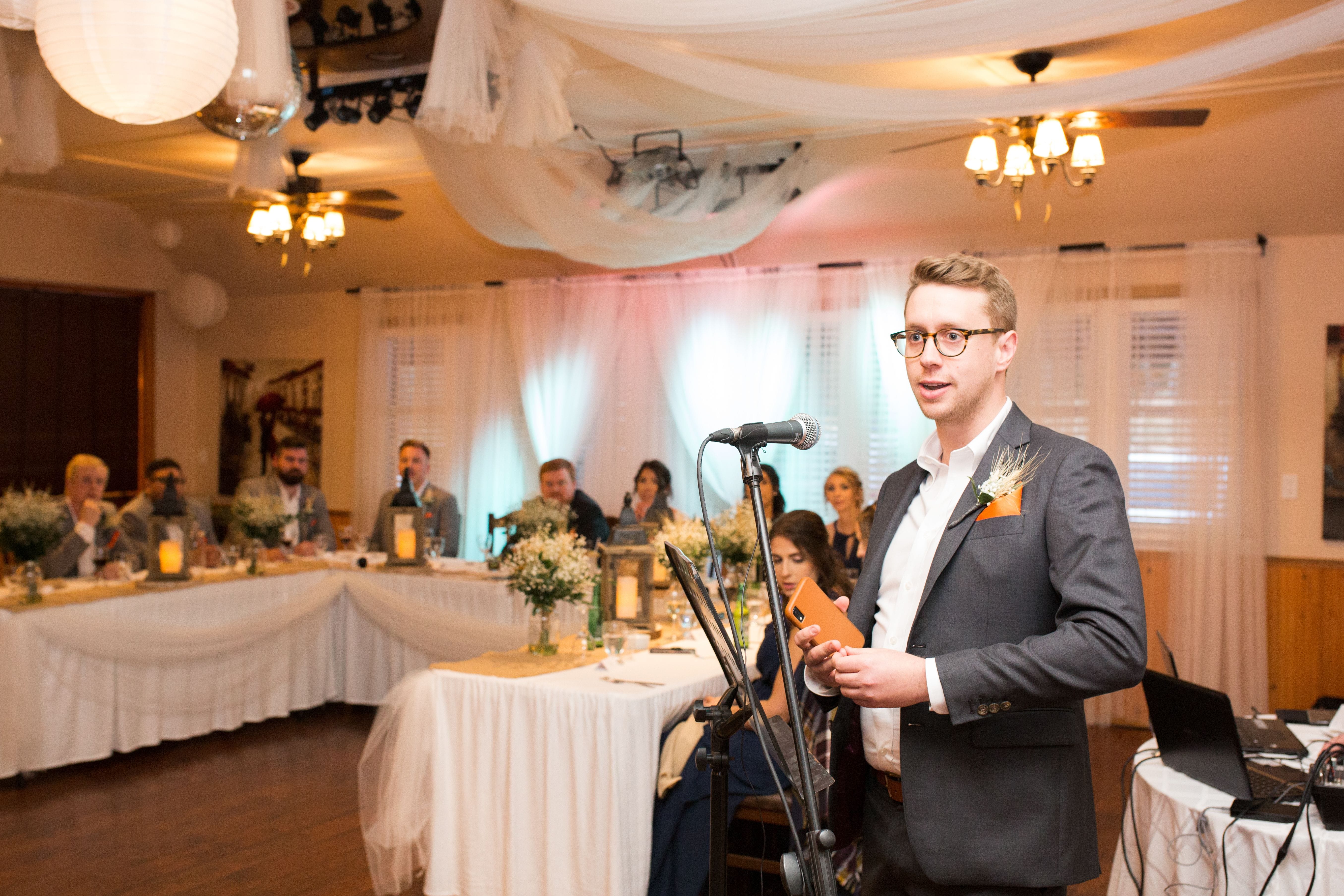 Most venues will tell you that no matter how many speeches you have scheduled, not everyone will be excited for them. The way to work around this is to stager them during dinner. It gives your guests something to entertain themselves. Again, not everyone will understand that inside joke your maid of honour will want to tell so this is a way to be courteous to everyone.
8:00pm Dancing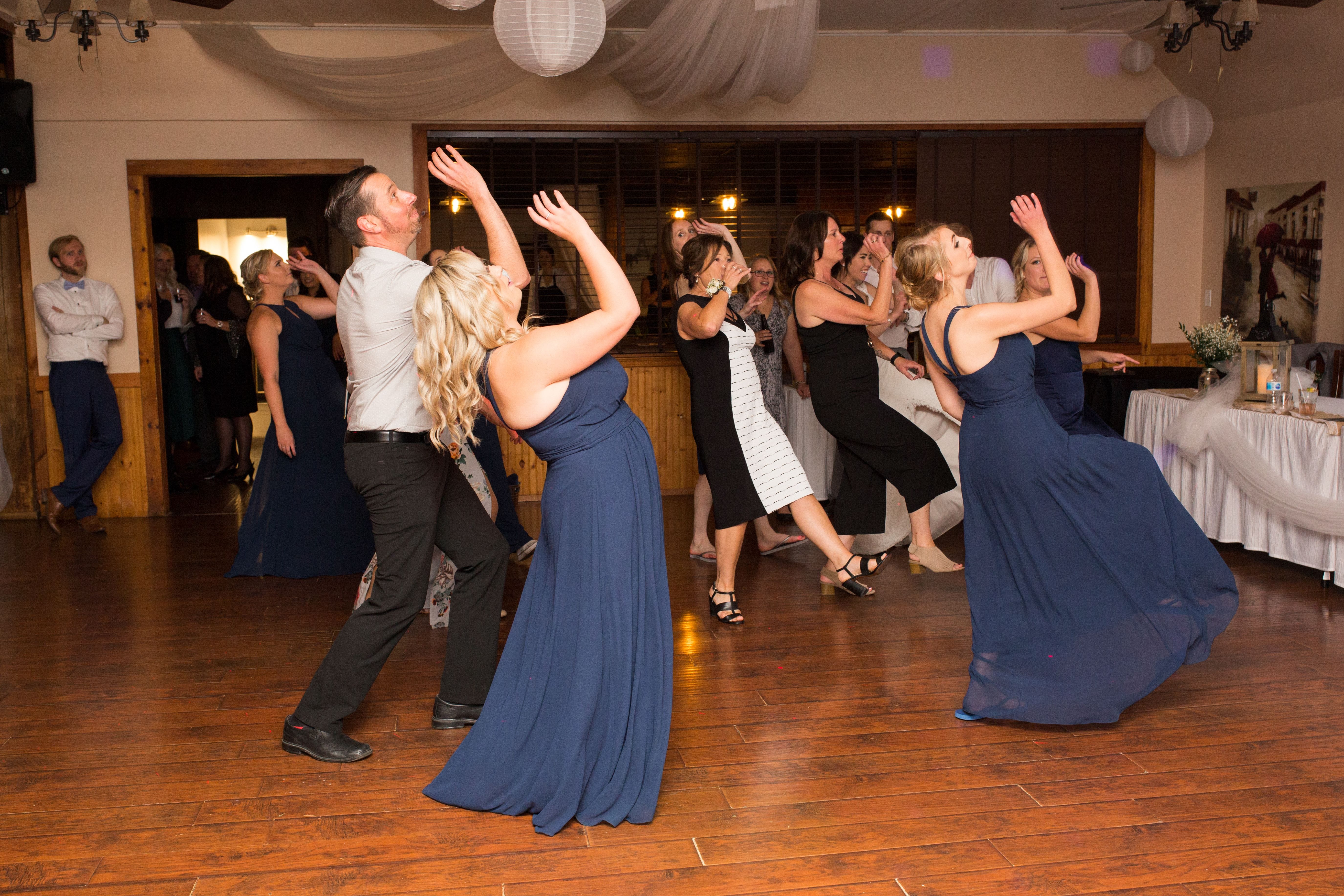 This usually starts with your first dances and continues on with guest dancing. Don't be surprised if the first people on the floor are your older guests. They usually don't want to stay too late and your younger guests will need a bit of time (and maybe some drinks) to loosen up before they are called to the dance floor. Keep in mind, most photographers don't need to stay until 11 or midnight in order to capture some good dancing. Get your DJ to play some fun music to get everyone out before the photographer leaves and those shots will be plenty to tell the story. If you have anything pre-planned or coordinated, I'd recommend not waiting too far into the evening to introduce it.
I hope this timeline gave you a bit of insight into how your day can look. Don't be afraid to make it your own and personalize it based on your needs for your own wedding. Have fun!