At-Home Newborn Session | Durham Region Newborn Photographer
Posted on 12 October 2018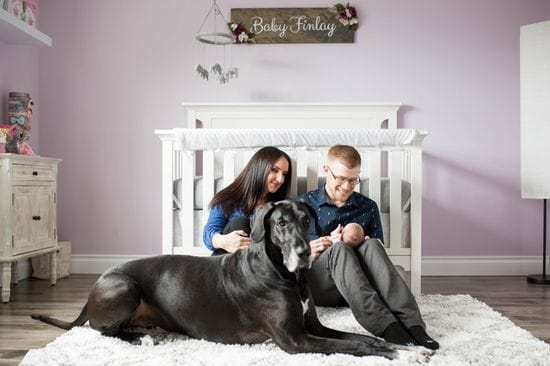 One of the amazing things about a friendship is that you experience all of life's beautiful changes together. I had the pleasure of capturing Bianca's maternity session (found here) and now I'm so thrilled to introduce you to her sweet baby girl Céleste.
An at-home newborn session is what I do. I love the intimacy and comfort it provides and it allows those memories to be preserved. I love shooting in the nursery because I know how long Mommy & Daddy have spent planning, painting and dreaming about finally bringing their little one home to it.
Céleste was so calm and aware the entire time pretty advanced for a 6-day-old if I do say so myself. Hehe. I am so in love with this beautiful soul and I'm thrilled that I get to watch her grow.
HUGE Congratulations to Mommy & Daddy as well as big sister Zelda who was able to join us as well!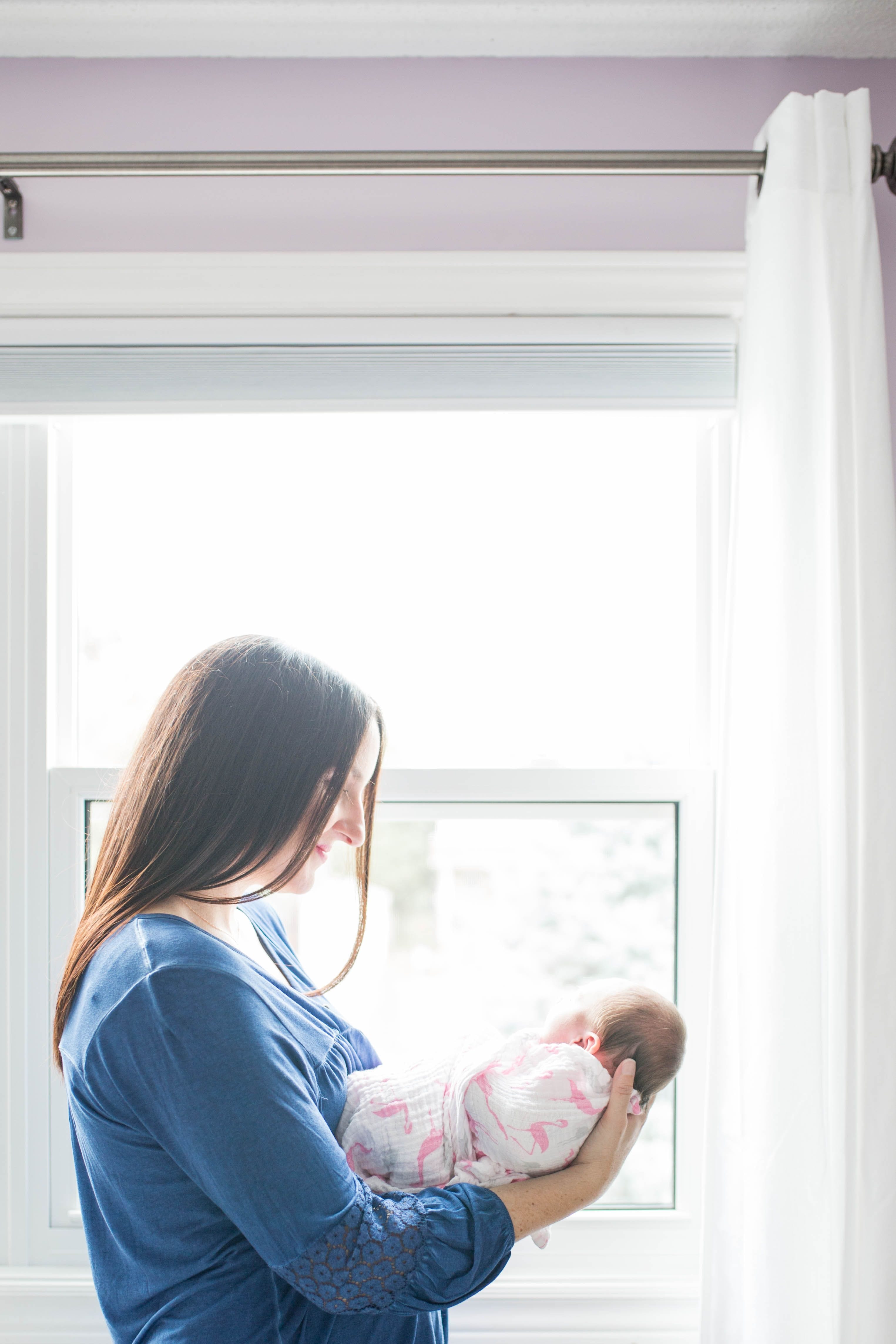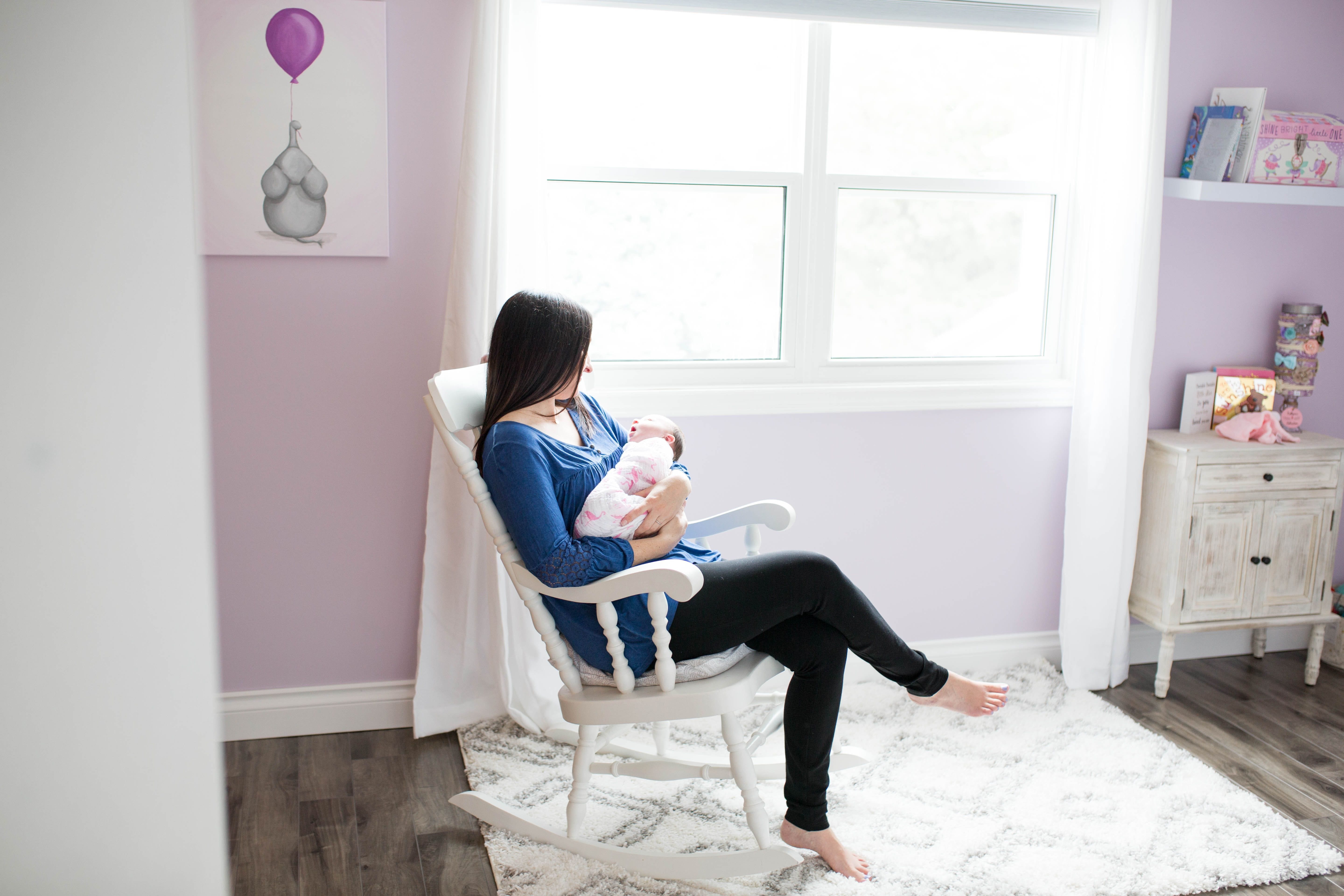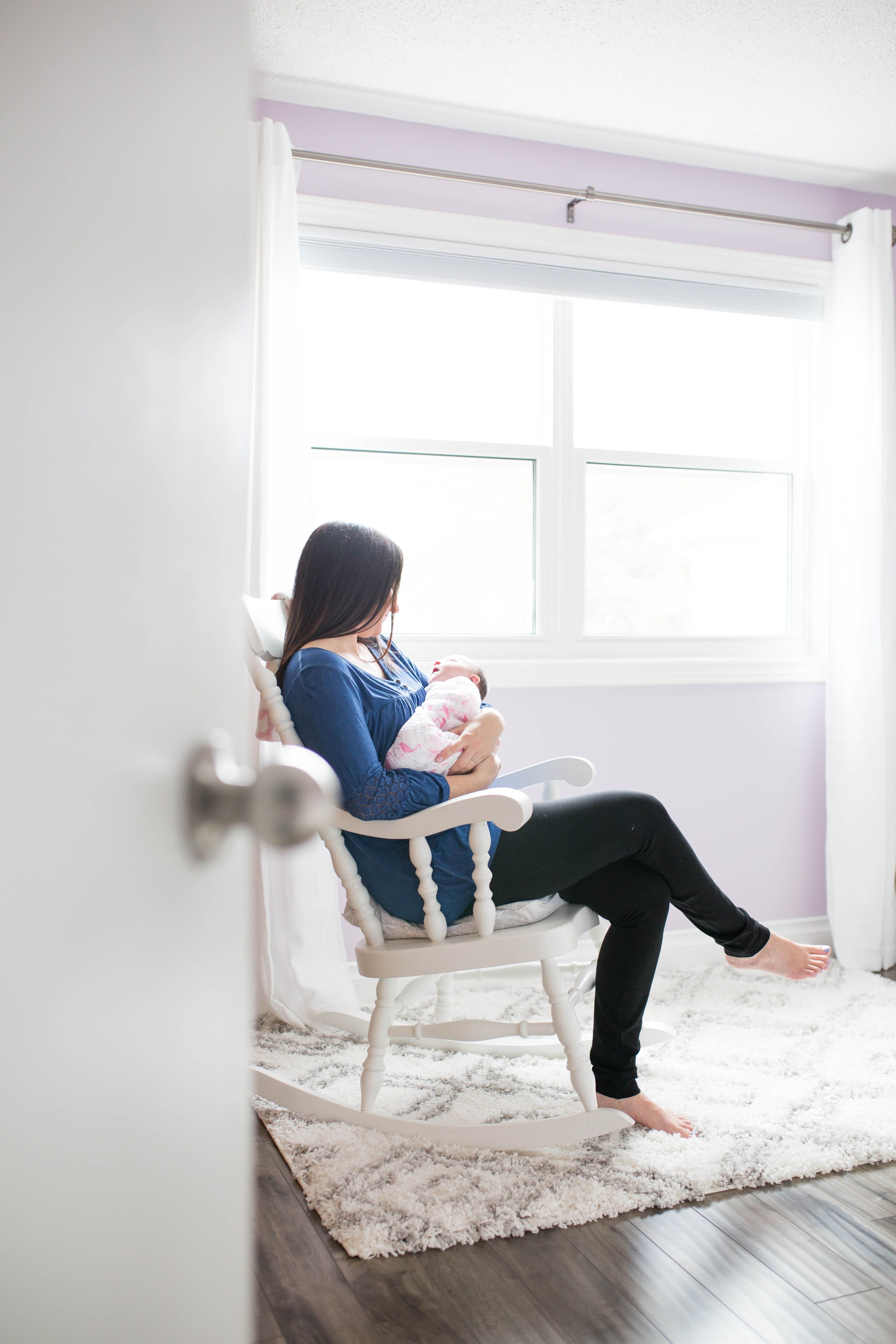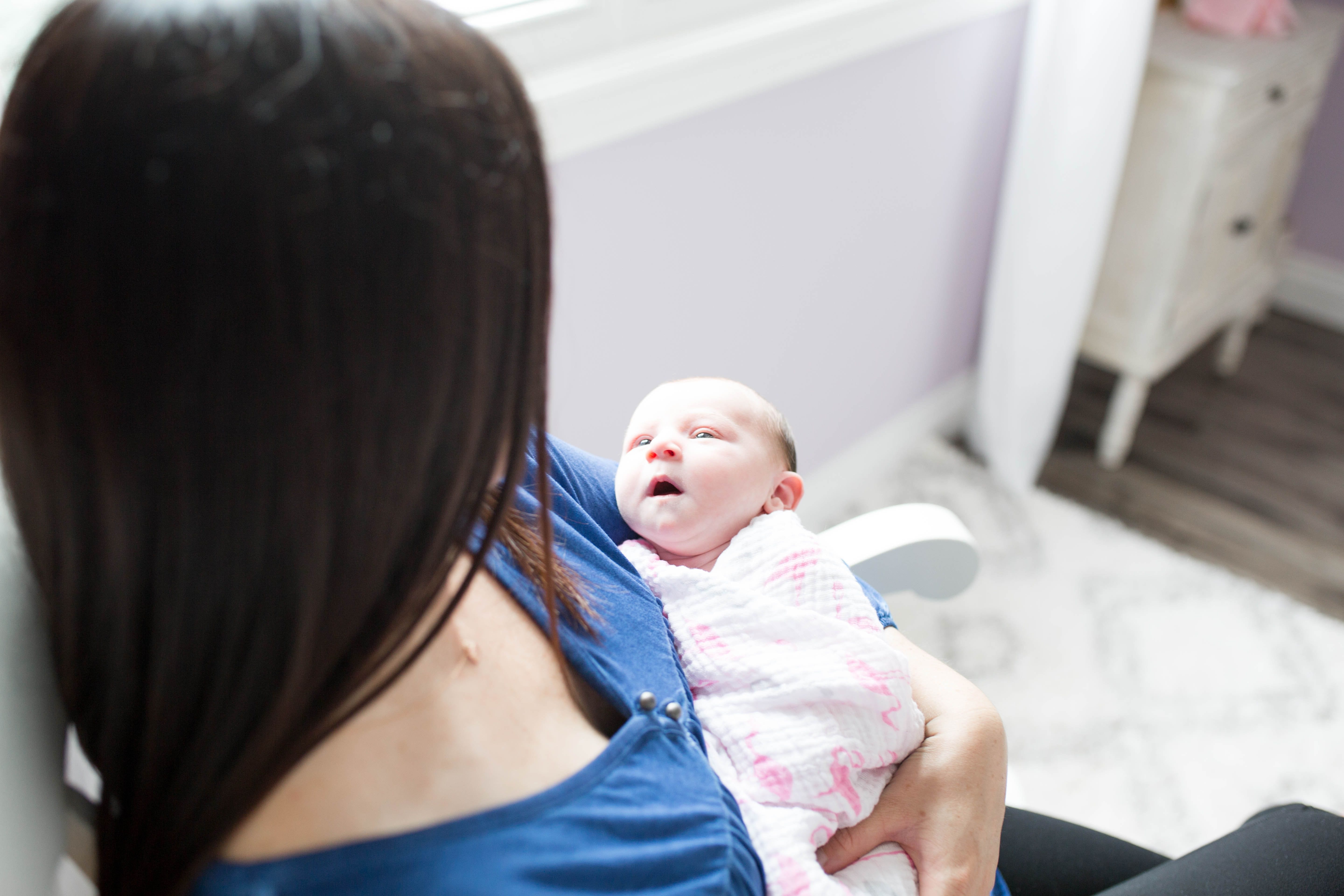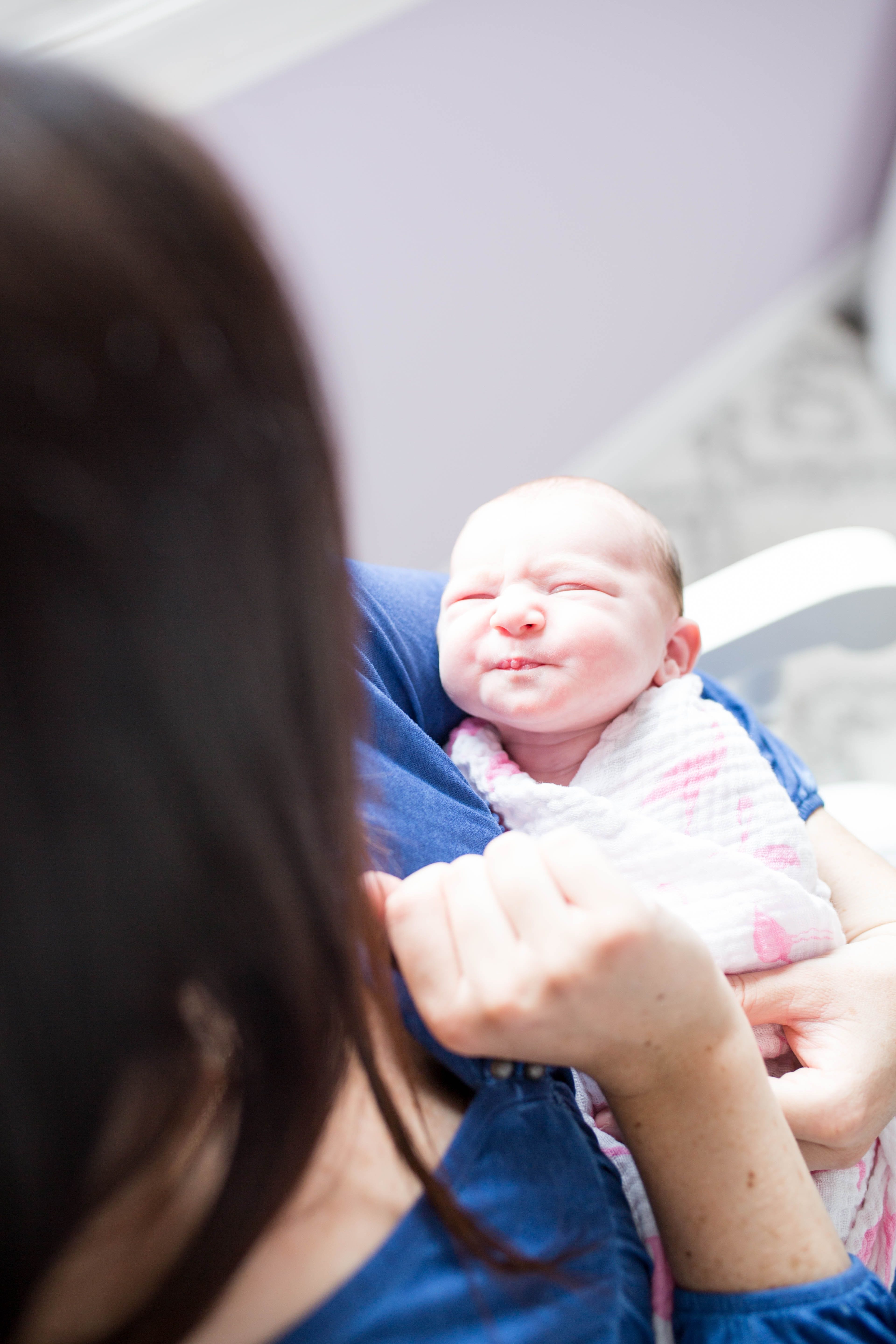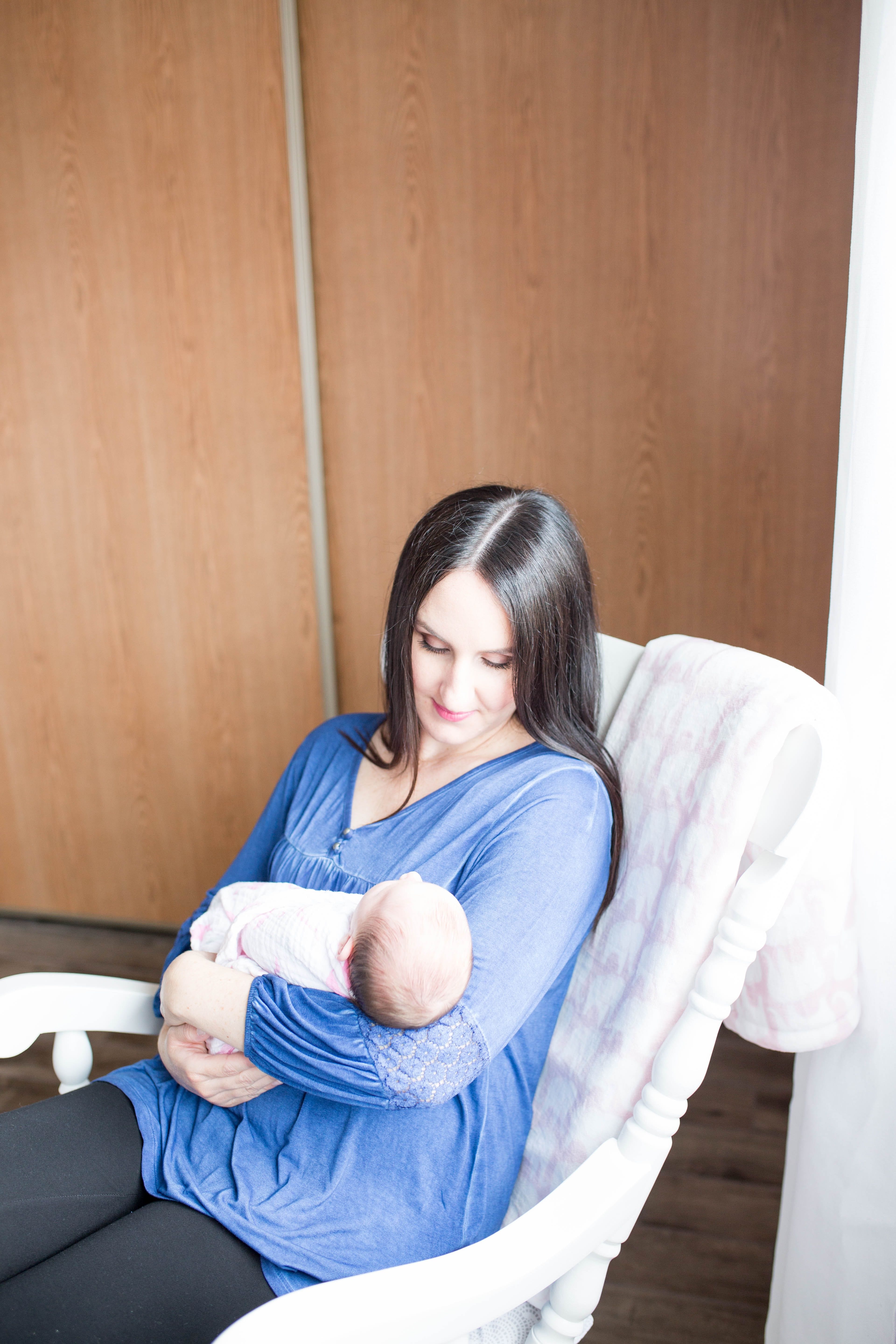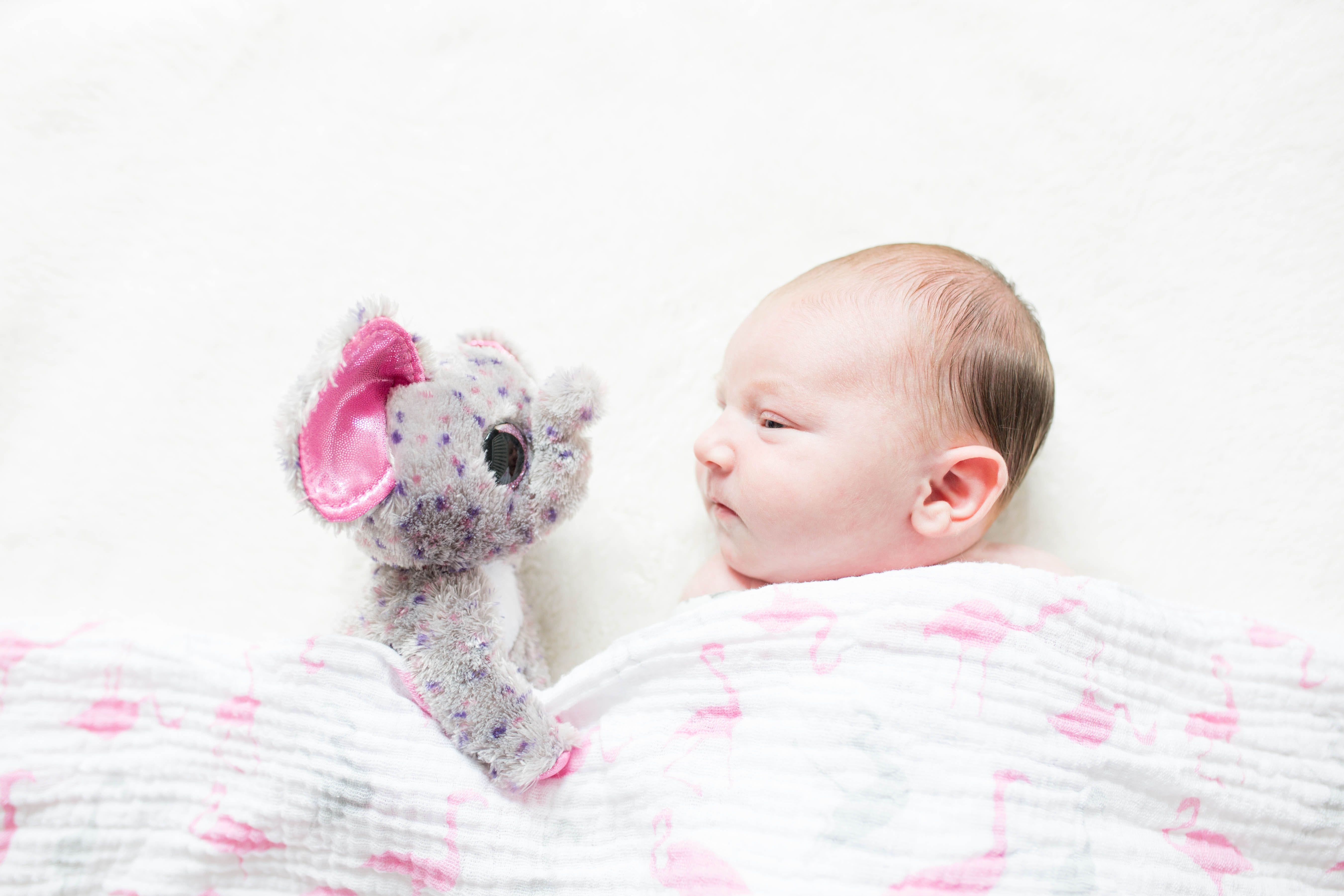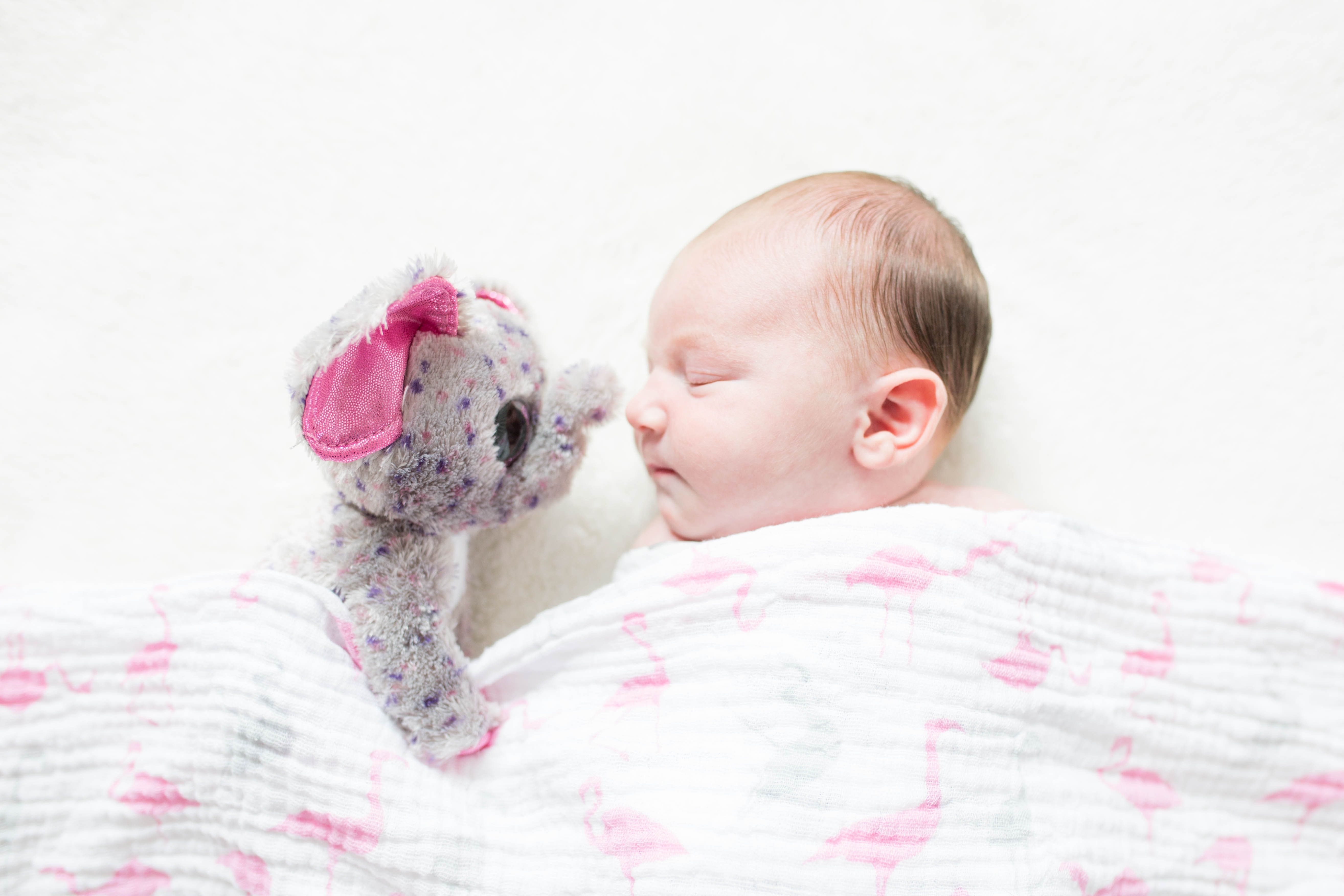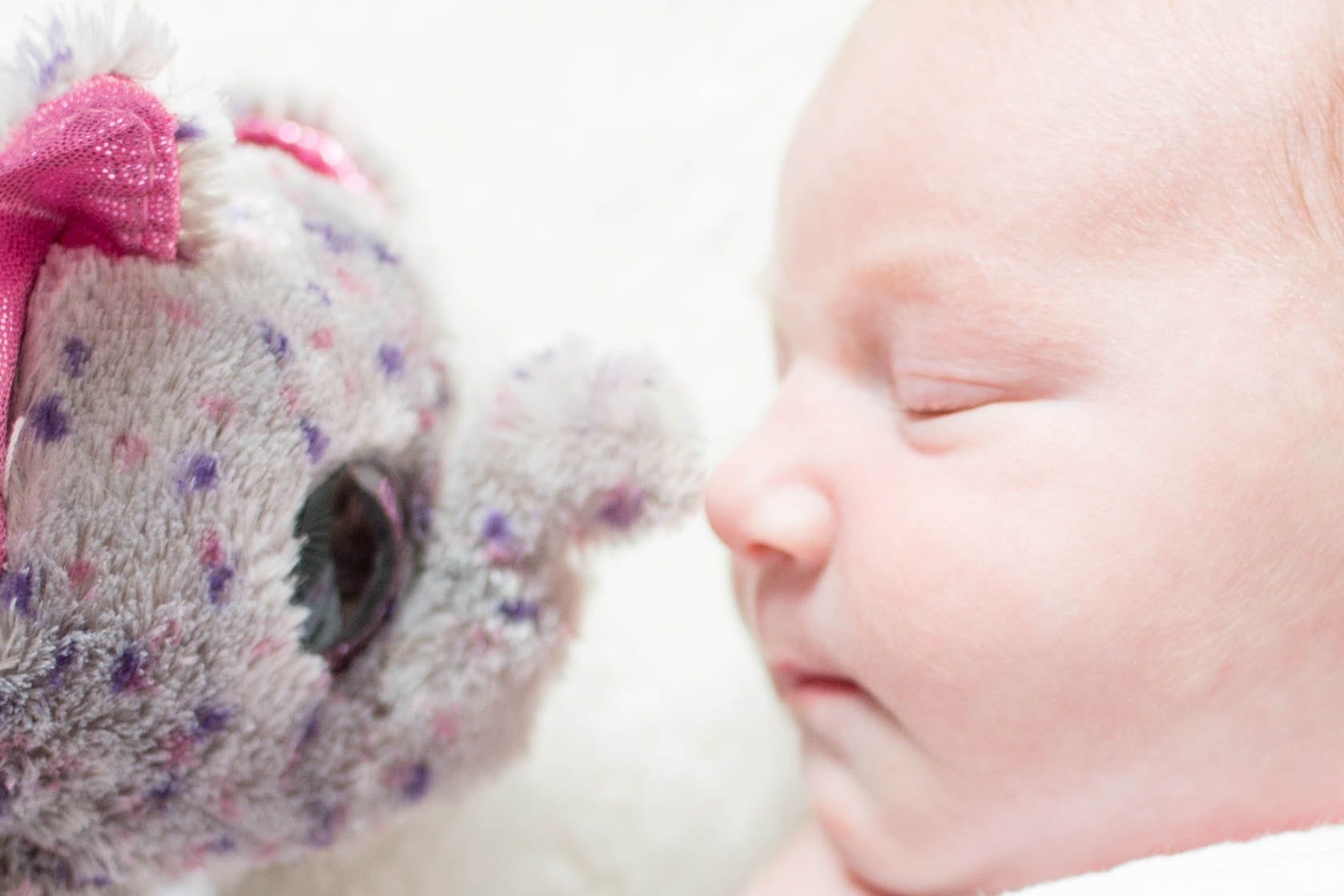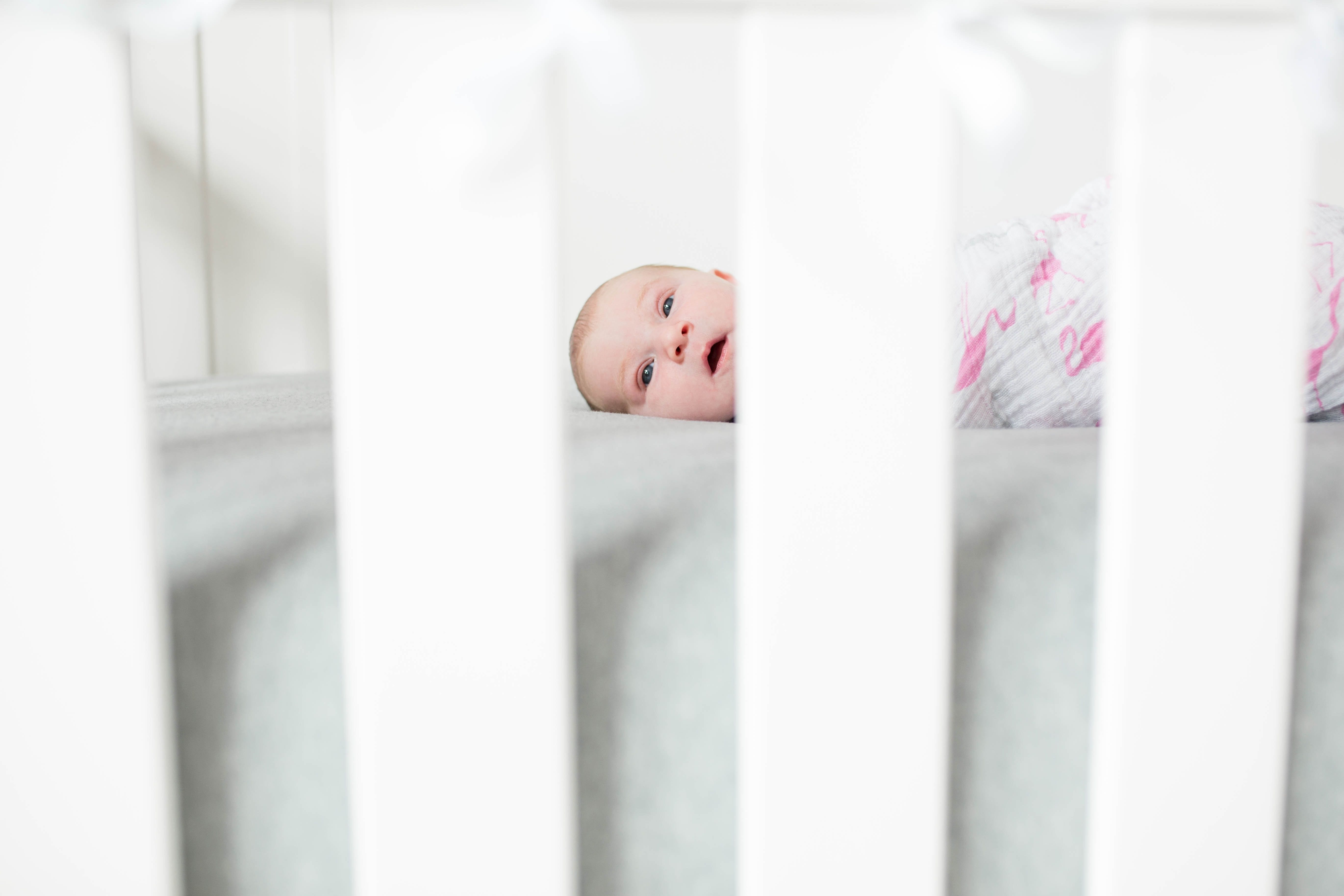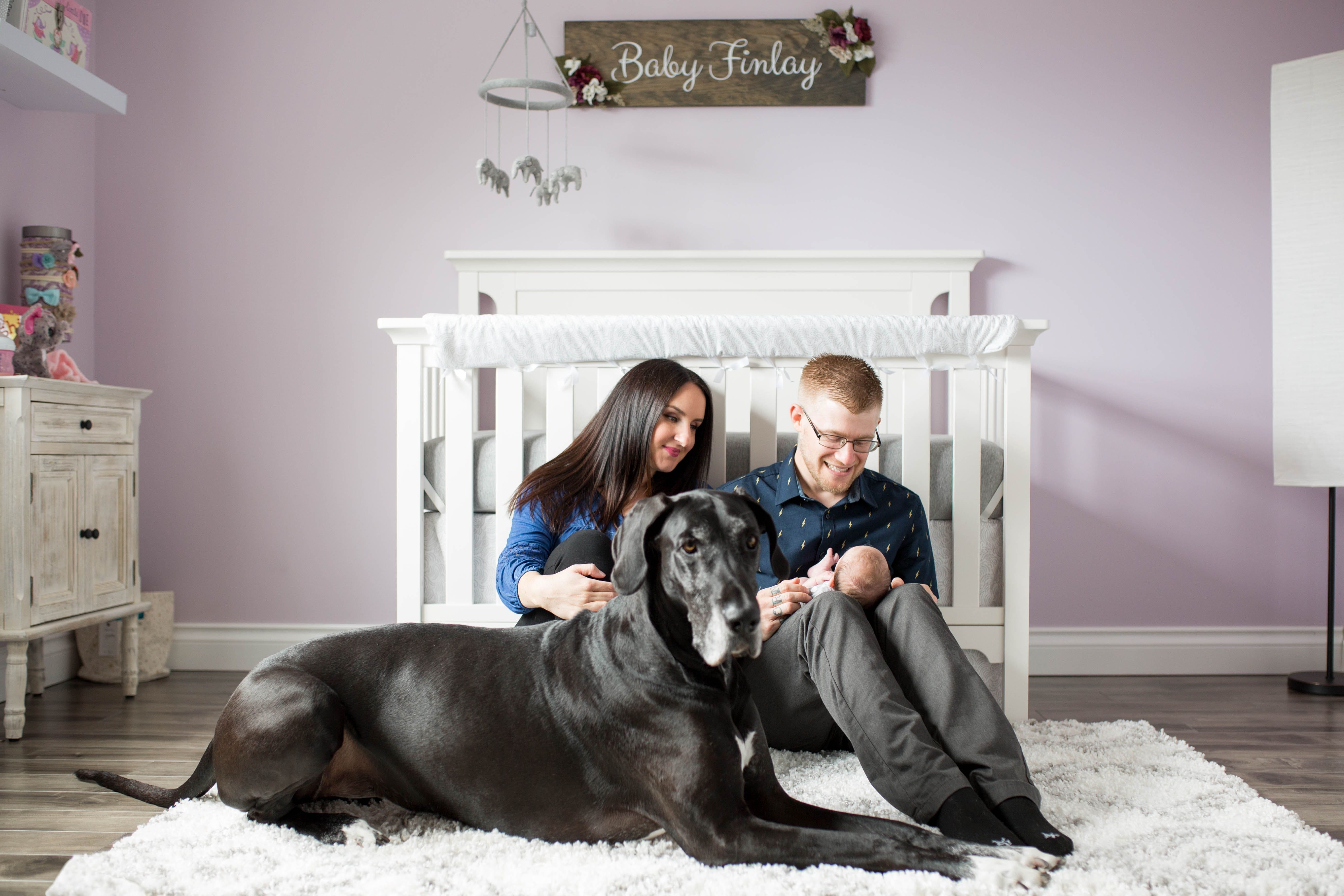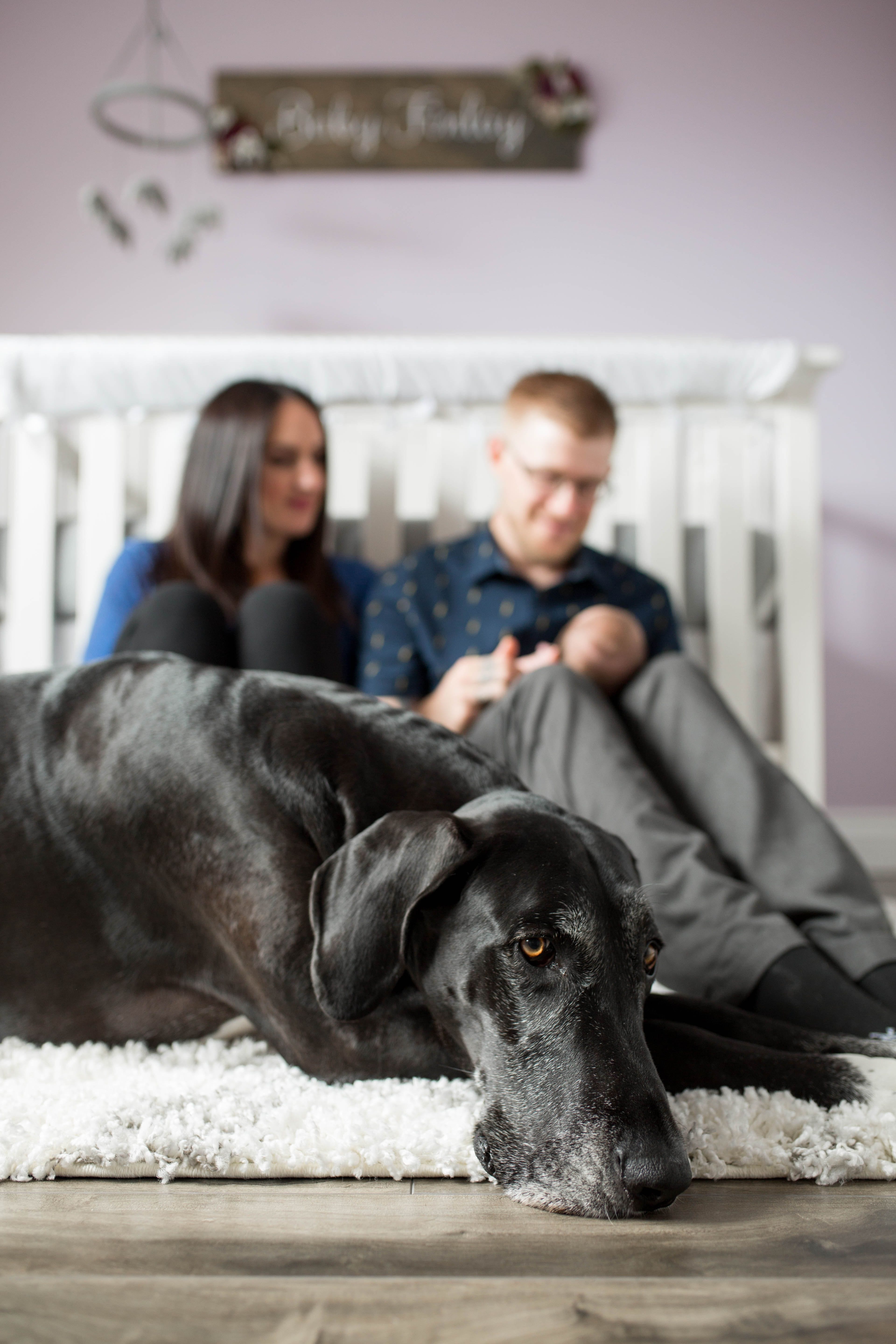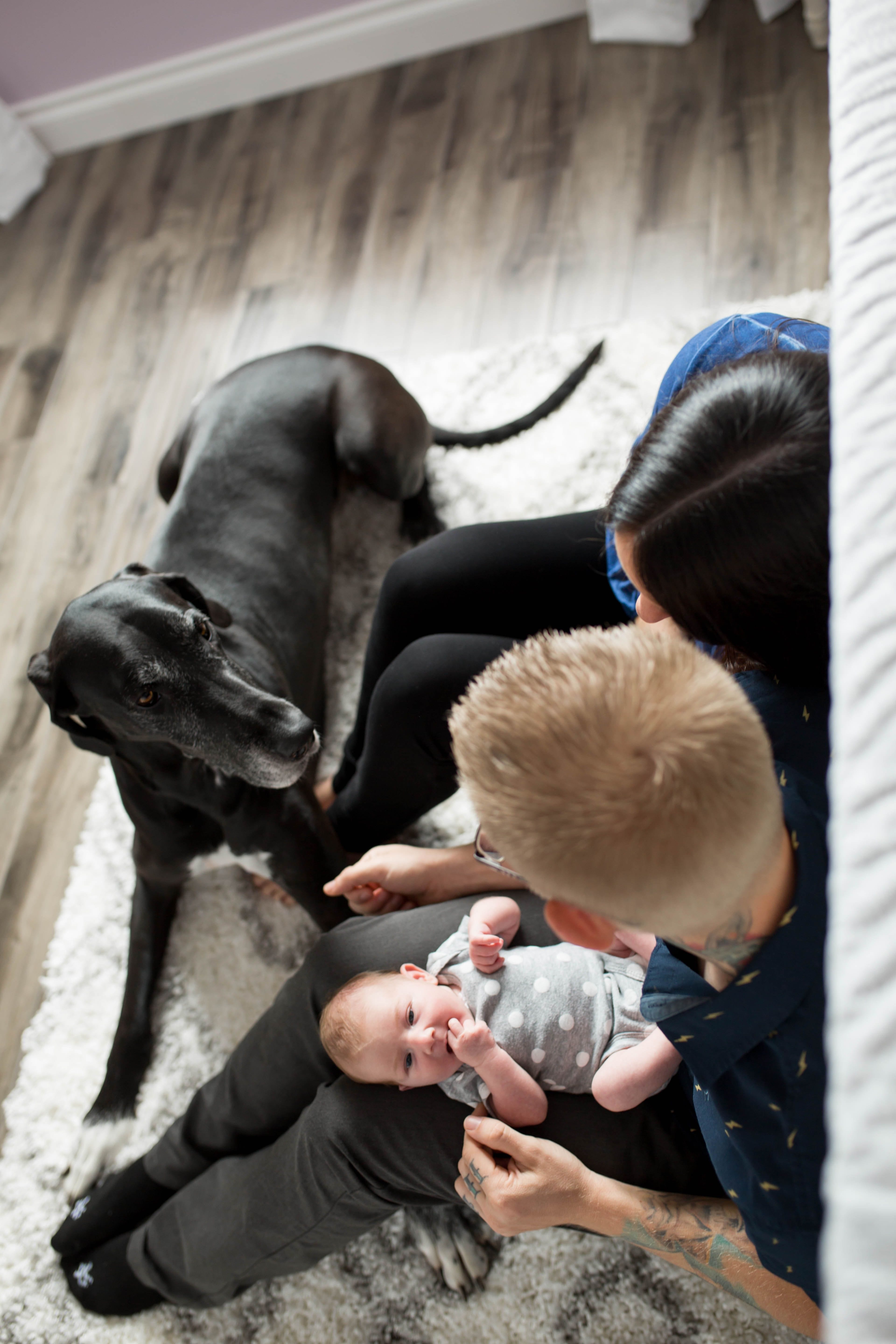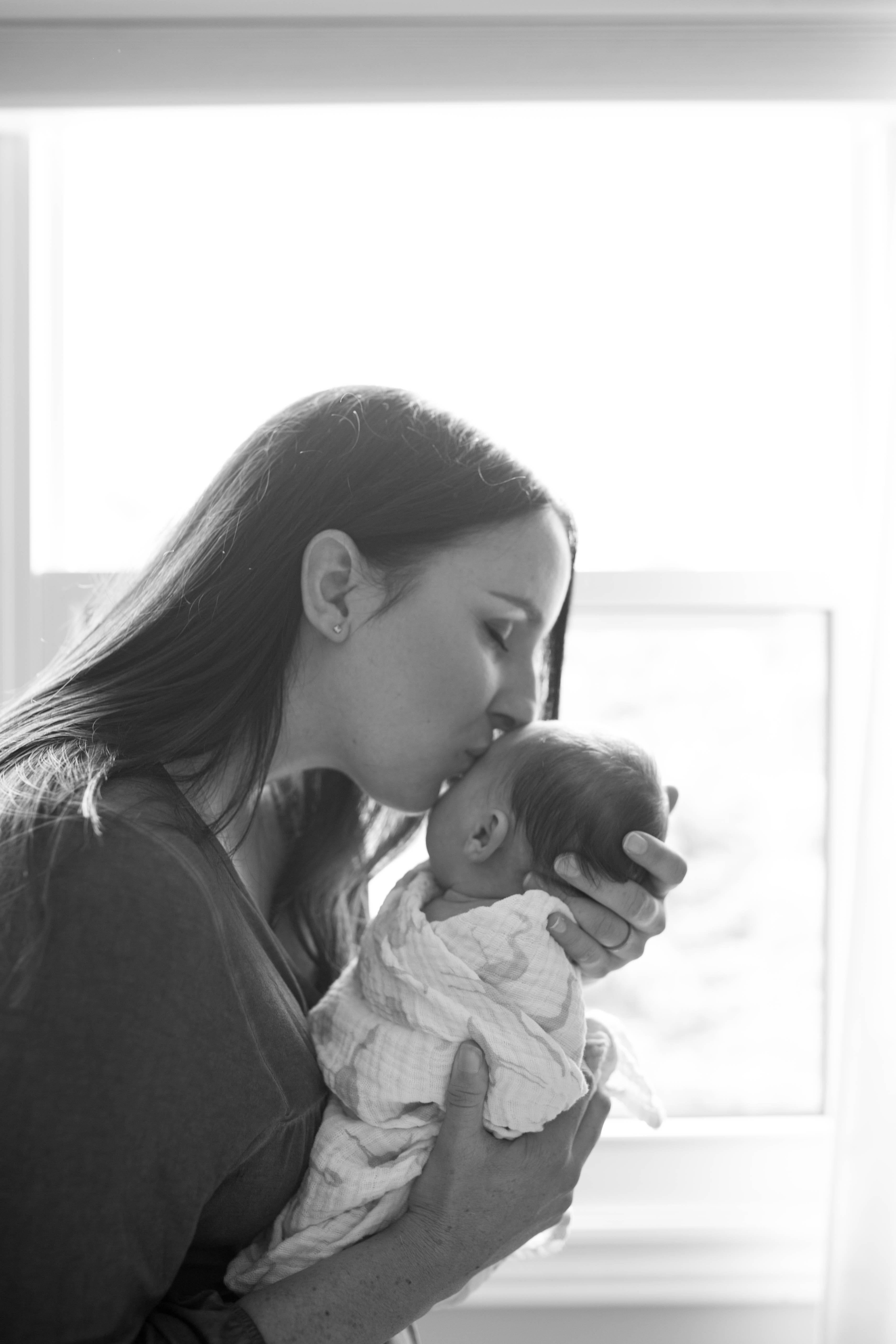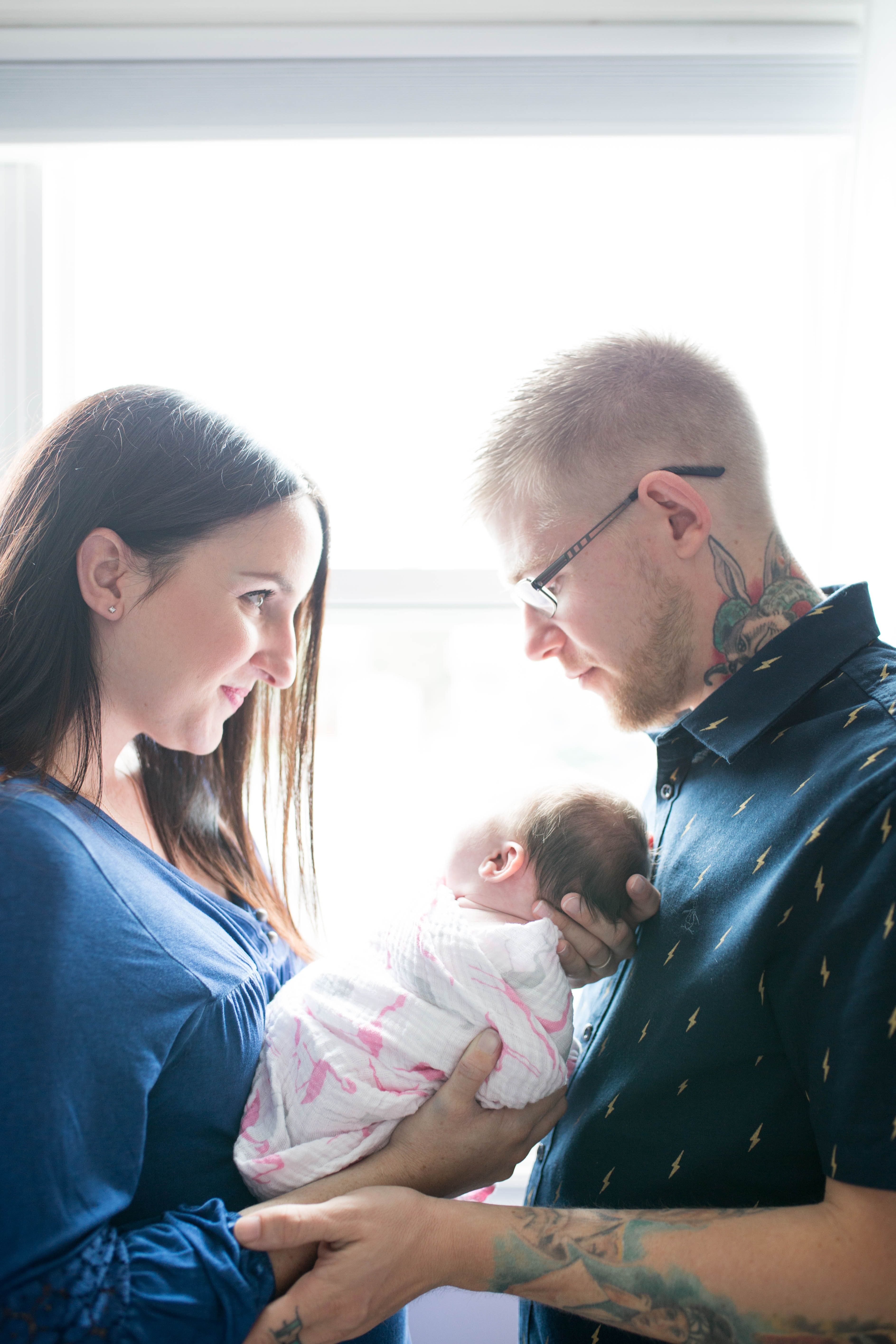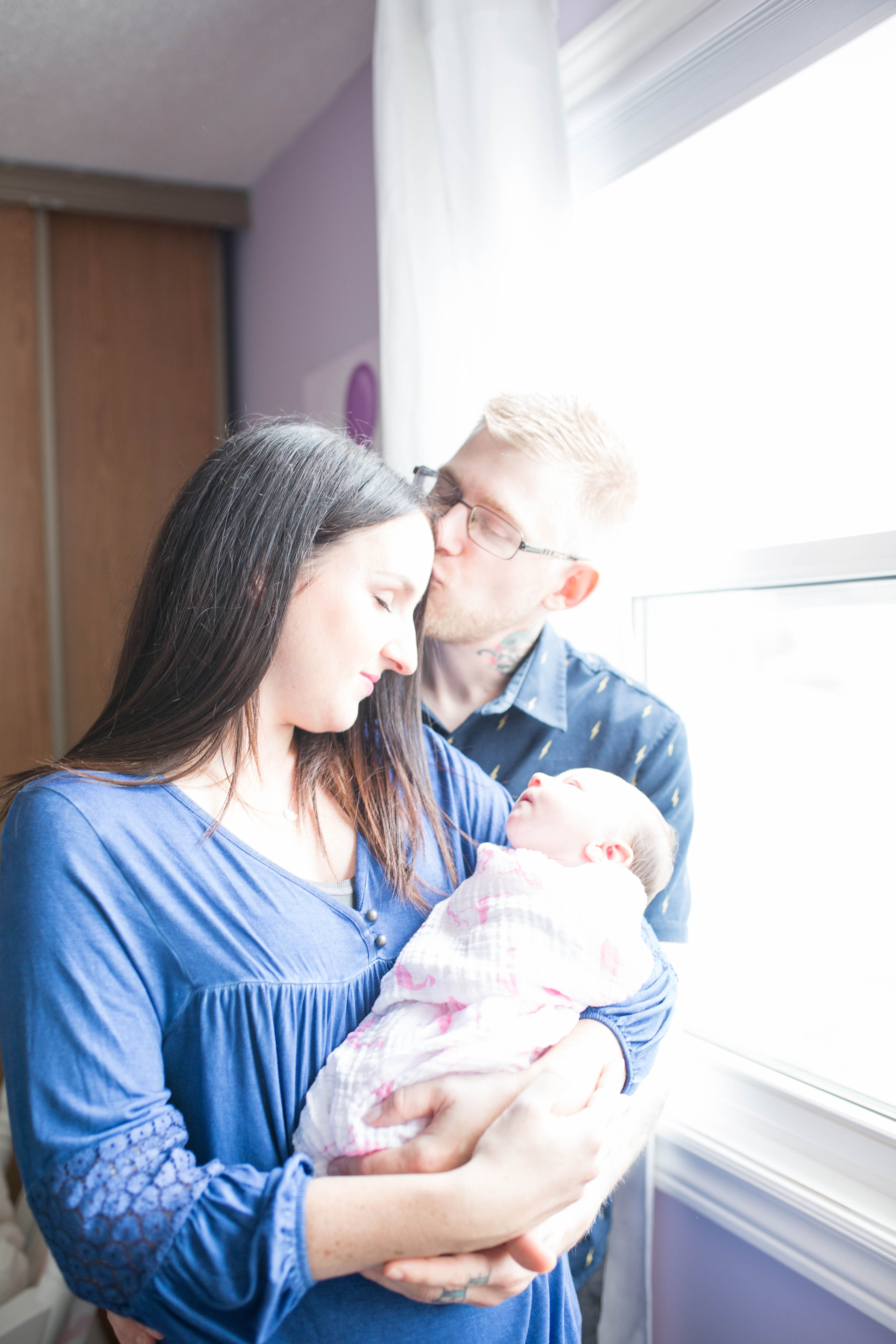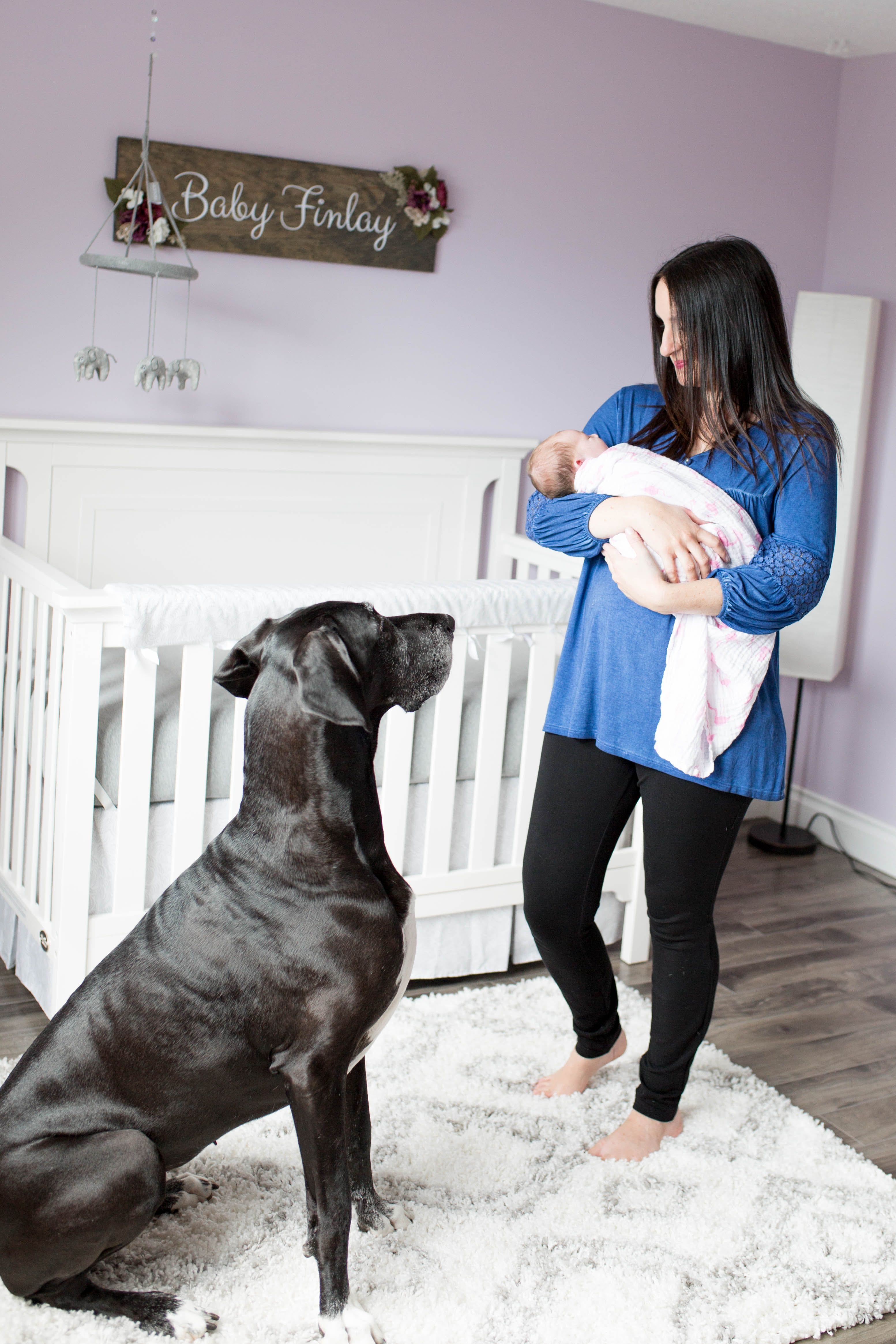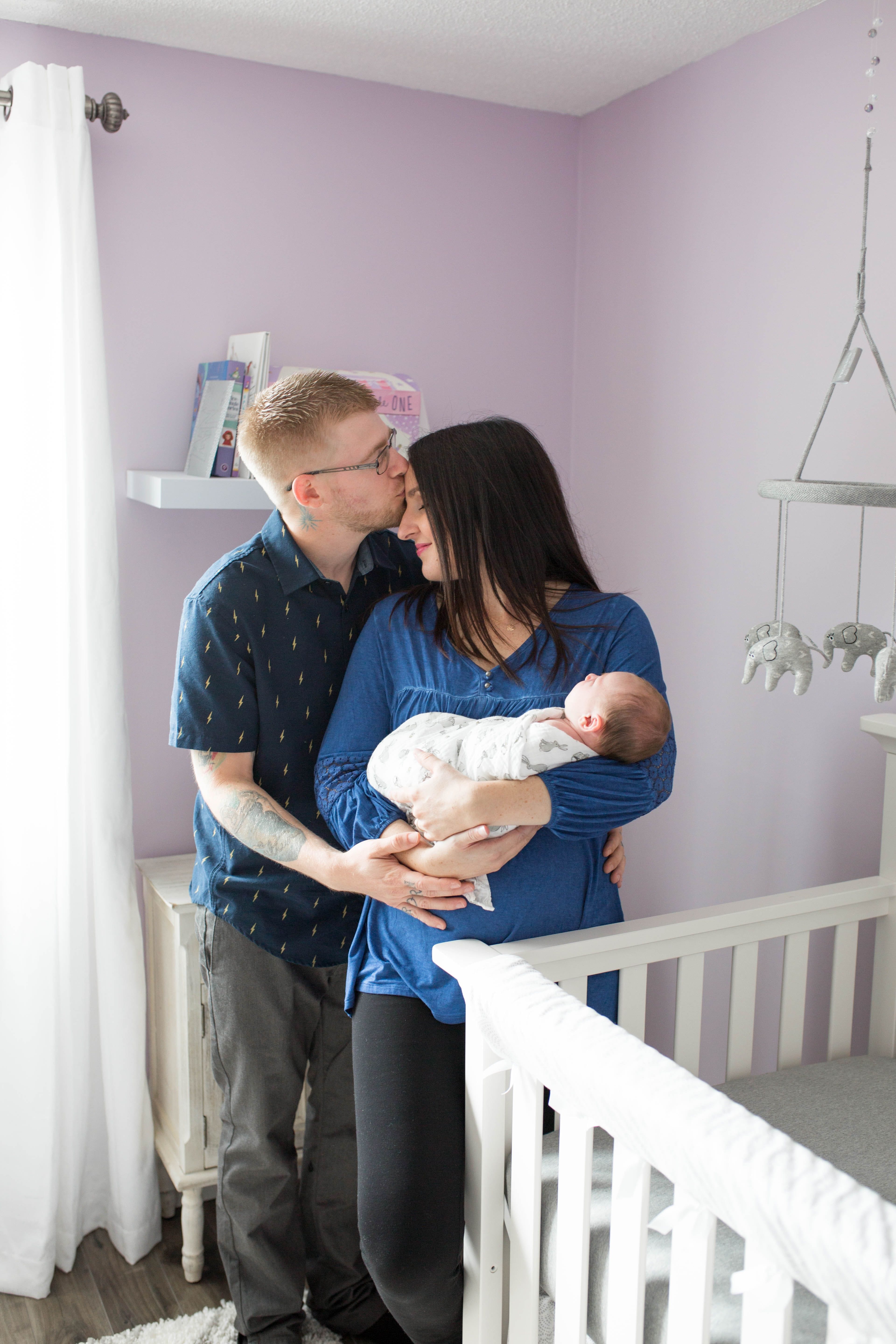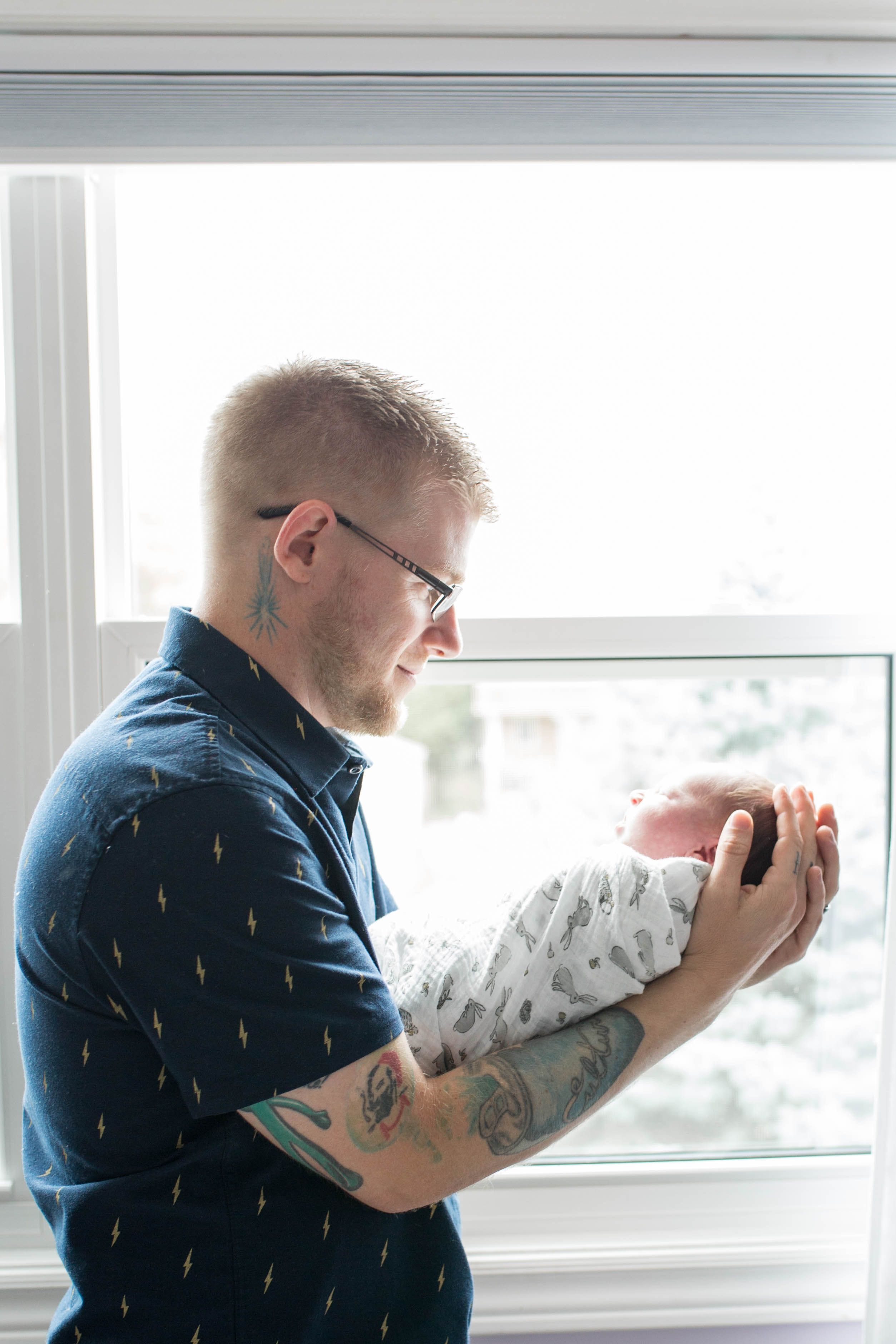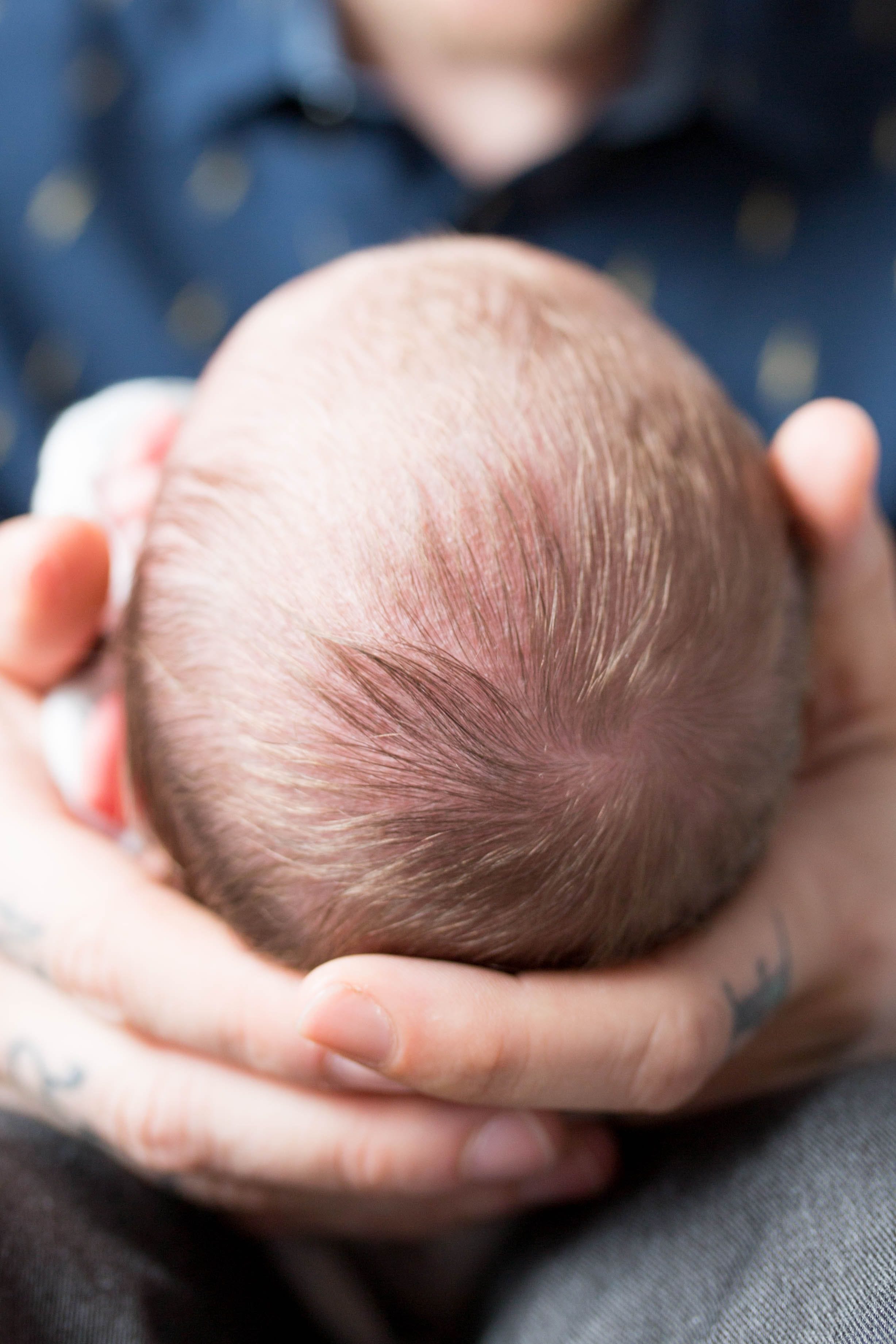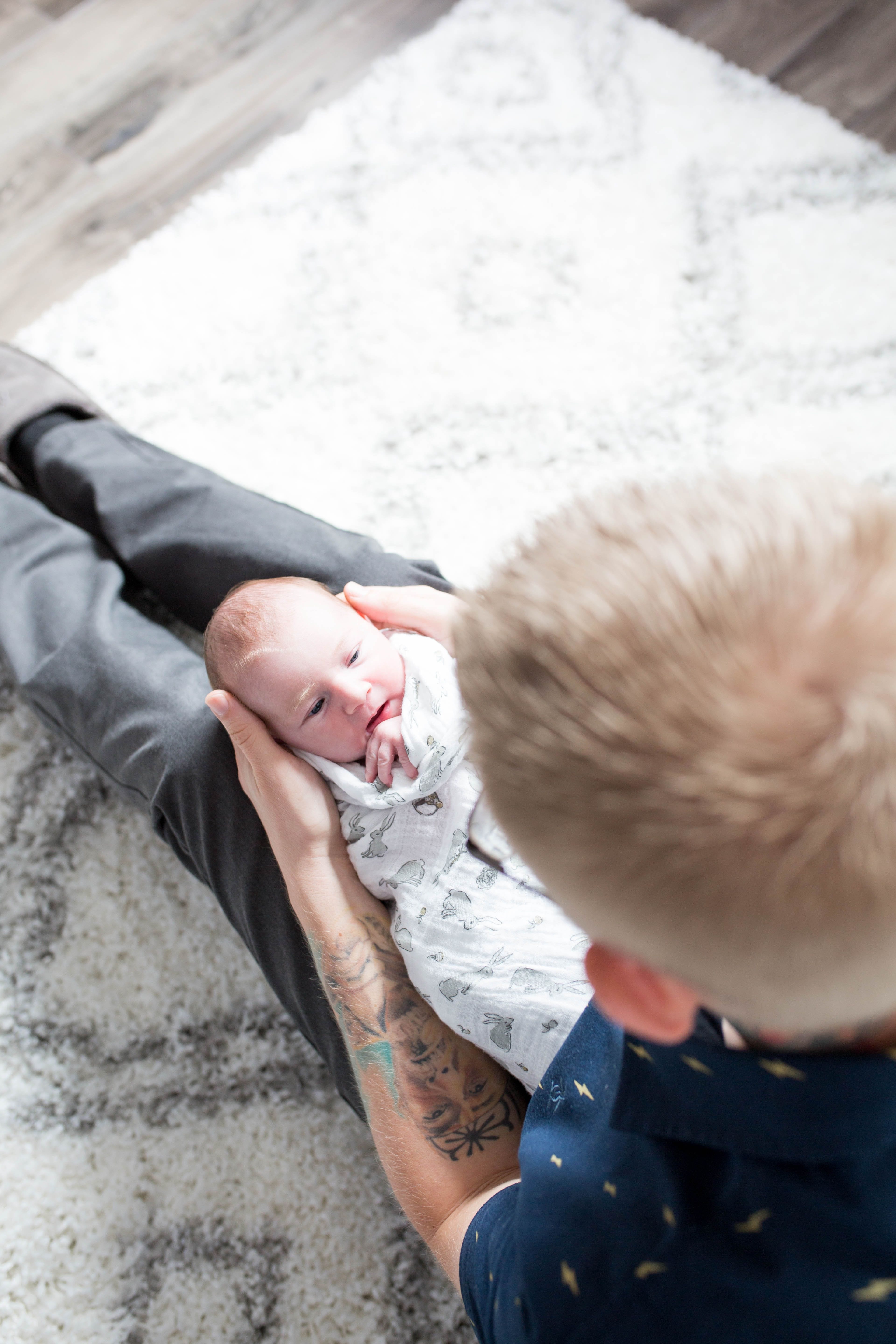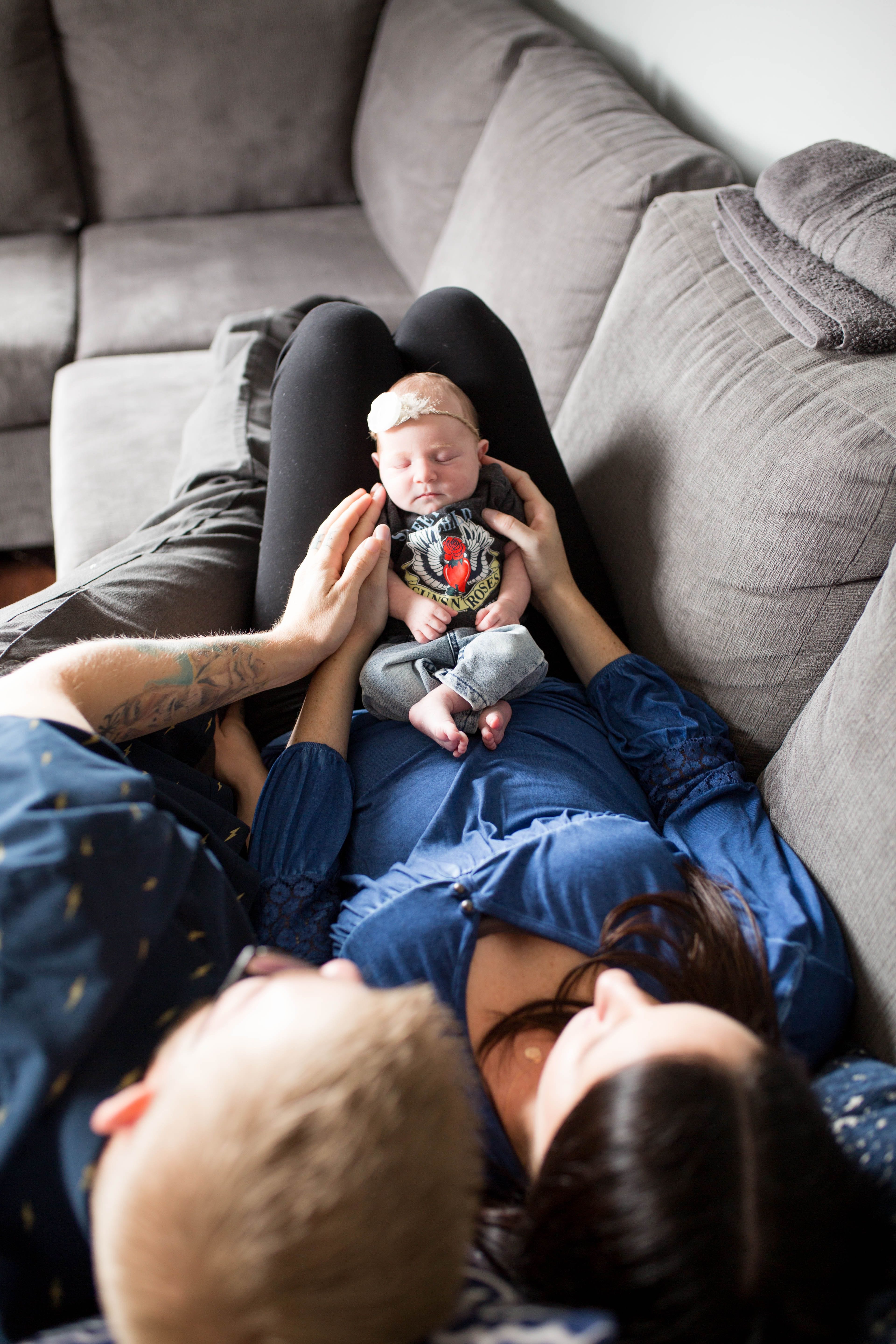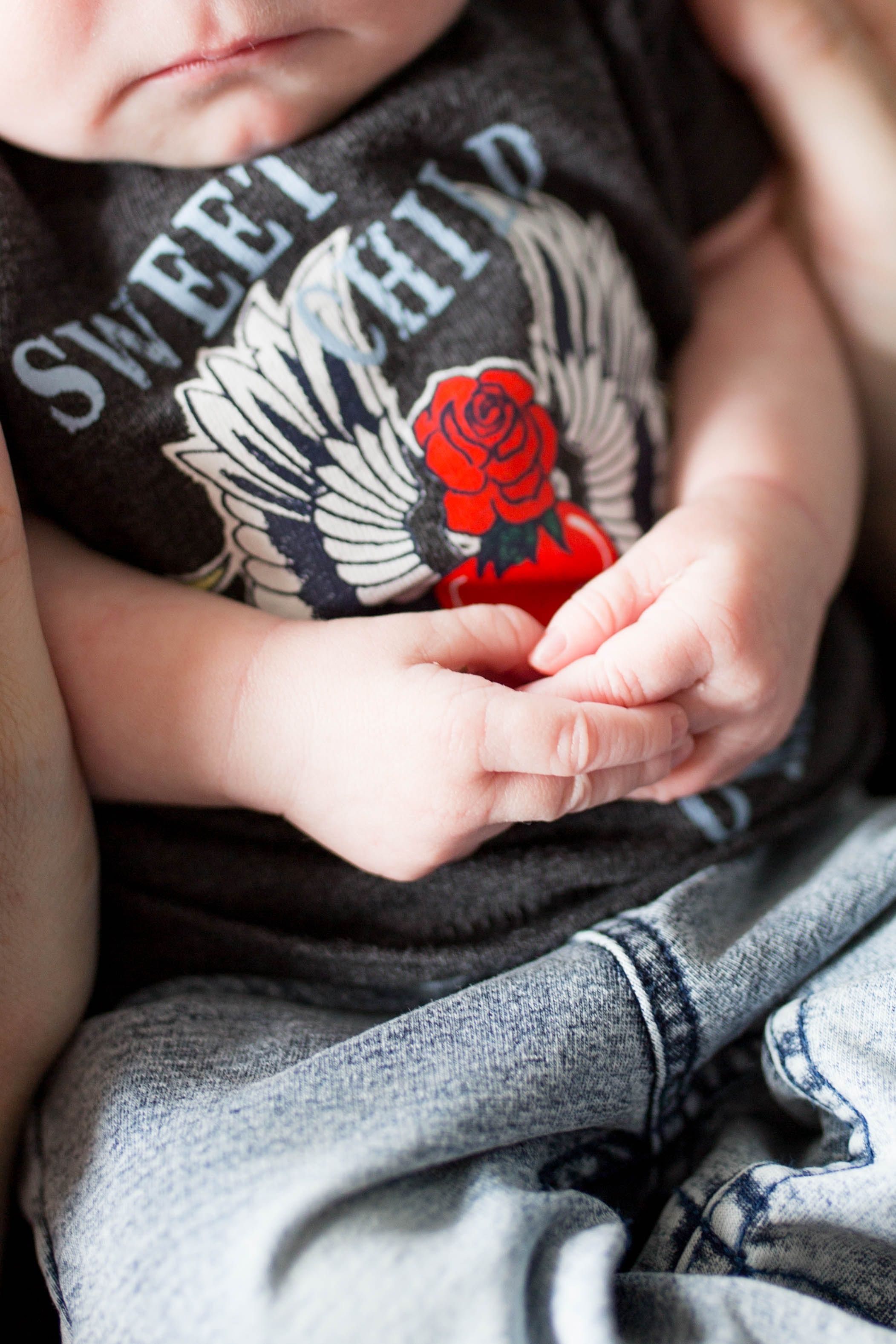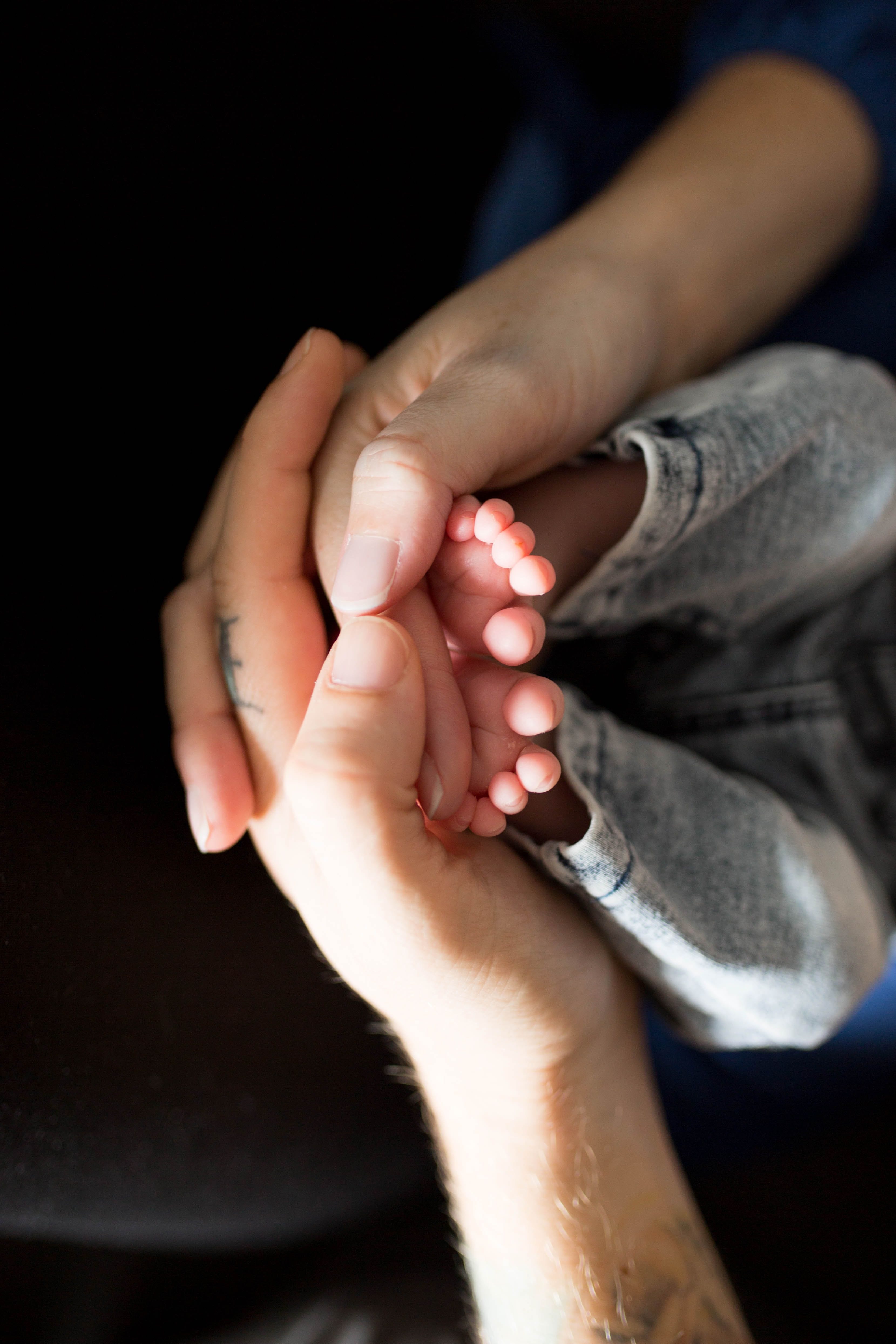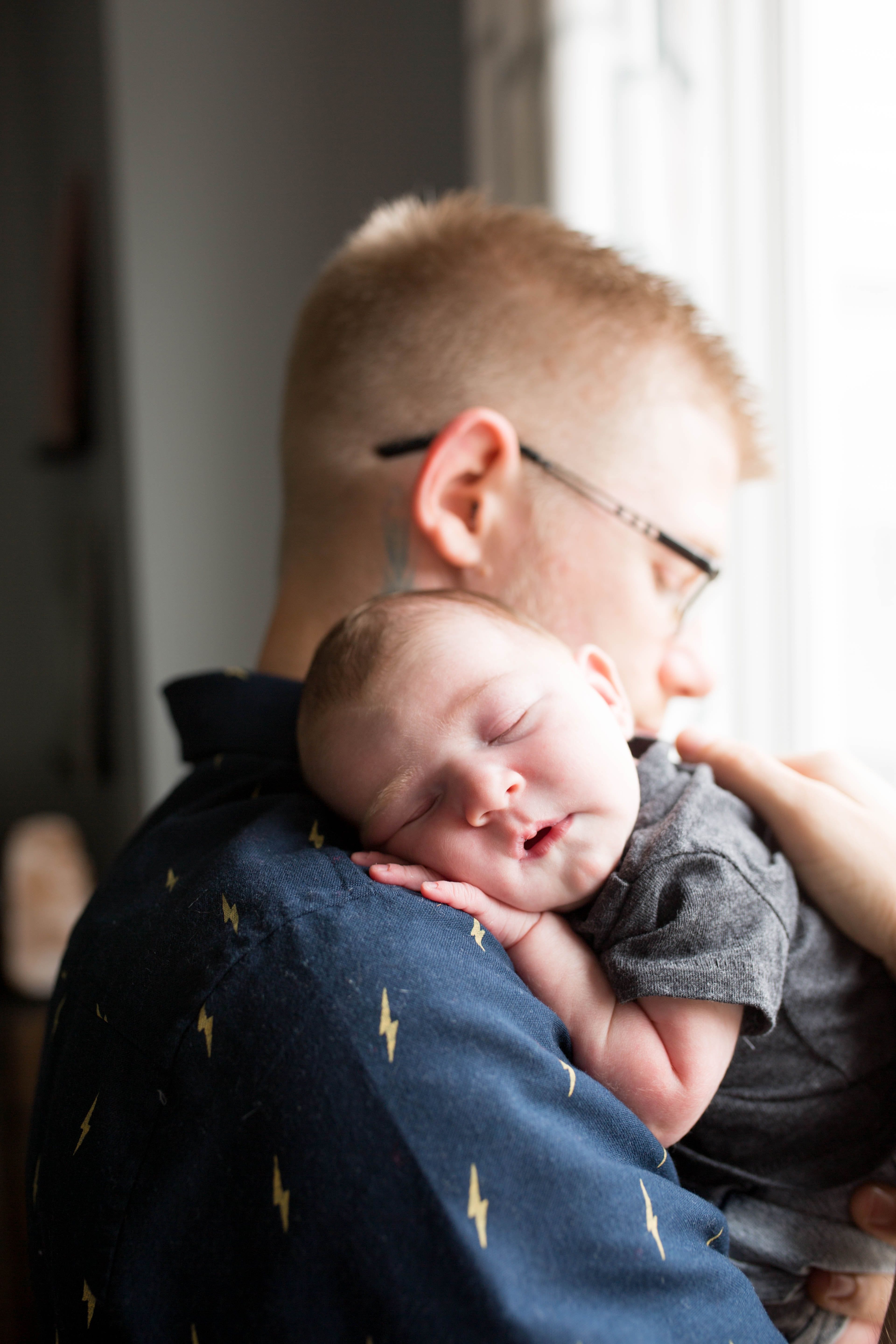 The last shot we were able to capture was a recreation of one of Bianca's maternity photos. I love these photos and seeing the comparison between the two. It melts my heart!