Baby Boy James | Durham Region Newborn Photographer
Posted on 28 March 2018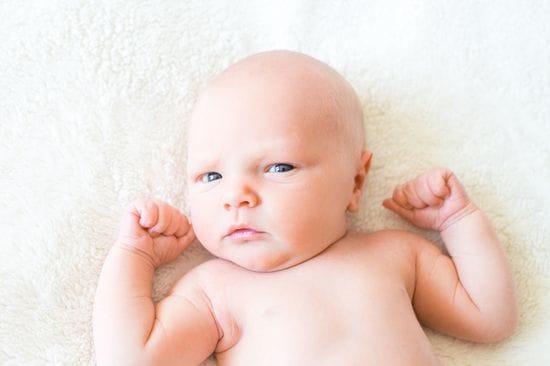 I am so thrilled to share this newborn session. James was born just 8 short days before I was able to meet him and capture these photos. Mommy, Daddy & big sister were all so thrilled to have him as their newest addition.

James had those rolls that every photographer dreams of photographing. His chubby cheeks and sweet eyes made me squeal with excitement when I first laid eyes on him.
I hope you enjoy browsing through these moments. They are exactly why I love what I do. I feel so blessed to provide my families with priceless memories.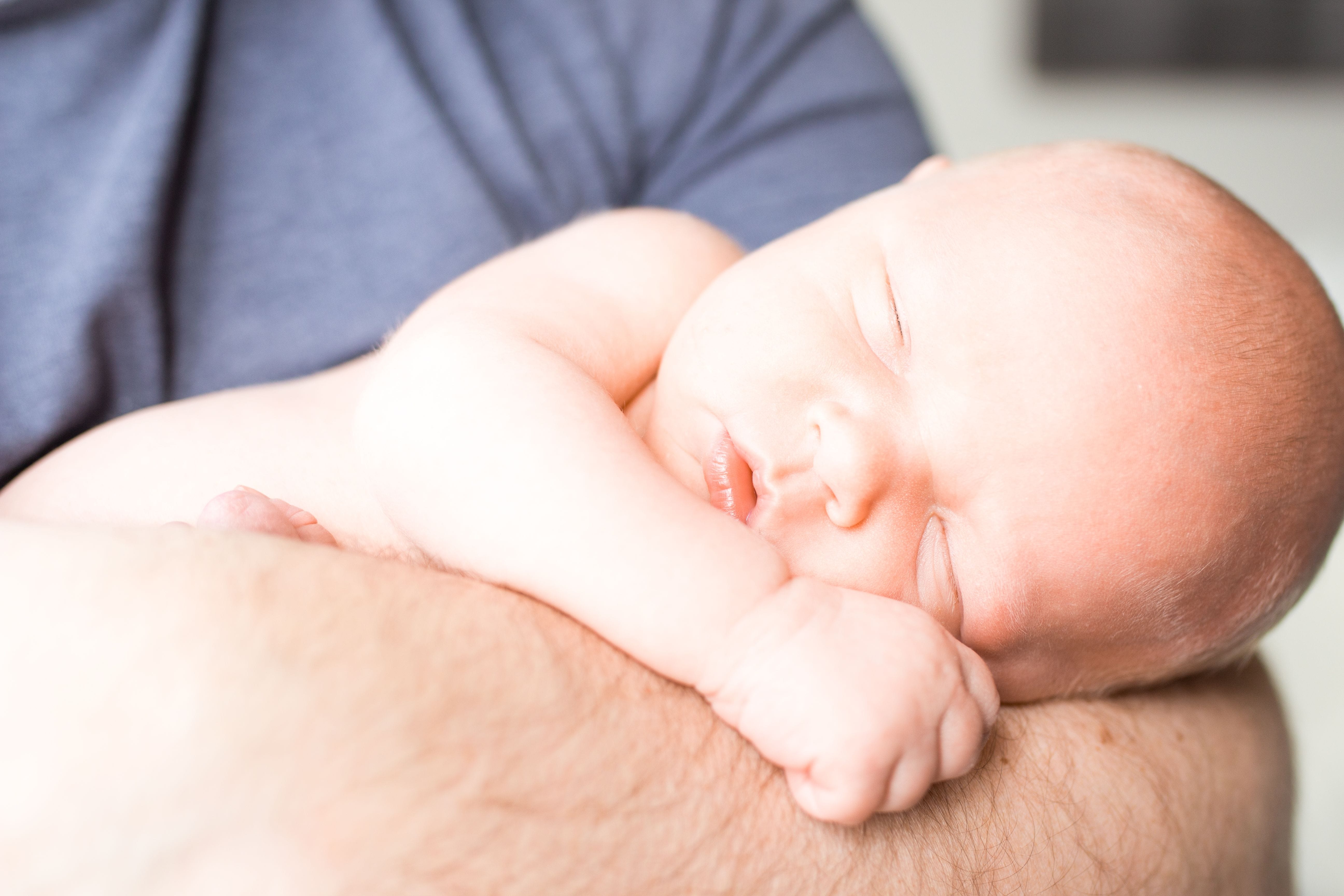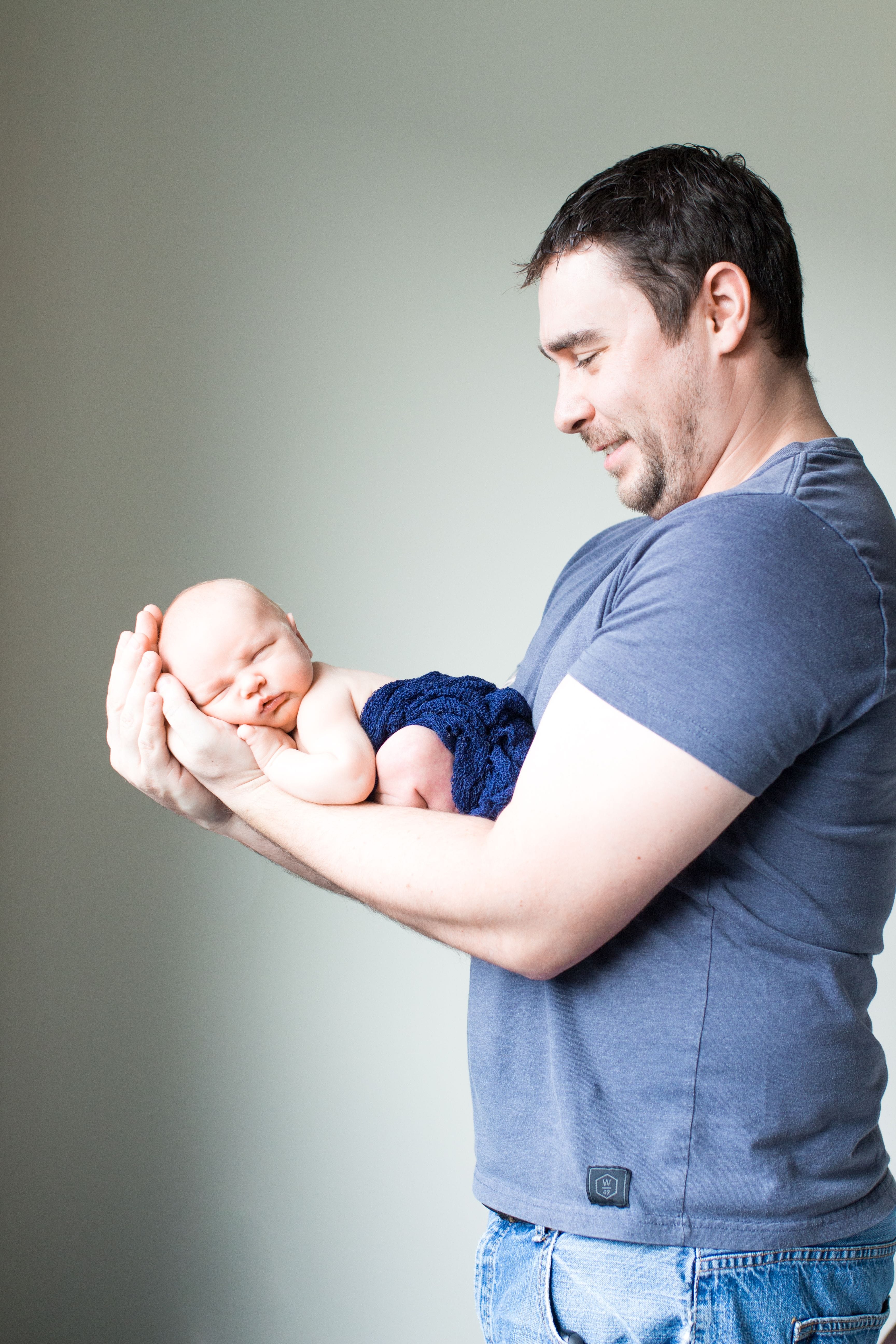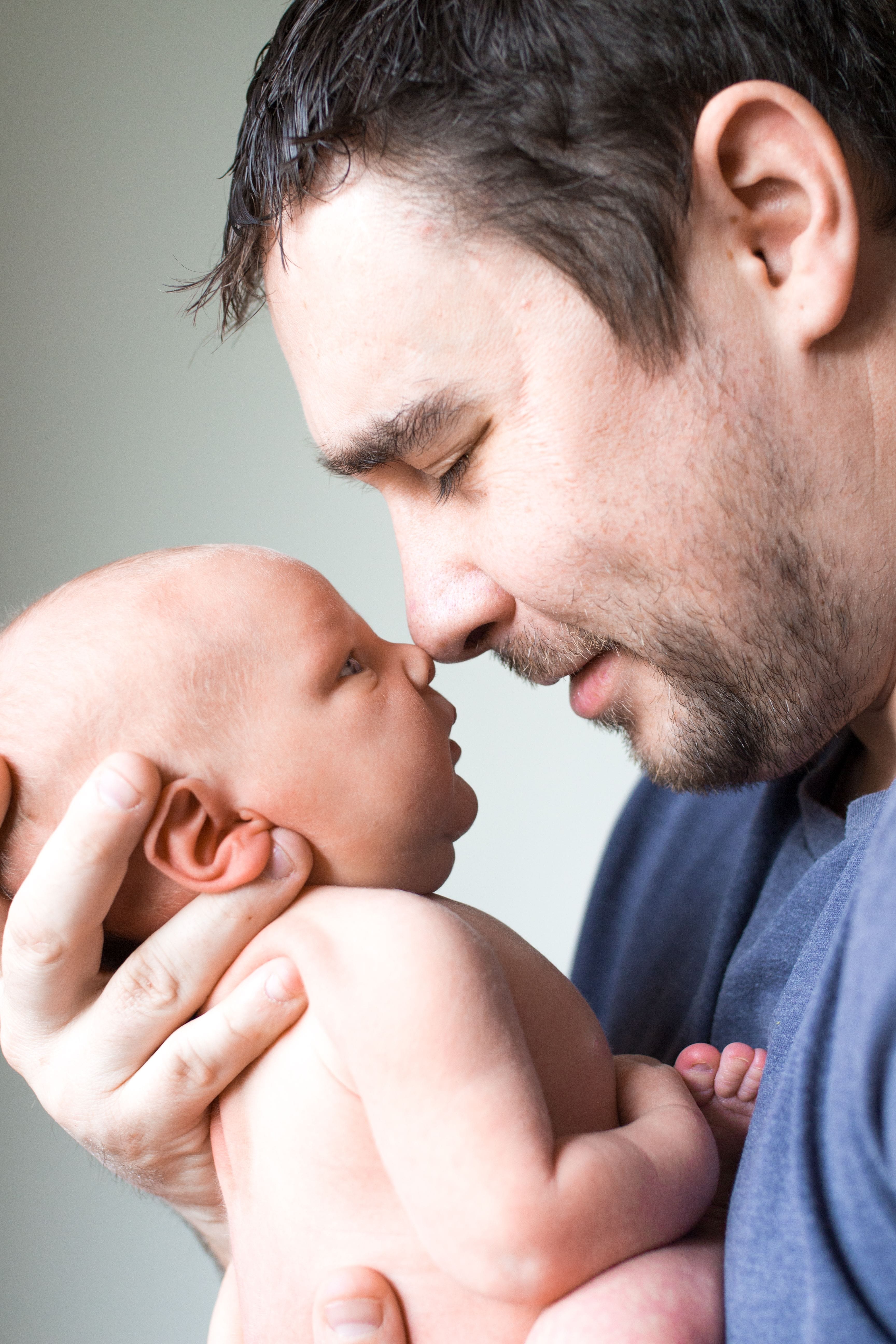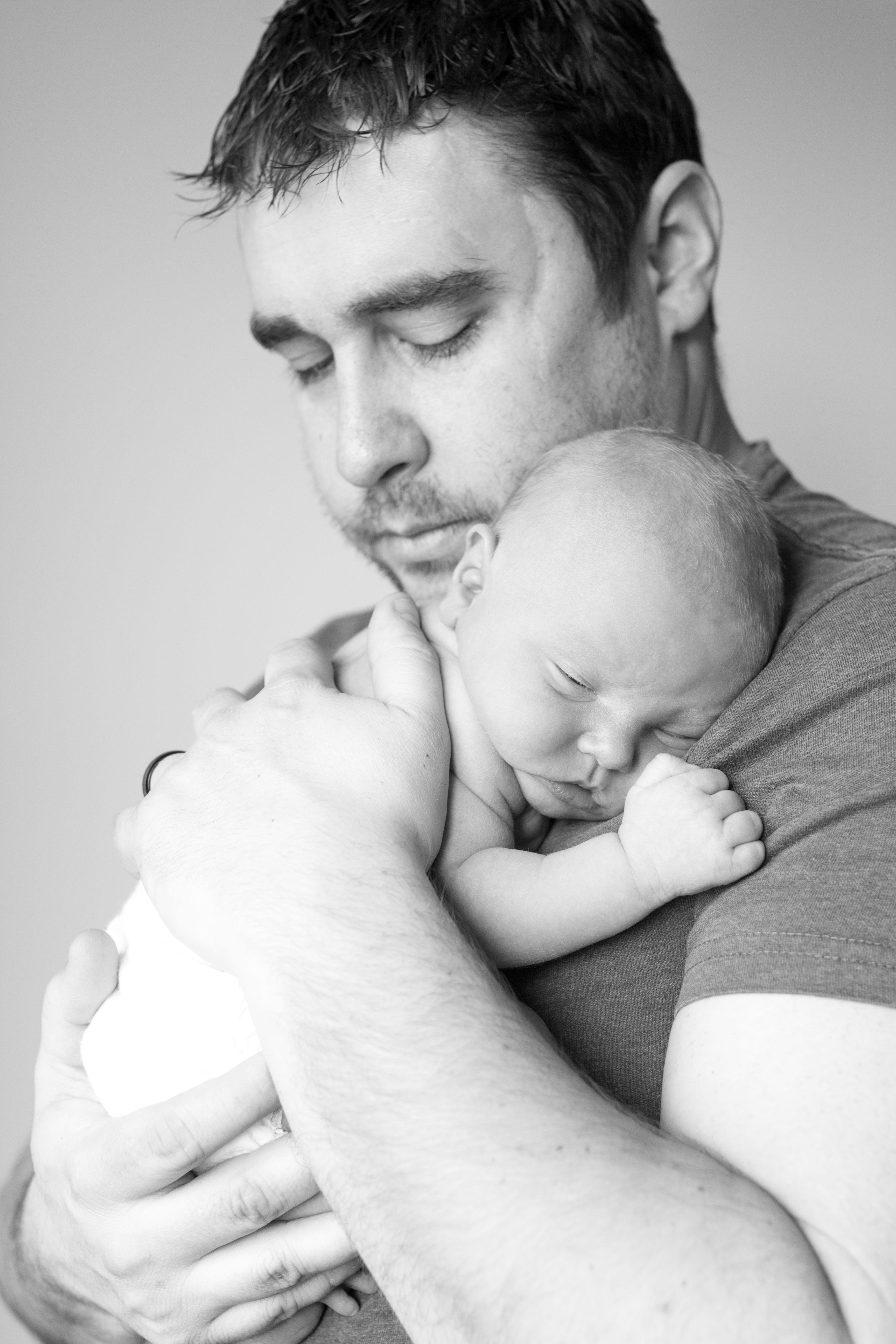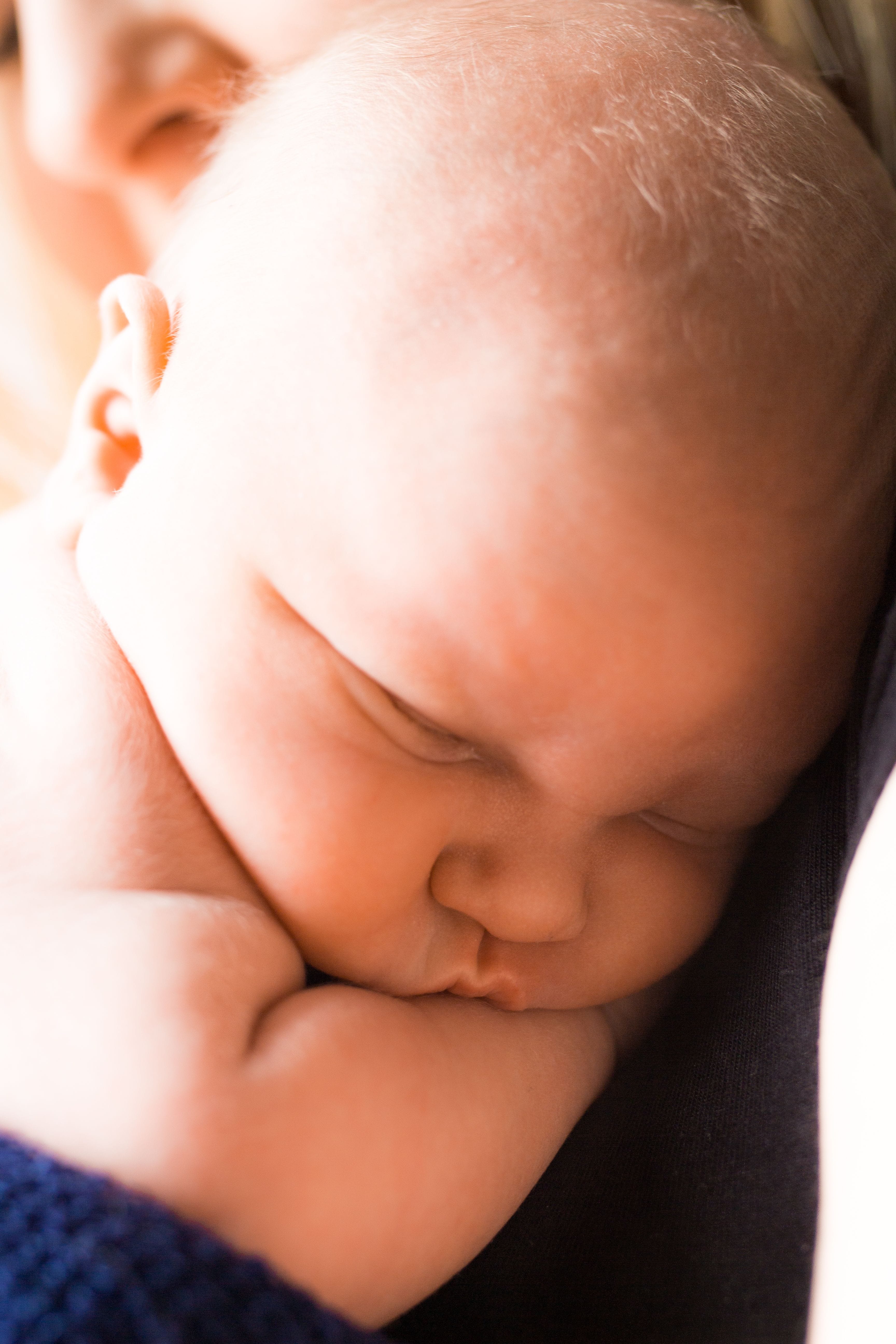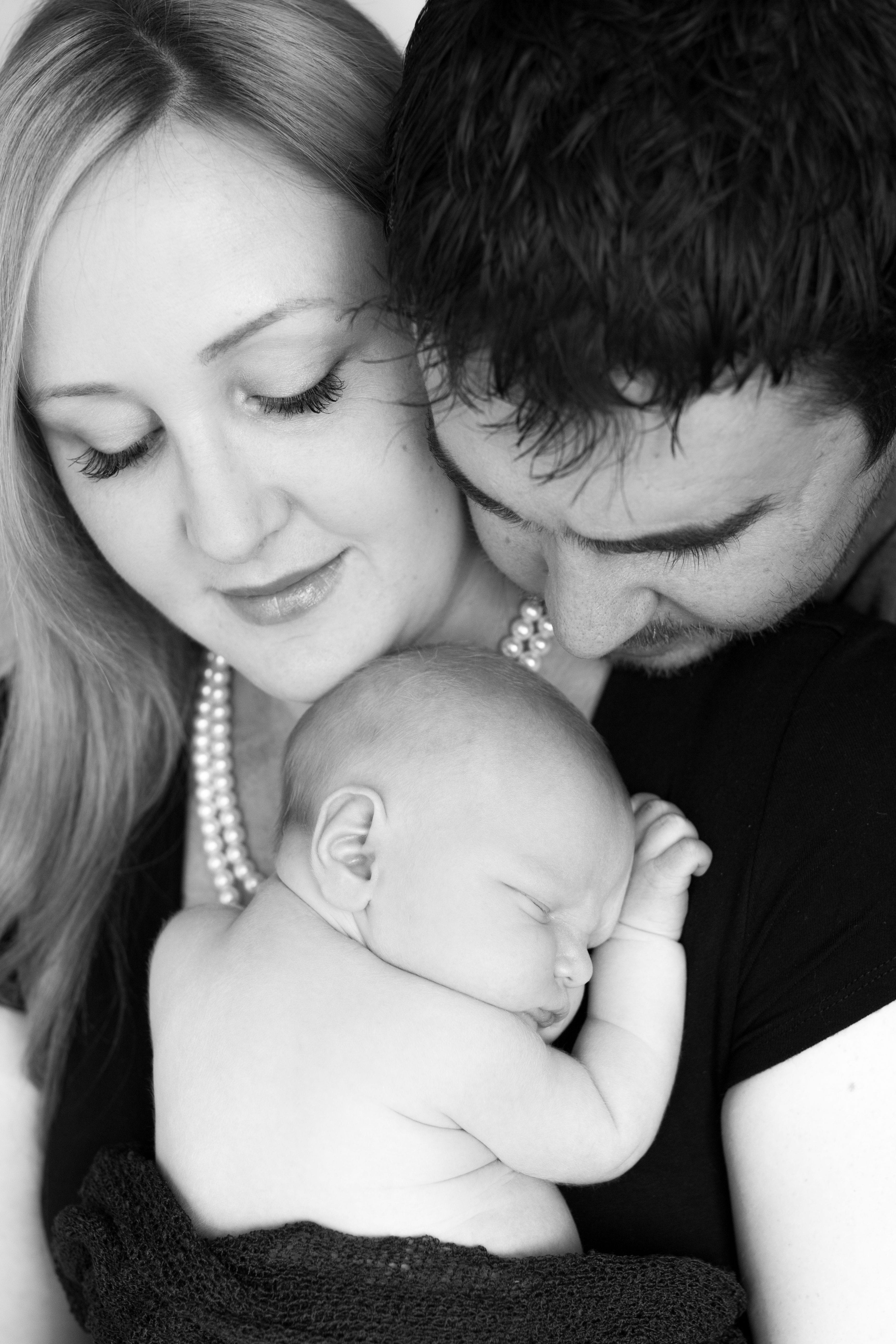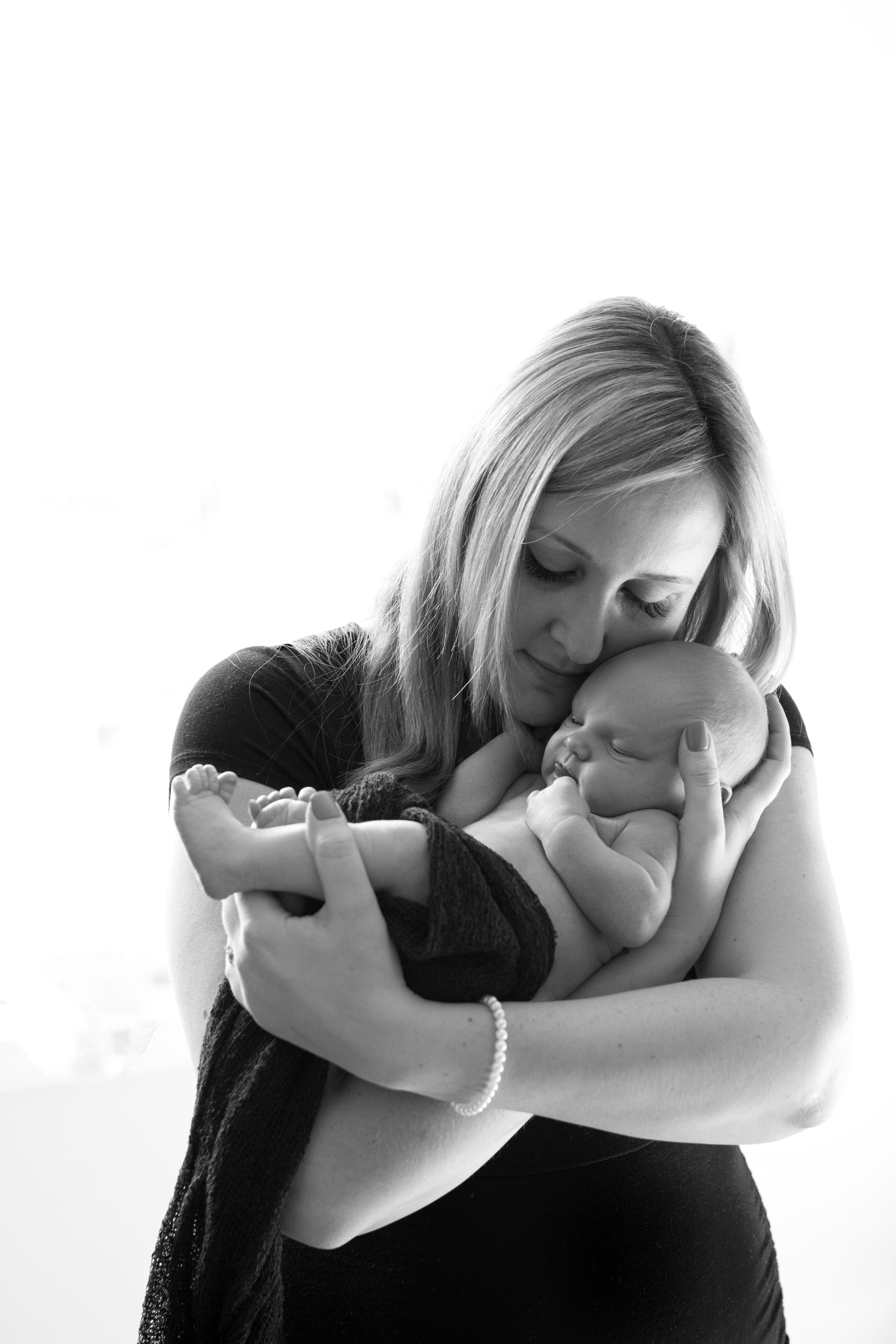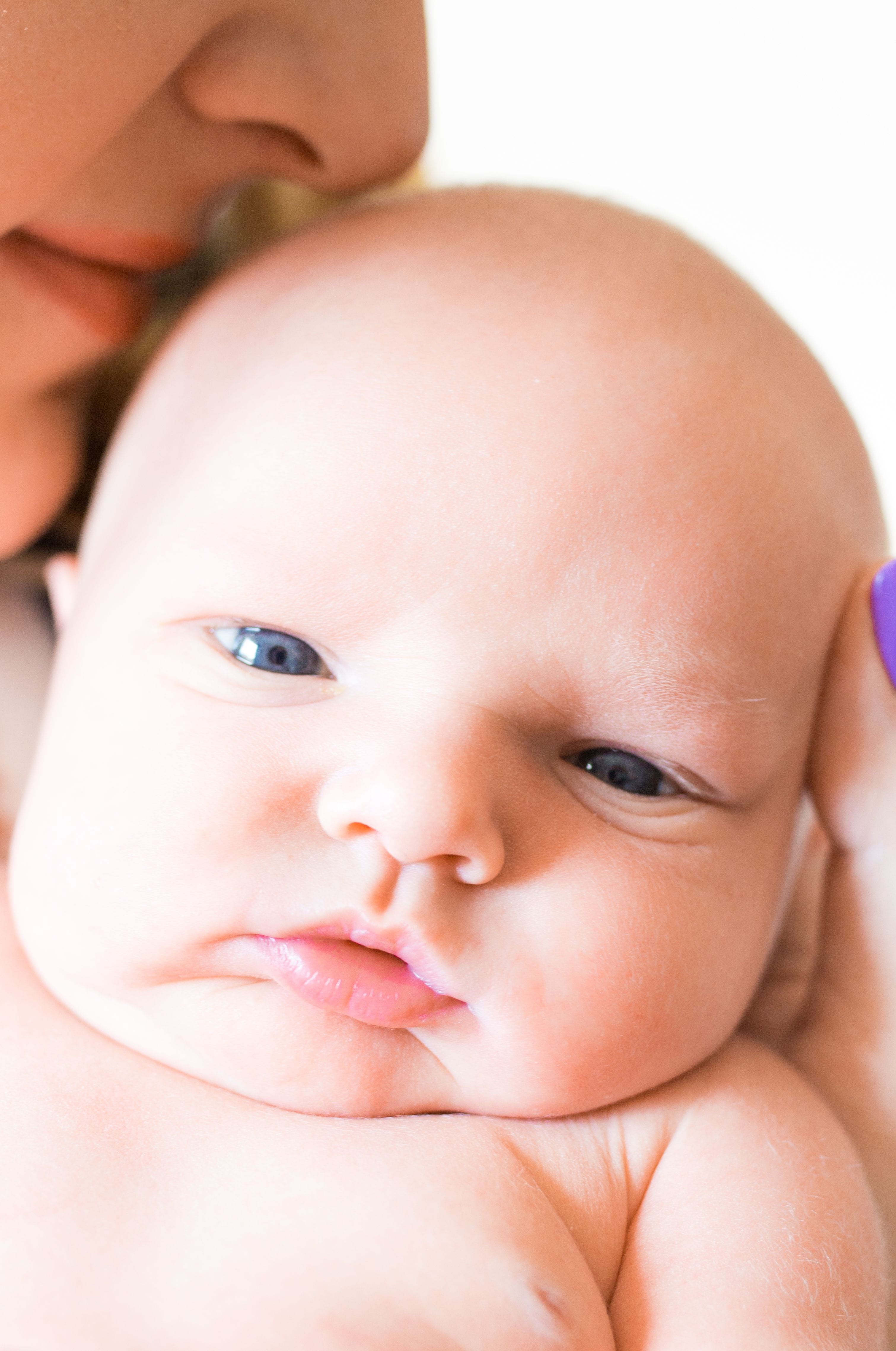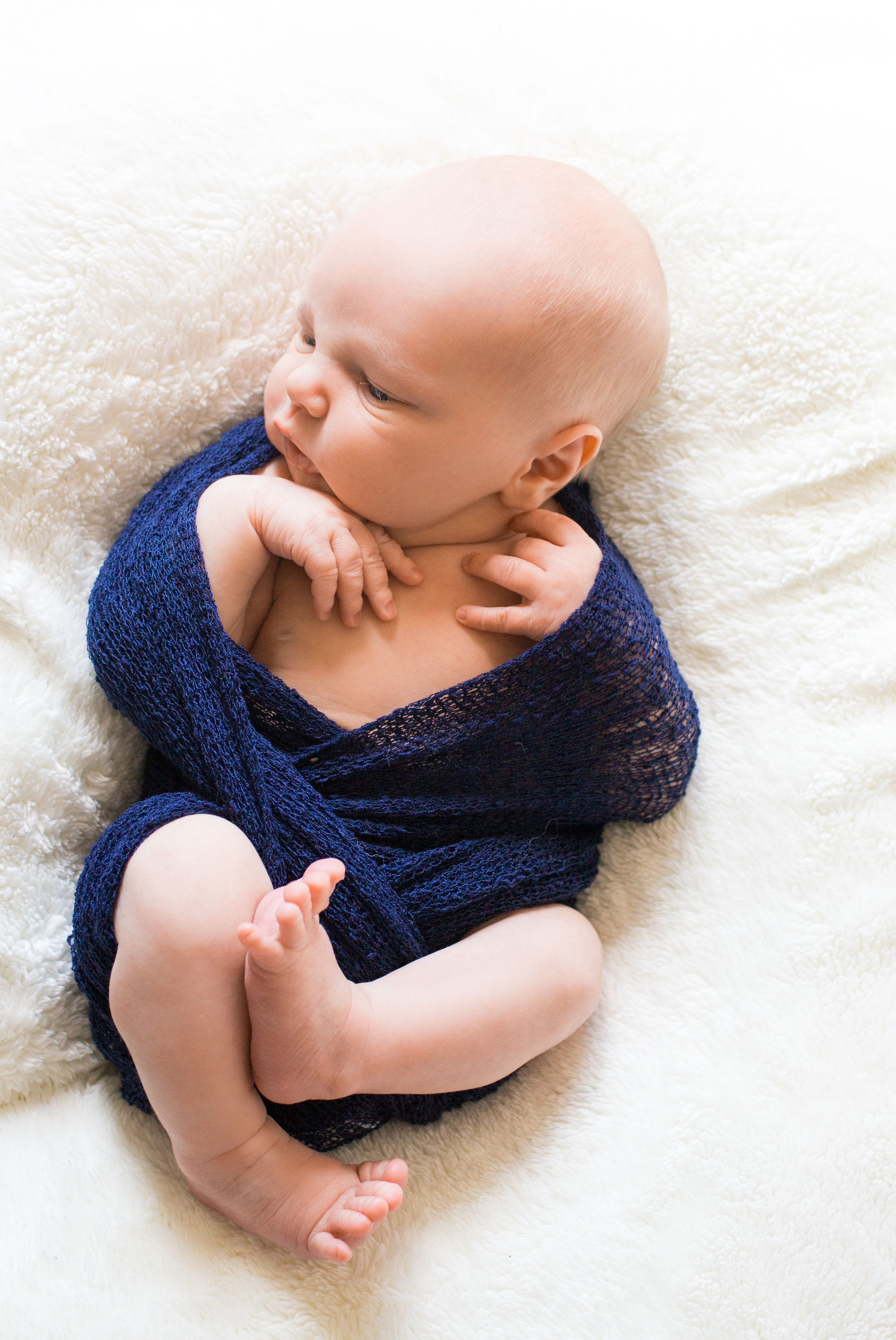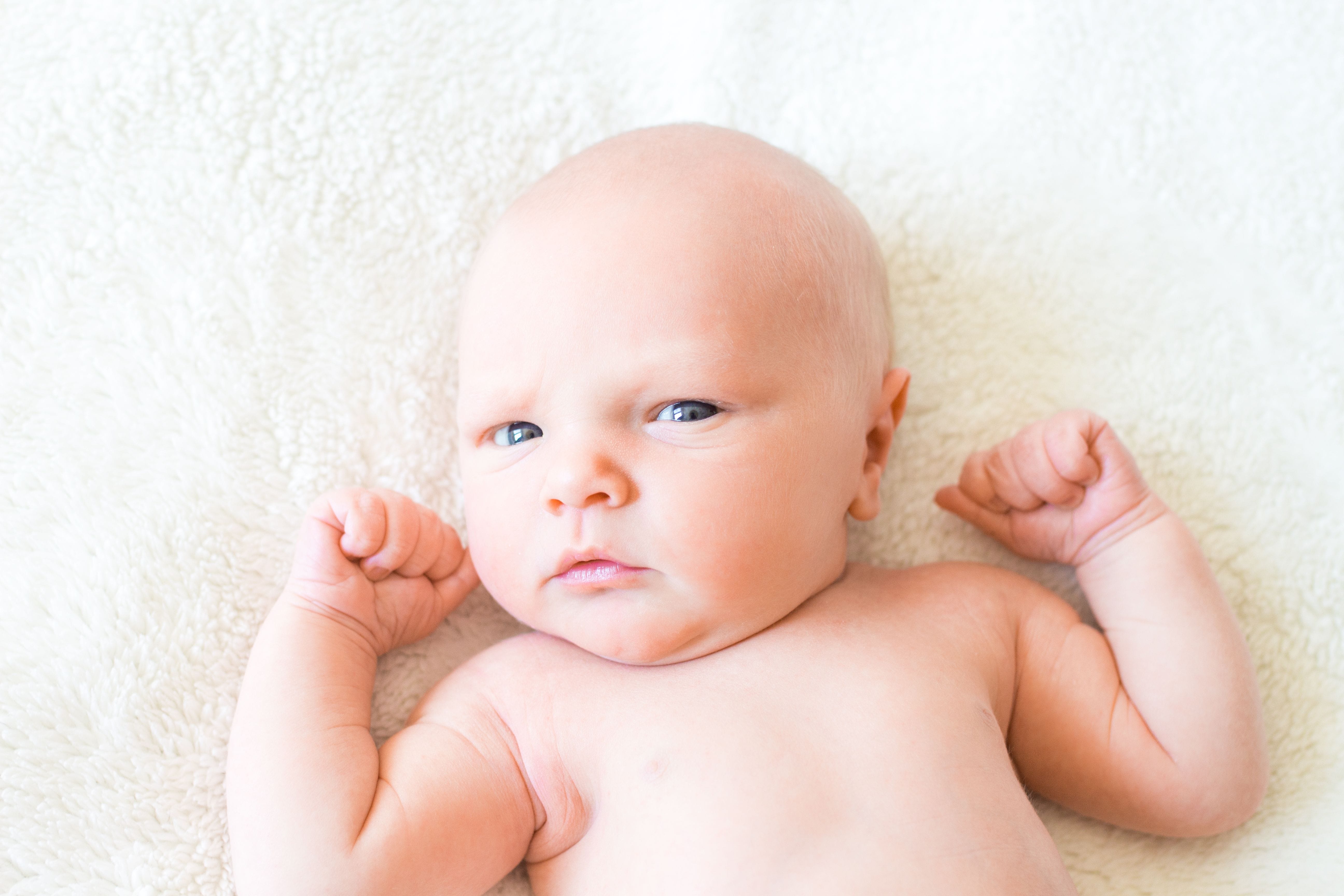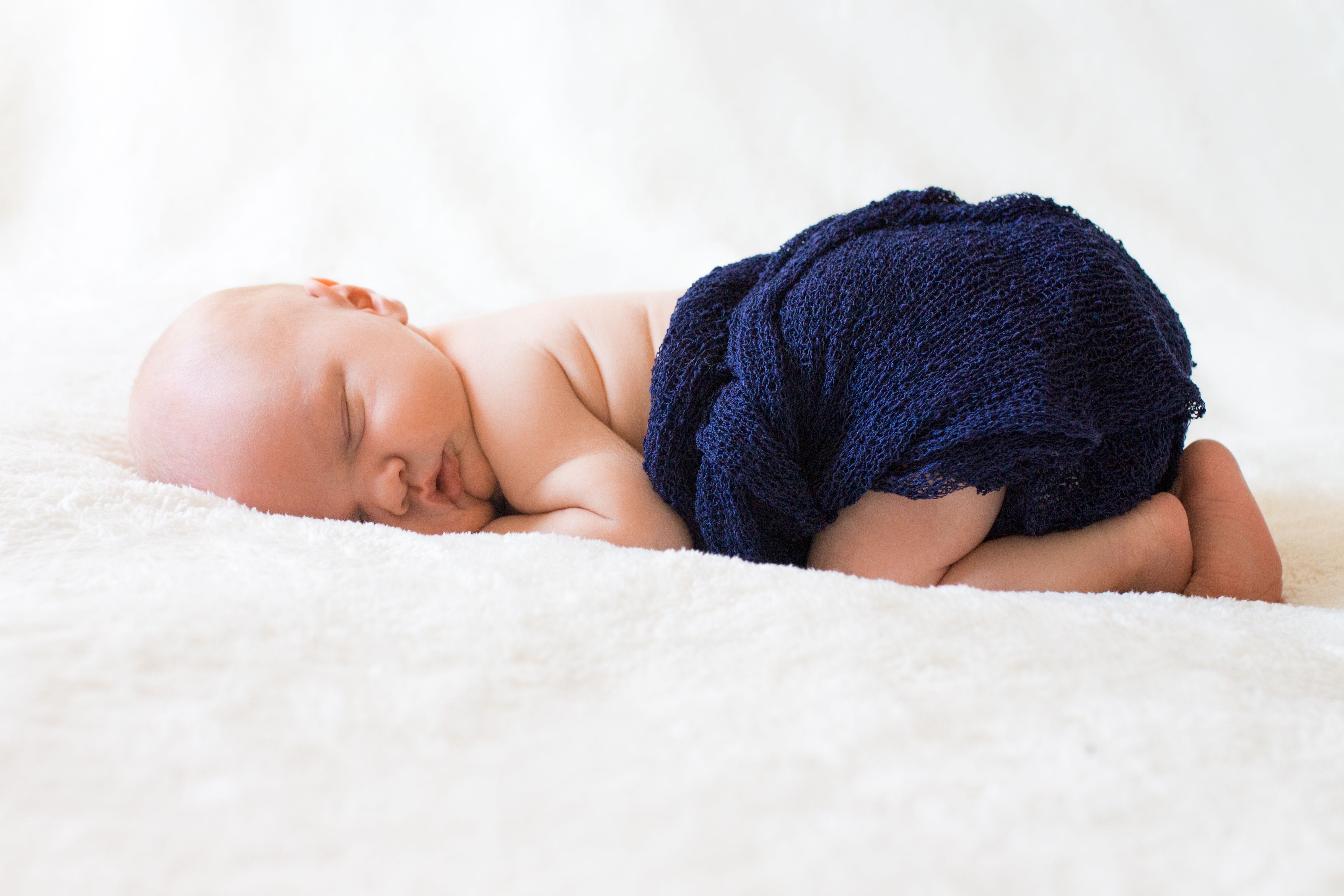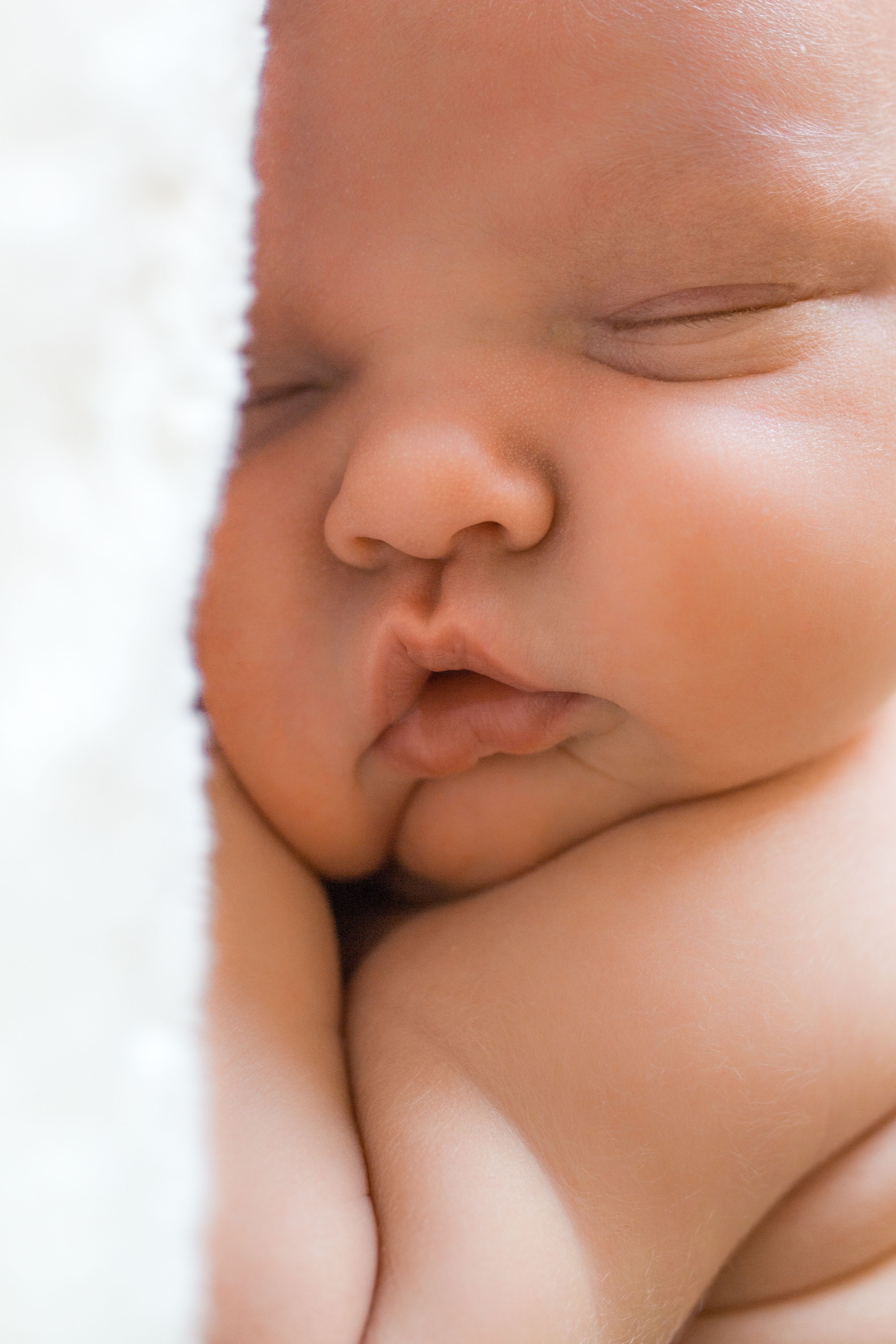 So squishy! I just love those little baby lips.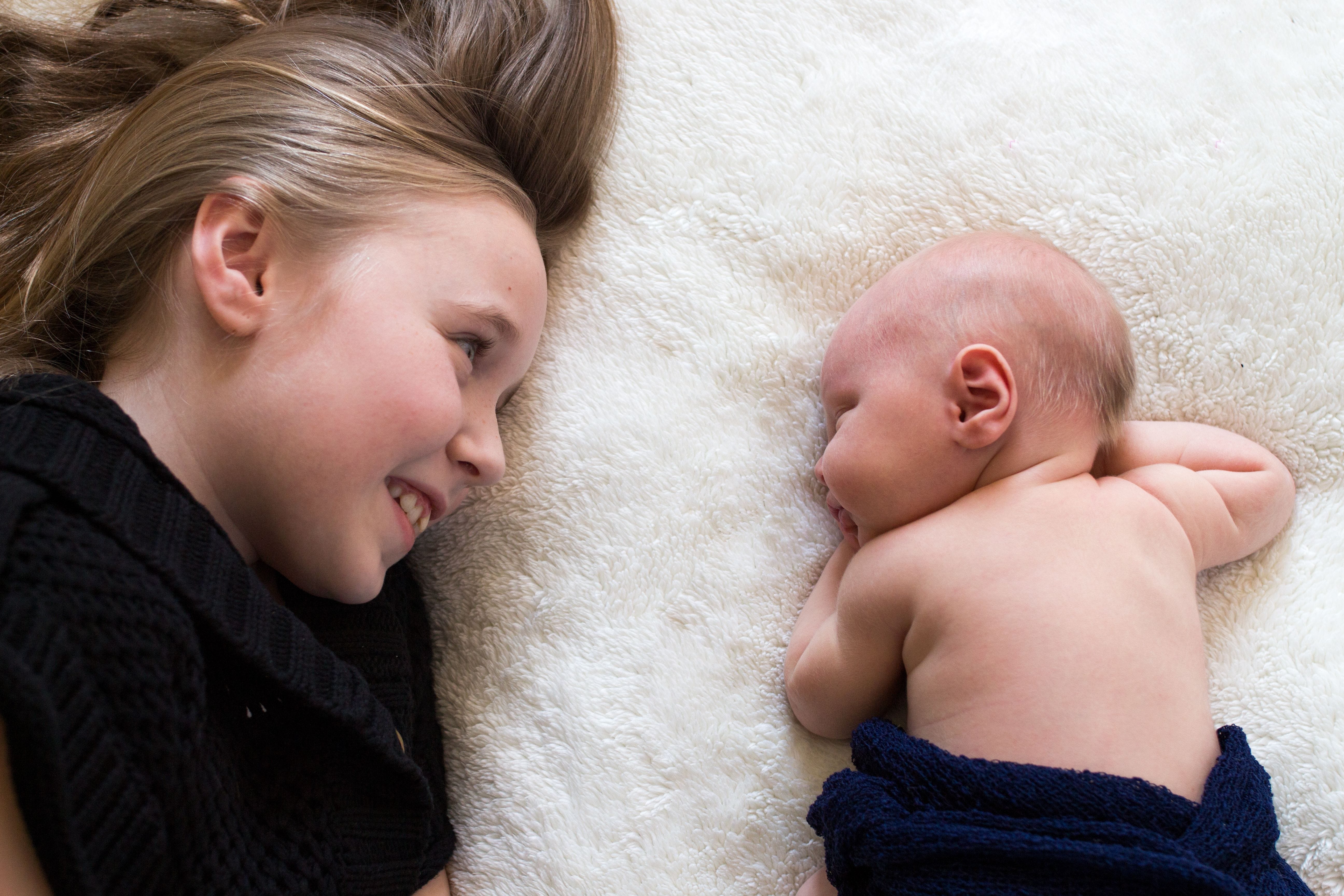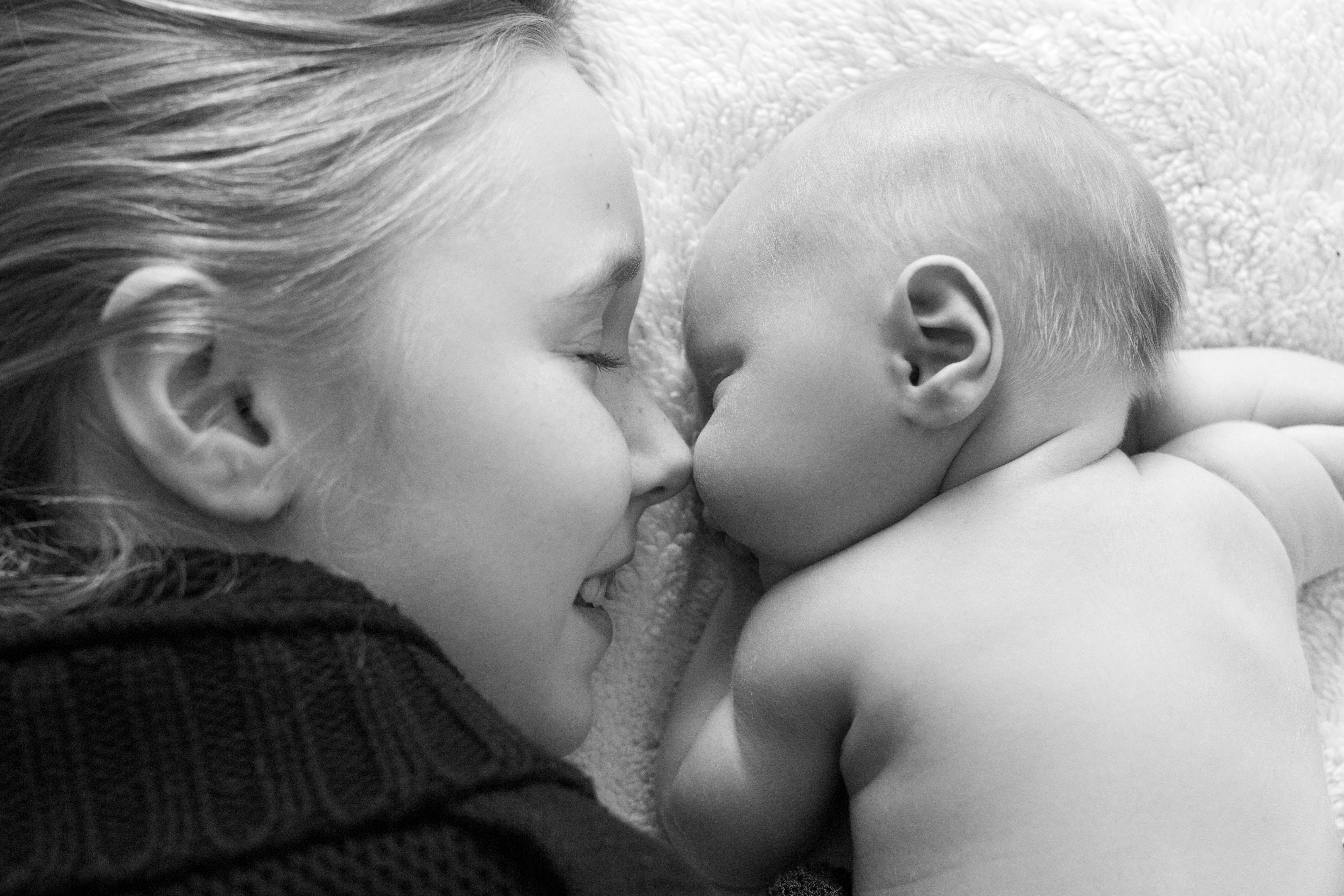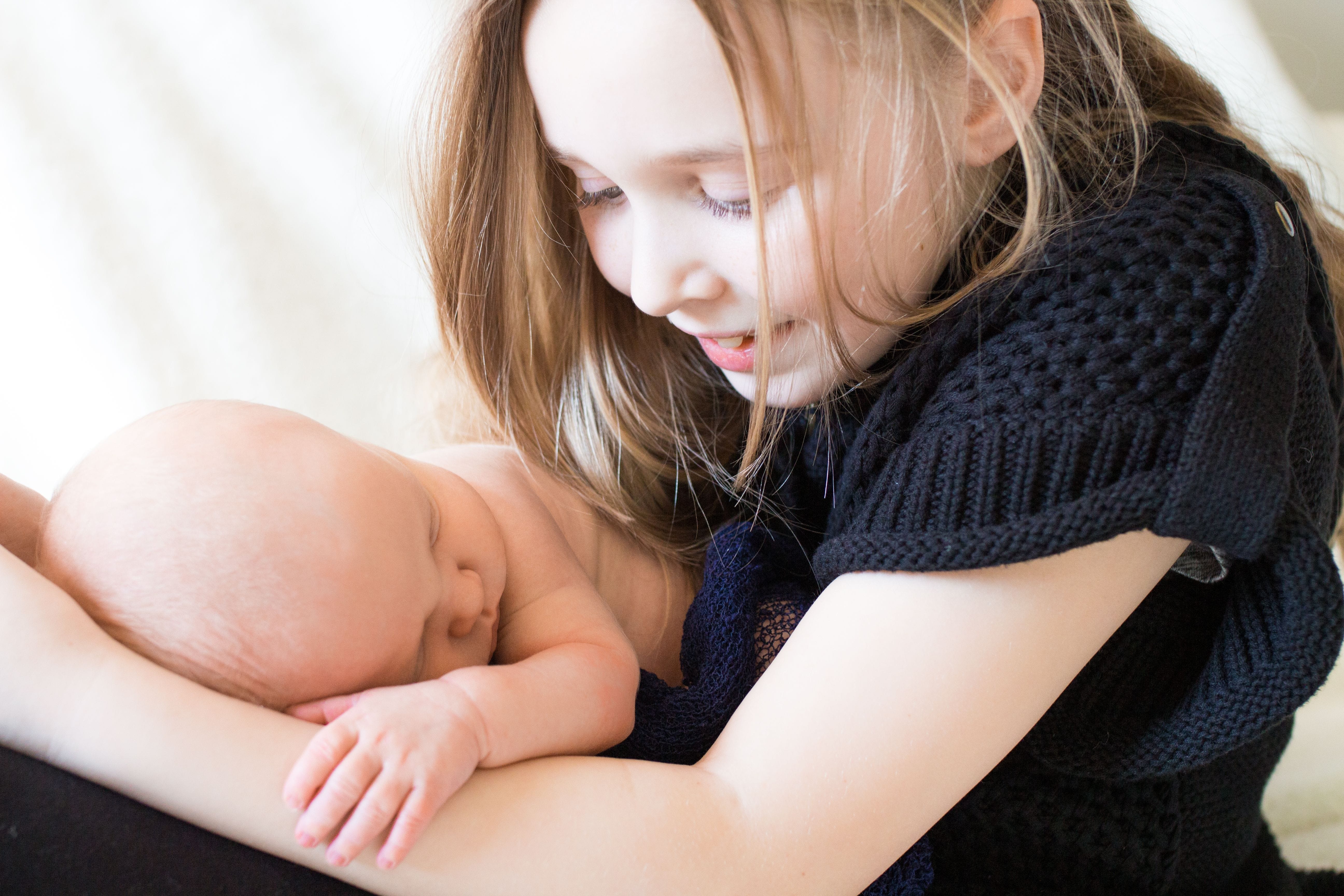 Big sister Ava continually whispered soothing and loving sounds to her baby brother. It was the sweetest bond to witness.