Boss Beauty Bar | An Environmentally Conscious Spa in Whitby, Ontario
Posted on 21 March 2018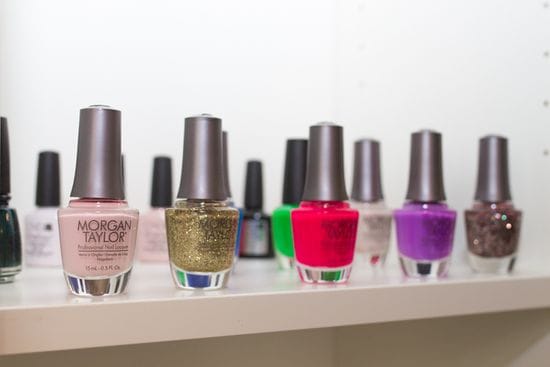 There are so many experts nowadays that stress the importance of self-care. Whether that is reading a book, taking a class or, in this case, heading to the spa for some much needed TLC.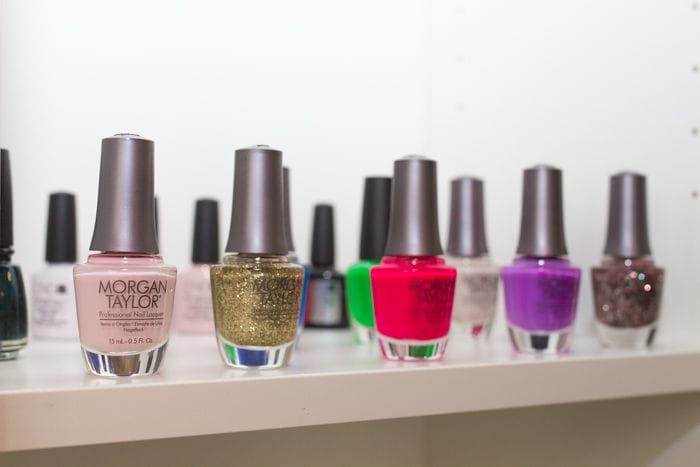 Whitby now has a beautiful addition to its downtown area and that is Boss Beauty Bar (seriously though, can we just say "heck yes!" to that name). It is run by a fierce female entrepreneur, Dawn, who has put her heart and soul into creating a space that is inviting and productive at the same time. She has made the space so beautiful with marble and rose gold accents that are calming to the eye. How could you not want to hang out here for an hour or two?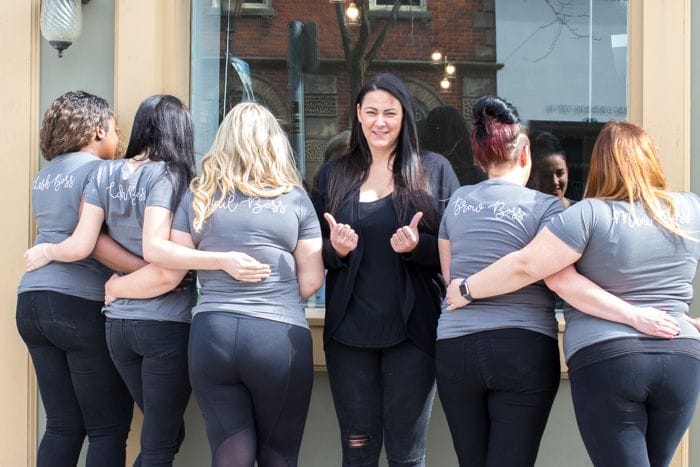 The staff at Boss Beauty Bar are hardworking, driven and talented. They take pride in what they do and their responsibility at making every "boss" client their #1.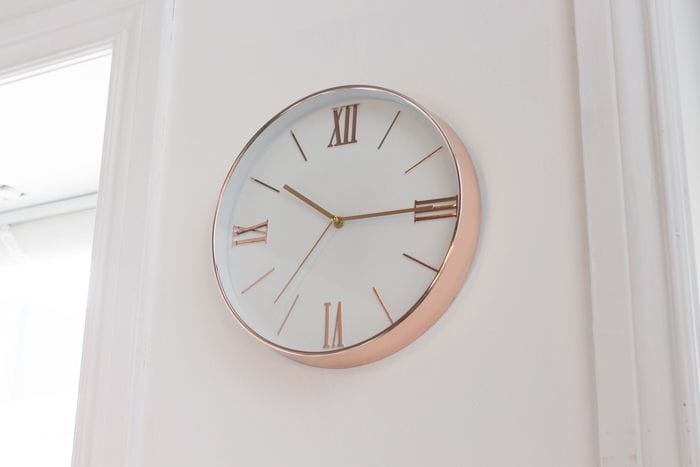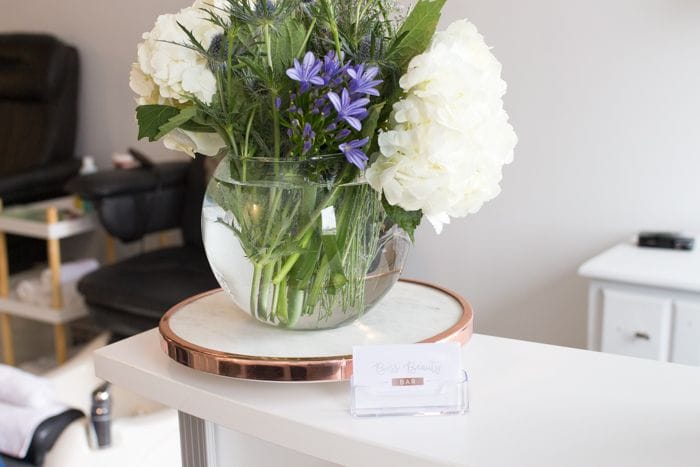 Whether you are wanting your regular monthly beauty maintenance or looking to book a service for your upcoming wedding, definitely check out this gem downtown.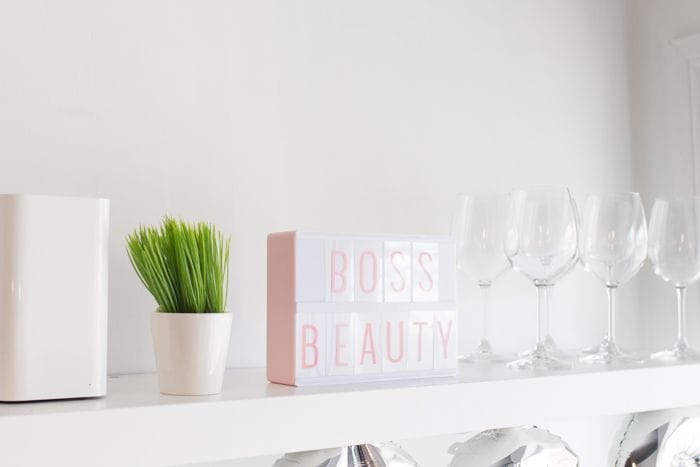 To learn more about Boss Beauty Bar click here.