Brooke & Taylor Engagement Session | Durham Region Wedding Photographer
Posted on 9 November 2017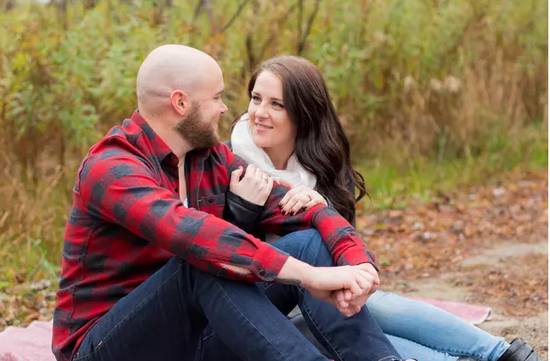 Last weekend, I spent some time with Brooke & Taylor during their engagement session at Stephen's Gulch Conservation Area in Bowmanville.
The weather had been cold and rainy all day so we were hoping that it would hold out for the photos. As it turns out, the rain stopped just in time and the colours really stood out! What a beautiful time spent with these lovebirds!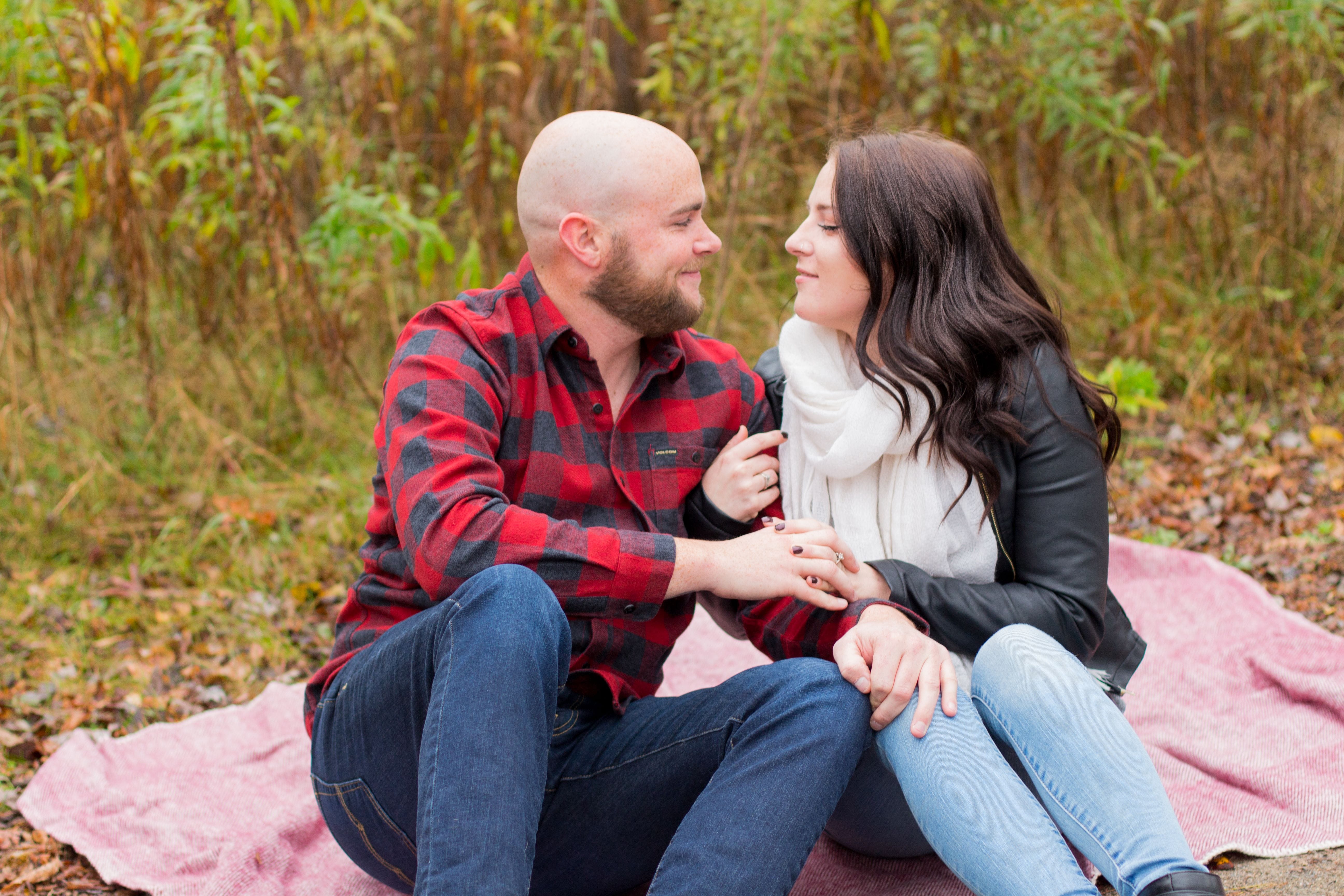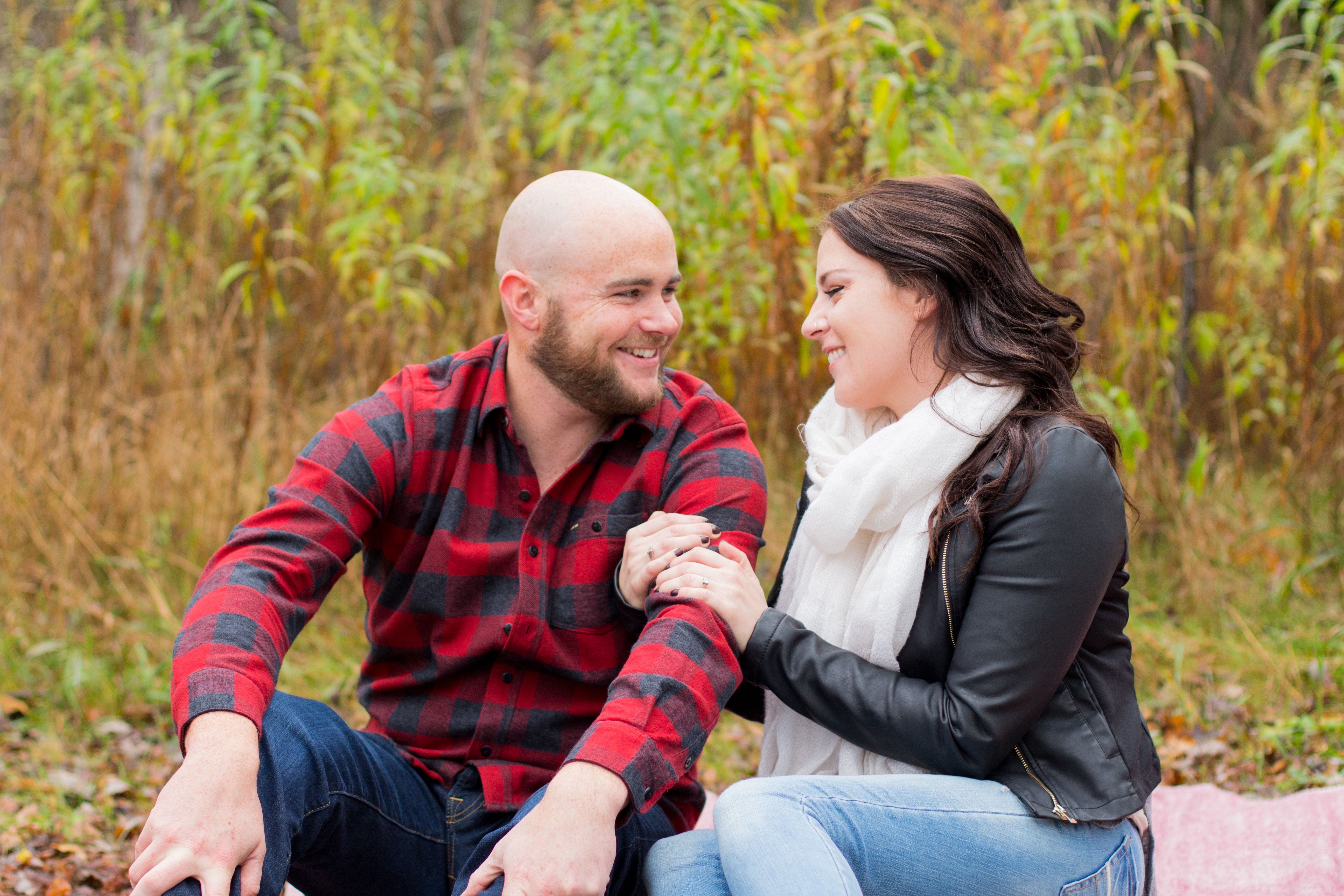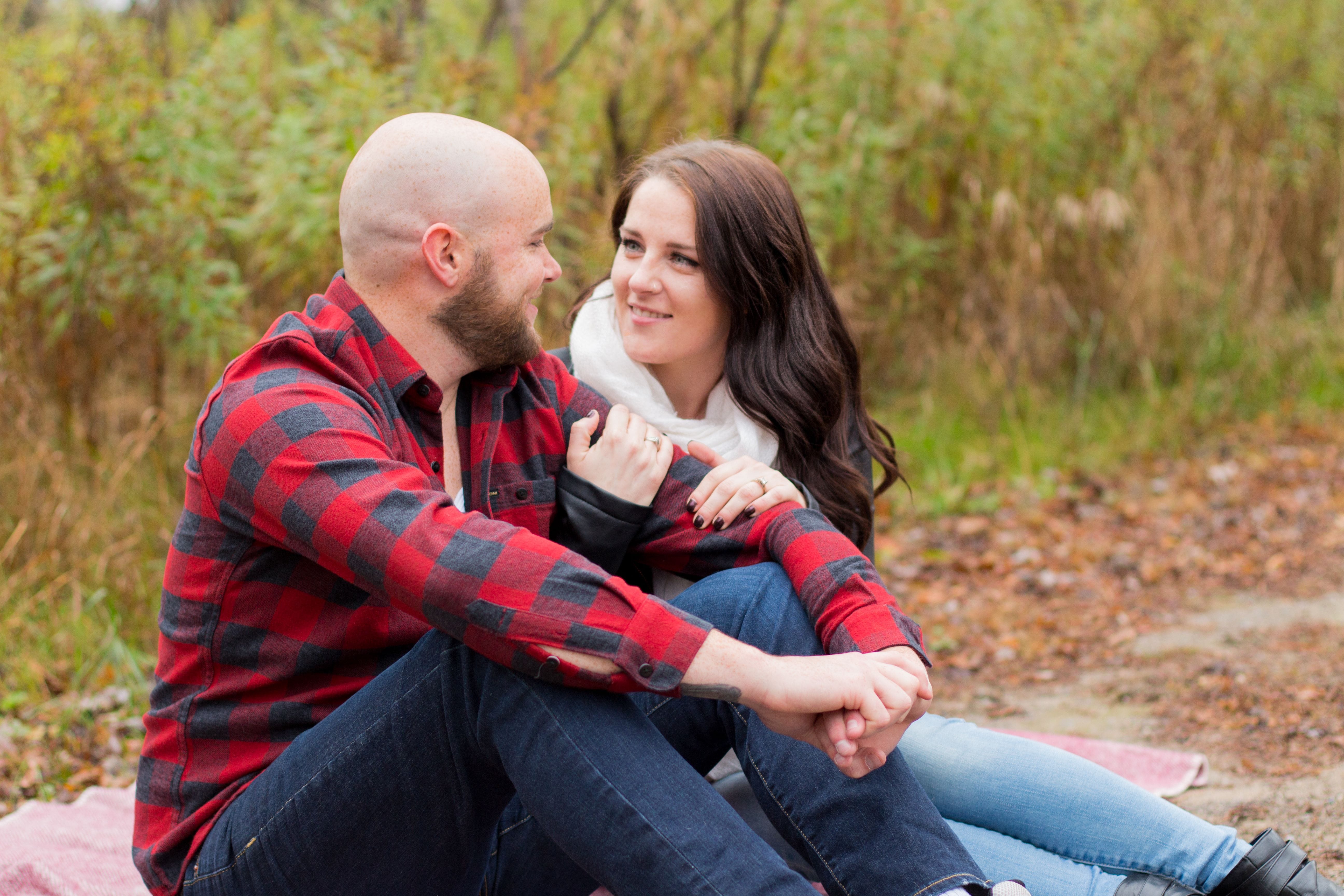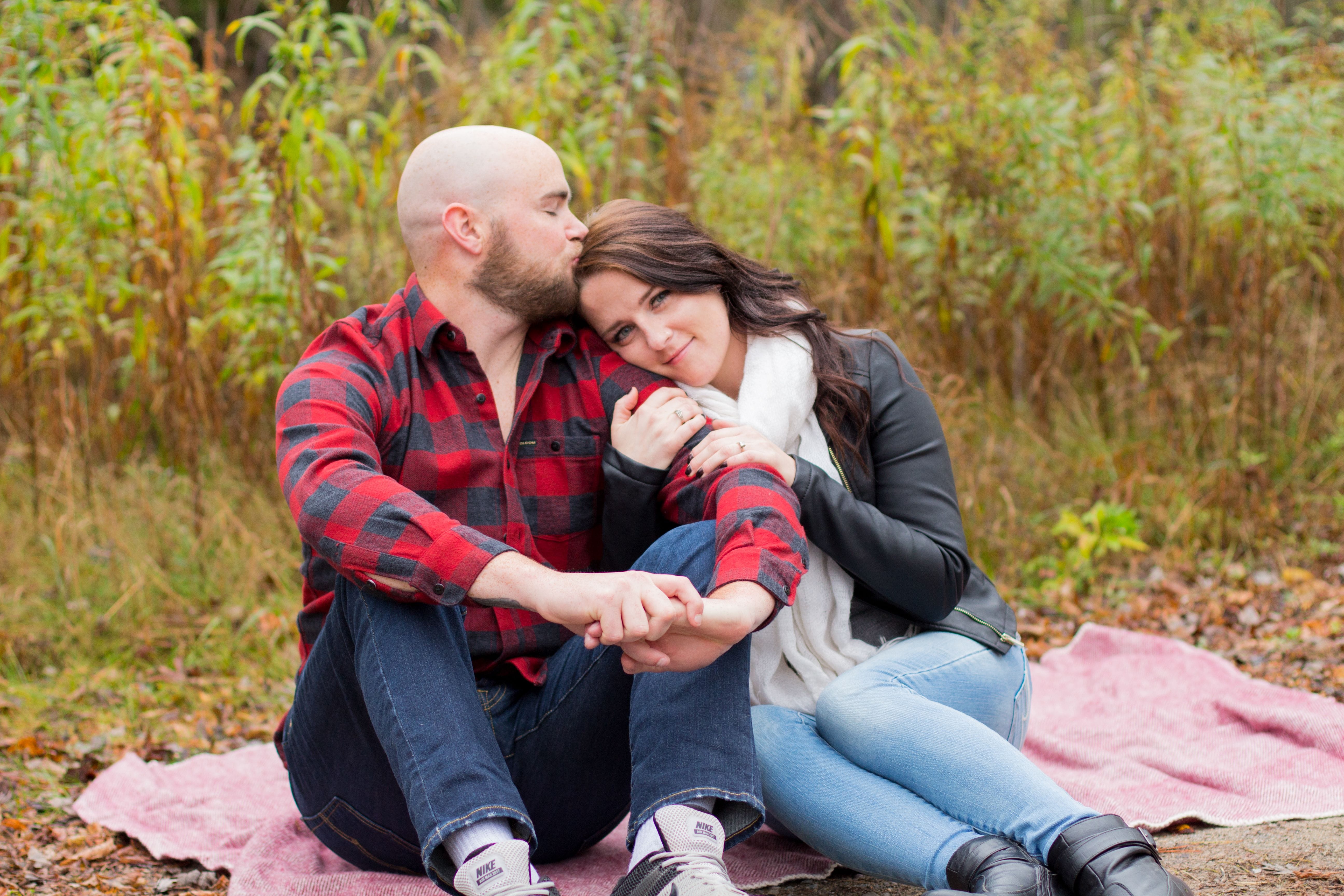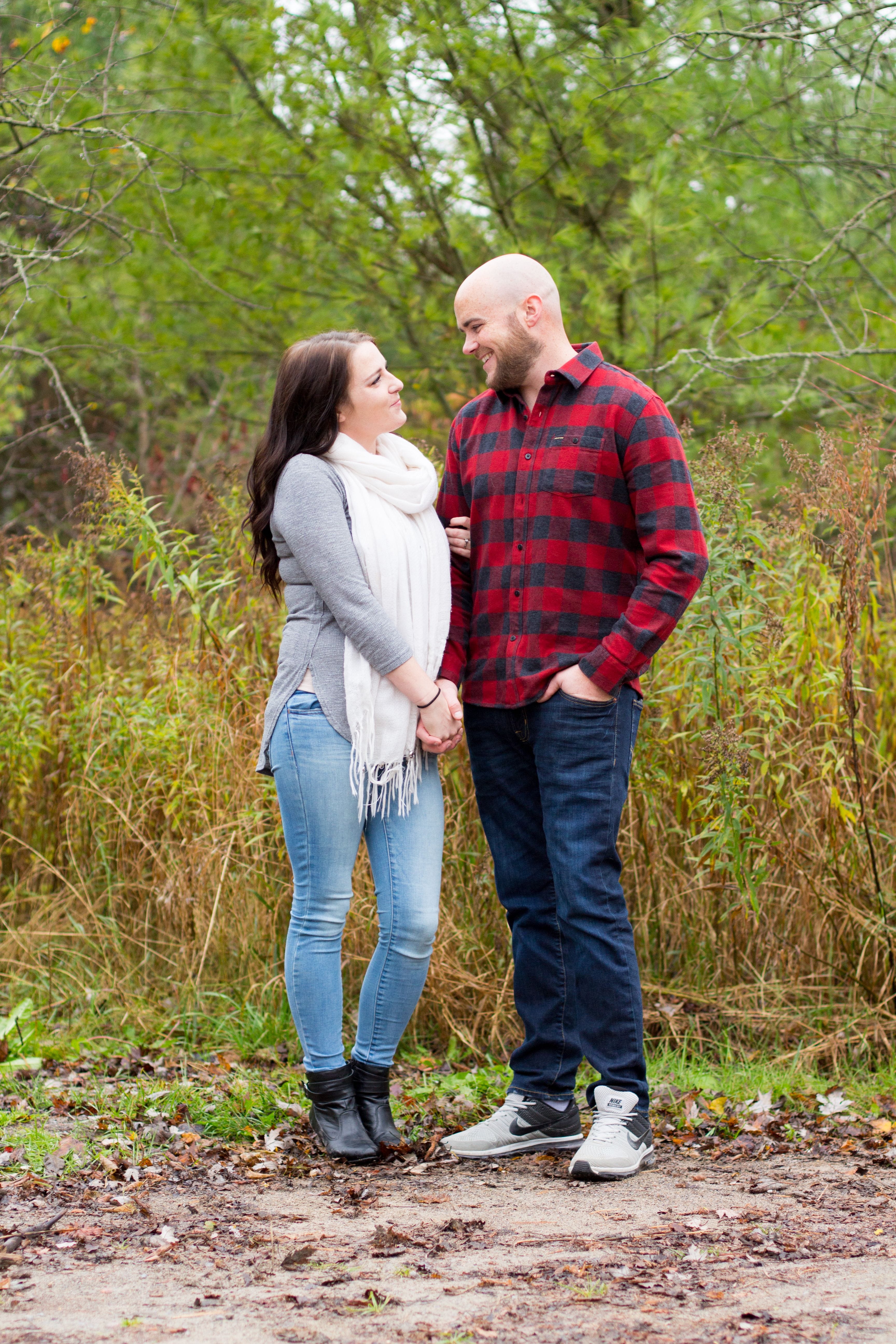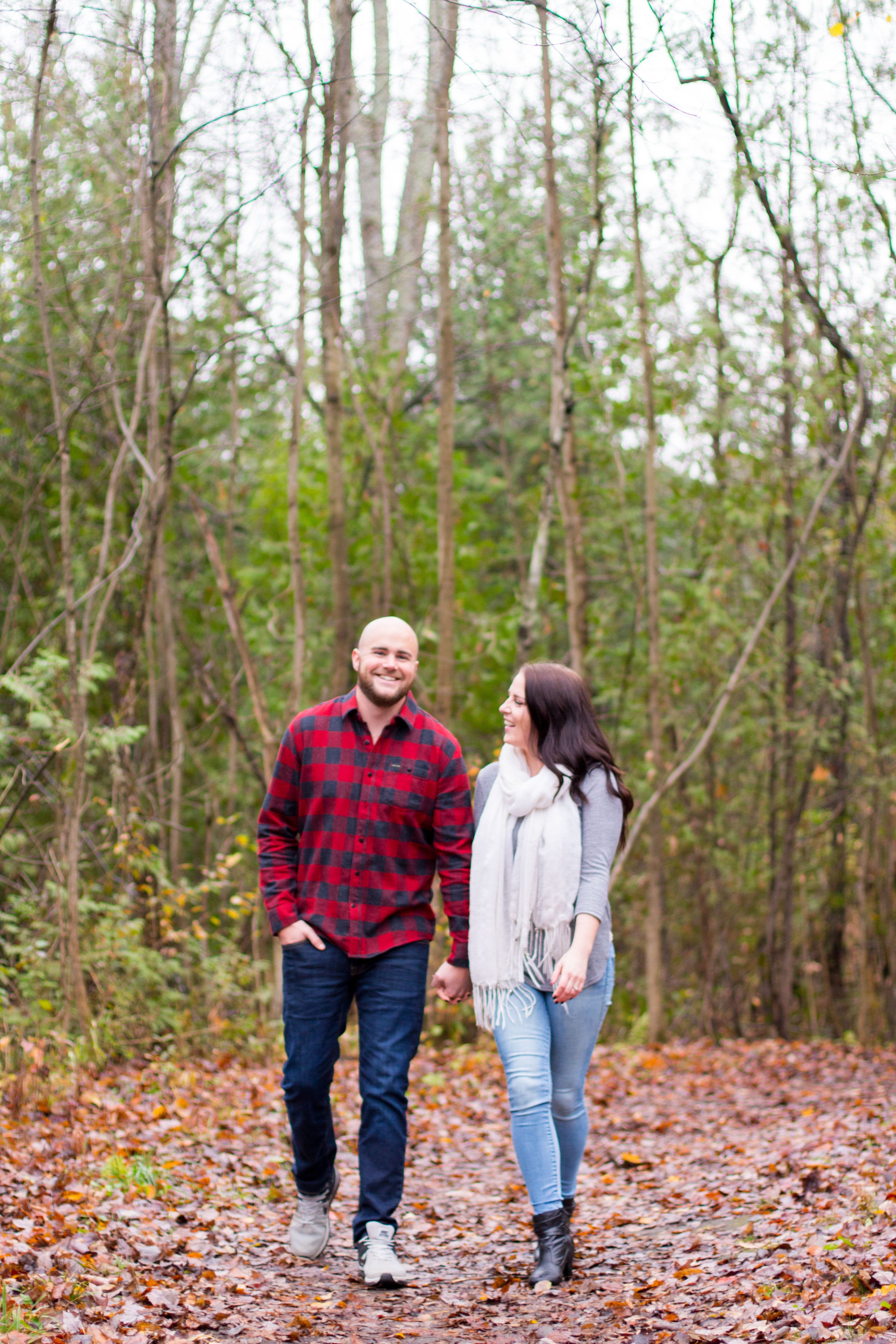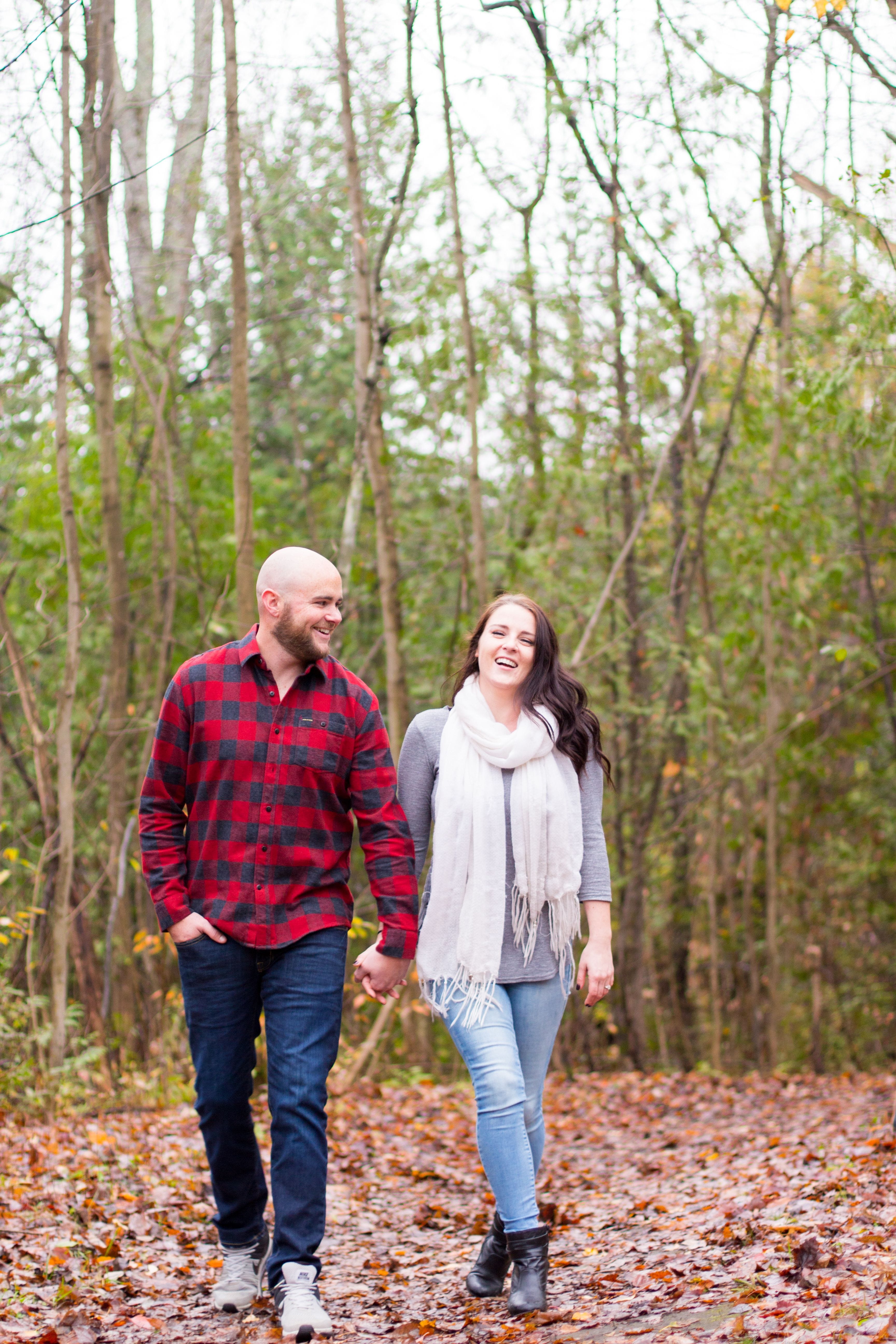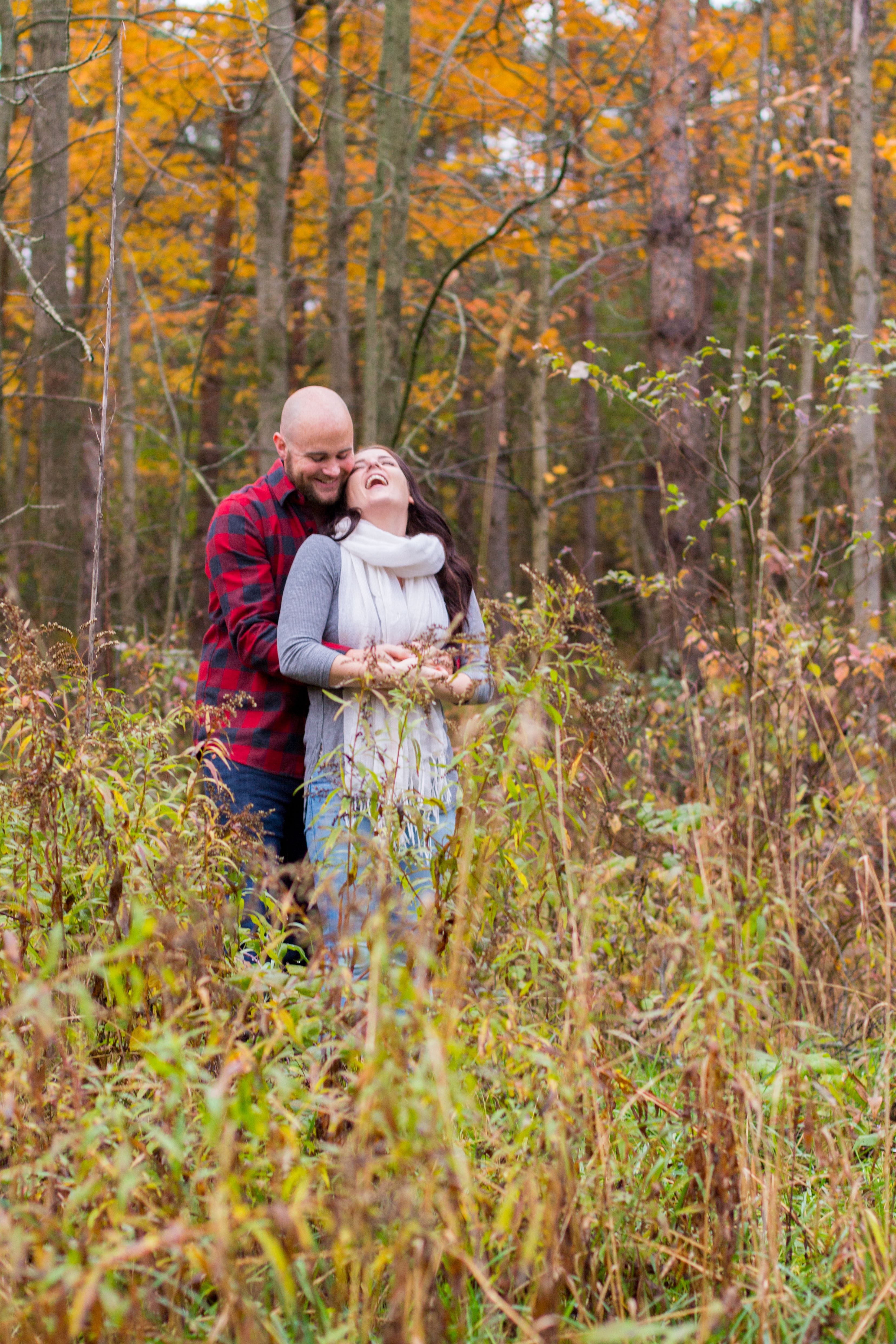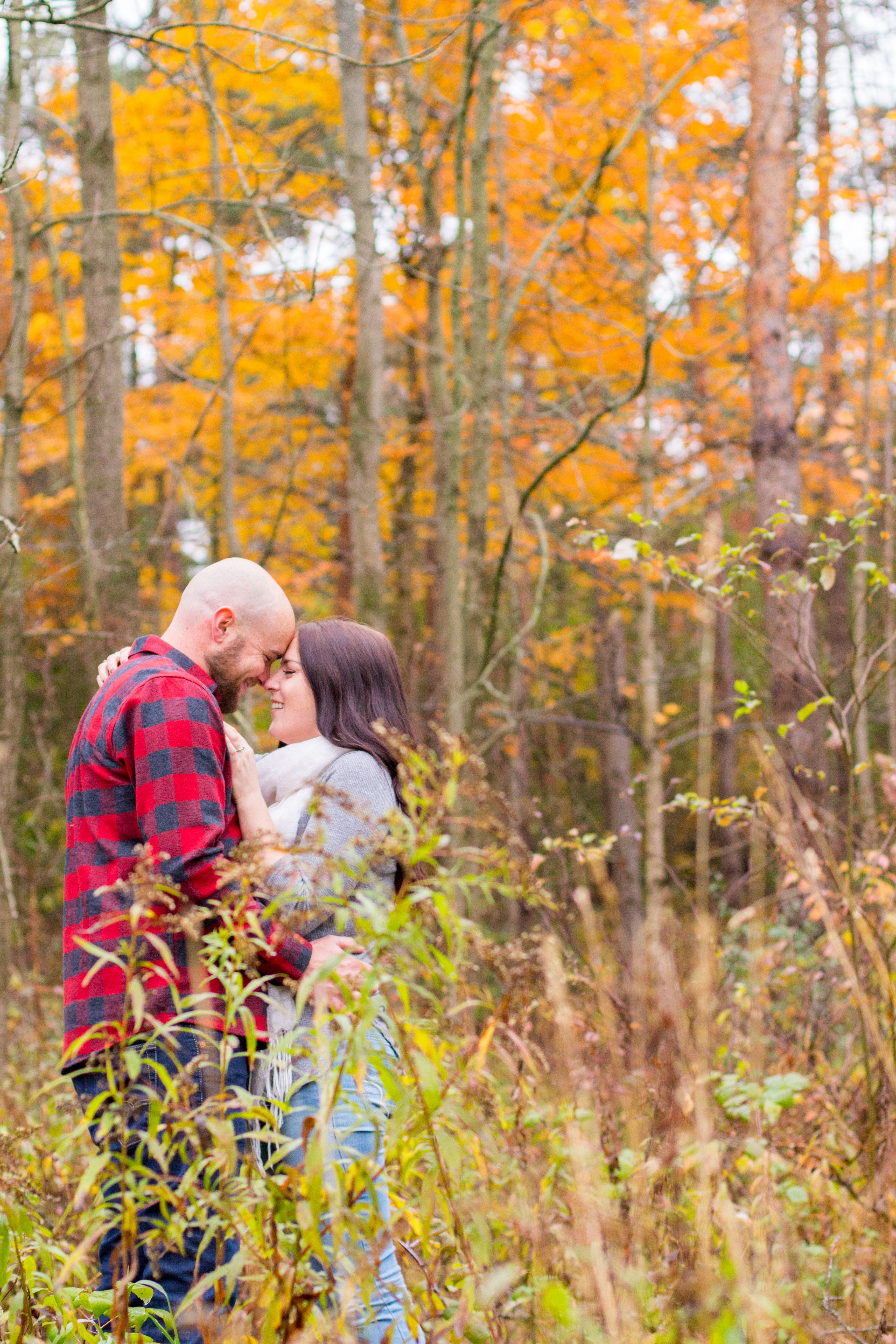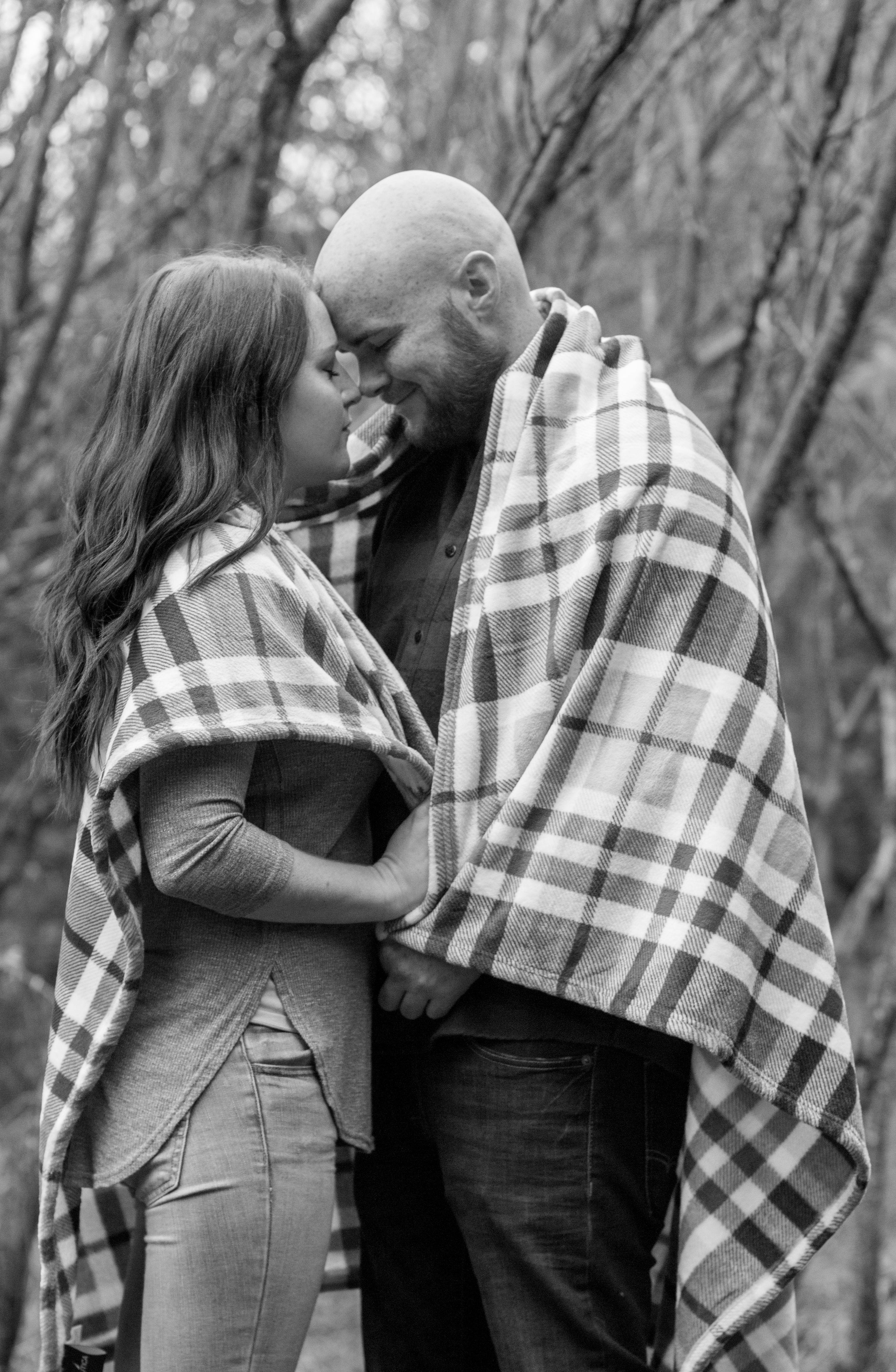 After the sun was down, we took out some fairy lights and got creative. It was such a sweet and quiet moment between the two of them. The woods were empty and the two of them just enjoyed each others embrace. So romantic!