Charity & Rui | Rolling Acres Bowmanville Wedding | Durham Region Wedding Photographer
Posted on 6 August 2018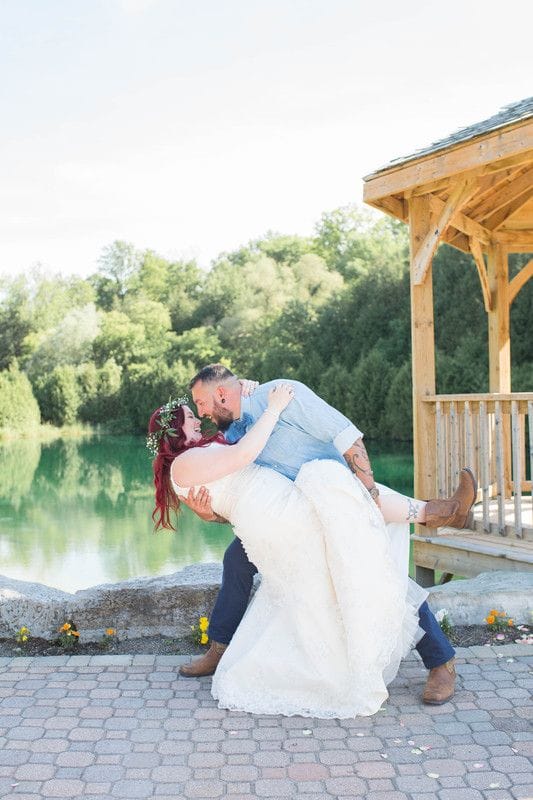 This wedding was all about family. Charity & Rui met back in 2004. 14 years and 3 beautiful children later, they tied the knot at a rustic ceremony in Bowmanville. Surrounded by family and friends, Charity walked up the aisle to see her groom unable to hold back the tears (and I'm not sure I did either).
I couldn't get enough of the love that encircled them throughout the entire day at Rolling Acres. Their wedding party was so fun and brought all their personality to the portraits after the ceremony. I loved every minute.
Immediately following the ceremony, they celebrated with their daughters exclaiming "We're finally a family" and it was so heartwarming to witness. Charity & Rui, I know you two will spend a lifetime together - that's for sure! Congratulations!!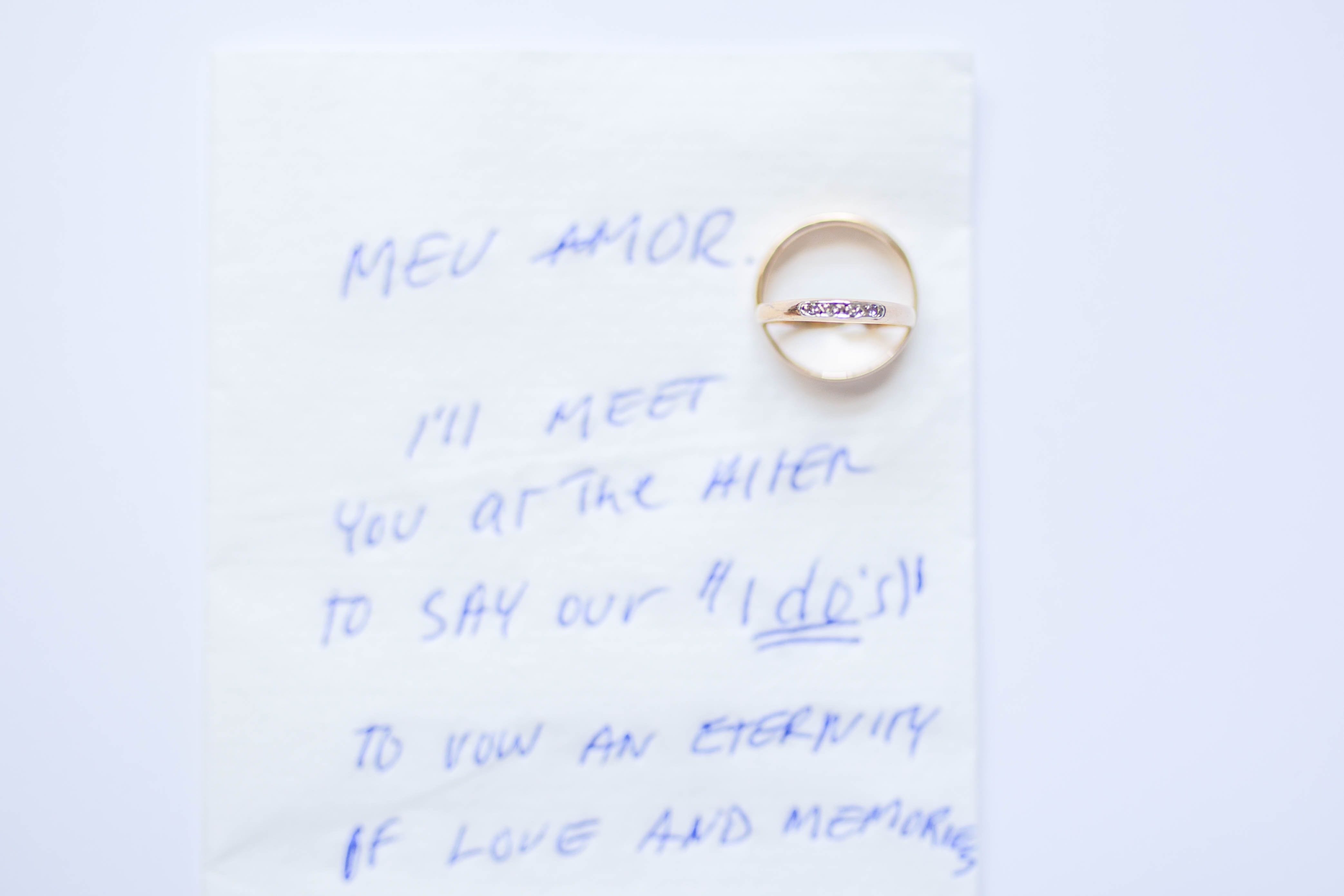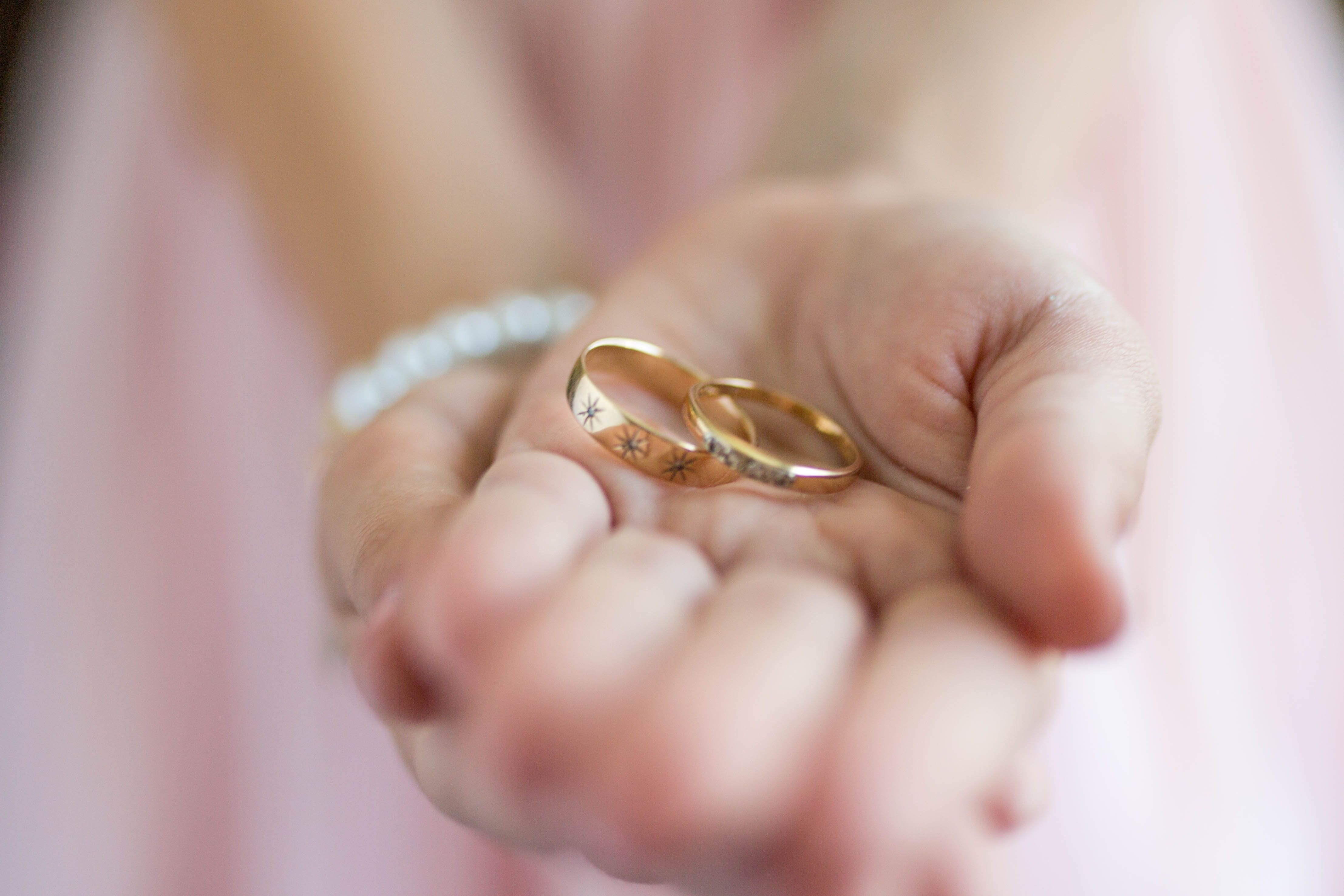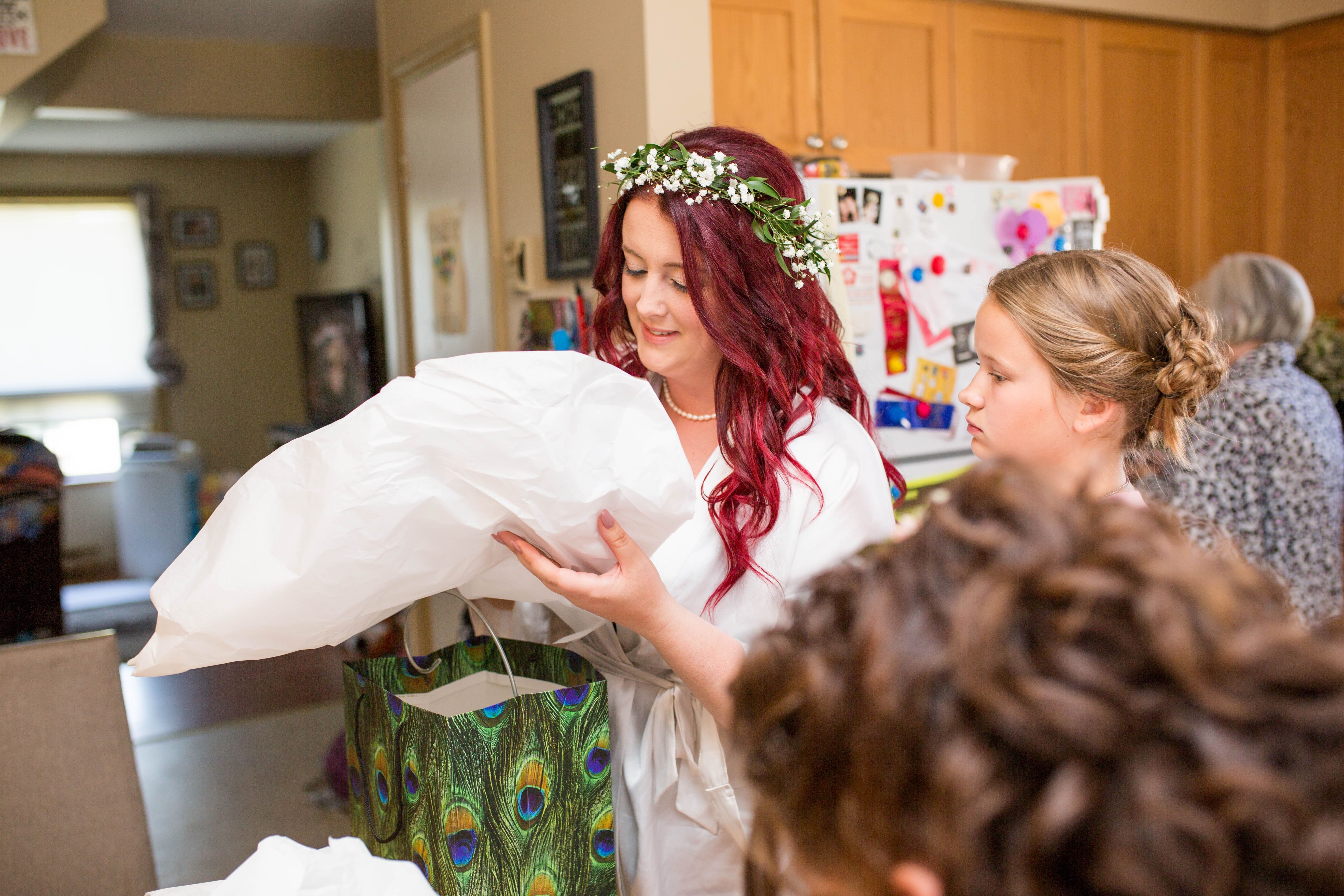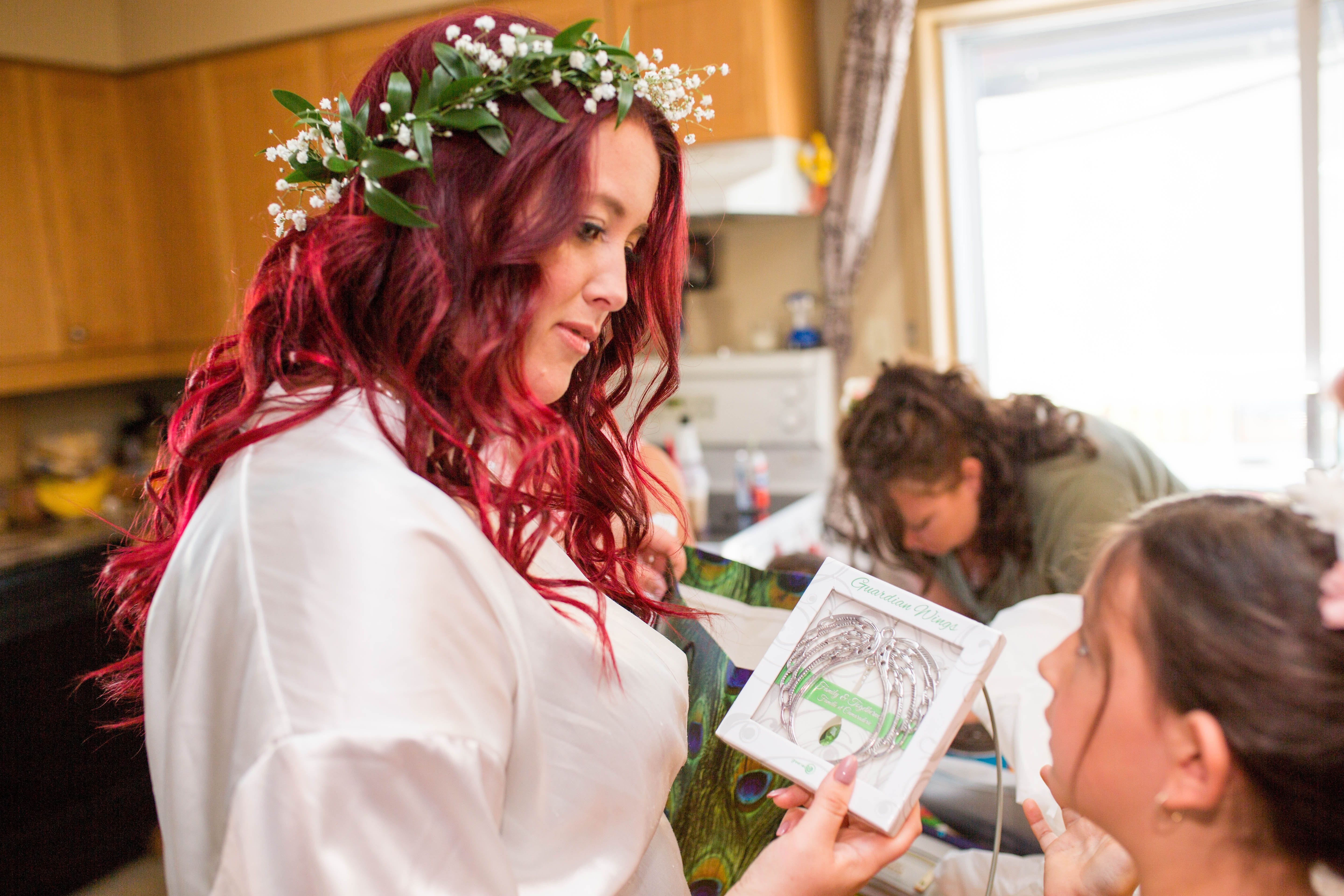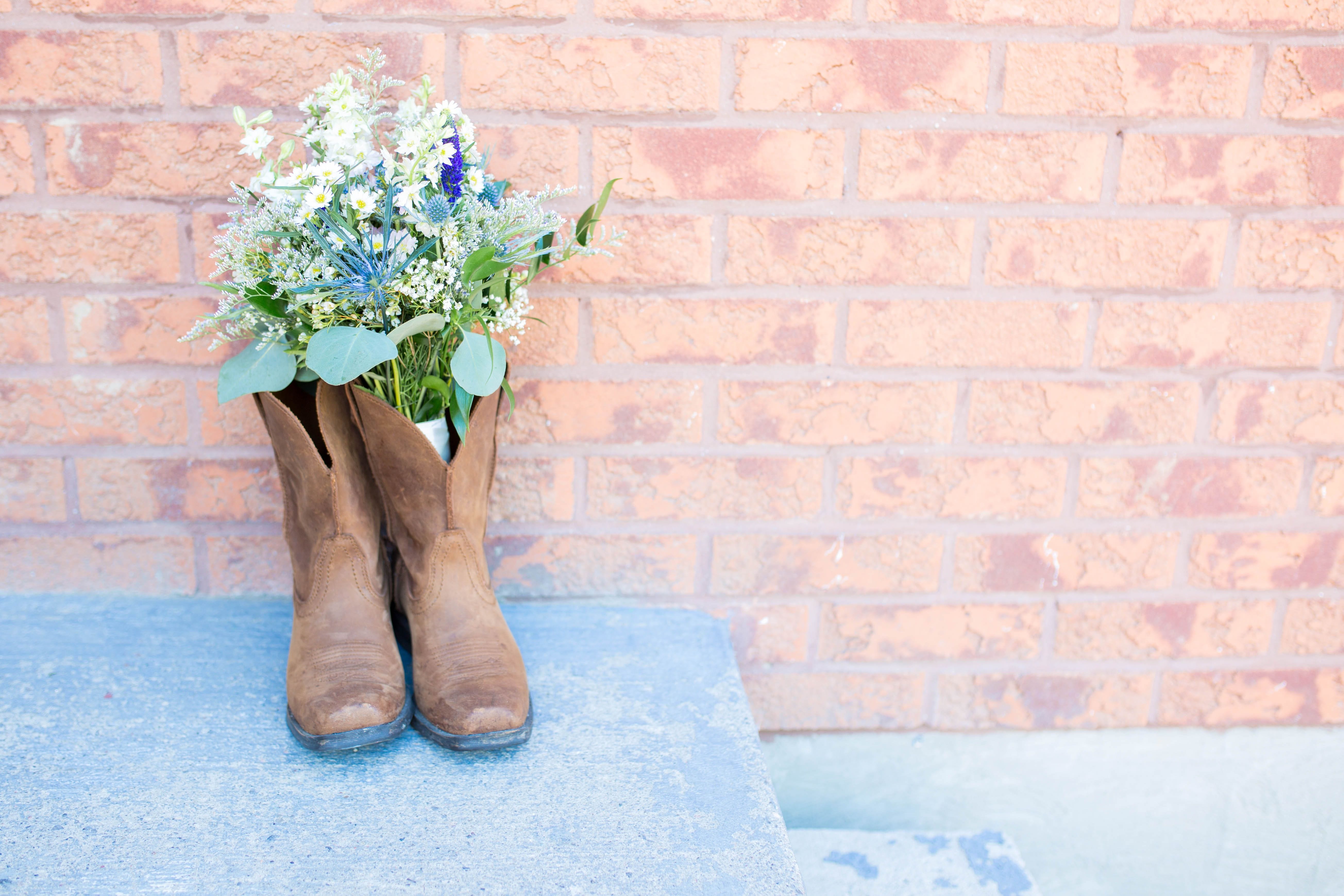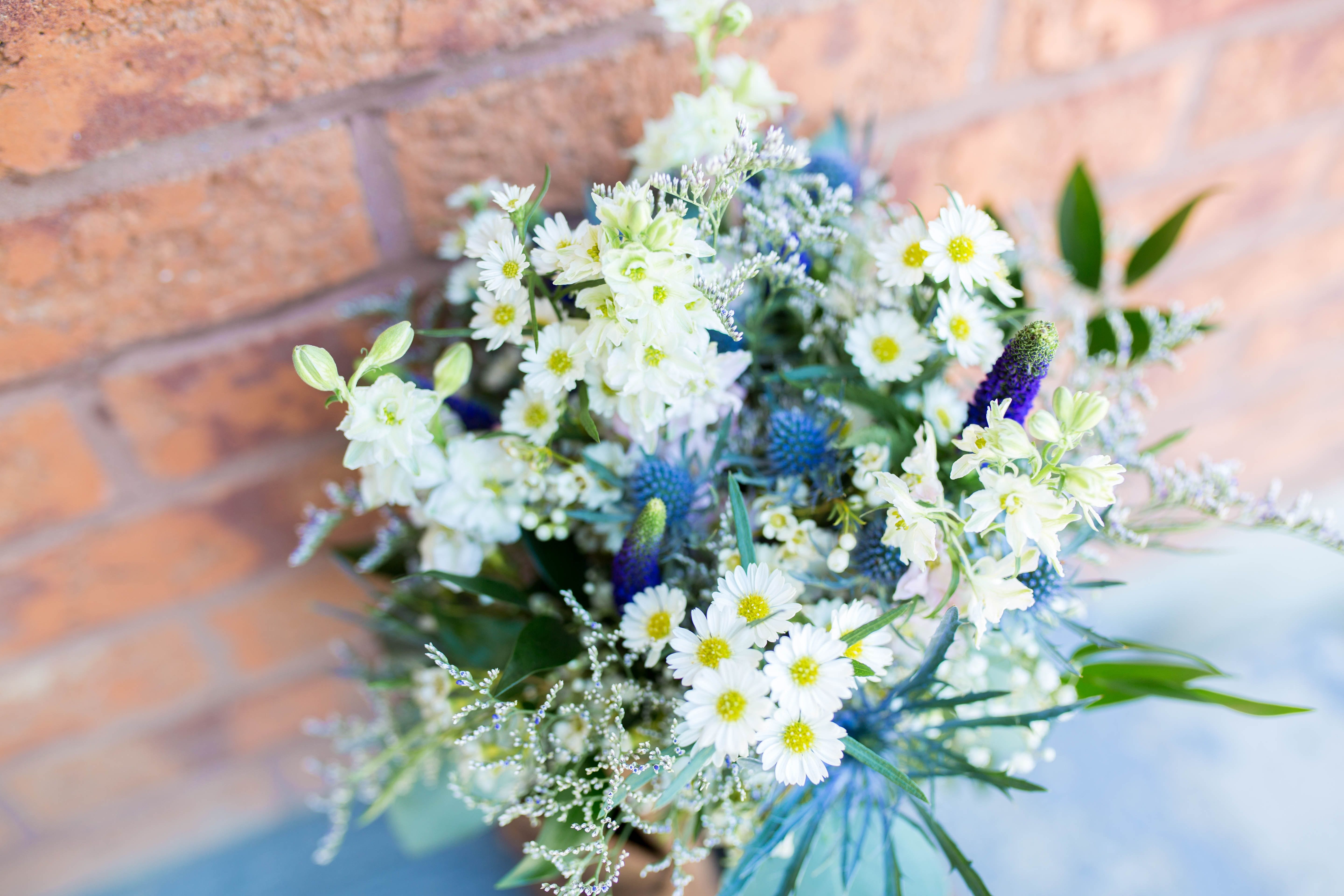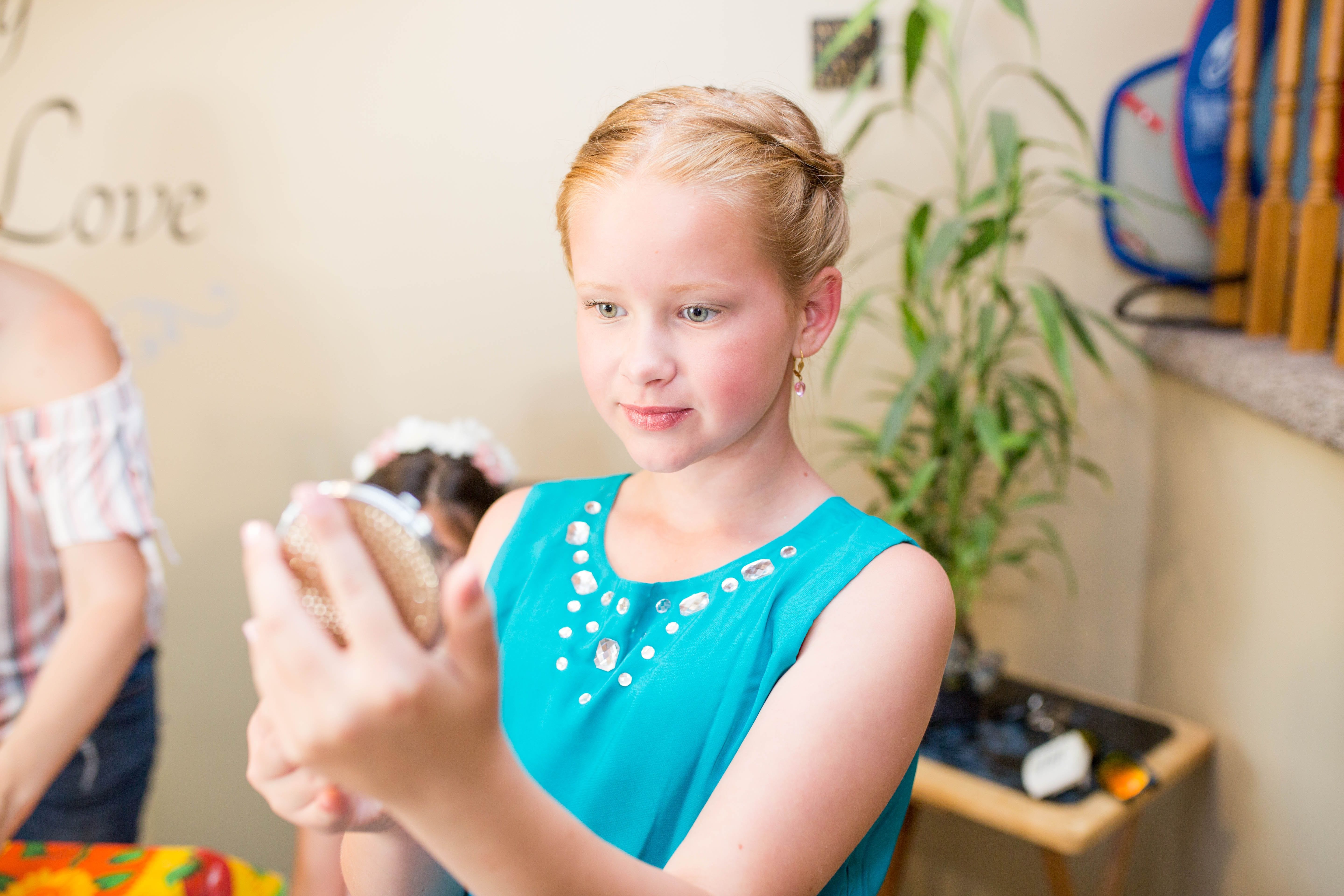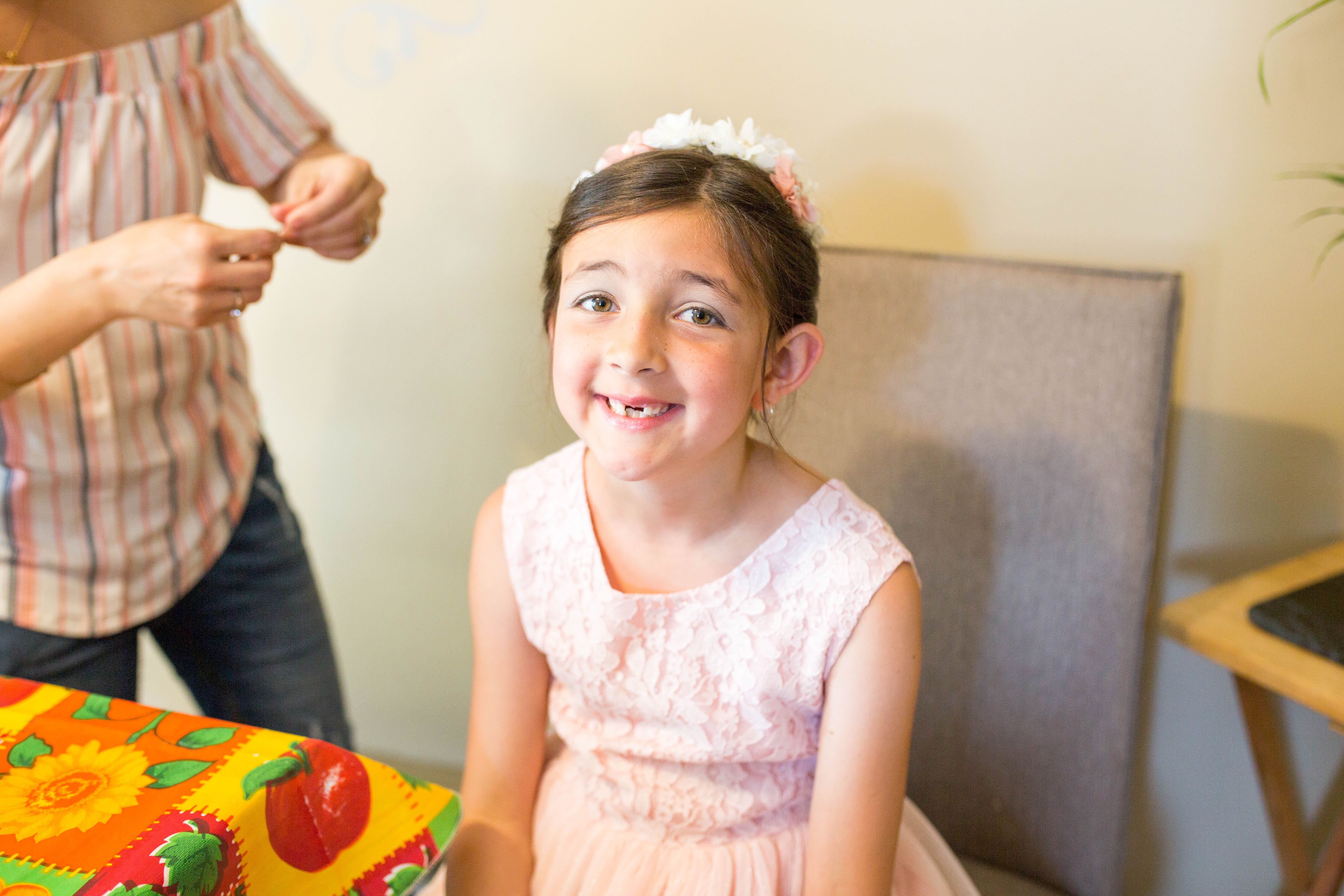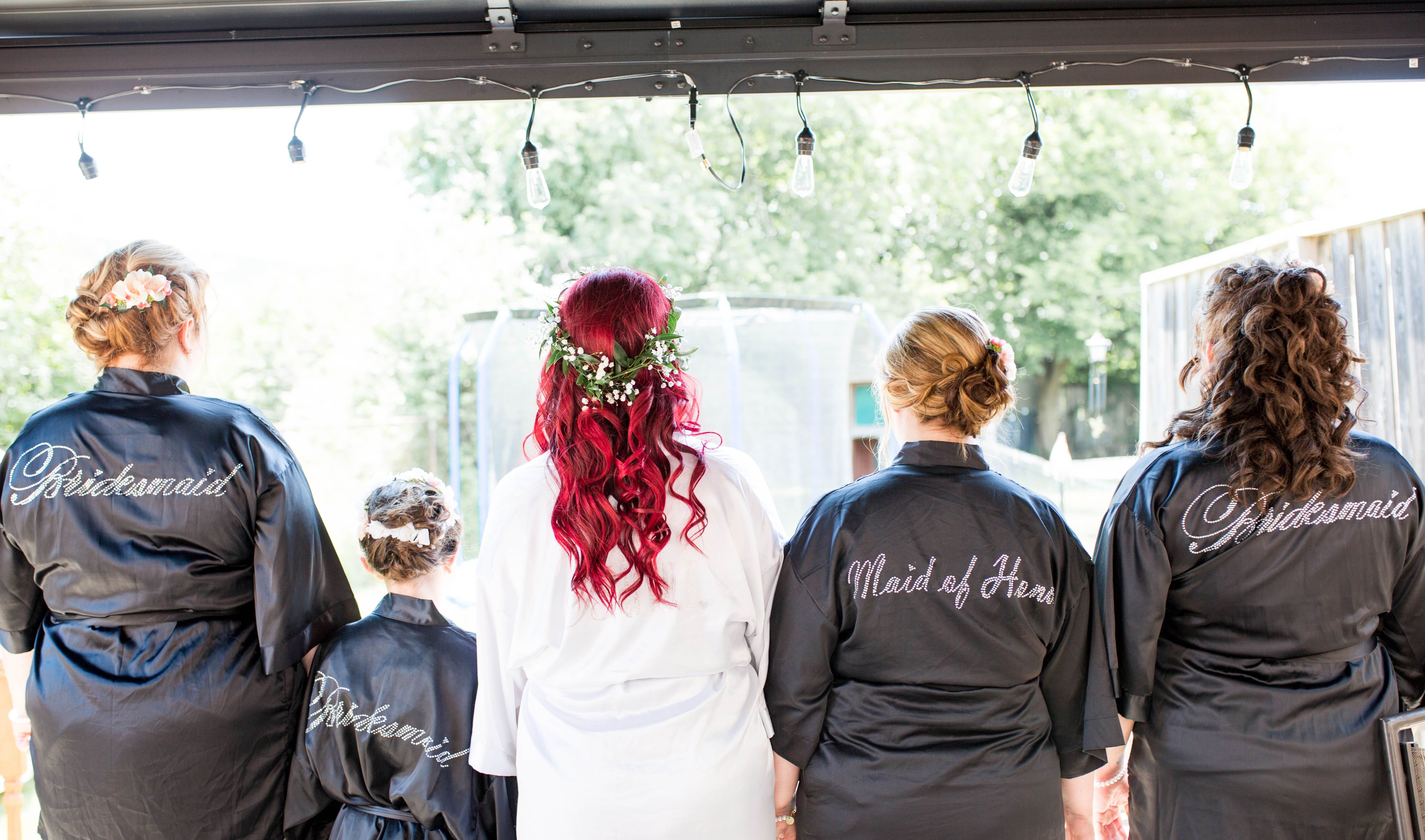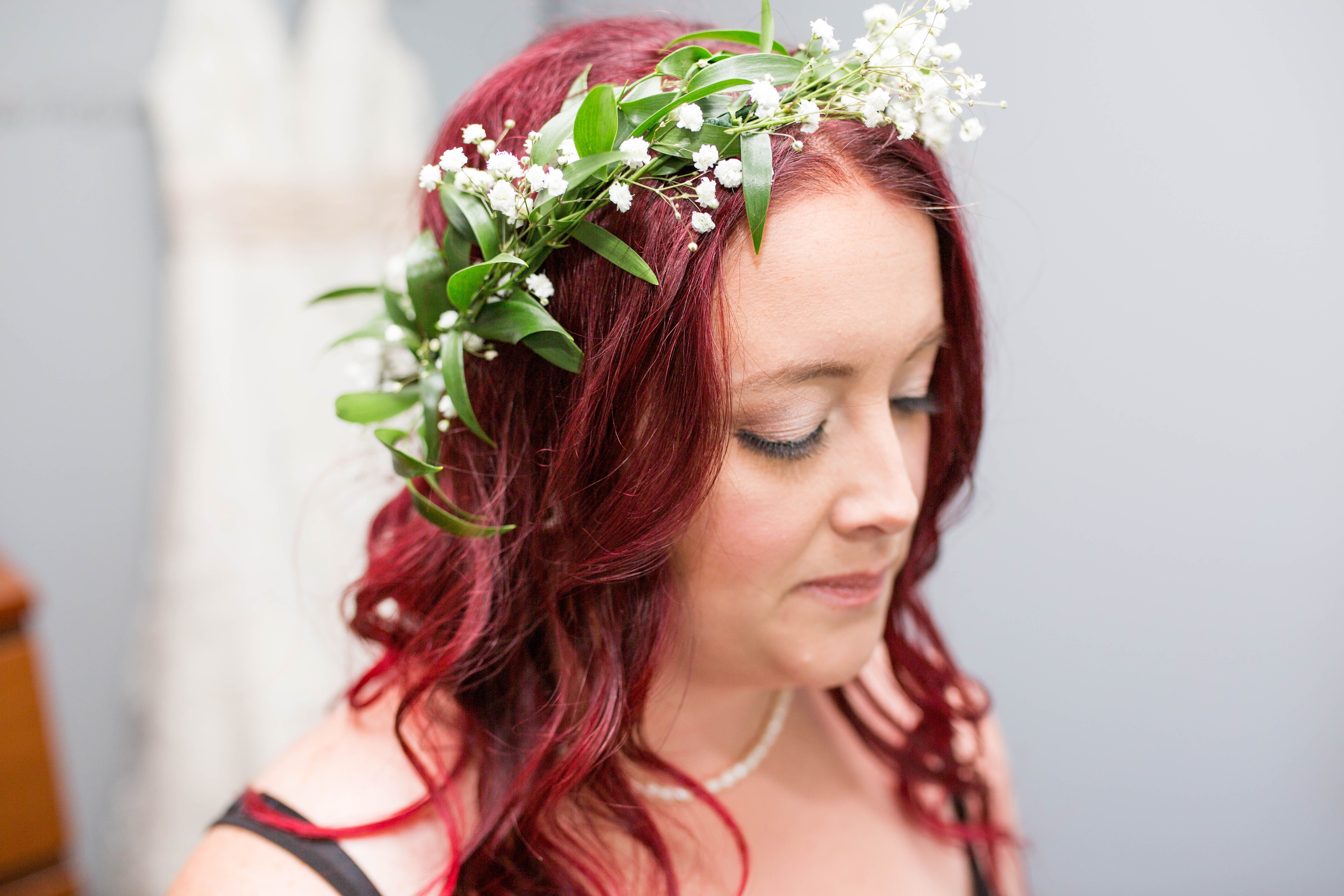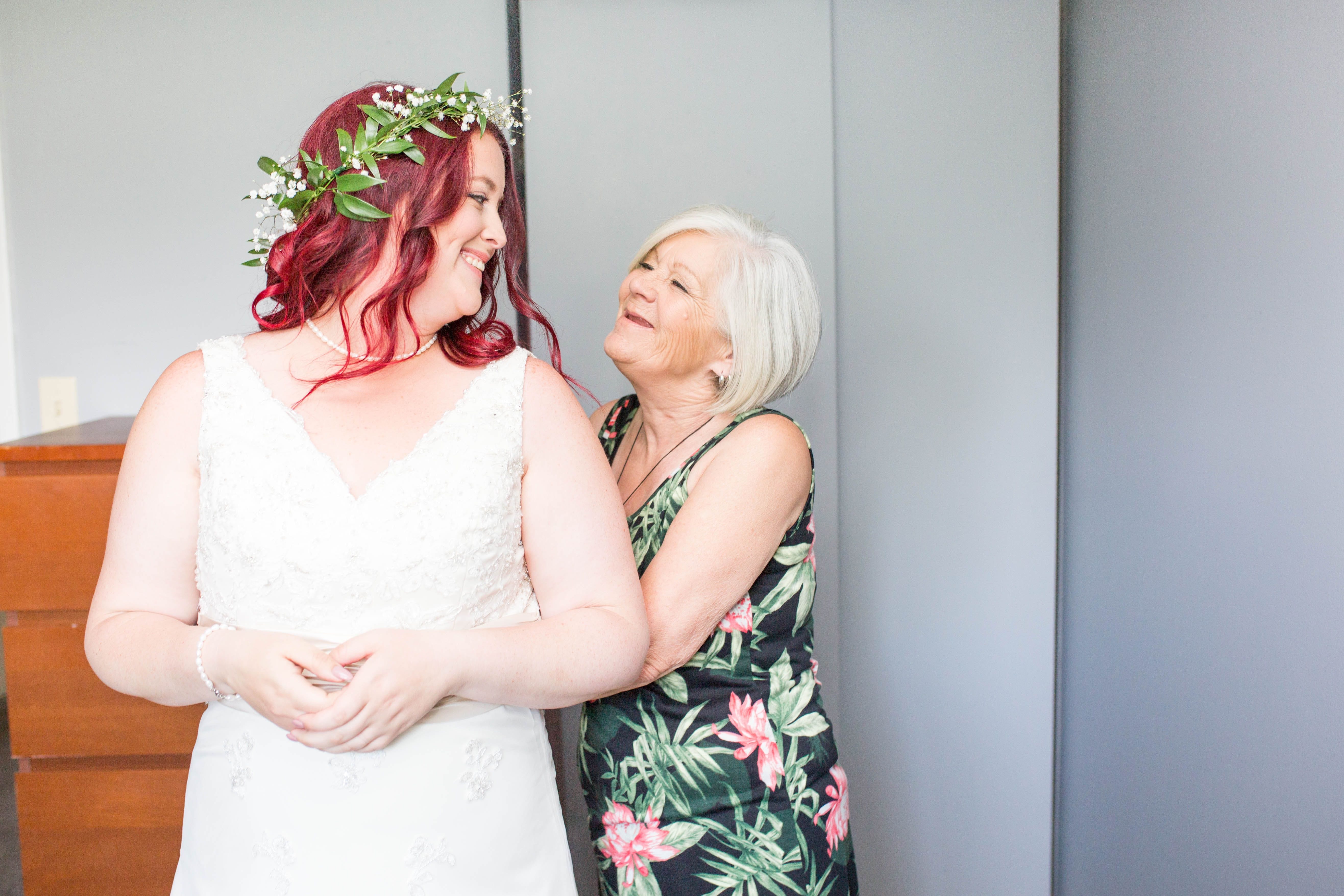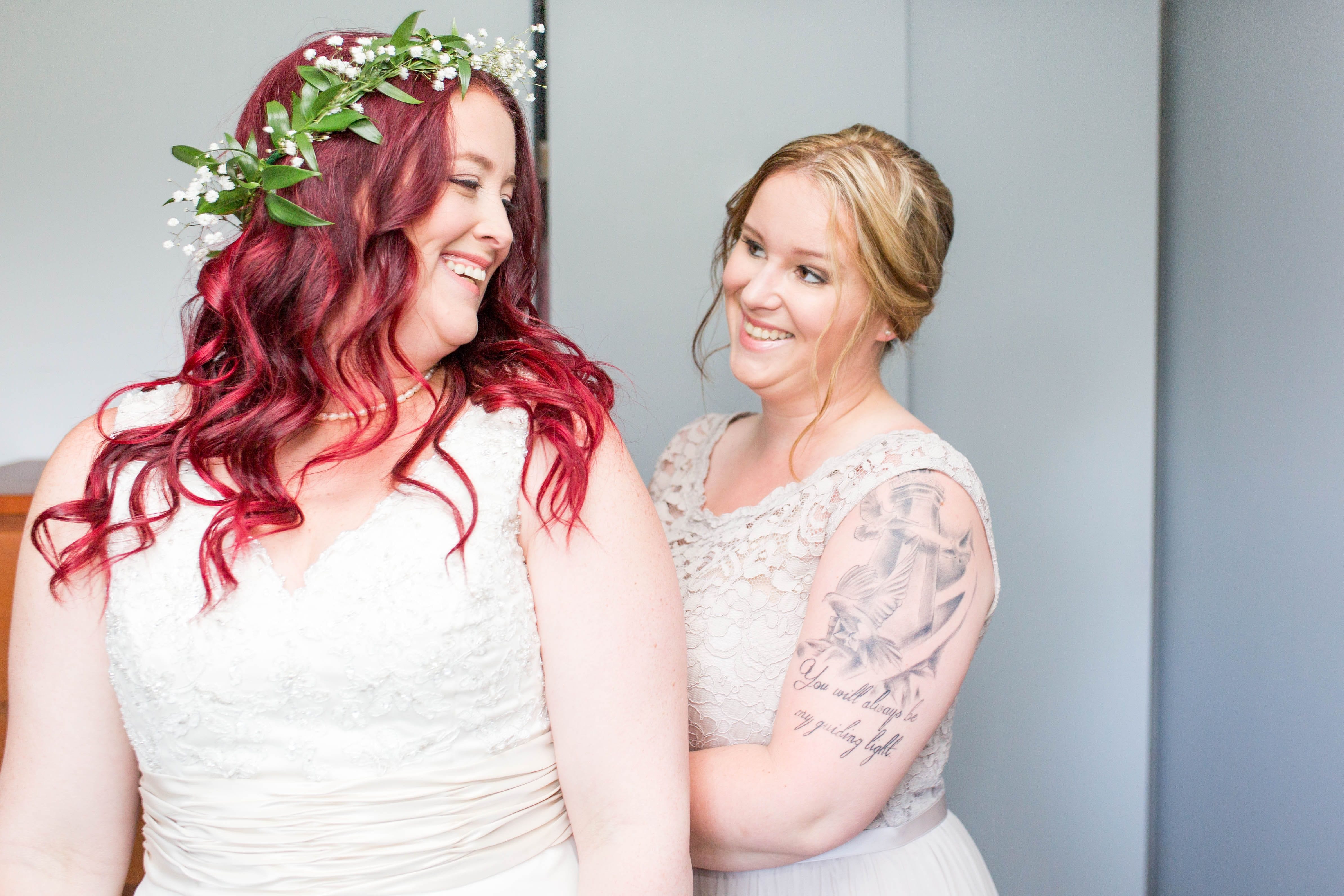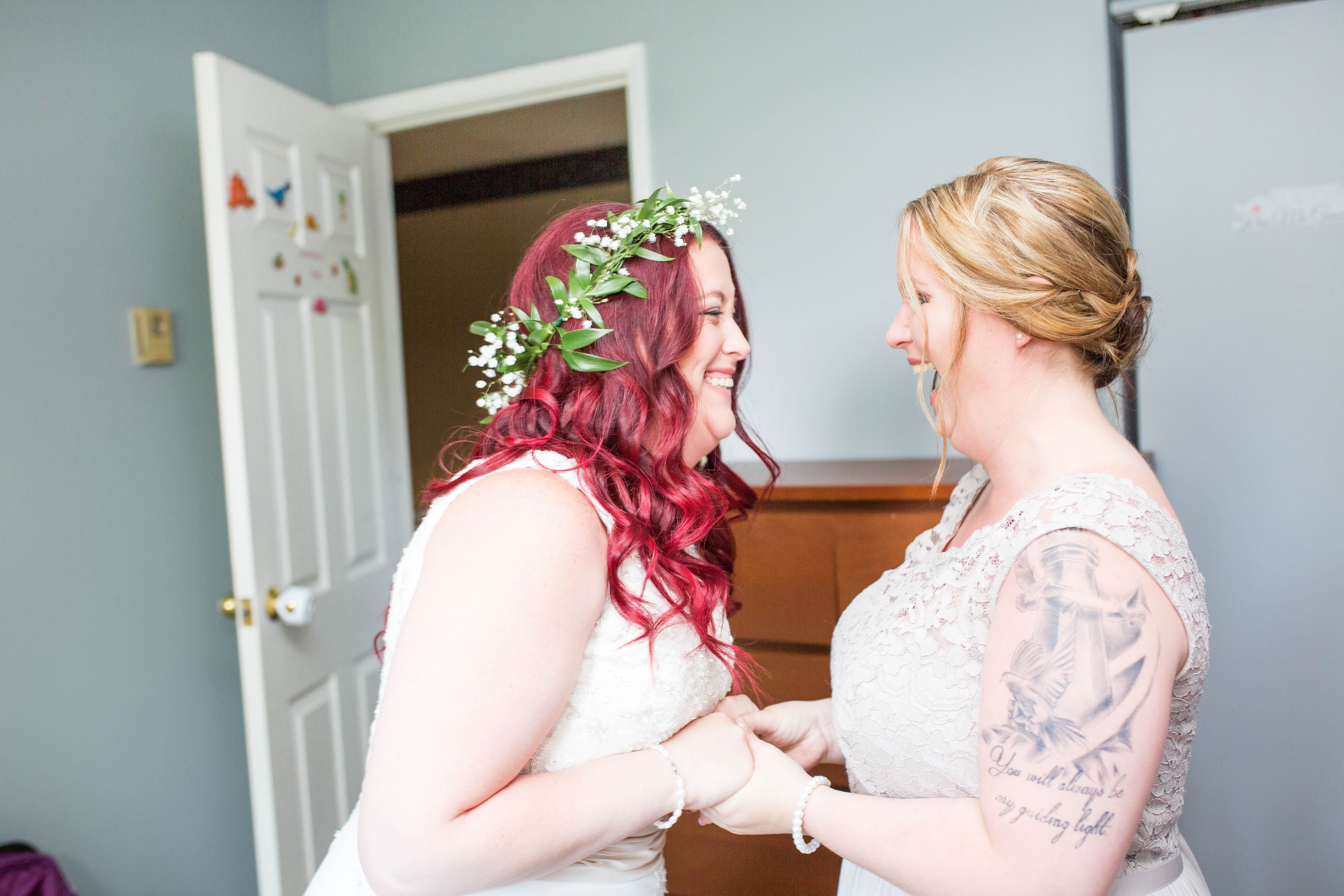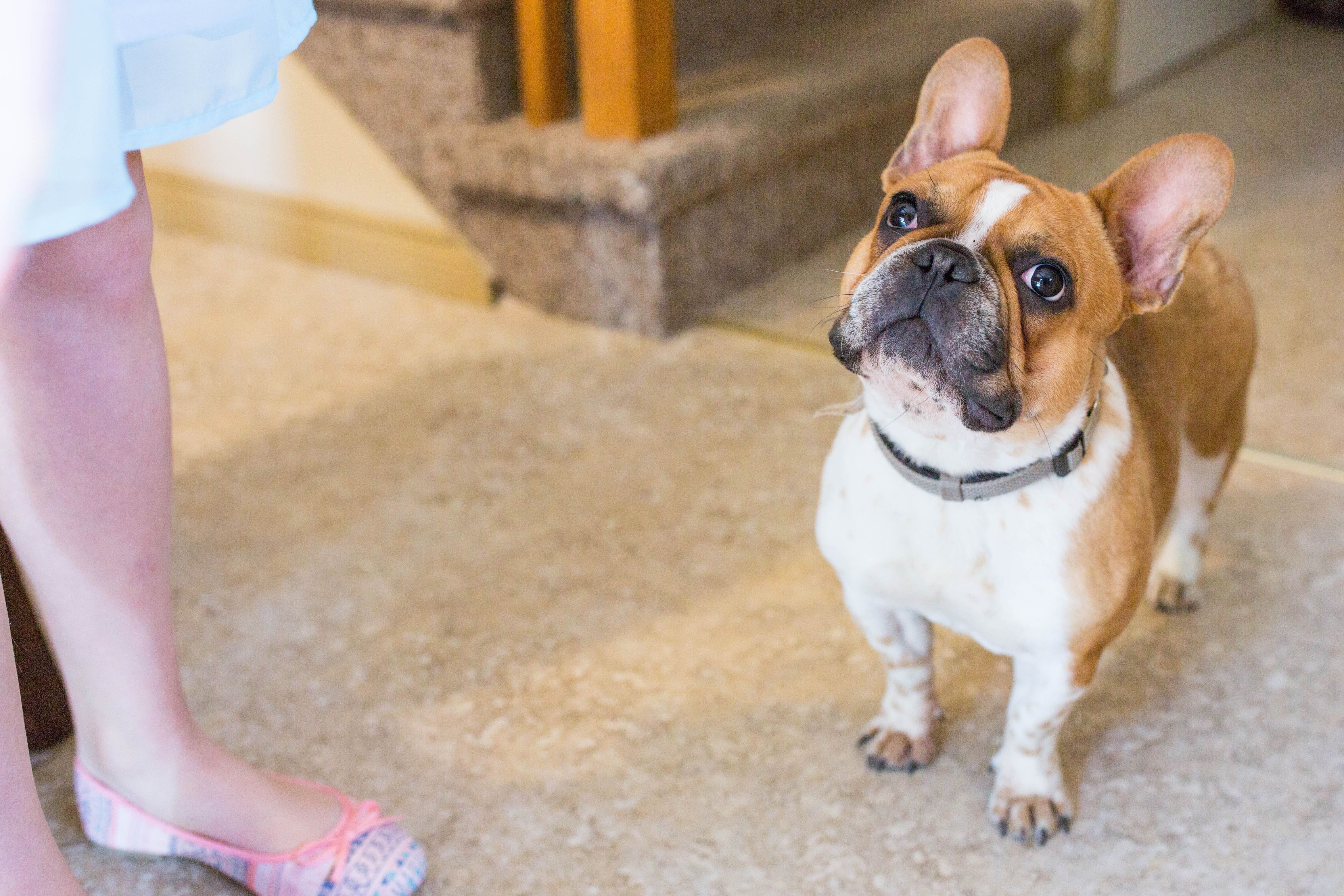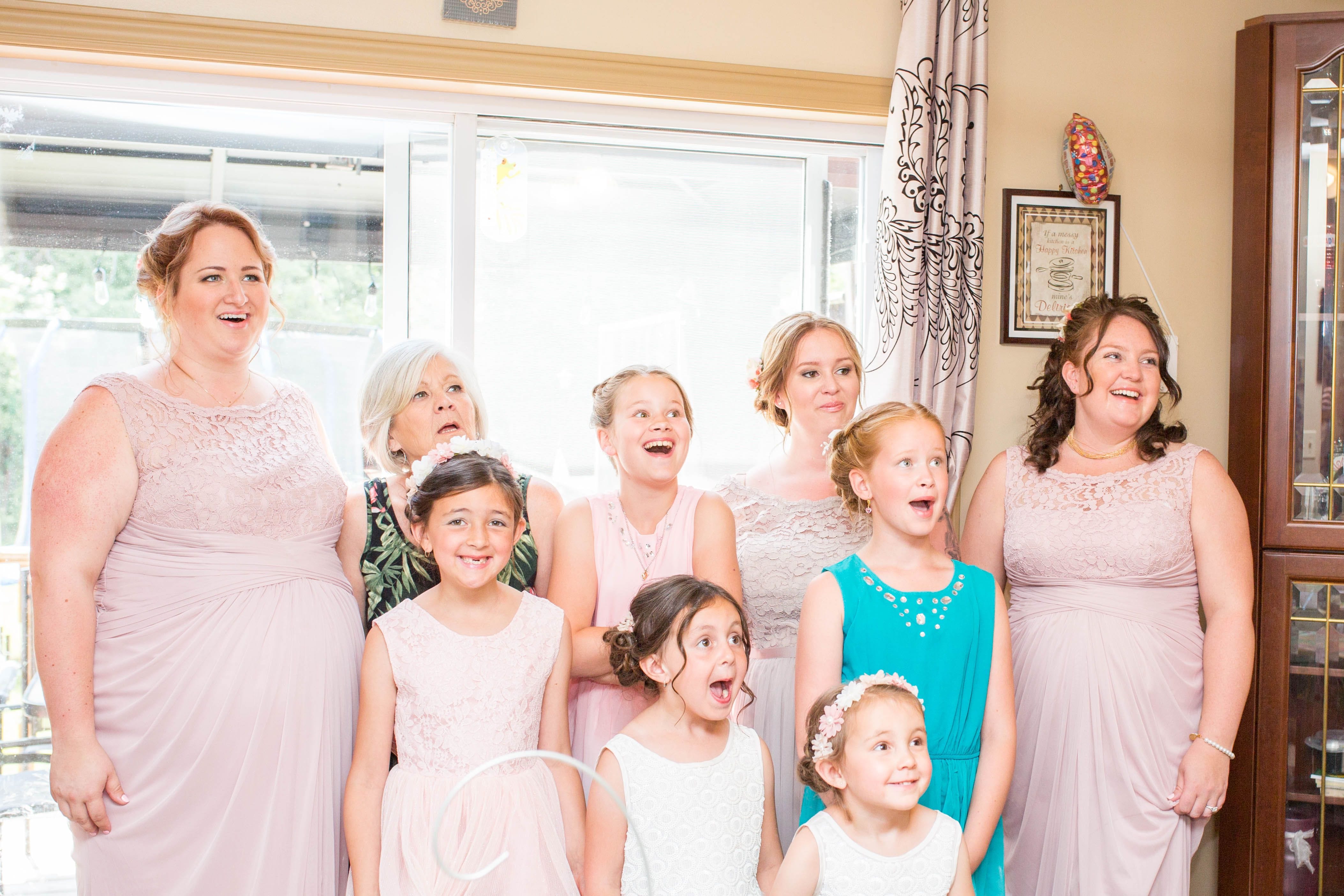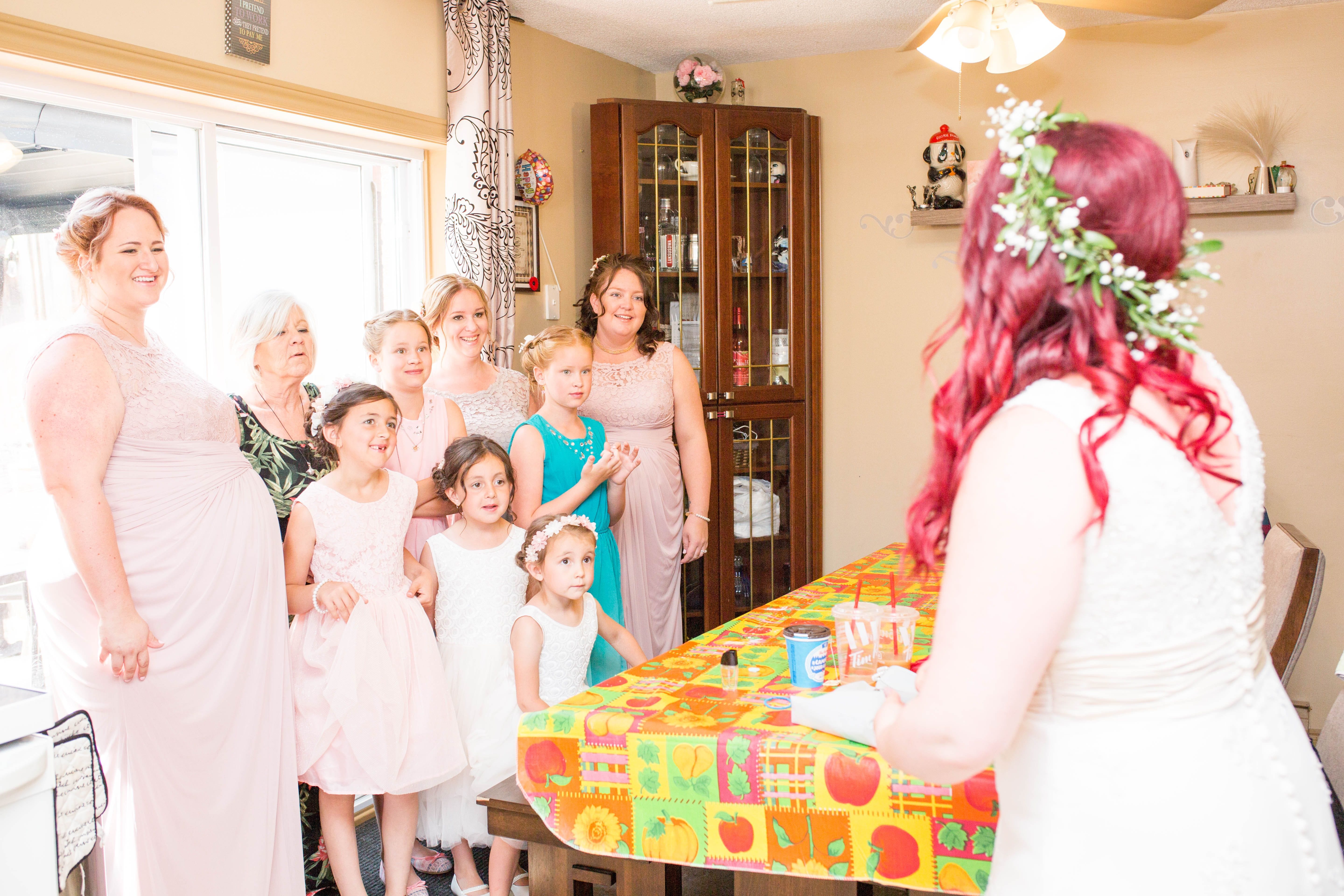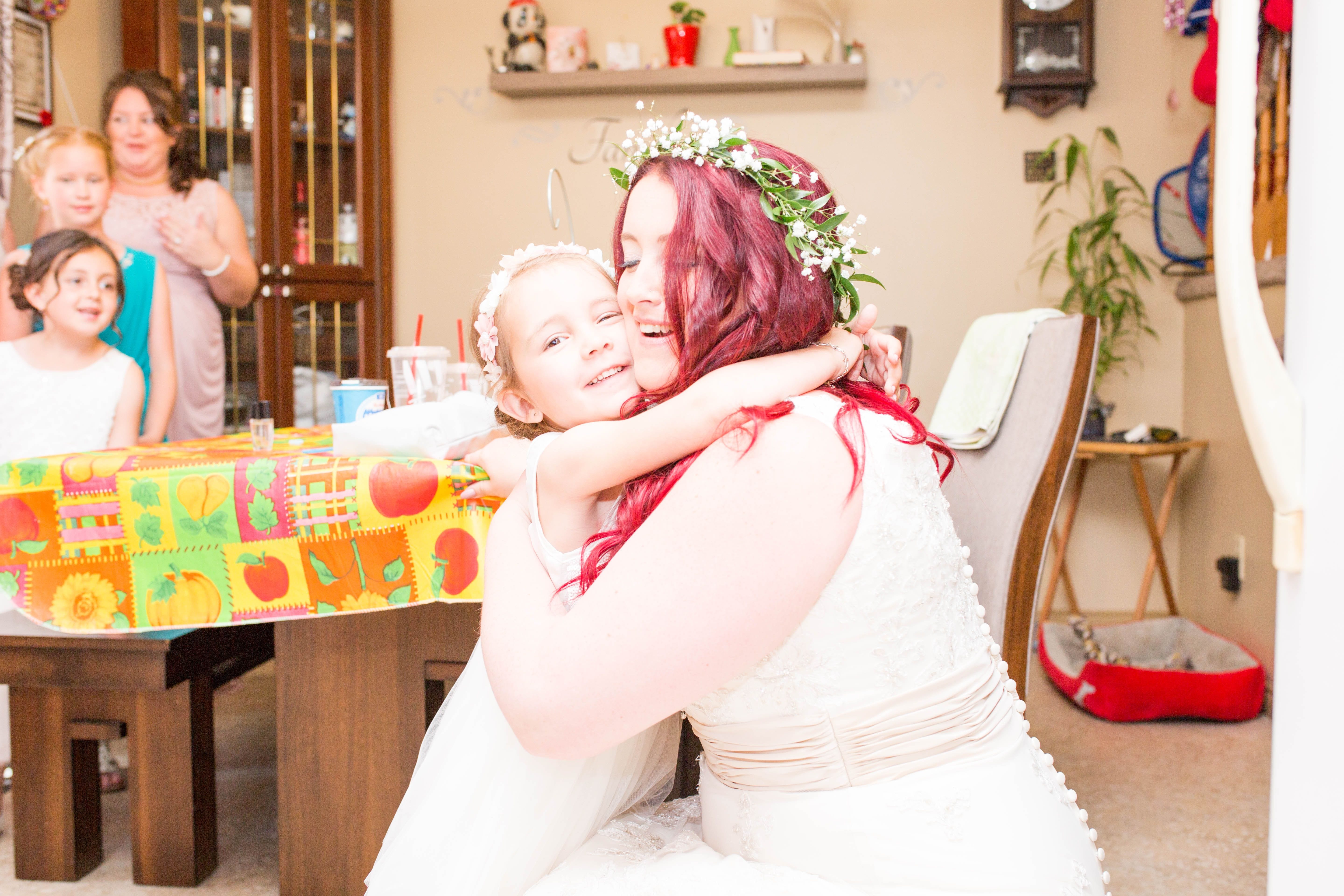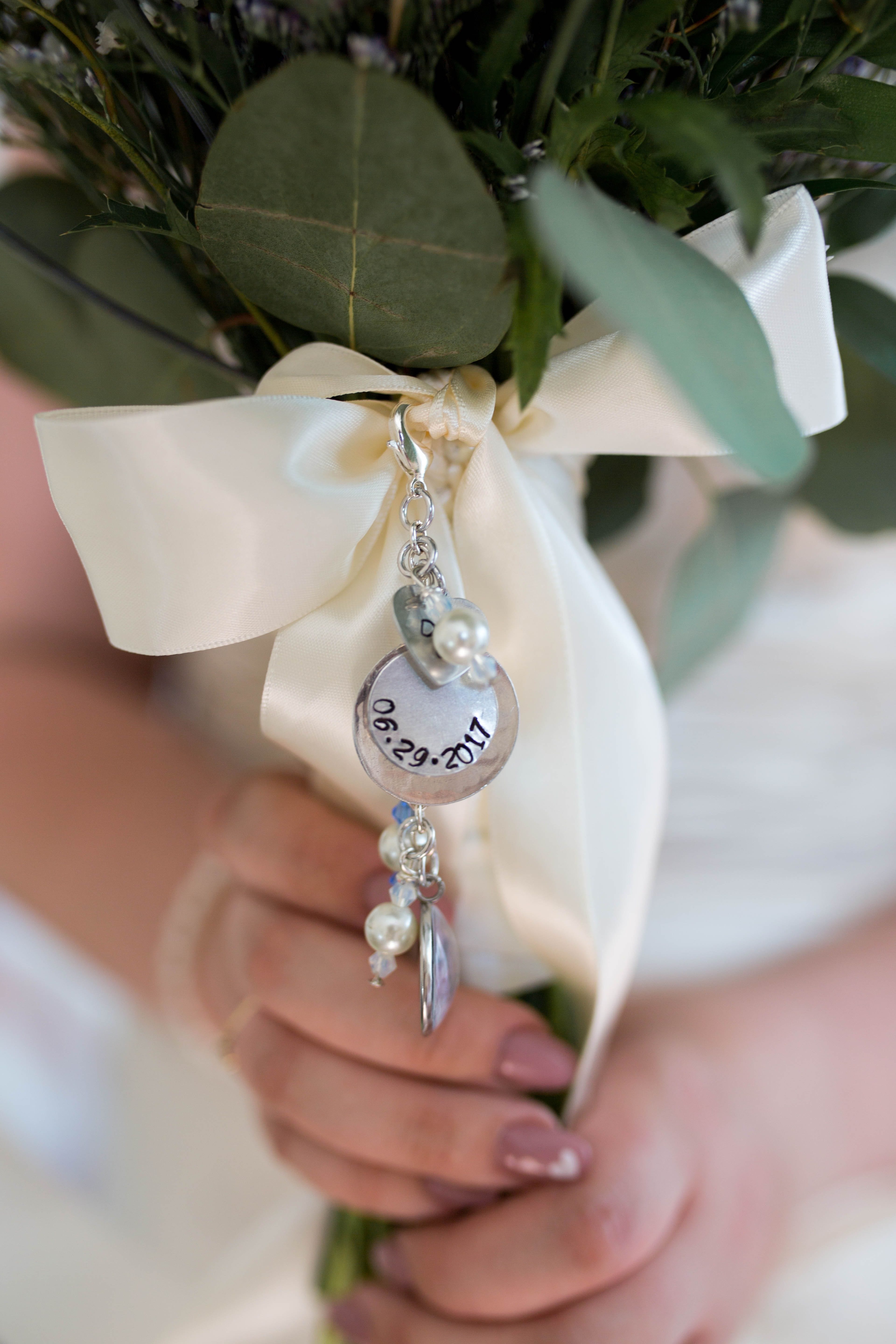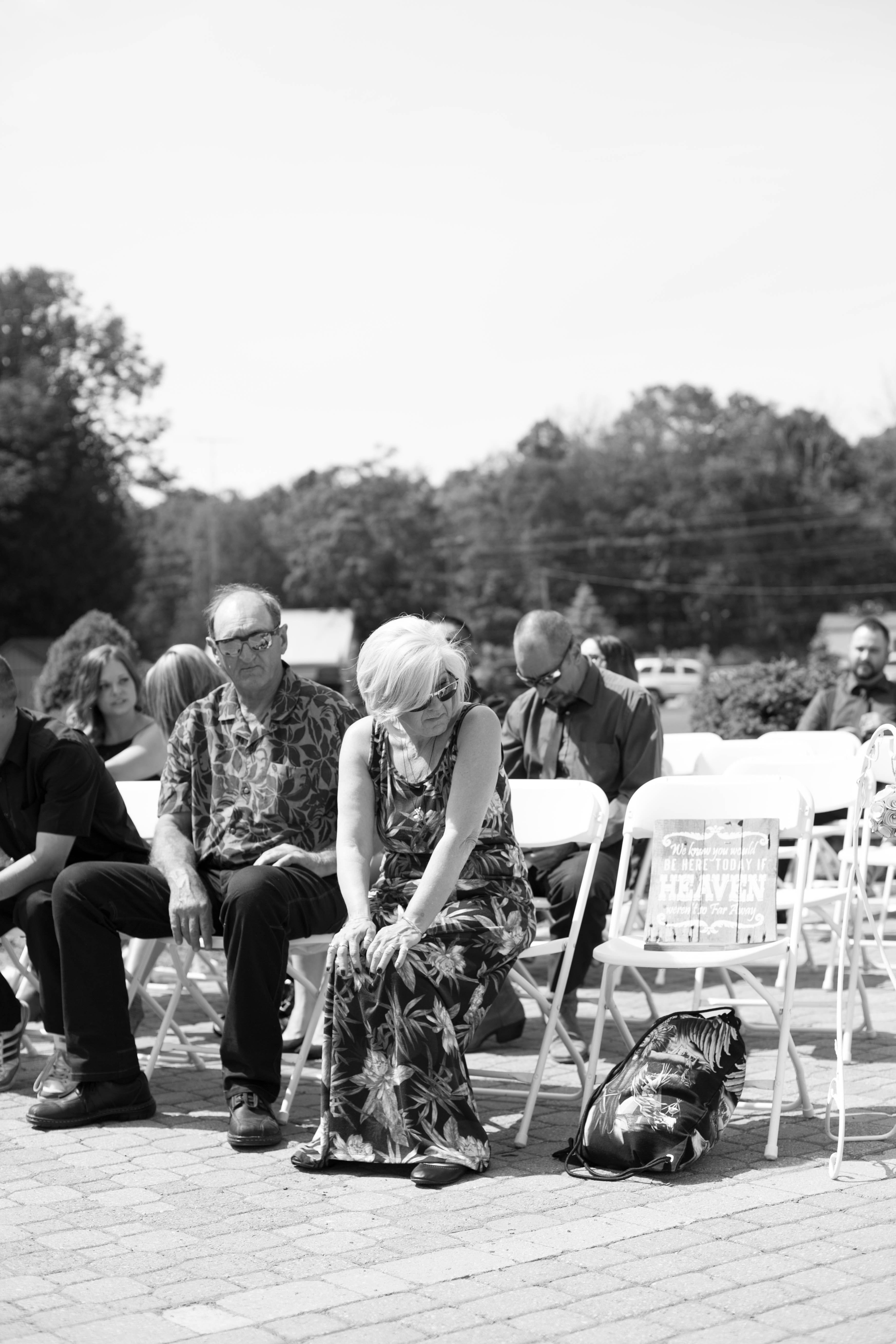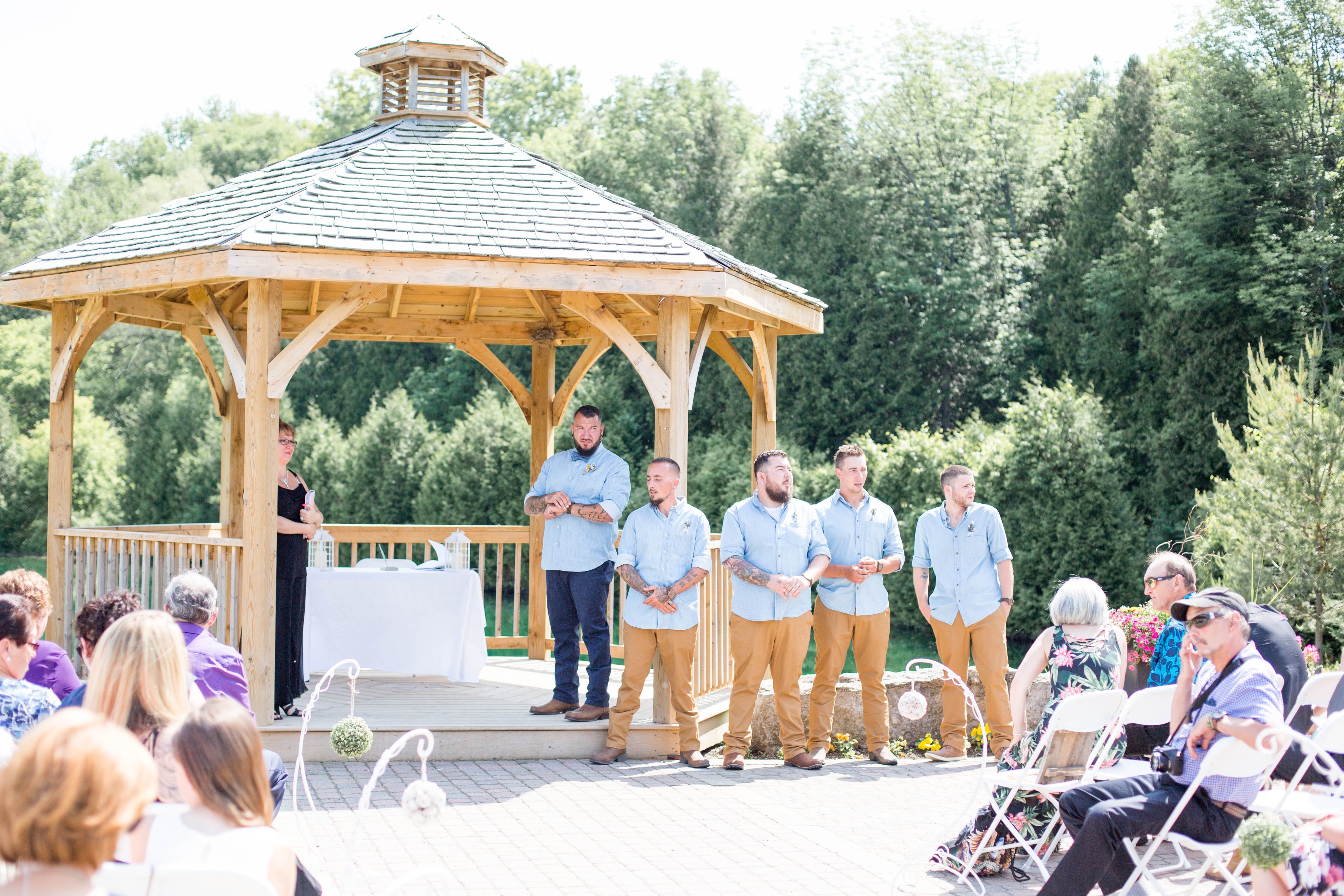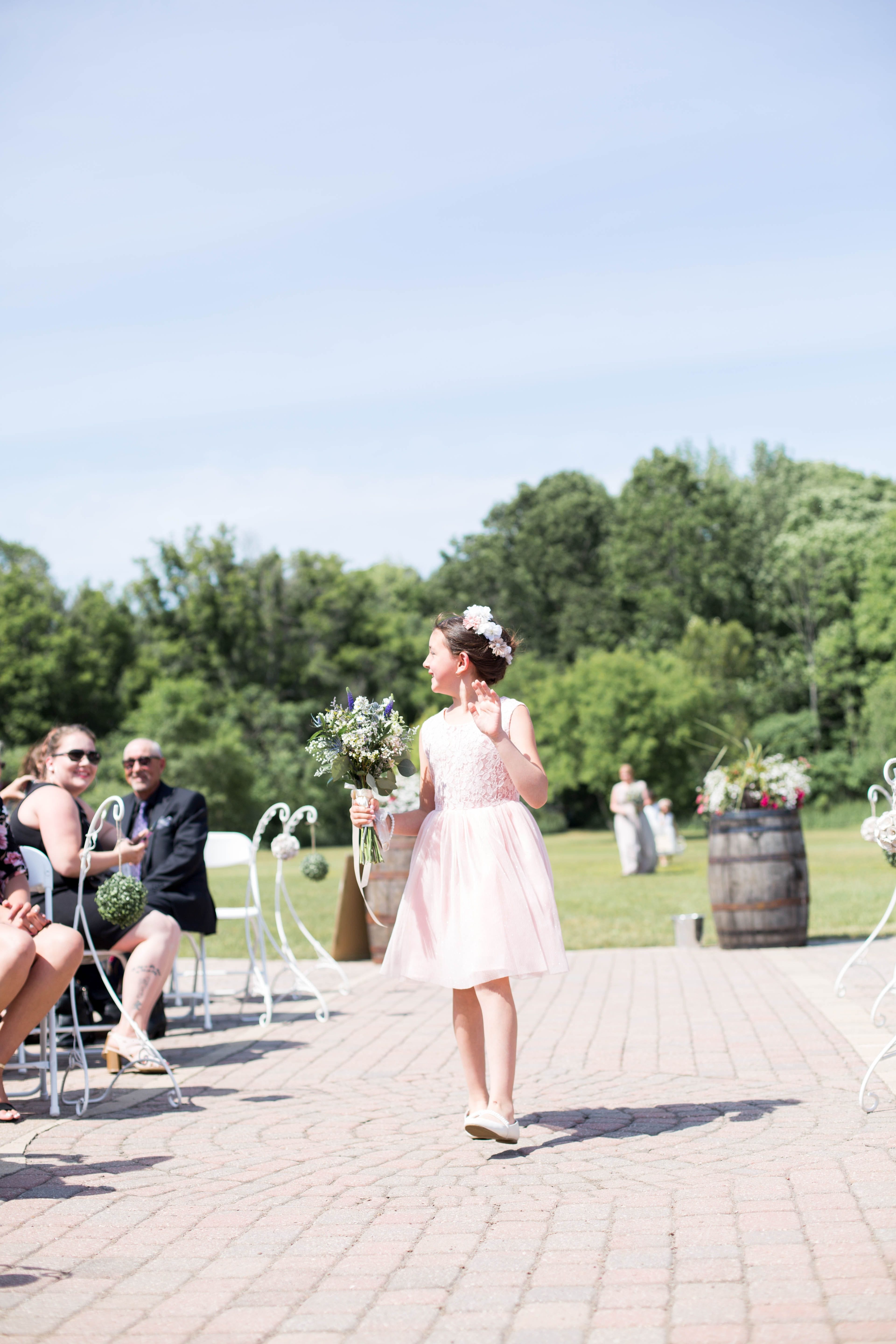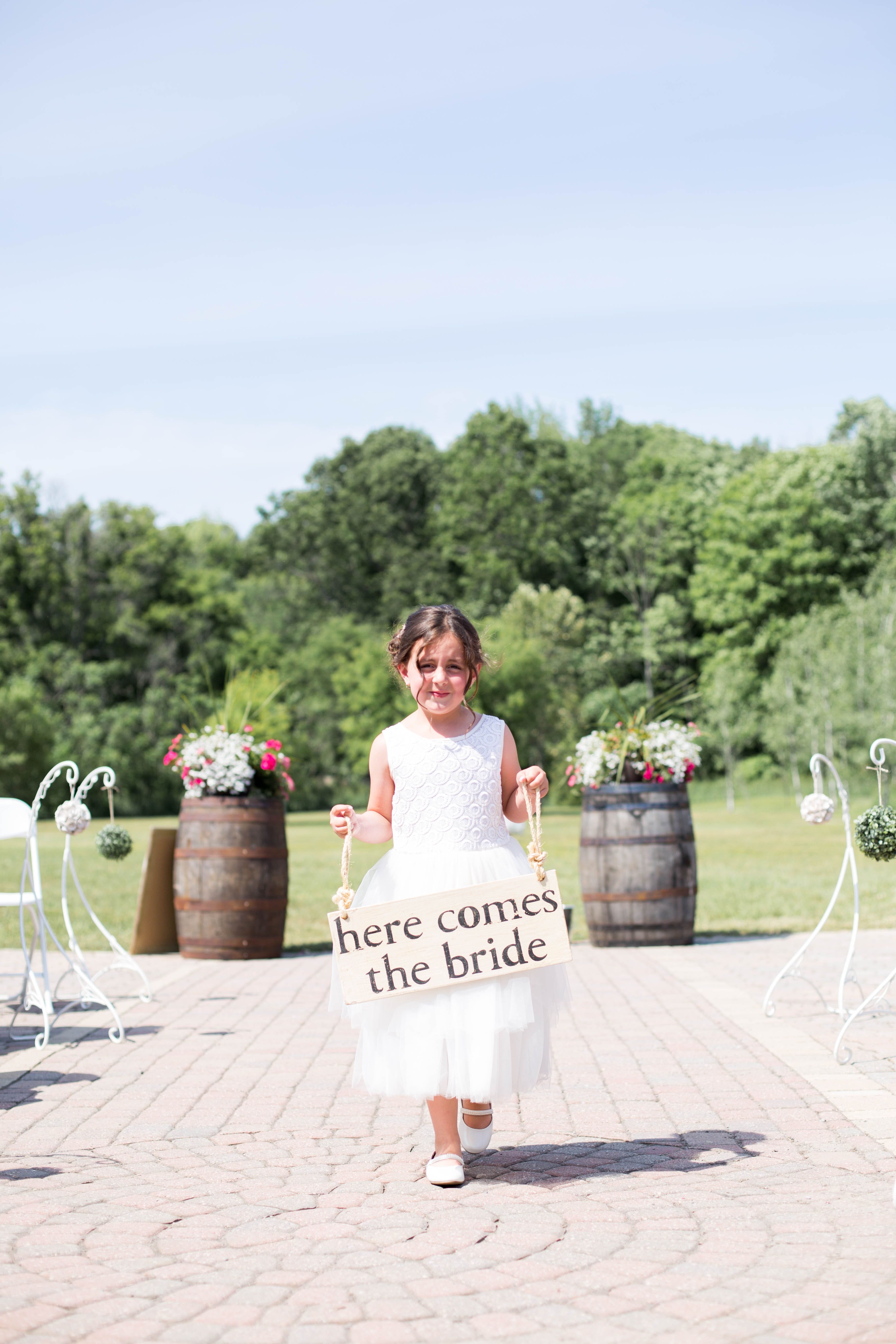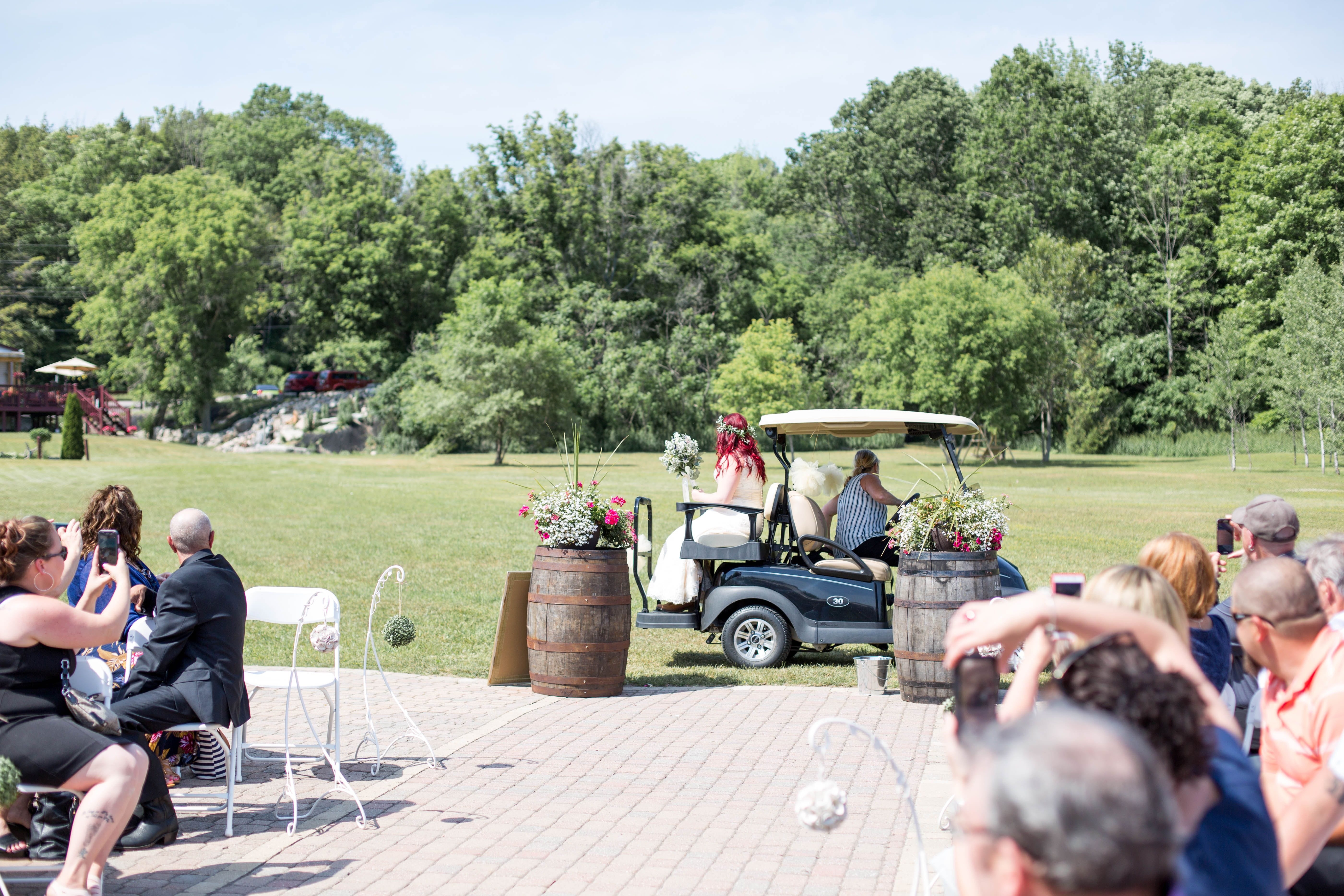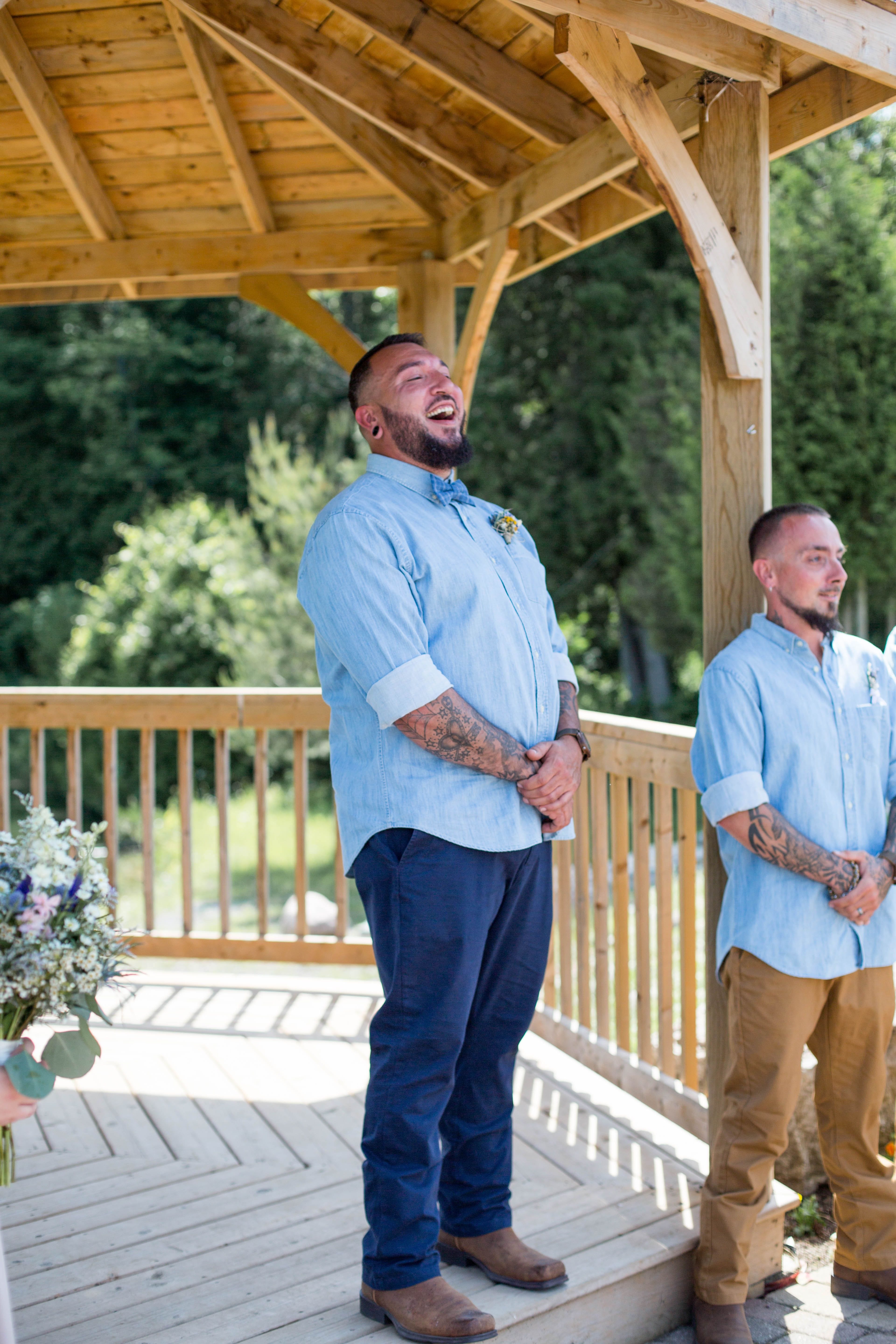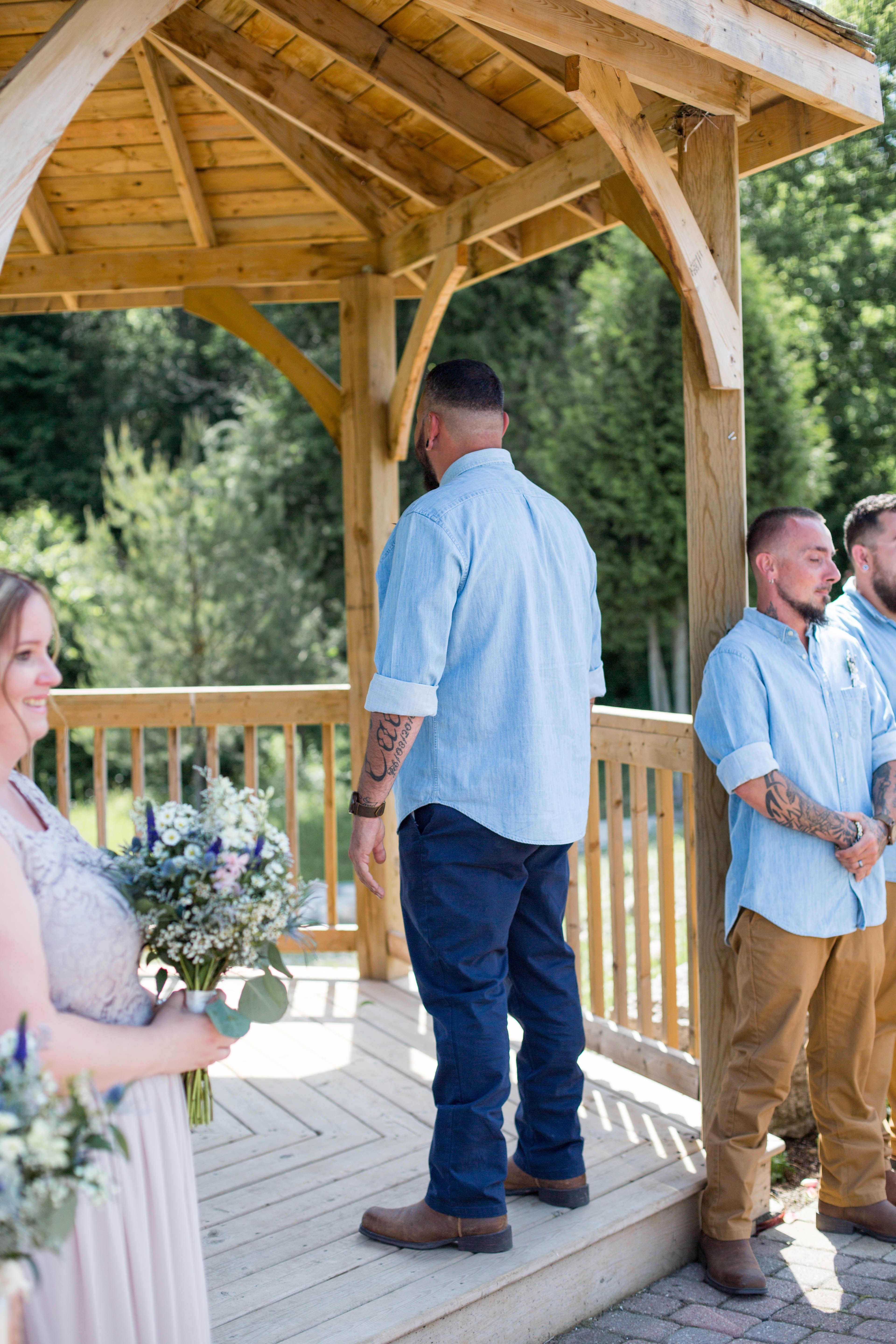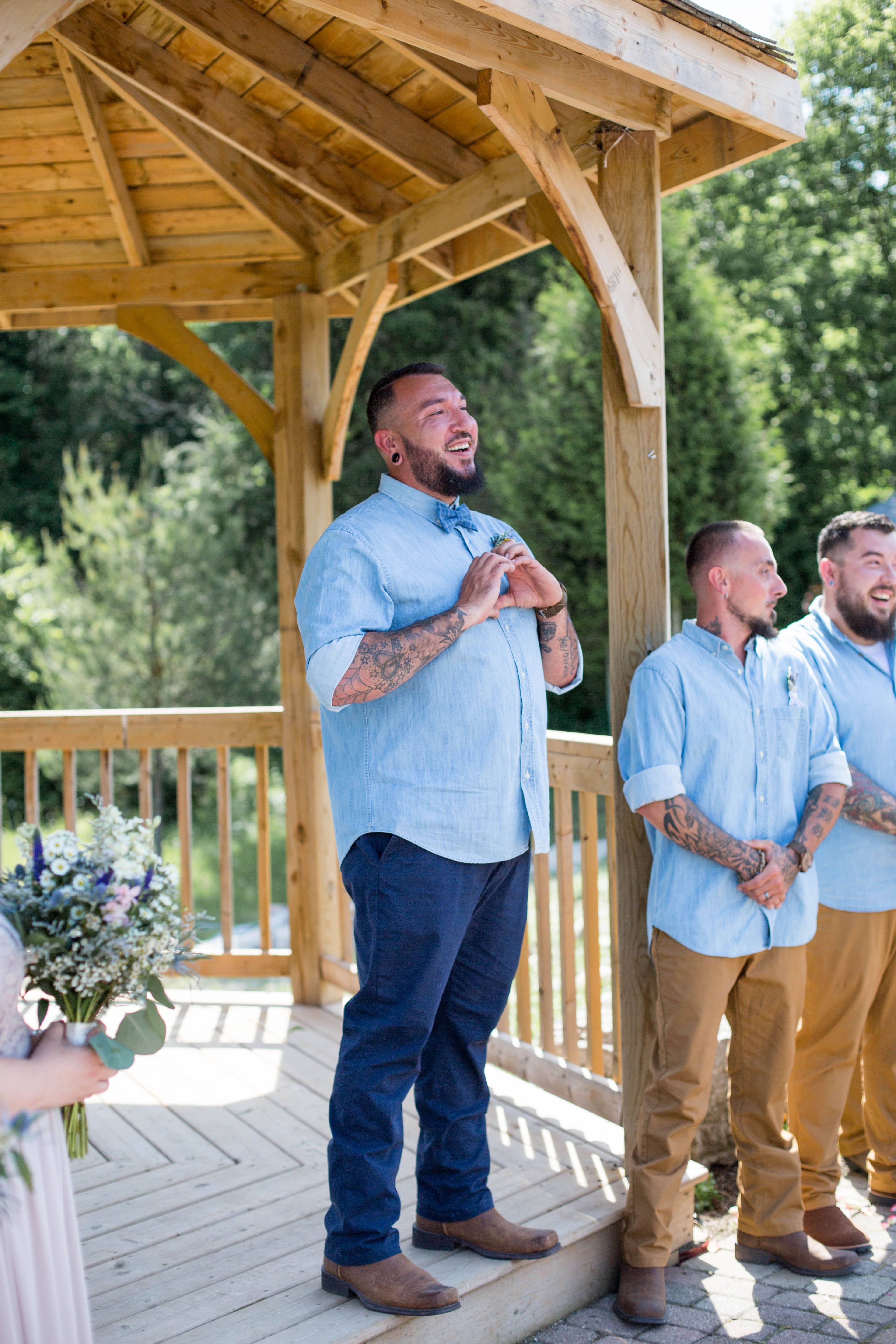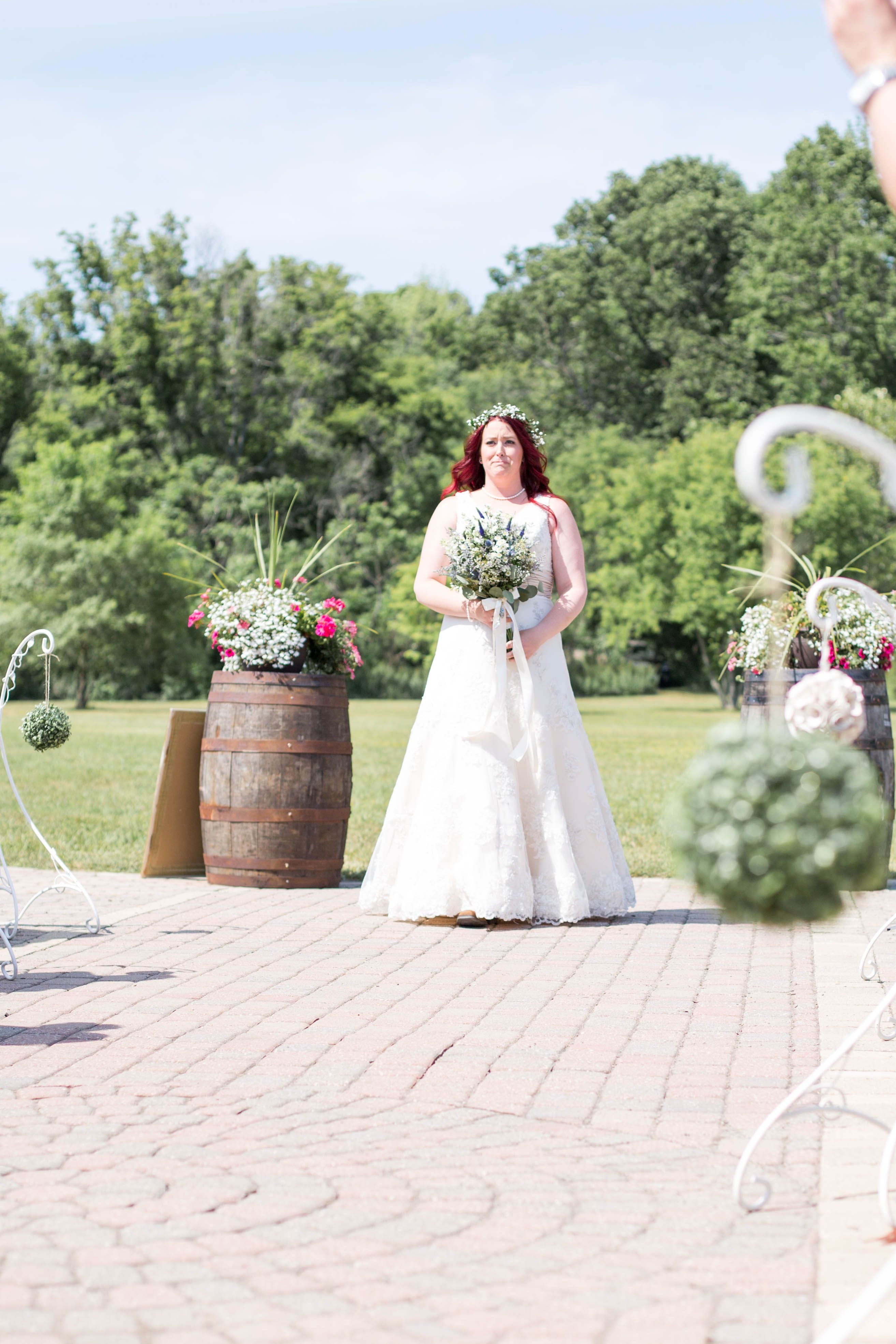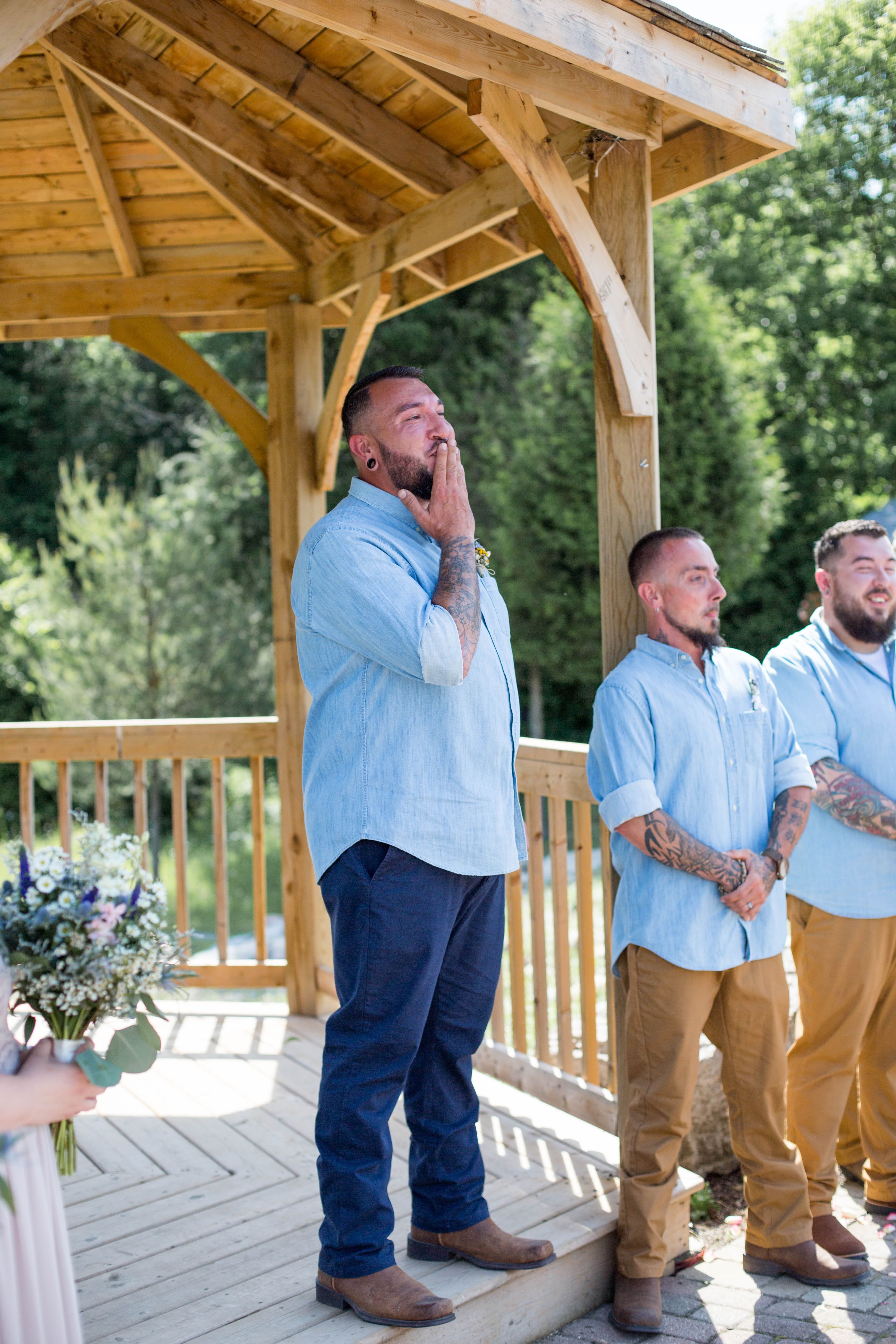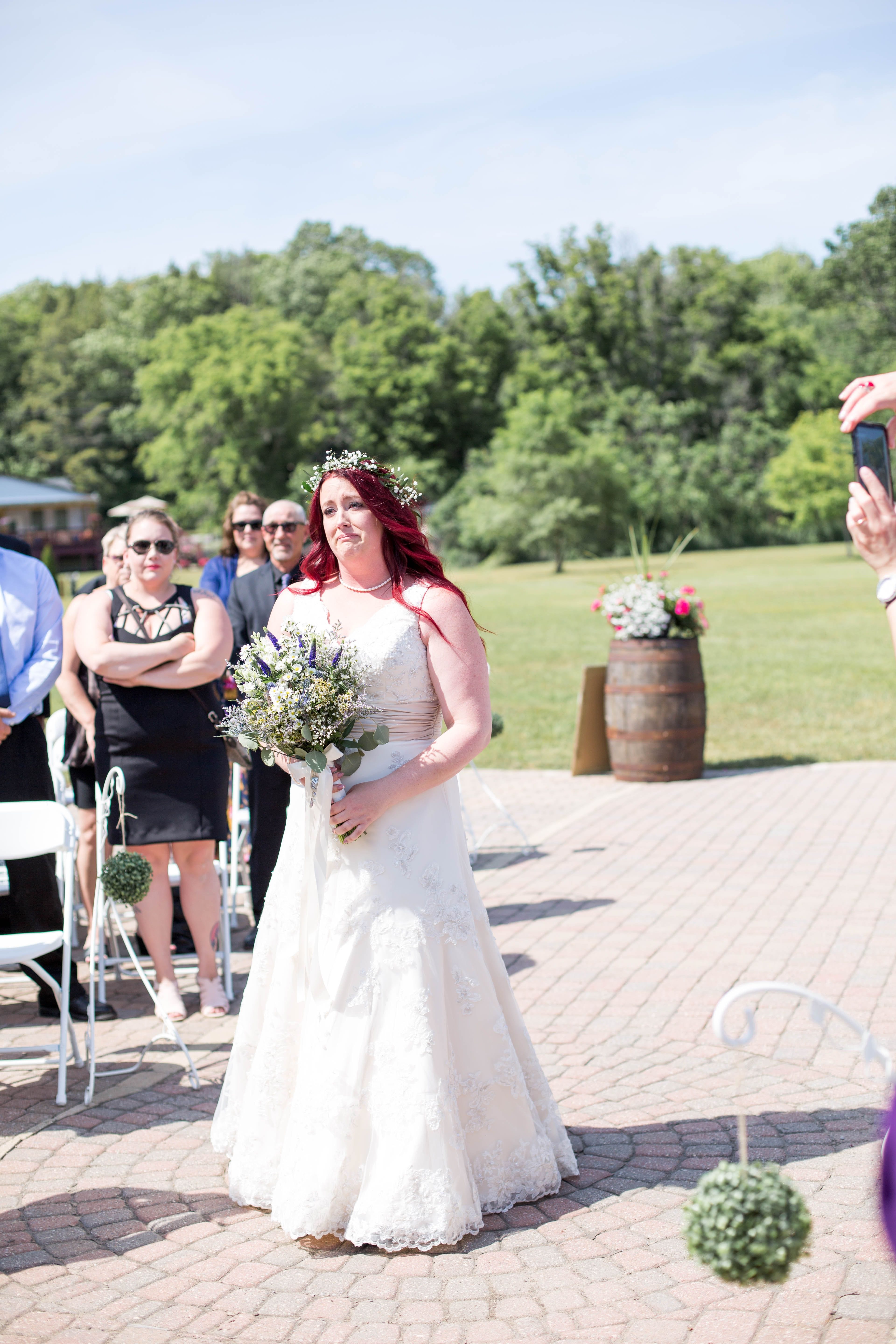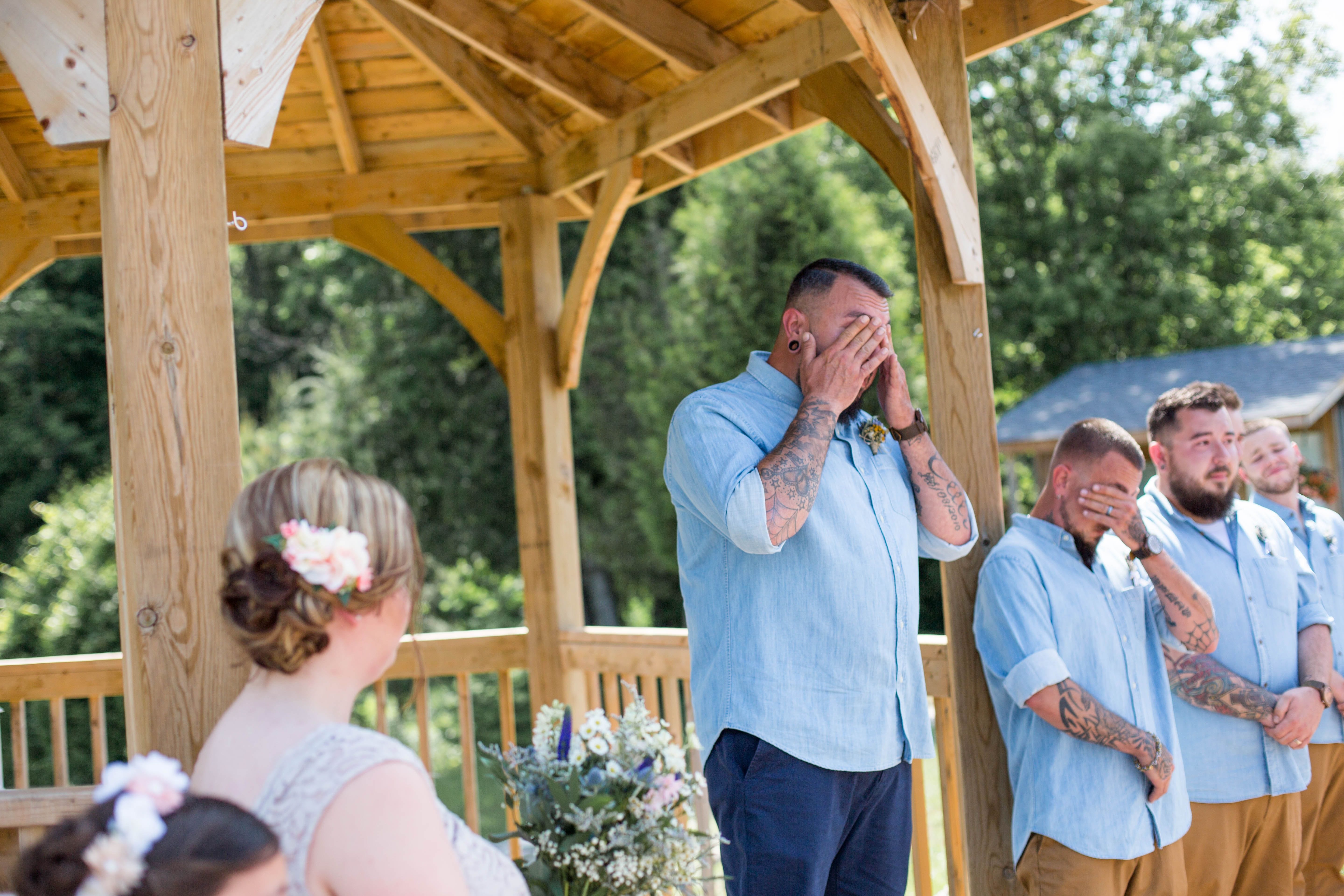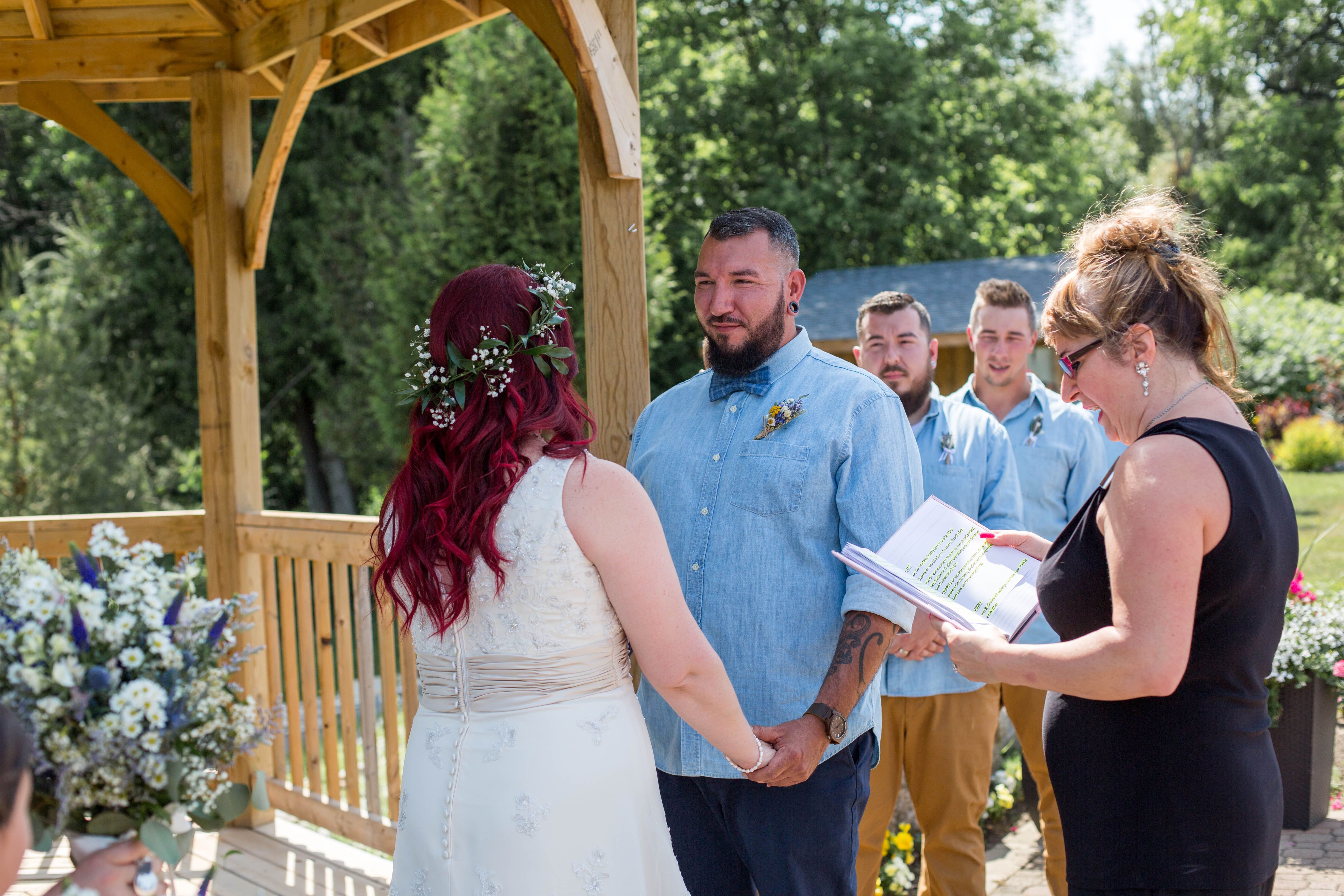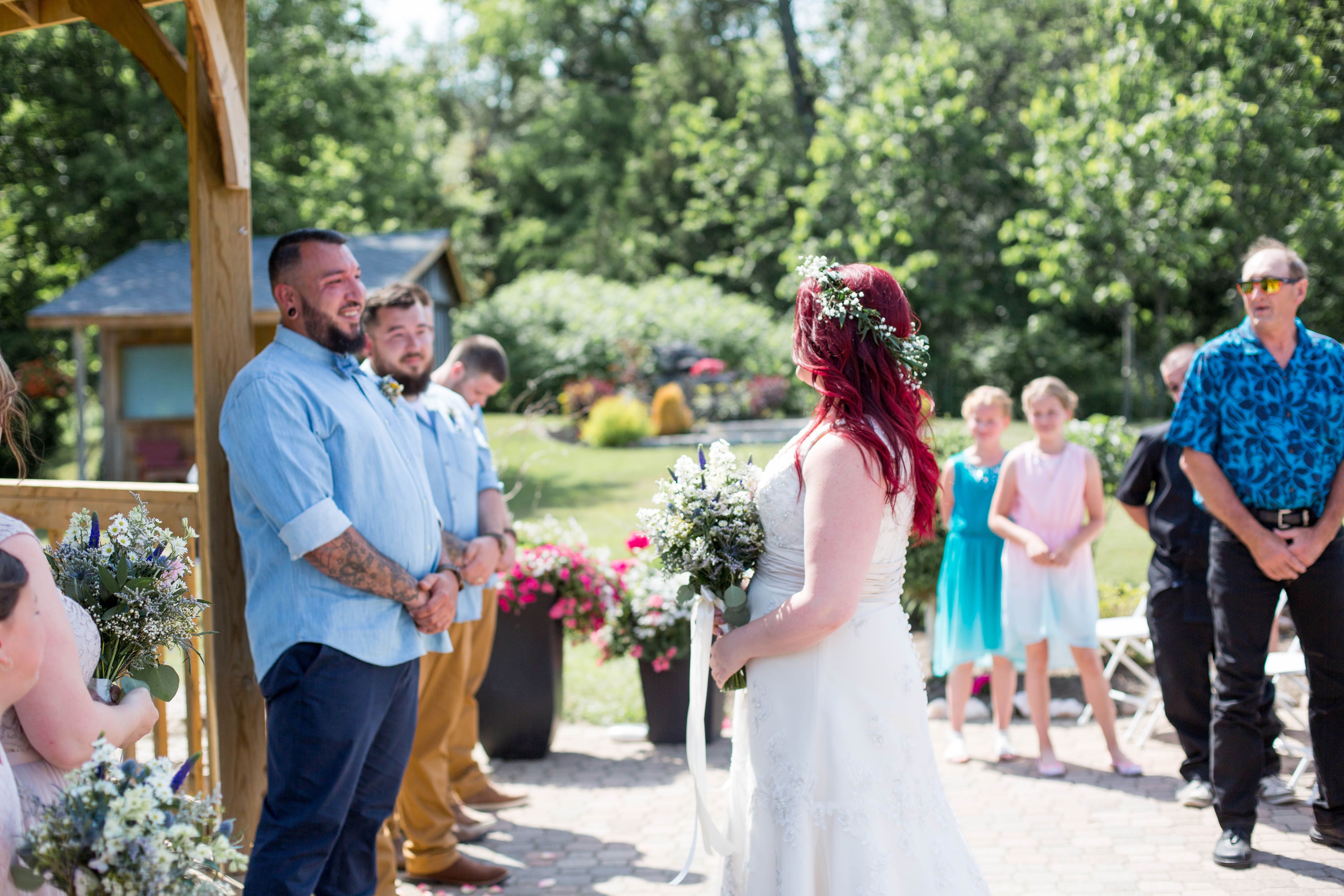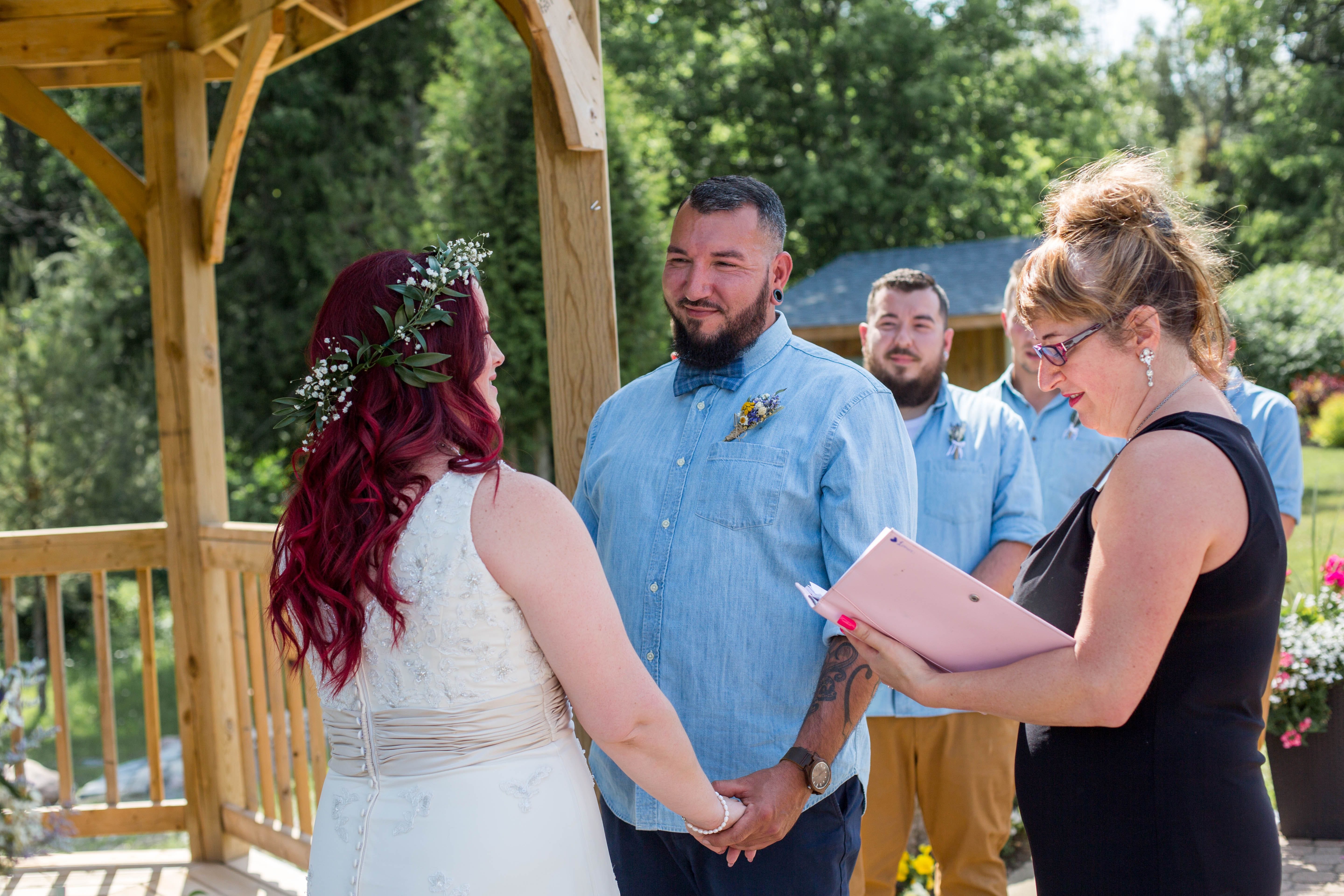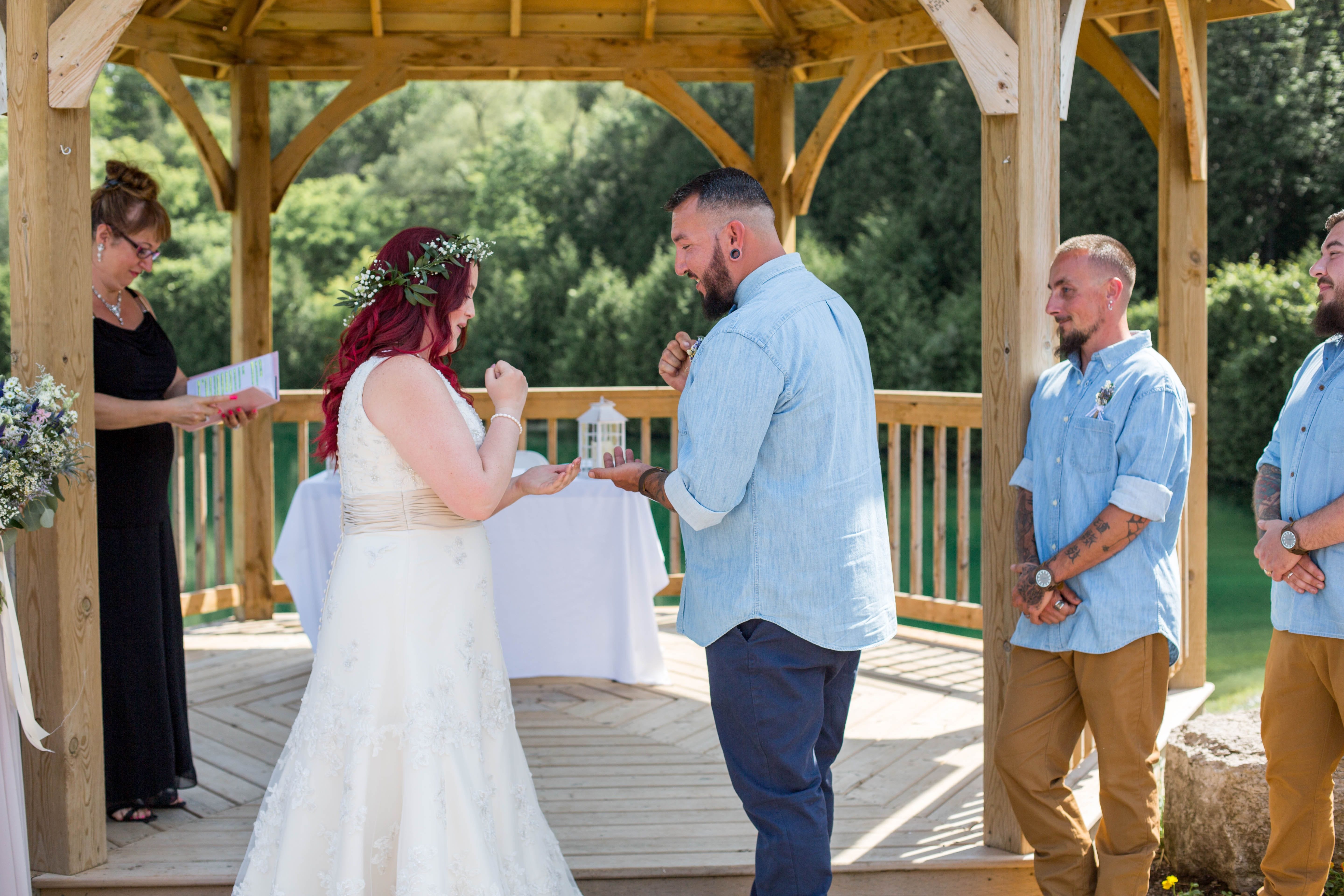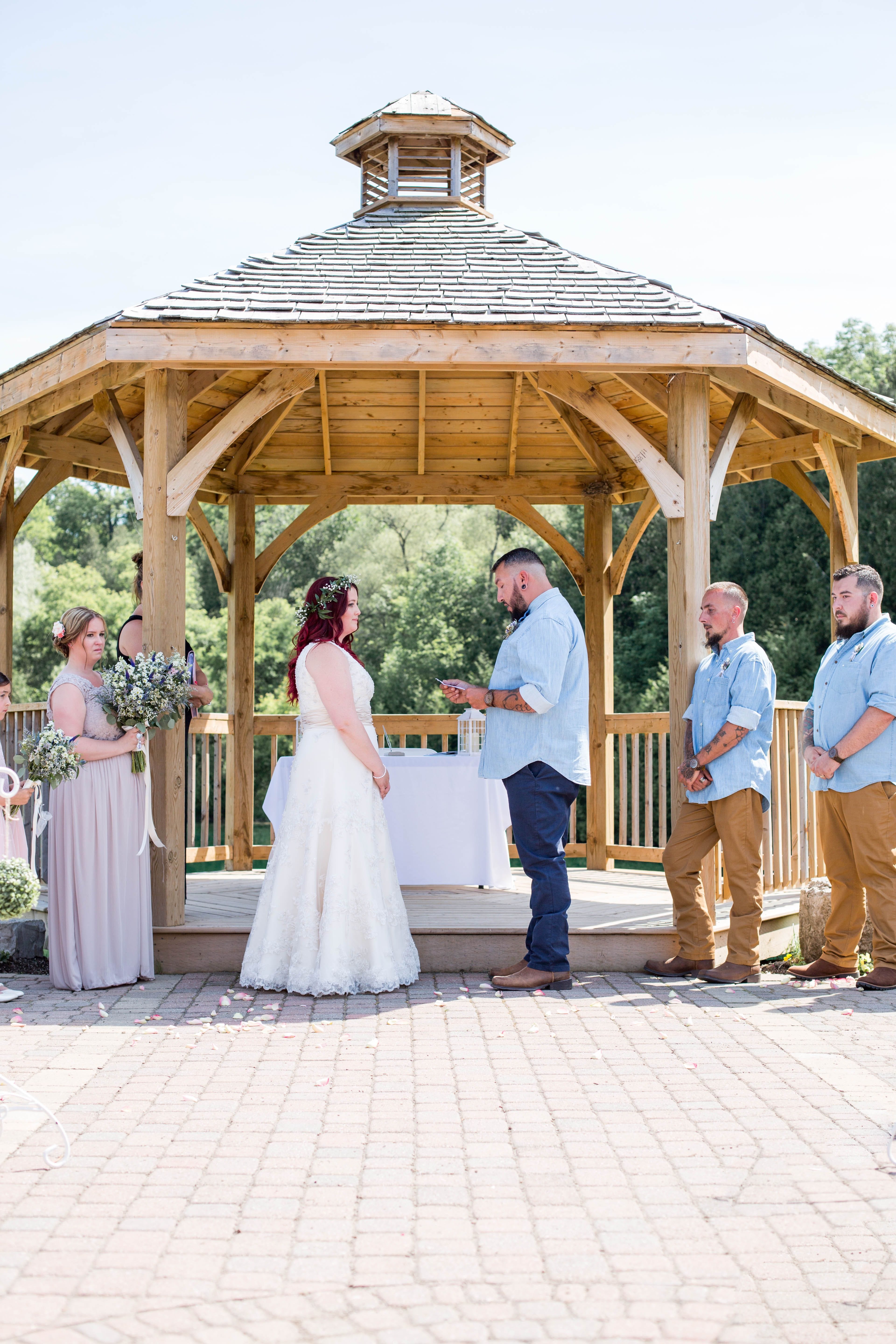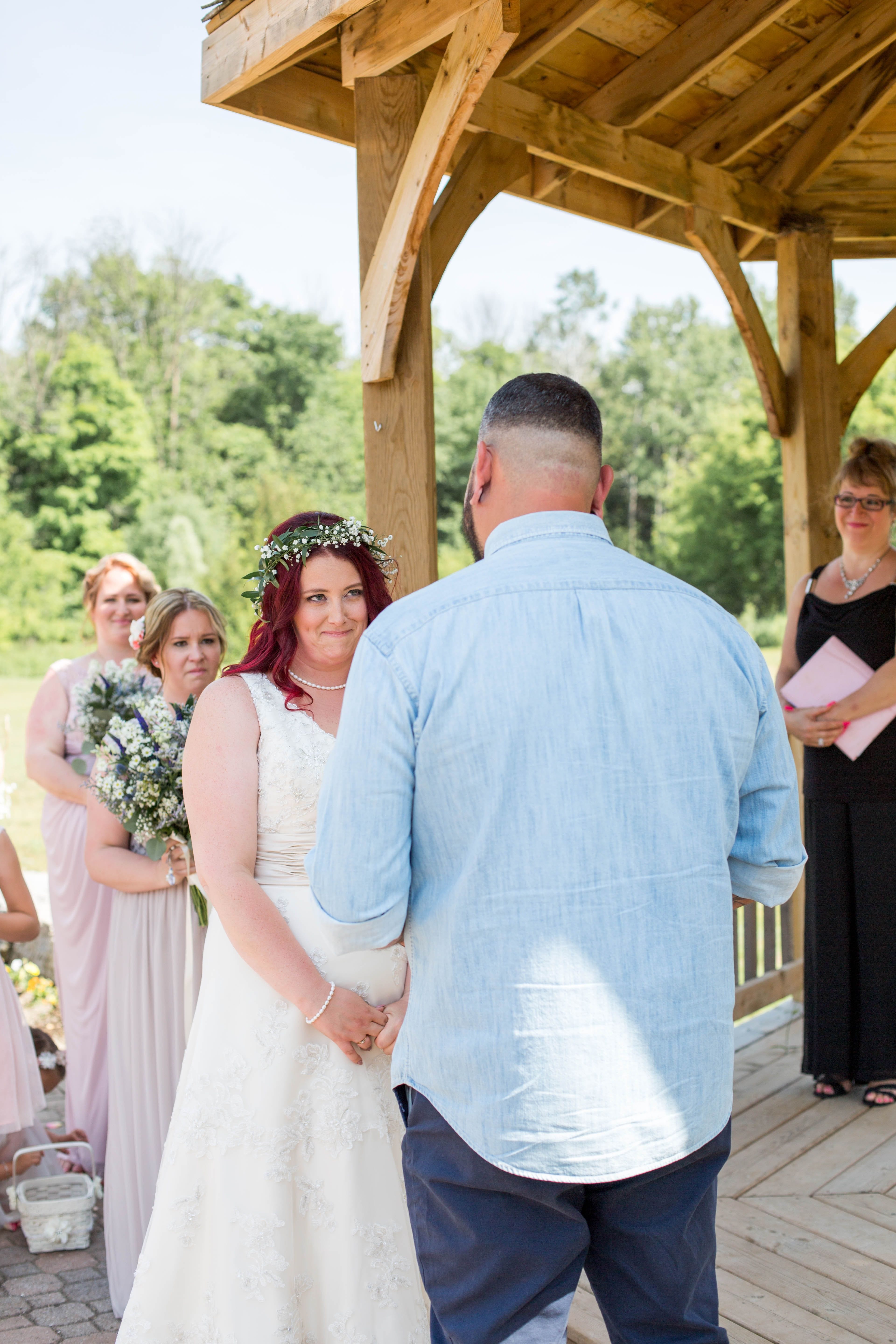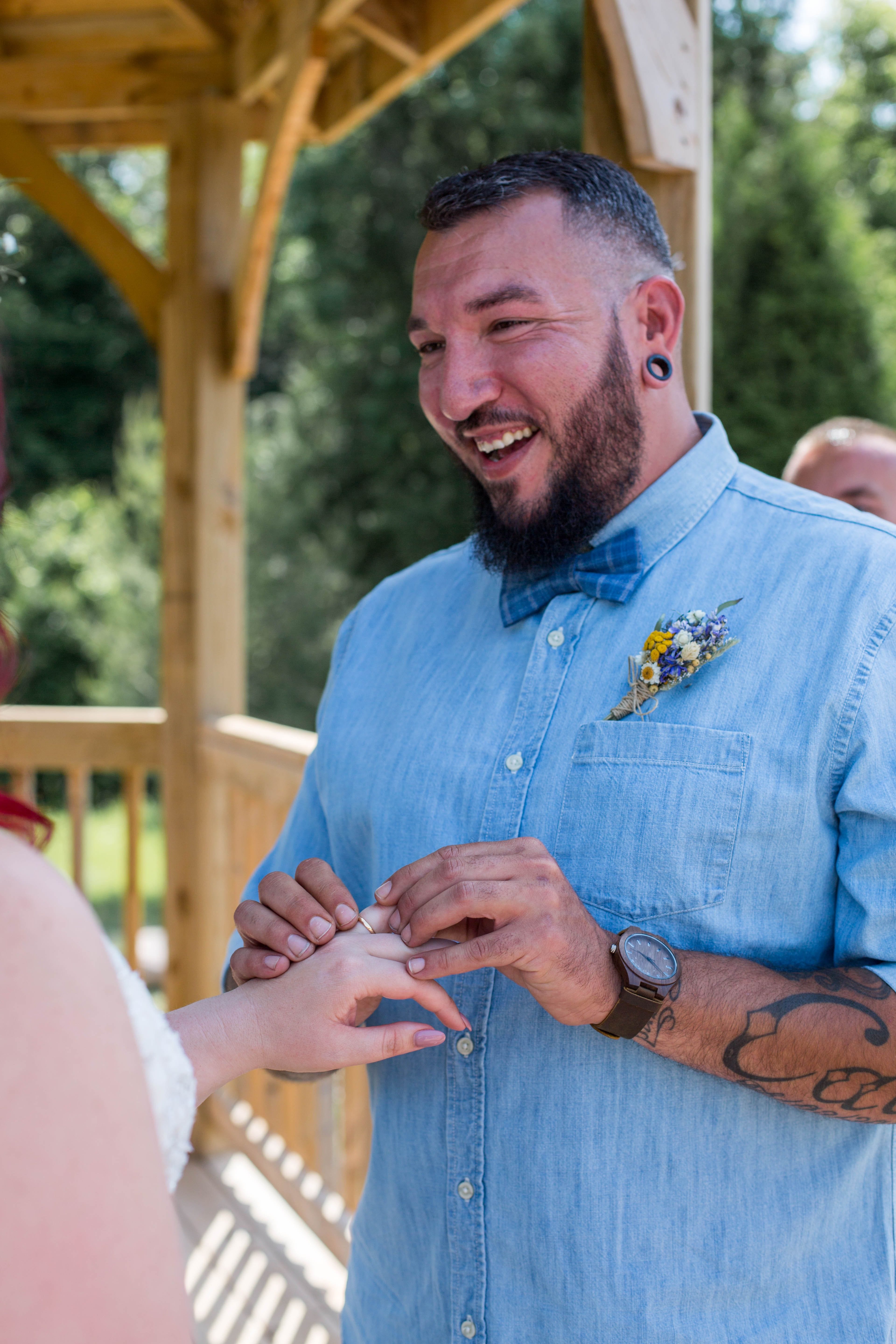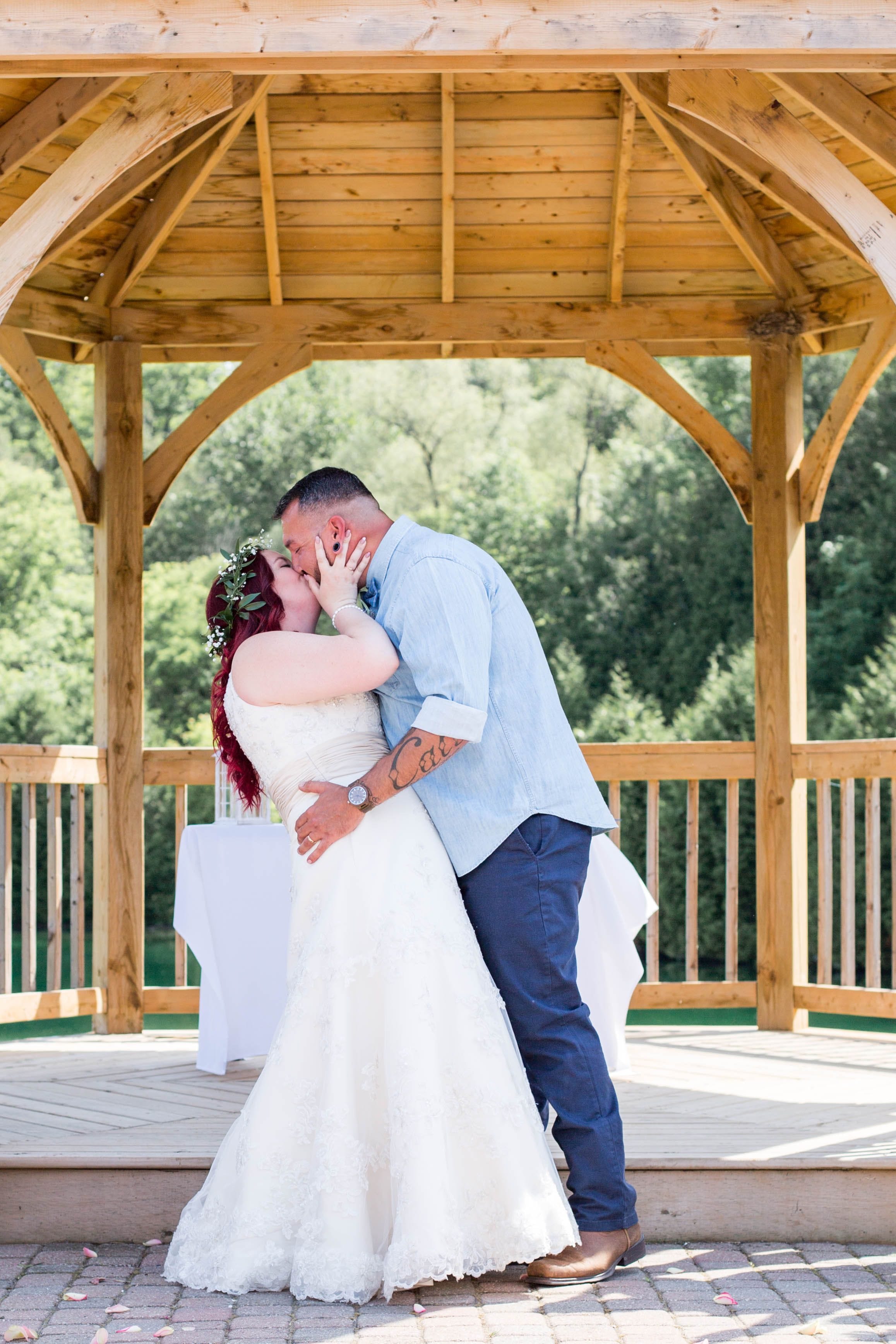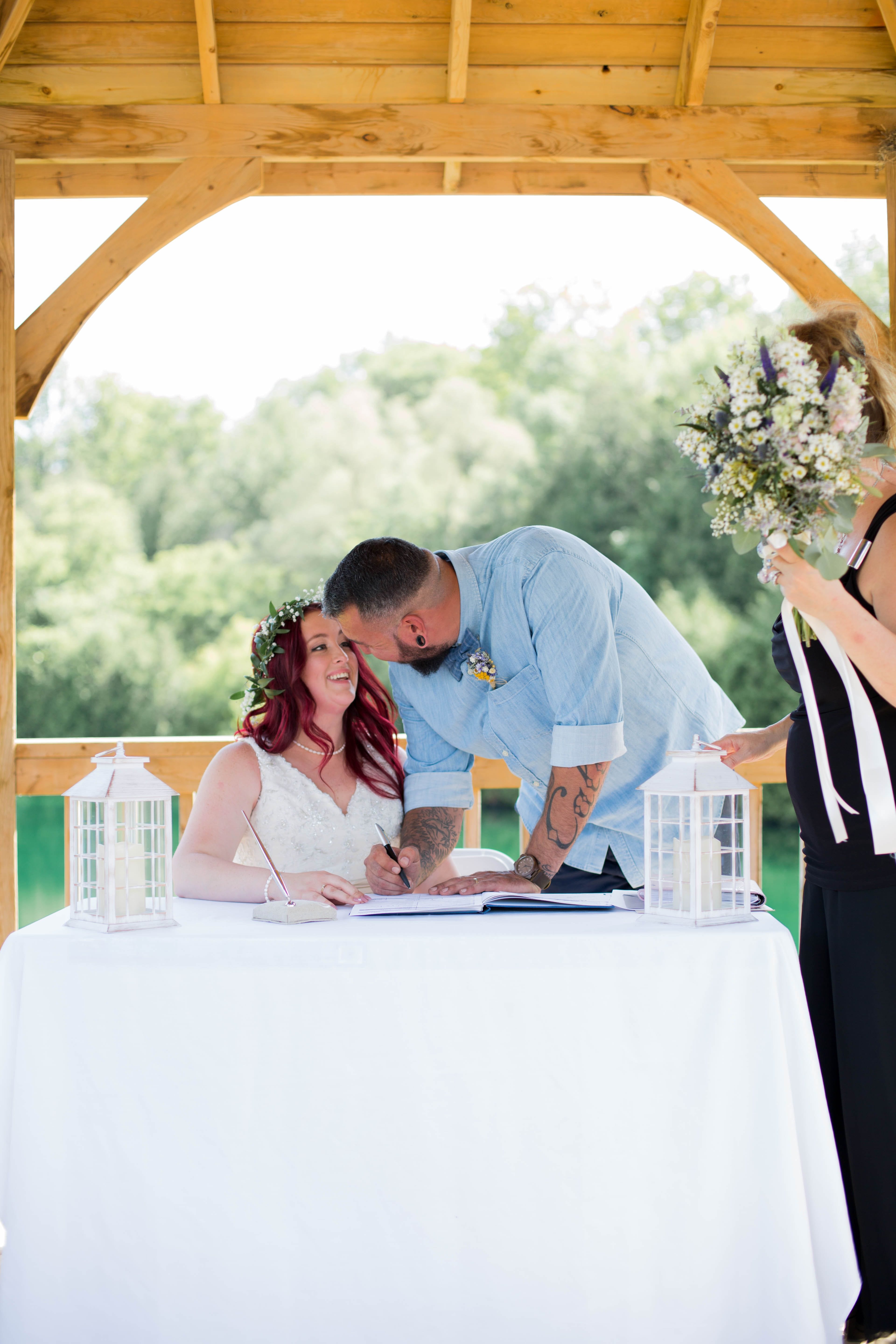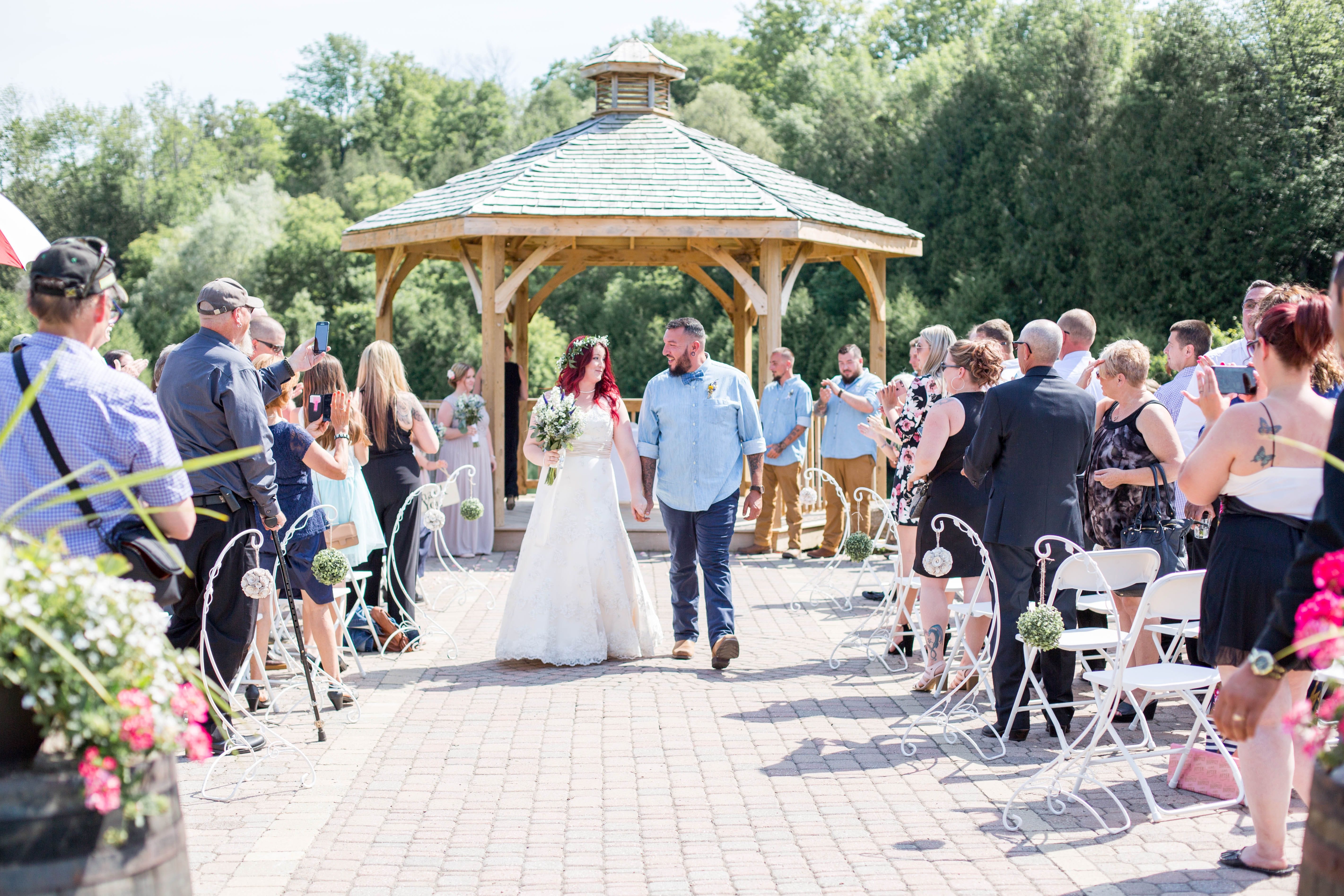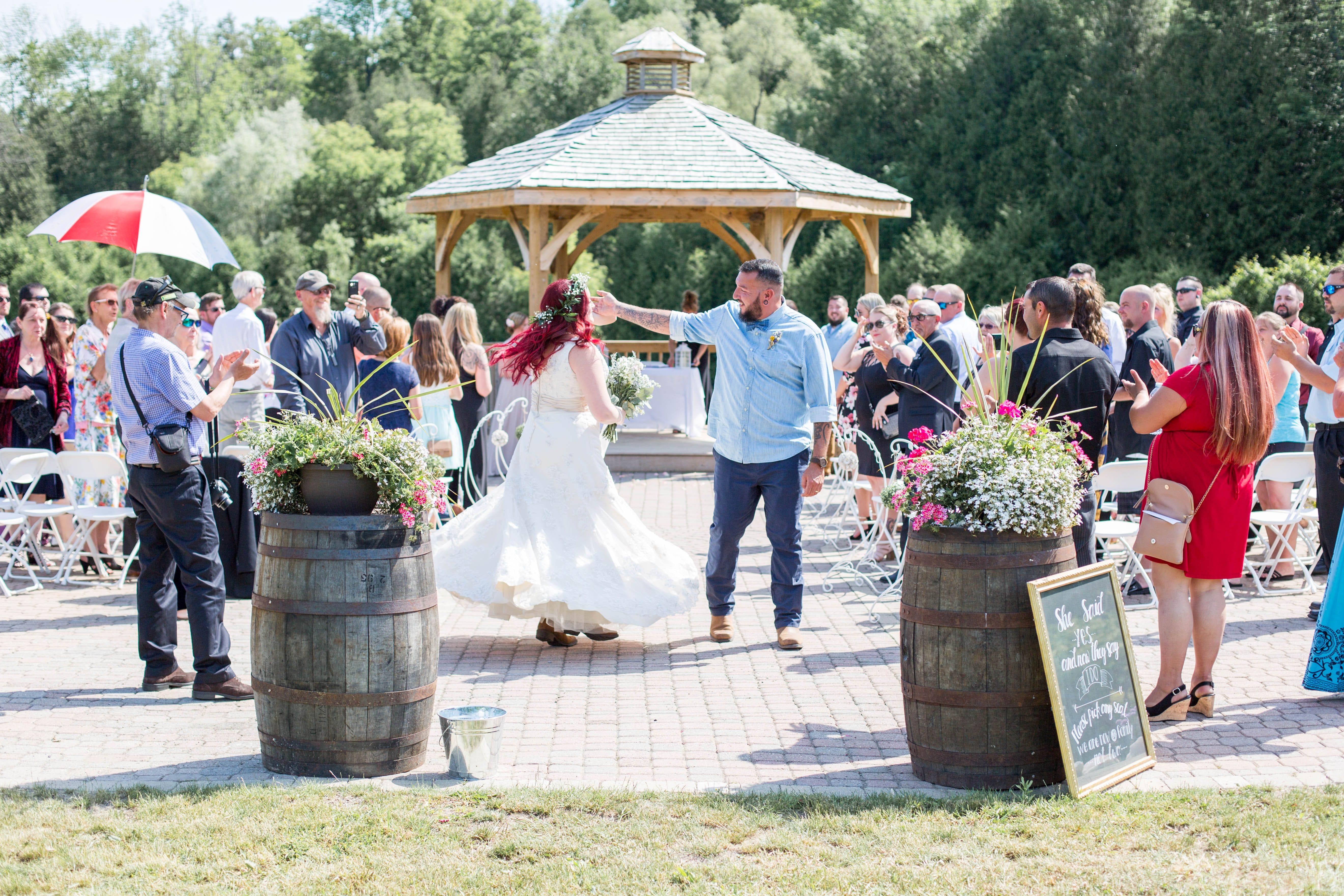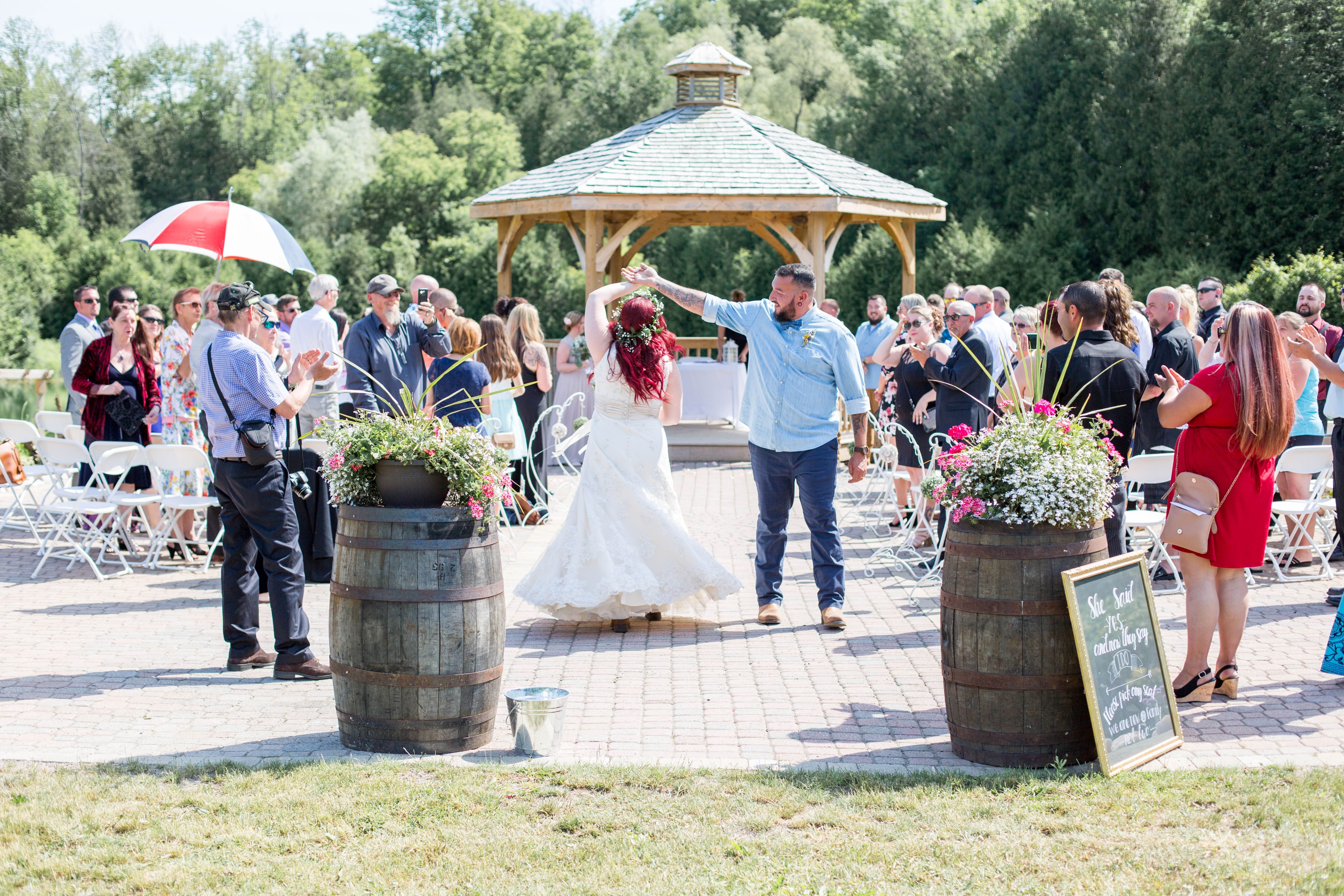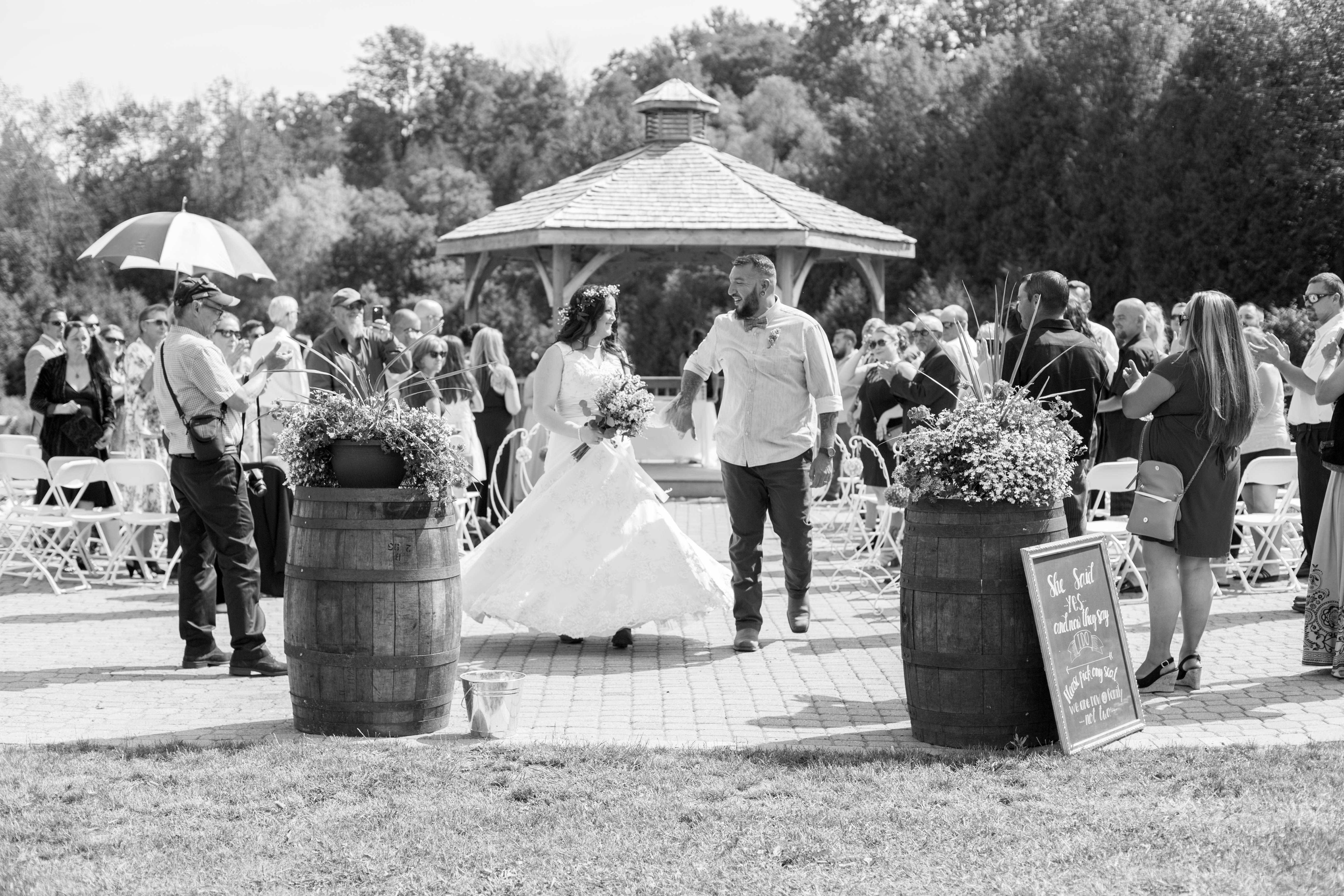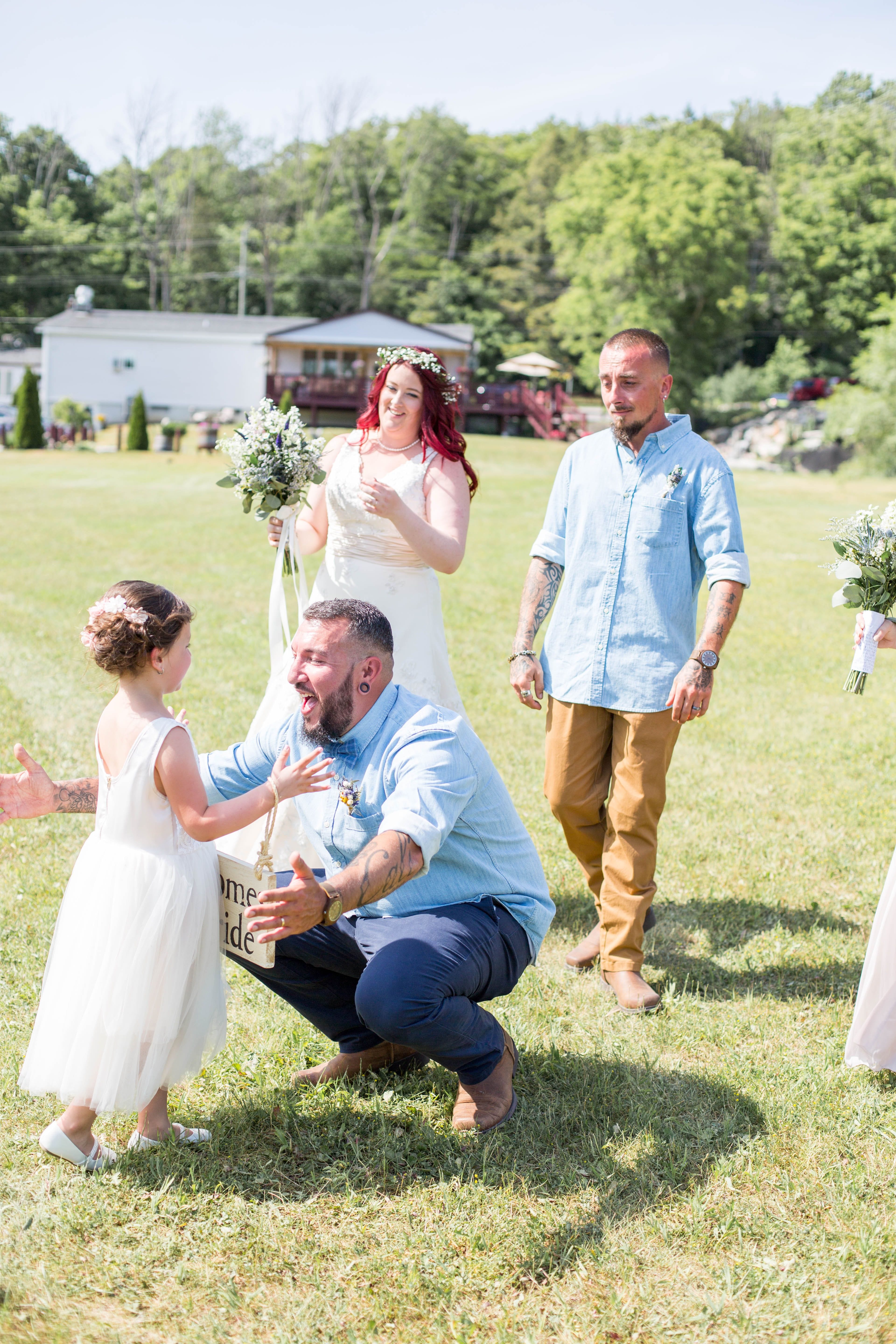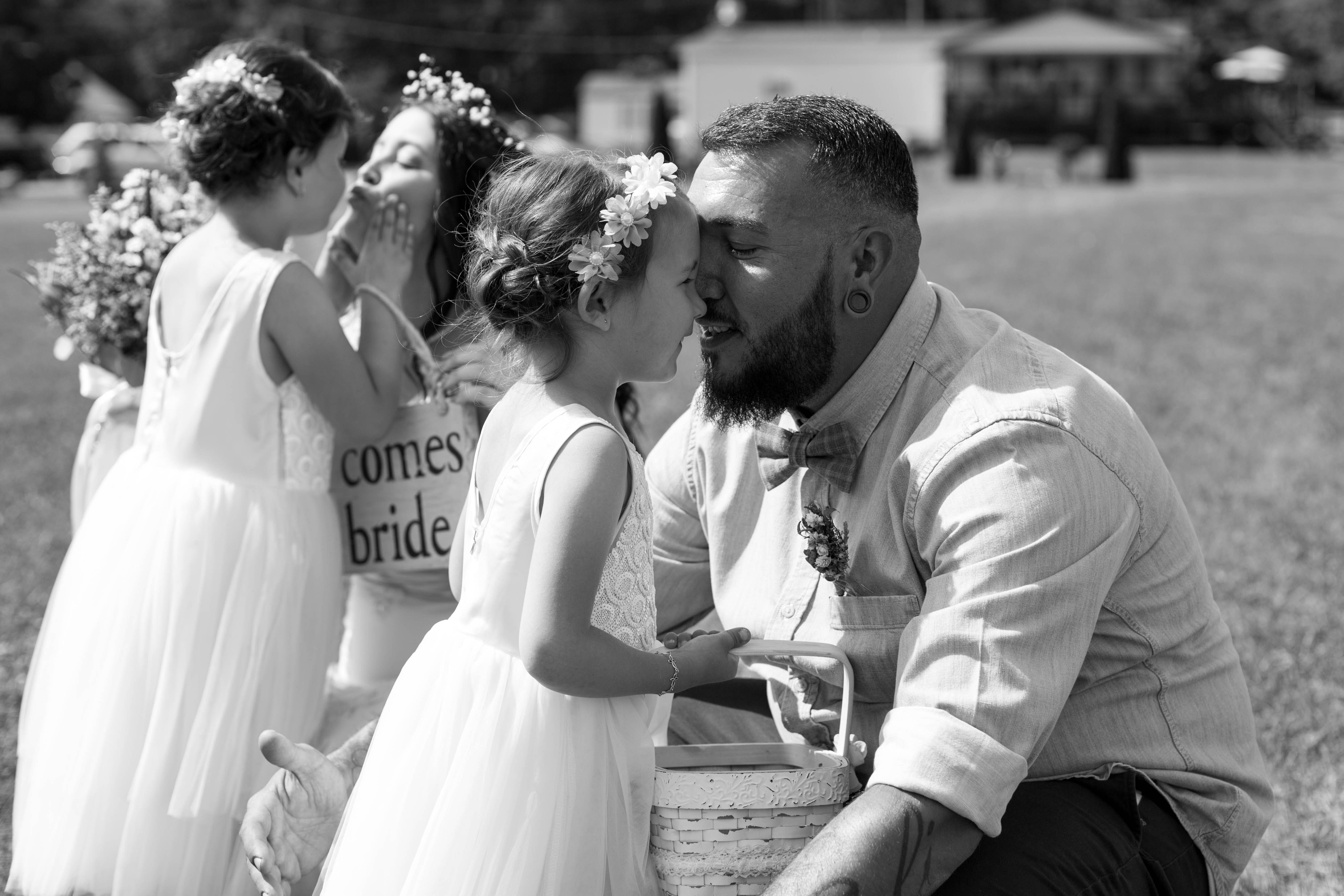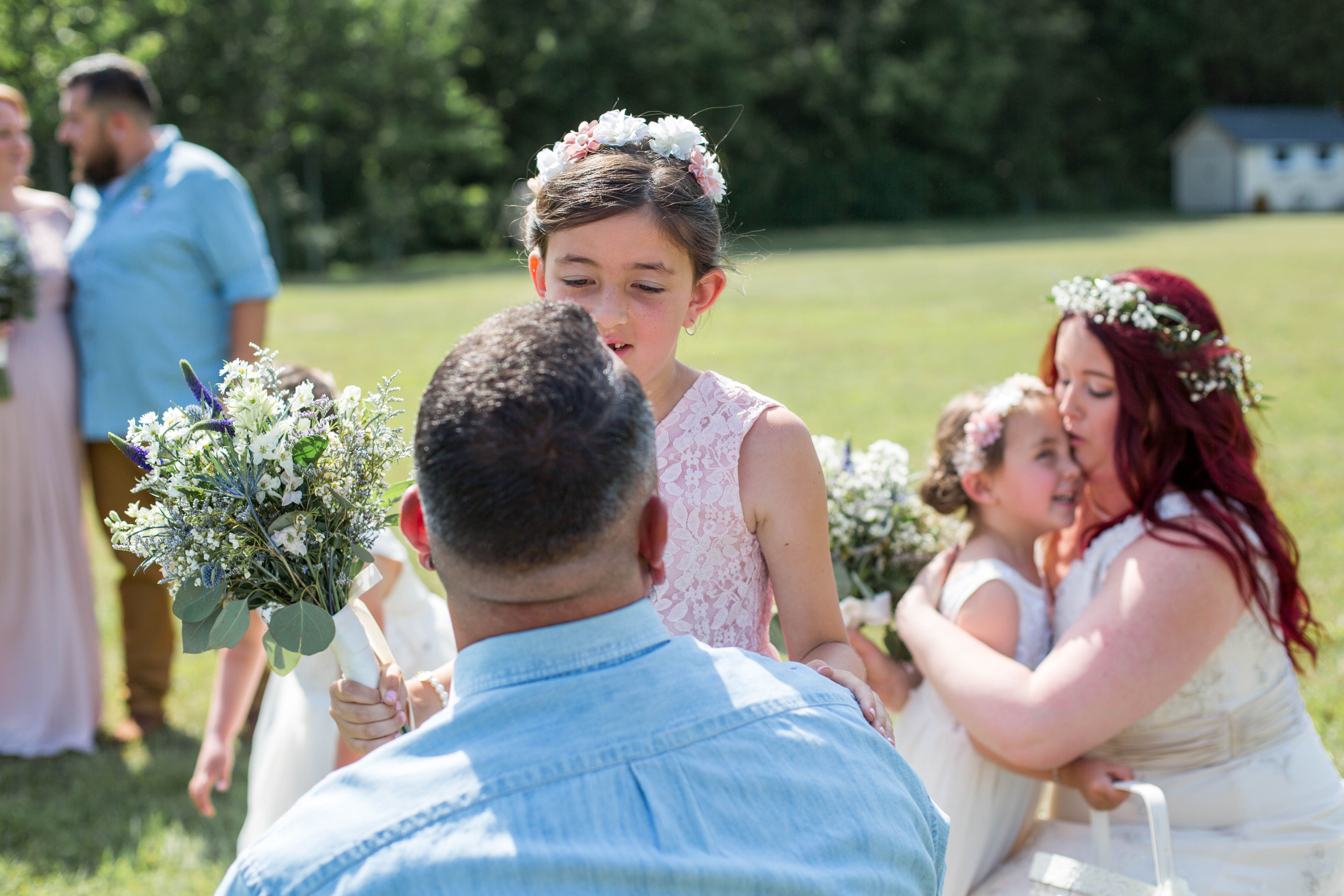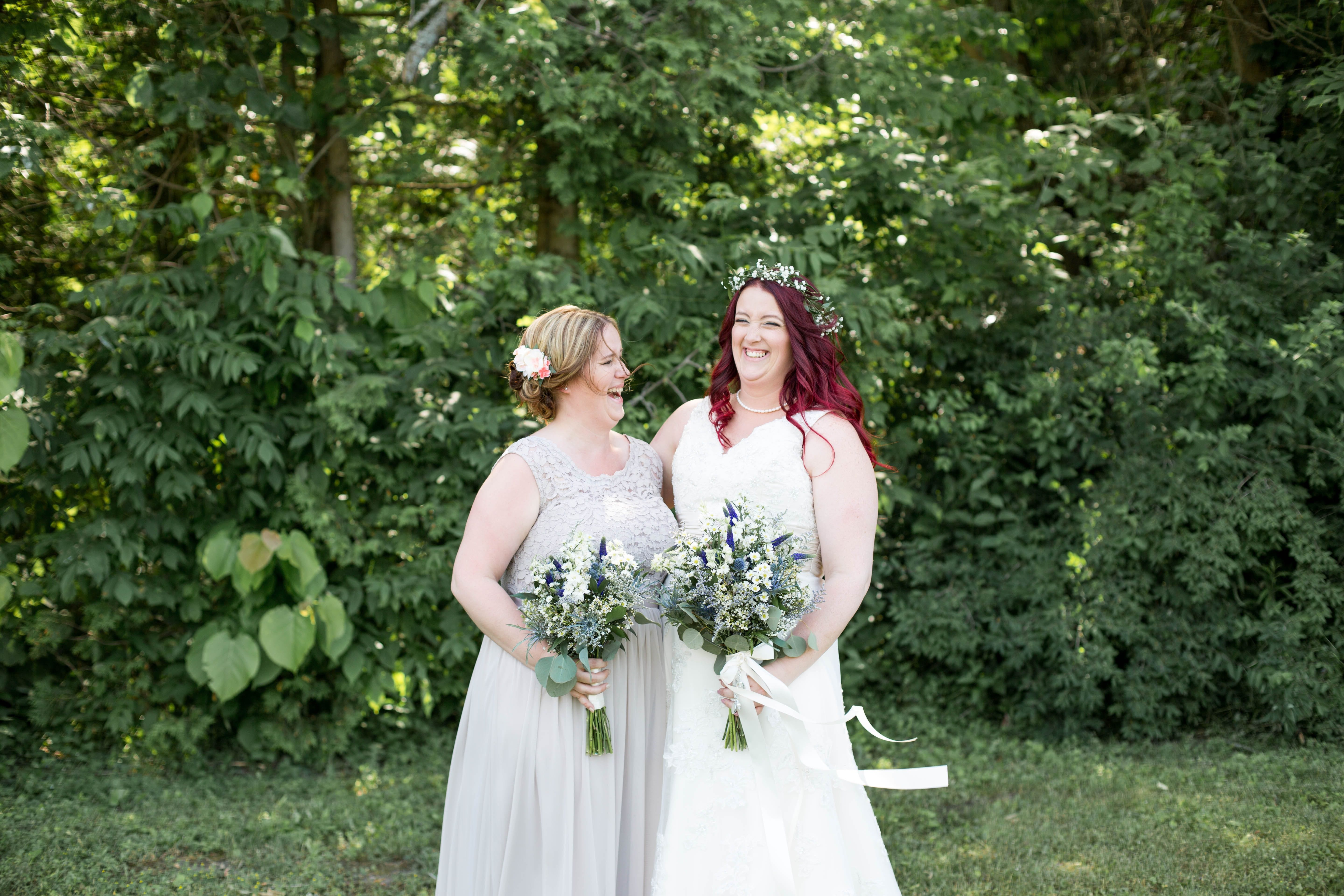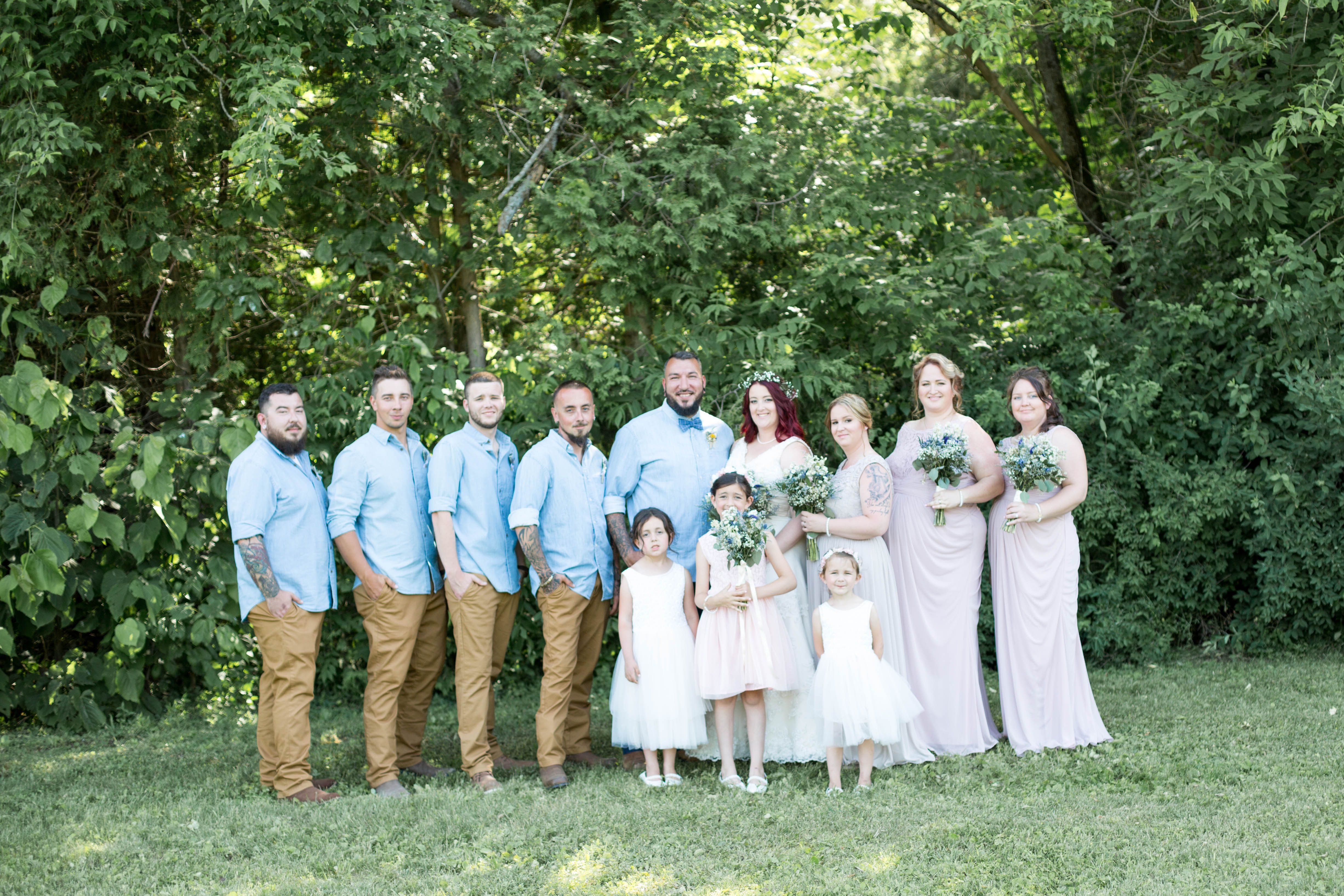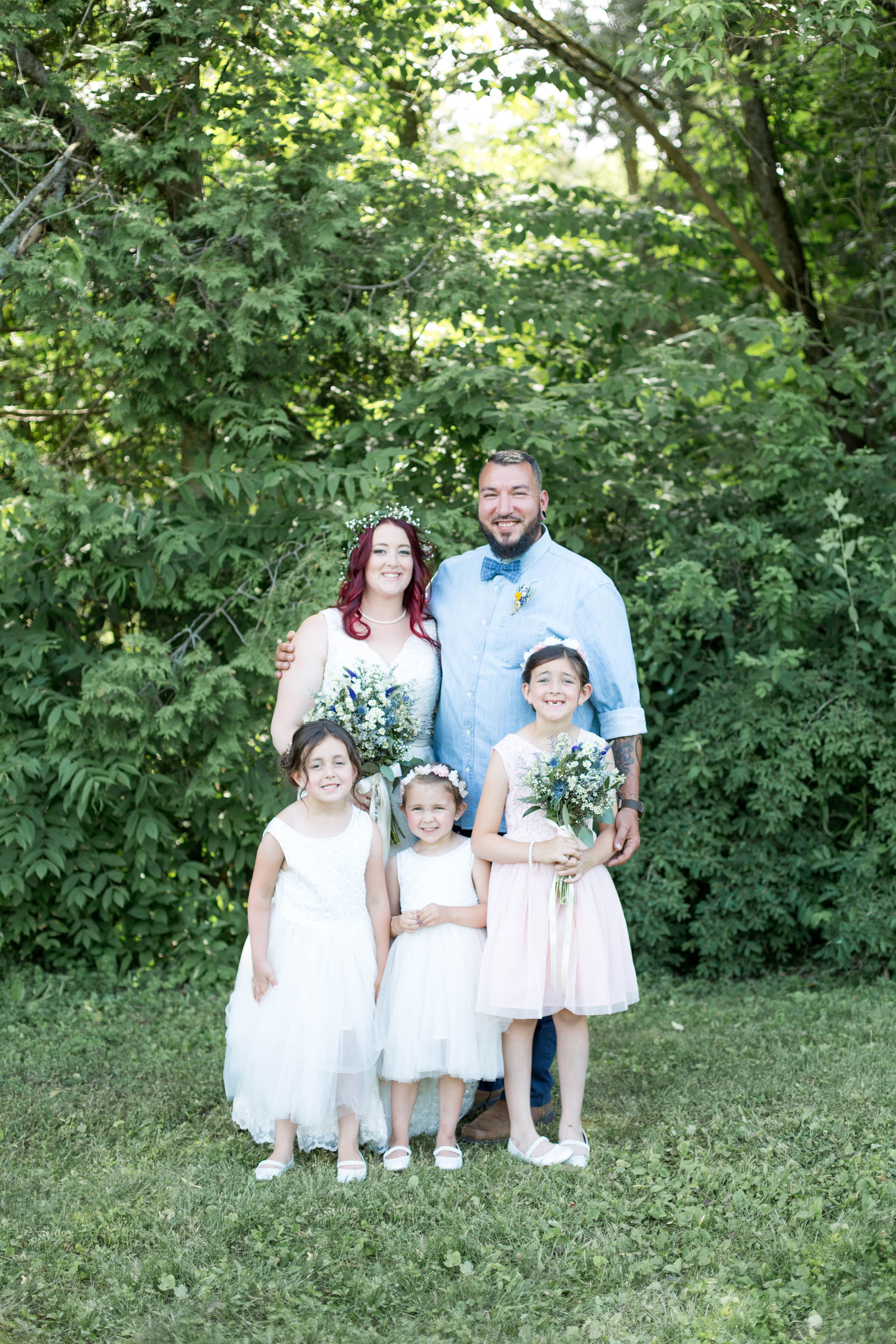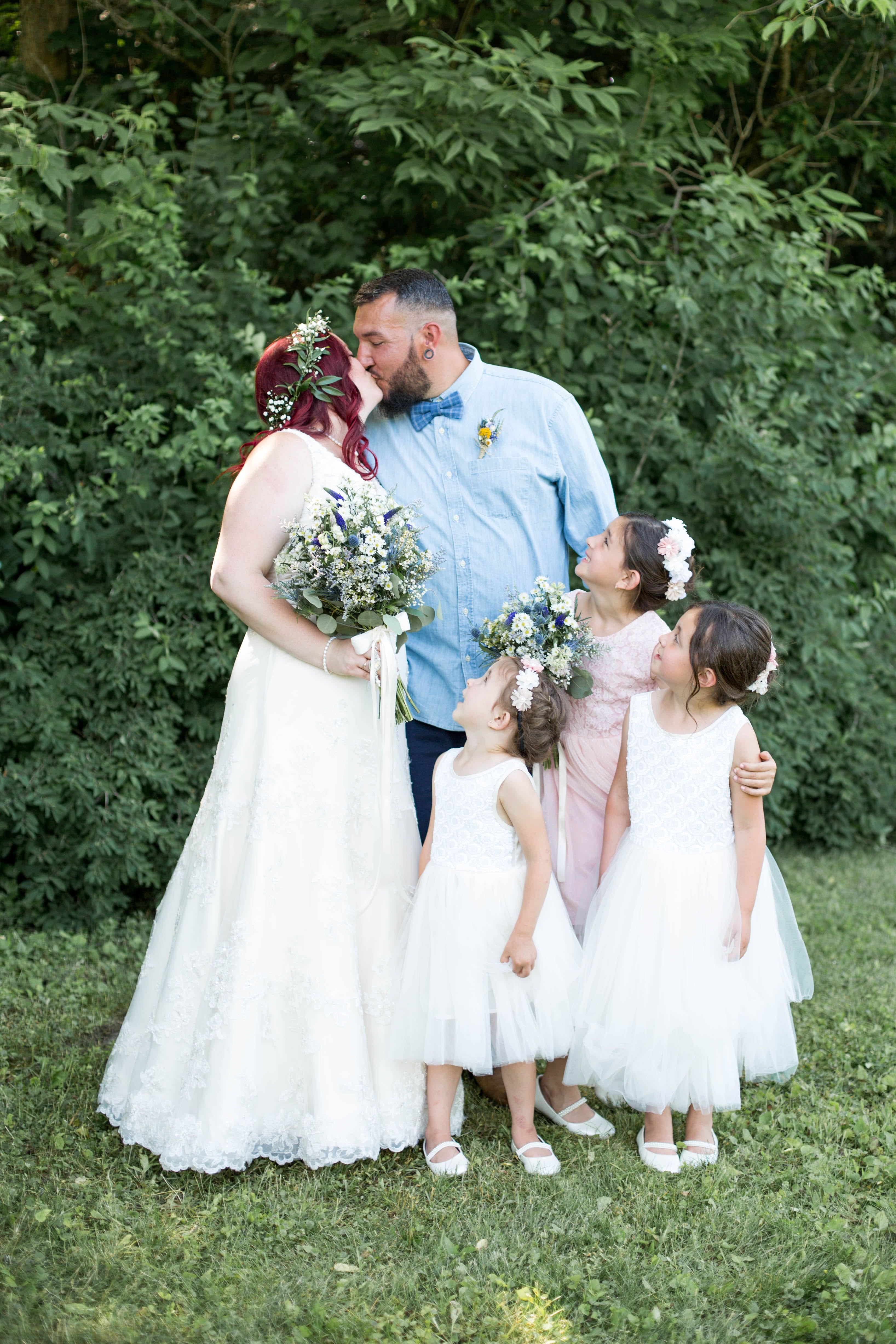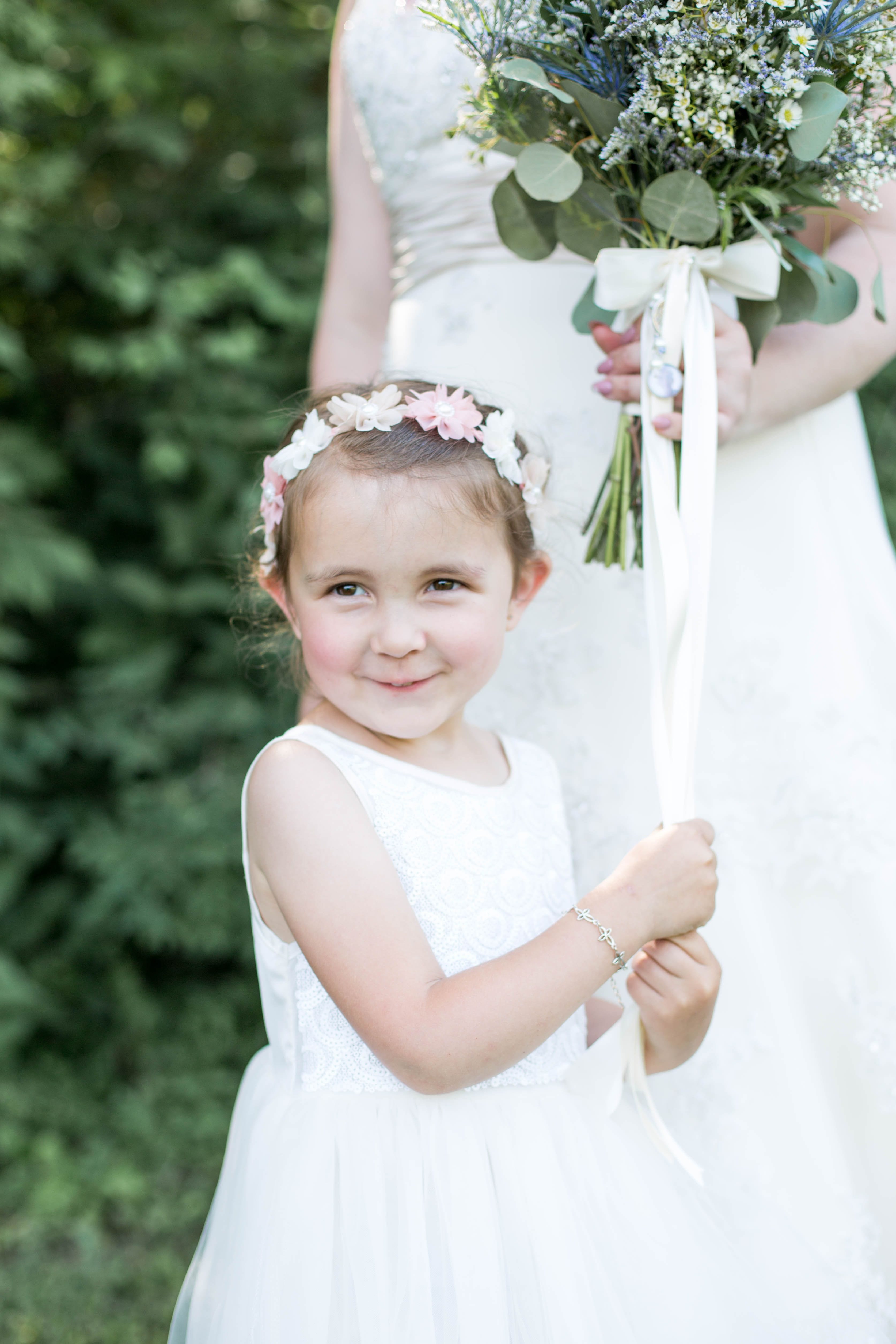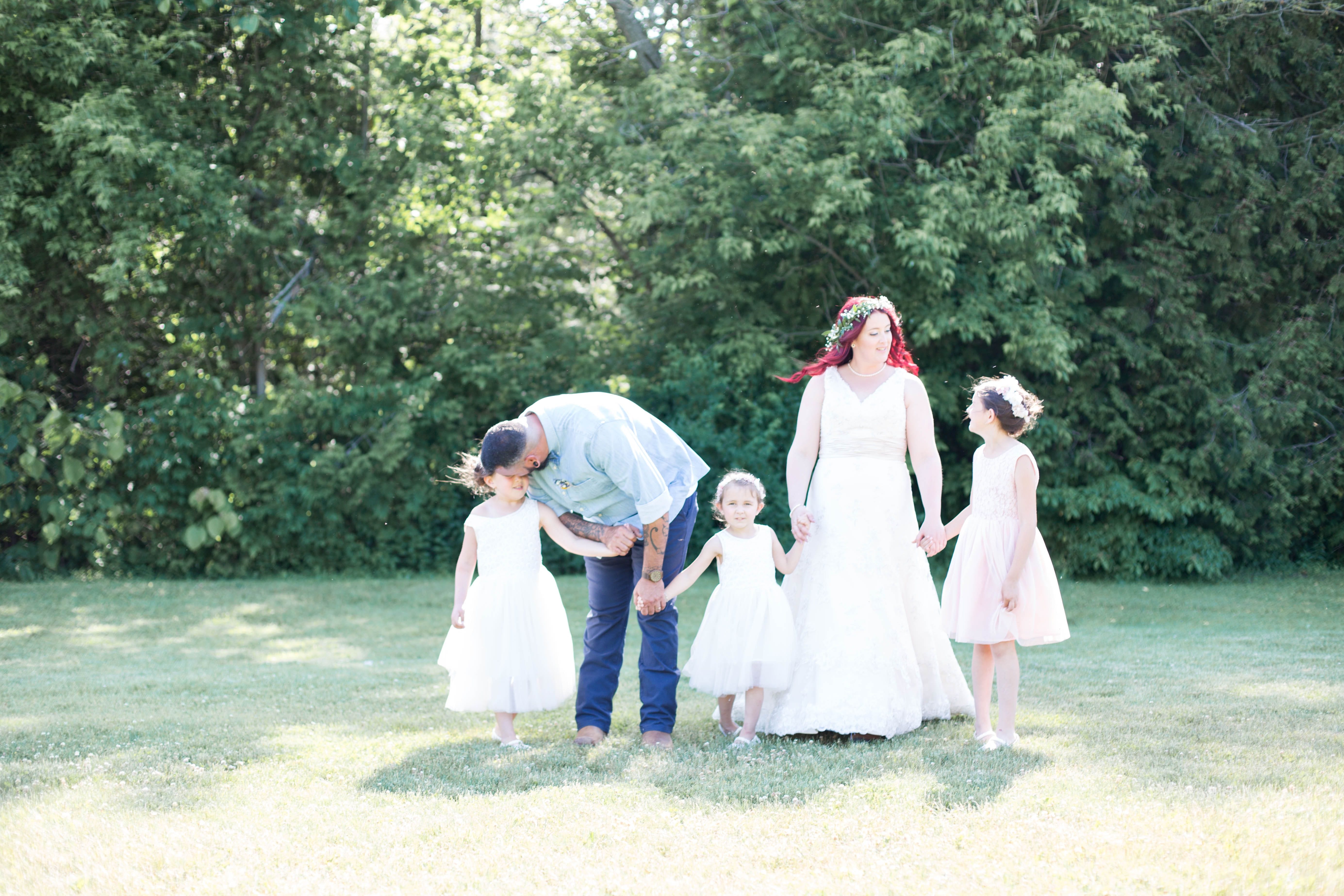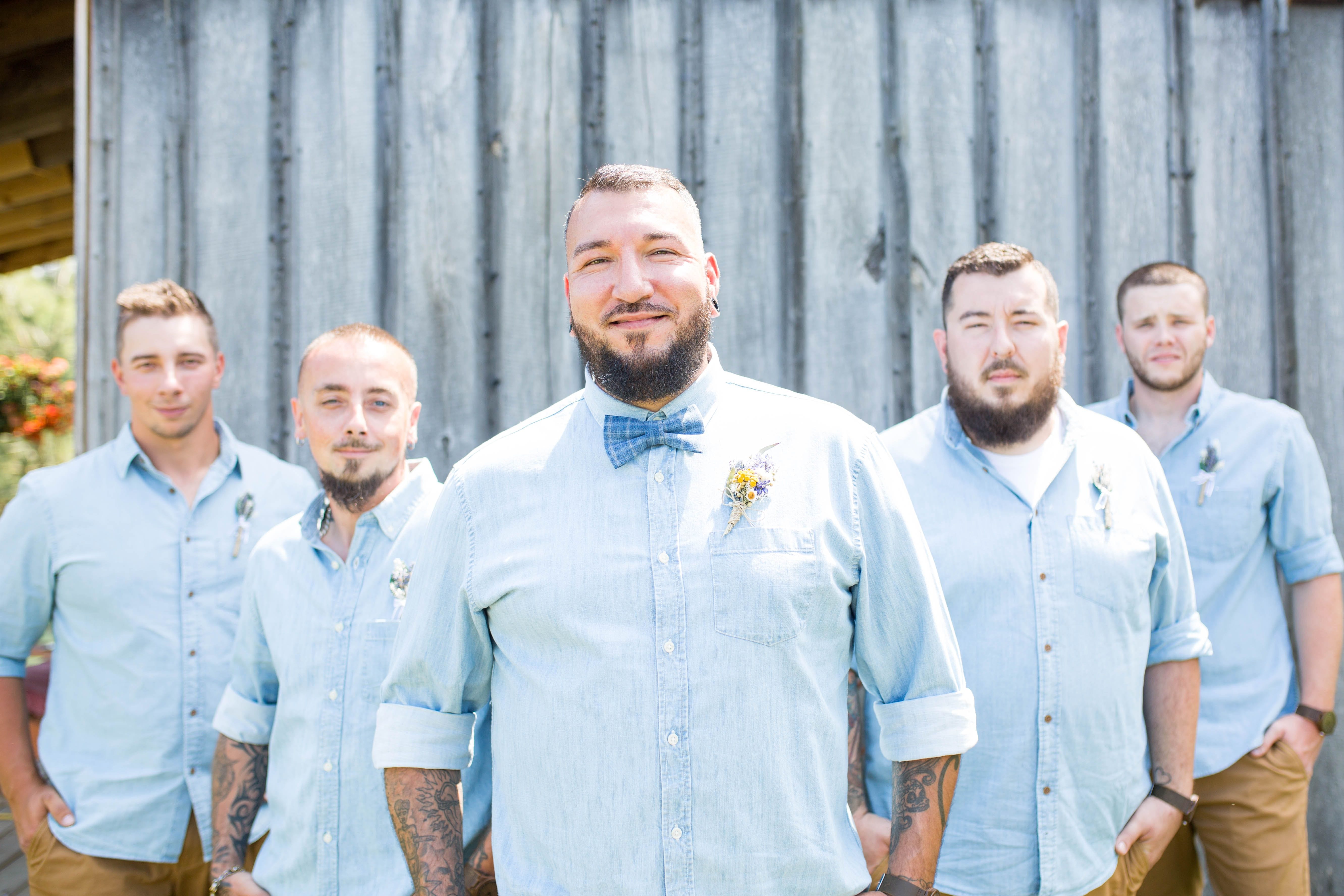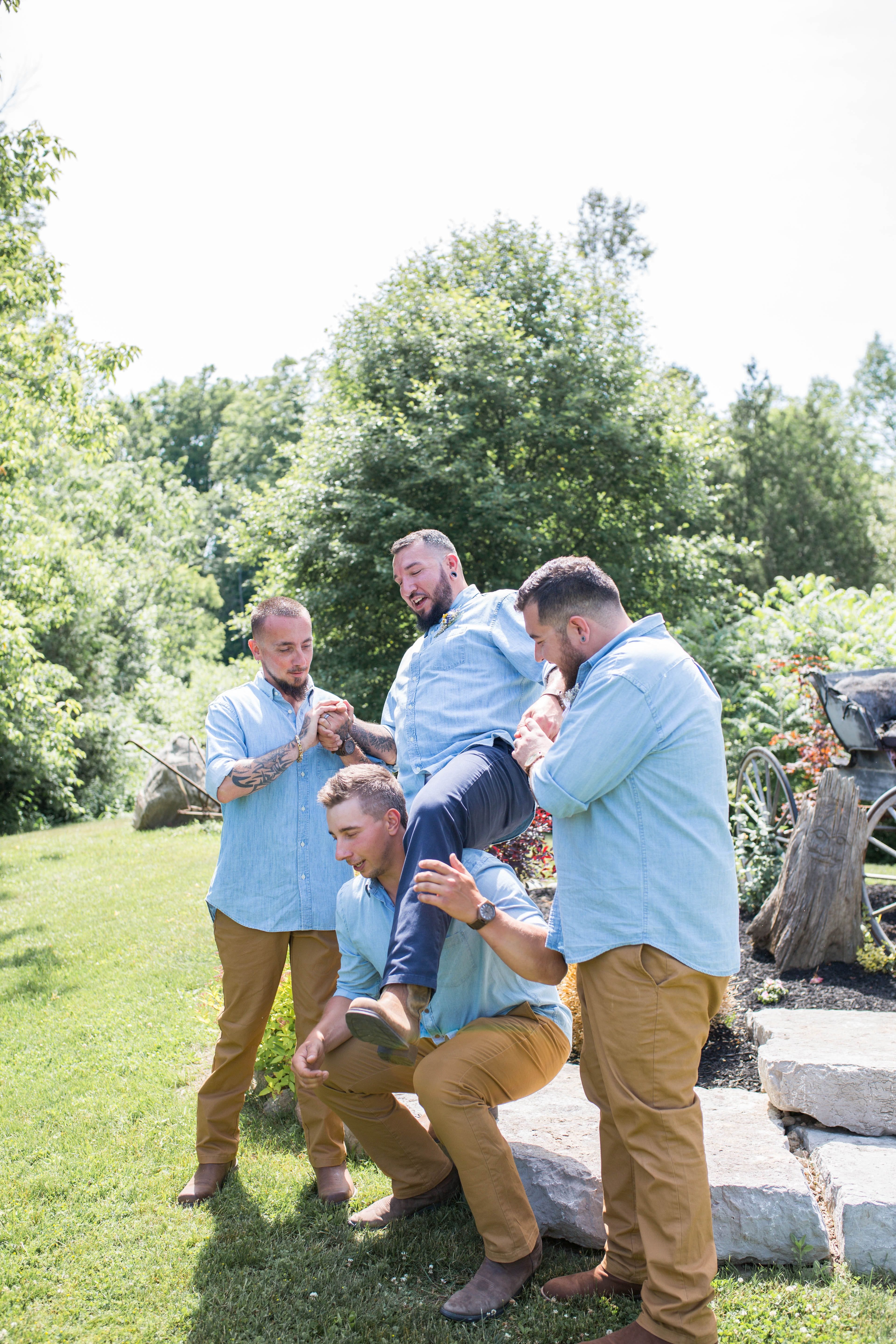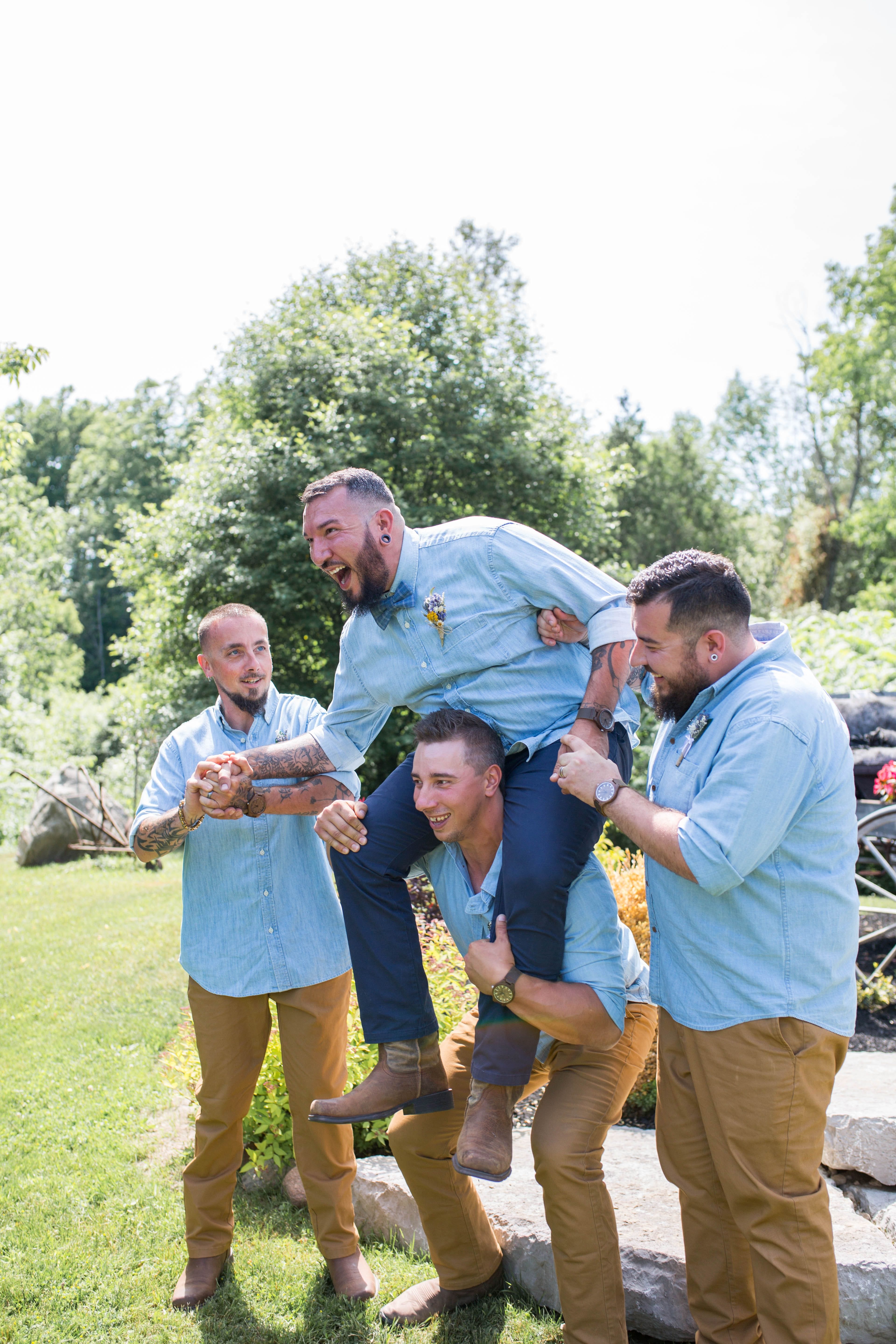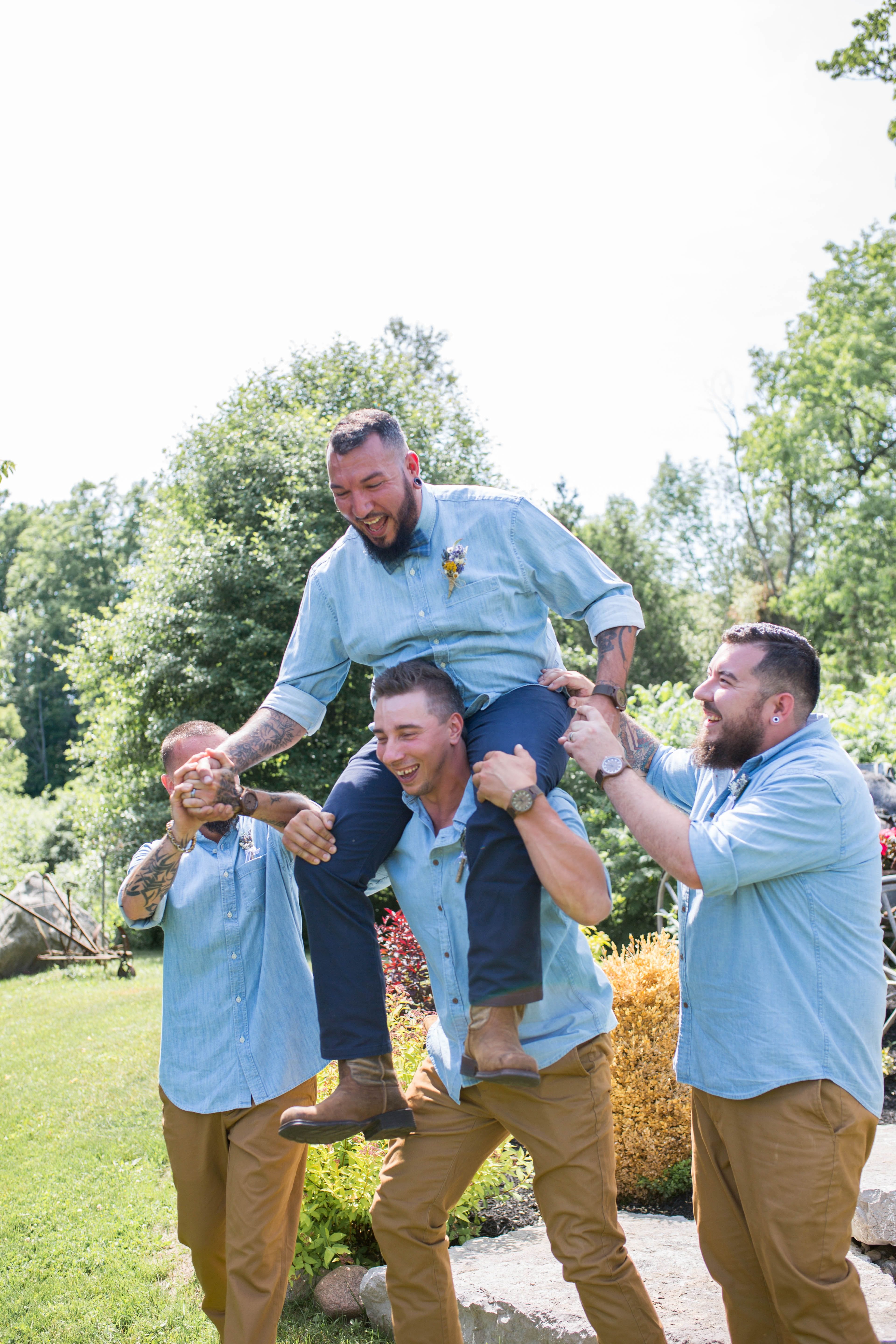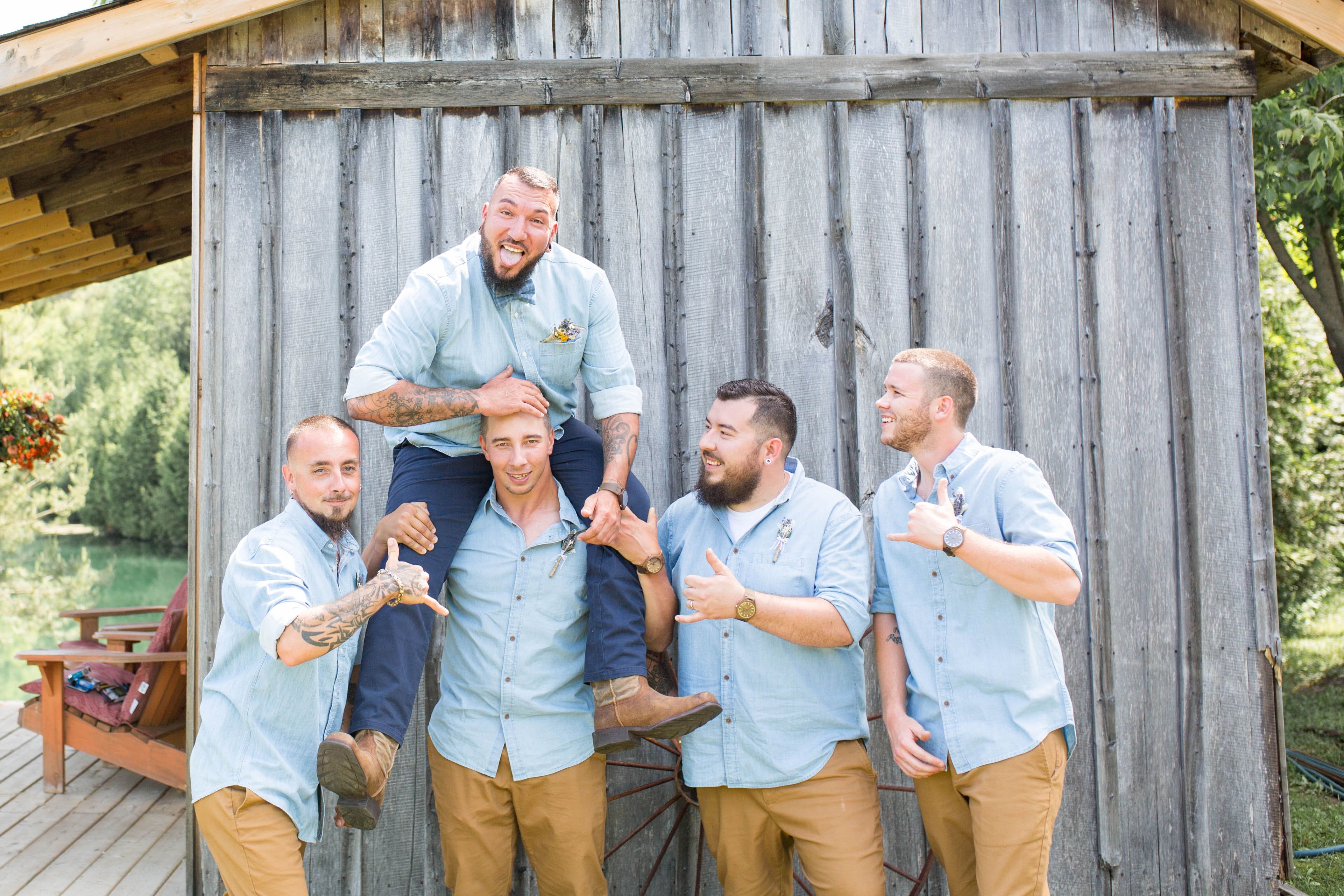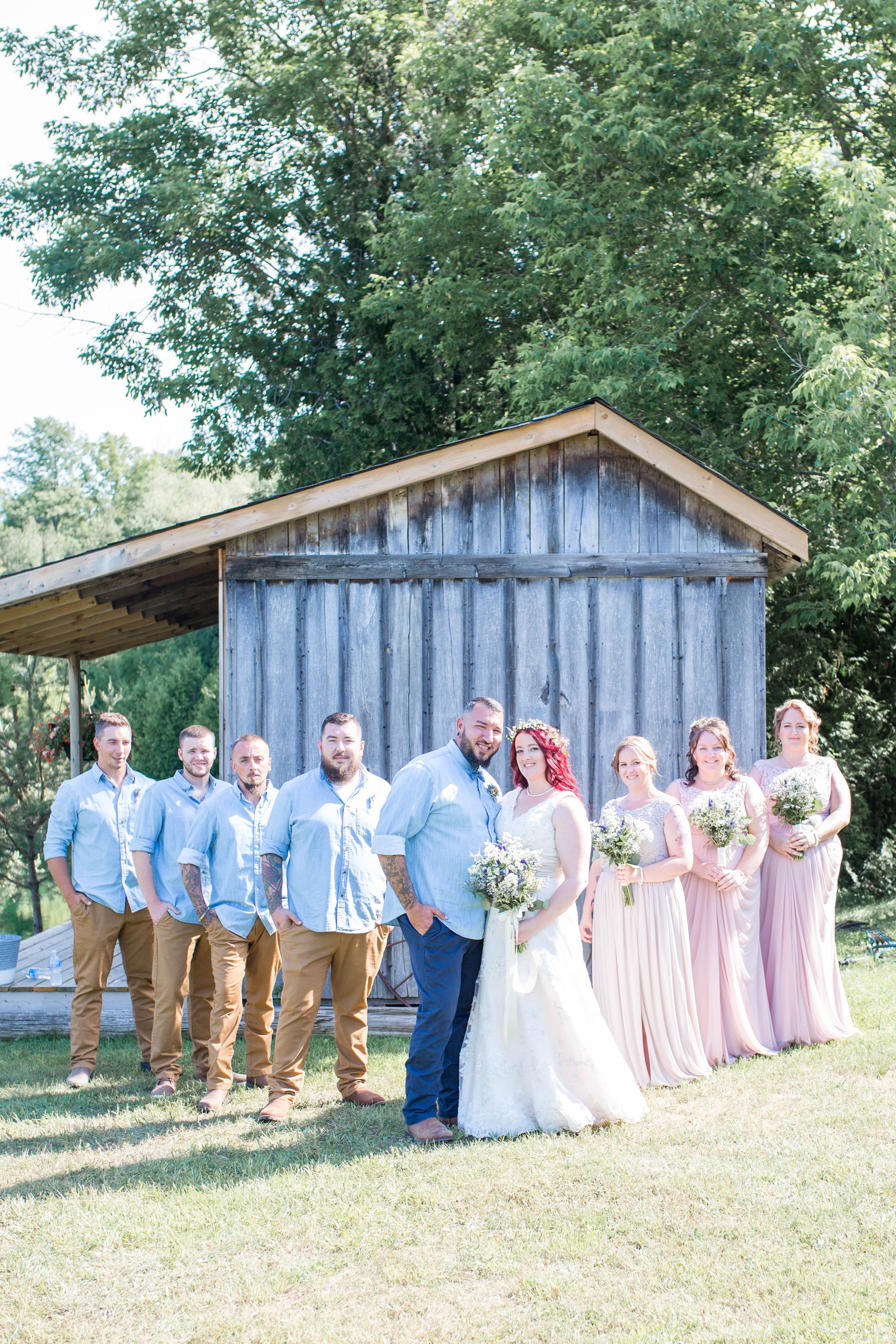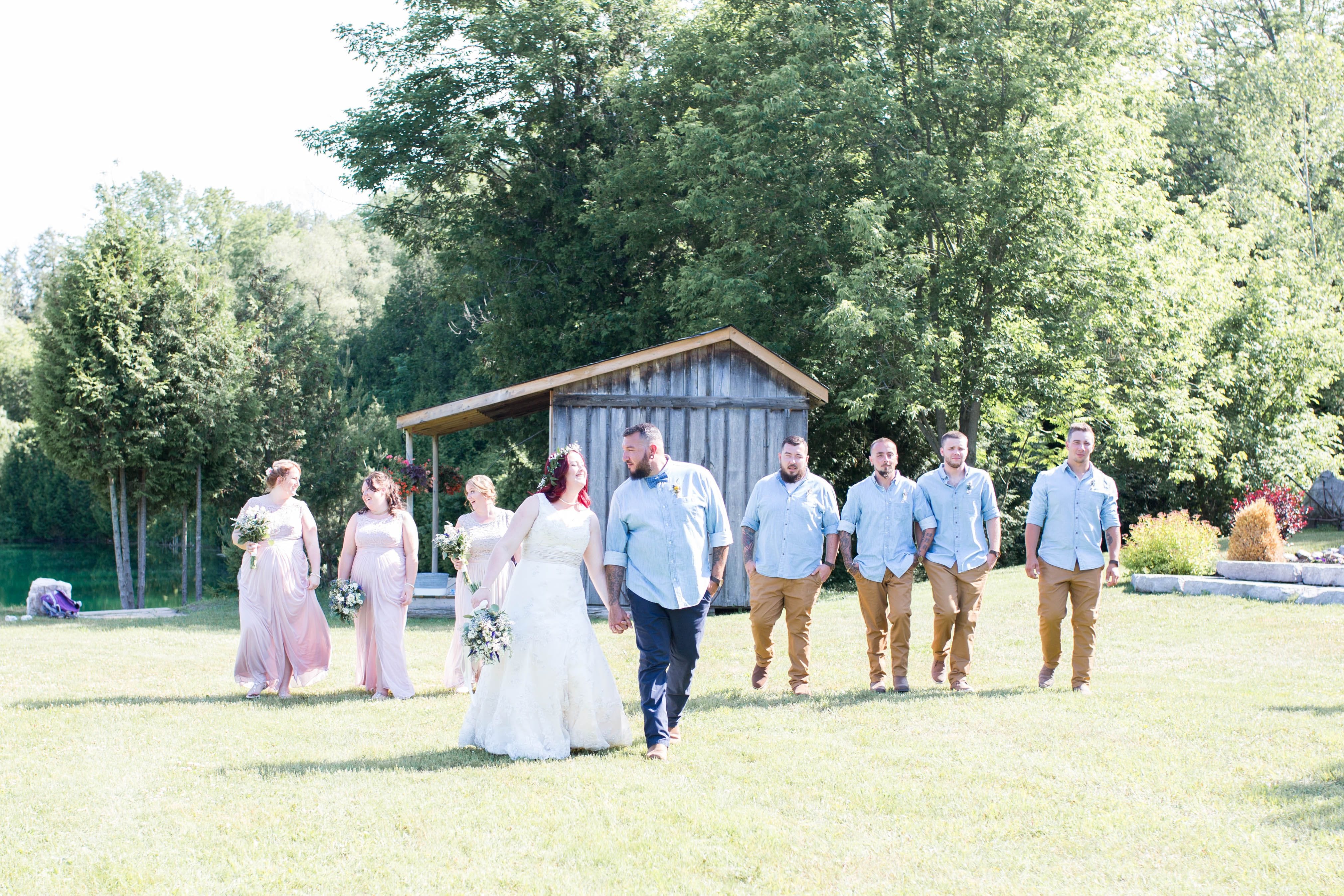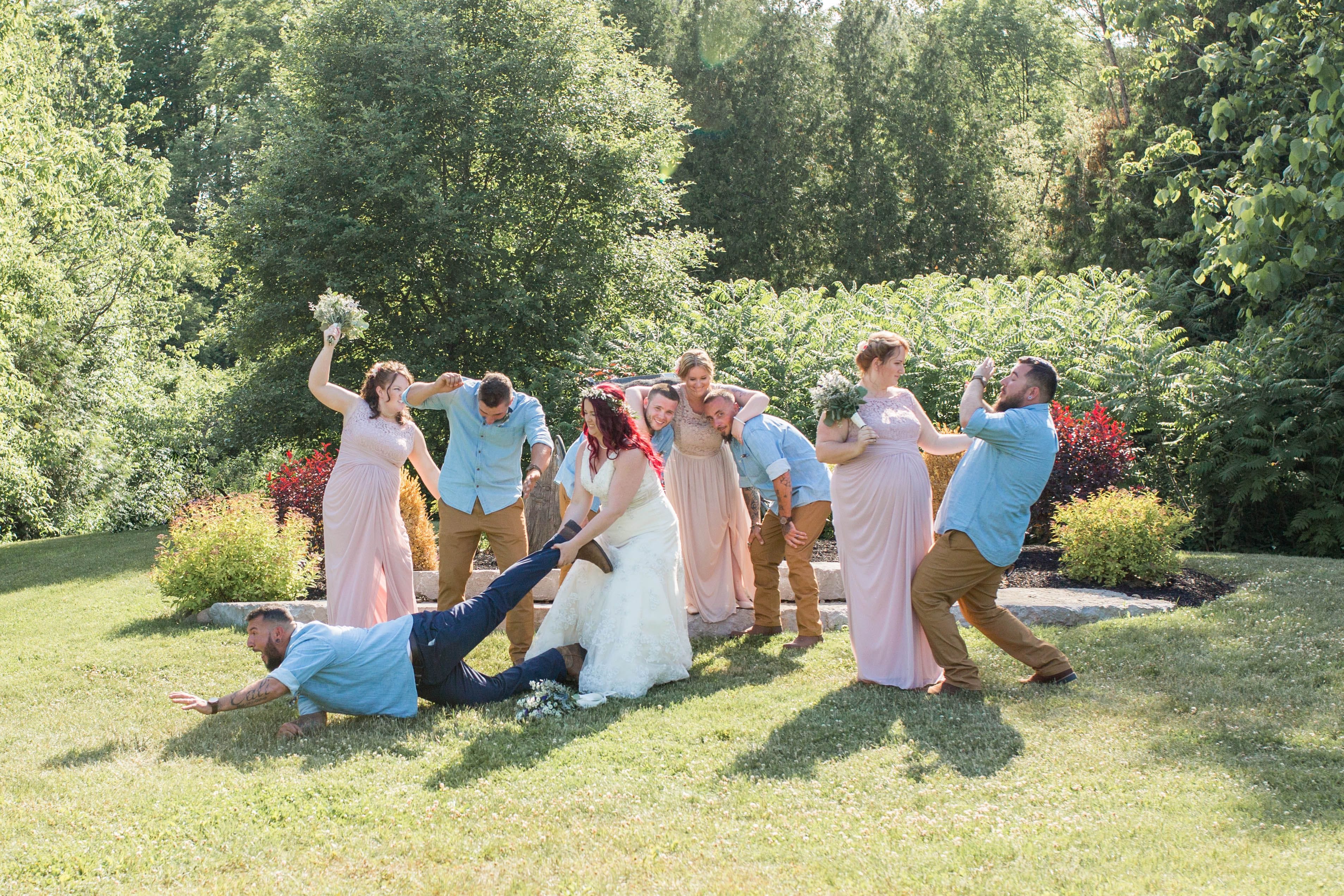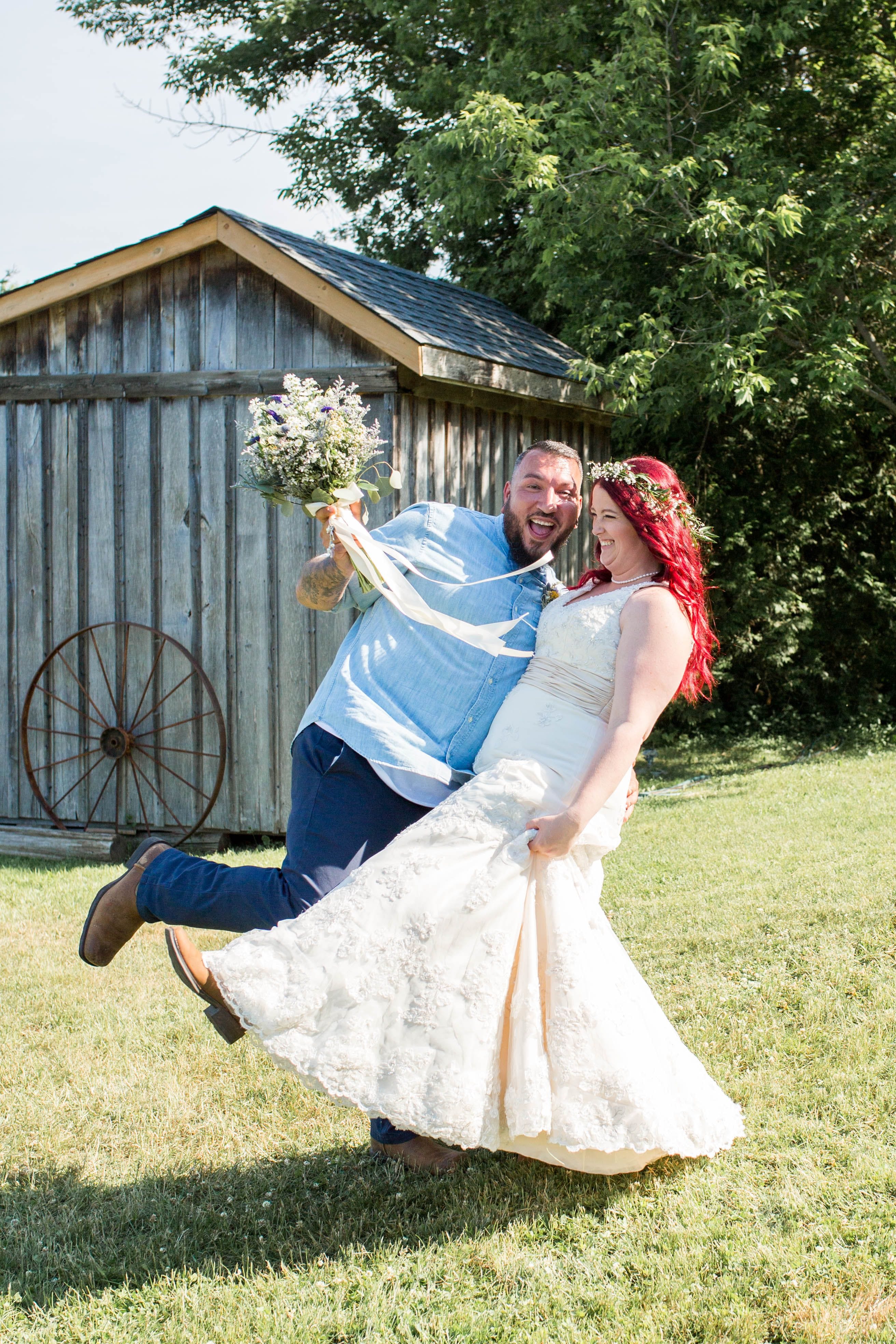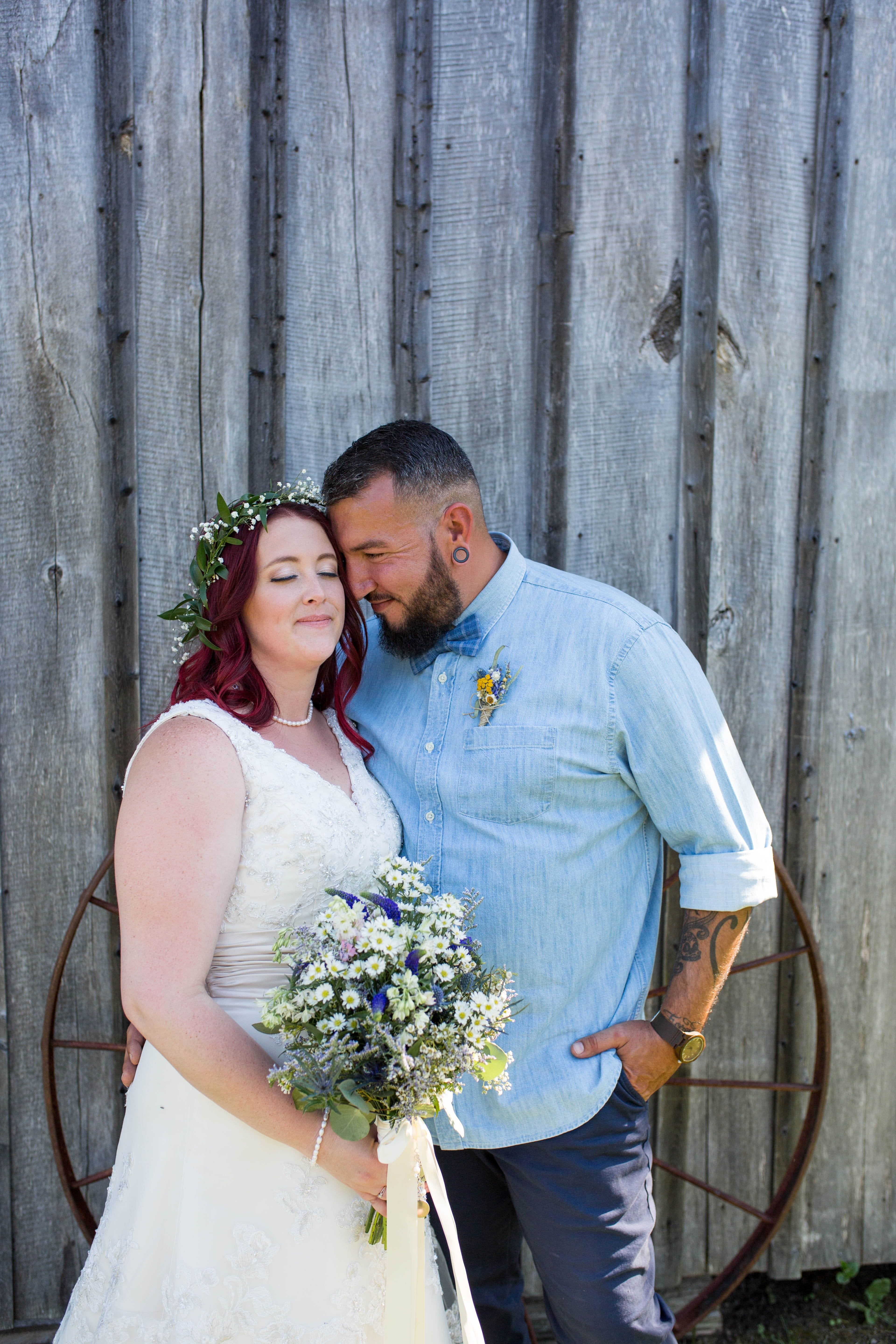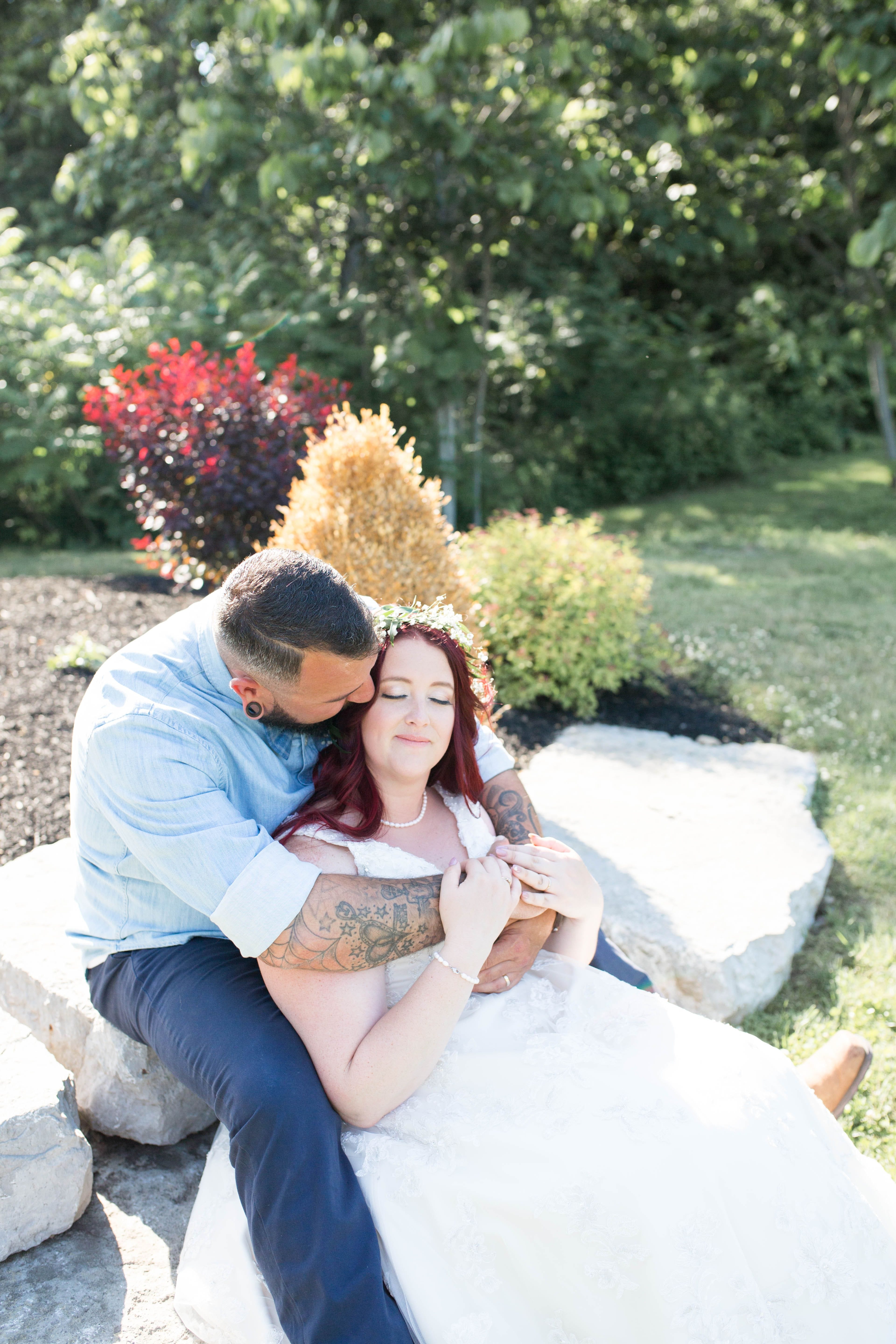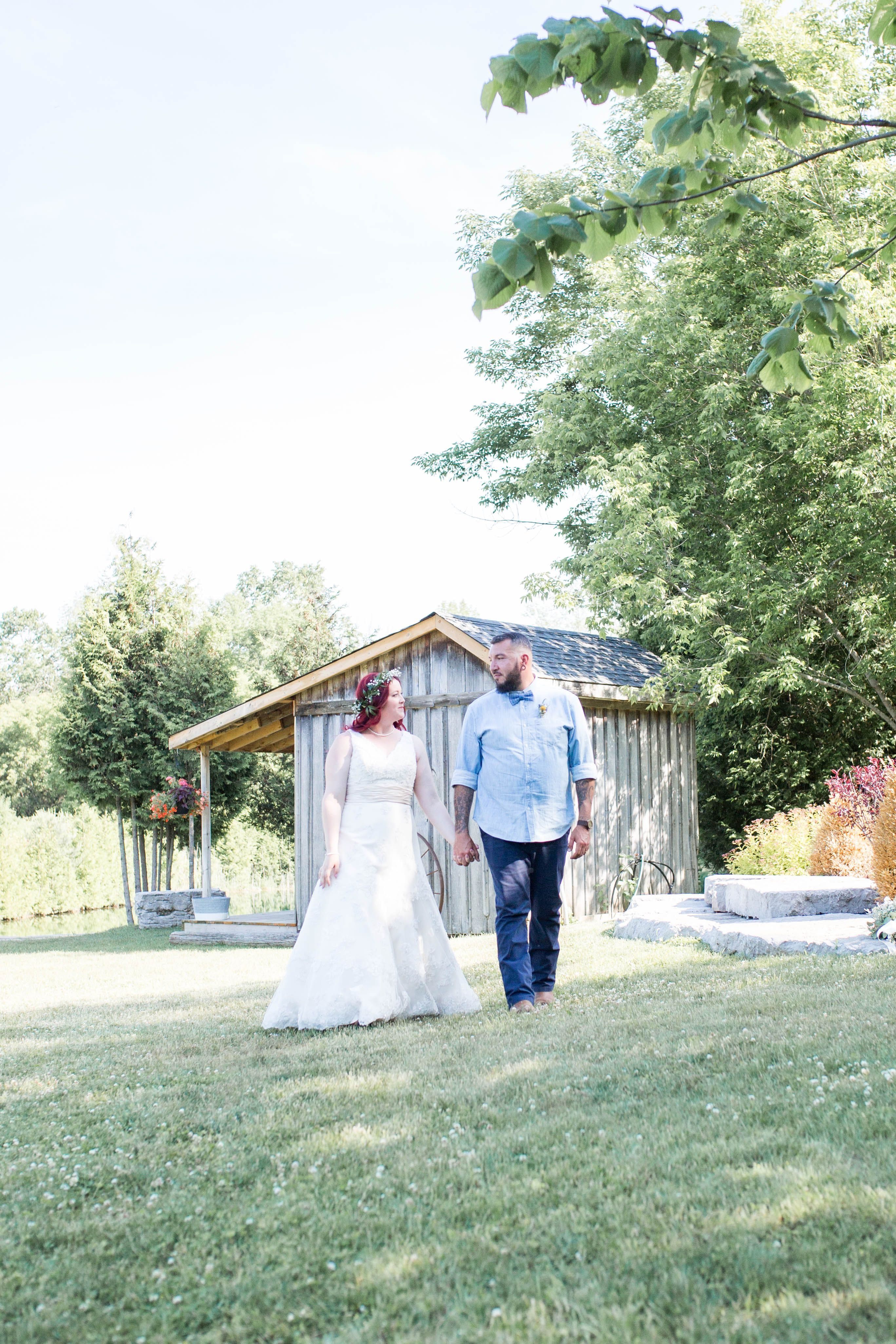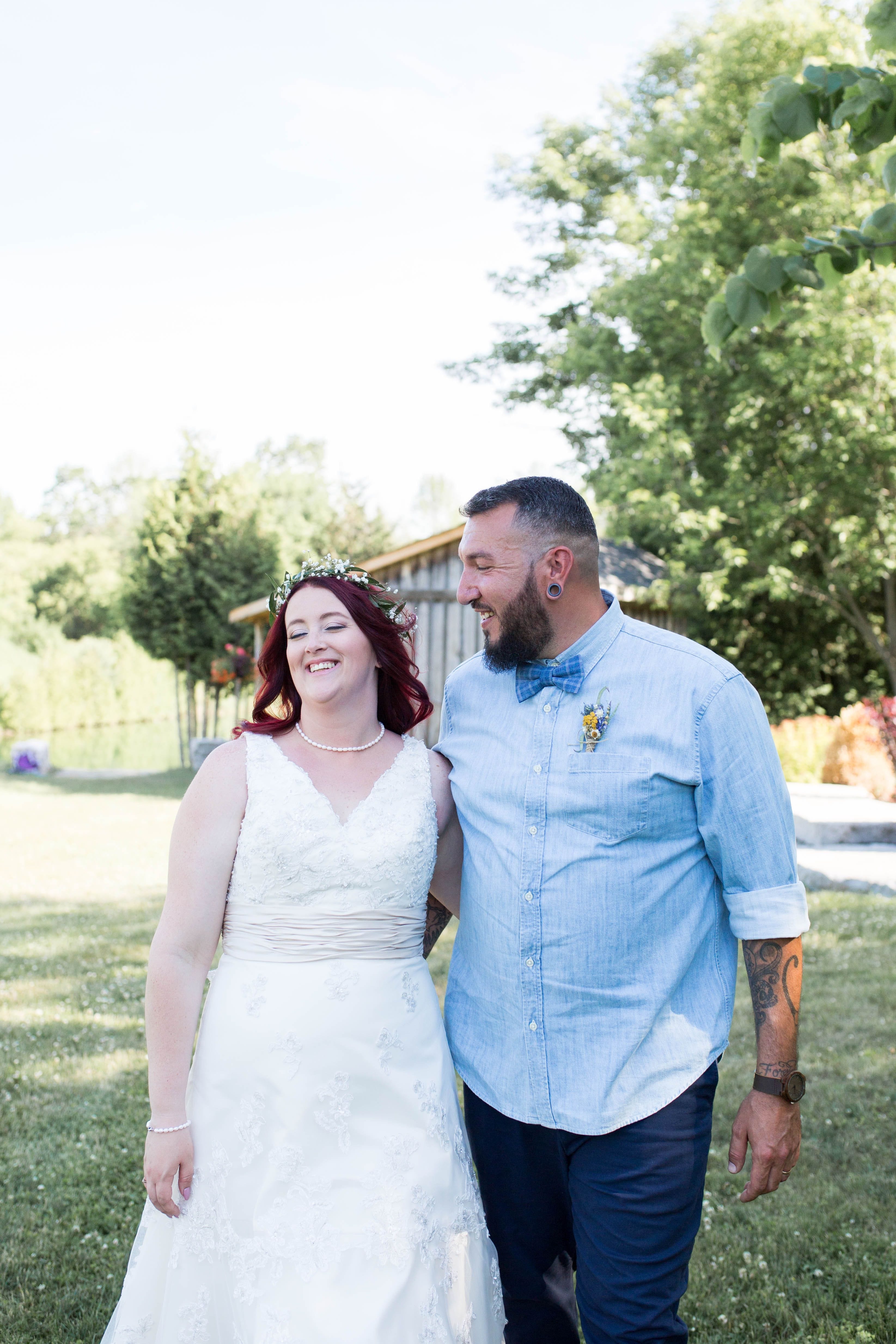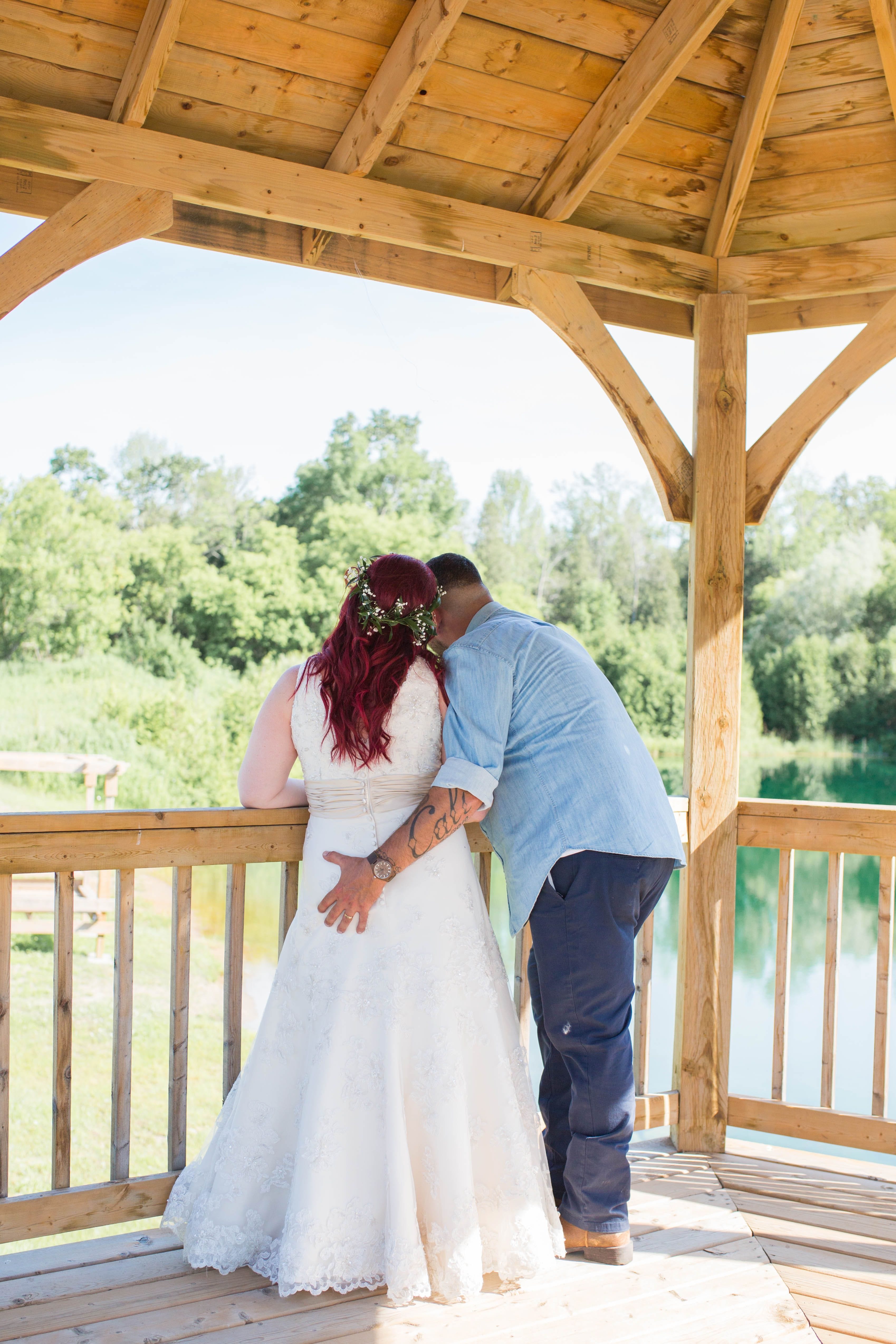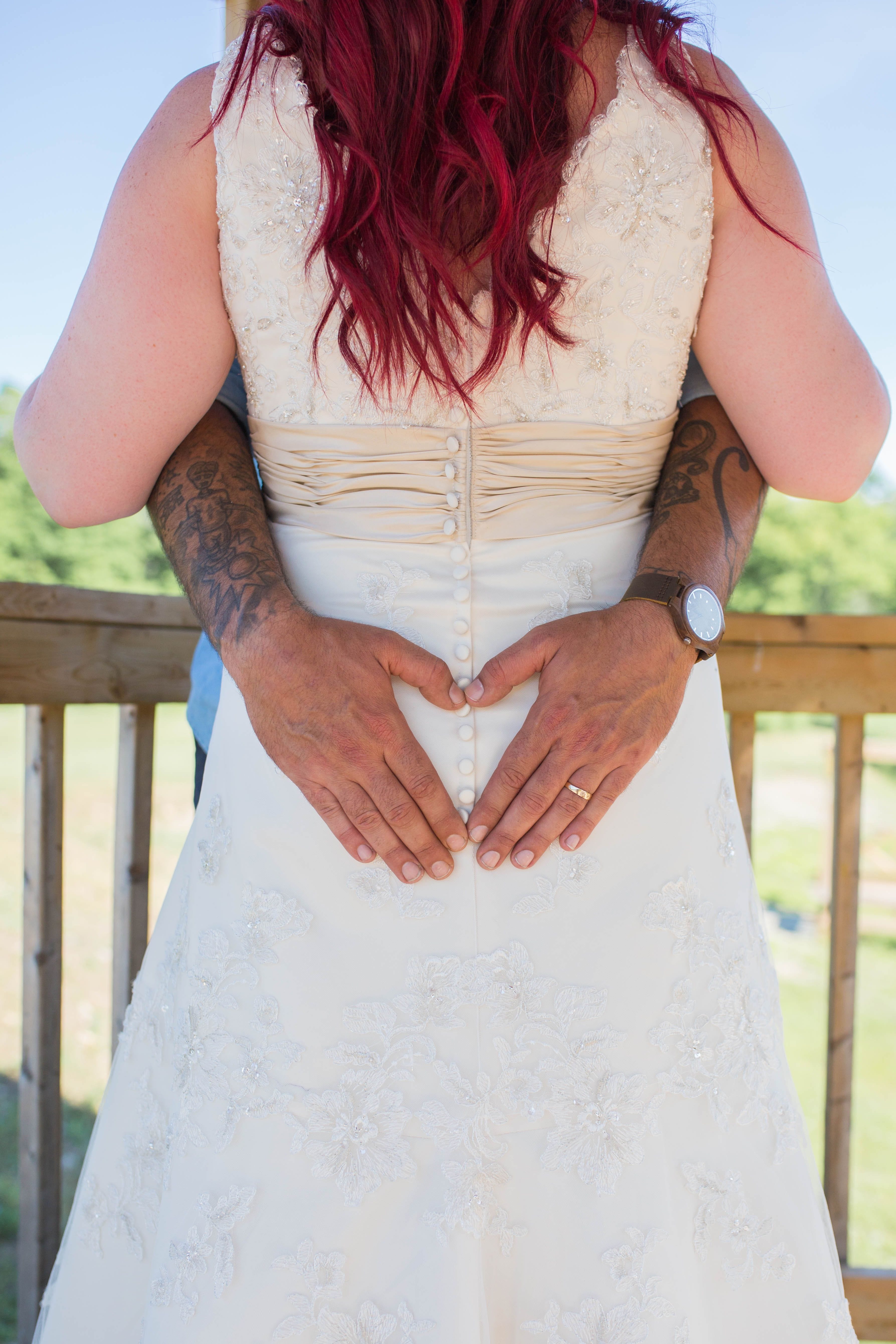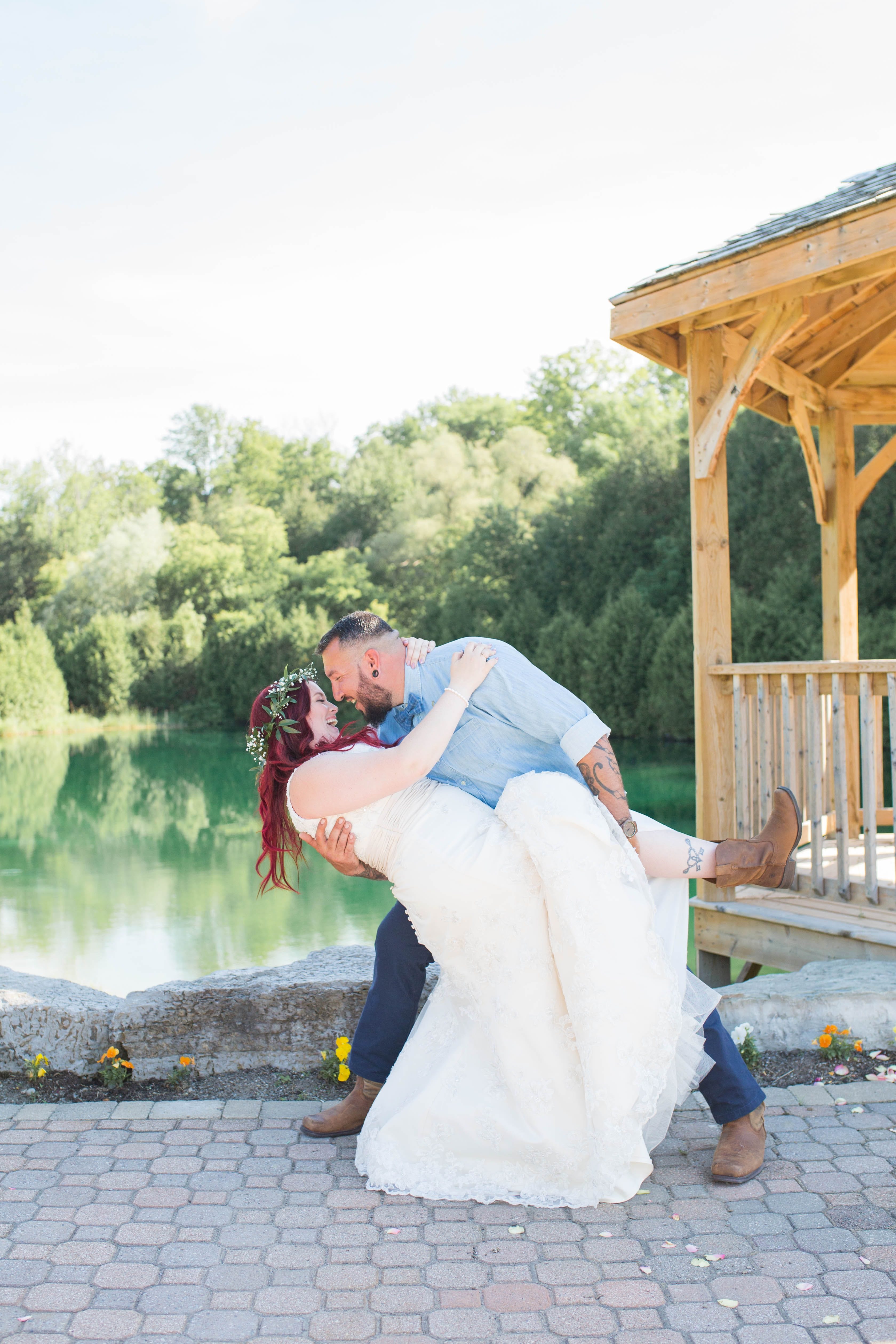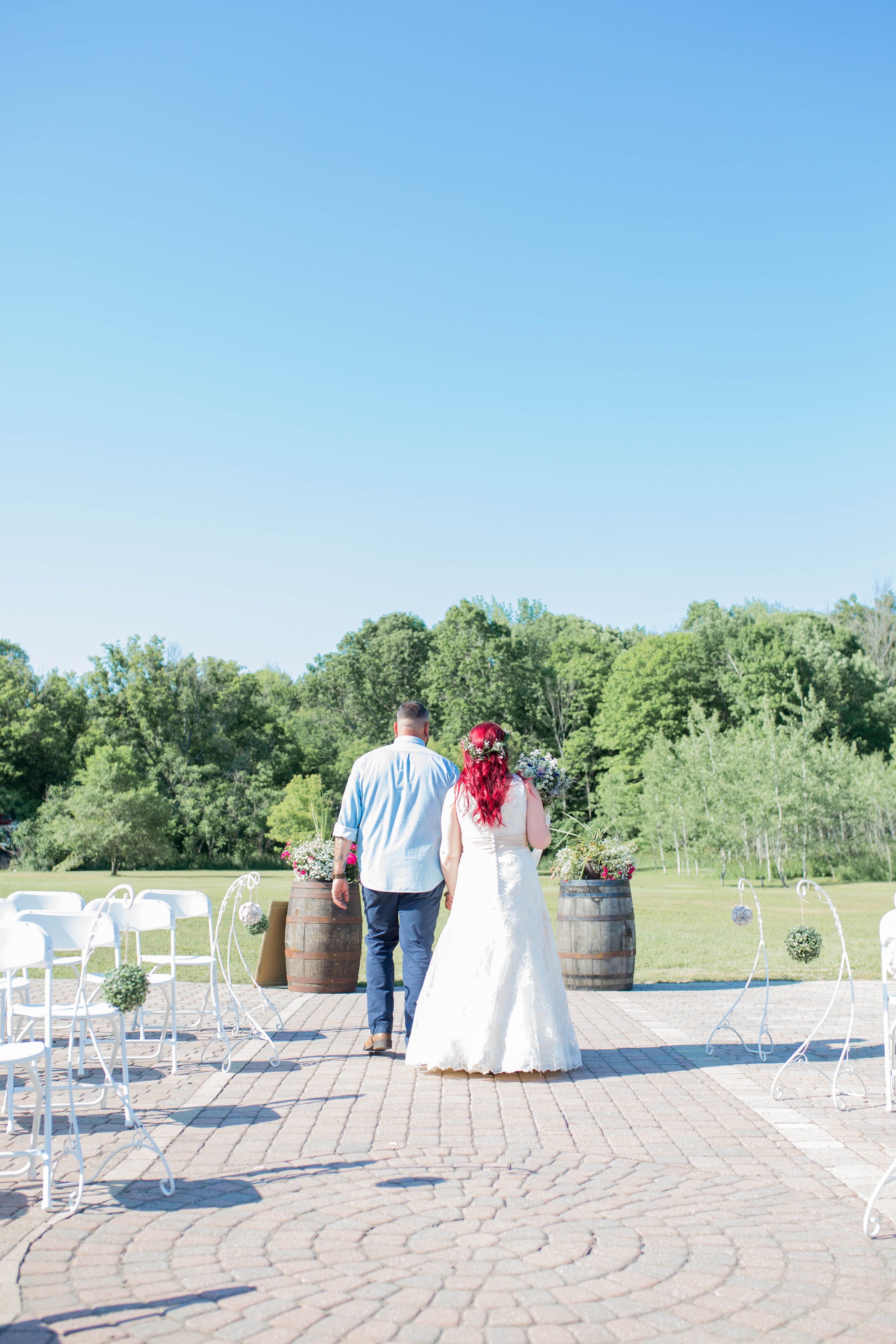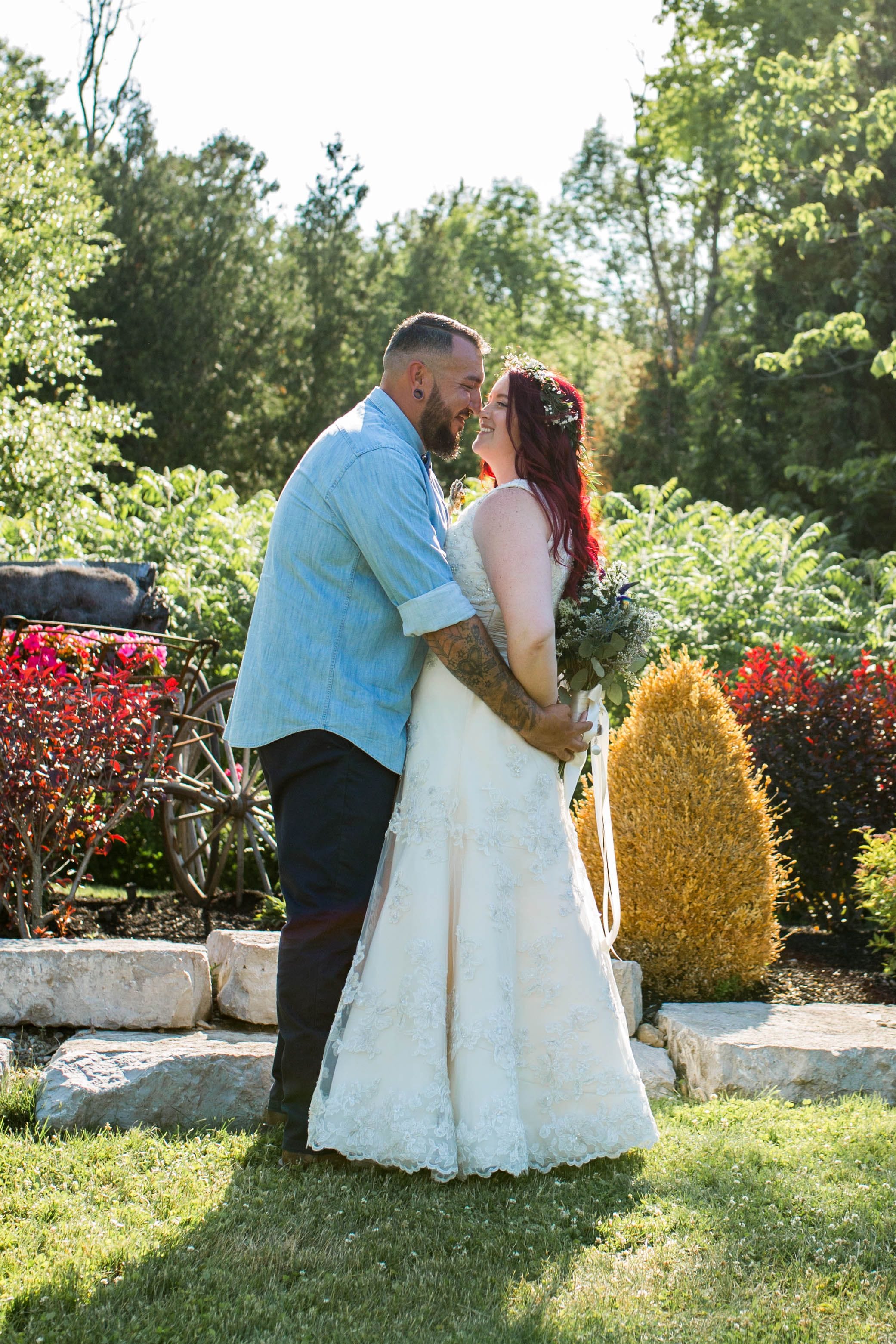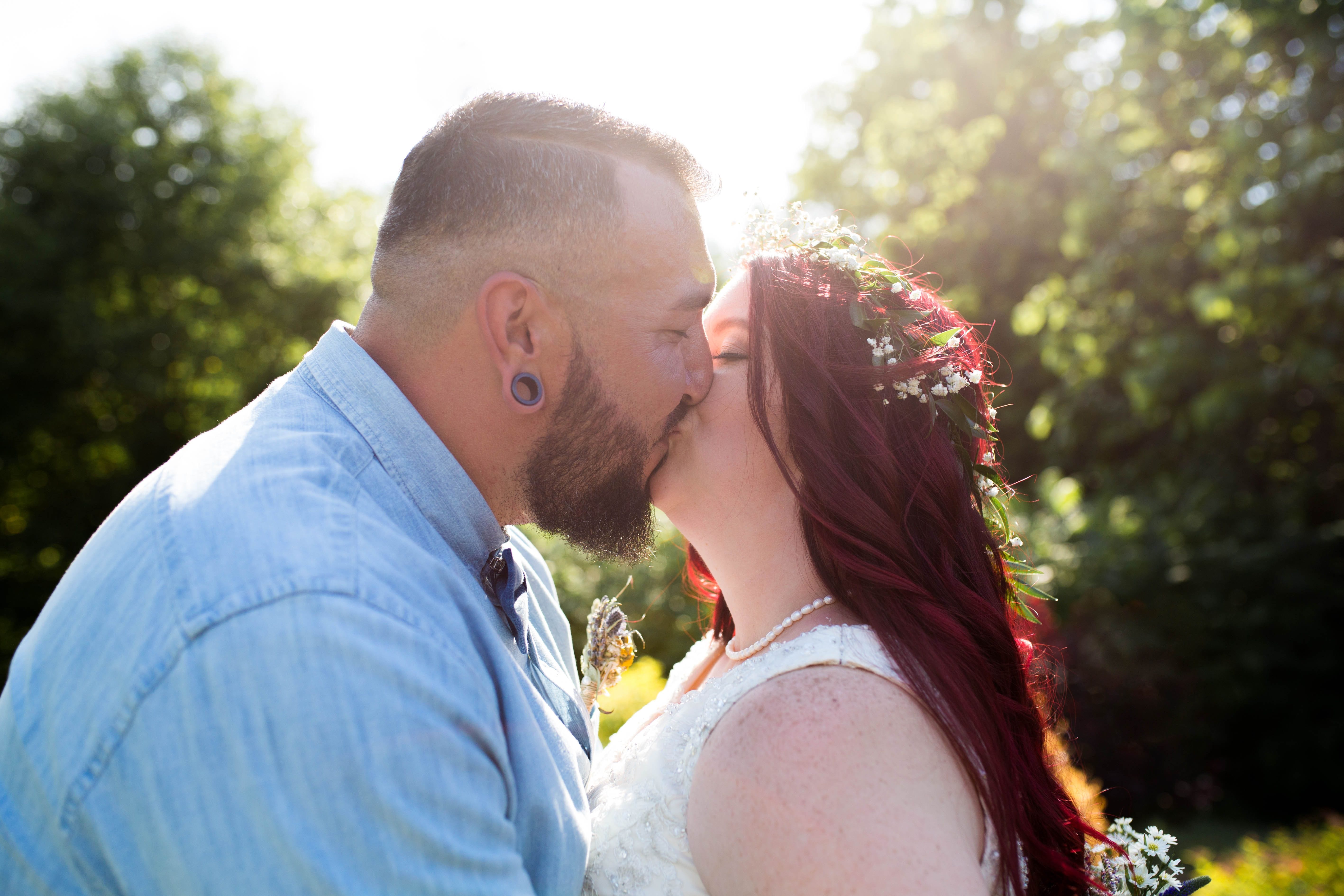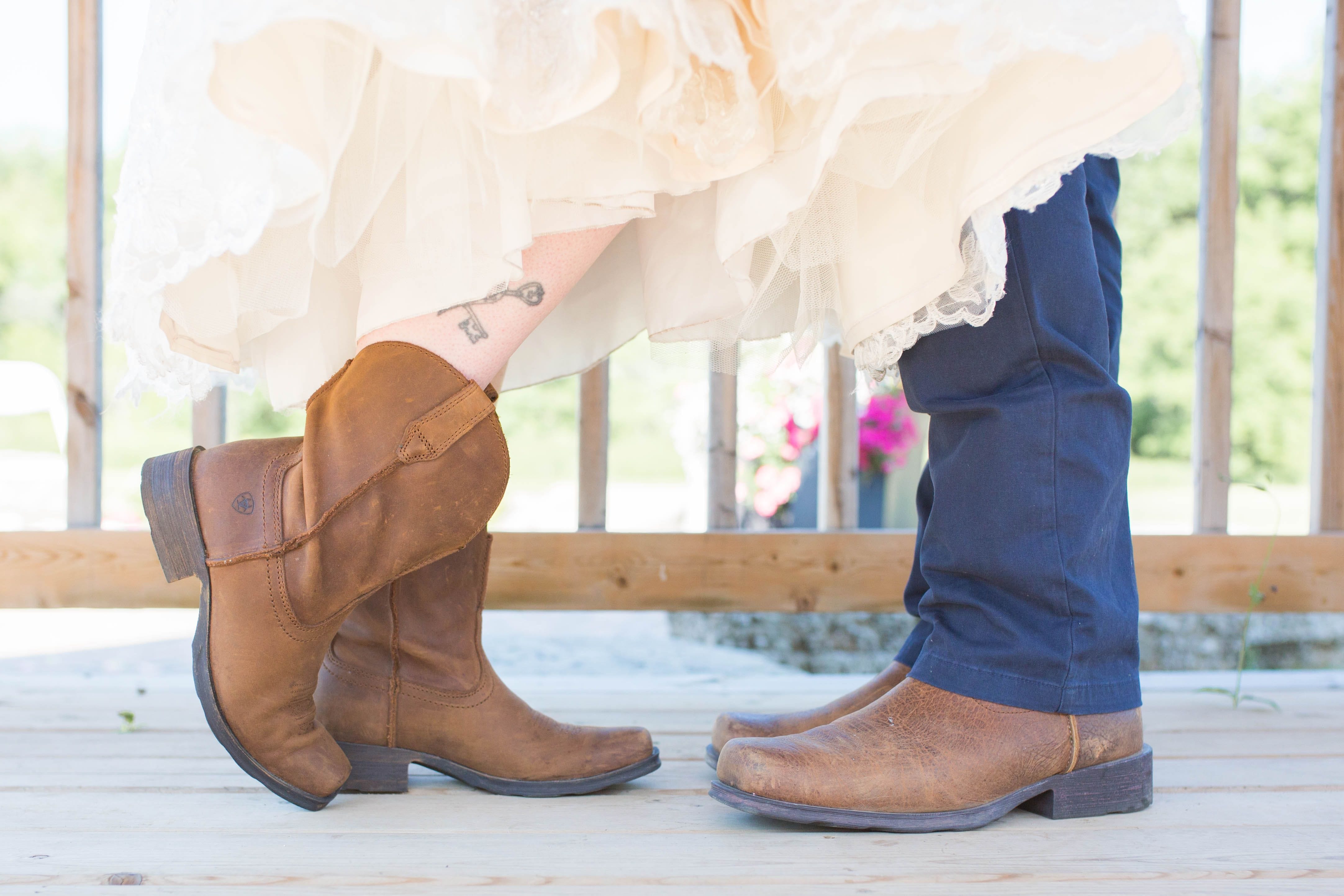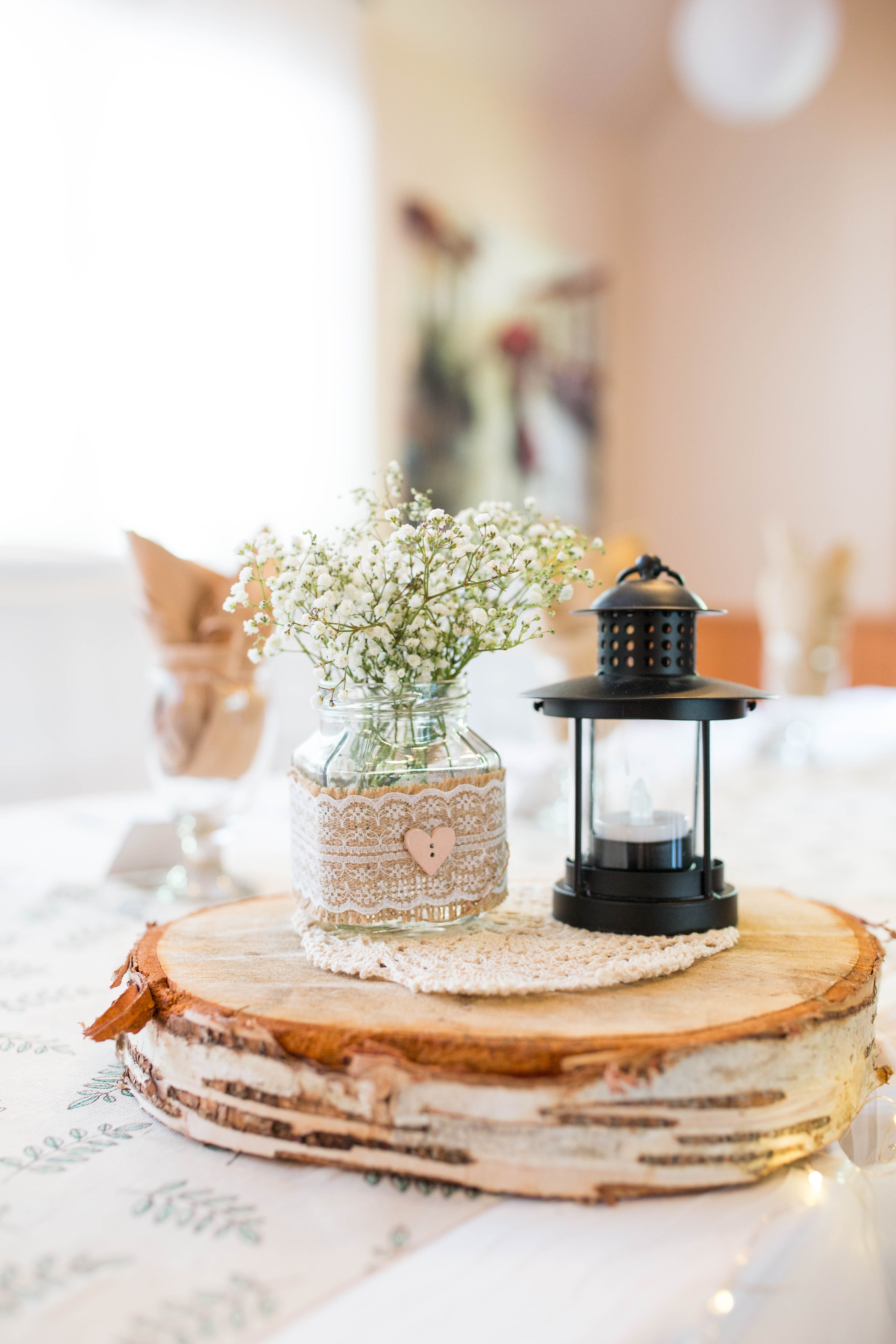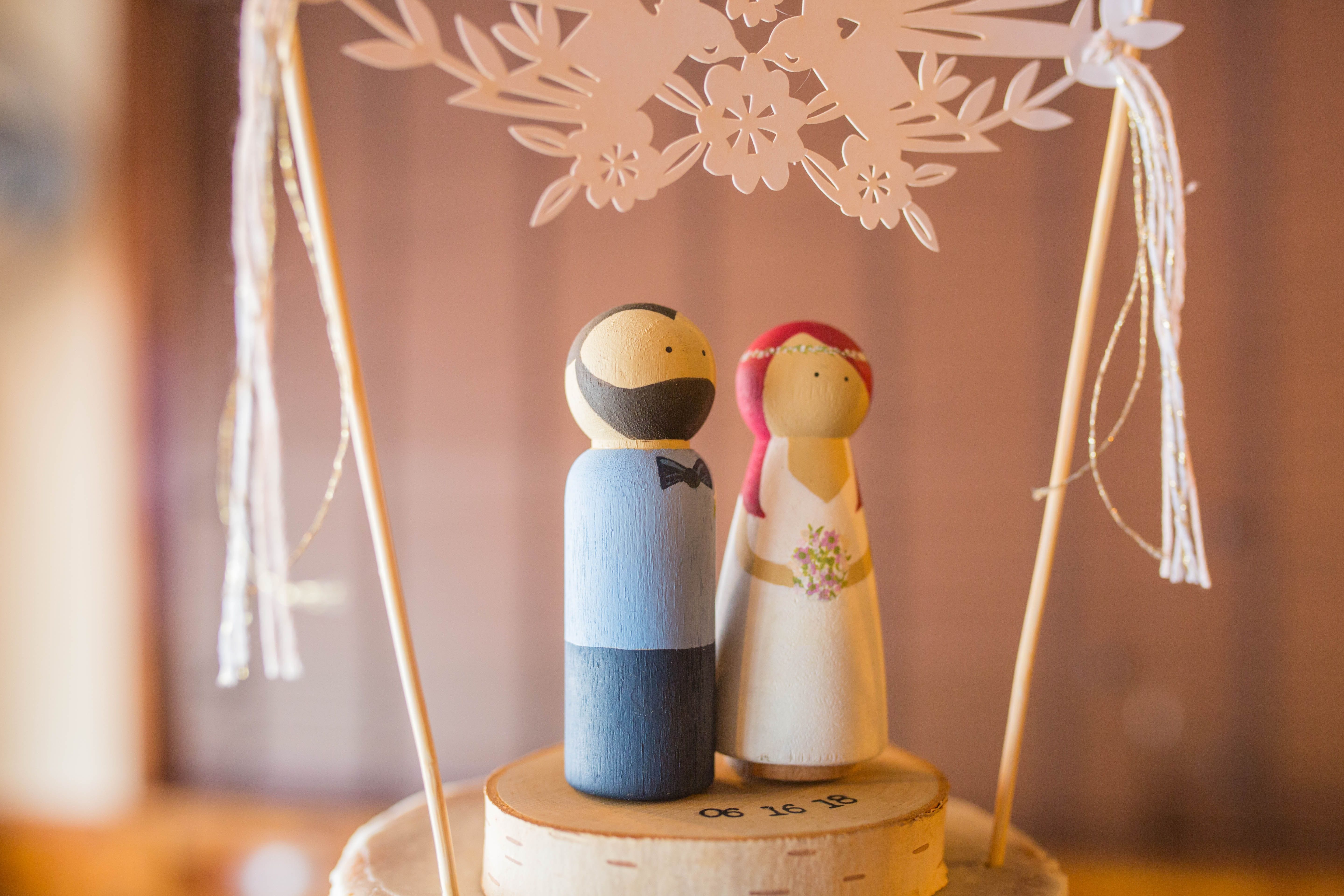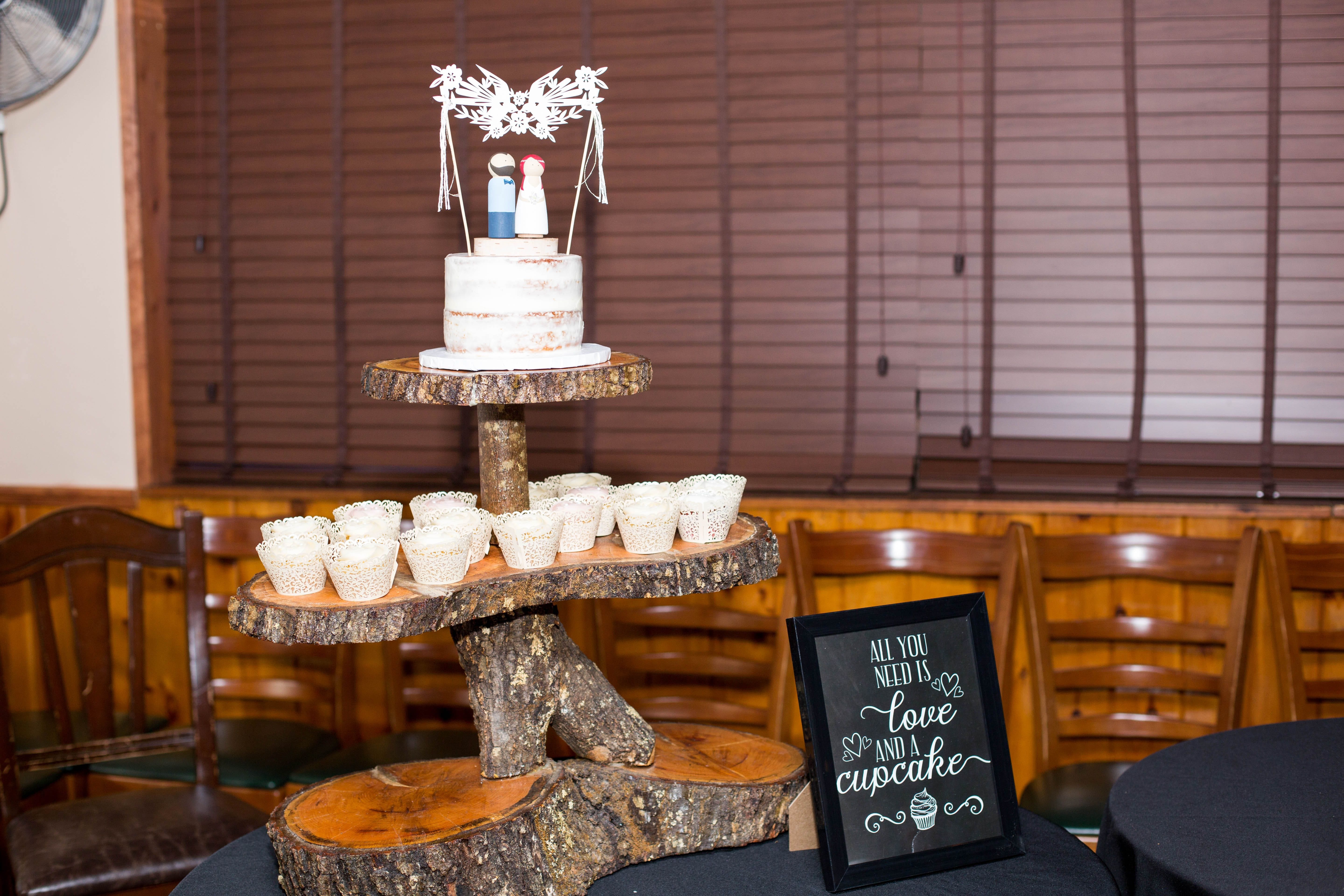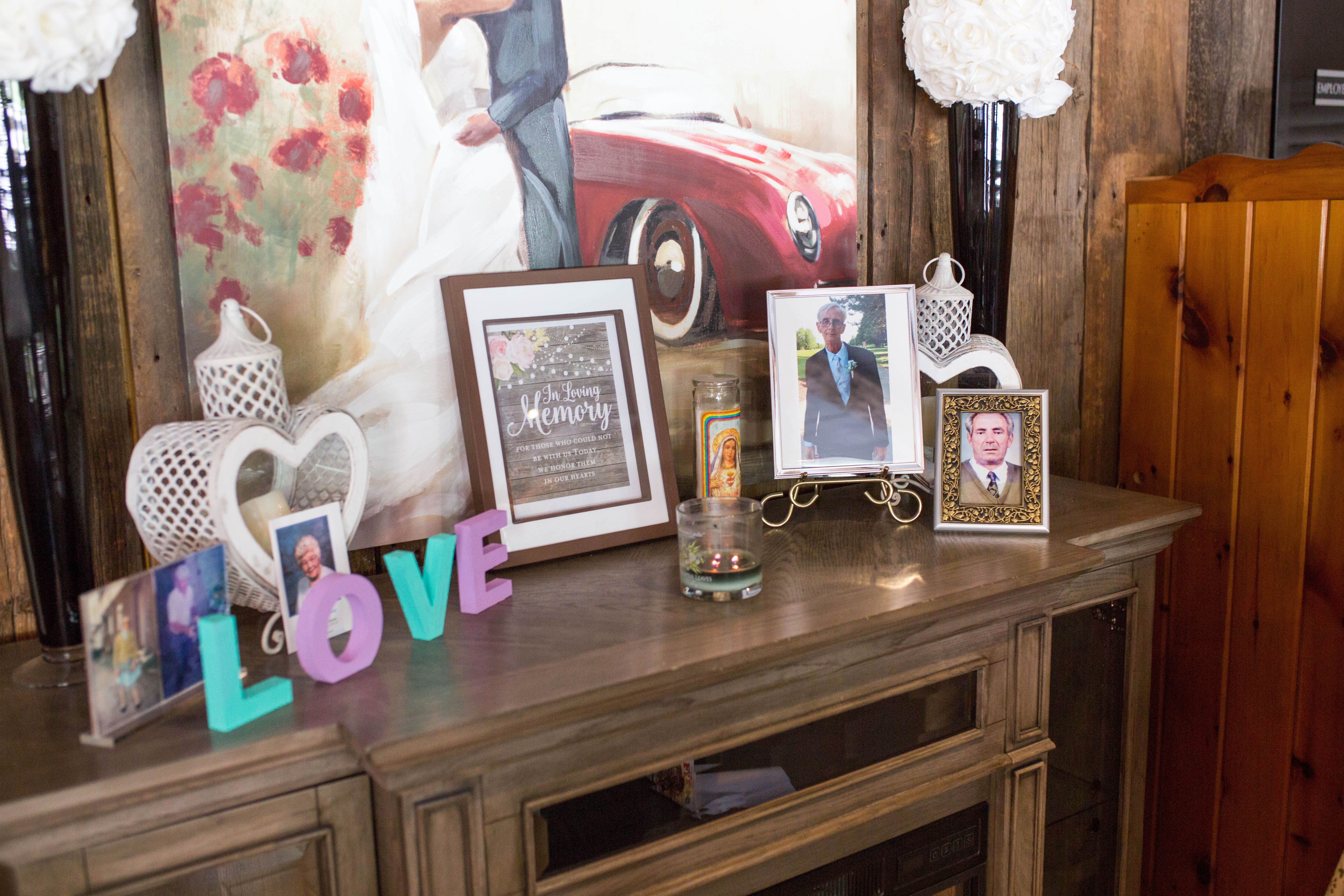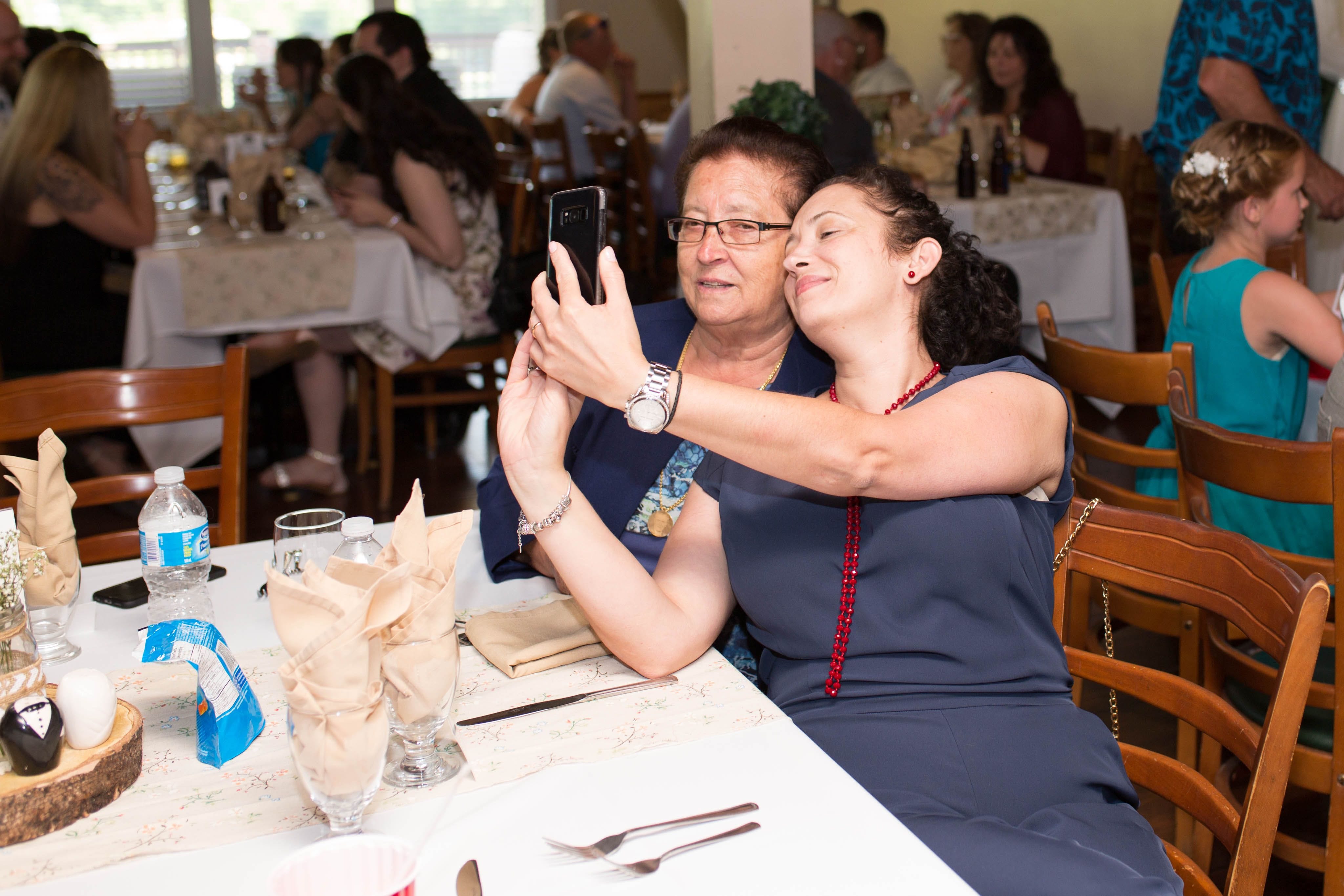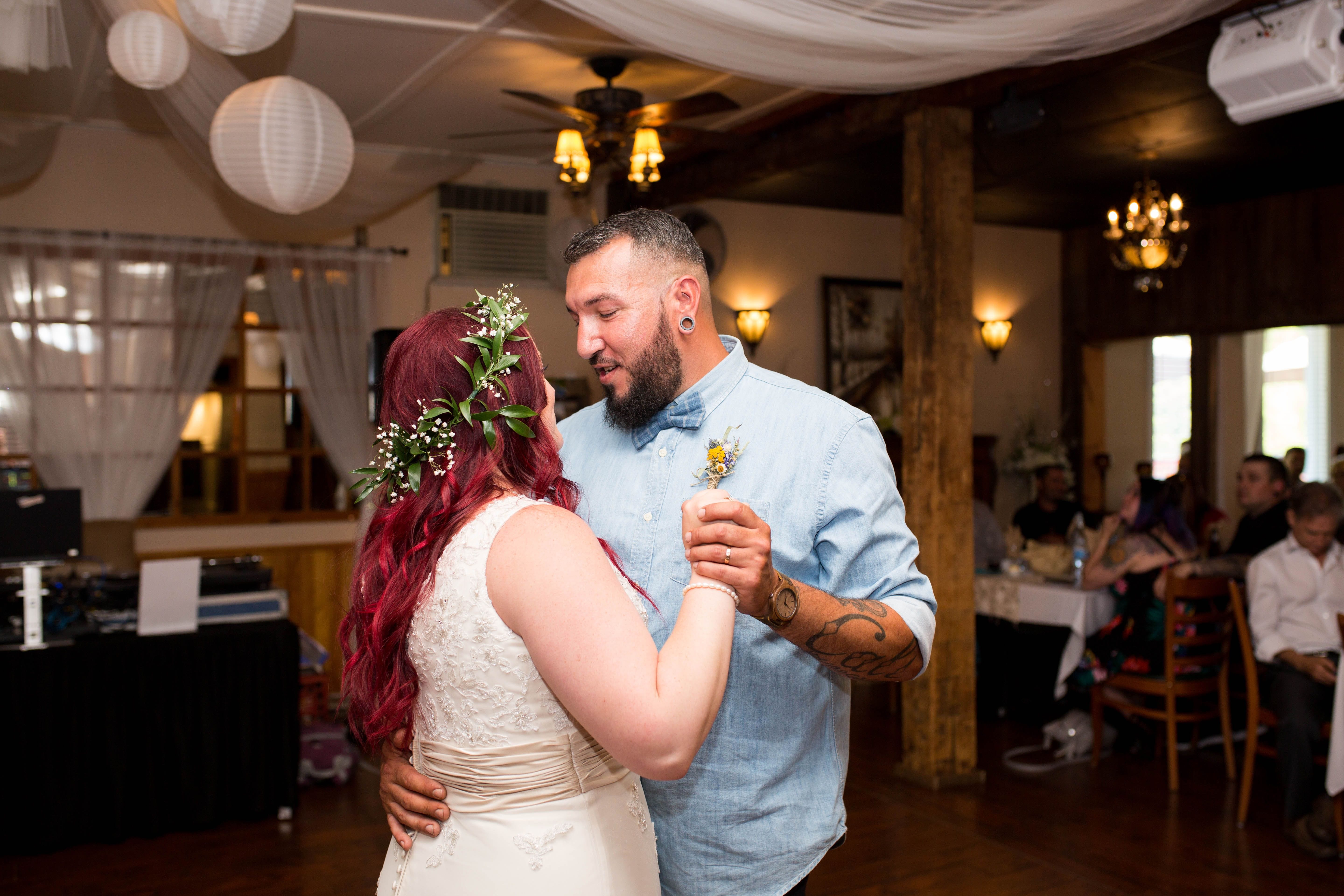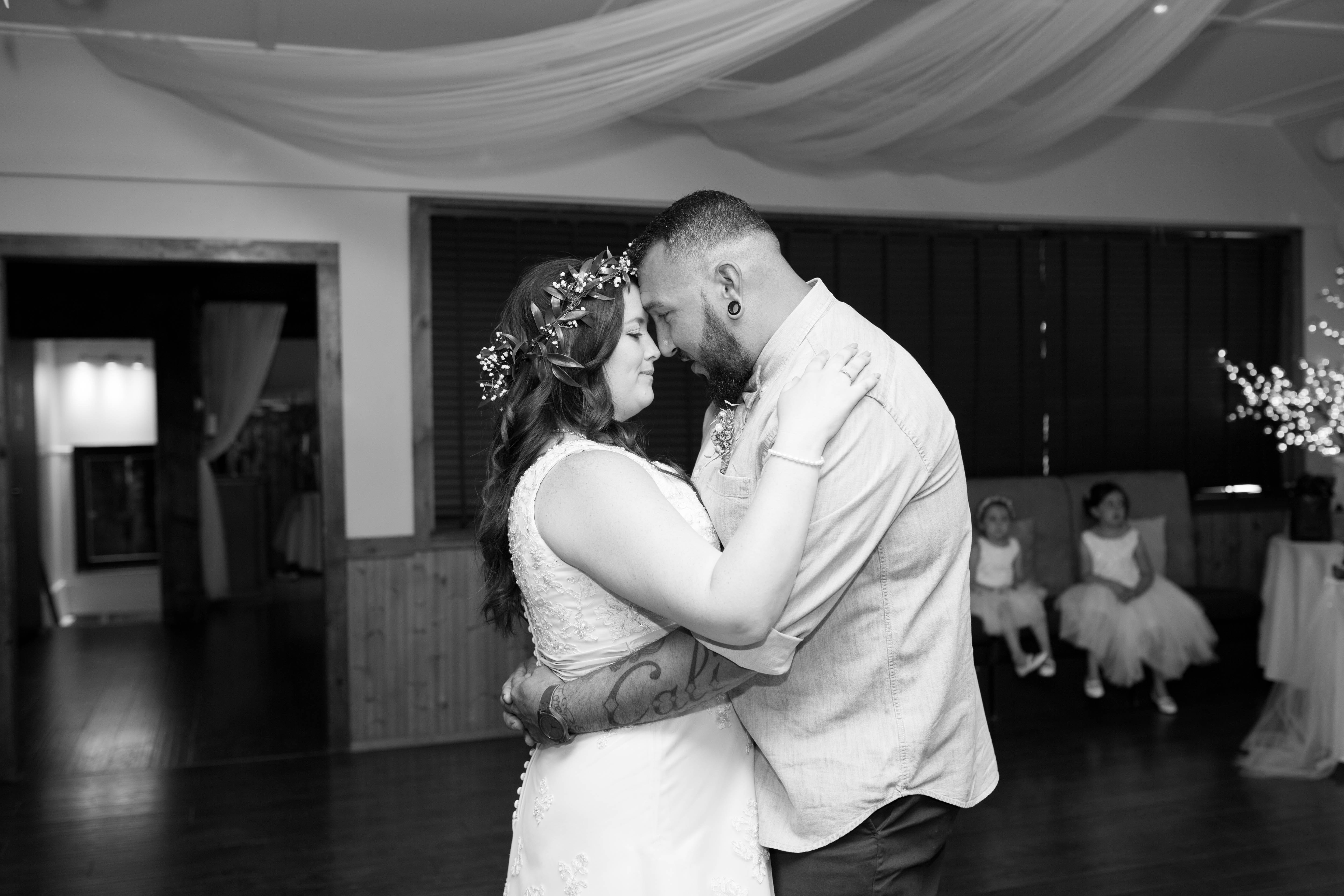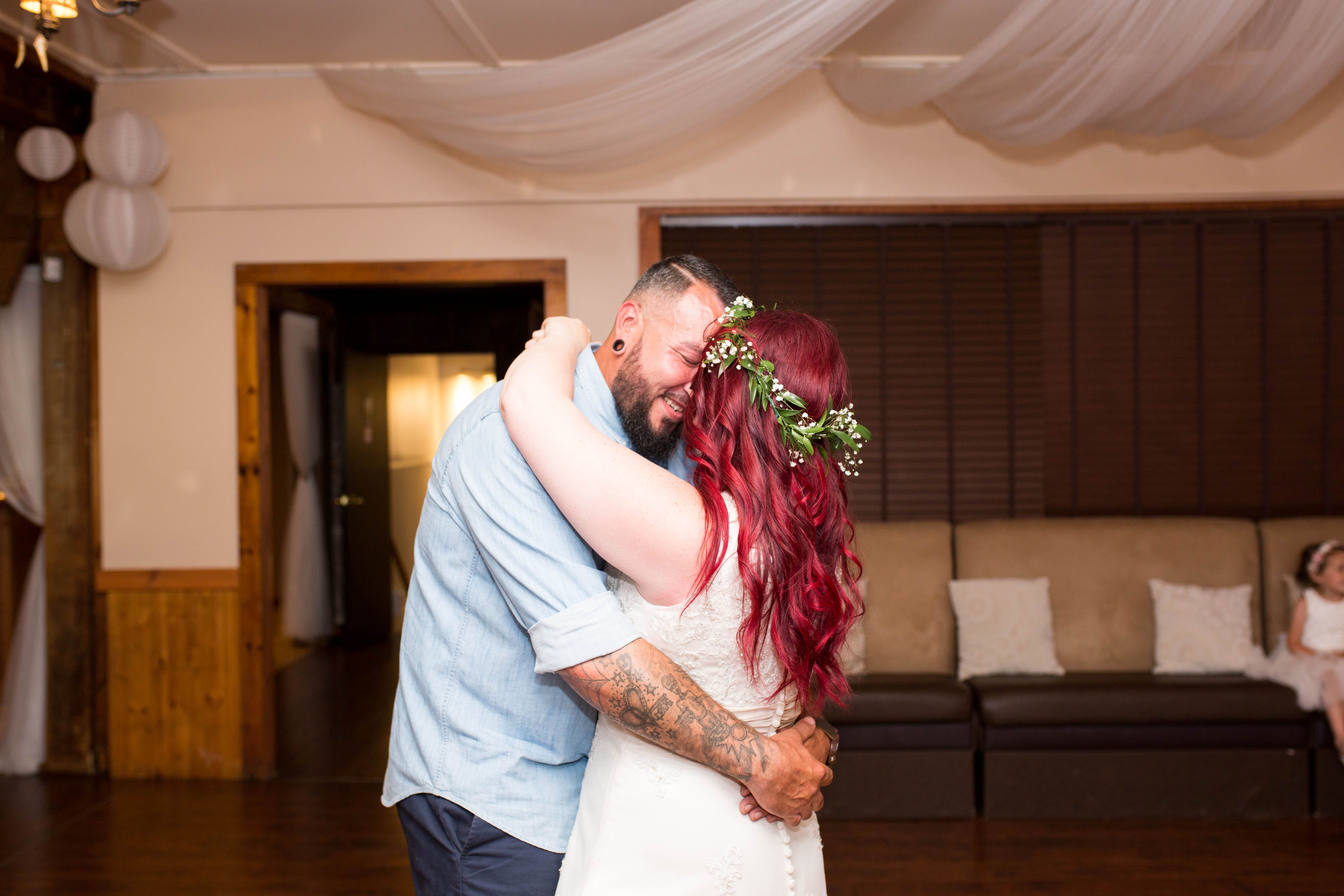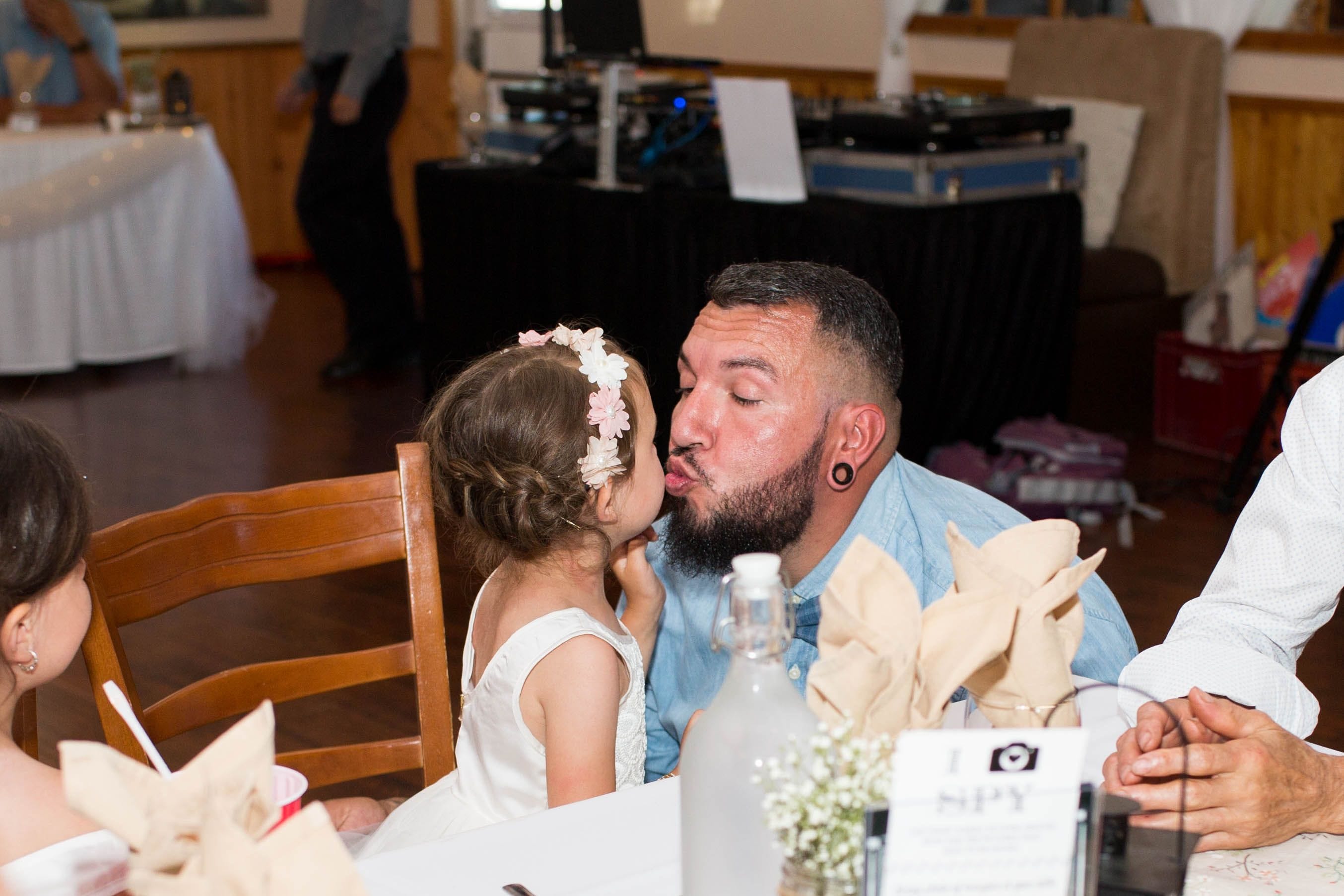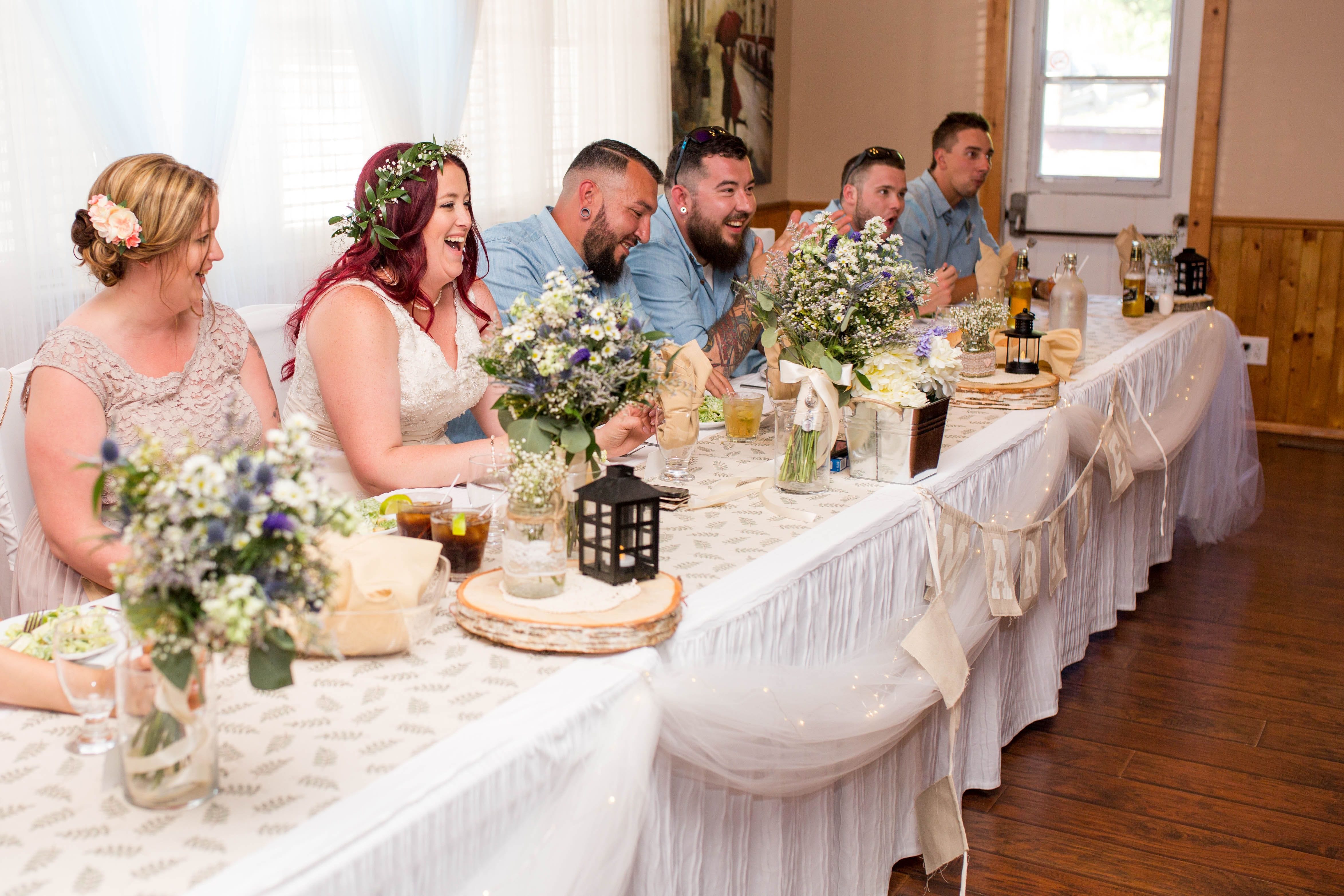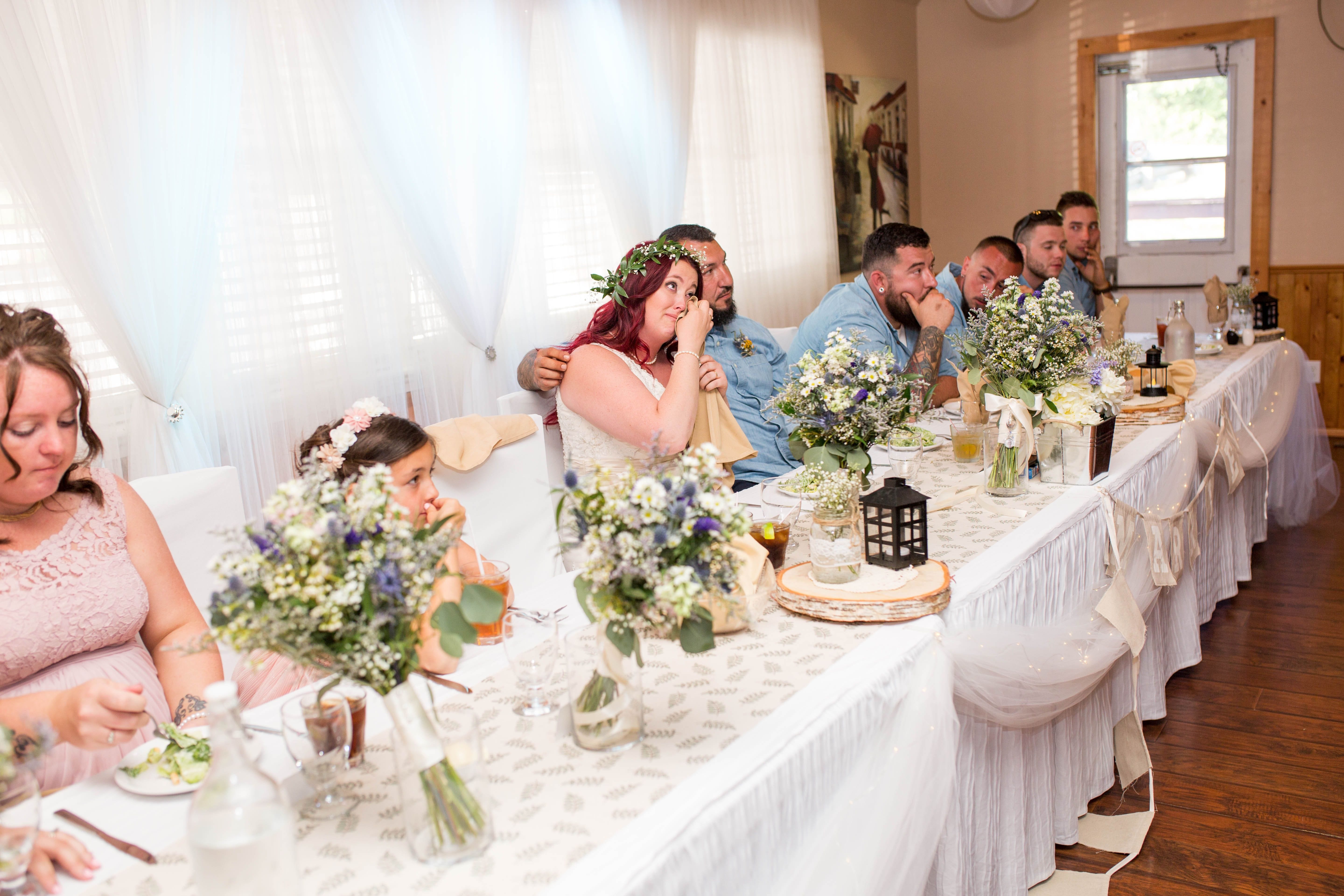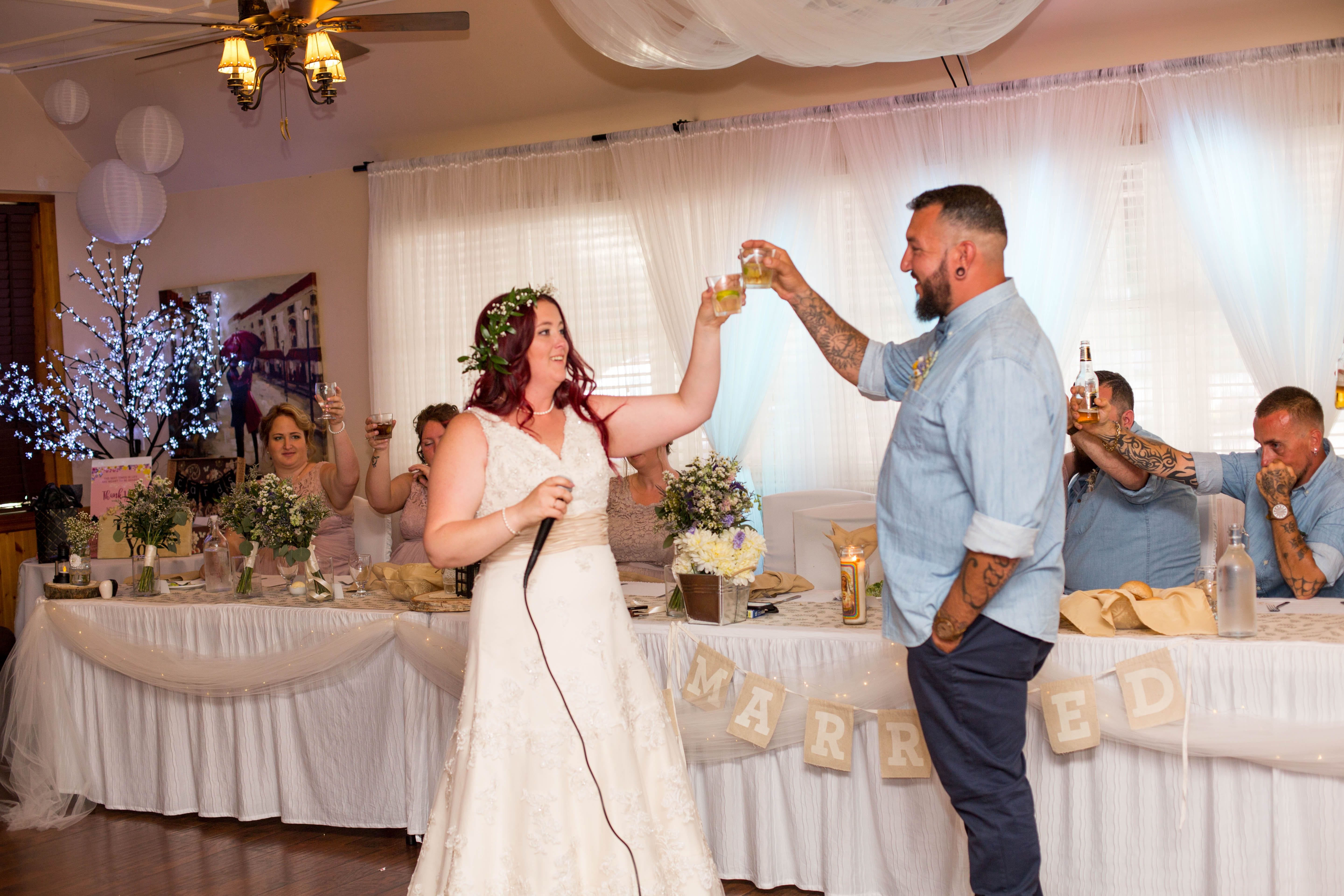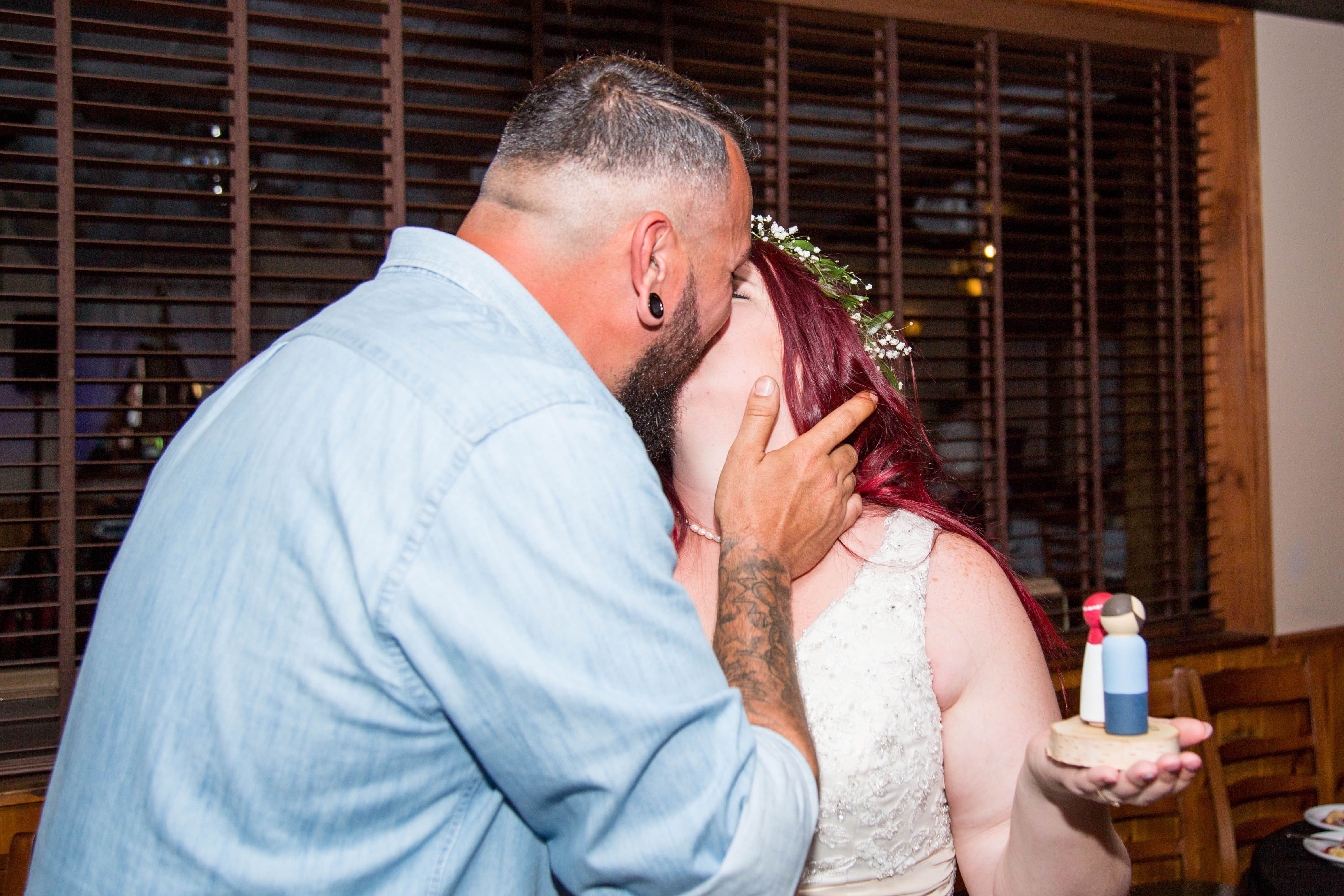 Location: The Rolling Acres
Florist: Van Belles
Stationary: Splendid Invitations & Events
Cake: Sweet Sisters' Confections
Band/DJ: Darren
Hair/Makeup: Kandi Knight
Makeup: Laura King
Officiant: Aurora Fayer
Dress: Bon Amie Bridal
Limousine: Durham Star Limo