Christmas Photo Session Tips
Posted on 21 November 2018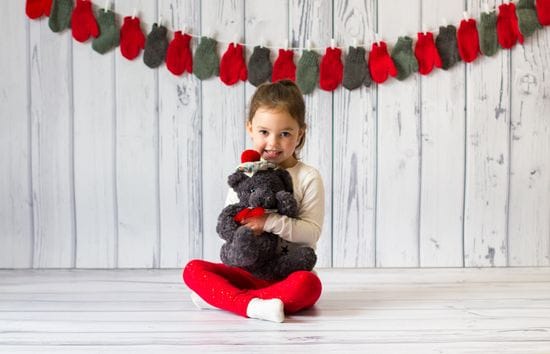 It's the most wonderful time of the year...for most of us.
For the parents out there who want to capture their little ones enjoying the holiday season, it can be a little stressful.
With family visits, Christmas dinners and those holiday cards to send out, there's not doubt that when it comes to having their pictures taken at this time of year can seem like a burden
I've listed 3 tips below with the hope to help ease your stress as you prepare to put your kids in front of the camera and cross your fingers that they'll behave and you won't be the parent with "that" child. No judgement from me, I've been there too!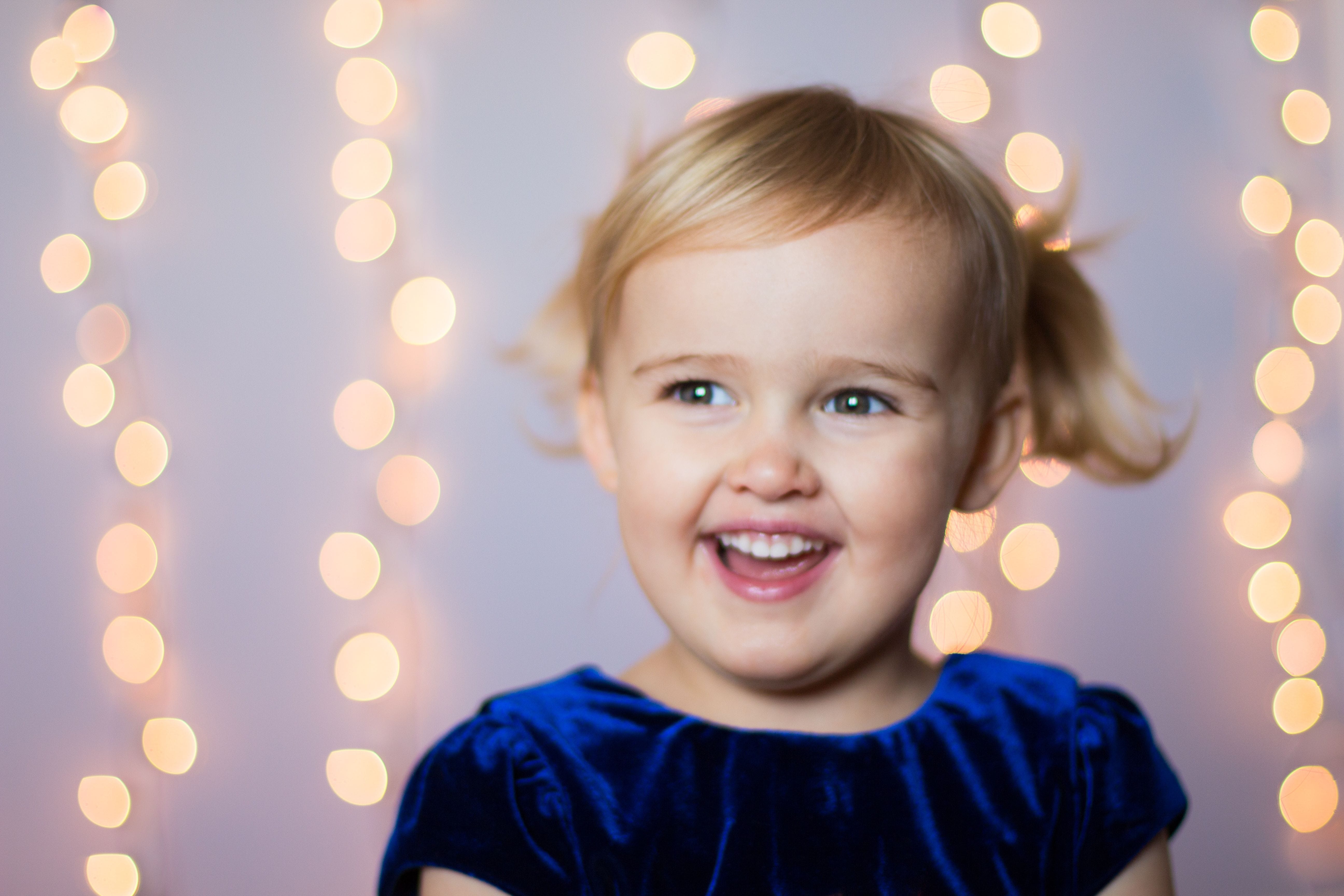 Tip #1: We All Get "Hangry"
As I mentioned in my previous blog Mommy & Me Photography Session Tips, make sure your kiddos are well fed.
Who wants to smile, or do anything on demand when they're hungry?
Try and plan your session after a snack or meal, feed them on the way (provided it's not too messy) or pack a dry snack to avoid a meltdown during the session.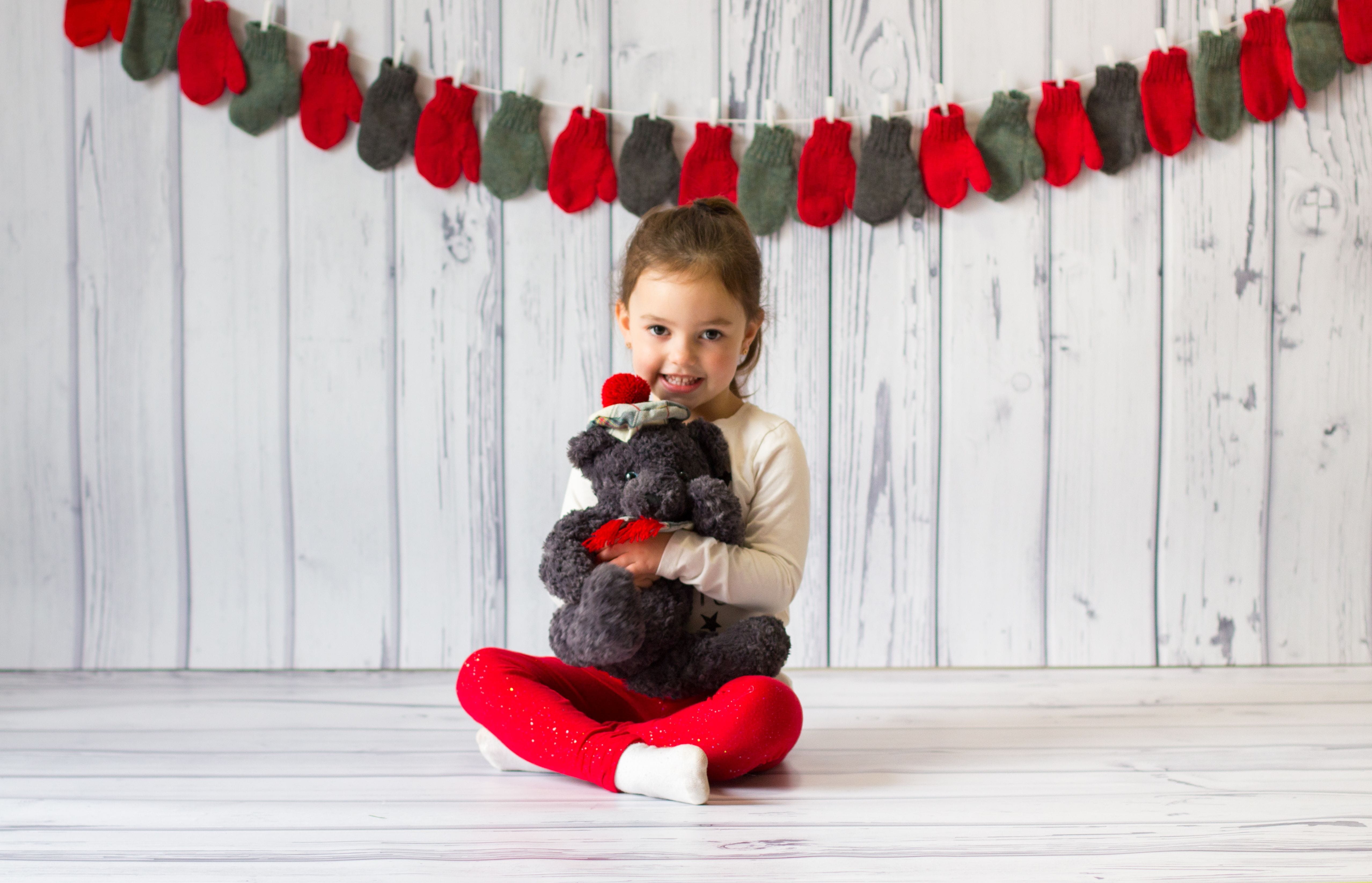 Tip #2: Go Formal
You know those dresses that you see in the windows of children's clothing stores that look so adorable but they aren't that functional for Christmas dinner? Here is where you can bring them out and feature them properly.
Put bows in their hair and fancy shoes on their feet. The sky is the limit as they won't be playing or doing anything to risk messing up their look.
Look at how Mommy dressed these sisters - adorable!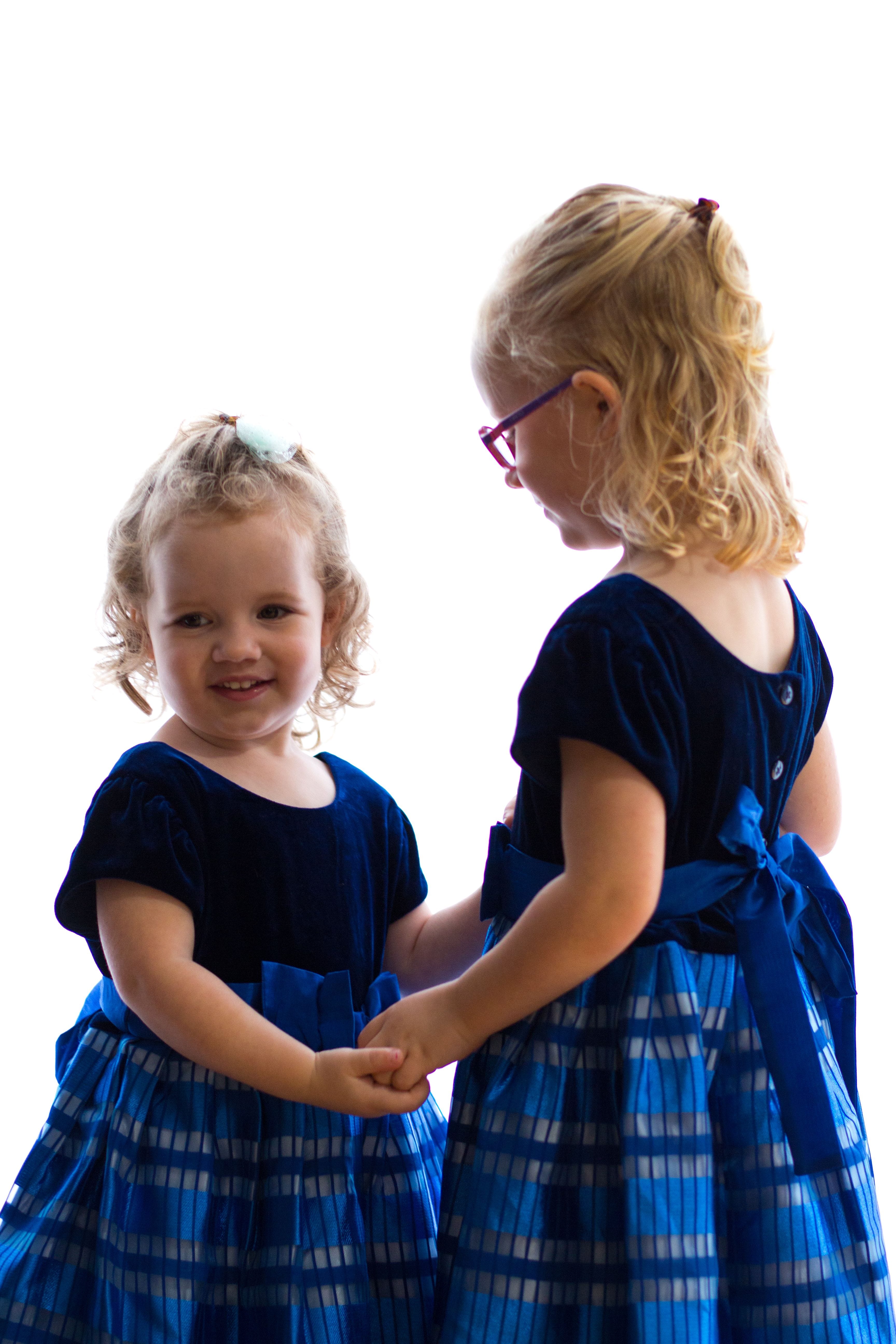 Tip #3: Don't Feel Obligated To Stay
Unless you are in the photo, feel free to leave the room or area where the photos are taking place. I've seen so many babies and toddlers reaching for their parents while they are standing off to the side. It can be a huge distraction for both the child and the photographer.
You'd be surprised how much experience the photographer has in getting children to smile and feel relaxed. They have their methods so trust they know what they are doing.
There have been circumstances where a Mommy will stand behind me to try and grab the attention of their little one which can help but if the opportunity arises take advantage and enjoy the 20 minutes of peace in a quiet room by yourself while I work my magic!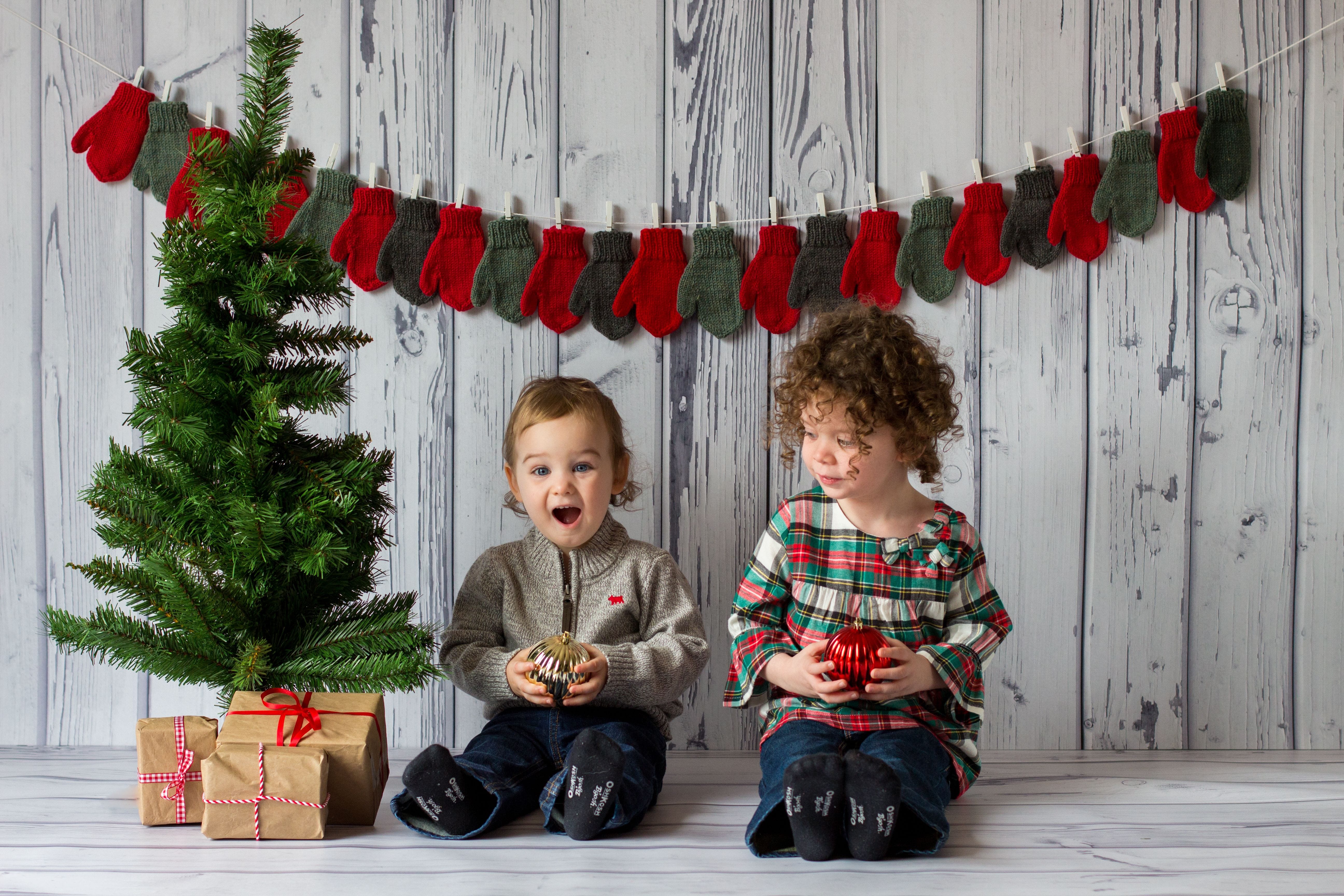 I hope these tips serve you well. If you have any ideas of your own that have worked well with your children, leave them in a comment below so we can all learn from each other!
Merry Christmas Loves!