Heather & Jon Engagement Session | Durham Region Wedding Photographer
Posted on 1 September 2017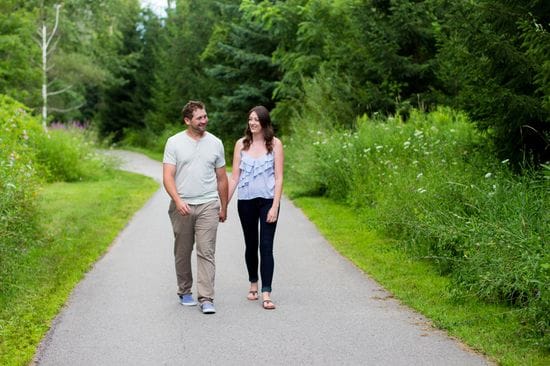 On a warm evening, Heather & Jon spent some time walking around a scenic path in Bowmanville, which so happens to be the same place they got engaged the year before!
I loved listening to their stories of how they came to be such a lovely couple. They were so comfortable in front of the camera and their love is so natural.
Being in the presence of these two kindhearted people was so wonderful. They are obviously meant to be together!