Heber Downs Maternity Session | Durham Region Photographer
Posted on 3 January 2019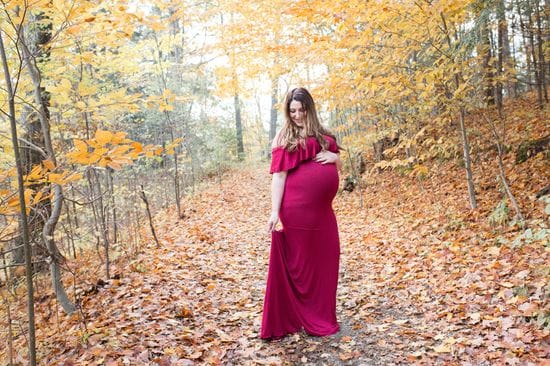 Kallie and Curtis came to me with an idea for maternity photos in the fall. They wanted to take advantage of the beautiful colours the season had to offer so I suggested we walk through Heber Downs in Whitby.
We did an outfit change once we got deeper into the forest and the photos turned out beautifully. Kallie and Curtis had never had professional photos done and you wouldn't guess it as they were complete naturals in front of the camera.
It was a little chilly as we shot in early November but it was all worth it in the end for these photos that they will cherish for a lifetime! Stay tuned for the end of the post to read a special announcement ;)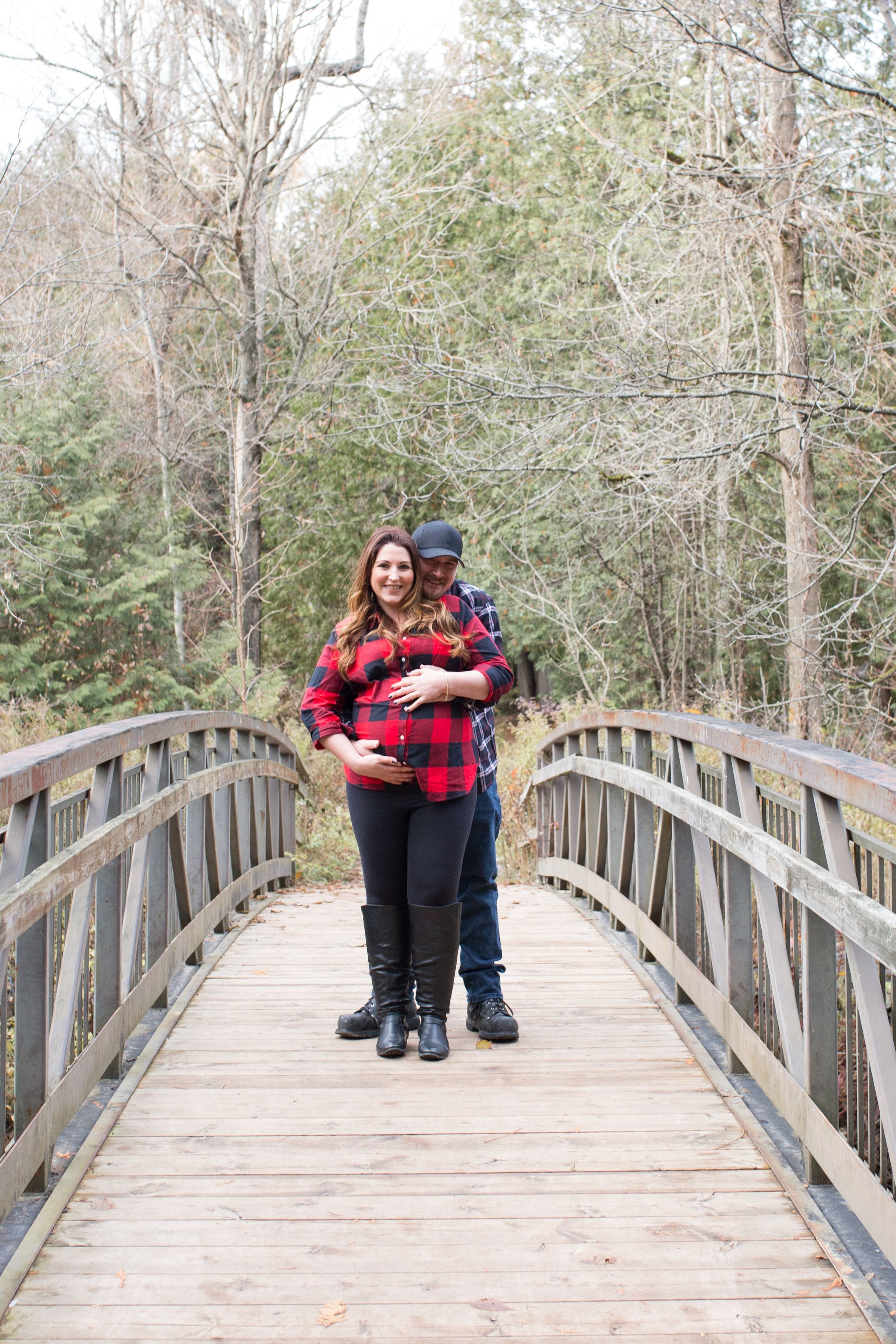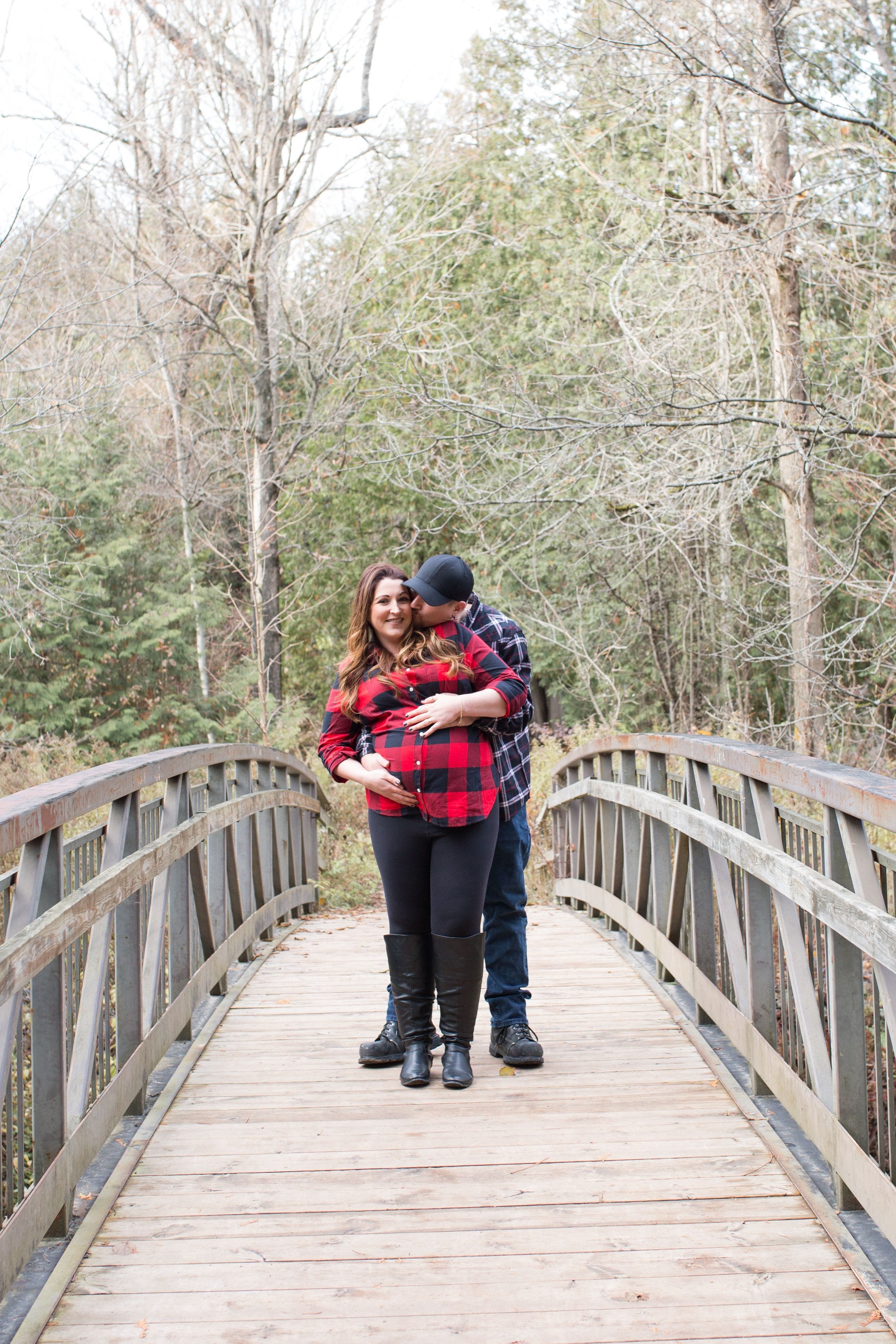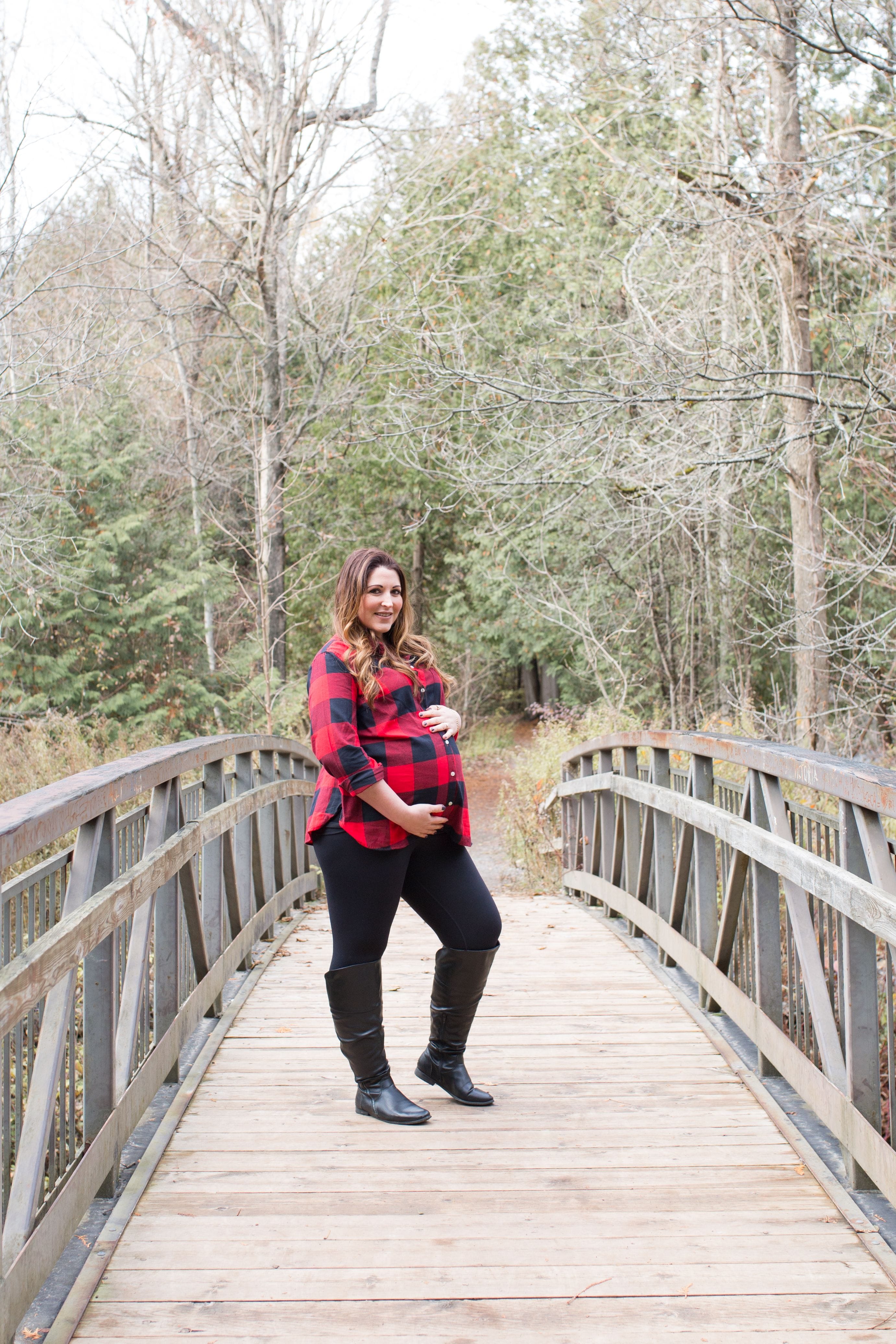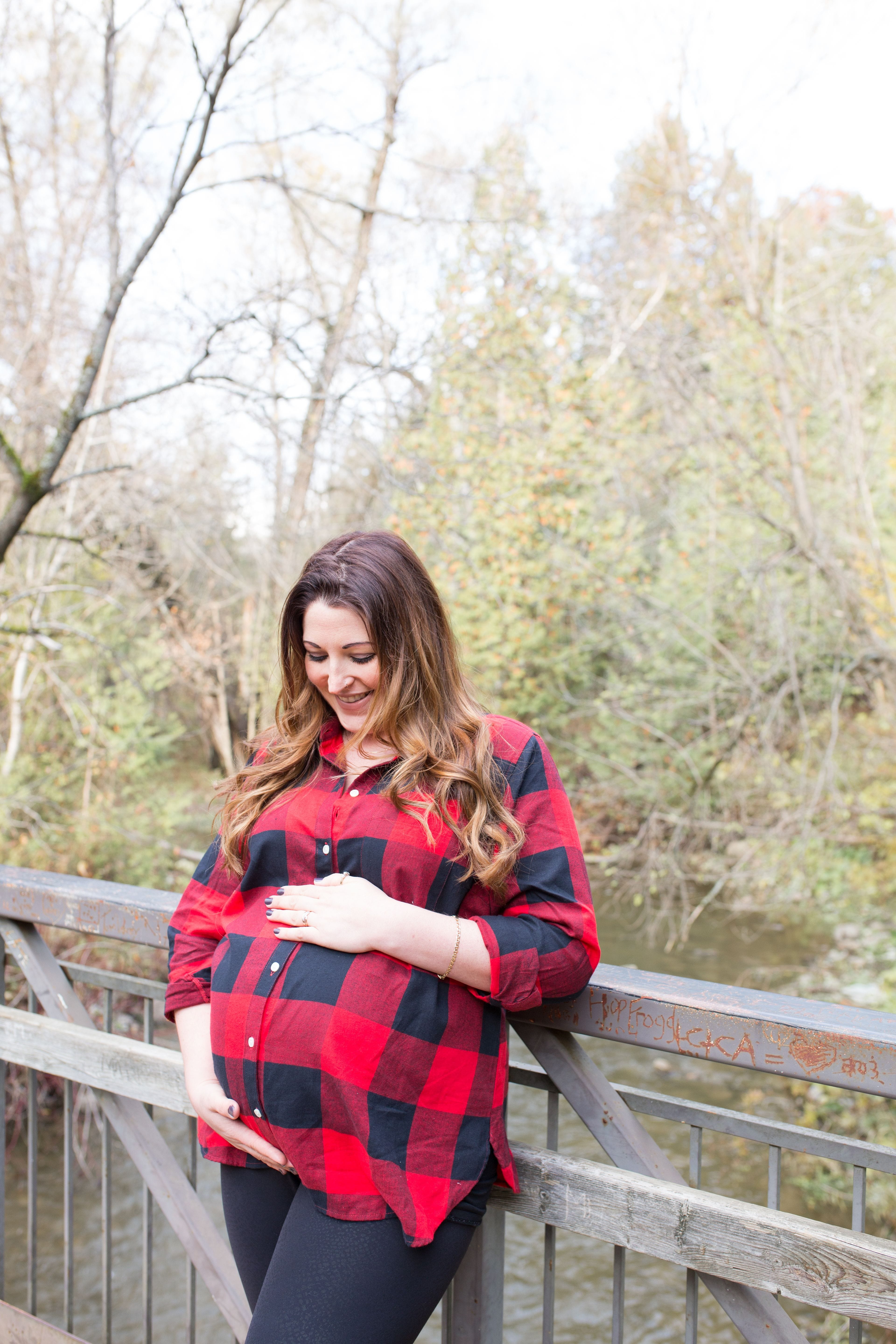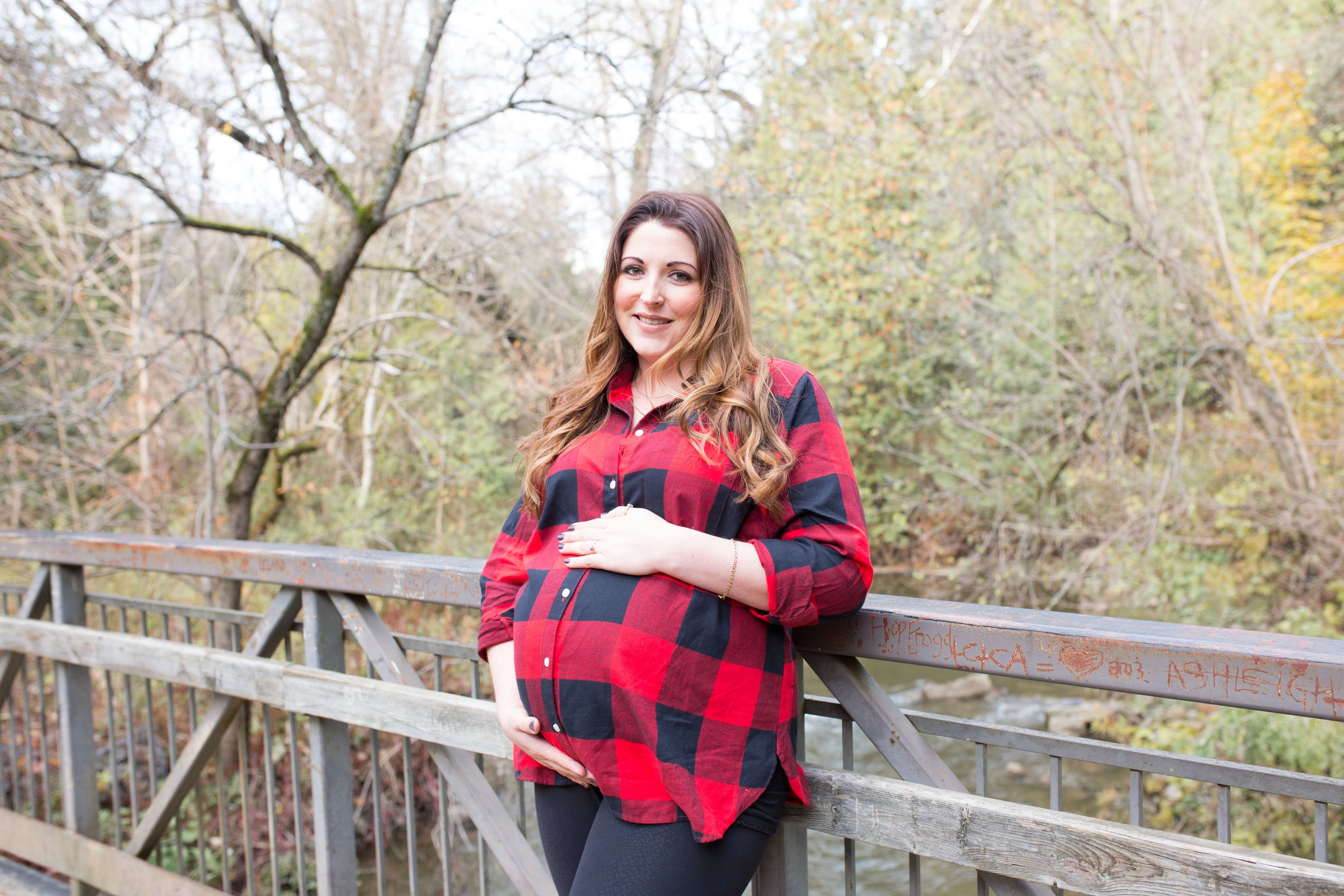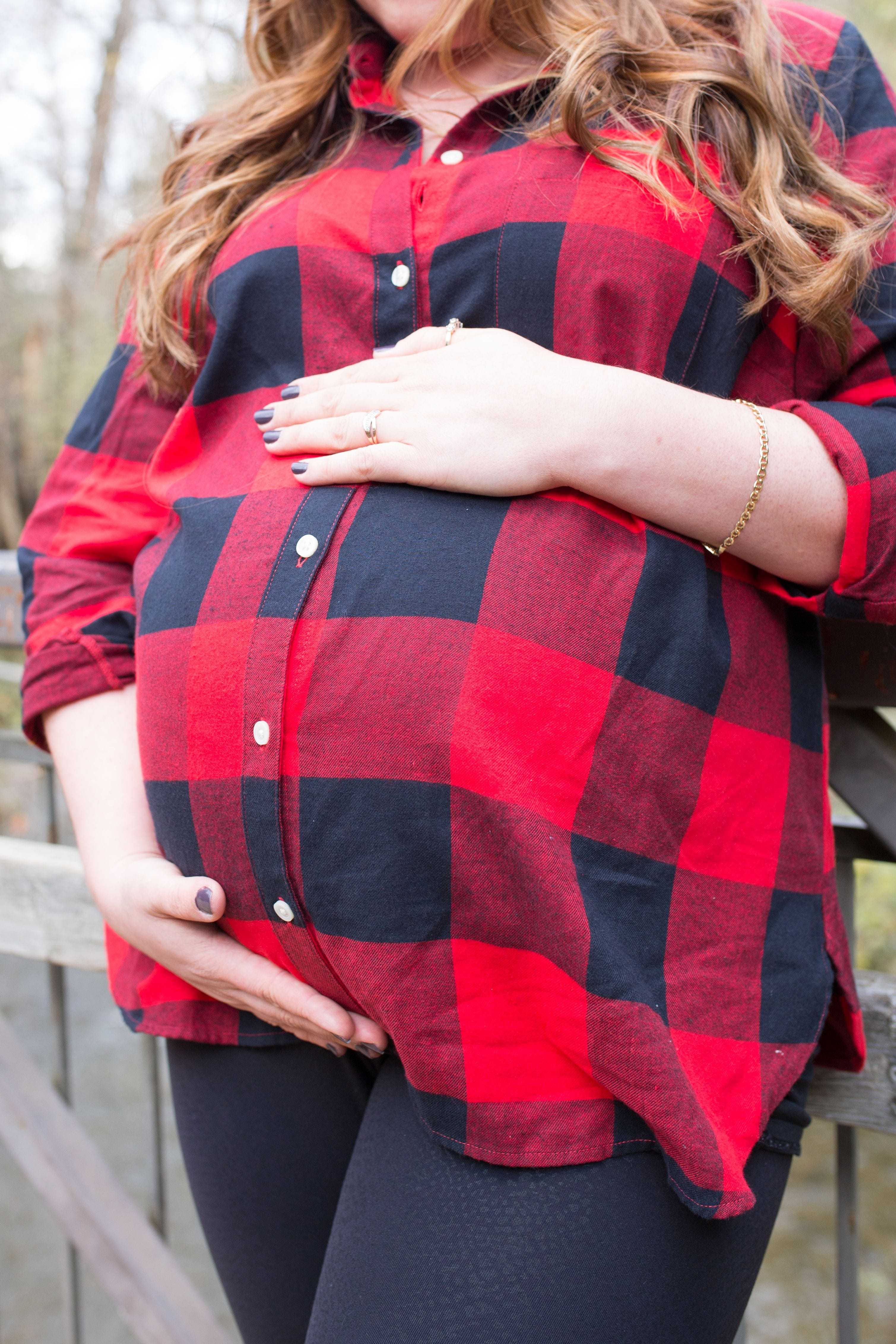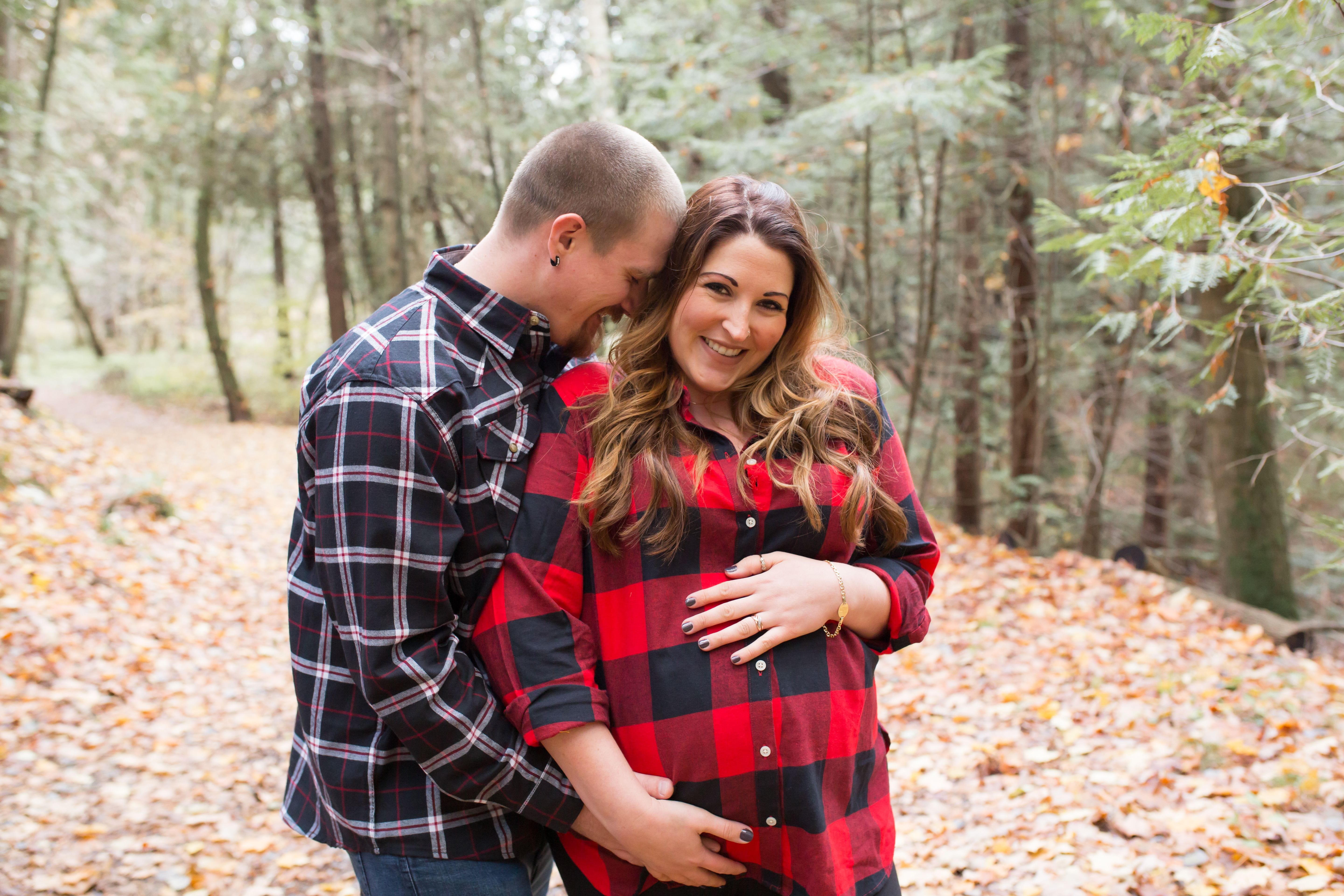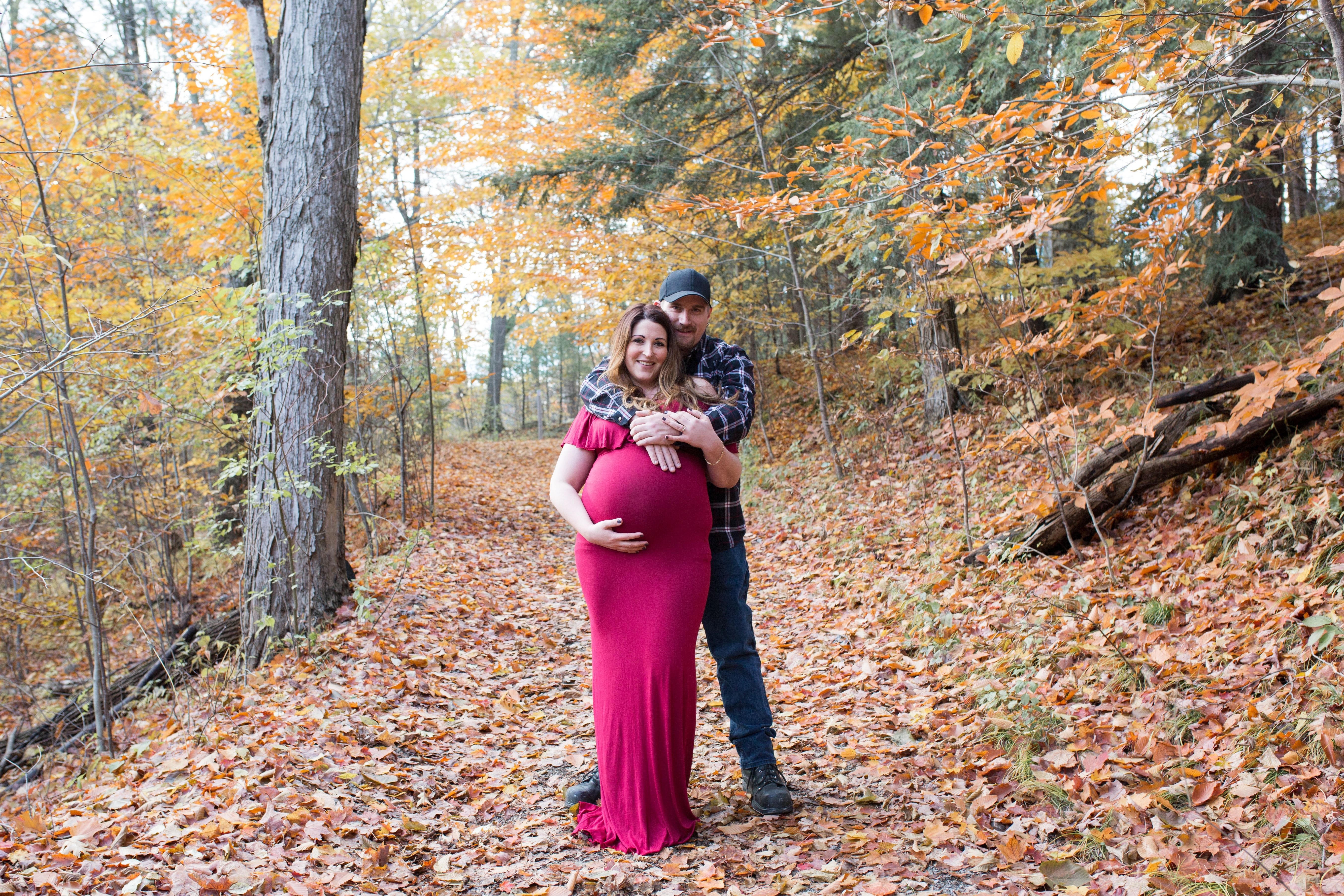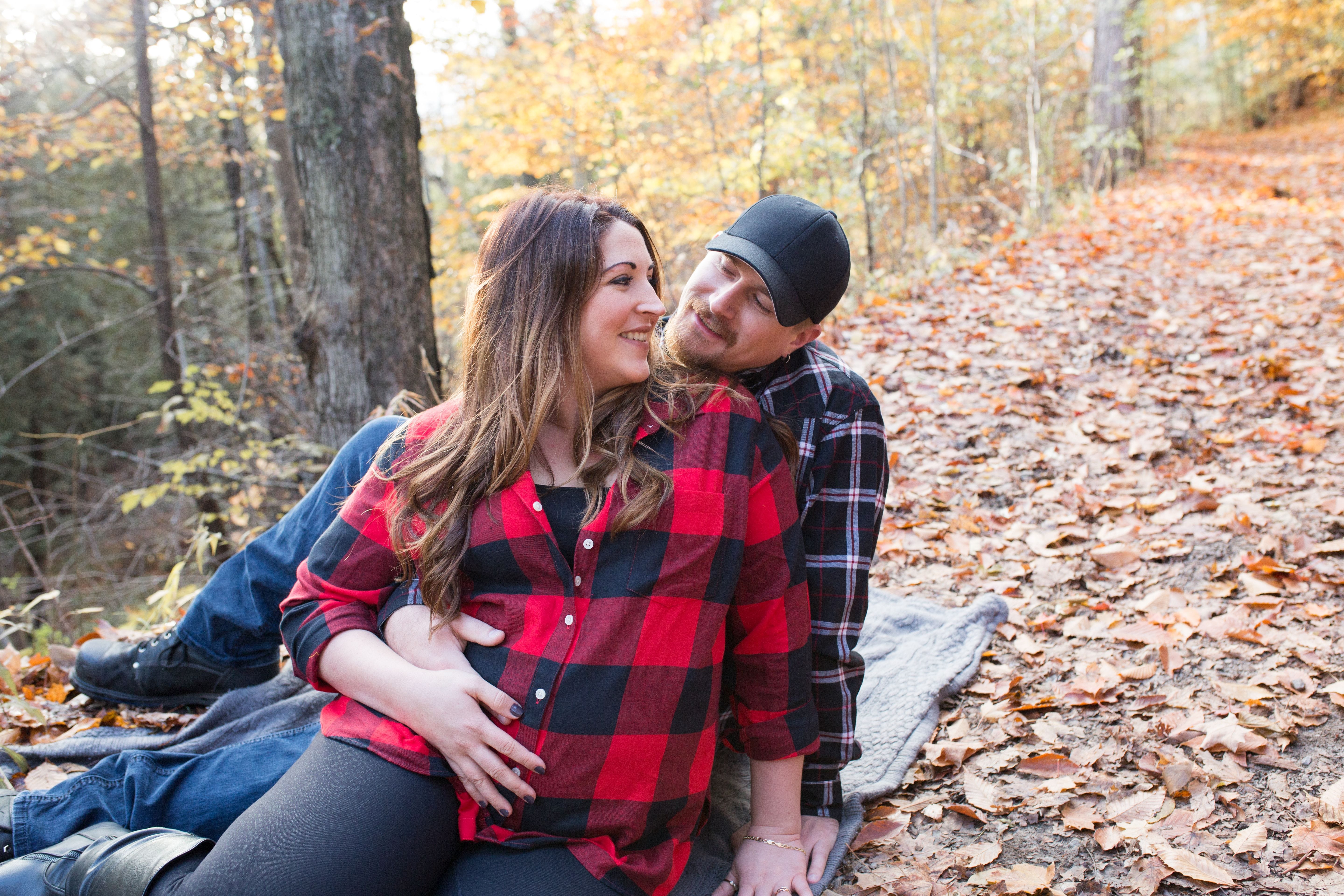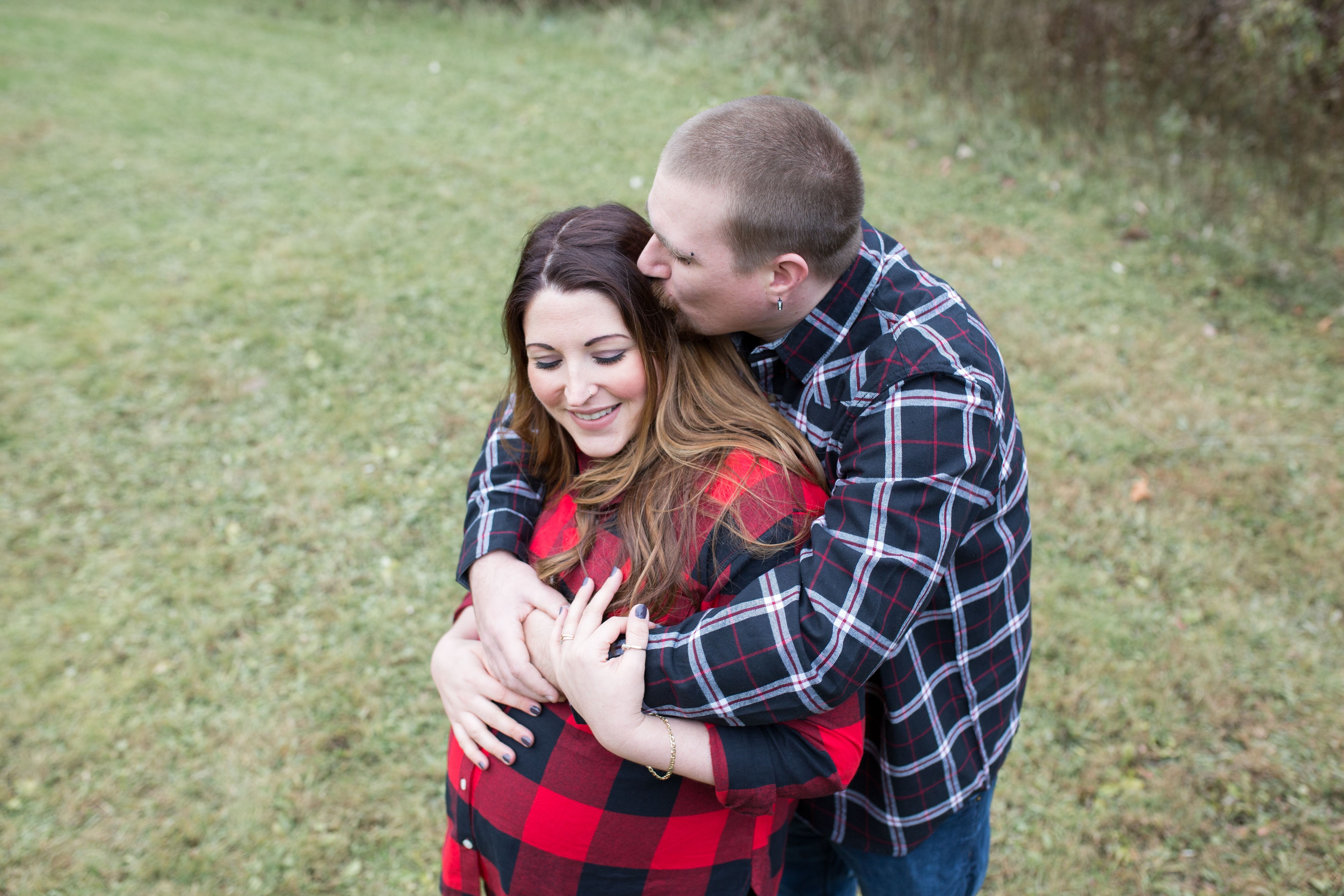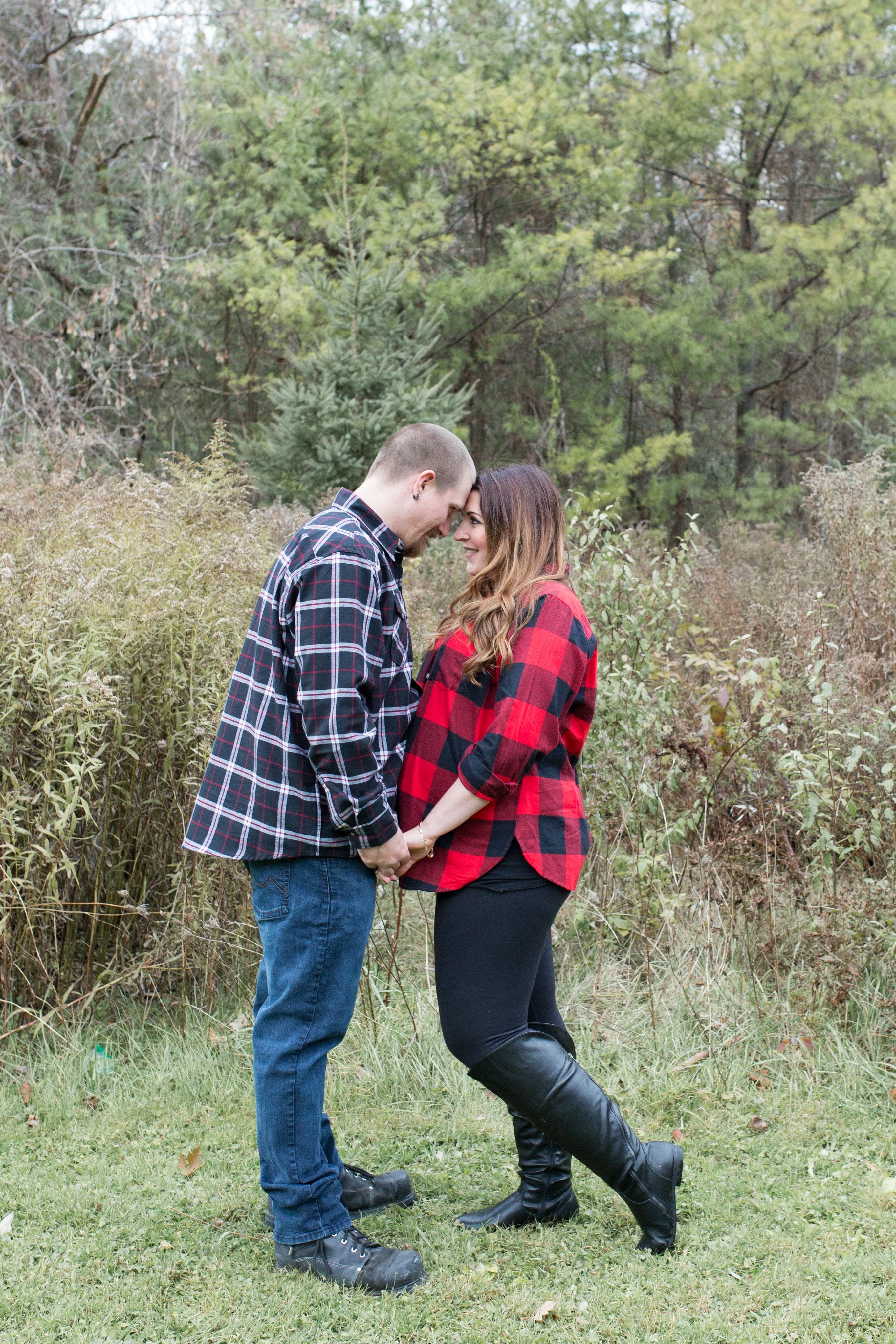 Baby girl was born just before Christmas on December 24th. How's that for a present?!?