I Have Been Changed: The Day I Got to Spend With Ginna Claire Mason & Mary Kate Morrissey
Posted on 18 September 2018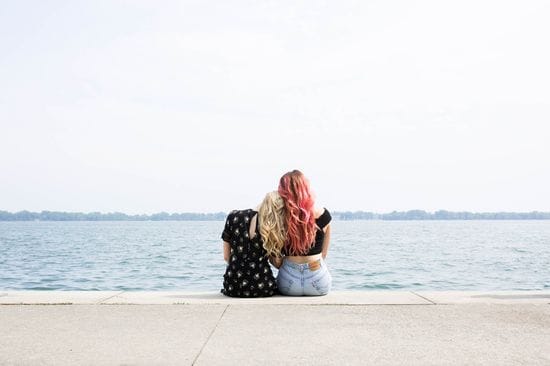 When Wicked first came to Toronto in 2005, I knew I had to see it. After all, it had already become a huge sensation since it's first release in 2003 and it's WICKED for crying out loud! My parents loved going to the theatre and I had seen a few shows in the past (Phantom, Les Mis, Beauty & The Beast, etc.) but to me, Wicked was on a whole other level. I couldn't wait!
Turns out, I waited a lot longer than I'd hoped.
I never ended up seeing it in 2005 (tickets were pretty hard to come by). I didn't see it in 2006 for the same reason. I remember passing by the poster in the train station, wishing I could be in that audience. Wicked came to Toronto two more times and two more times, I was never in the audience.
Fast forward to 2018. The year everything changed. The year I finally was able to experience the magic that is this perfection of a musical.
For you to understand what this meant to me, we'd have to back up to 1989 (don't worry, we won't spend long here).
The Wizard of Oz was one of my favourite movies as a kid. Really though, top 5 for sure. So, my Mom thought it was fitting to have me dressed as Glinda in my preschool class: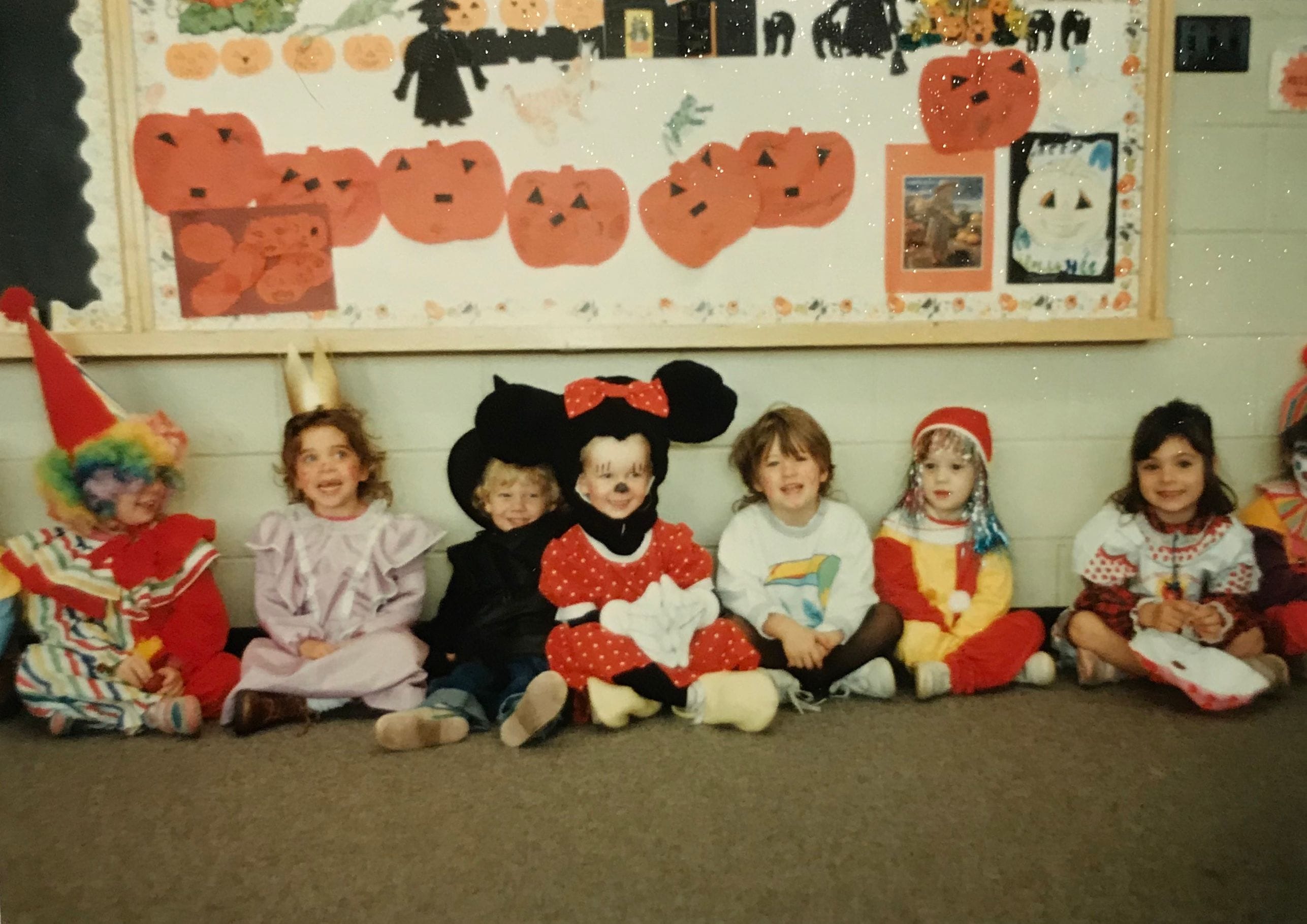 That's me in the crown and purple dress (pretty sure it was actually a toddler robe but I was thrilled either way).

A few years later, still very much obsessed with the story, I switched sides: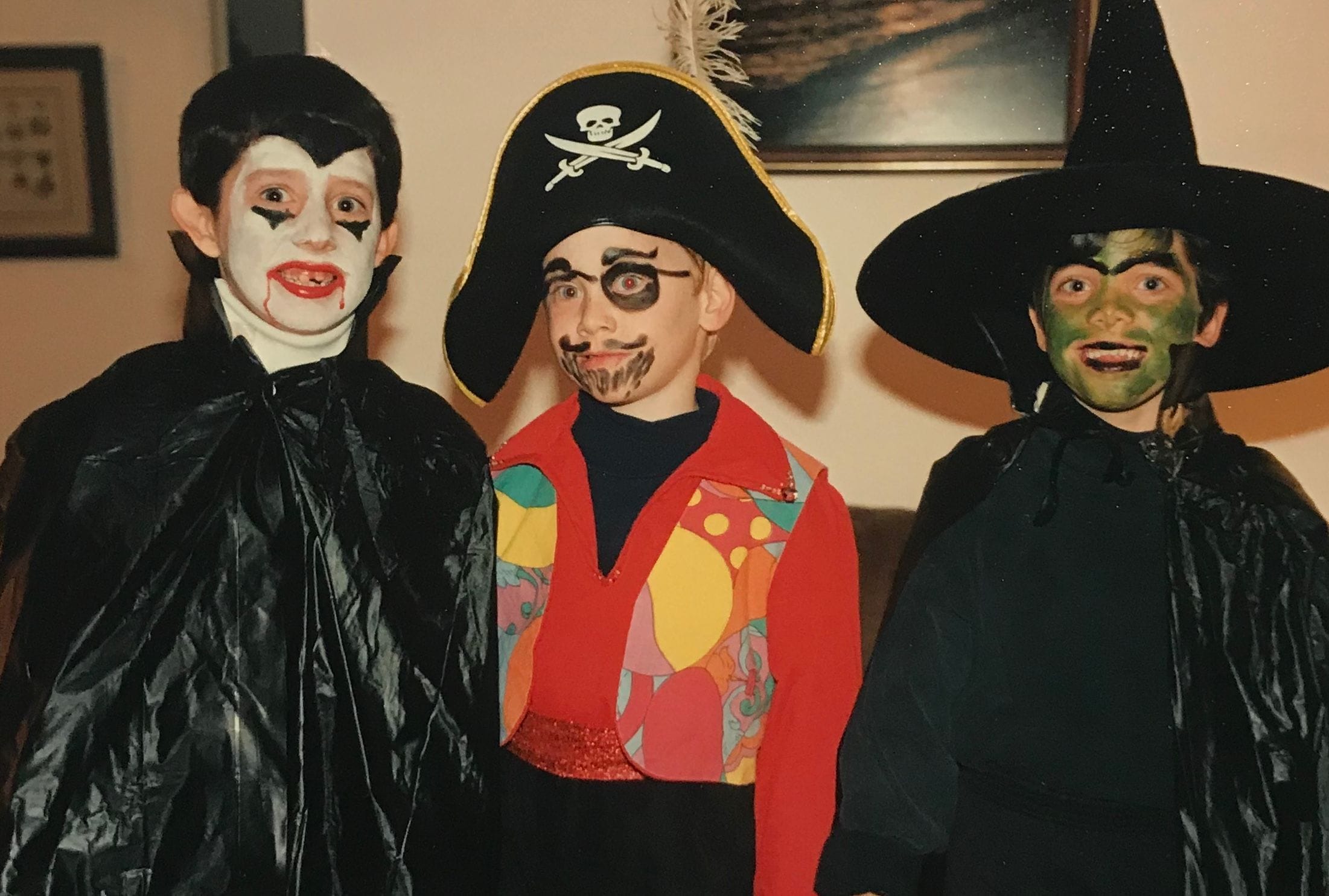 Are you starting to see how I may have been a tad excited to see this musical? Let's get back to current day.
My wonderful husband surprised me for my birthday with tickets that he had purchased 6 months prior - obviously making sure history didn't repeat itself. I couldn't believe I was finally going to see it the kid in me was screaming.
Here's the thing about life: sometimes when you build something up in your head for years (and years) it can be a let down, nothing like what you expected. And that's what Wicked was for me, it was nothing like I had expected.
It was better.
Ginna Claire Mason (Glinda) and Mary Kate Morrissey (Elphaba) are two of the most extraordinary performers I have witnessed. They embody the characters on stage and there's no denying their chemistry. It's electric. My heart was full. I was beyond impressed.
Going on that journey with those two witches was an experience I will never forget. It made me laugh, brought me to tears and evoked emotions I'd never shown when viewing any performance. Ever.
When it was all over, I turned to my husband (no hint of mascara left) and thanked him for being the one who finally brought me to this night. We left the theatre and made our way home. The smile never left my face.
But the story isn't over
ACT II
On our drive I kept reliving that night. From Ginna Claire's hilarious Popular that had my husband tell me "She steals the show", to Mary Kate's exhilarating Defying Gravity and The Wizard & I, to their conclusion of For Good that left you breathless; I had to tell them what it all meant to me. So (with it being 2018 and all) I sent them a DM via Instagram. Hehe.
Being a performer can be a vulnerable job so I wanted to tell them that their efforts did not go unnoticed. I laid it all out. Clearly not expecting a response back, just feeling better that I got it off my chest. And would you believe it, Glinda wrote me back the next day:
"Aww! I'm so glad you could come! The crowd was so great last night!! I hope all the Toronto audiences are that good! Thanks for joining us in Oz!"
Is she adorable or not?!? I couldn't believe she took time out of her day to actually respond. I can't imagine how many messages she receives a day.
So, life carried on and I rode that high for a few more days.
As a lover of IG, I catch up on my feed and stories almost every night. Watching Ginna Claire's stories really gives you a glimpse into life on tour. I liked seeing her and MK's take on Toronto. It was pretty cool. I responded to a story of hers (pretty sure it had to do about food as always). Then a couple days later I received this message:
"Do you live near Toronto? I love your work!!"
Ahem. Excuse me?
Are you messaging the right person?
MY work?
Are you kidding me?!?!
I love YOUR work!
I couldn't have read that right
I did live fairly close to the city. What was she meaning? Did she want to do a shoot together? Or was she just being nice? Either way, I was (as they say) shook.
No immediate response came so I concluded that she was just passing a compliment and I was satisfied.
But the story isn't over
ACT III
A few weeks went by, the occasional story response was sent, and again, she'd respond back with gratitude and sentimentality. The sweetest. That morning, I was doing my daily Wicked recall when my husband demanded that I go to see it again. "It's only here for another few weeks so just go!" (I think he may have thought that if I went one more time, I would get it out of my system). Well, he was wrong.
Yep. It was better. It was SO much better! I sat in the 4th row and Icouldn't be happier.
Again, I relived the electricity. Again, I was brought to tears. And again, I wrote to Ginna Claire, thanking her for a wonderful experience.
She posted a few more stories with photos around Toronto and I would respond occasionally, complimenting them. Her response:
"Thanks! I consider that high praise coming from you!!"
So, let's sum this up. She knows I'm a photographer. She has said she likes my work. She knows I'm close to the city, what are we doing? You know what they say: if you want something, as for it. I felt so vulnerable, like when your dress is tucked into your underwear (Wait, what? That's never happened to you? Right. Yeah. Me neither). Anyway, my hands were shaking as I wrote back:
"You're welcome! If you want to go shooting for fun before you leave Toronto, let me know."
Her response:
"Oh Christine, I would LOVE that!"
(Insert Kim K's crying face)
I then advised her to keep me posted on her schedule and we'd go from there. There were only a couple weeks left of her time in Toronto.
The following week I was catching up with my Mom and I spoke about my second Wicked experience. She then said "Oh, I didn't realize they were in town! I'd love to see it. Would you want to go again?" (I think she may have thought that if I went one more time, I would get it out of my system).
Seriously though? I don't even understand what is happening. How is this even real life?!?
So, I saw it again. Haha. For a third time in 5 weeks. I was so thrilled, I messaged Ginna Claire beforehand to share my excitement. She responded:
"Amazing! Come say hi at the stage door after!"
(For those that don't know, the stage door is where the actors enter and exit from the street to the back of the theatre)
After the show, my Mom and I ventured to the alley and stood behind a couple dozen fans, their playbills in hand. My Mom warned me that we might be waiting a while as the performers usually have other responsibilities after the show. So, I breathed and said "That's okay. I'm good to wait".
And then the stage door opened.
Ginna Claire popped her head out and smiled towards the group:
"Christine?"
I couldn't move. Why wasn't I moving? I just stared. Did she say my name?
My Mom called out: "Did you say 'Christine'"?
"Yes! Christine?"
"She's right here" As my Mom pointed in my direction.
I couldn't move.
"Christine! Come here!"
I then regained consciousness and moved forward into the building. Ginna Claire greeted me with a smile and a hug, saying it was nice to meet me. Past thoughts arose: ME? Are you talking about ME?
She took my Mom and I to tour the stage and her dressing room. I'm not sure what I said, or if I said anything. I was utterly speechless. And if you know me, you know that's a big deal!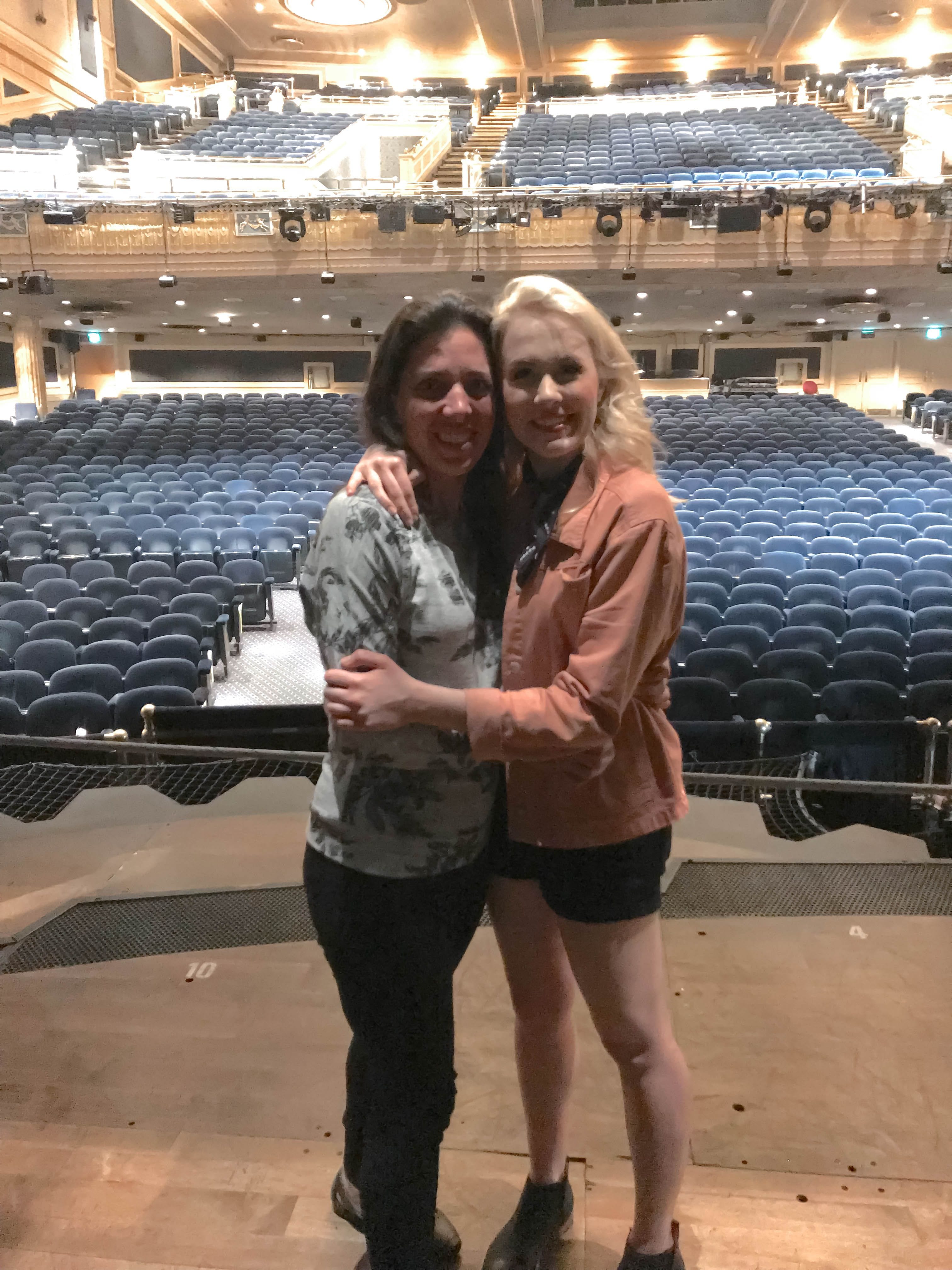 I barely remember taking this picture. I'm surprised I'm even standing.

When we made our way back out the stage door, my Mom encouraged me to get a picture with Mary Kate as well.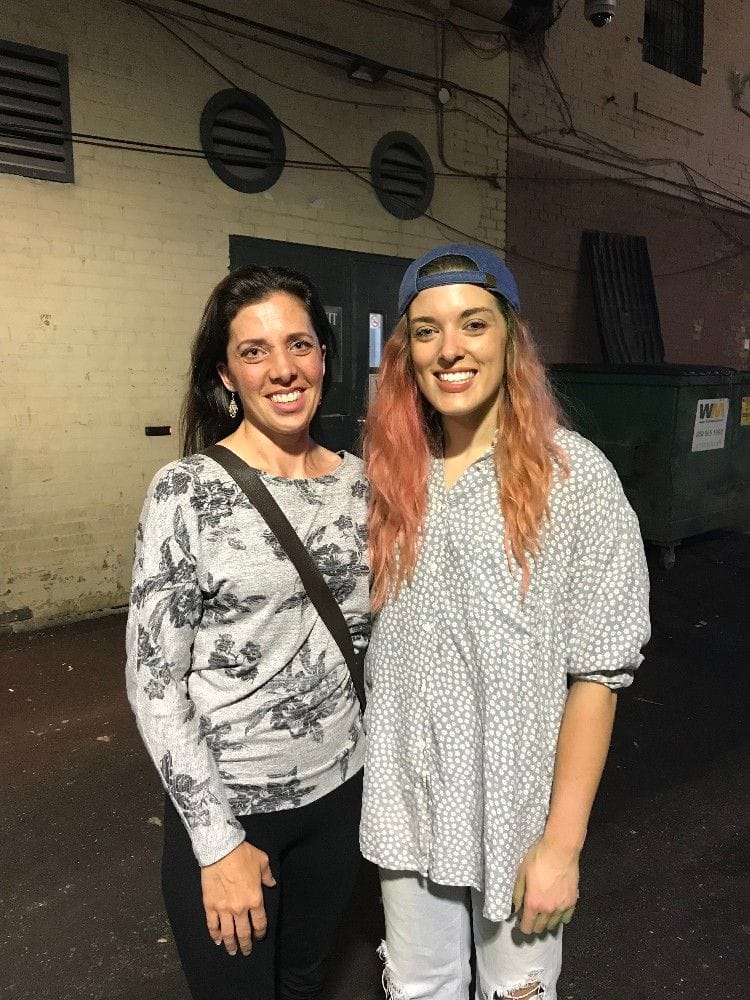 Seriously though? HOW am I standing?
Driving home, I couldn't believe how lucky I was. I had now seen my dream musical THREE times and I met my dream performers too. I honestly couldn't have wished for anything better.
But the story isn't over
ACT IV
Ginna Claire wrote me that night:
"I have time to shoot on Friday if that would work for you!"
WHAT IS HAPPENING?!?!? Okay Christine, don't question what life is giving you and just go with it.
Two days later, I showed up at Ginna Claire's condo, camera in hand. Immediately, we started talking as if we'd known each other before. We spoke about theatre, marriage (by the way, if you haven't seen her gorgeous hubby go to her IG account NOW) and all things normal. That's the beauty of Ginna Claire, when she talks to you, she is talking to you as just another human being and not coming from any place of hierarchy. The girl was on Broadway for crying out loud - you know, kind of a big deal?
She informed me that Mary Kate would be joining us soon. Right, because THAT'S not a big deal either!
MK is that type of person that commands a room when she enters. She has such a strong presence and engaging personality that would make a story about lemons sound as innovative as The Lord of the Rings. I'm pretty sure everything went into slow motion as she walked in.
So off we went! We spent a few glorious hours walking around Toronto. We hit up the Skywalk, Union Station and the Waterfront. These girls were captivating in front of the lens. I couldn't get enough of their energy!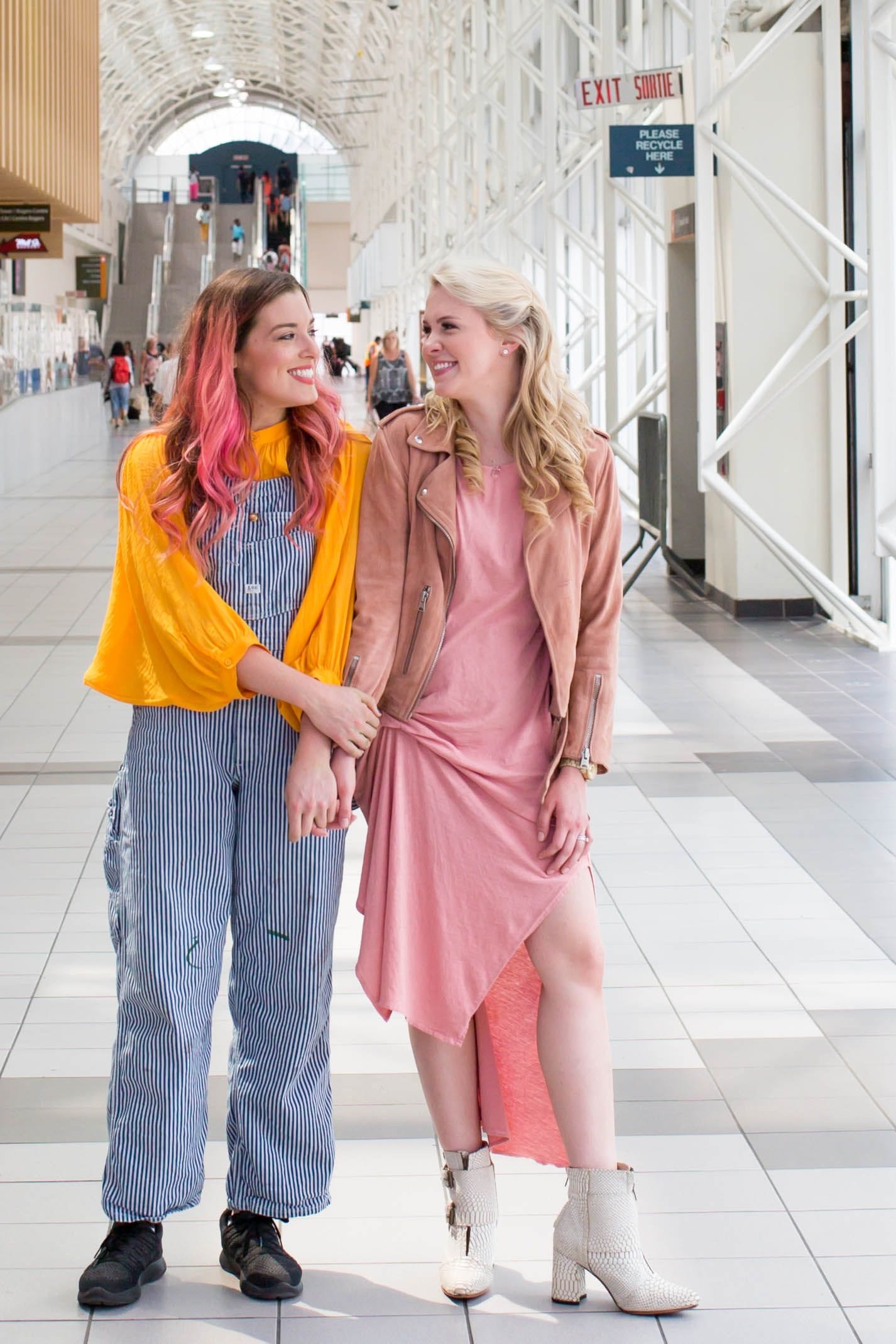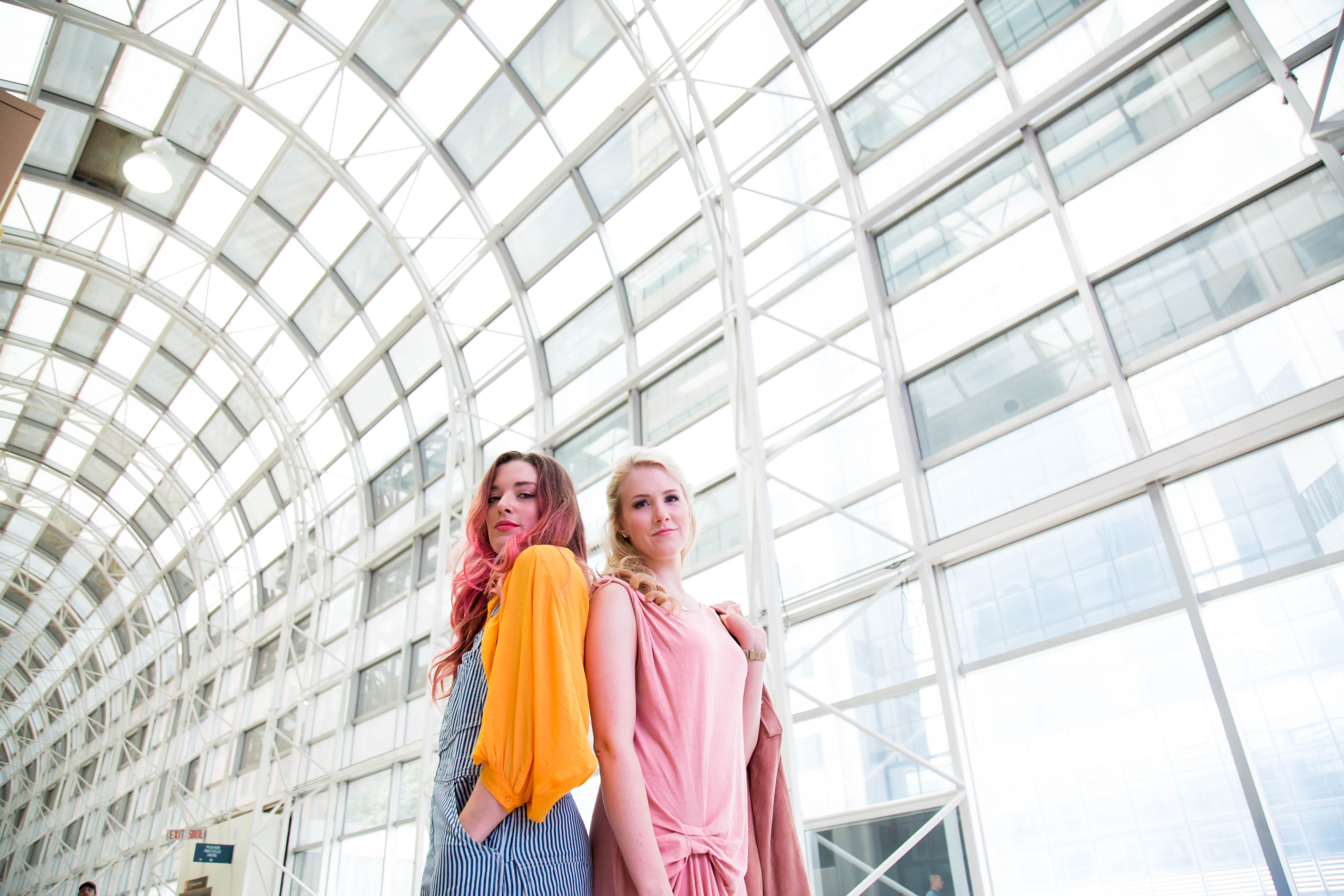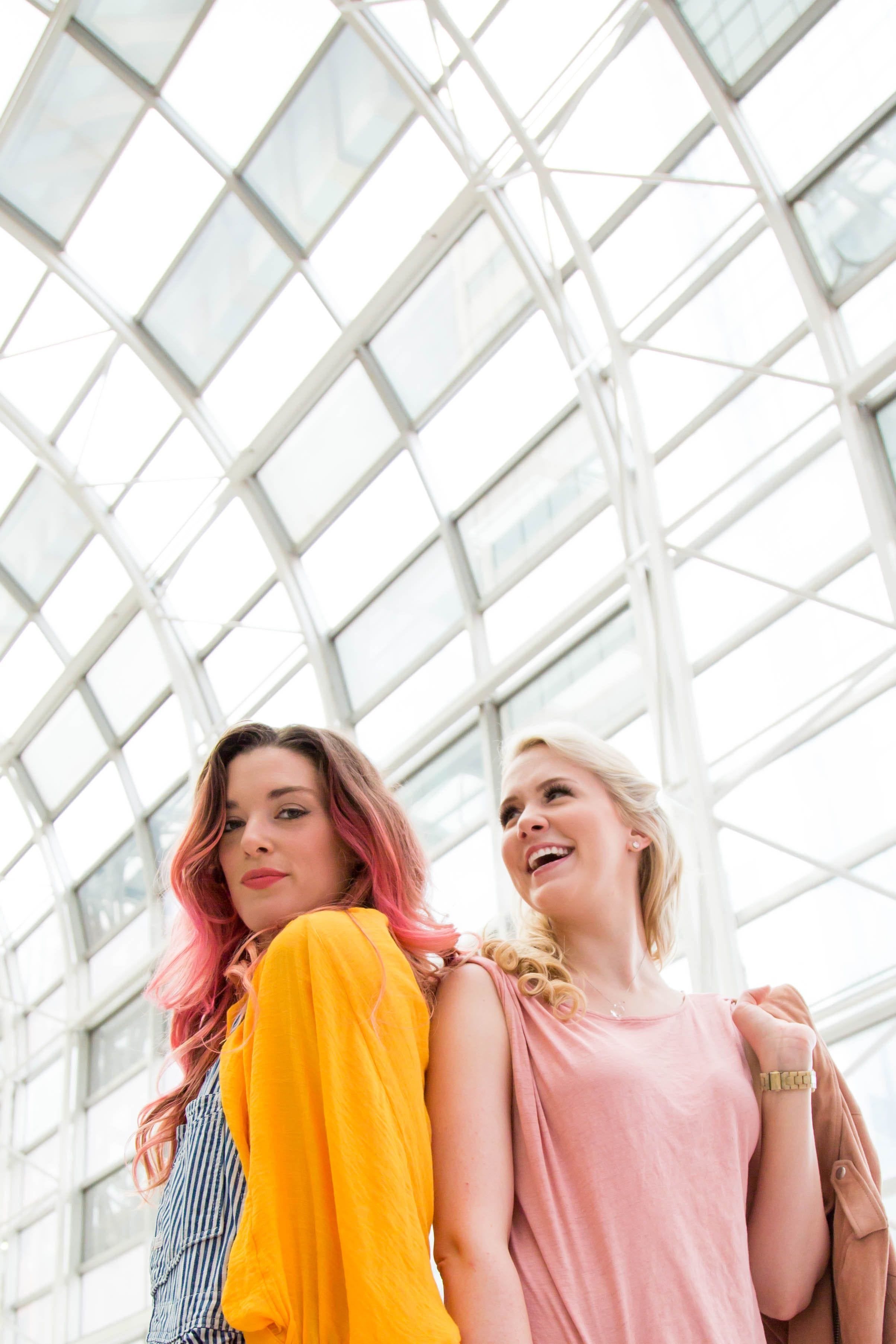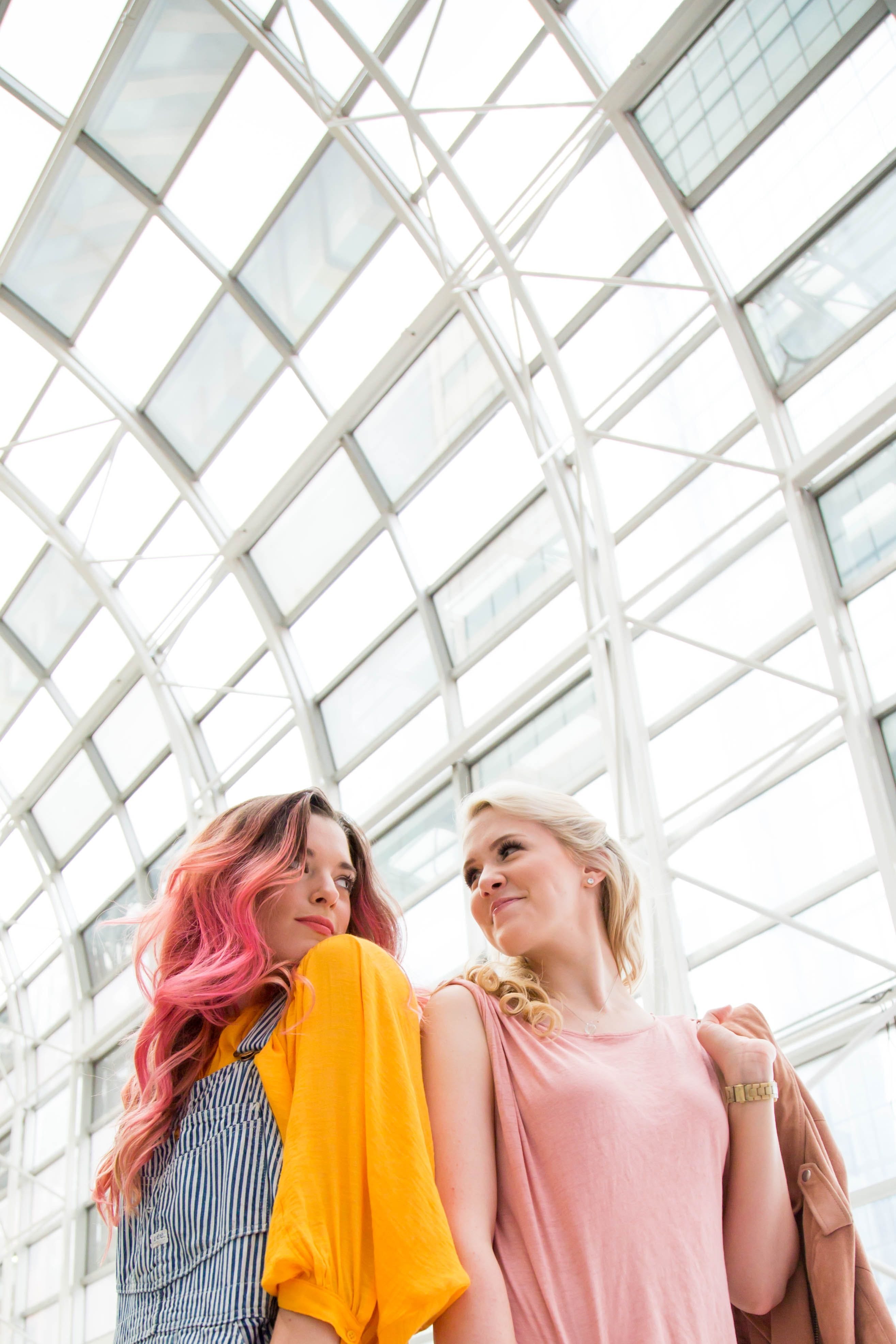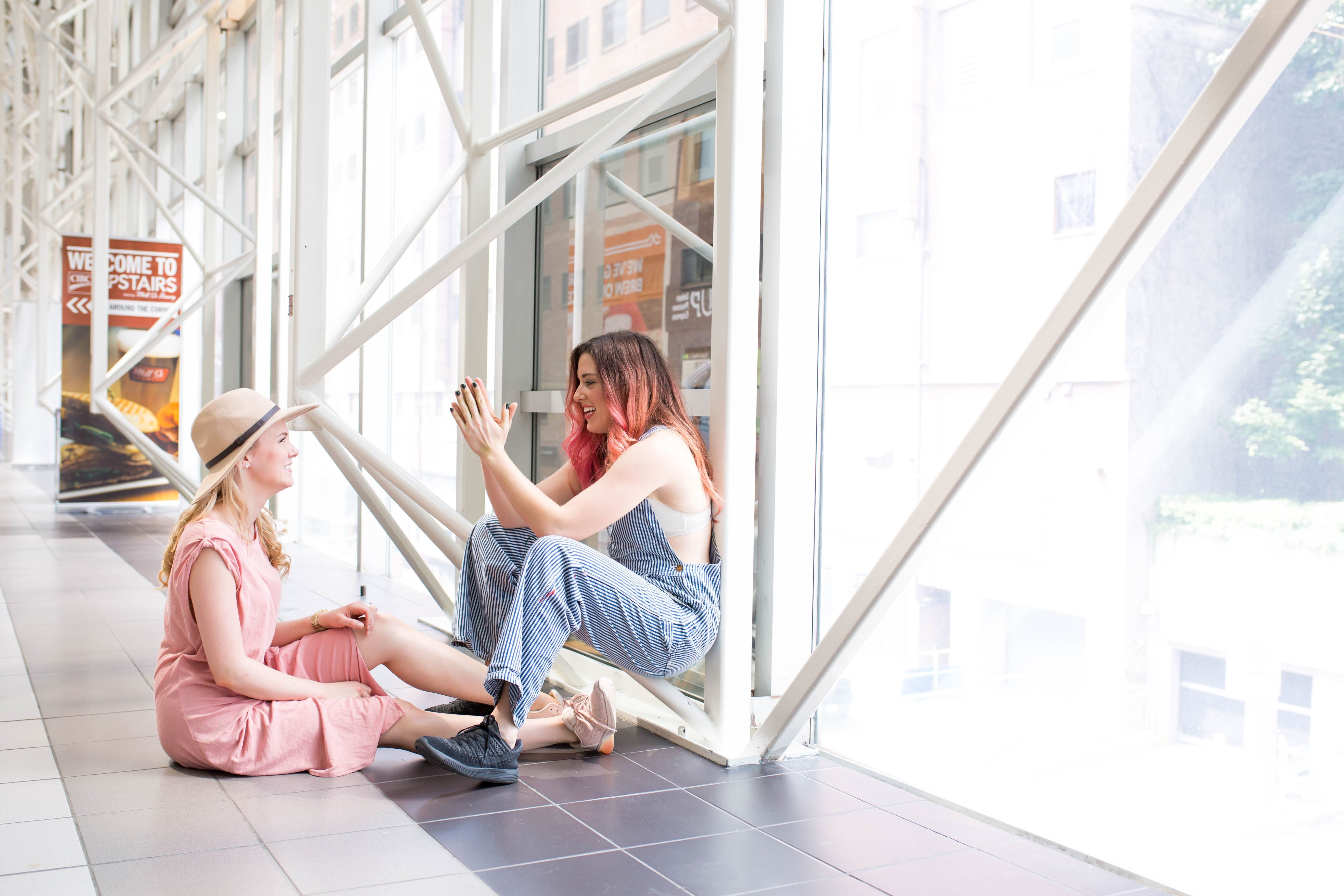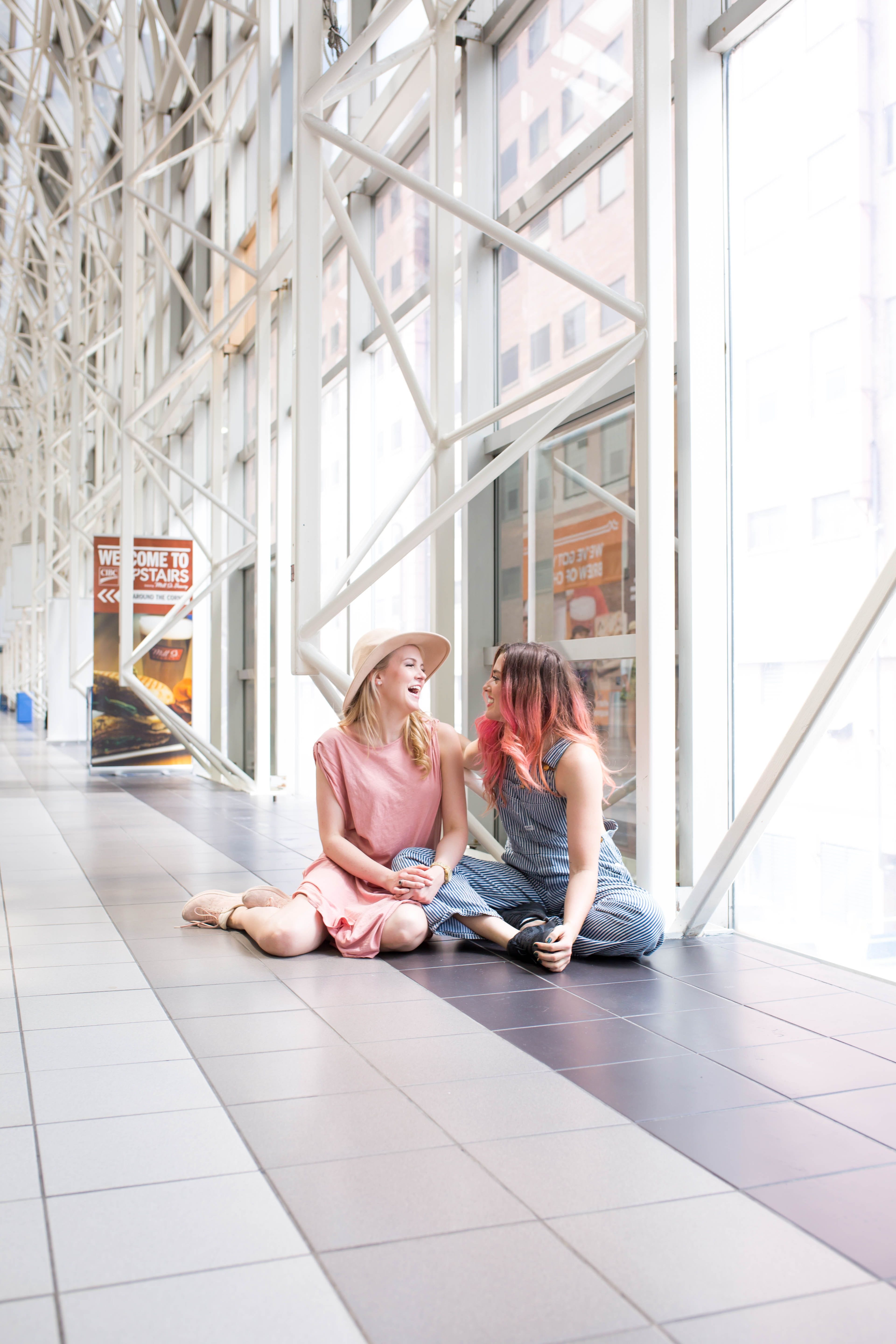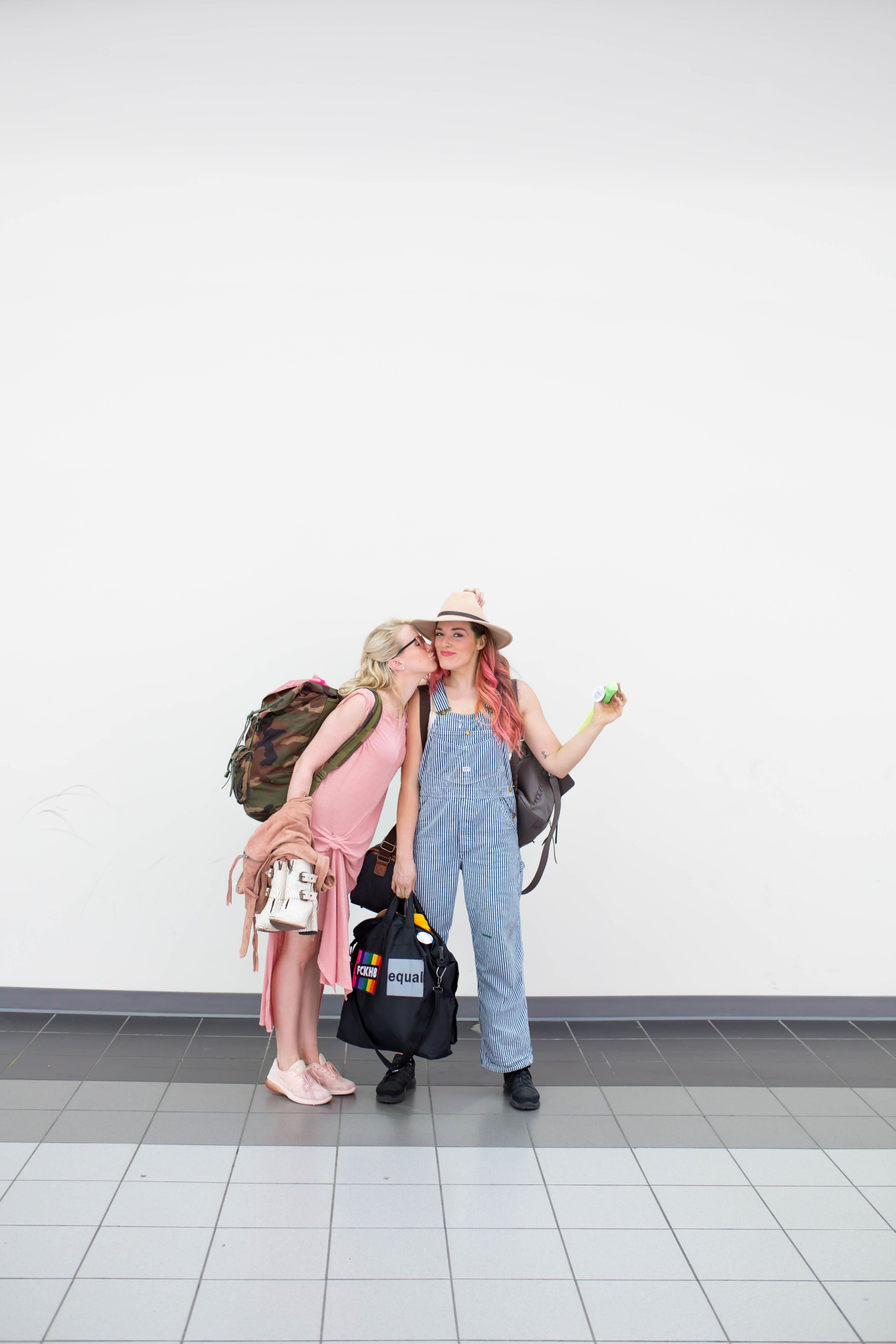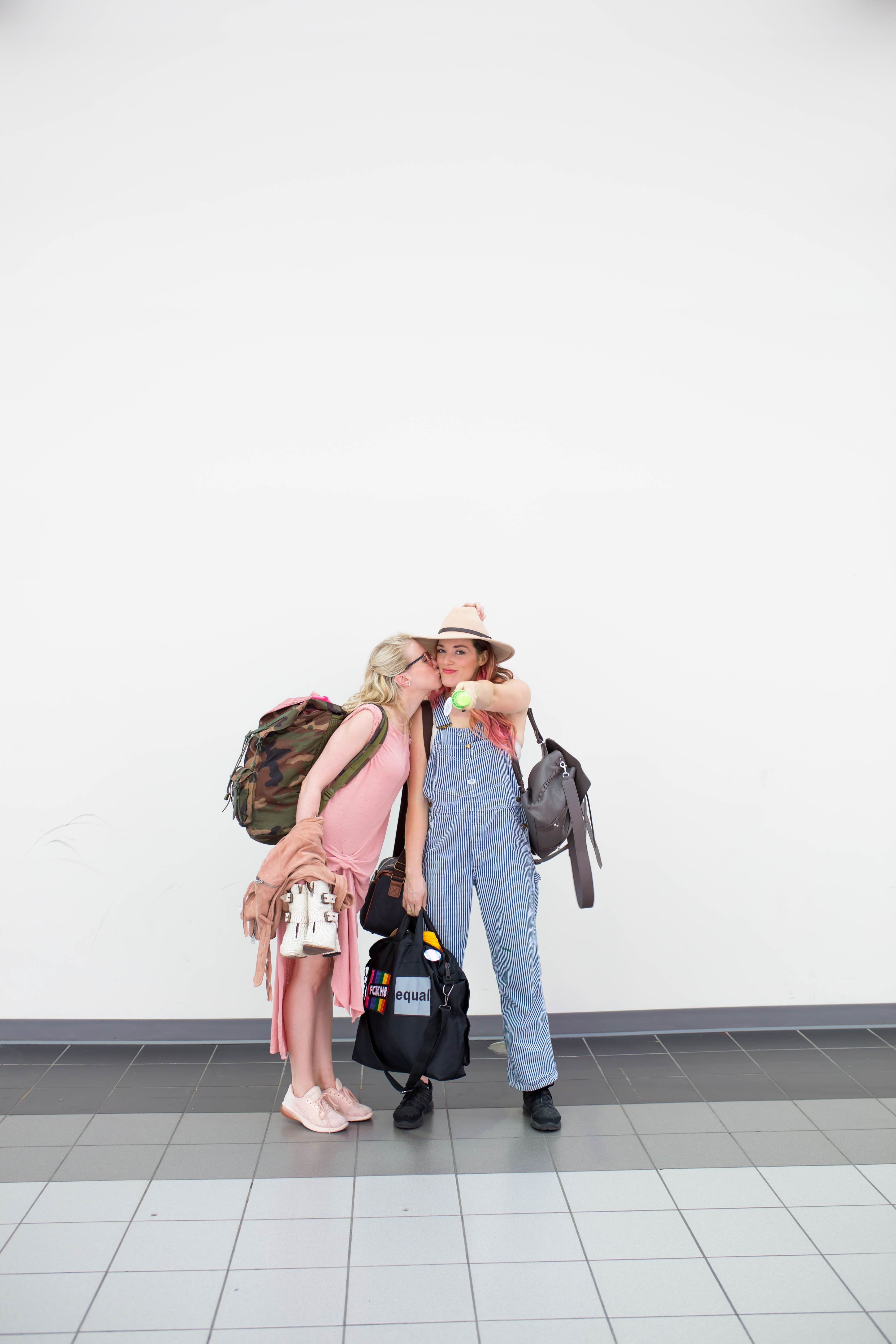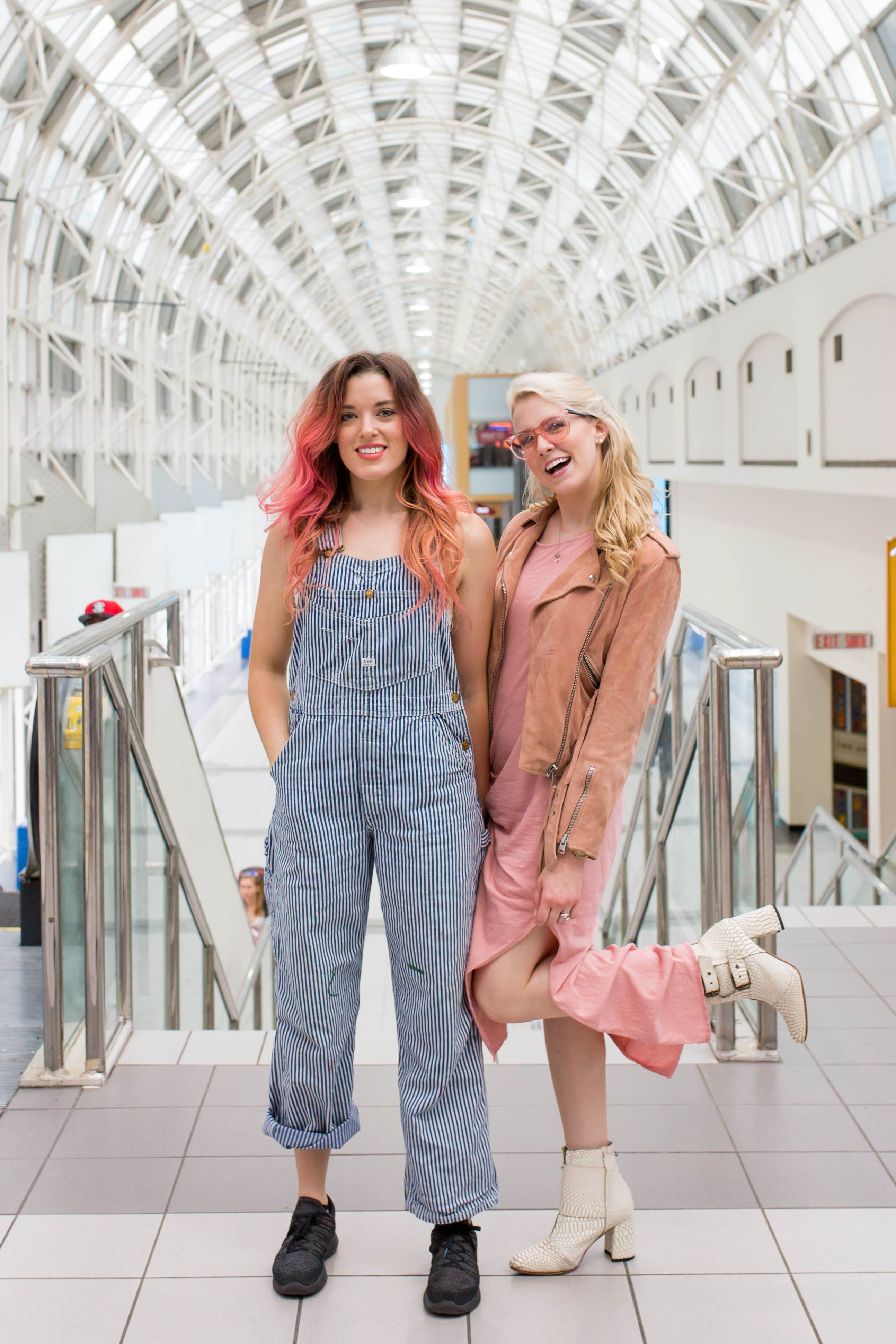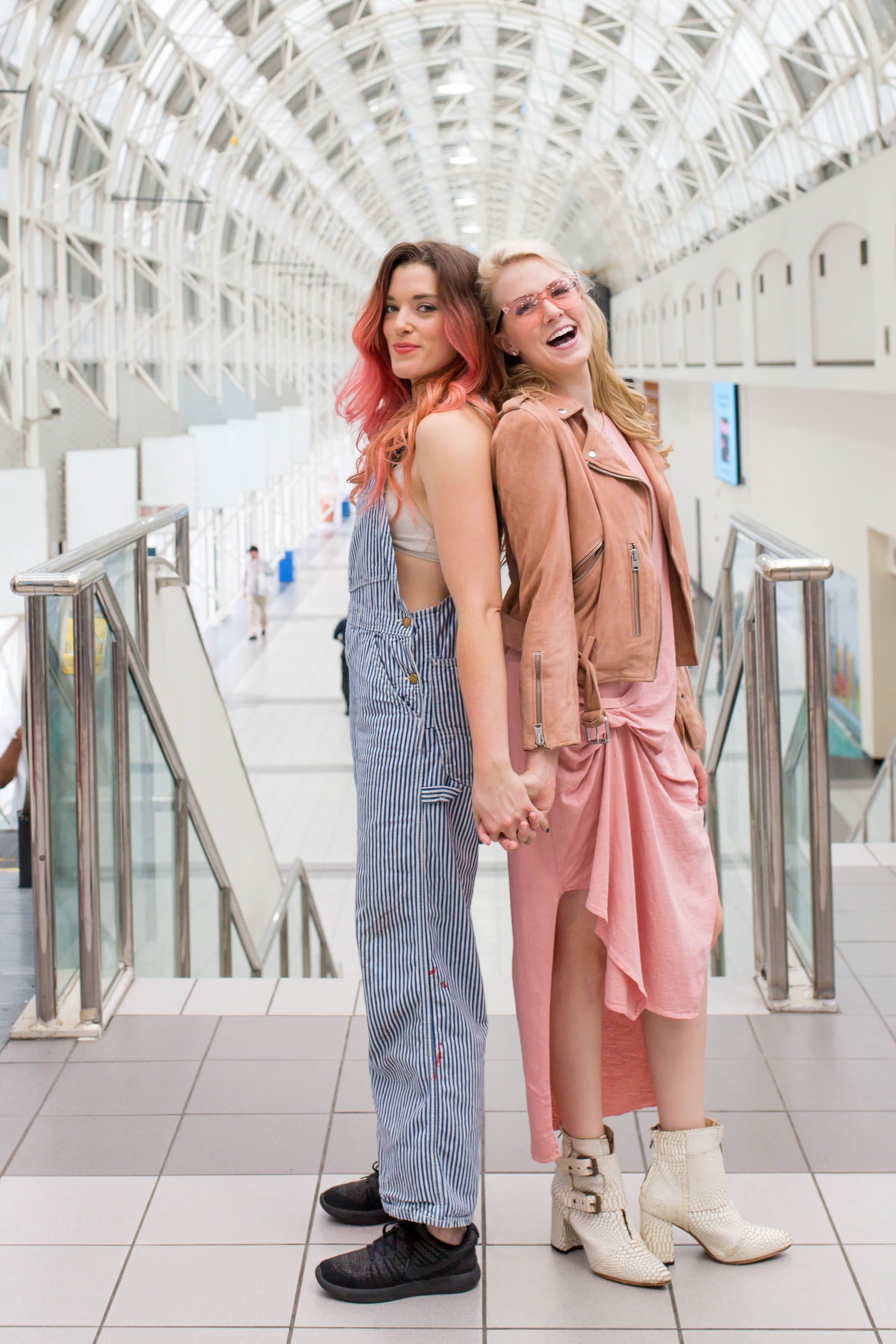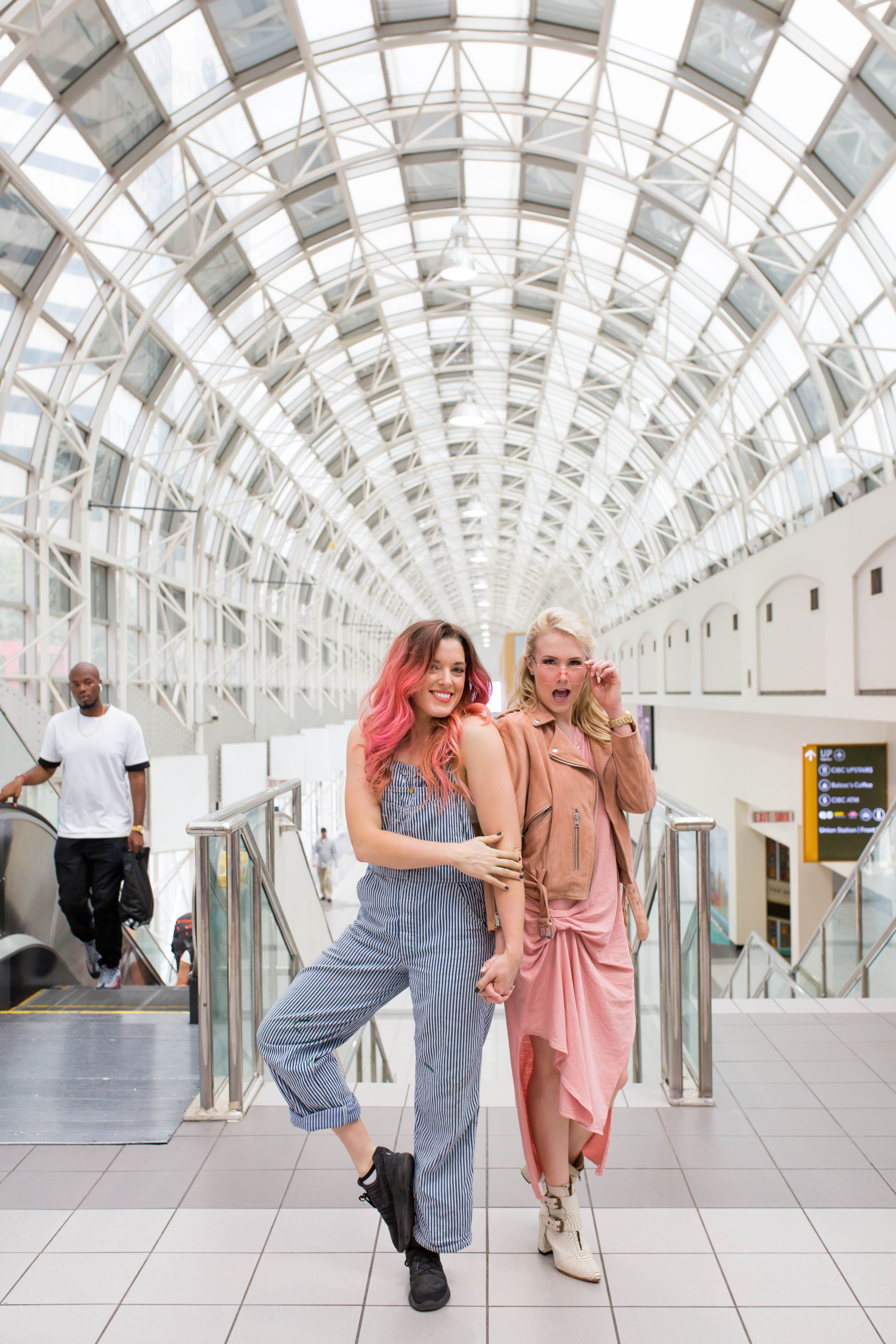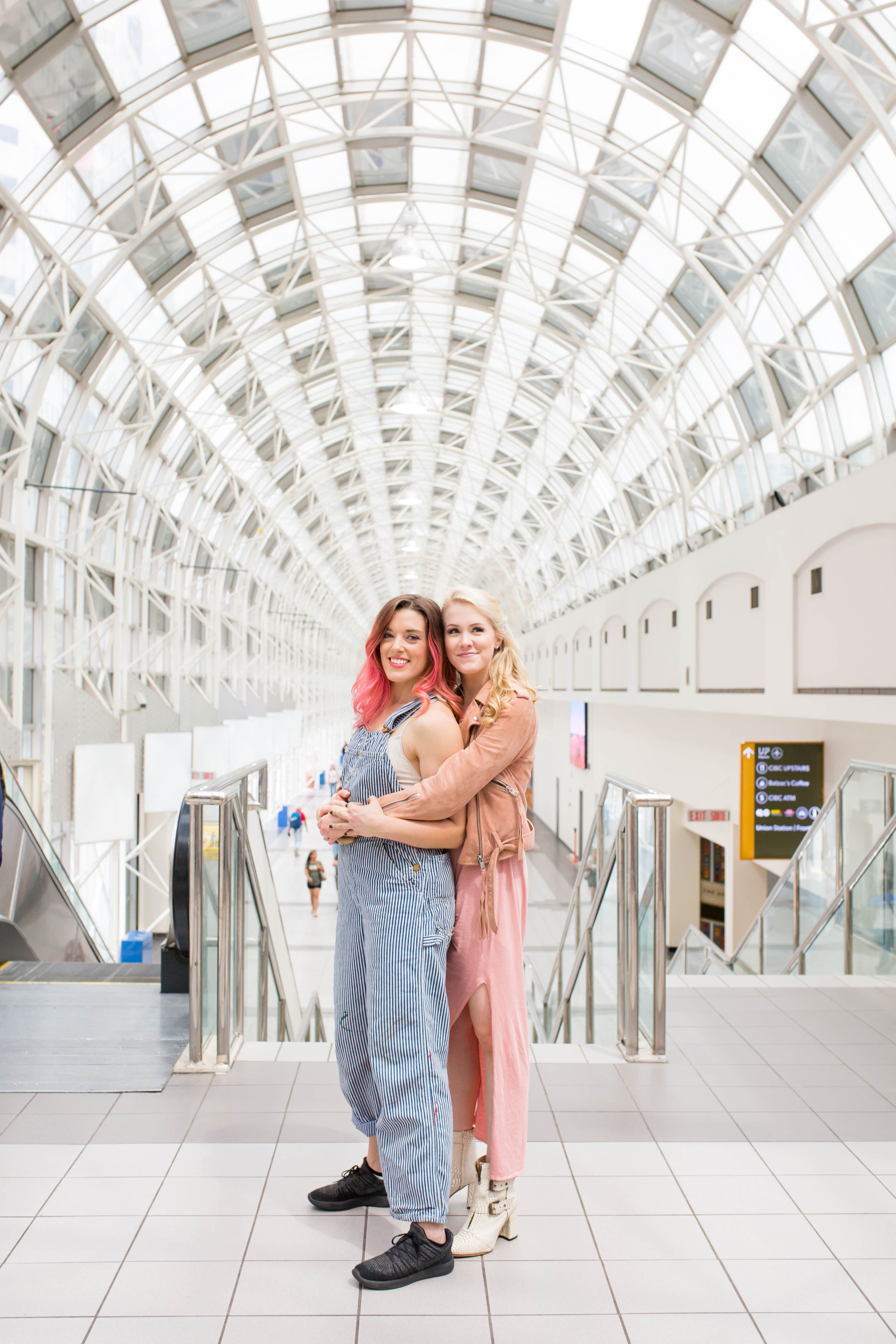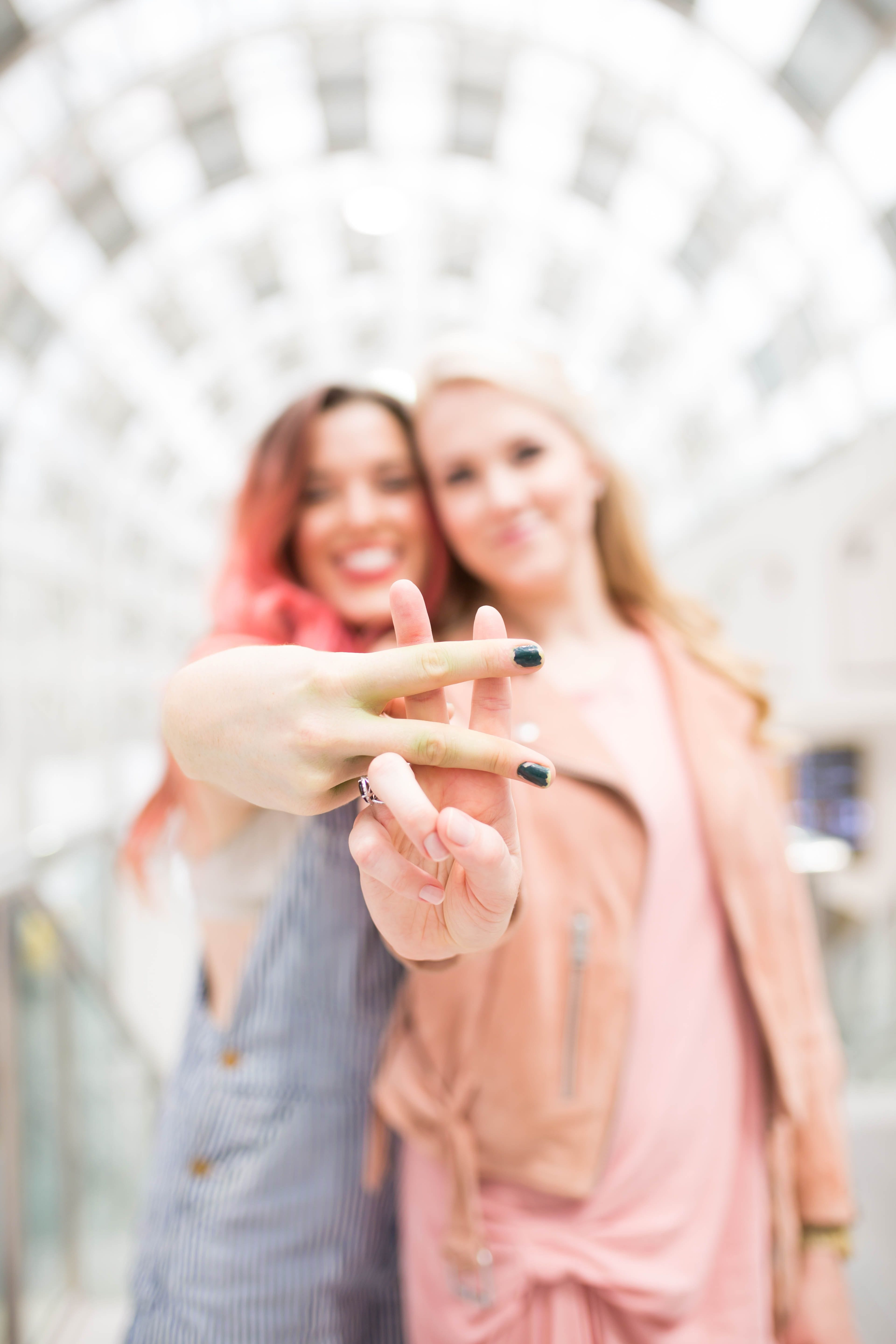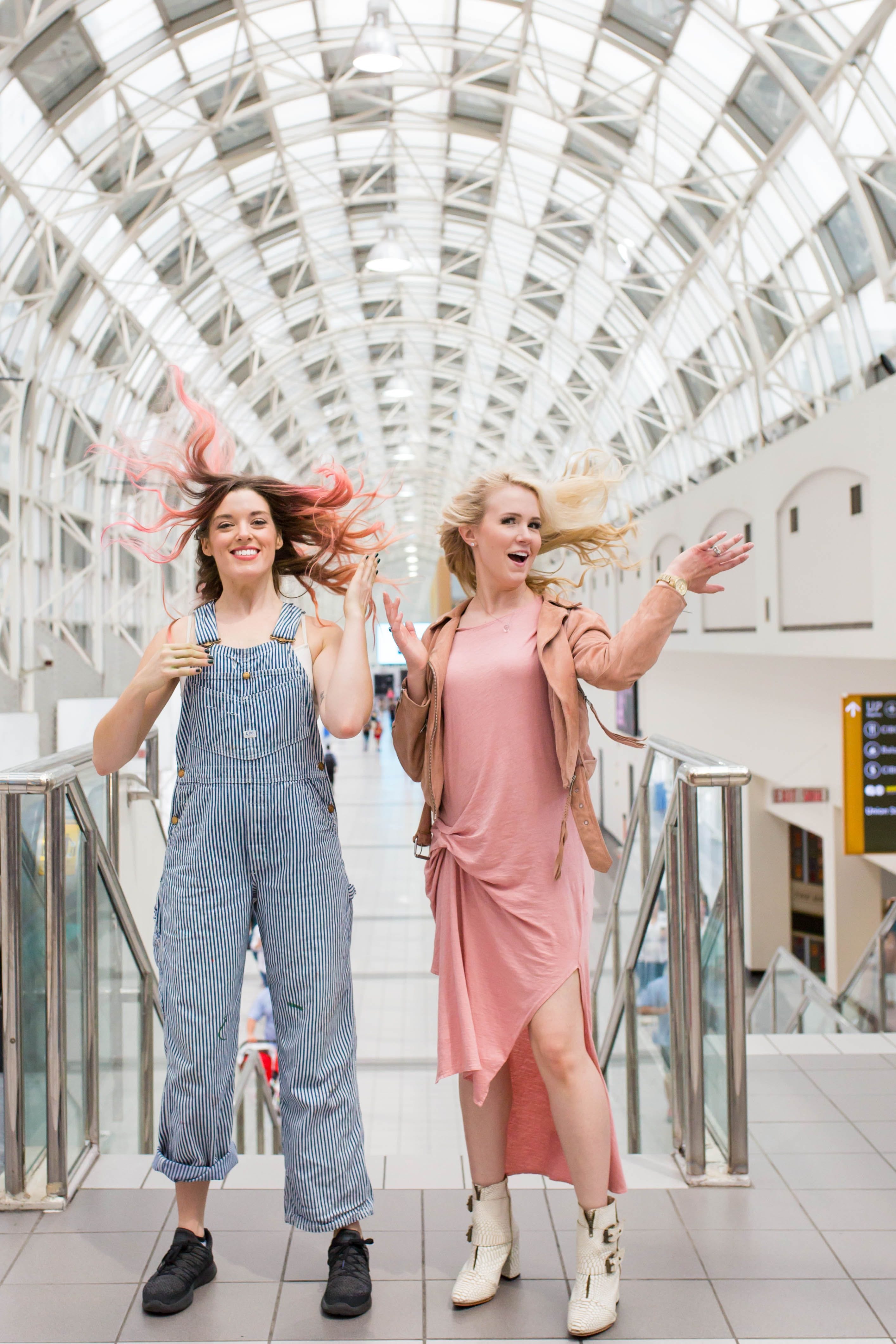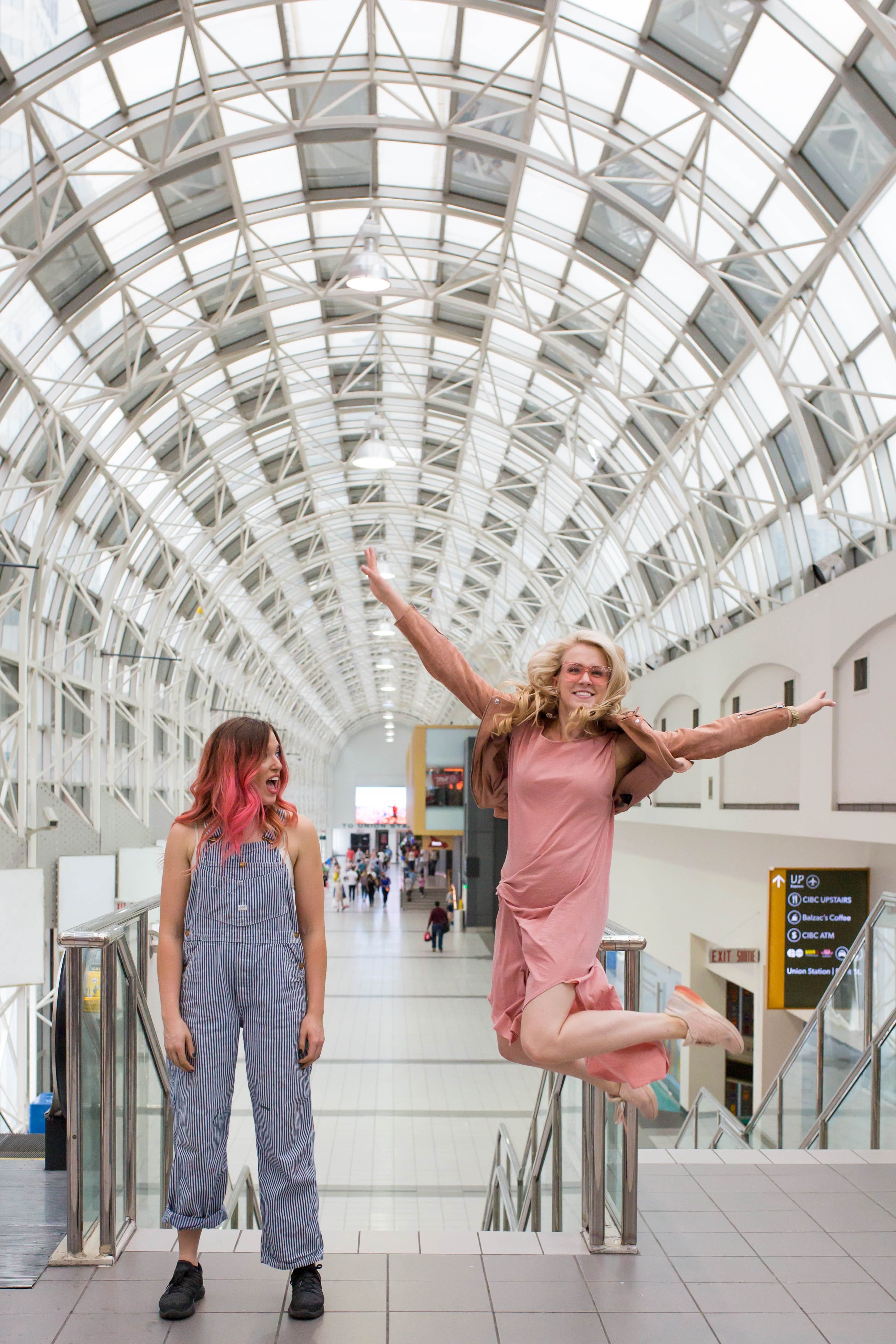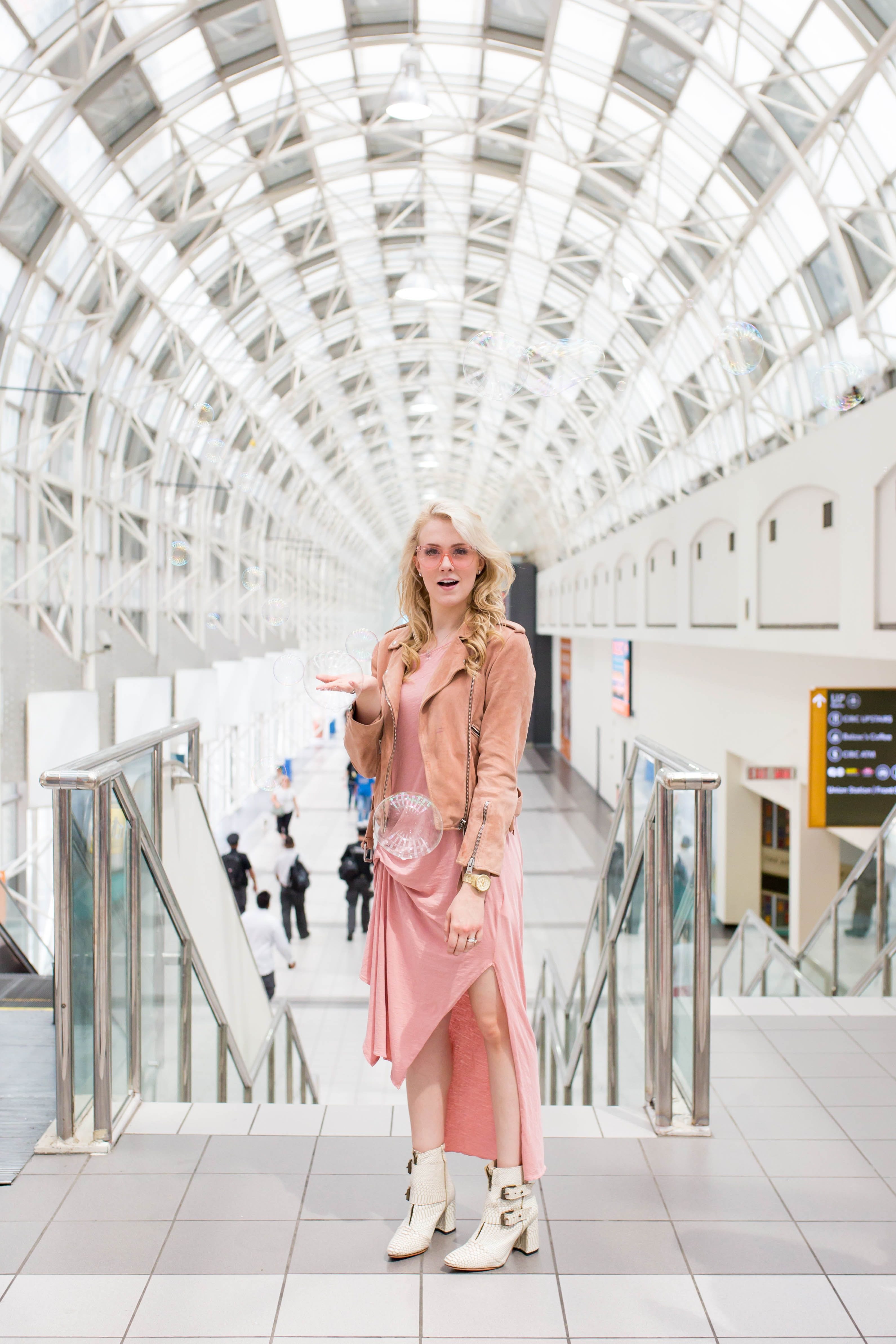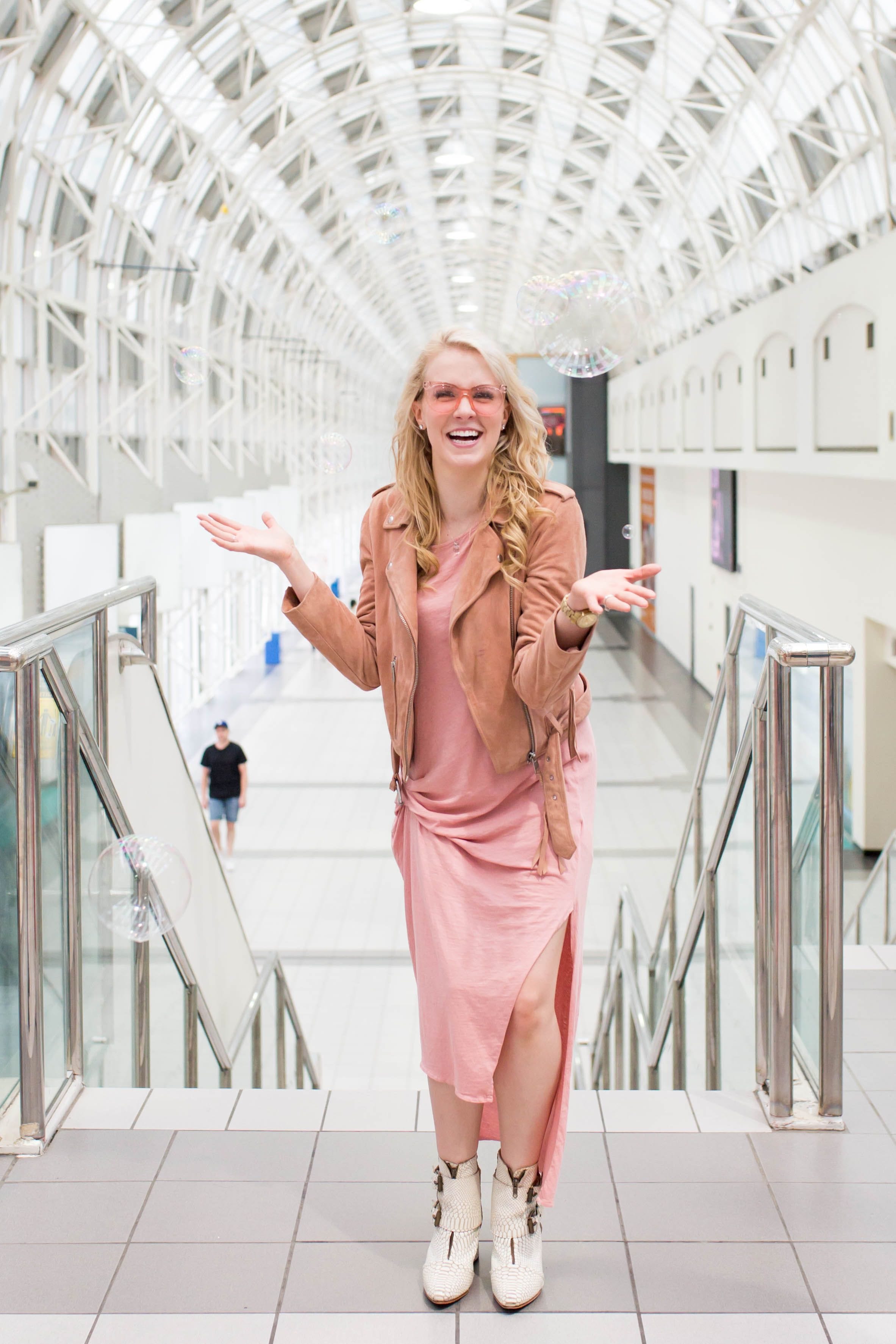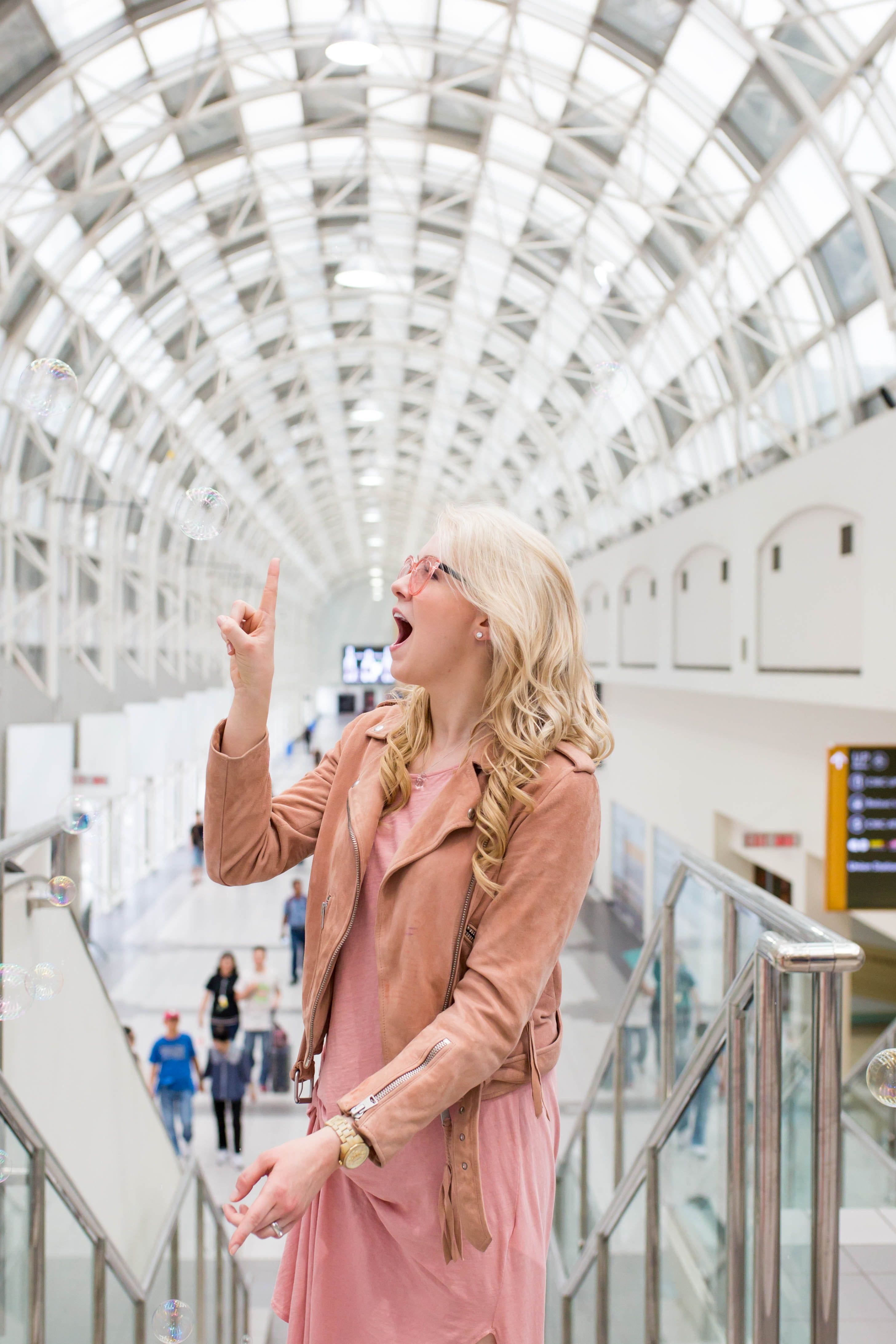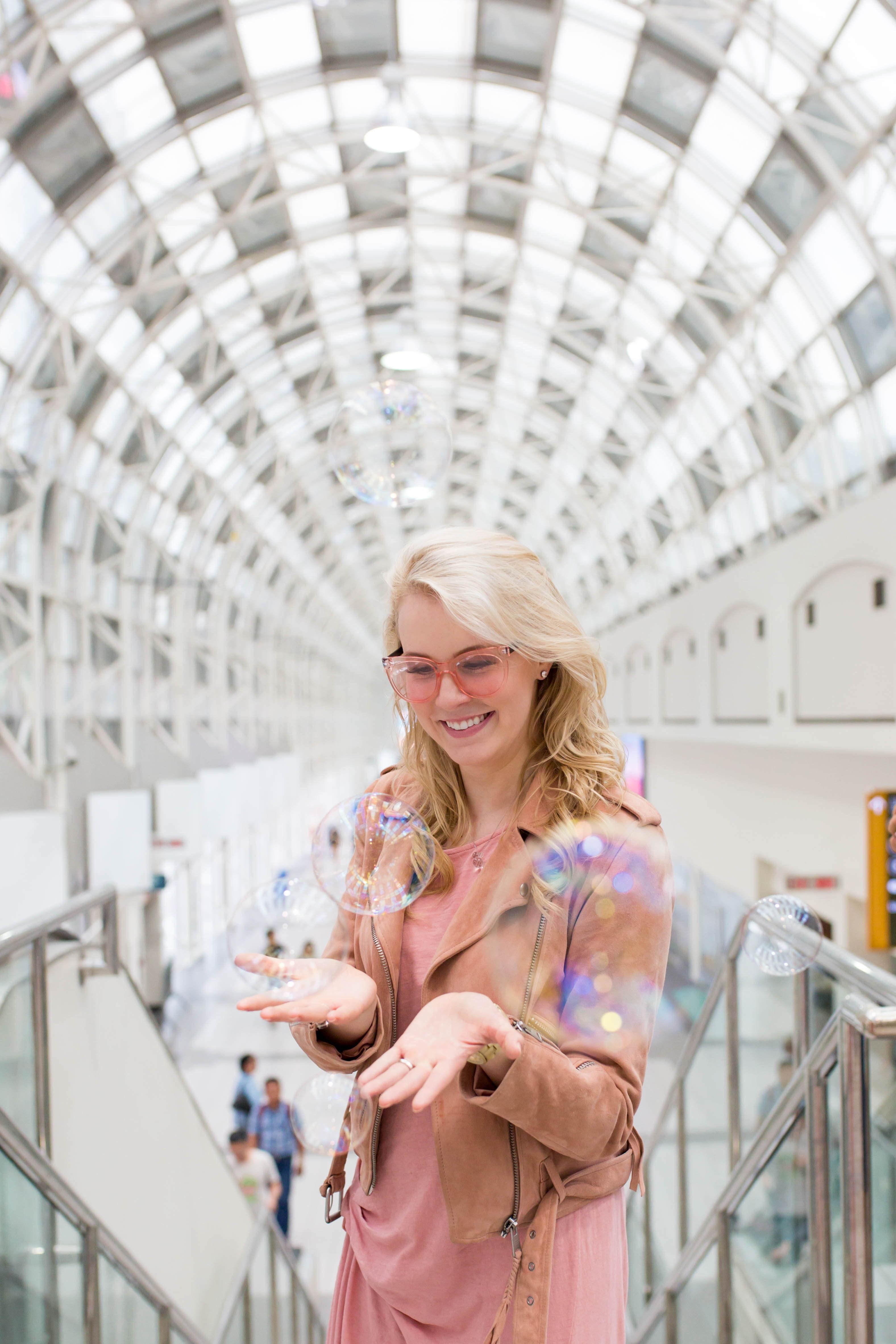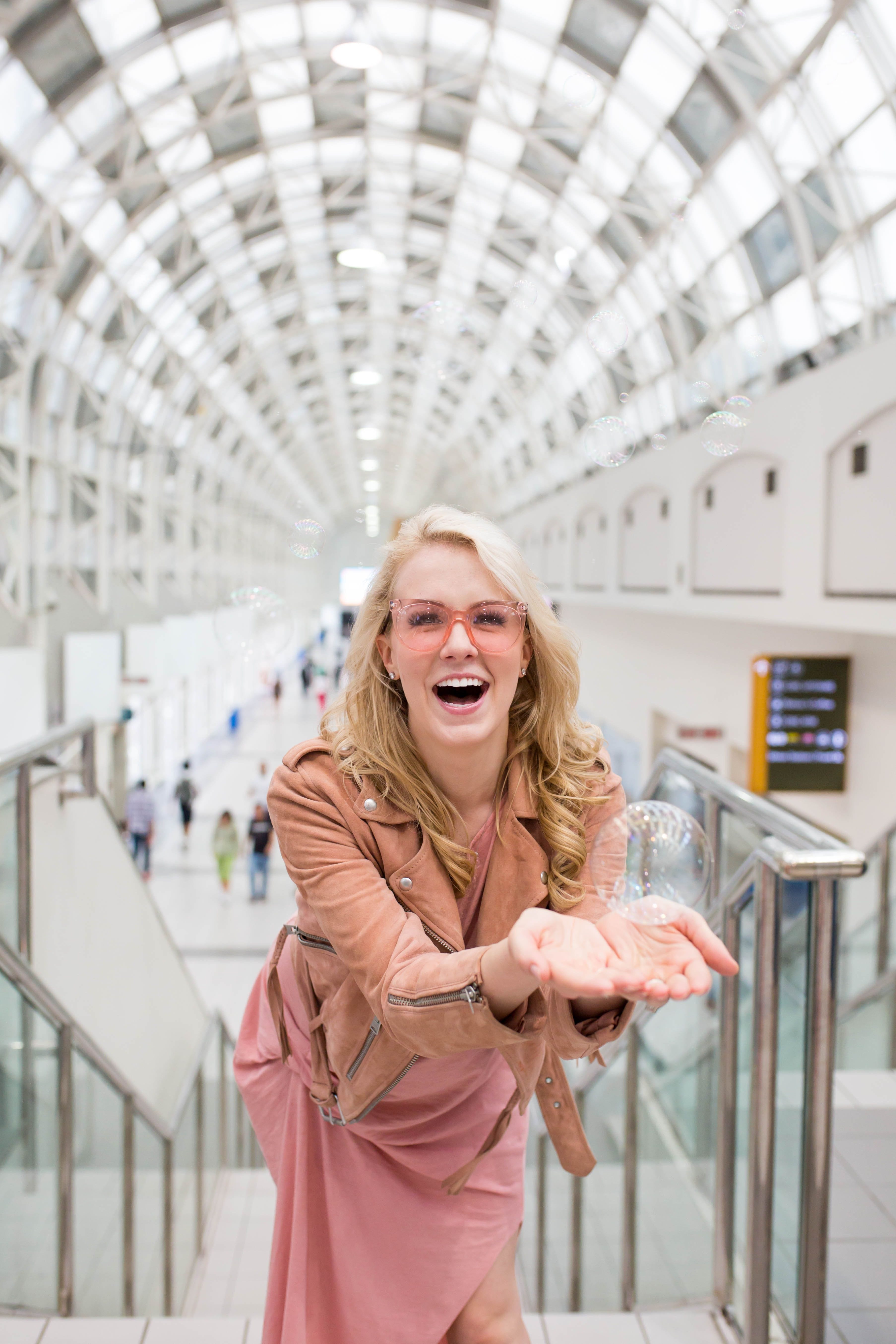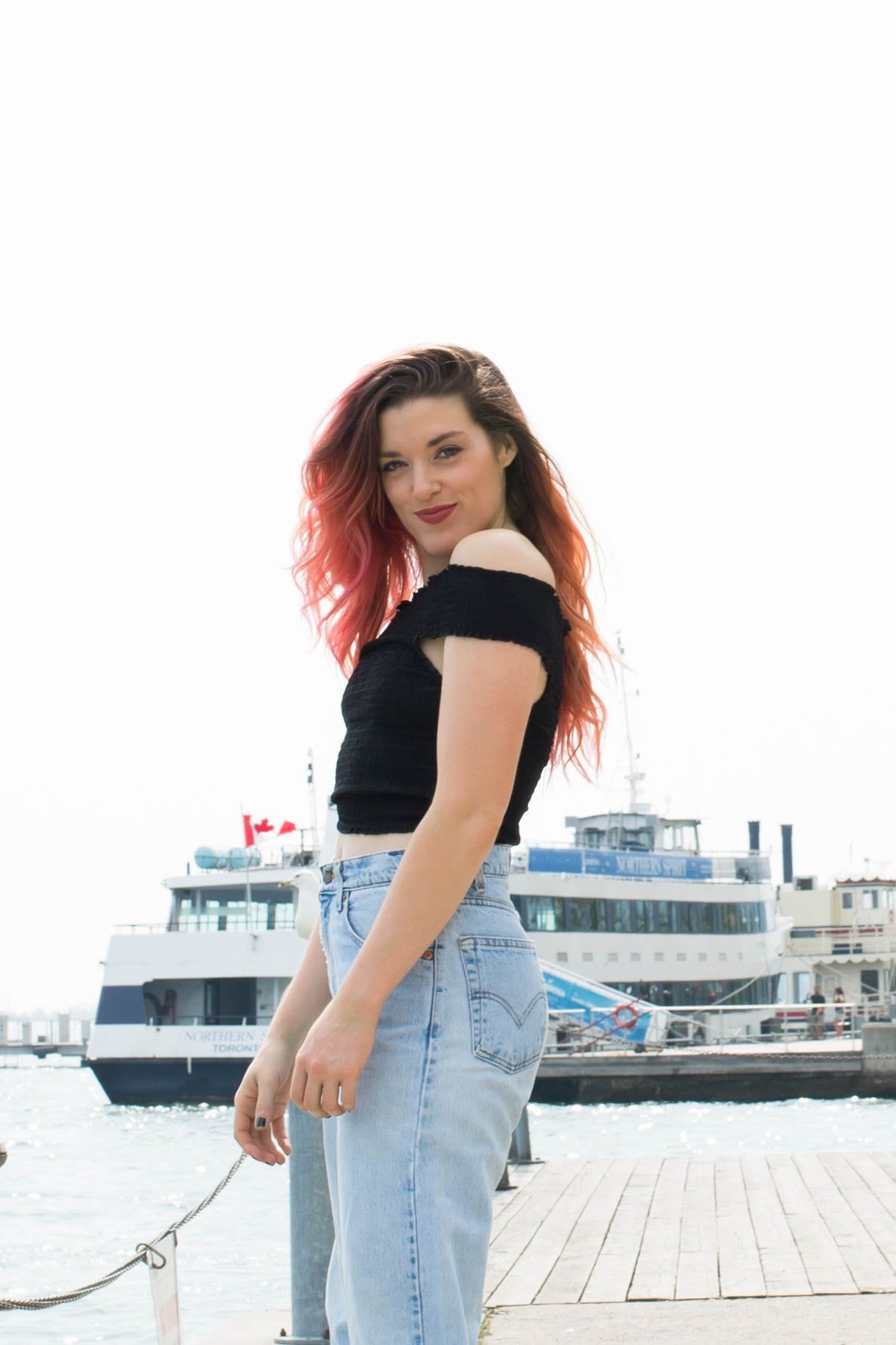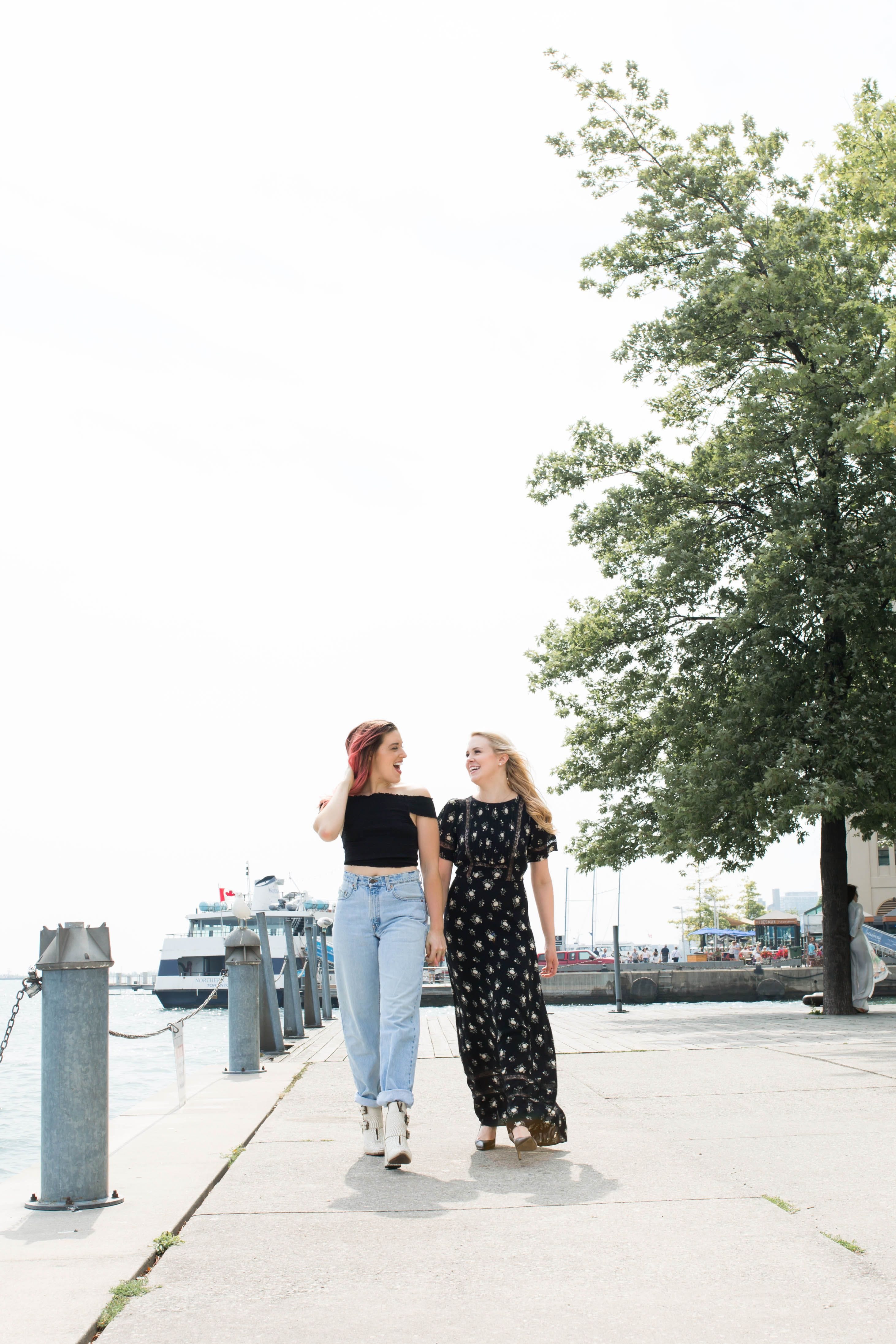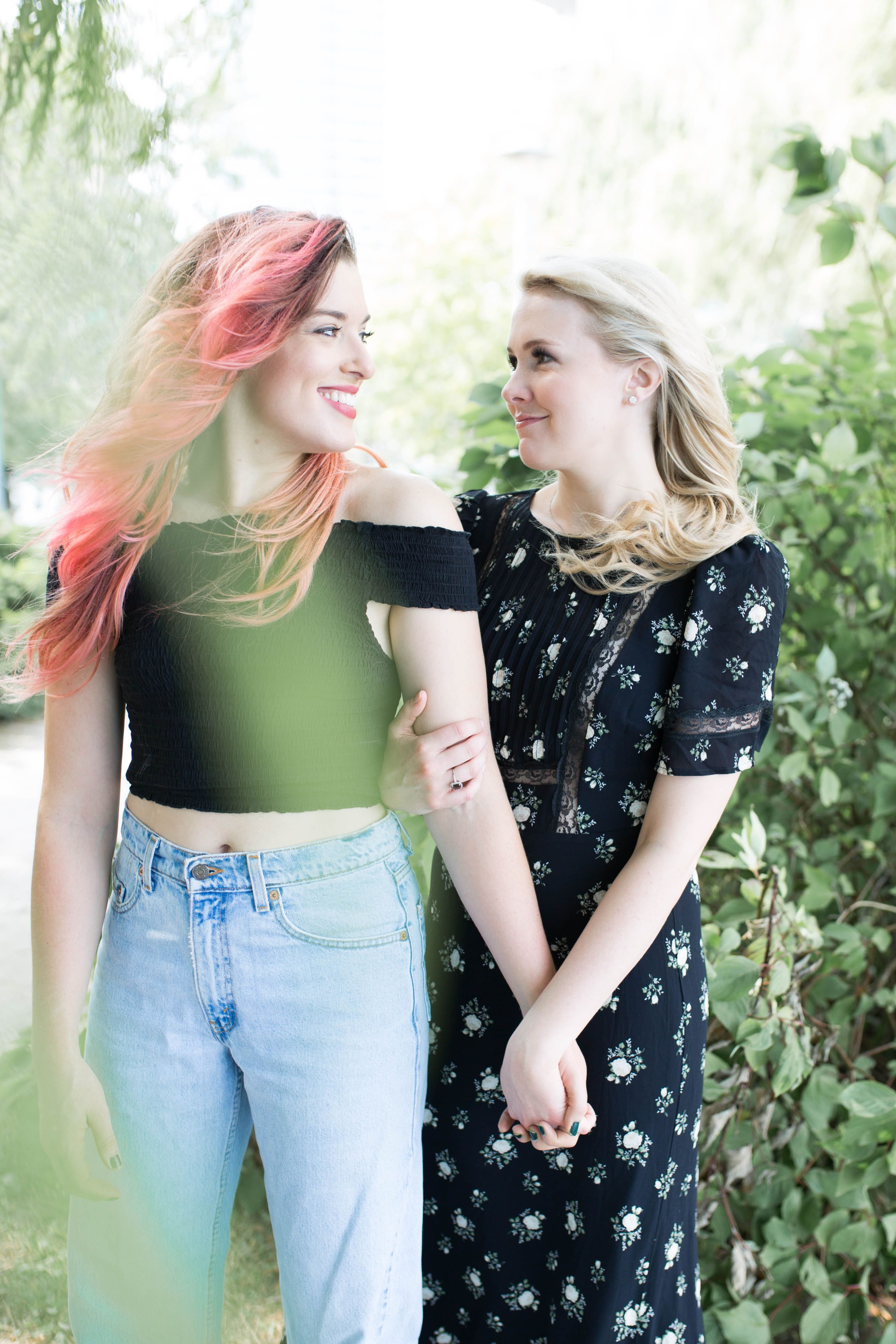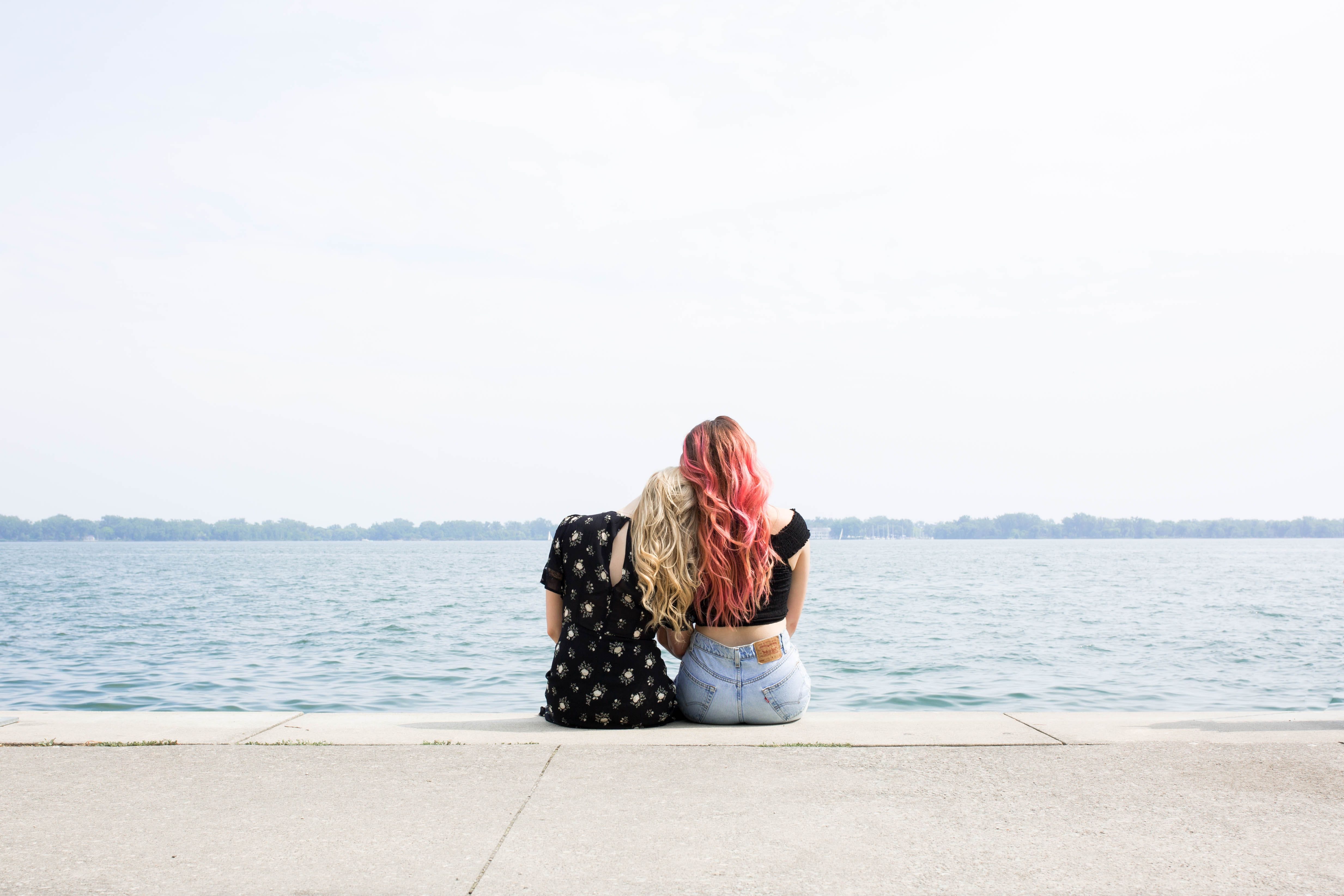 At this point, MK left to have dinner with her family that was visiting and Ginna Claire & I were able to walk around for a bit longer. We did one more outfit change and then she treated me to a lovely bite to eat at a café near her condo.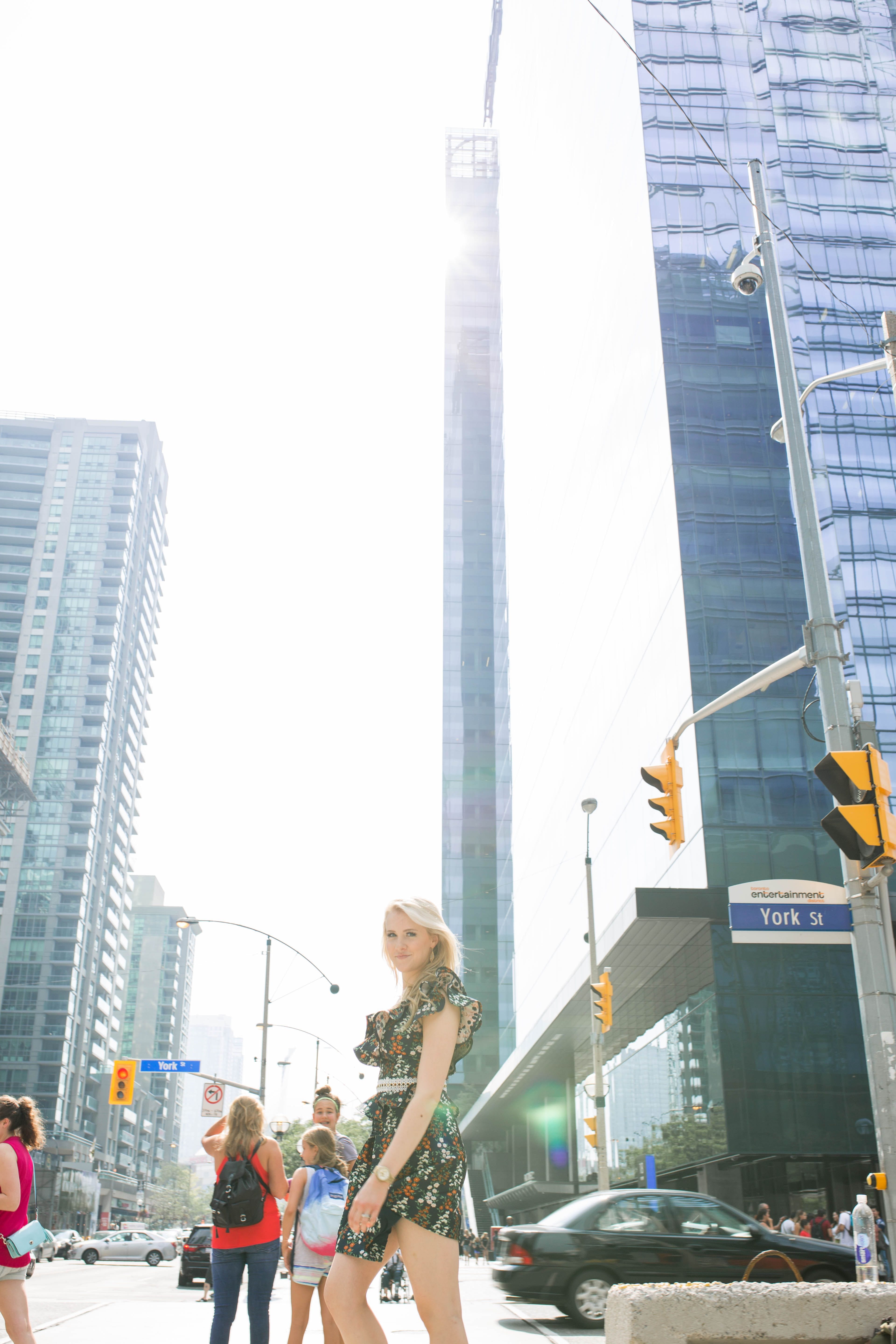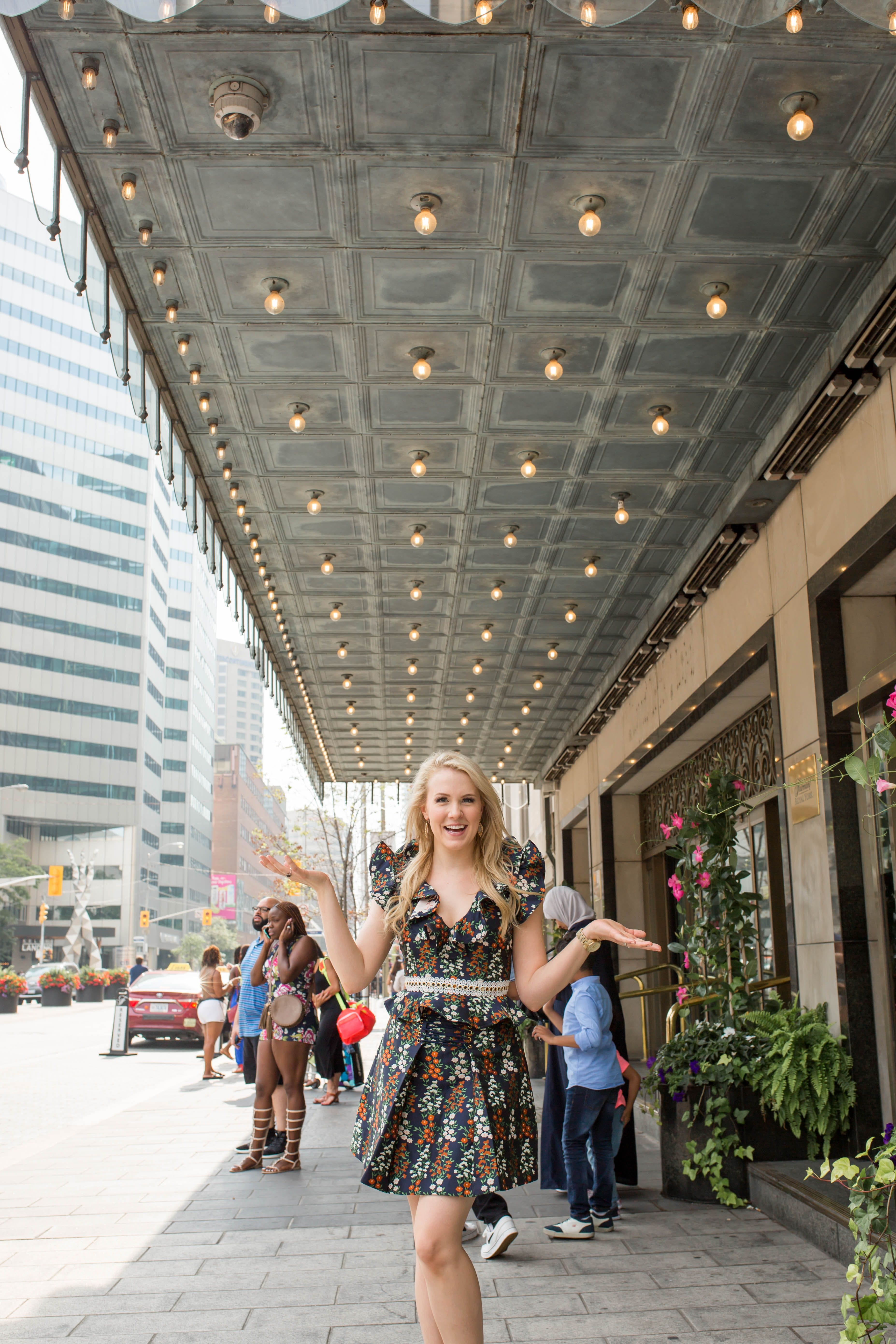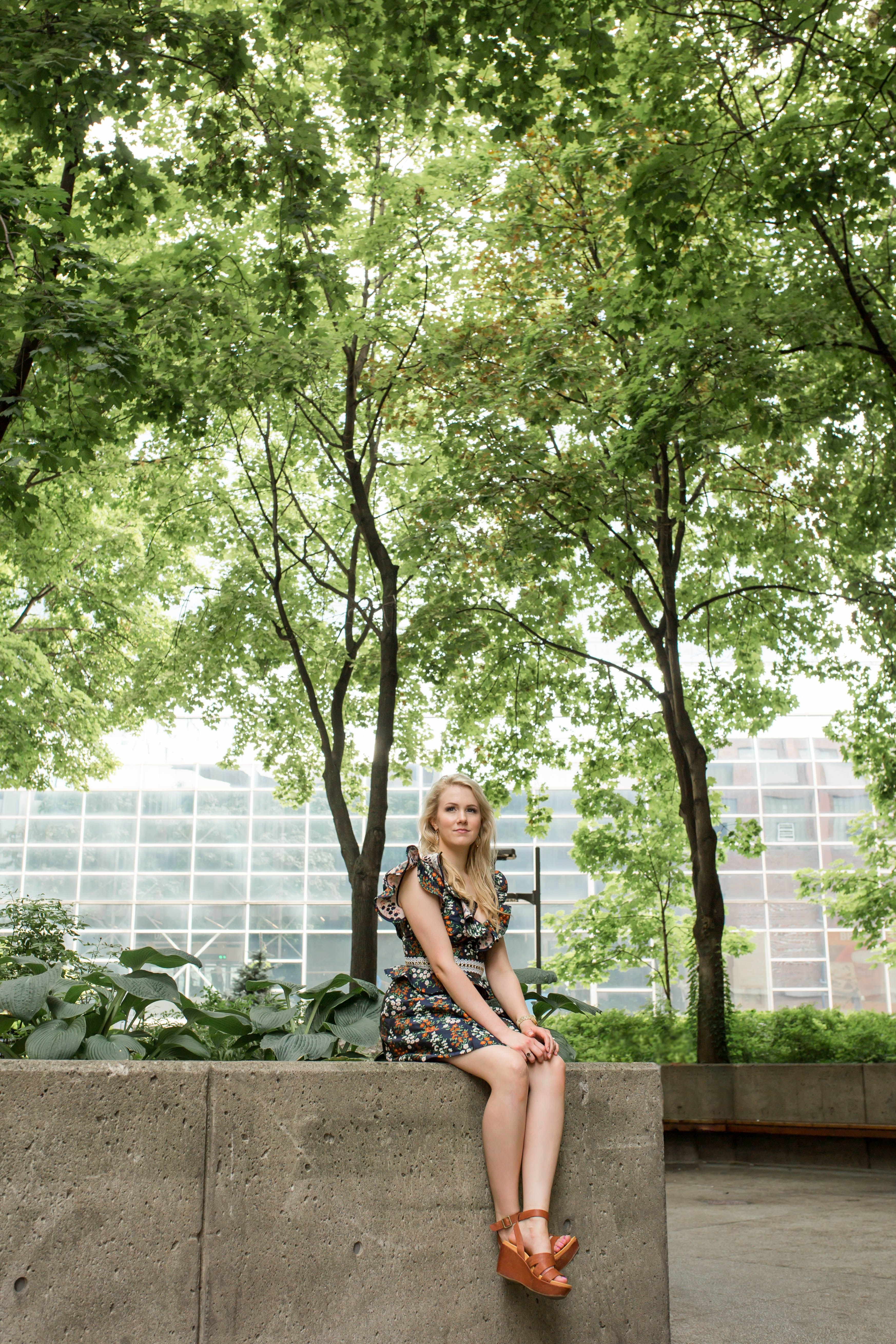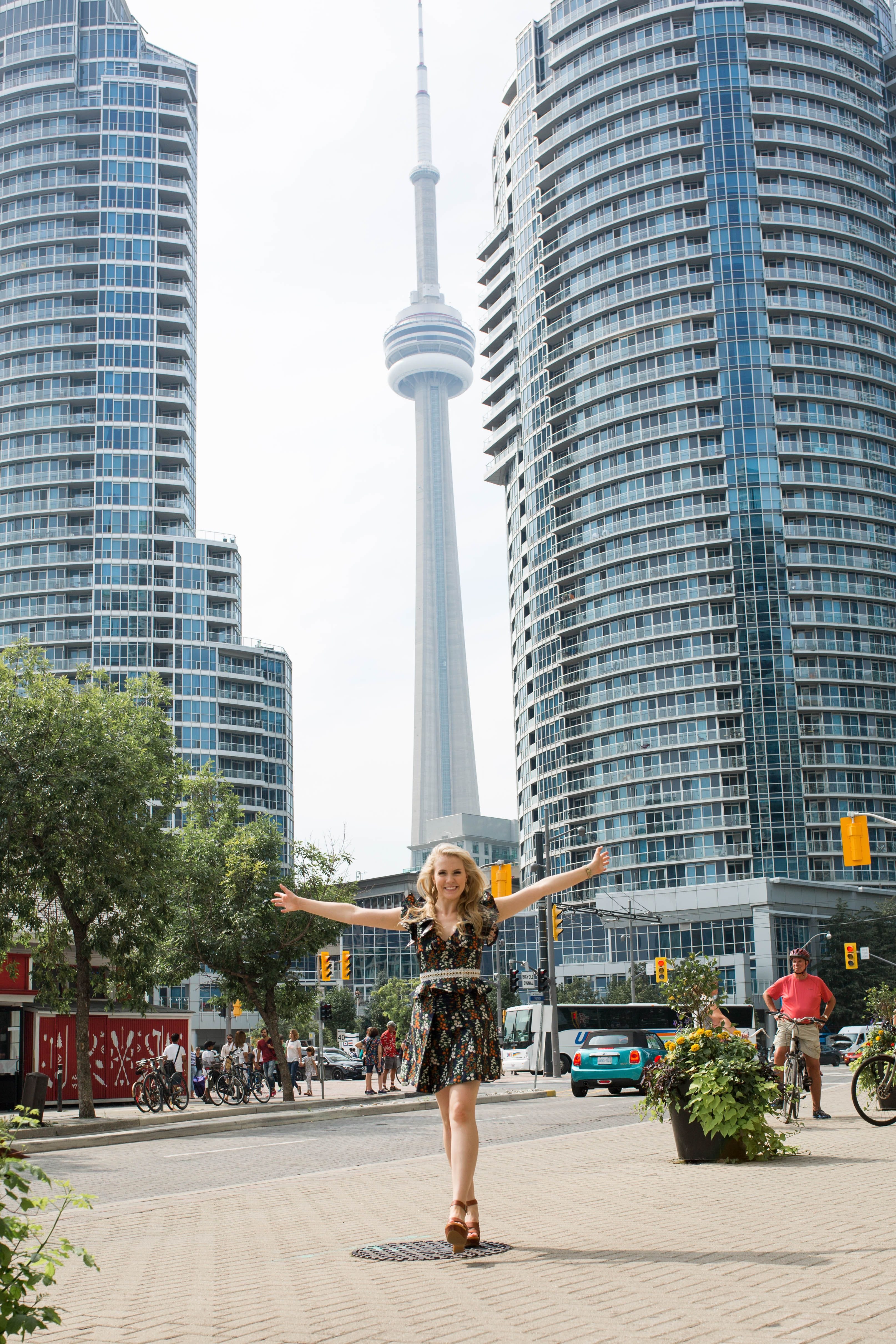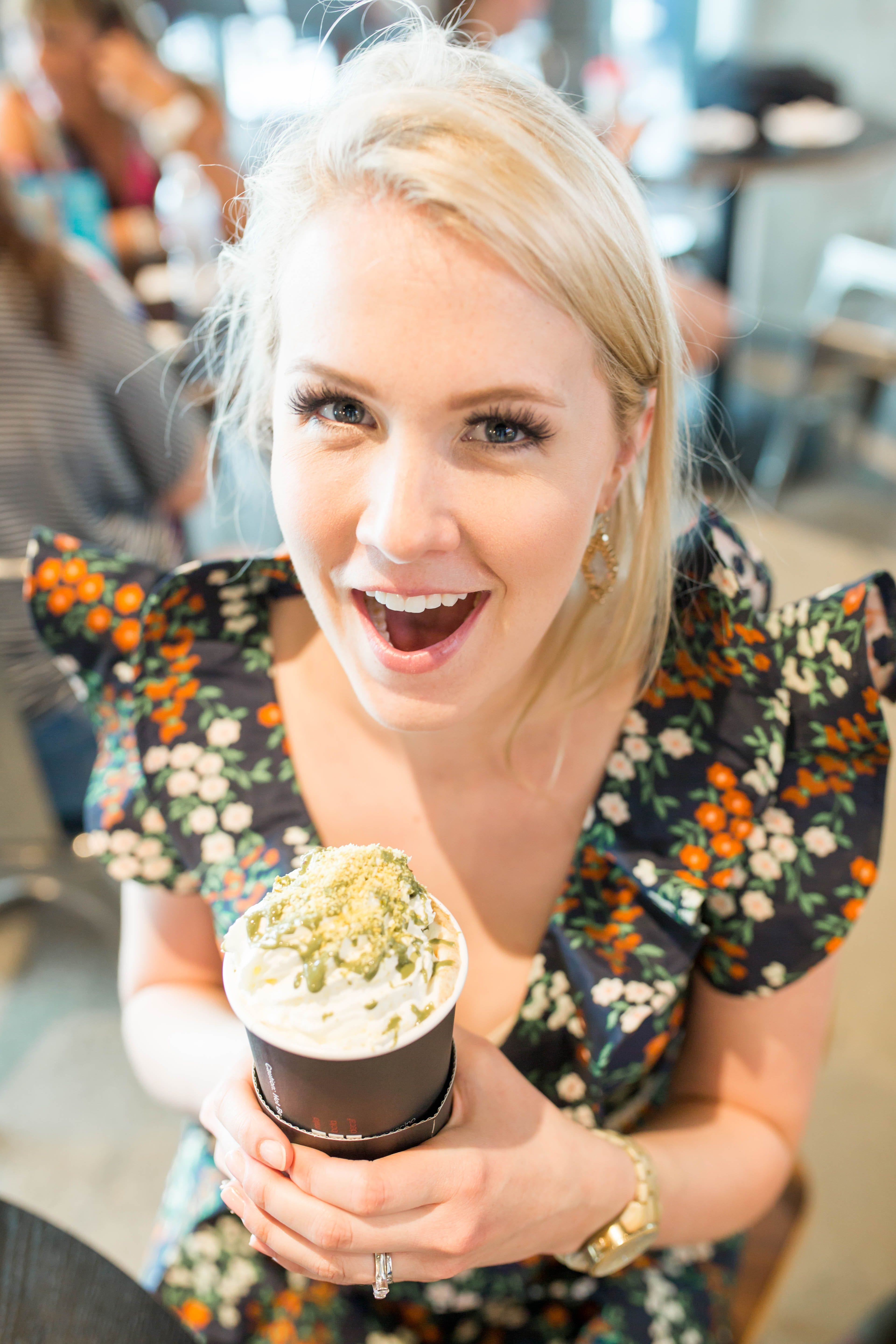 As we said our goodbyes in the lobby of her condo, I couldn't help but reflect on how I'd gotten here.
A simple message of gratitude that turned into a beautiful new friendship. I was so unbelievably happy. I was changed. For good.
So, if you care to find me... I'll be here: reliving the day that I got to spend with two fabulous, double name witches.
And, I'm hoping, the story isn't over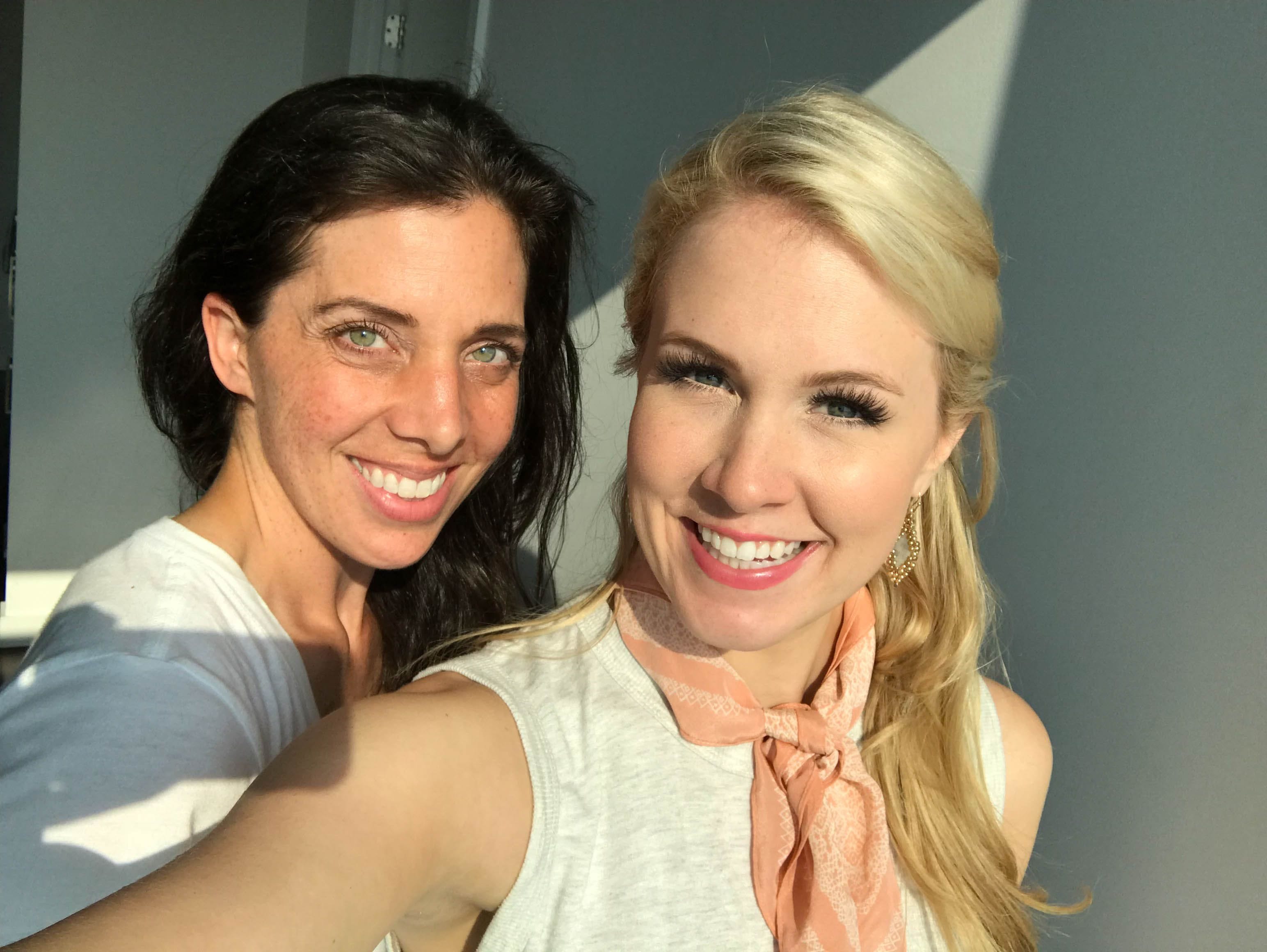 Ginna Claire & Mary Kate have only four weeks left in their time on tour. Click here for more information regarding dates and ticket information.