If a tree falls in the woods, you should probably call an Arborist
Posted on 24 April 2017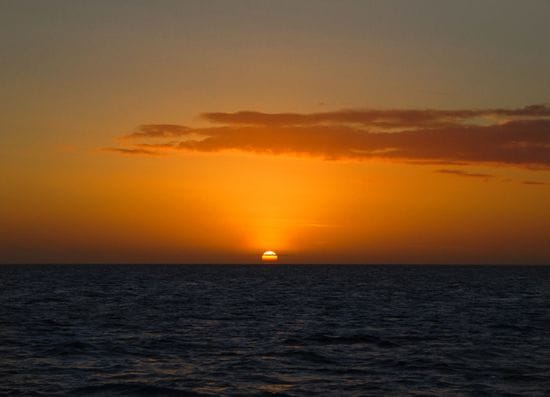 This past weekend, the world celebrated Earth Day.
Earth Day is a big deal in our household, as it should be. People always say "you only have one life to live" but where are you living that life? Where will our next generation live their life?
Don't believe you are too young to make a difference. My husband took our 3-year old daughter to a group trash pickup at a local park. All day she told everyone she was "cleaning the Earth". This just melts my heart.
It is so very important to do your part. Every little bit of effort can make a real change.
Treating the world we live in with respect will benefit every person who resides on it and, let's be honest, it is an extraordinary place to live.
Did you celebrate Earth Day? I'd love to hear about it!
Much love,
Christine