Jade & Anthony | Whitby Harbour Engagement Session
Posted on 2 September 2020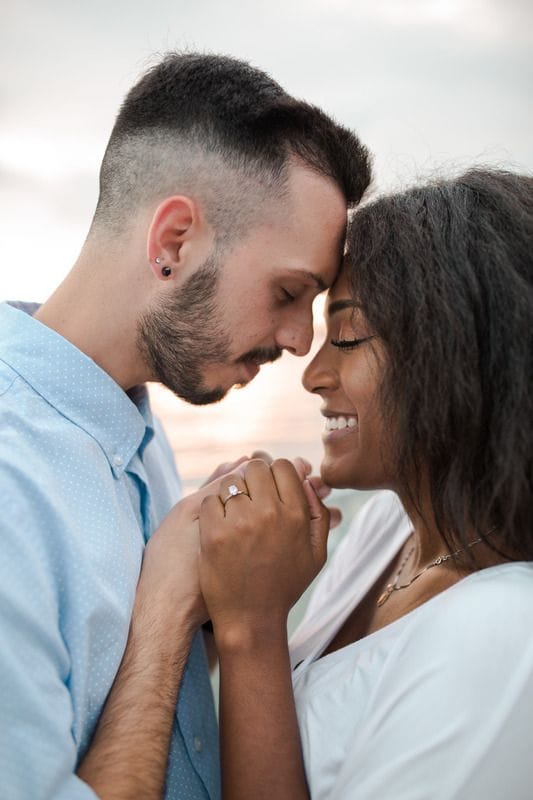 Walking along the harbourfront in Whitby was such a pleasure with these two! Jade and Anthony had never had professional photos done previously with each other but you would honestly NEVER know! It was a breeze and a breath of fresh air AND my first engagement session of 2020!
It felt as if they had just got engaged before the shoot. There was so much excitement and love between them and they were just grateful to be together.
This session felt like a romantic comedy. It was filled with laughter and fun and I walked back to my car with the biggest smile on my face. I cannot wait to capture their specatular wedding next year!