Melissa & Brandon Anniversary Session | Durham Region Wedding Photographer
Posted on 8 August 2017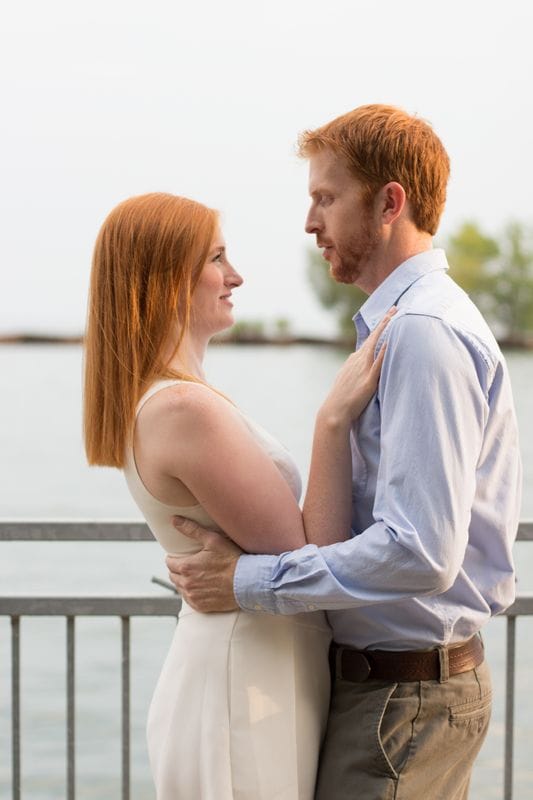 Melissa and Brandon have been married for 3 years now and recently celebrated their 10 year anniversary. We created a romantic engagement shoot and took a stroll on the waterfront (something they love to do together often).
I met both of them individually over 10 years ago when we all worked together. I got to see their love start and blossom into a relationship that was built on trust, honesty and just "getting" each other. Not a lot of people get to say they saw it happen from the beginning.
I love these two people so dearly and I am very proud to call them my friends.