Mommy & Me Photography Session Tips (So You AND The Kids Enjoy It)| Durham Region Family Photography
Posted on 13 April 2018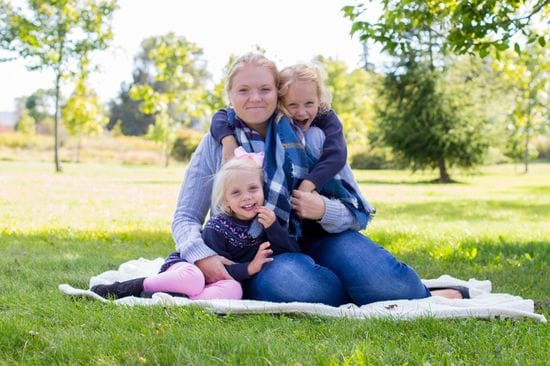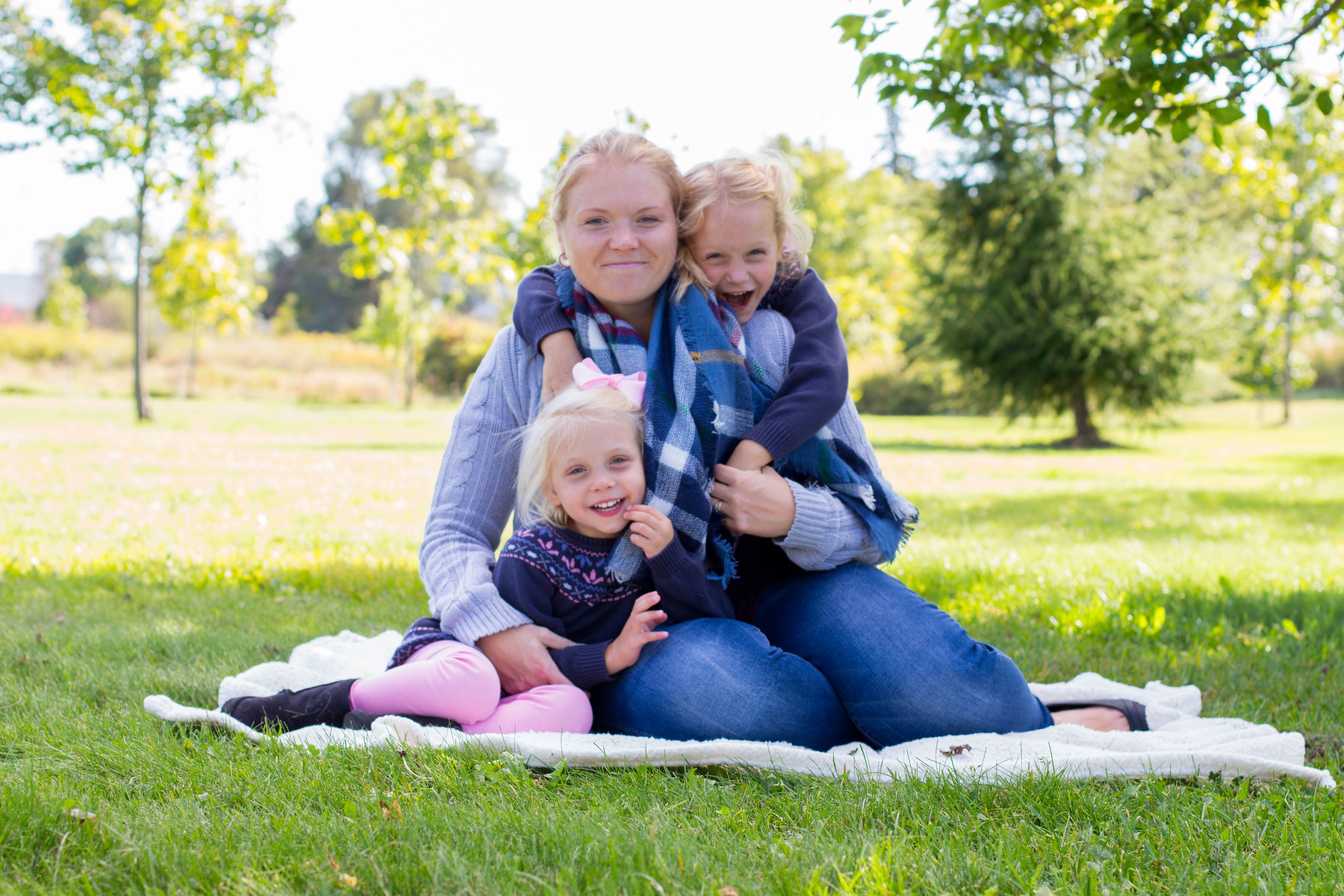 Let's talk Mommy & Me Sessions. I believe they are a must when it comes to your family memories. It gives you (Mommy) the excuse to feel put together and enjoy some time with your kids while capturing some special moments. At the very least, you'll have a great excuse to shower!
I've listed here a few tips and tricks to get the most out of your session and, hopefully, relieve stress and worry about how your pictures will look.
CHOOSING THE BEST TIME
When possible, pick the best time slot for you and your children. When does your child listen best? Is it just after nap time? After your morning walk? You are the expert on your child's routine and mannerisms so choose a time that best suits your kid.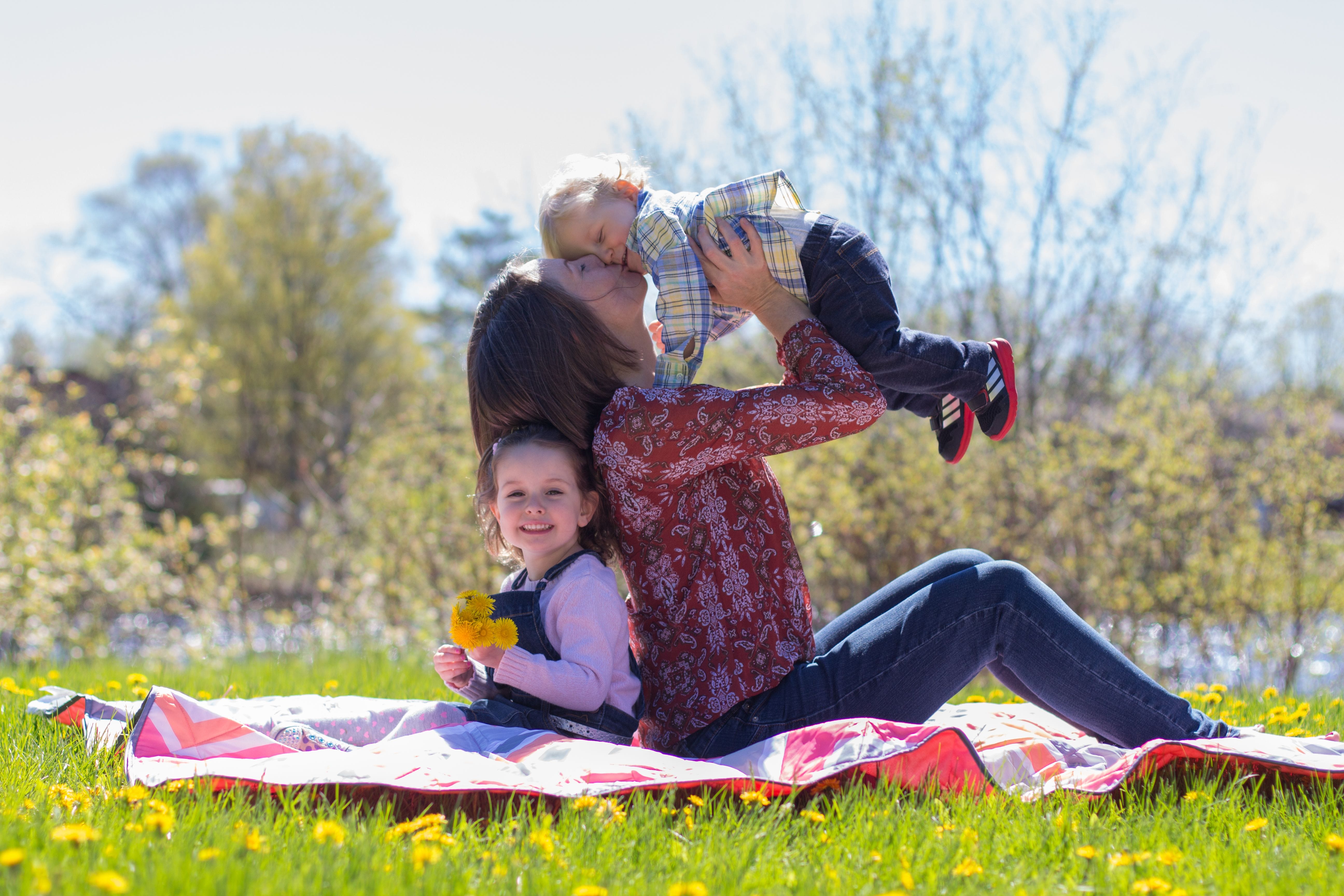 If the time available is risky, consider changing it up for just one day or use the session as an excuse to have a "special day with Mommy" go out to lunch afterwards or take them to a movie. There's a theory that says "if you invest 10 minutes in your kids, they'll give you 30 back". Make it special for them and they are more likely to reward you.
MATCHY, MATCHY
With any other family session, I usually advise to avoid matching outfits but with a Mommy & Me, this is where matching outfits shine.
How cute is it when a mother and her daughter twirl around in matching tulle skirts? Or when a casual mom rocks a bun and blue jeans while her daughter walks beside her looking like the perfect mini me?
This is a look that makes your family scream "Aw!"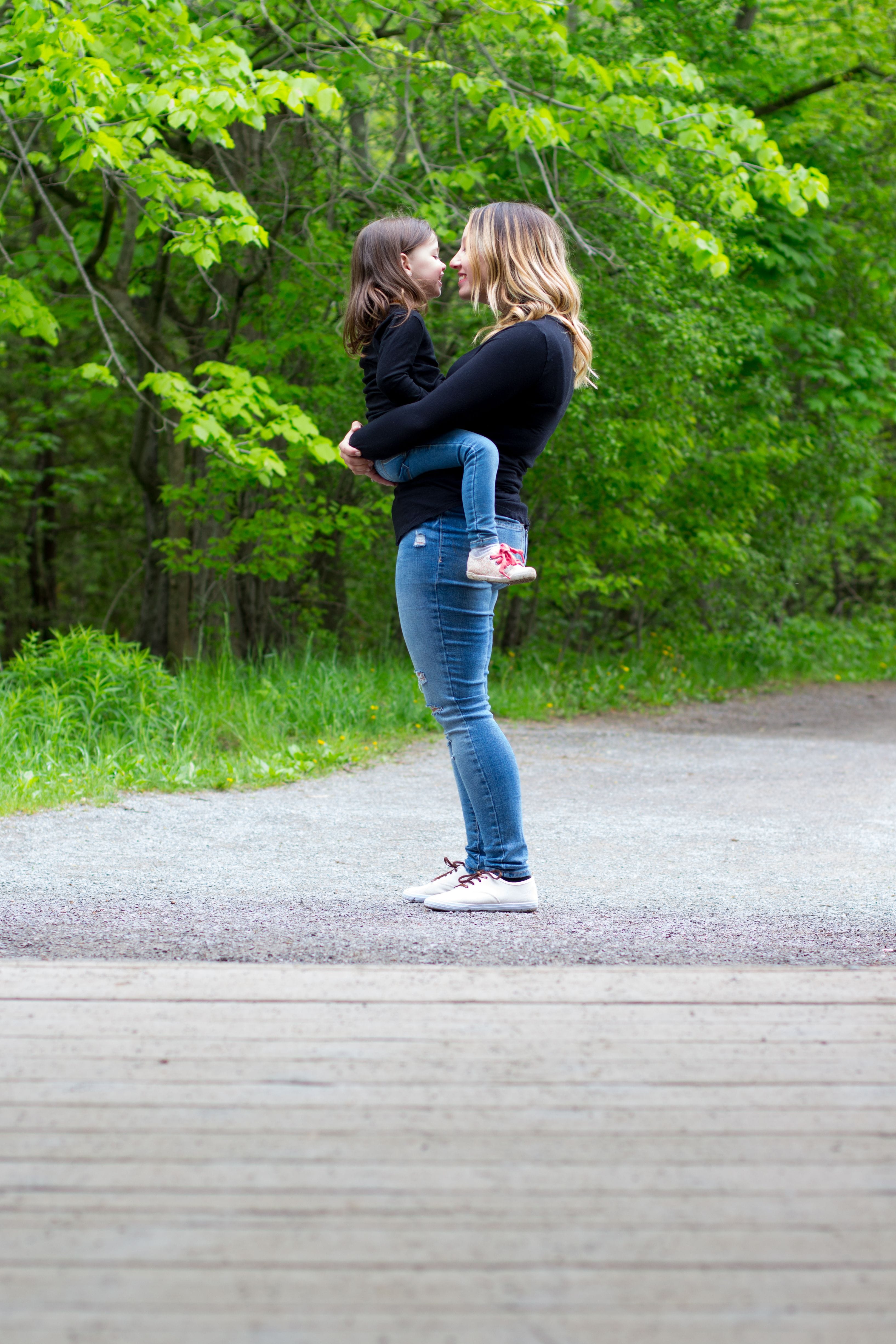 FOOD IS THE UNIVERSAL LANGUAGE
When all you can think about is food, it's pretty difficult to do anything else. Kids get hangry too! A happy child is one who is full.
Are you driving a distance to your photo session? Maybe have some snacks on hand during the drive. Obviously, avoid messy ones that can't easily be cleaned with a fast wipe of the hands and face and if you are worried, have your child in a different shirt or outfit and then change once you arrive.
Along this subject, it is best not to bribe your kids with food. Things like "If you smile, you'll get a treat" don't always work. The kid then smiles once and then they meltdown when you as for more. Kids may not be able to understand time and even a 20 minute session can feel like hours to them. At the end of the day though, you know your child best so, use your discretion.
TRY NOT TO MICROMANAGE
This one is key to a relaxing and fun session. If the photographer is instructing everyone to smile at the camera, try and avoid reminding your kids of the same.
Sometimes the window that a child will listen to instructions is so small that the one photo the photographer manages to get of your child actually smiling also shows you looking at them (or worse, pointing to the camera saying "look there"). Let's be honest, no one can pull off that mid-sentence expression.
Just focus on what you're doing and continue to smile, the photographer has their tricks to guiding your child towards the camera and getting that shot.