Oshawa Lake Engagement Session | Charity & Rui | Durham Region Wedding Photographer
Posted on 10 May 2018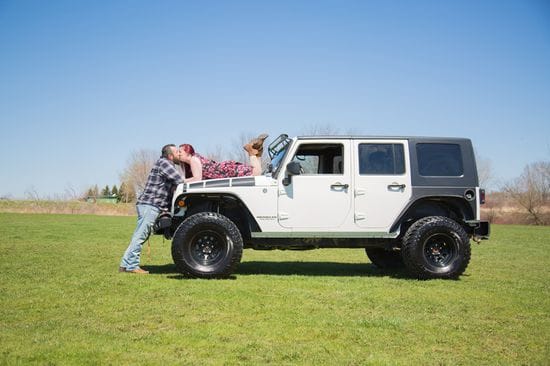 As the three of us walked on the trails by the Oshawa Lakefront, I heard the story of how one bet brought them together.
It was 2004 and both Charity and Rui were newly single and Rui had messaged Charity on MSN (Oh how that brings me back!). Rui had thought that Charity was cute and had bet his friend that he could get her to say yes to a date.
Charity joked and said that she ignored his advancements for a little bit but then she eventually said yes to a date. They went to dinner and, as they say, the rest is history!
Charity & Rui were constantly laughing. I asked them to do a little dance together and Rui decided to take it solo but eventually brought Charity in for some romance. At one point, we all had to take a breather as my camera was starting to shake from all the giggles.
These two love to go driving so of course I asked them to bring their jeep to the session. I love to help my couples personalize their photos.
I cannot wait to see what their big day brings in June after 14 years together!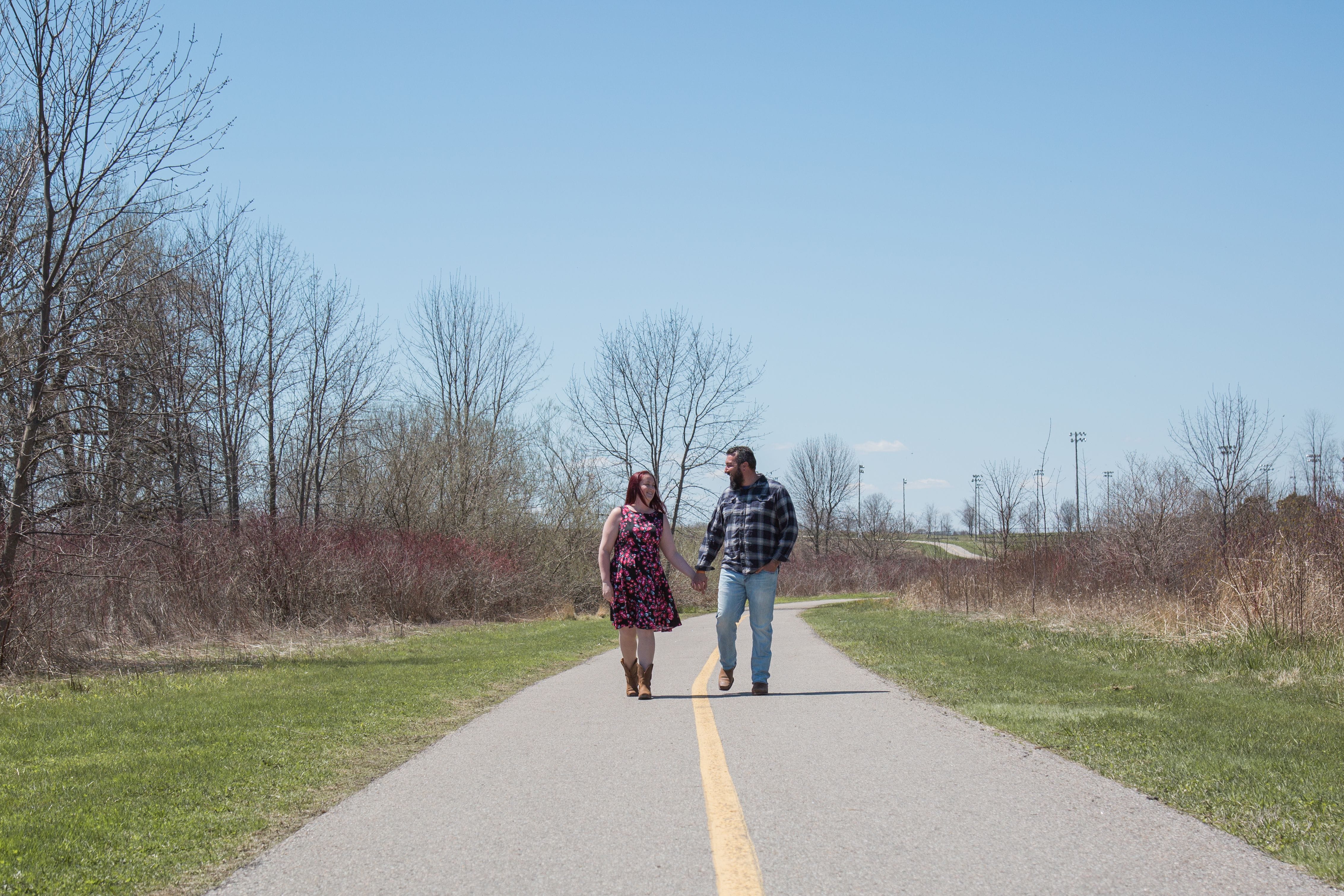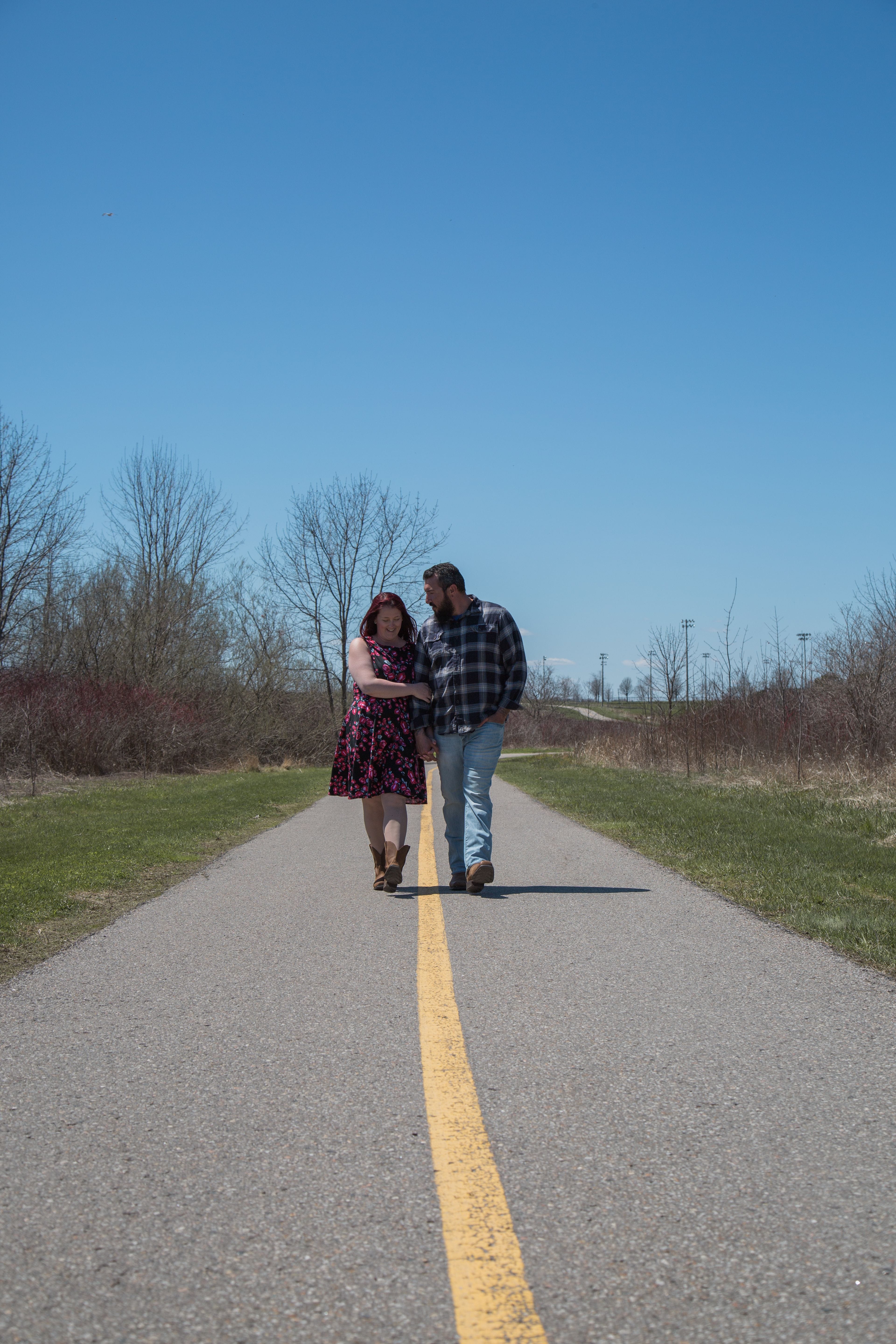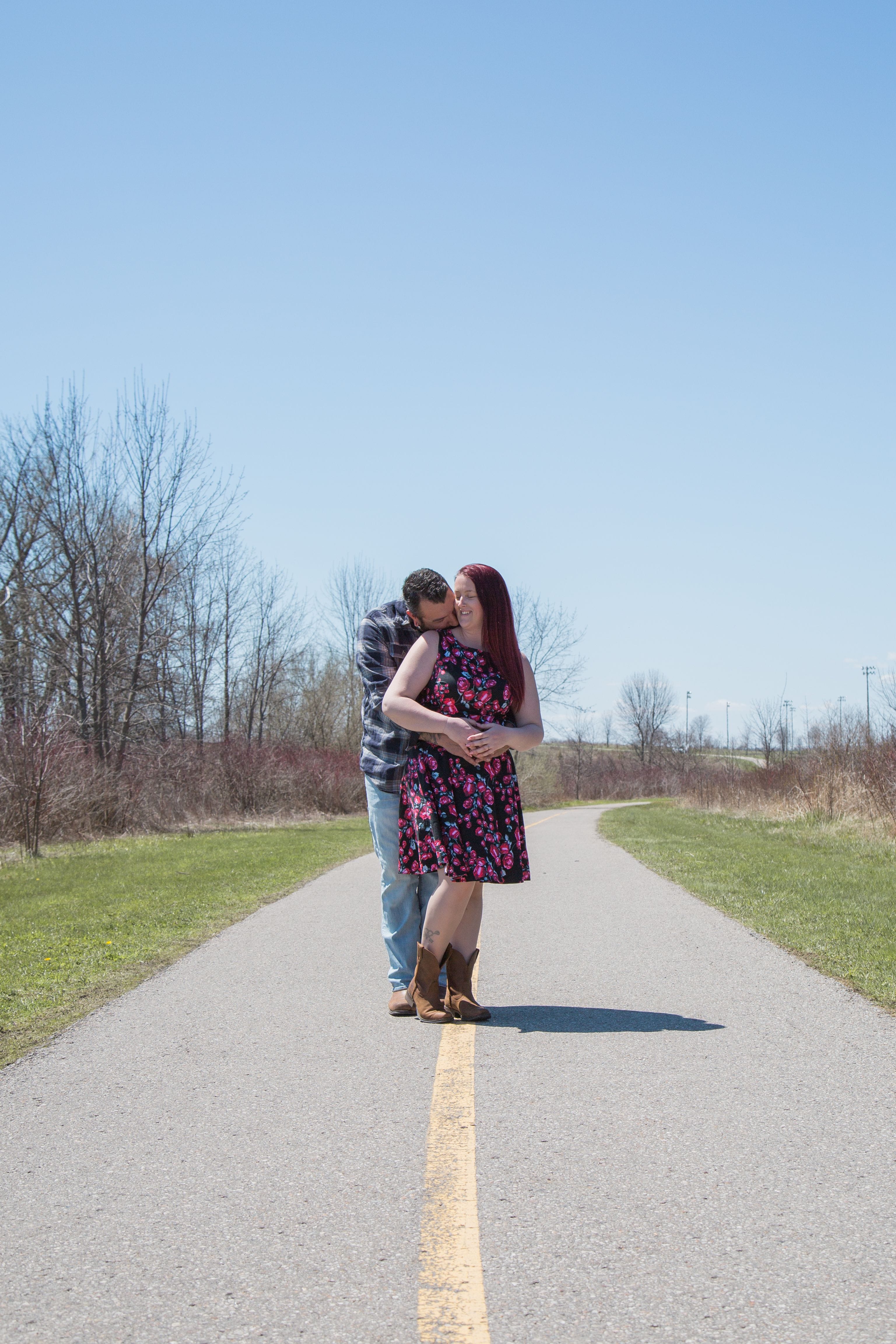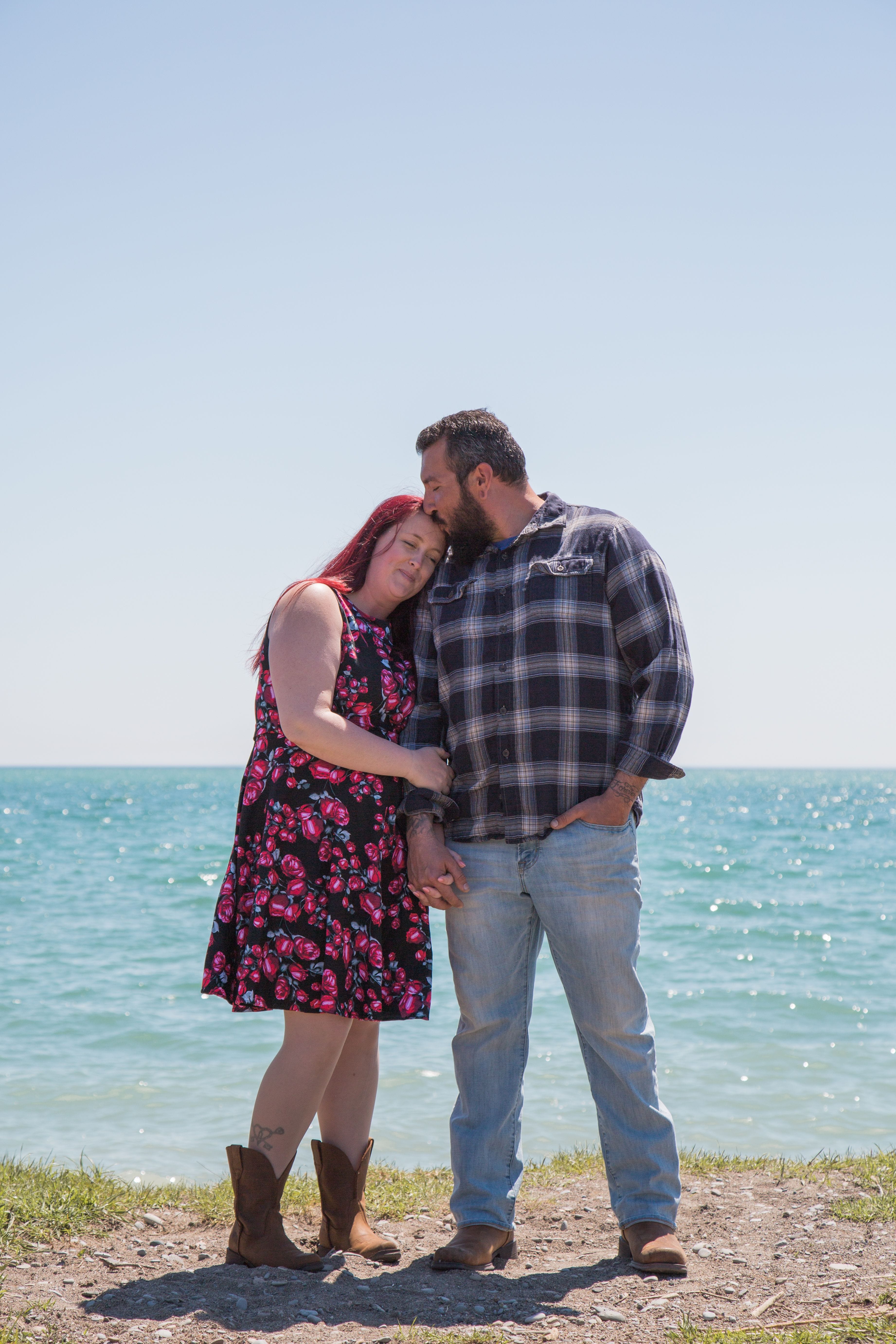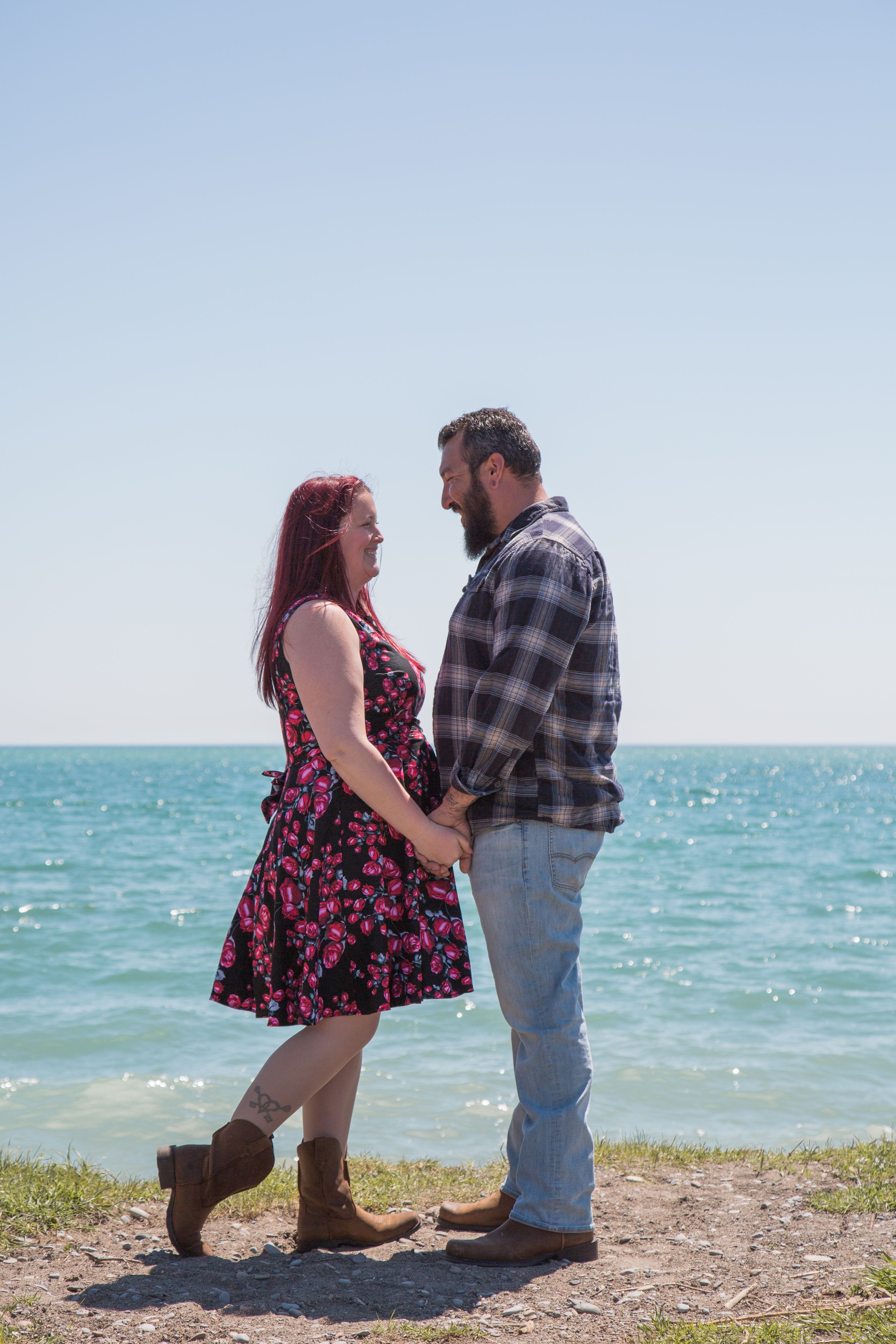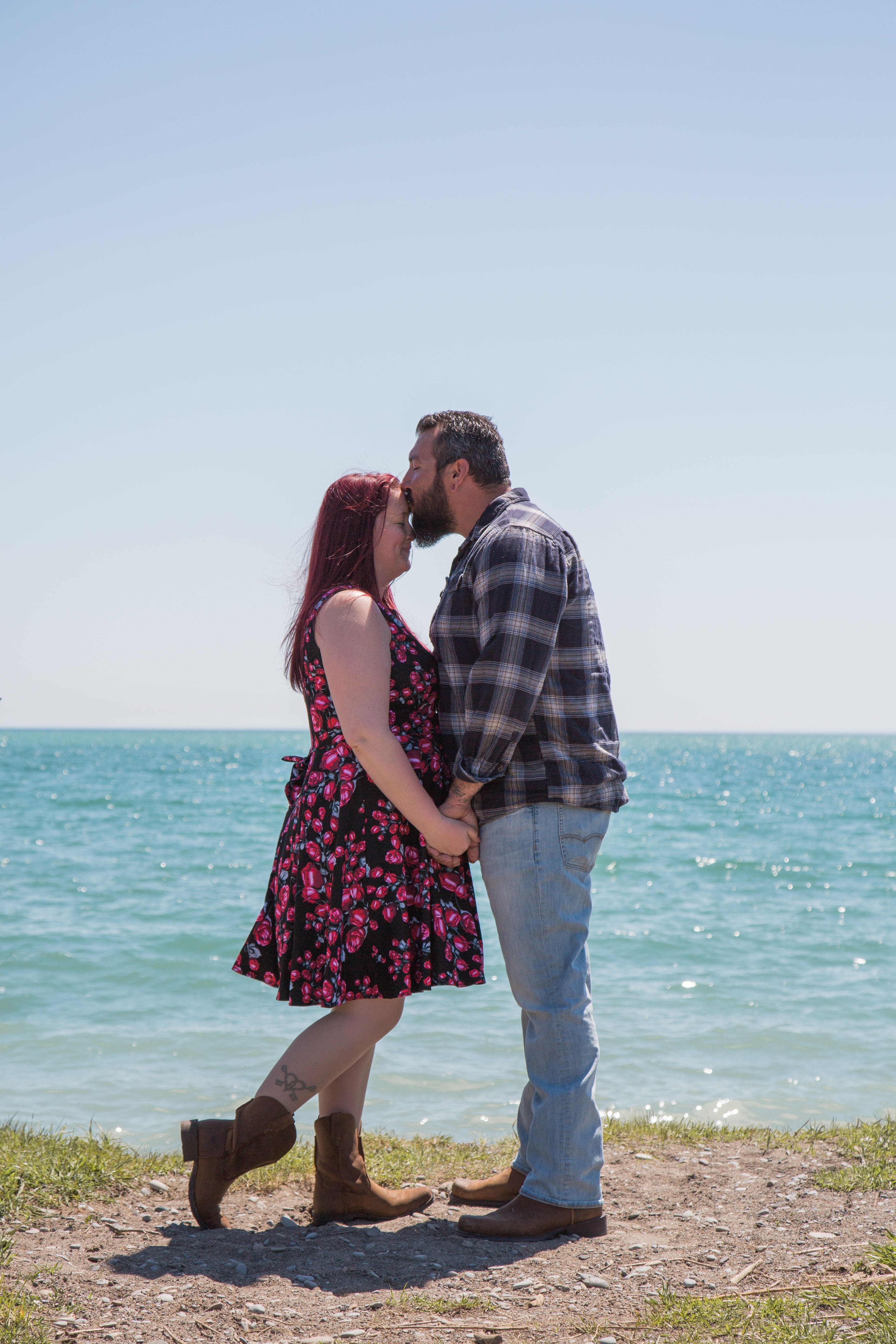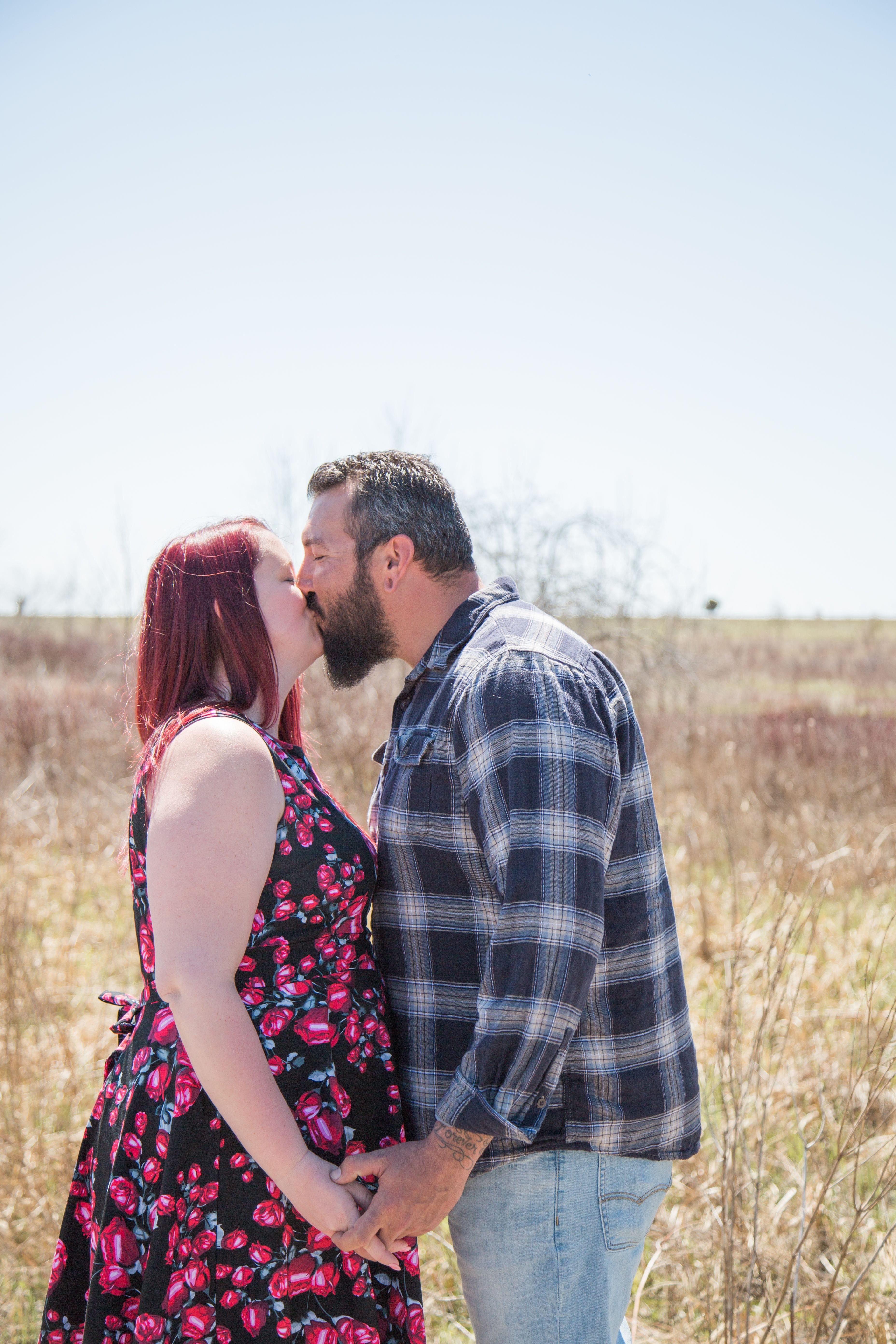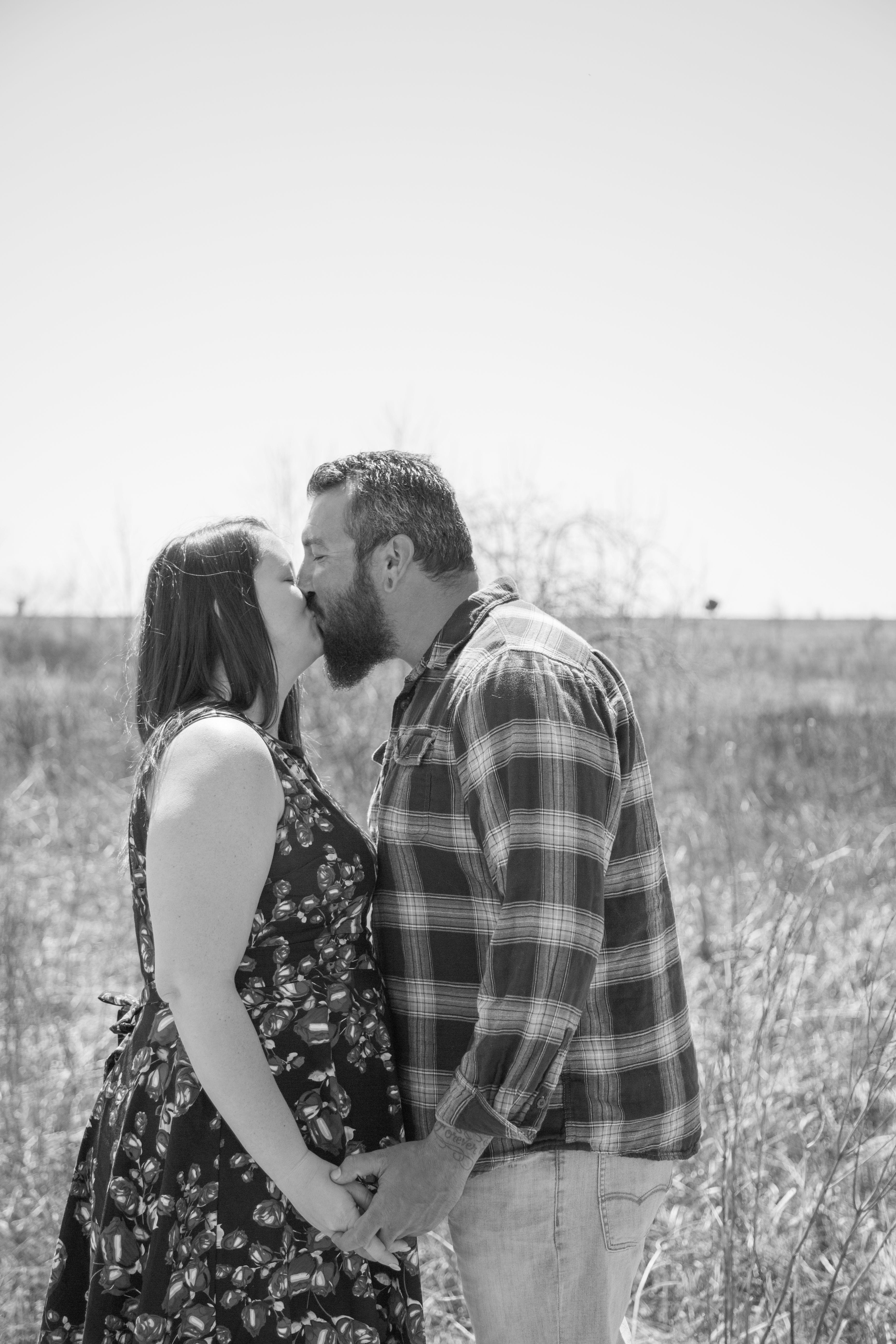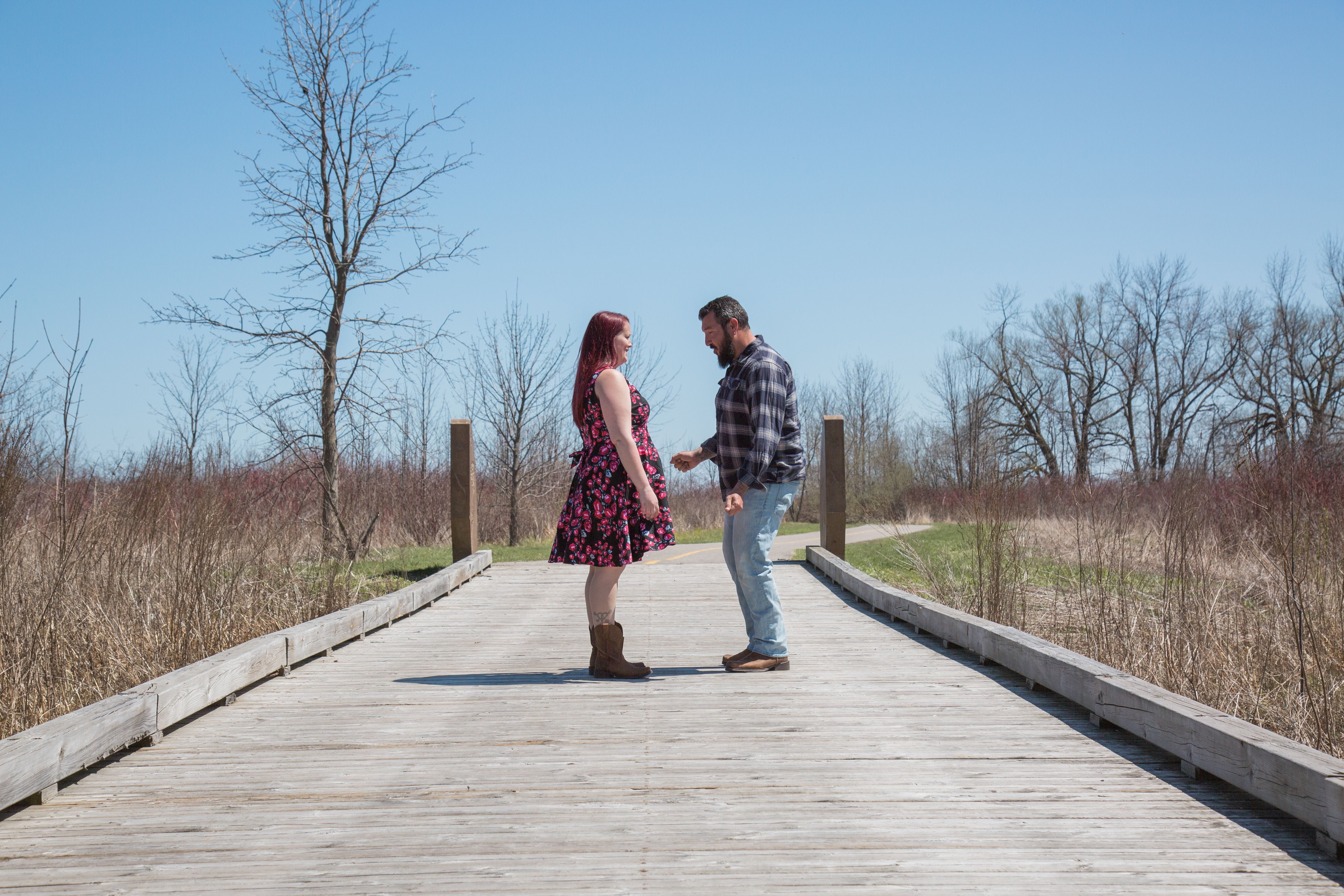 When you tell them to start dancing with each other, he does a solo first.