Questions to Ask When Debating Plus-Ones at Your Wedding
Posted on 27 April 2021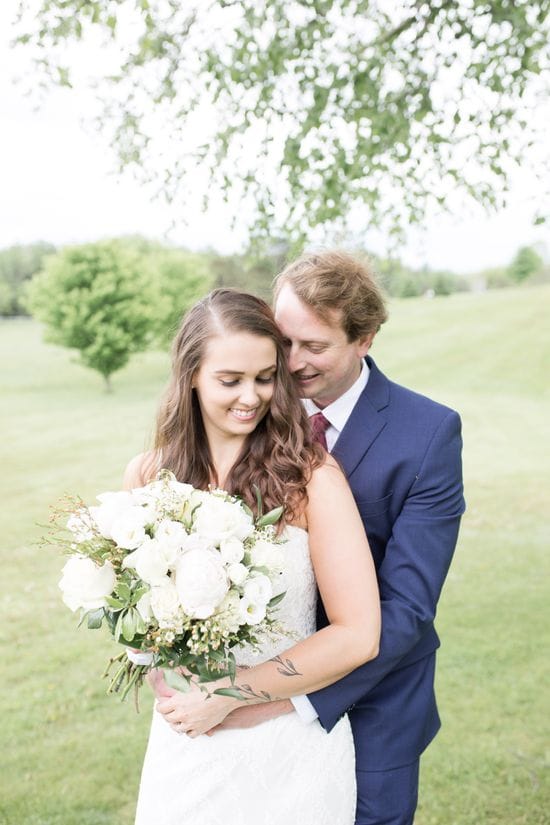 Ah, the infamous guest list. It can be a tricky subject. Emotions run high and, if not delicately handled, arguments can arise.

There are plenty of resources out there to advise you on how to define your guest list. Think of it as wedding real estate. The more people you invite, the more expensive the wedding. One more person = one more mouth to feed, place to sit, invite to send, favour to order, etc. It can add up fast.

While naming your guest list is very personal, there is one part of it that can be simplified: the plus-ones.

These are people that will accompany a friend, maybe a cousin to your wedding. These are not spouses. Spouses are family. You invite one, you invite the other. It's just common courtesy in my opinion. After the "I dos", it's a package deal

If you are getting married this summer (2021), this one may be a bit simpler considering Ontario has restrictions on how many people can attend a wedding. Plus-ones are really not even being thought of right now. You'll be lucky to get ANY friends there (it's a sad reality right now, unfortunately). Whether the restrictions are lifted later in the year remains to be seen but only time will tell.

It really comes down to a few questions that you need to ask yourself when it comes time to send those invites.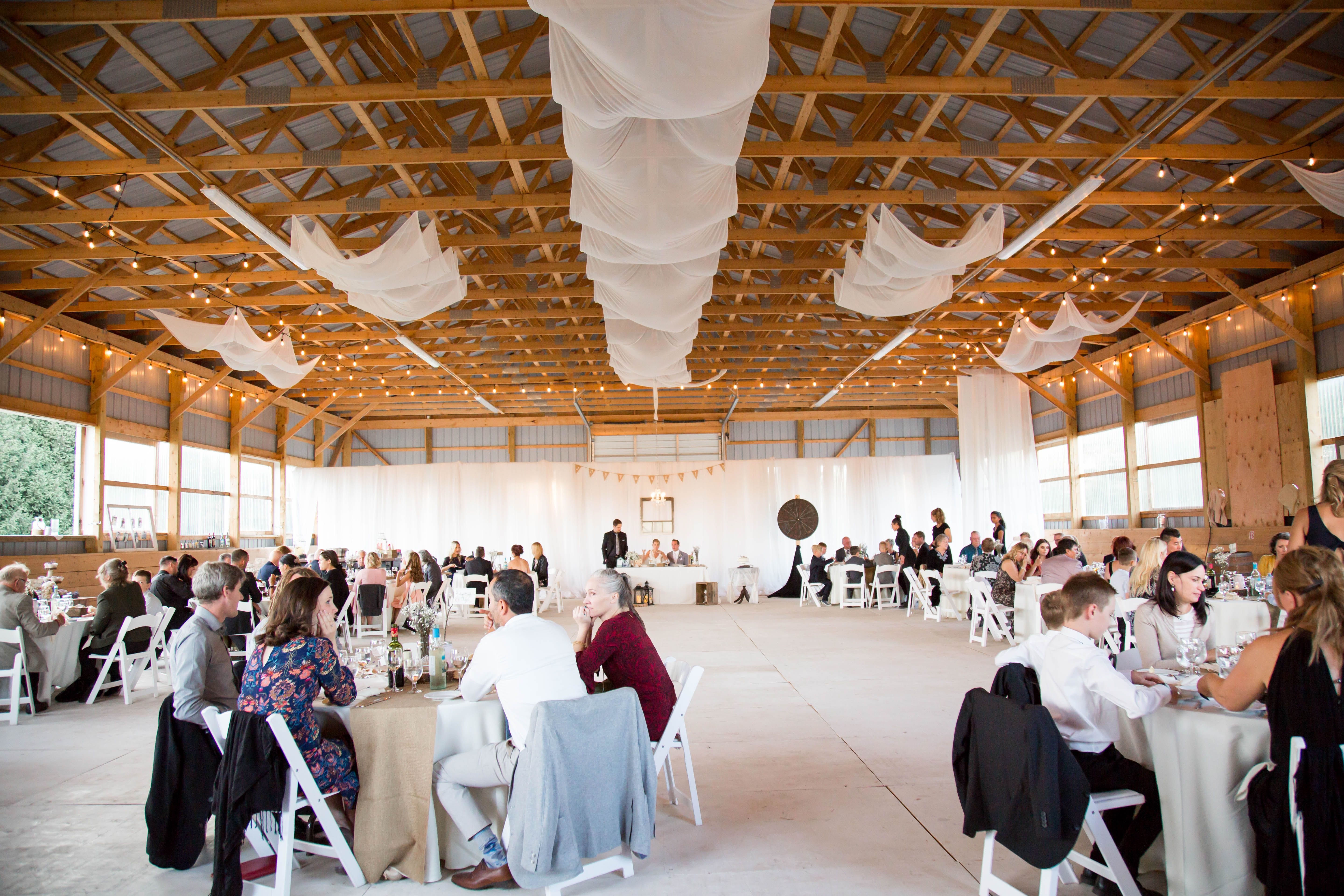 1. How serious is the relationship?

The answer can be subjective considering it's not YOUR relationship; however, there should be some clear signs. Do they live together? How long have they been dating? Do they make life choices together? Do they own a pet together?

This is not meant to be judge-y but it could avoid some awkward photoshop requests later (yes, people do ask to edit others out of photos if a relationship ends after the event and no, it's not always possible).

2. Have you met them?

Seriously though, who wants a stranger coming to their wedding? When you look into the crowd of people before you say your wedding vows, do you really want to be guessing who is sitting next to your cousin? It's a weird first meeting, I've been there.

That being said, there are exceptions. Family or friends that live out-of-town: an exception. Partners that work opposite schedules: an exception. When in doubt, use your own discretion and get a second opinion from an impartial party, if needed.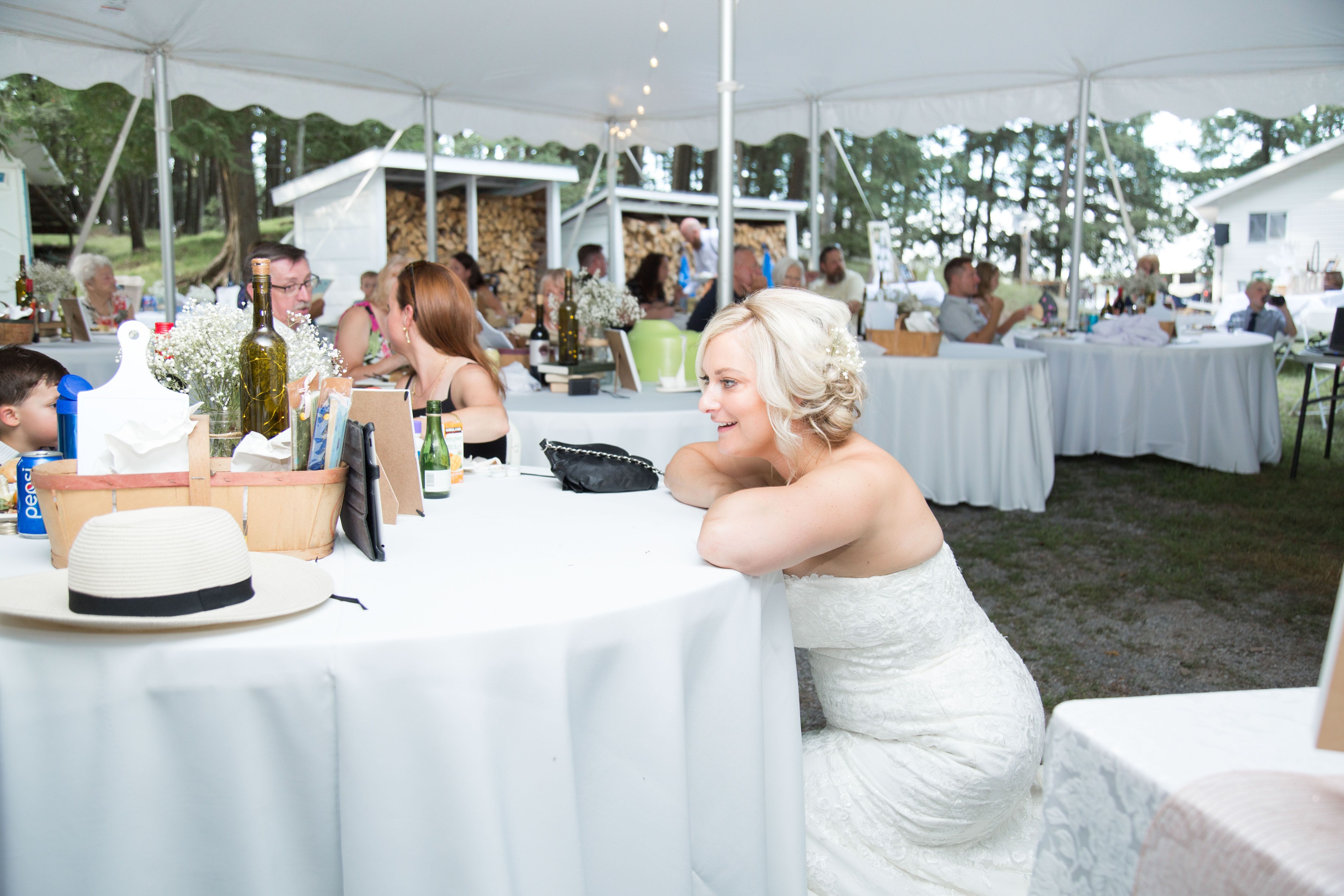 3. Do they even WANT to come?
There are plenty of people who dislike weddings, or formal gatherings in general. Some refer to them as "party poopers" but some people just don't do well in social gatherings. And that's okay! Don't force them into it. This is a no-pressure wedding. If they don't want to be there, why would you want them there?

And don't take it personally if your friend or cousin proactively warns you that their partner won't want to come. Again, it's better to only have those people that are really excited to be there.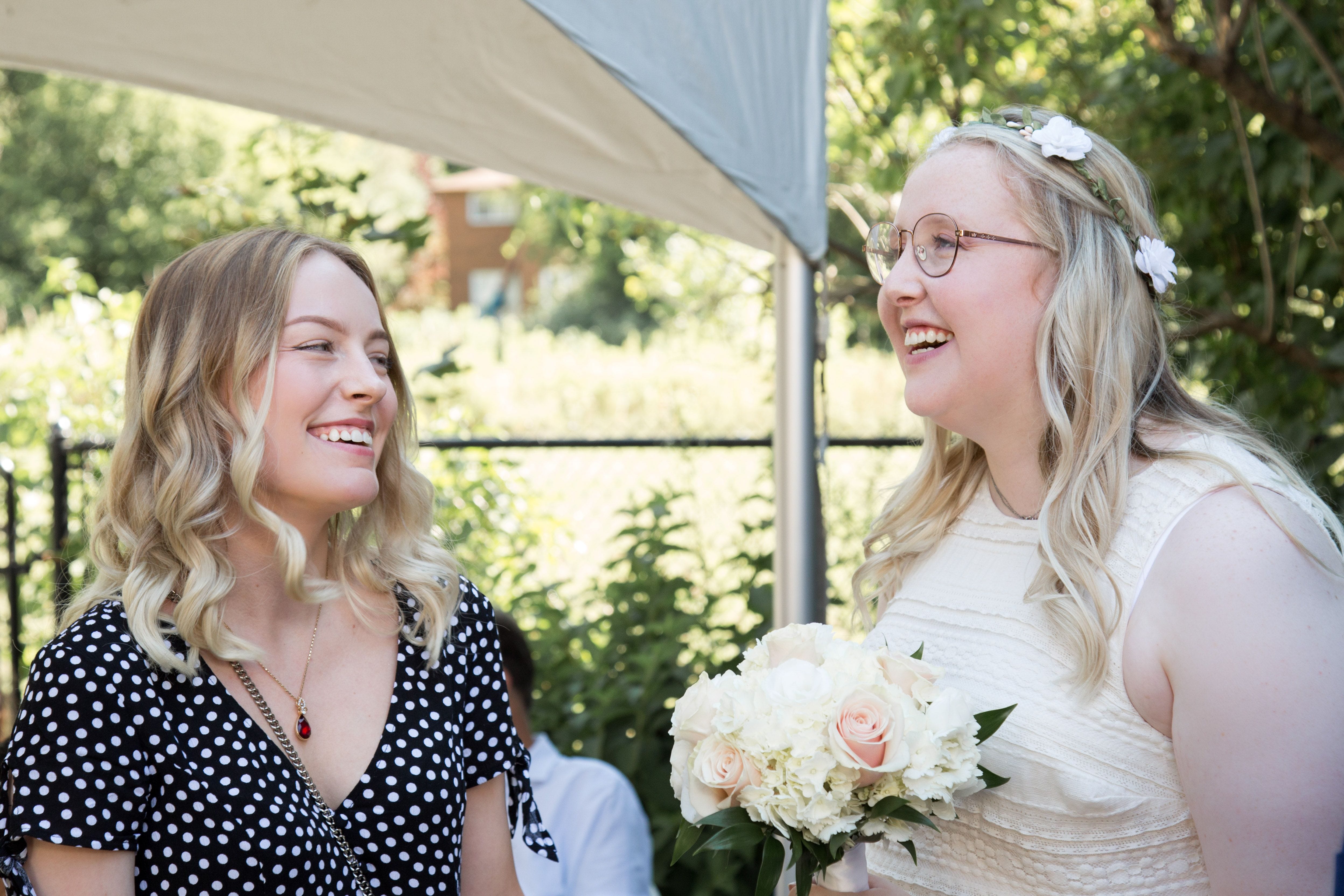 I hope these questions provide some clarity about the plus-ones in your guest list. Bottom line: please don't invite people to your wedding purely out of obligation.