Siera & Denis Family Session | Durham Region Family Photographer
Posted on 17 October 2017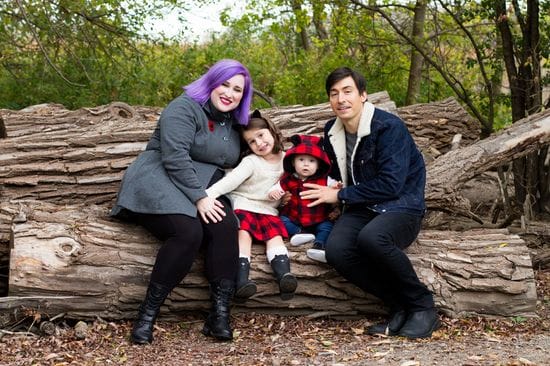 I took a walk with Siera, Denis and their two beautiful children Tulip & Quill in Whitby this past weekend. The weather was gorgeous for photos and the only thing that made it even more perfect was the coordinating outfits and smiles from this little family.
Tulip loved the ducks and Quill loved, well everything! He was so happy and gleeful every time he saw the camera. Siera & Denis are such loving parents and I was thrilled that they asked me to photograph them.
I hope you all enjoy browsing through this session as much as I enjoyed capturing it!