Small Talk: An Interview with Charismatic Cakes by Jenn
Posted on 2 November 2018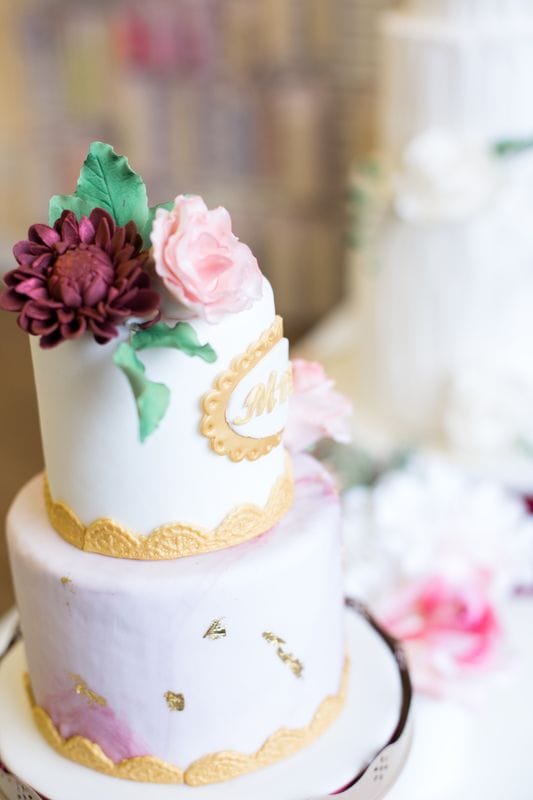 It started out as a hobby for Jenn. Originally a graduate of television and broadcasting, she worked hard (mainly in production, program and commercial scheduling). In 2005, she gave birth to twins prematurely and spent a lot of her time caring for them and began a before and after school daycare program. She had been interested in cake decorating and wanted to advance her skills in order to make her kids' birthday cakes so she took a course. Later, she began charging small amounts to cover her time of making cakes for others and her popularity and reputation of quality began to grow. In 2010, she started her business. Today, she runs a storefront in Courtice and her talent is obvious when you gaze at the stunning cakes in her window. Her professionalism and sweet personality reflect in her creations and I'm thrilled to share a bit more insight into her world.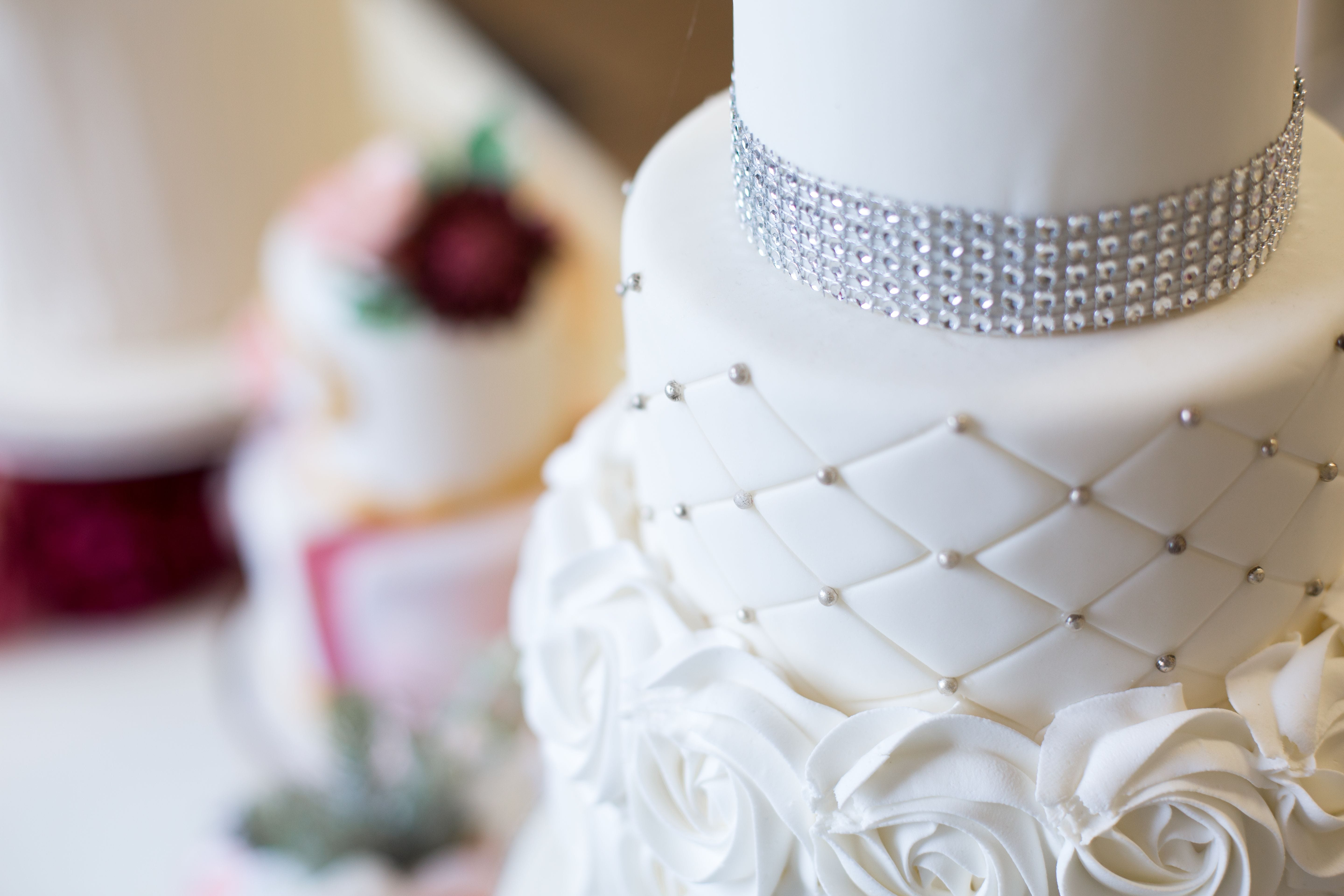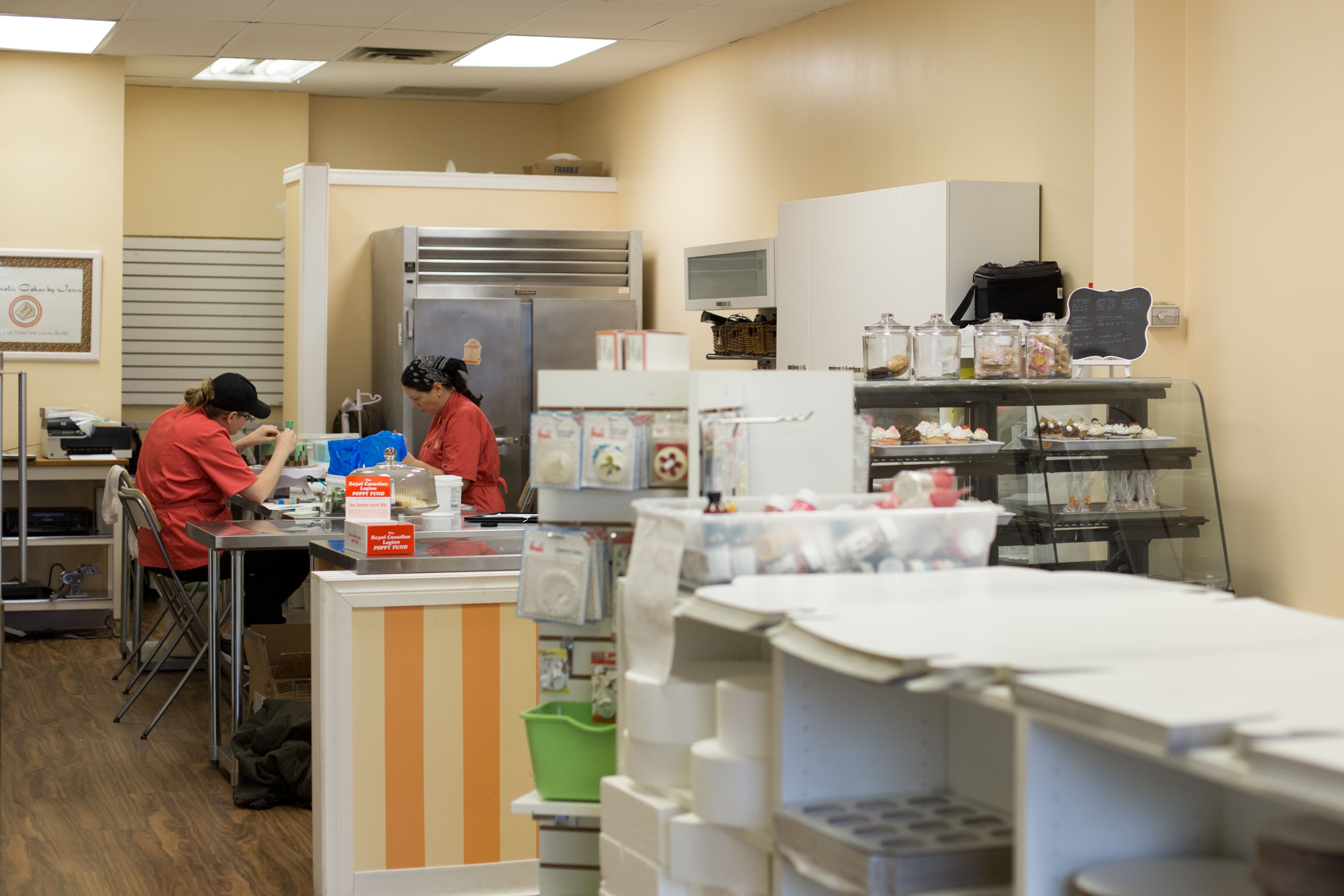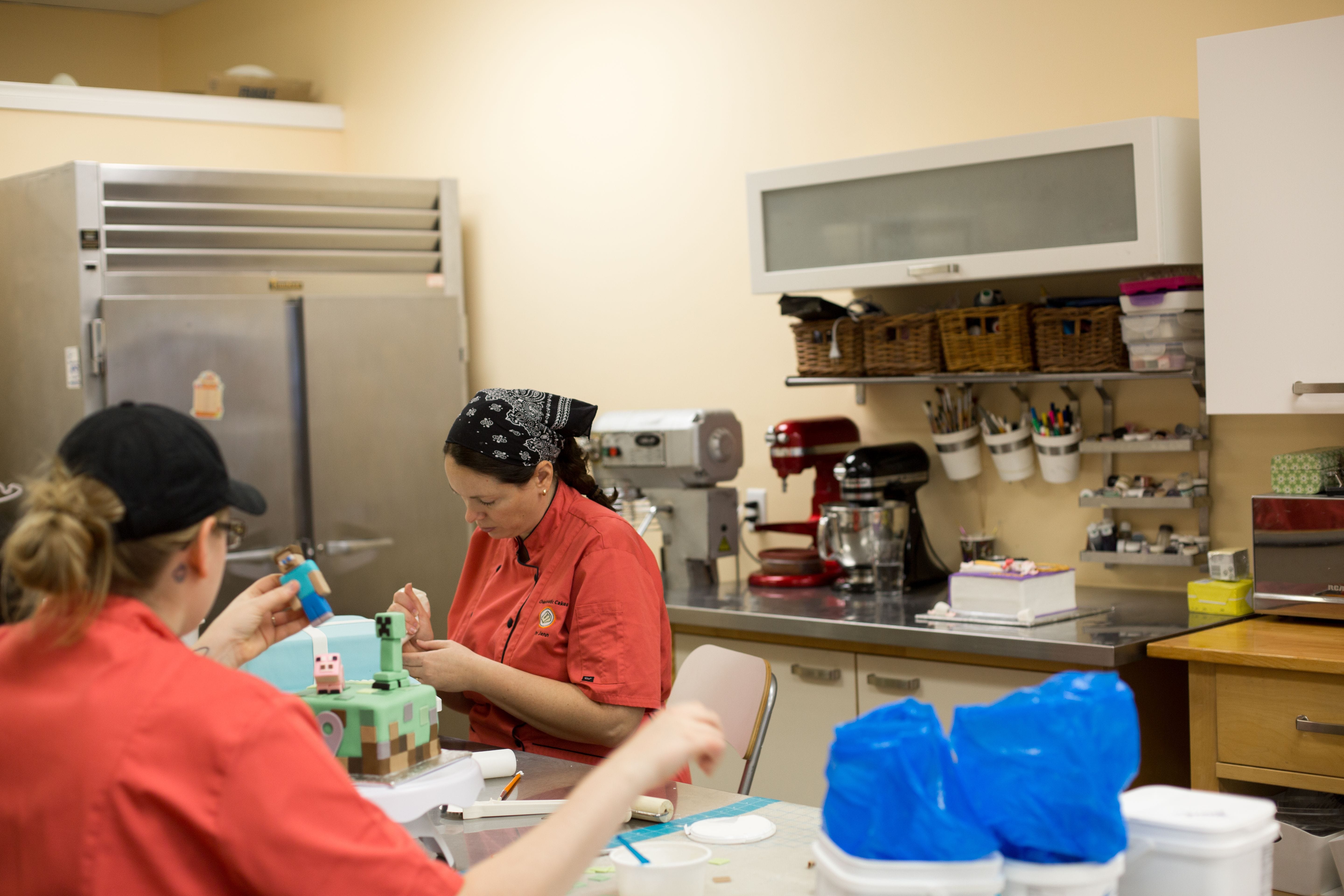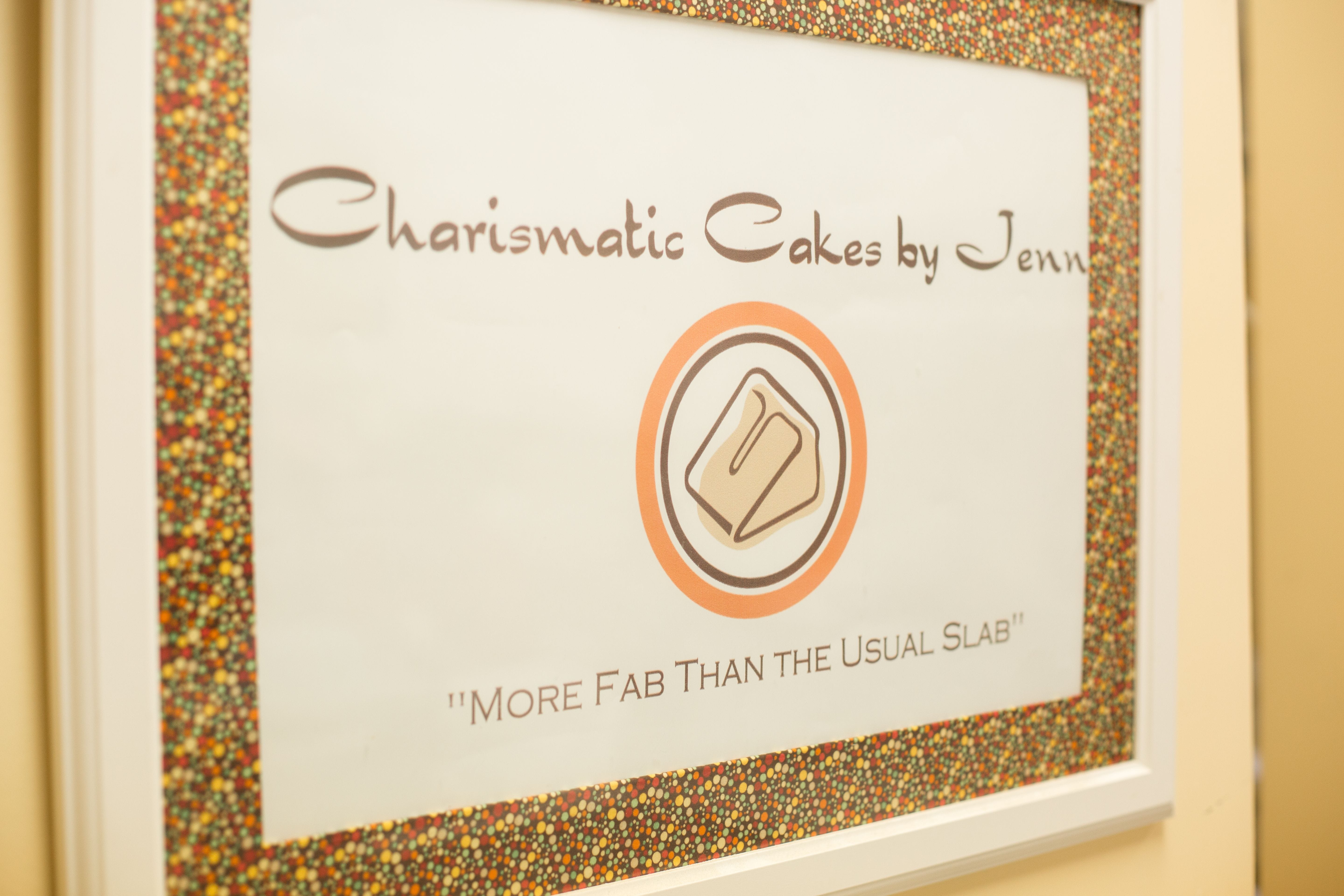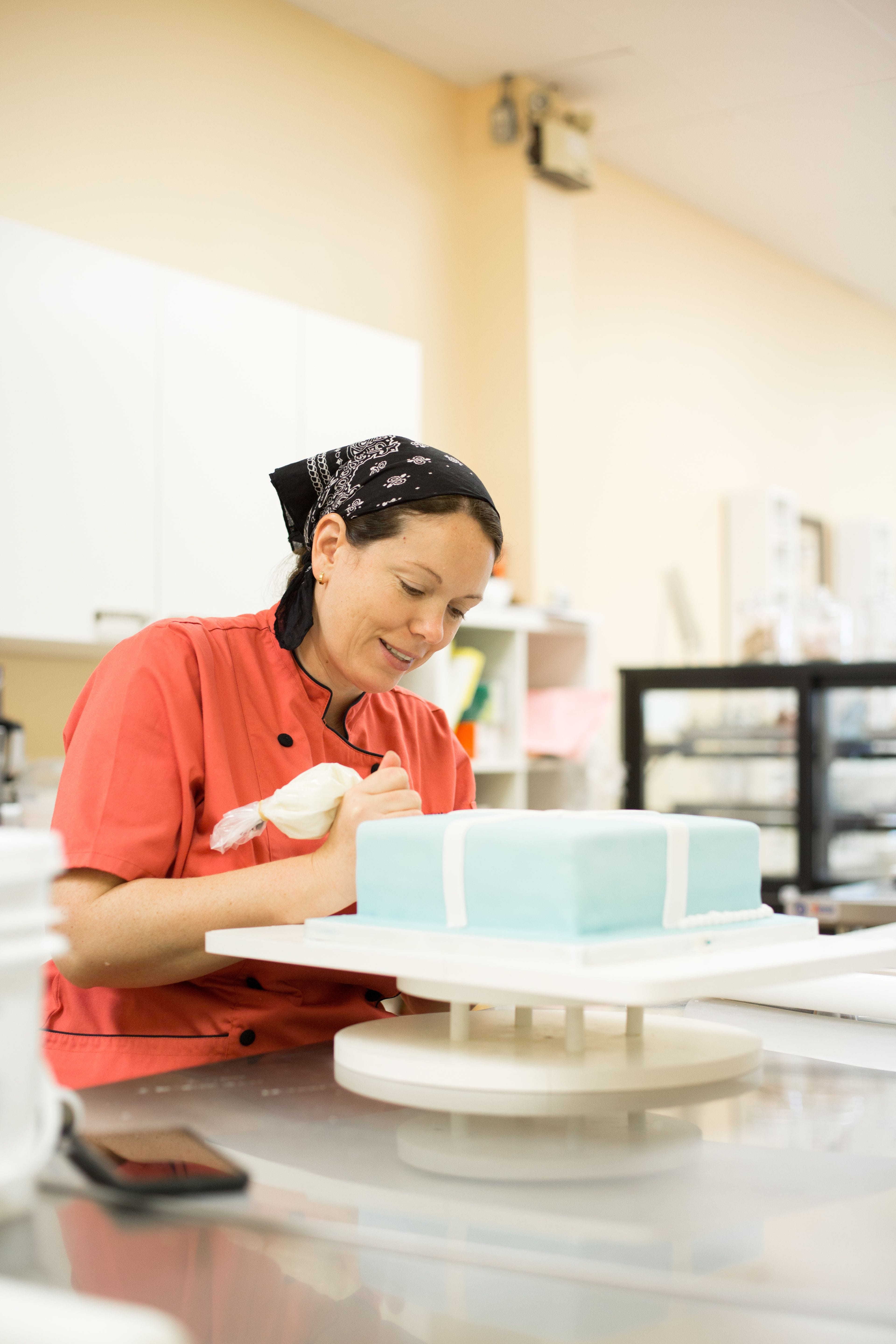 What is your favourite thing about working for yourself?
I've always gone to the beat of my own drum and I've always had a strong work ethic. In 2010, while I was working in television, I actually went back to school for Small Business Management at Fleming College so I guess I always knew that I wanted to own my own business some day and go down a different path.
What is the first thing you do every morning?
It's more about the daily tasks throughout the week - we have a routine. The first part of the week is spent baking all the cakes. A day or two, we make all the toppers. Thursday and Friday's are spent decorating, Saturdays mornings are pick ups and in the afternoon, we do wedding cake deliveries.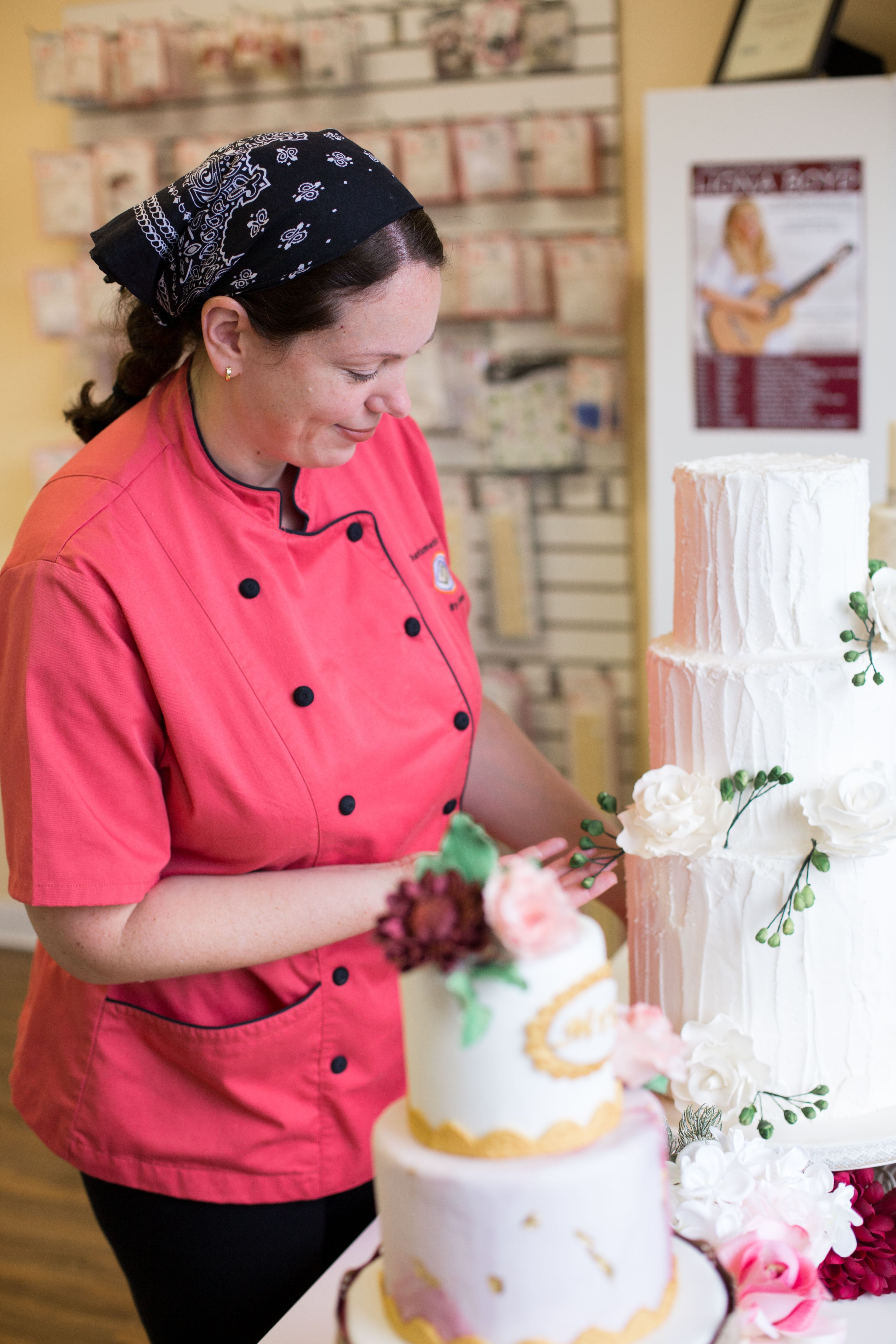 How do you define success?
Customer Satisfaction, for sure!
To what do you attribute your success?
You have to work hard. You have to be customer focused and driven. Be humble and accept criticism. We put our heart and soul into everything we do. I never want to put a cake out that's "just fine".
What is your biggest regret?
I actually wanted this current storefront 3 years earlier. I think there may have been some miscommunication as to what I could bring to the location and they decided to give the space to someone else. It ended up costing me a lot of money because the location I did end up moving to needed renovation. Maybe I should have pushed more but I'm happy I'm here now [in the new location].
How do you overcome a setback?
(Talking about fixing a cake) Just get it done. That's the only thing you can do. If you do have a complaint, you have a choice on how you react. It's best to treat every customer with respect and if ever a negative situation occurs, to turn it into a positive one.
"The reward is not the money. The reward is
the people's reaction."
What is your biggest A-HA moment?
Value what you do and don't undersell yourself. Don't do it for free, under the assumption that by doing so, it will bring you more business.
What is a non-negotiable in your business?
Unfortunately I have had to learn the hard way to always insist on a deposit.
For your customers, how far in advance should they book their cake?
For weddings, we recommend 4-6 months and other occasions are 2-4 weeks.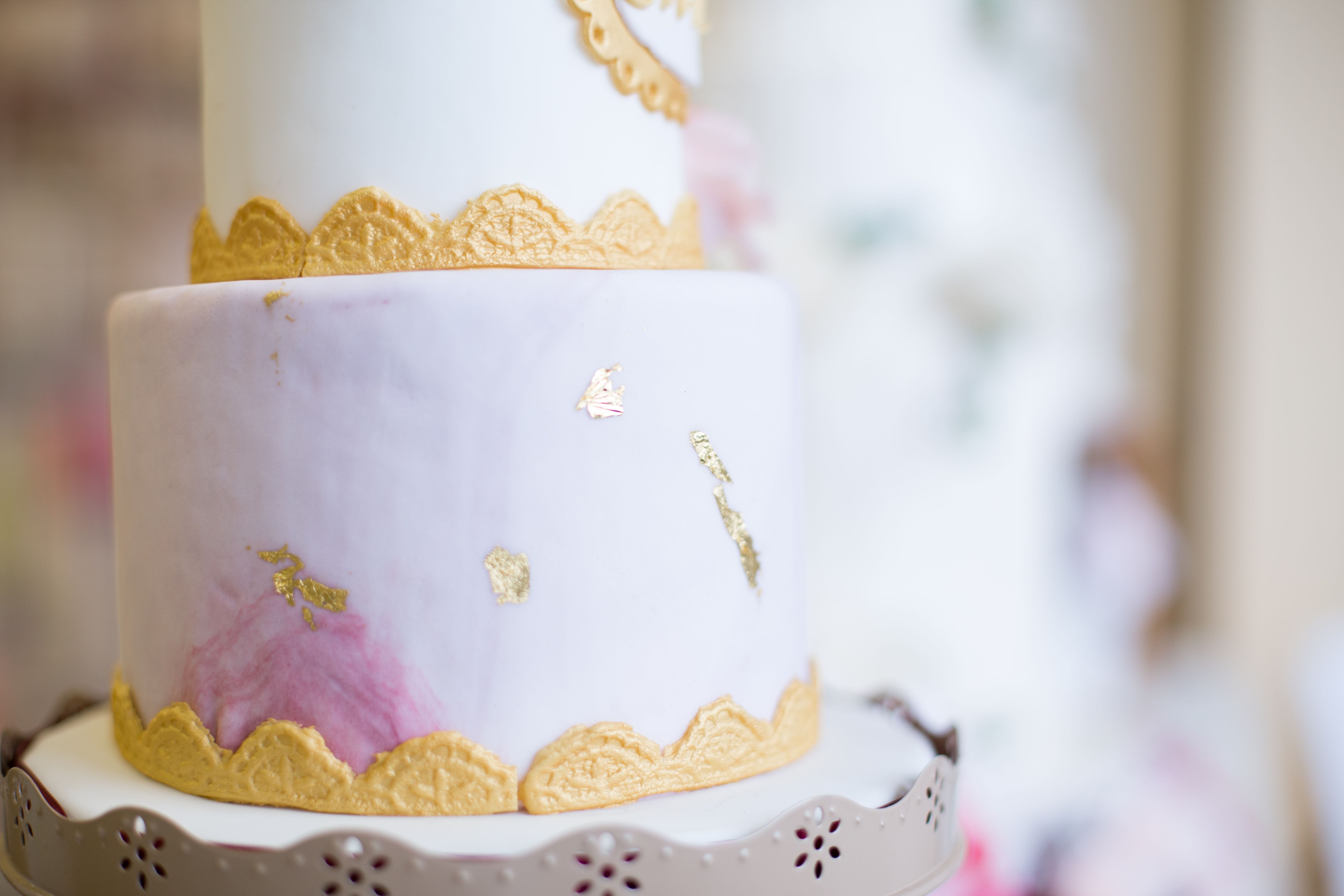 What is the best advice you ever received?
All cakes are fixable. That's what one of my instructors told me in school. If you do make a mistake, collect yourself and fix it.
If you could tell a perspective client one thing, what would you want them to know?
I want customers to know there is not a cake in the world that takes less then 3 hours to bake and decorate, not including all the communication, planning and shopping ahead of time, plus the materials. So it may seem "a lot for that little cake" but I wish some people would realize there's more to it then just the cost of "sugar and flour".
What are the trends you are seeing in your industry in 2019?
We have seen and done a lot of birch bark, rustic and naked cakes in the last couple of years. As an artist, you want to move on and do different things. I think this trend will stay around for the next year or so, but then I think we are going to see an industry shift. Hopefully a return to more bigger, beautiful and elegant designs.
What is next? Is there anything you are working on now or excited about sharing with us in the near future?
We're just finishing up wedding season now. We love running classes here and we have the Deer Creek Wedding Show coming up in January!
Your wedding cake plays an integral part to the theme and look of your wedding and Jenn is a master of pulling different elements from your day. Check her out - you'll be in great hands!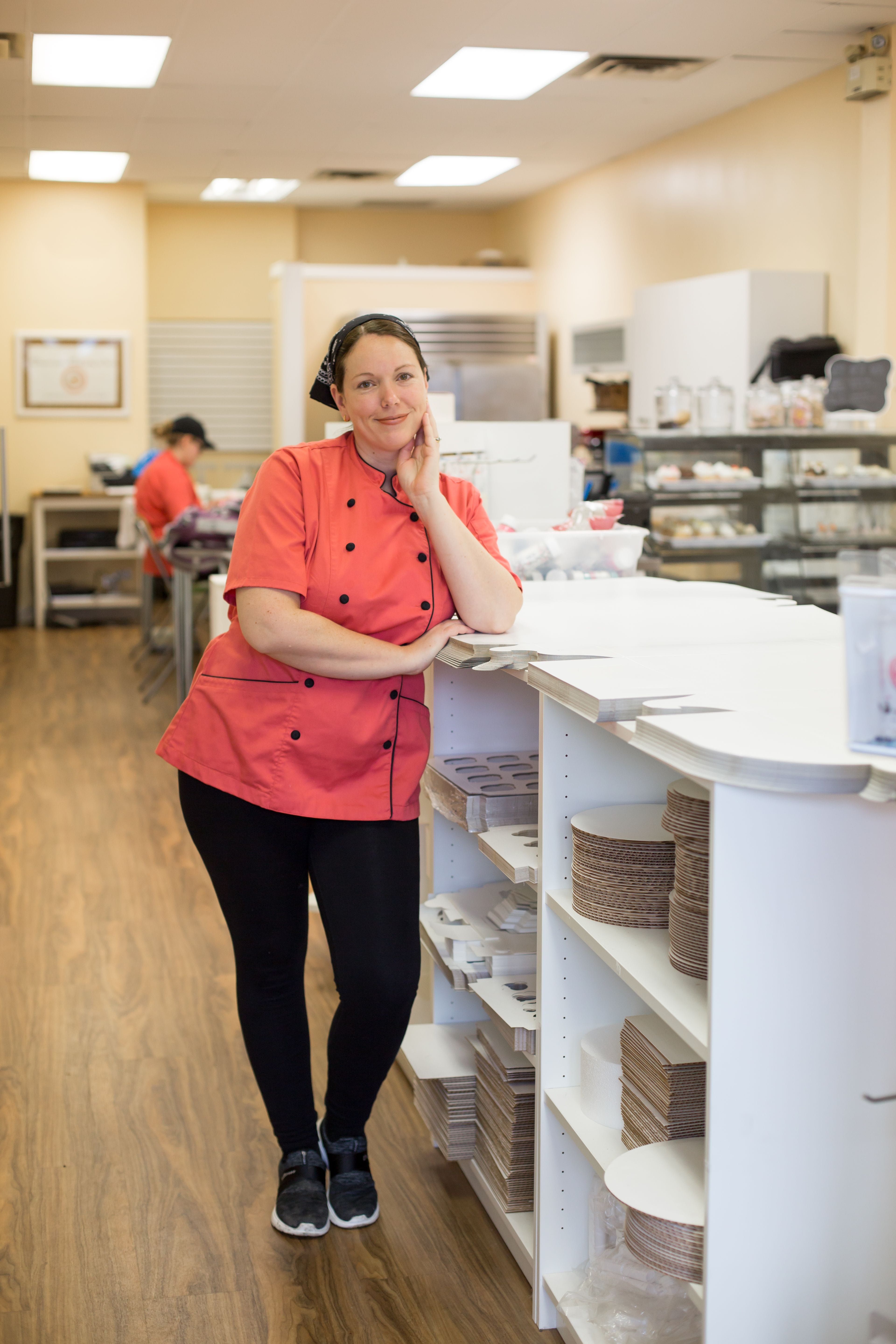 Where to connect with Jenn:

Website: https://www.charismaticcakesbyjenn.ca/
Instagram: https://www.instagram.com/charismaticcakesbyjenn/