Small Talk: An Interview with Splendid Invitations & Events
Posted on 14 December 2018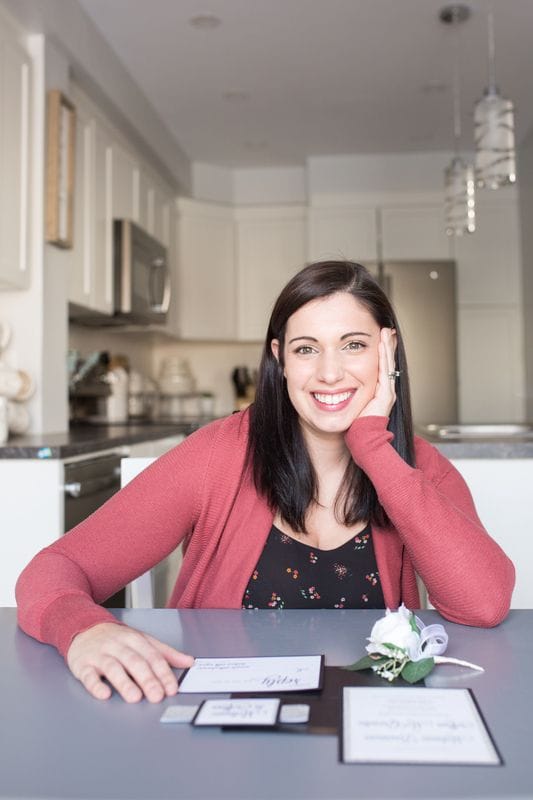 Walking into Anna's house is basically walking into a Style-At-Home magazine. Her kitchen is flooded with stunning Rae Dunn pieces that would make any collector drool with envy. I've had the pleasure of working with Anna on a few projects, one of which was a styled shoot earlier this year. She is so talented and cares so much for what she does that it speaks volumes through her work. Remember that your wedding invitation is a teaser of your wedding and, as they say: you never get a second chance at a first impression.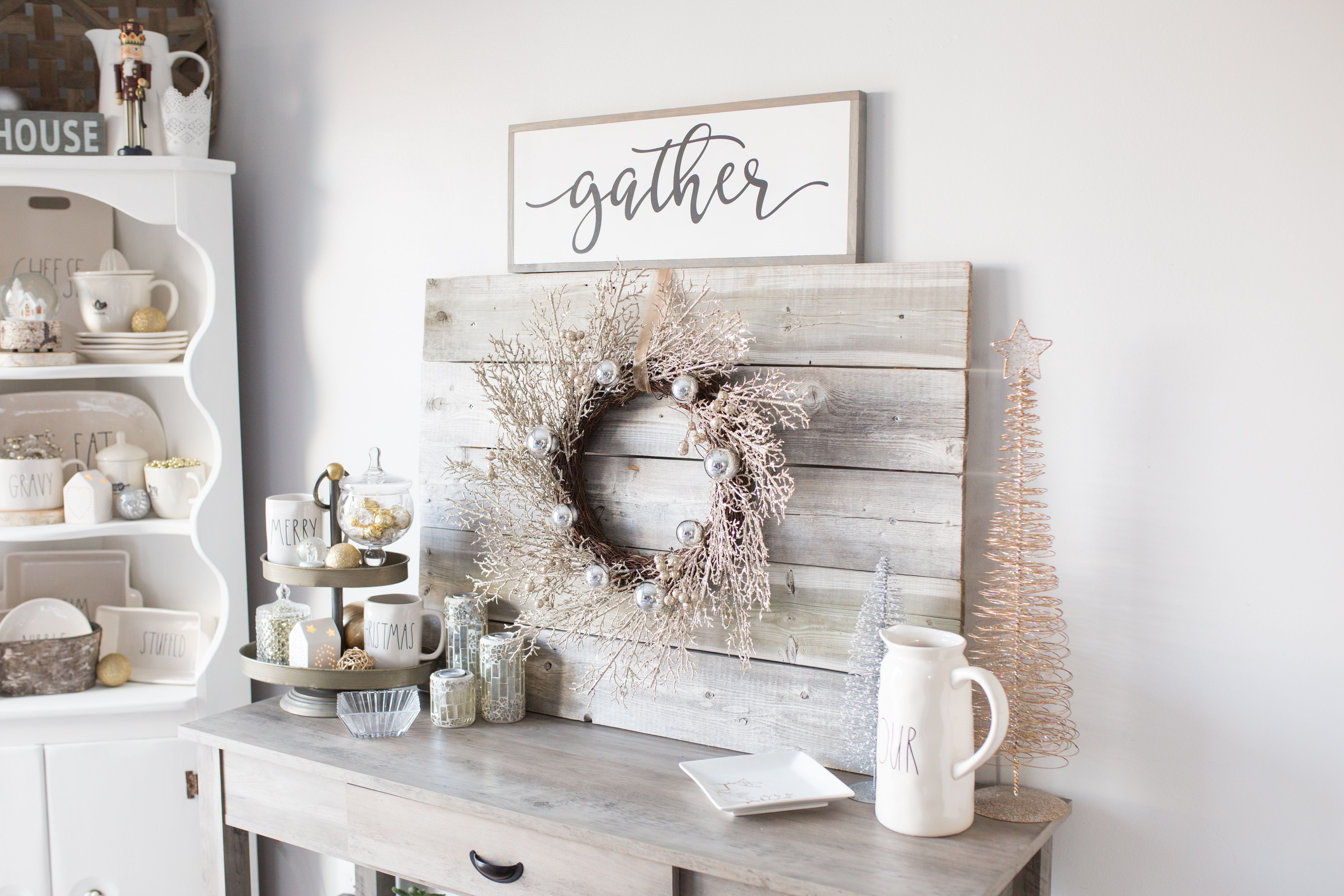 "Gather" sign credit: Pink Lemon Decor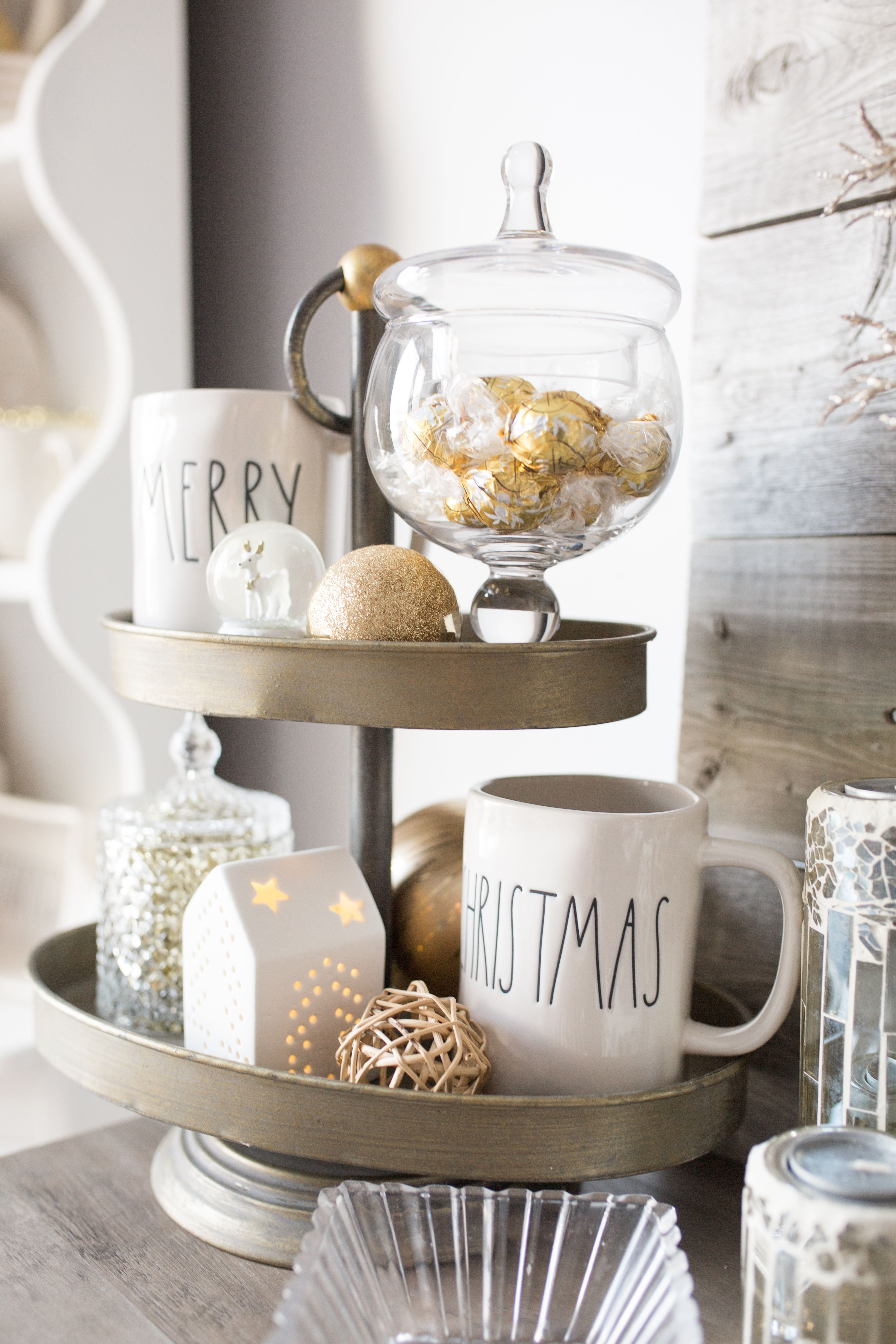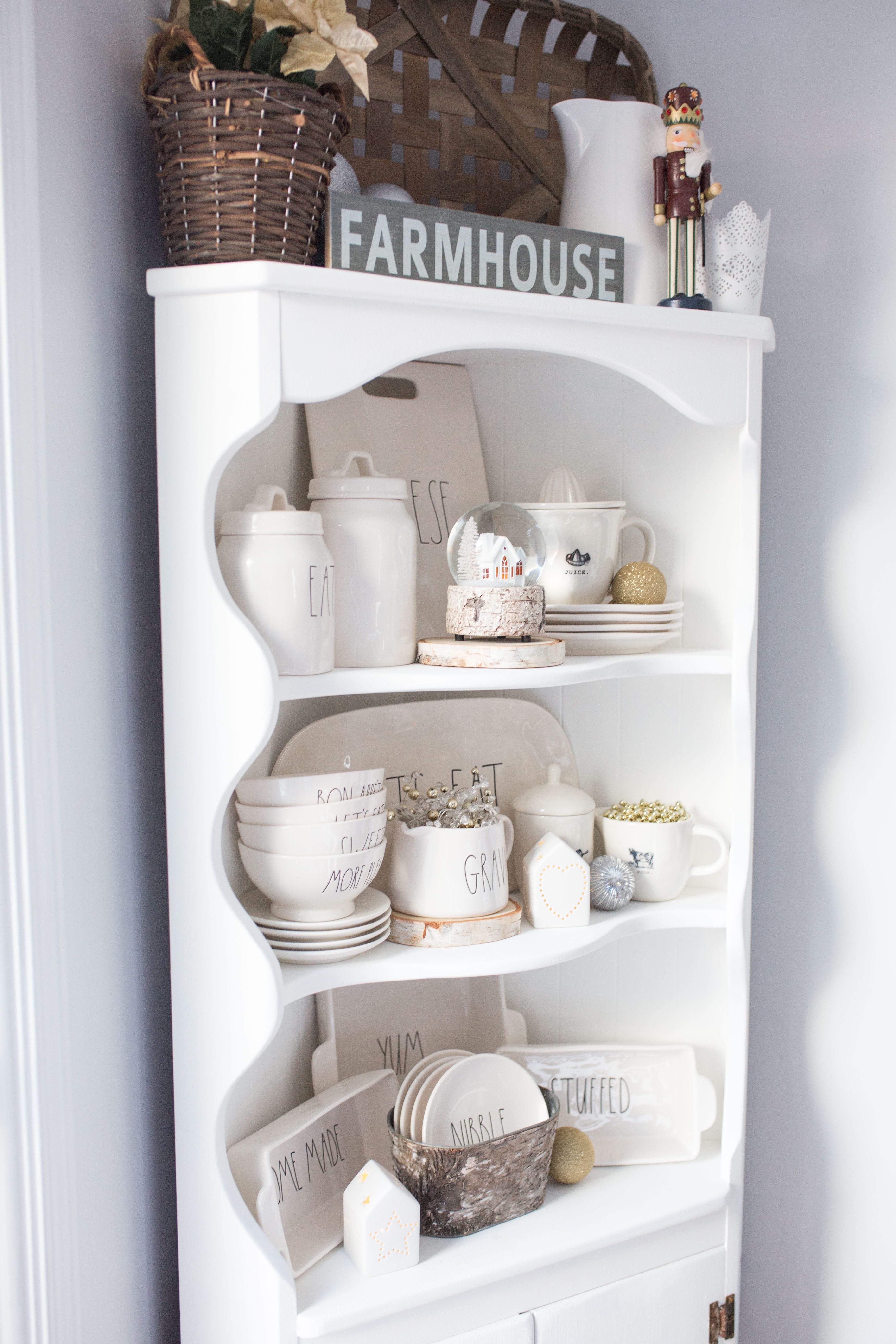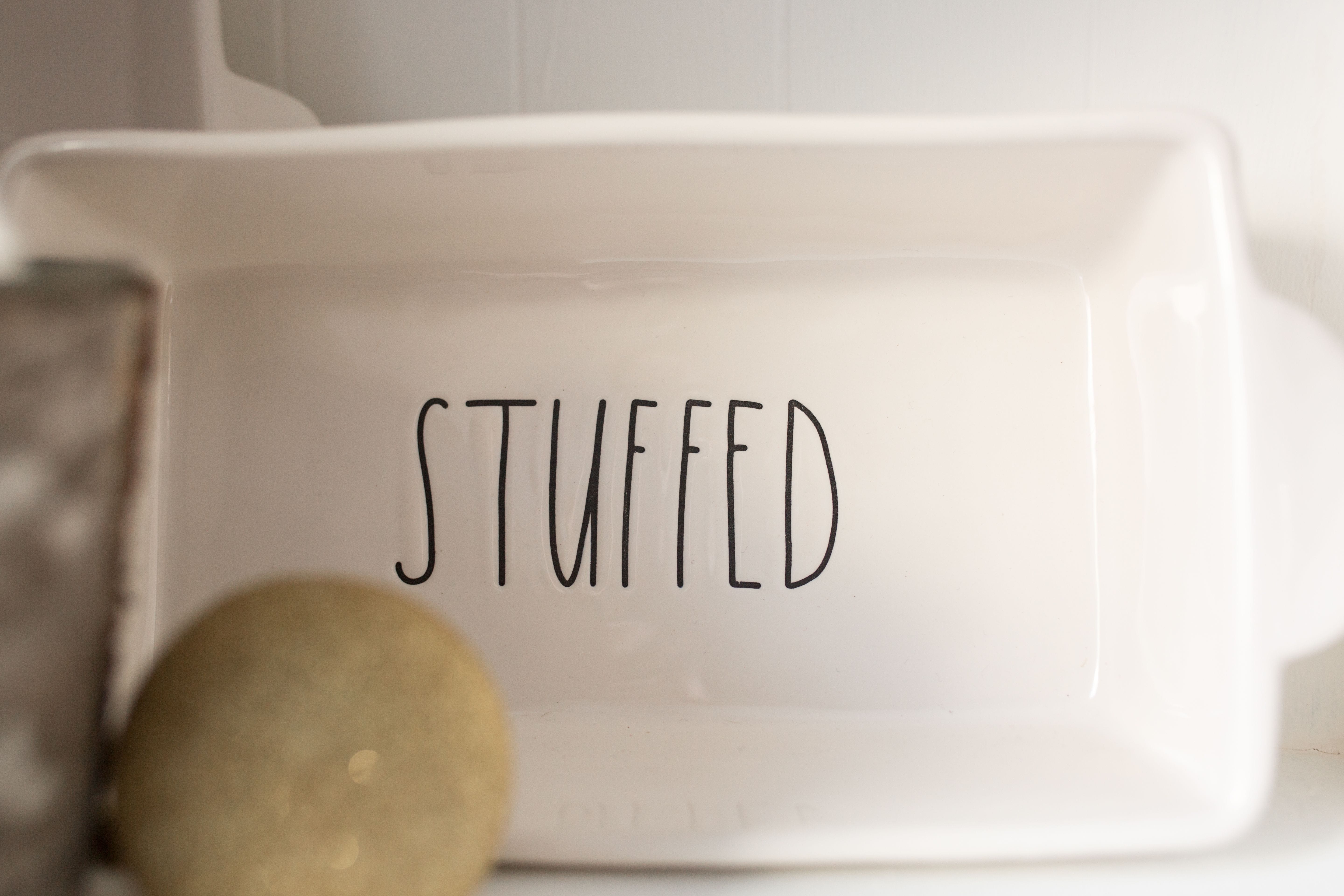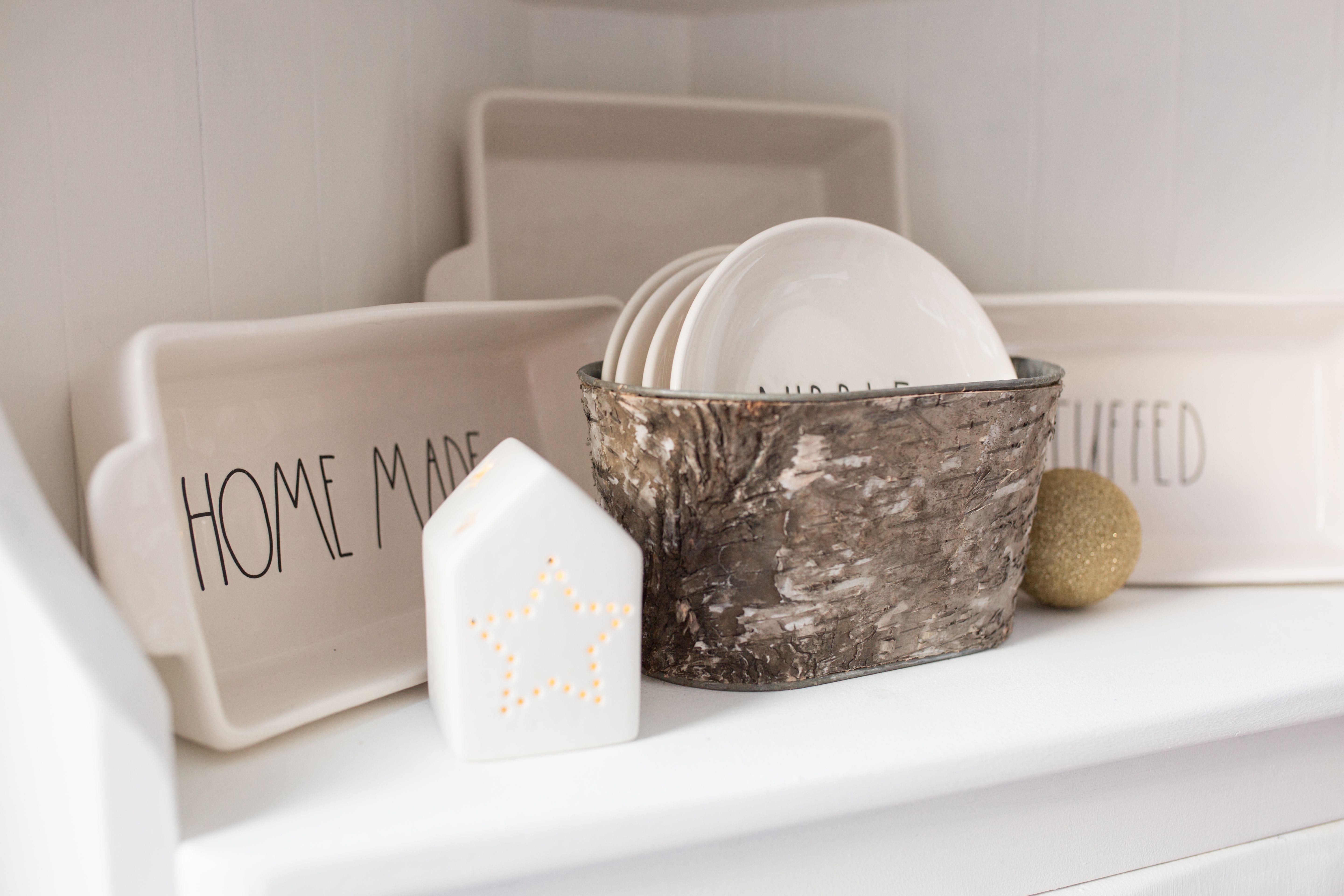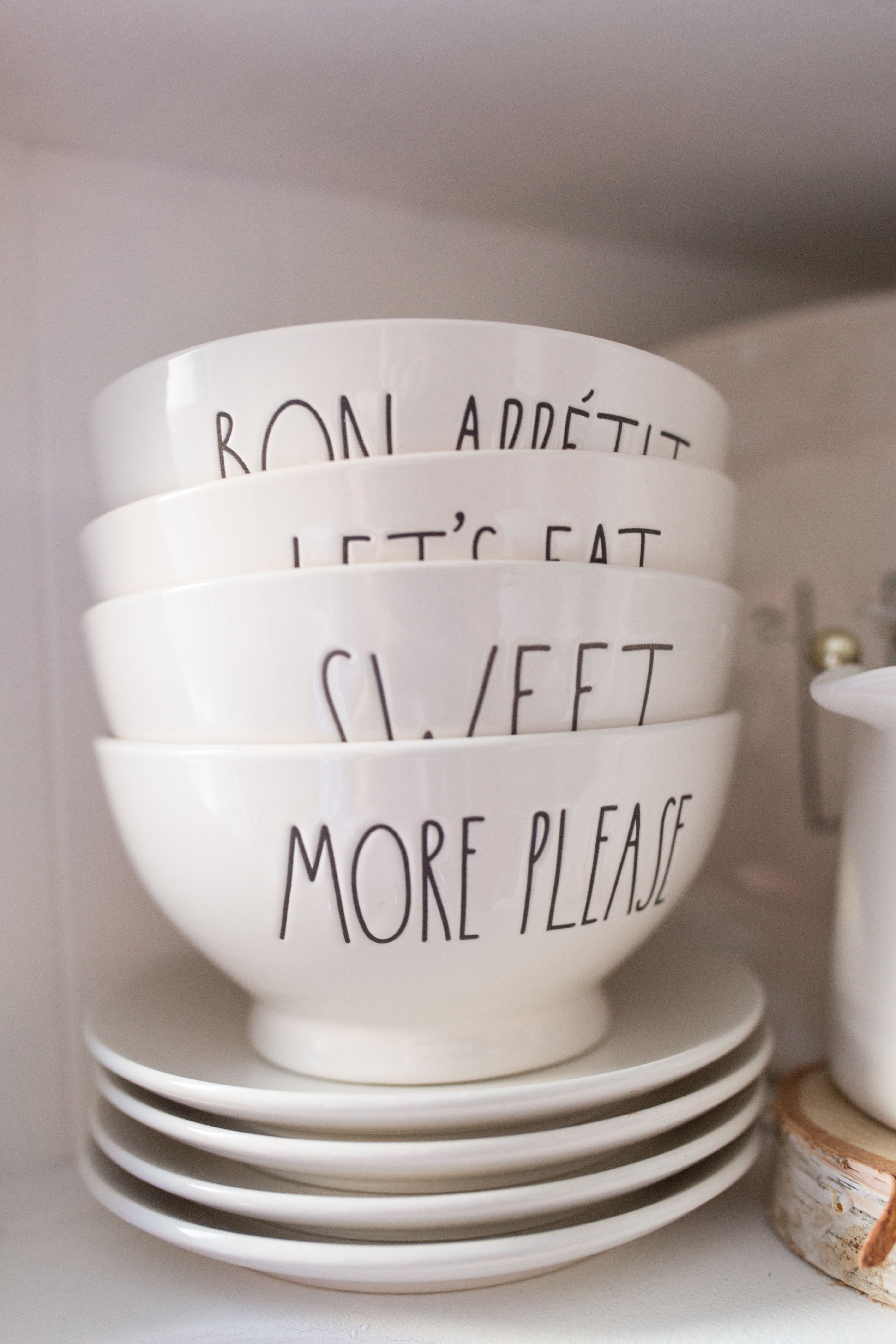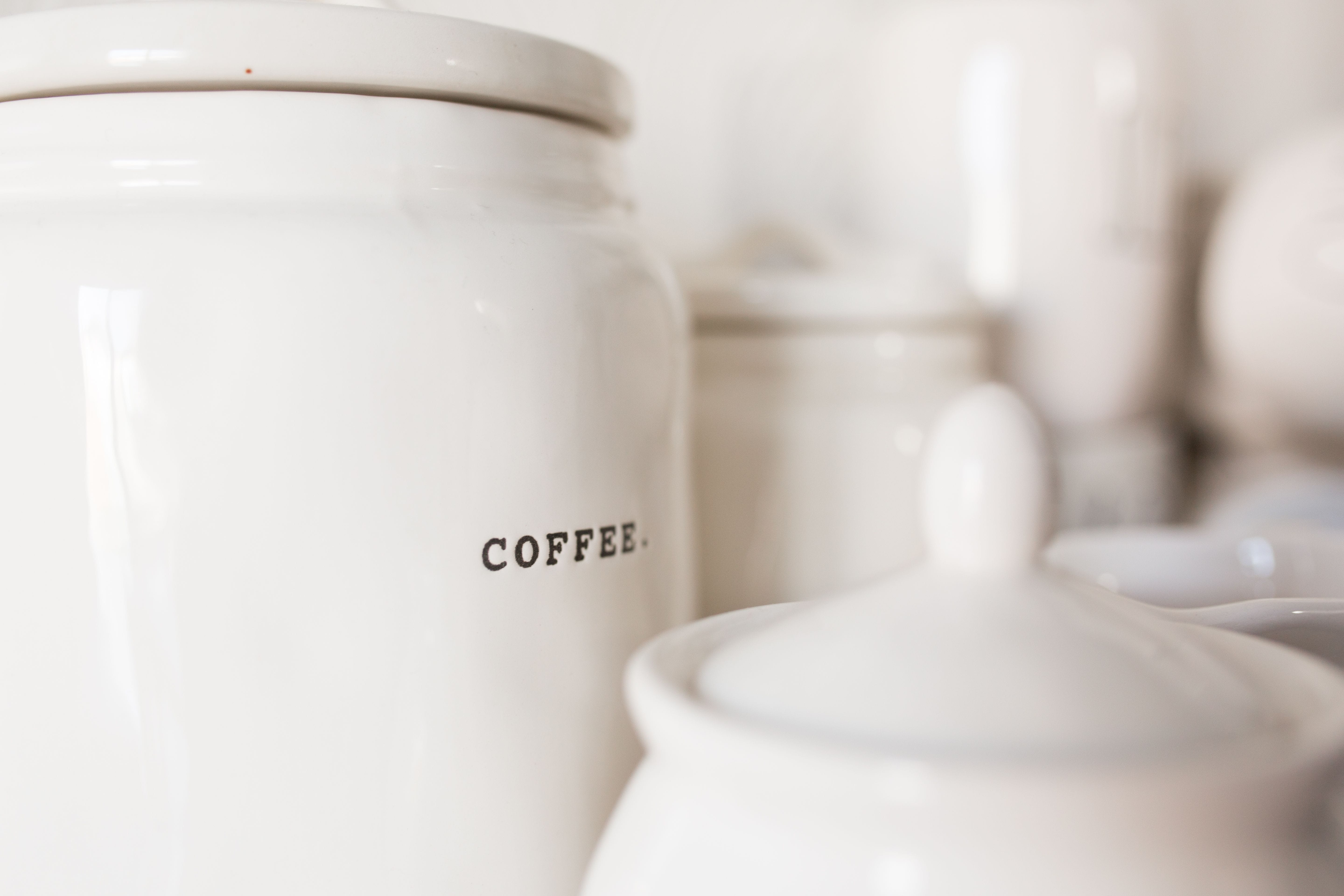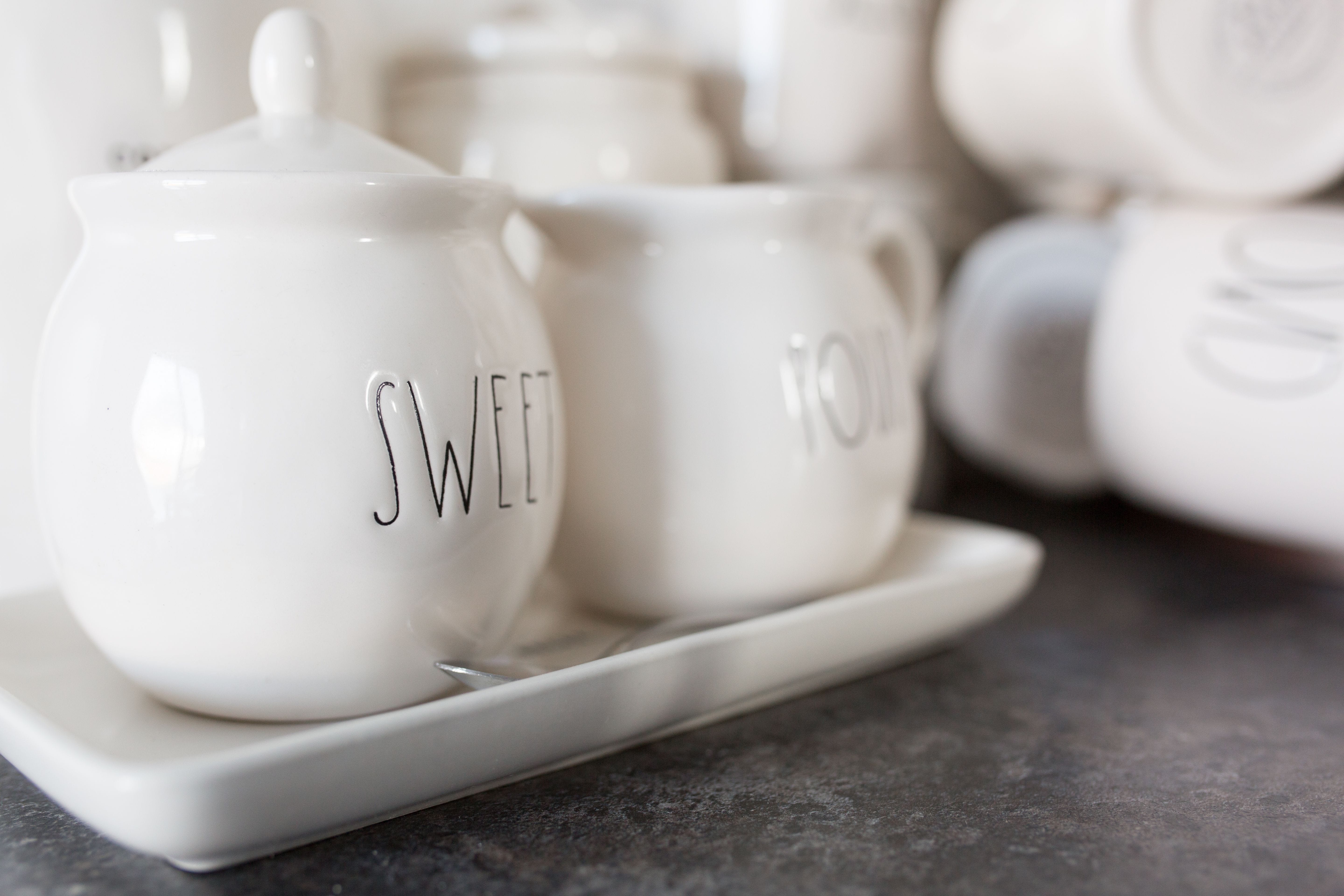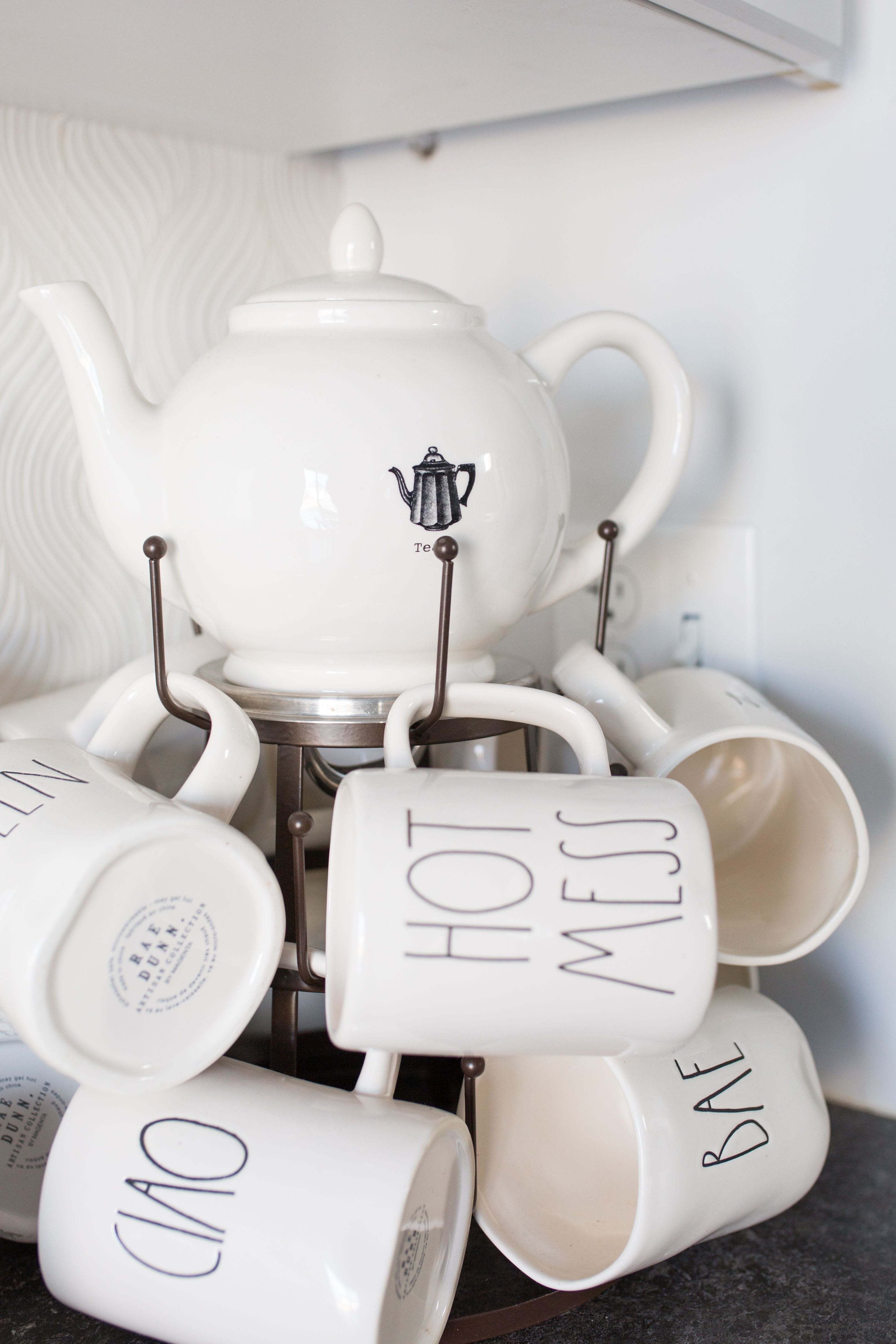 Here's how the lovely and talented Splendid Invitations & Events got started:
In 2014, my friend got engaged so I decided to make a custom print to give her that had her last-initial-to-be and her and her fiancée's names on it. I framed it so they could hang it their home. From there, my friends continually asked me to make them for their friends and family members who were getting married. I started making birth stats as well and after that, it just kind of snowballed into a bunch of other things. It's always been paper. I'm obsessed with paper.
What inspired you to start a business?
When I was home with my first son, we got into a really good routine and I started noticing that I had a bunch of free time during his nap, That, coupled with overwhelming encouragement from my friends, I officially started my business.
What is your favourite thing about working for yourself?
The flexibility. I can choose my own hours and be able to spend the time with my children that I want. I don't generally work when my children are awake and it's really nice that I have the ability to do that and I'm really lucky.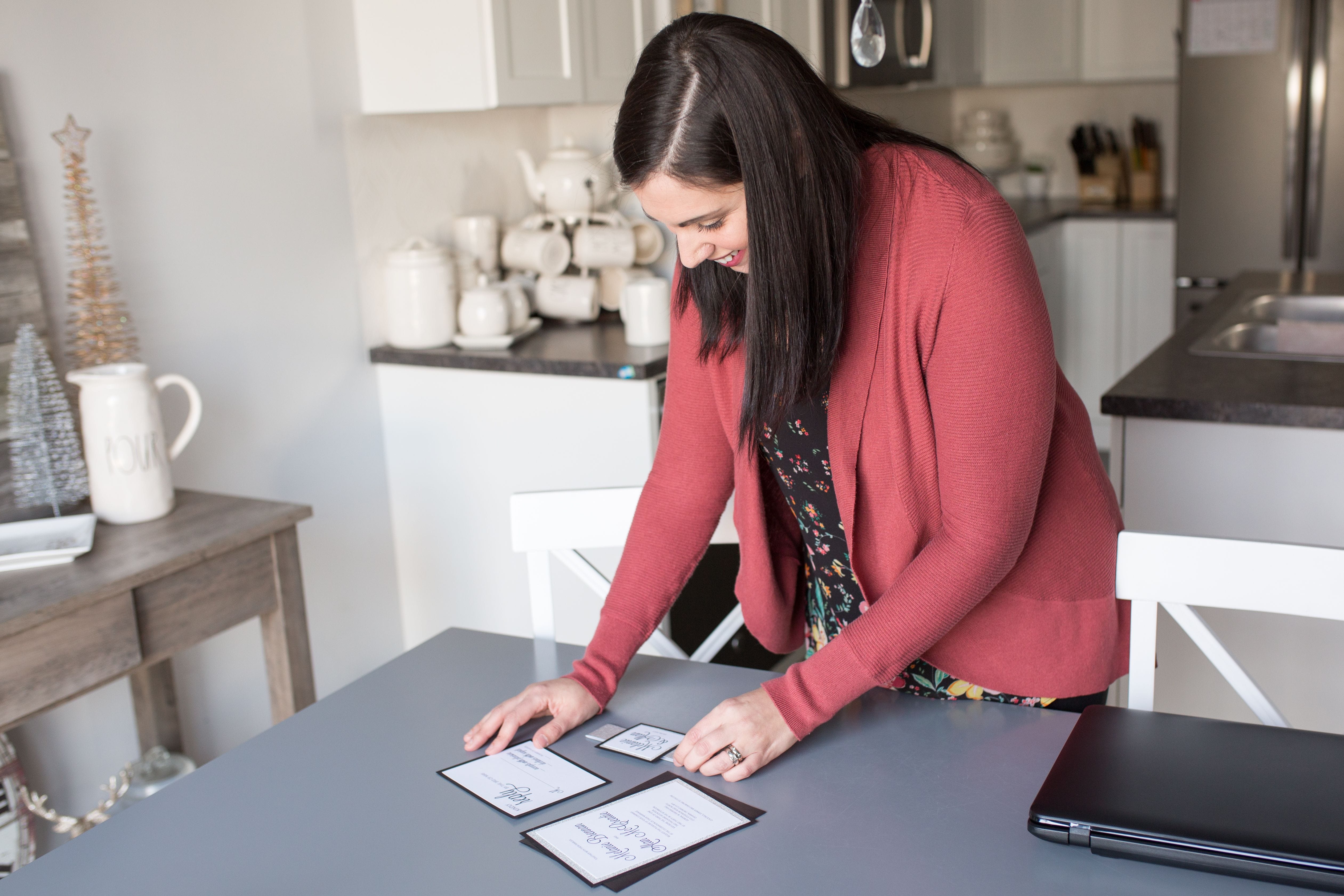 What is the first thing you do every morning?
Our morning is absolutely crazy. I work very late (usually between midnight and one in the morning). I wake up around 7 am, I get lunches ready, wake my boys up, drop off my oldest at school, come home and have breakfast with my youngest and then we play until lunch and that's when I can finally start work. It's nuts! Because I'm so busy with my kids, I have to plan my day like that. That way, I can have the time I want with my boys, but still be productive at the same time.
How do you define success?
You know, it's funny because I'm not a graphic designer by trade and yet I've built this all on my own. I've found fulfillment in something that I've created myself. I've always craved a creative outlet and always been a creative person. If there was a possibility in school to create a poster board, I would jump on board. (see previous: she LOVES paper!)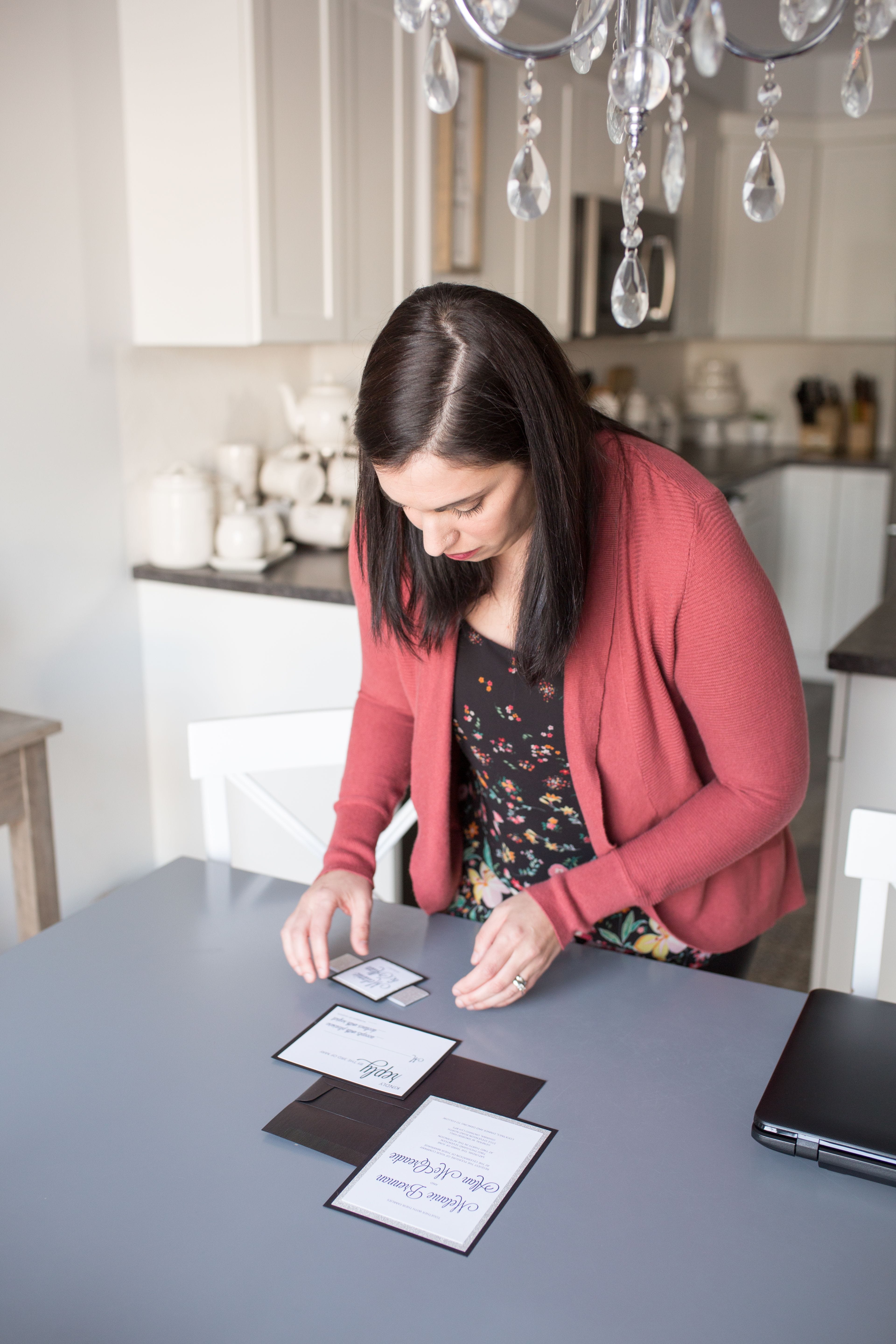 What is your biggest regret?
Probably trying to do too many things. When I finally found my niche and curated exactly what I wanted to offer to my customers, it was a huge relief. I changed everything including my logo. I dropped prints all together and was able to focus and specialize on invitations and stationary.
How do you overcome a setback?
Just suck it up. What can you do, you know? As with anybody, I can get upset but I'm also the type of person who will look at the next positive thing and move on.
What is your biggest A-HA moment?
After I had my second child, I realized that my time was limited and now, with another person to care for, I need to make what I do what I WANT to do. I need to enjoy what I'm doing when I'm working or else, what's the point?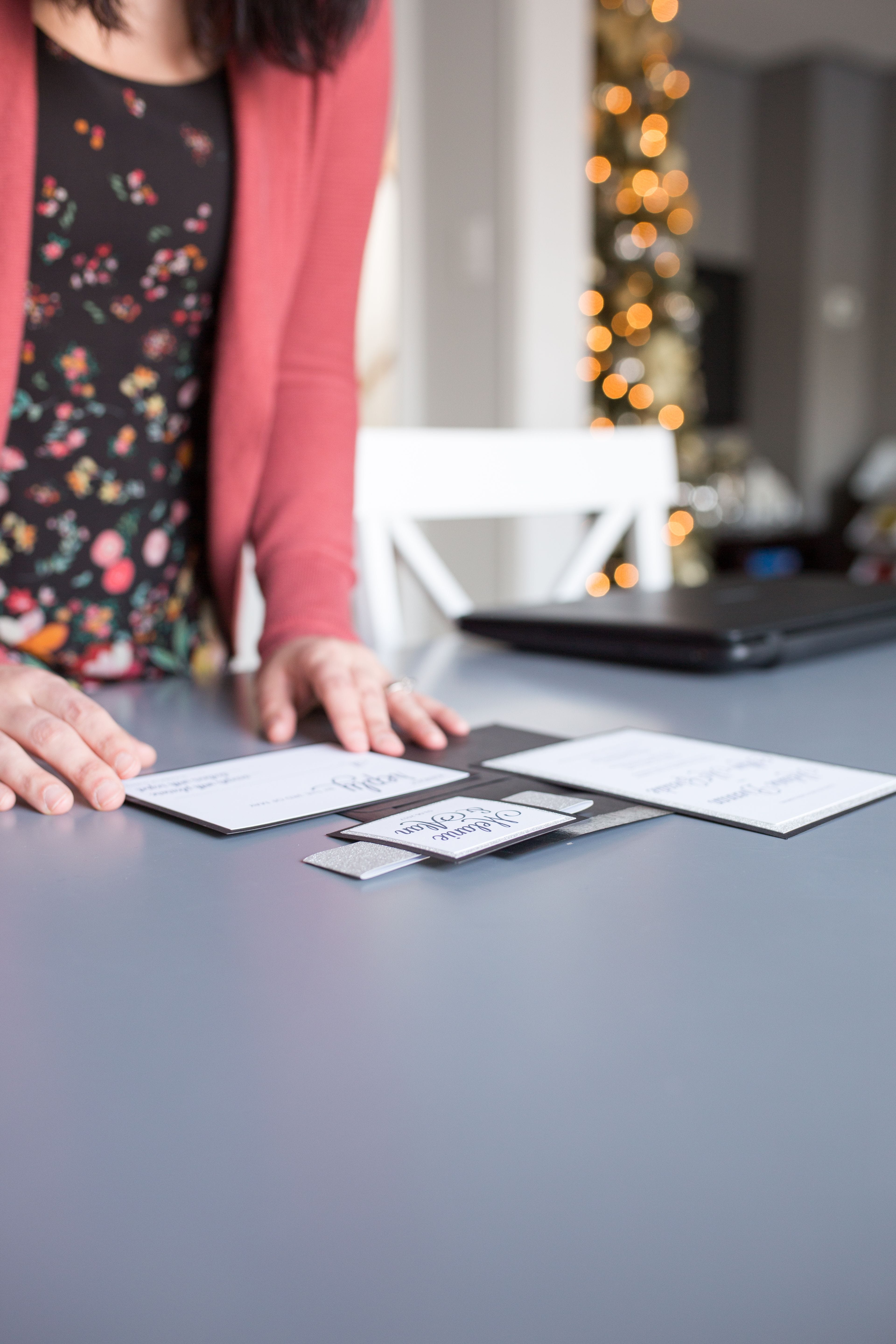 What is a non-negotiable in your business?
It's hard when people try and negotiate my pricing. When a potential customer comes to me with an idea and then presents a similar version on Etsy or something, I just let them know that they are welcome to go there and order from that maker. My prices are what I truly believe I am worth. People think that just because they are ordering more of a specific piece of stationary that they are entitled to a discount. The initial design and consultation and final product take the same amount of time, no matter how many you order.
What is the best advice you ever received?
Your time is worth something. That's something I can still struggle with because it might seem easy to throw a quick design together for someone but when I don't charge for my time, I'm doing myself a disservice.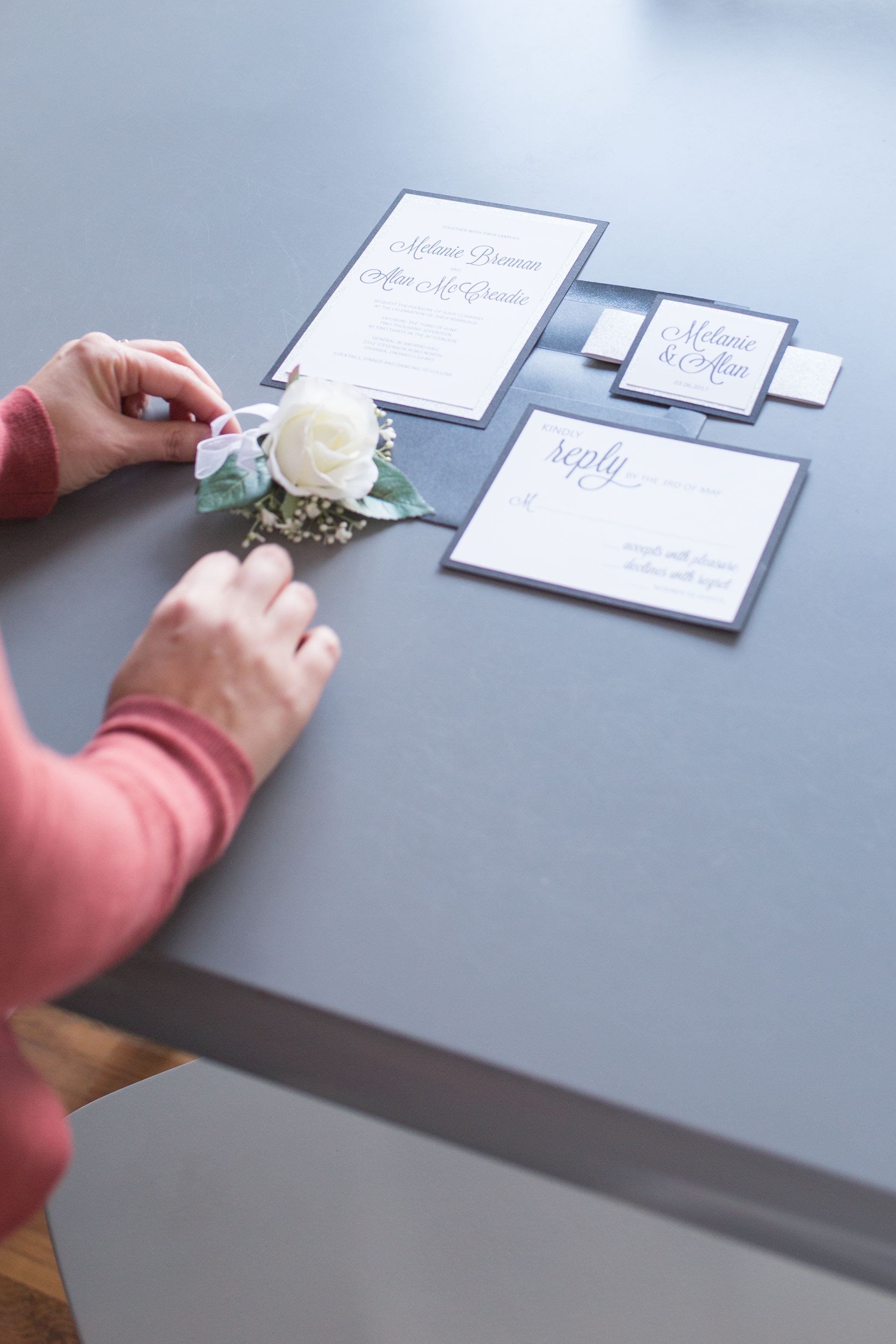 If you could tell a perspective client one thing, what would you want them to know?
I will not recreate someone else's work. If you bring me something on Pinterest, that someone else has done, I will tell you to go and order from that person. It's something that they designed and worked hard on. I would feel pretty crappy if you took my design and went to someone else to order. Instead, if you have inspiration, let's use that as a starting point and make the final product and layout even more beautiful and something specific to you.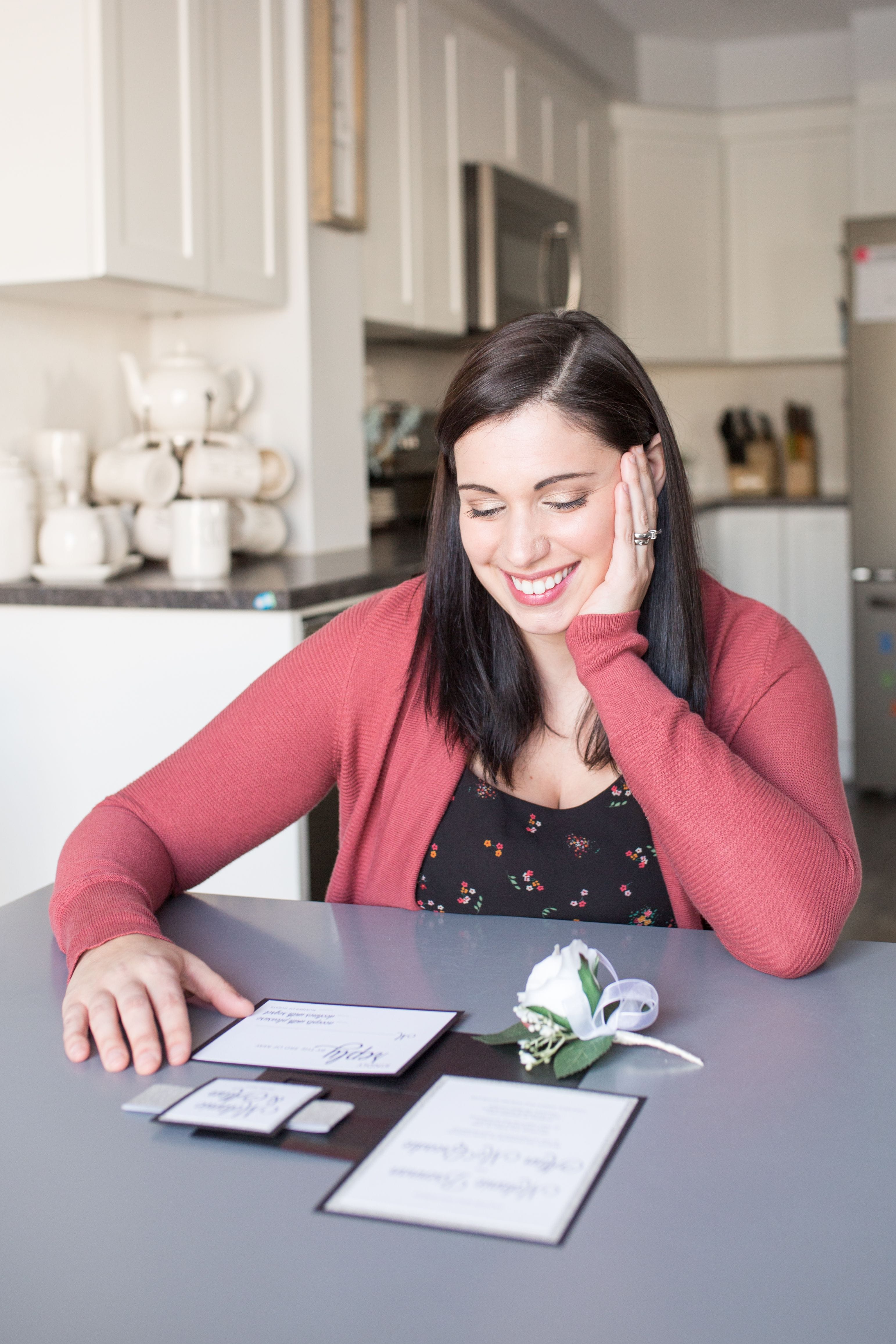 What is an ideal timeline for ordering stationary or invitations for an event?
Depending on the intricacy of the assembly, it can take 3 weeks to deliver. With that being said, I ask them to book with me at least 3 months in advance for a wedding and 1 month for any other event (birthday, shower, etc.). I'm usually booked ahead and I'm always making announcements that I'm booked for certain months going forward. It's always best to plan as far ahead as possible.
If I'm working with a bride, for example, I will ask them to send me an idea of what they are looking for (either written or an image inspiration). I'll design a few samples and bring them to our next meeting. We'll look at the samples together and decide what they like/don't like and what might need changing. From there, I will design a proof that combines everything we've talked about for them to see before I print, assemble and finally deliver.
What are the trends you are seeing in your industry in 2019?
I think things are getting simpler. The big packages were more 2015 and 2016. I think we are getting away from that. People want simply and pretty and that will mail easily. I know next year we'll see the neutrals, blush, gold and greens continue from this year. Above all else, I think we will see simple and feminine.
What is next? Is there anything you are working on now or excited about sharing with us in the near future?
With Christmas right around the corner, I just launched a special do-it-yourself gift wrap boxes. It includes a couple greeting cards, bows, gift tags and ribbon. The cute thing is that it all matches to make their gift wrapping look intentional and beautiful for those people that love gift wrapping. It's a really great addition to all the trade shows I attend. I love Christmas and I feel like all my customers are really excited for it this year.
I'm a huge fan of Anna's and I adore her beautiful items and business that she has worked so hard to grow. Be sure to check her out for your next wedding or event. If you see her at a Maker show this holiday season, say "hi" and see her beautiful stationary firsthand.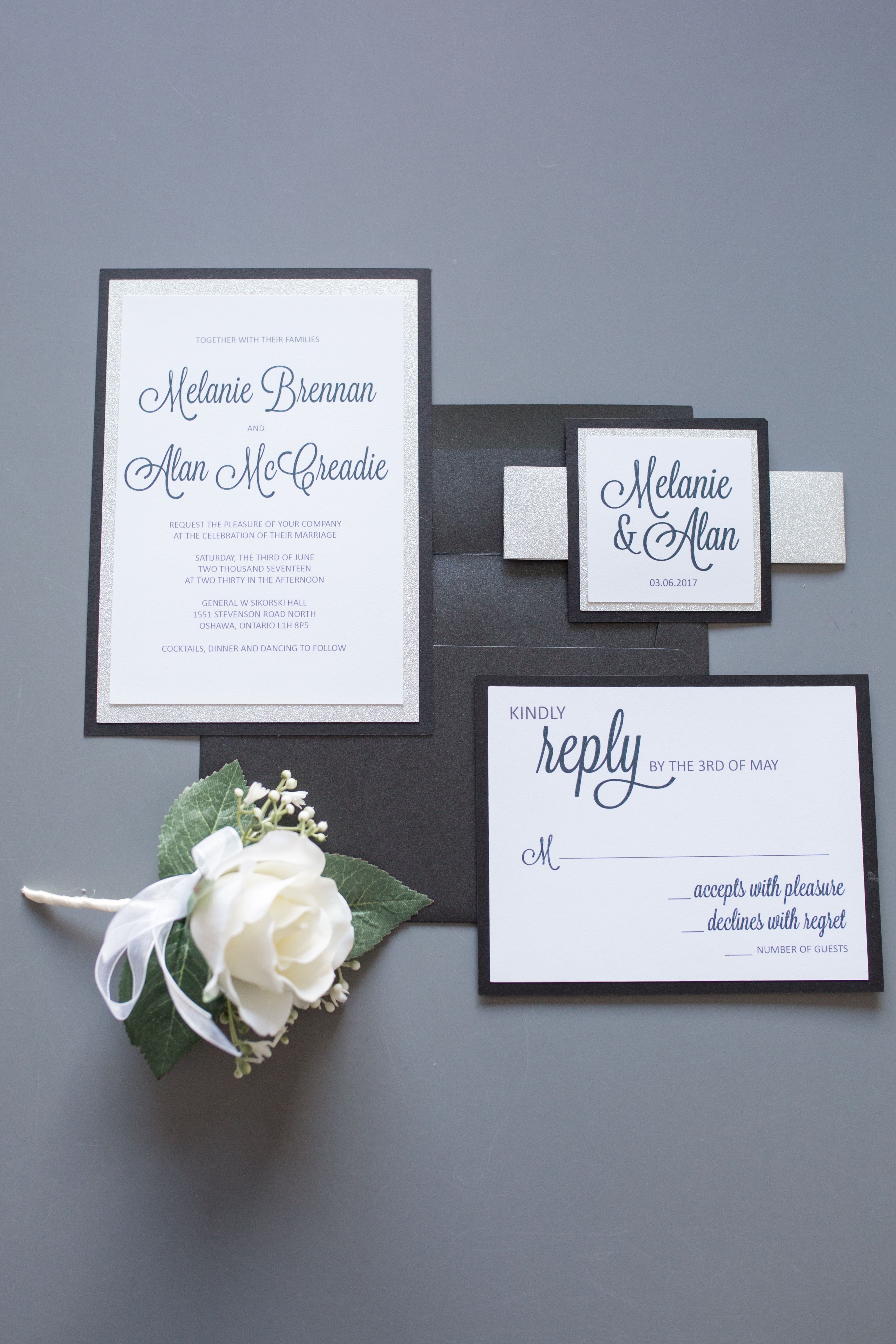 How to connect with Anna:
Instagram: https://www.instagram.com/splendidinvitationsevents/
Facebook: https://www.facebook.com/splendidinvitationsandevents/
Email: splendidcustomprints@hotmail.com