Sunset Maternity Session | Oshawa Lakefront | Durham Region Family Photography
Posted on 4 September 2018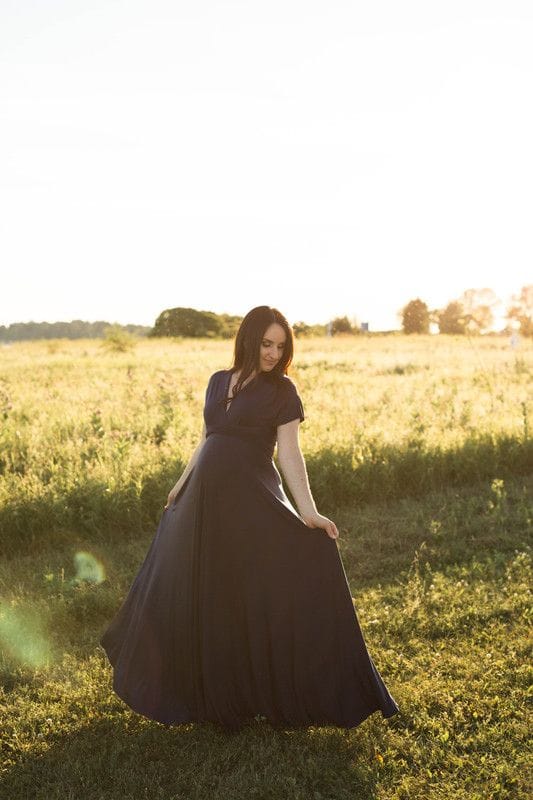 Bianca and Mike are very dear friends of mine. It is always a pleasure to capture life's new moments for those that are close to you.
We started by taking a few photos in their home and then traveled down to the lakefront in Oshawa to capture some more (after Momma decided to make an outfit change). The light at sunset is gorgeous and the weather was so warm and calm. It made for some pretty spectacular shots as you can see for yourself.
Stay tuned for a special announcement at the end of the blog!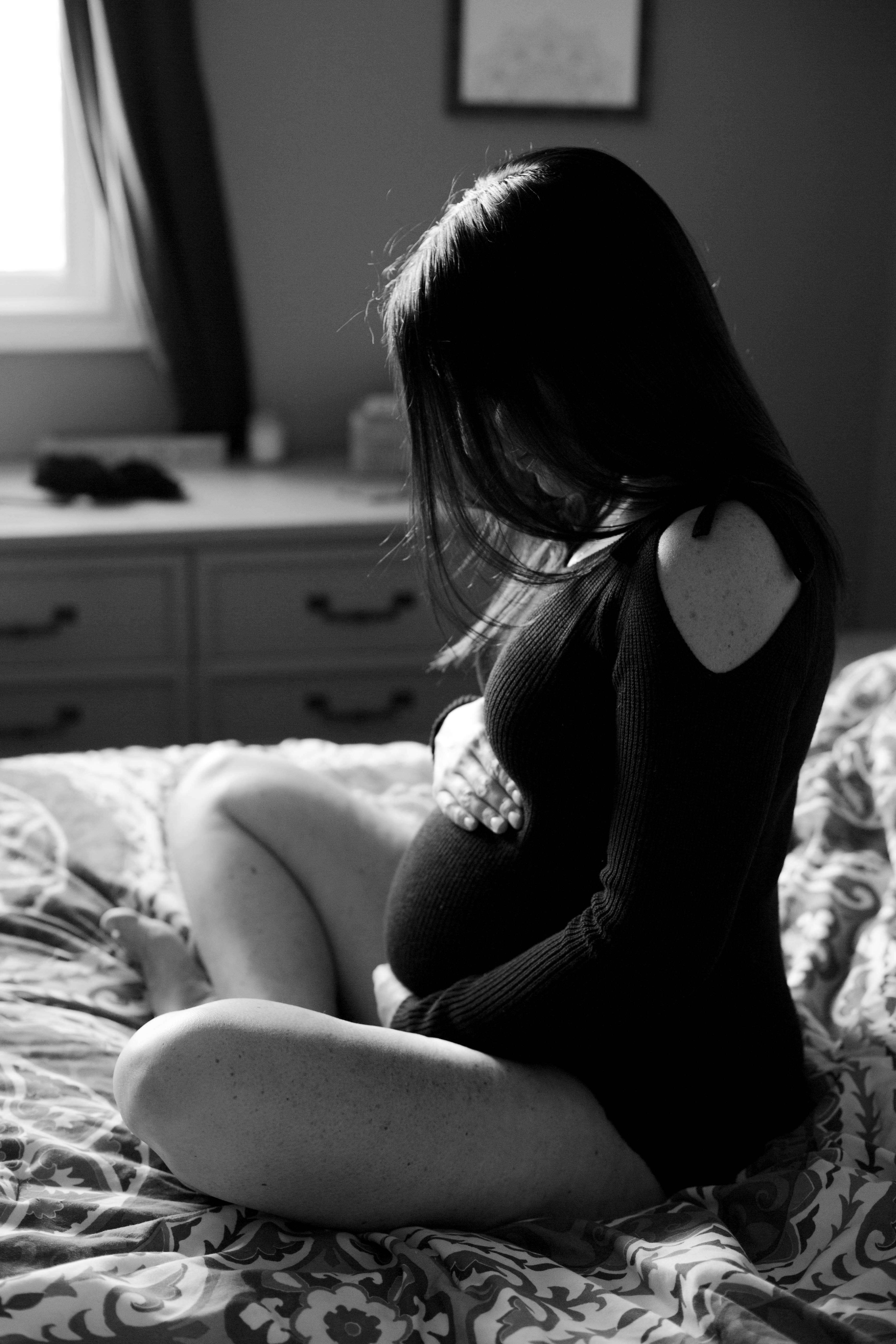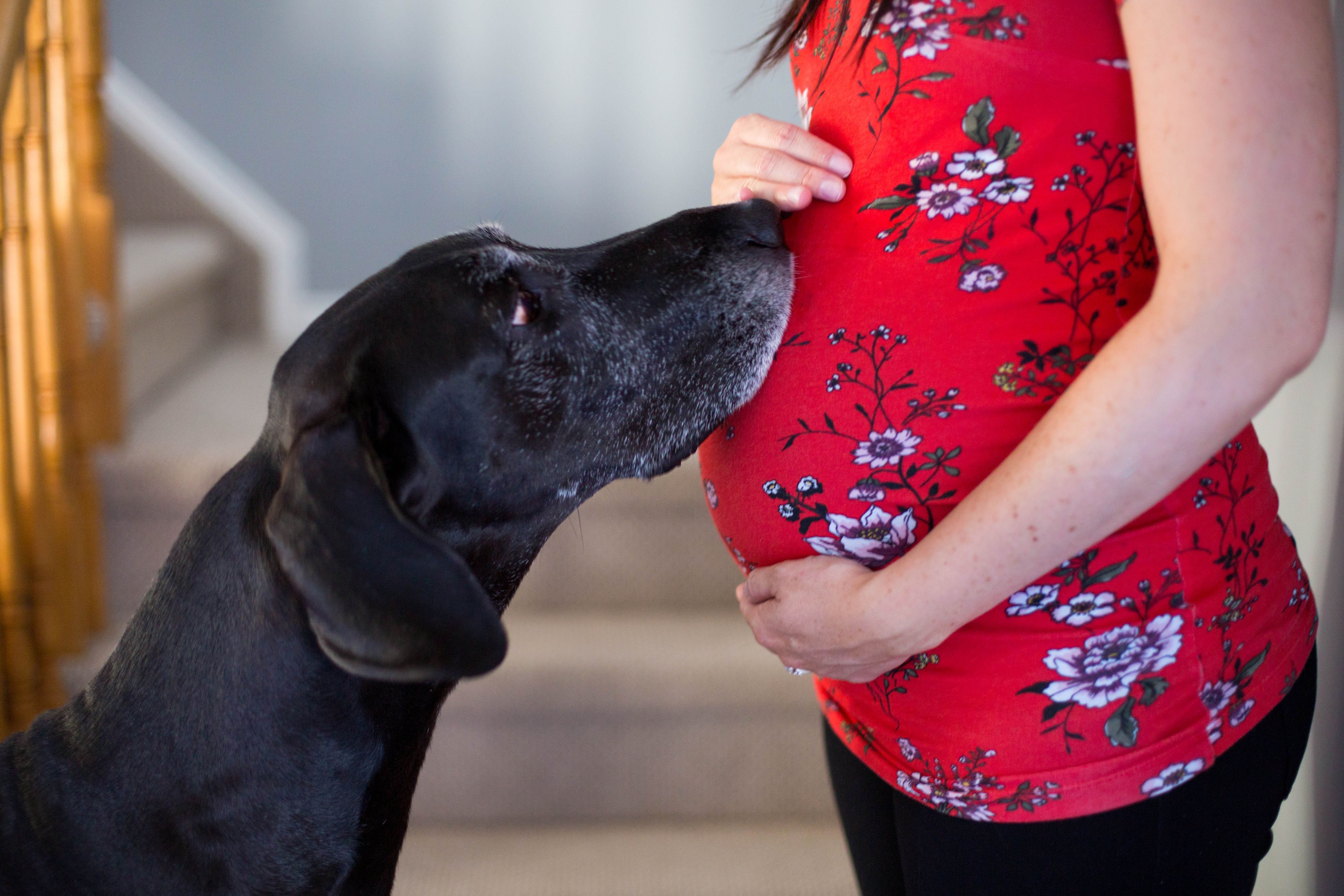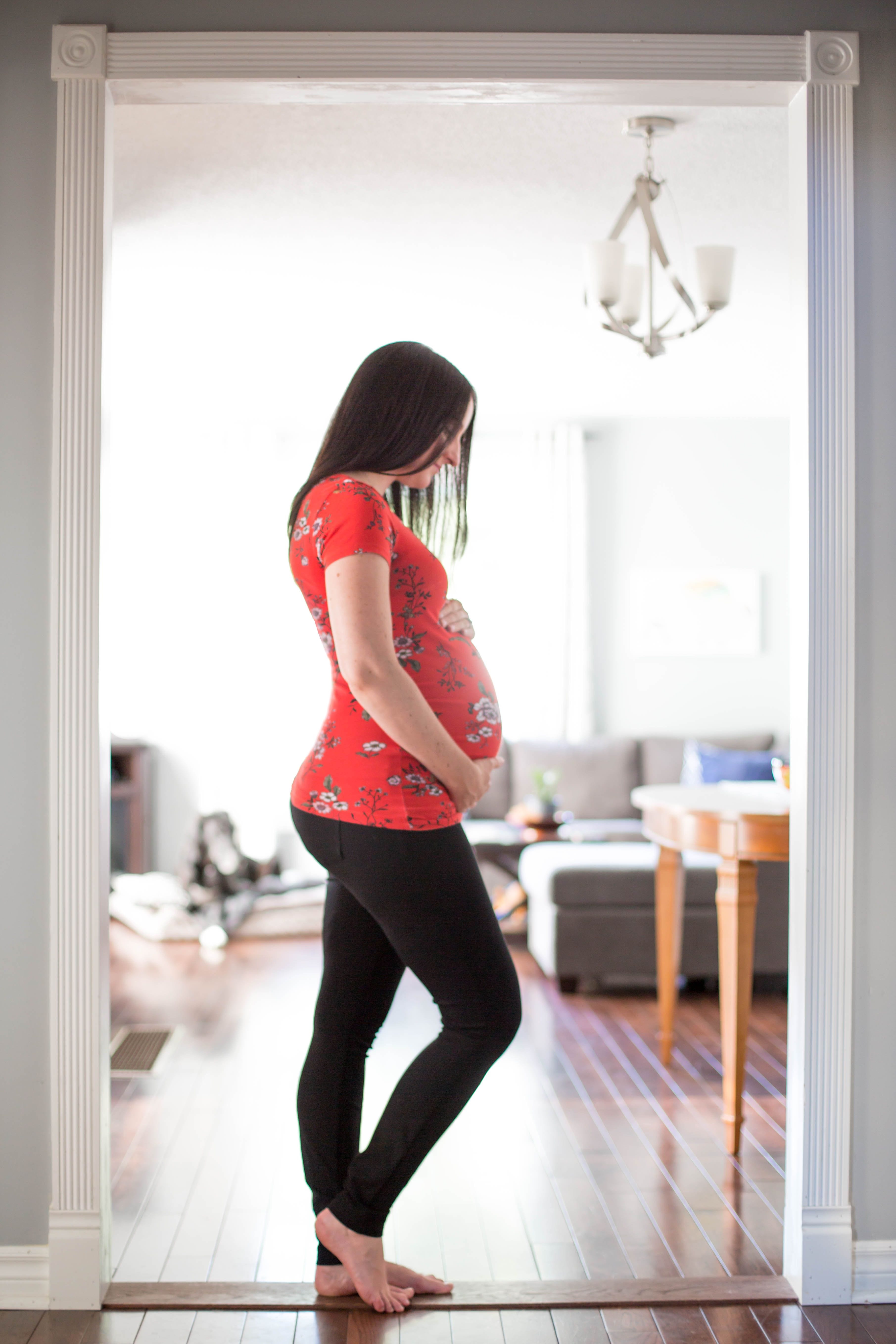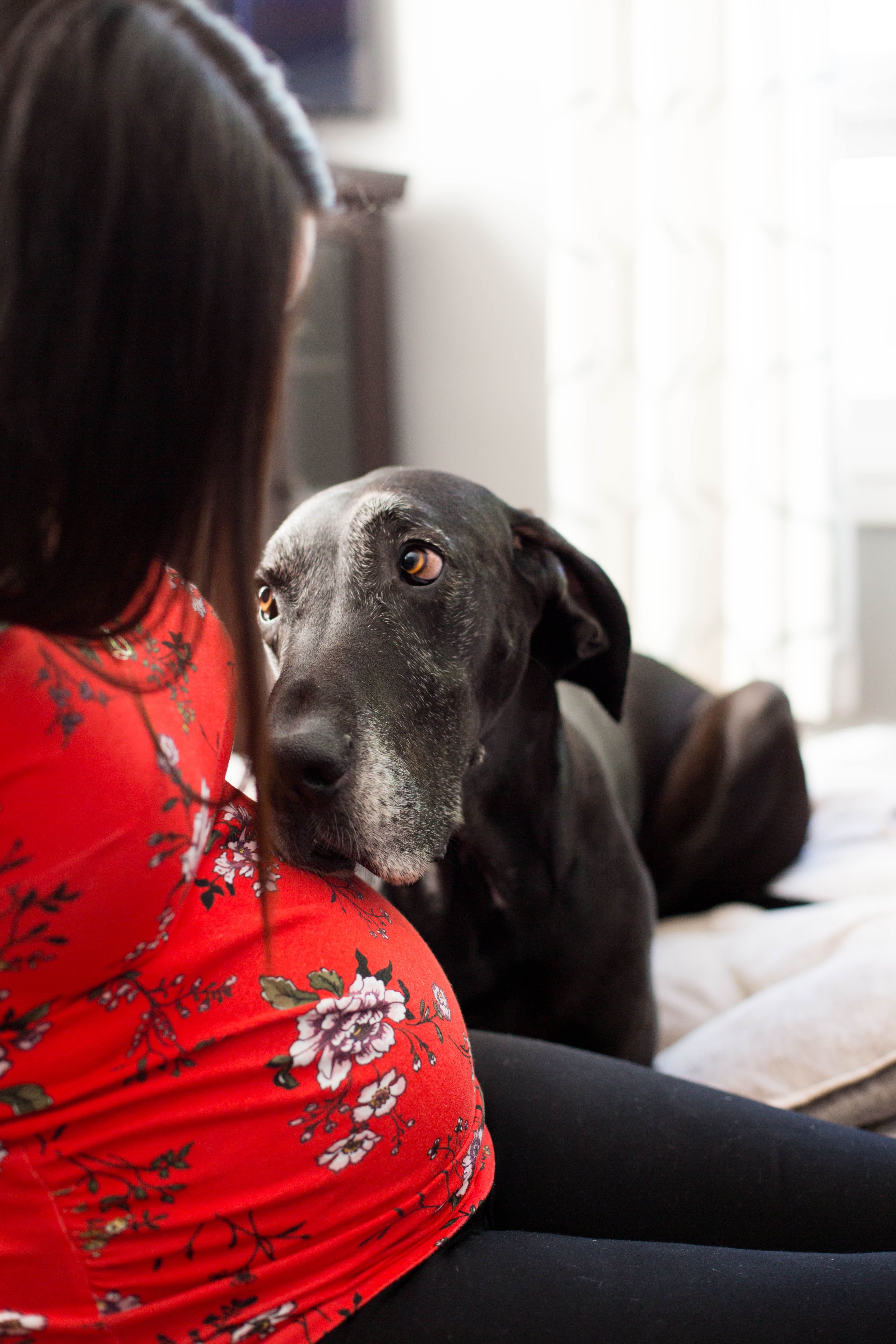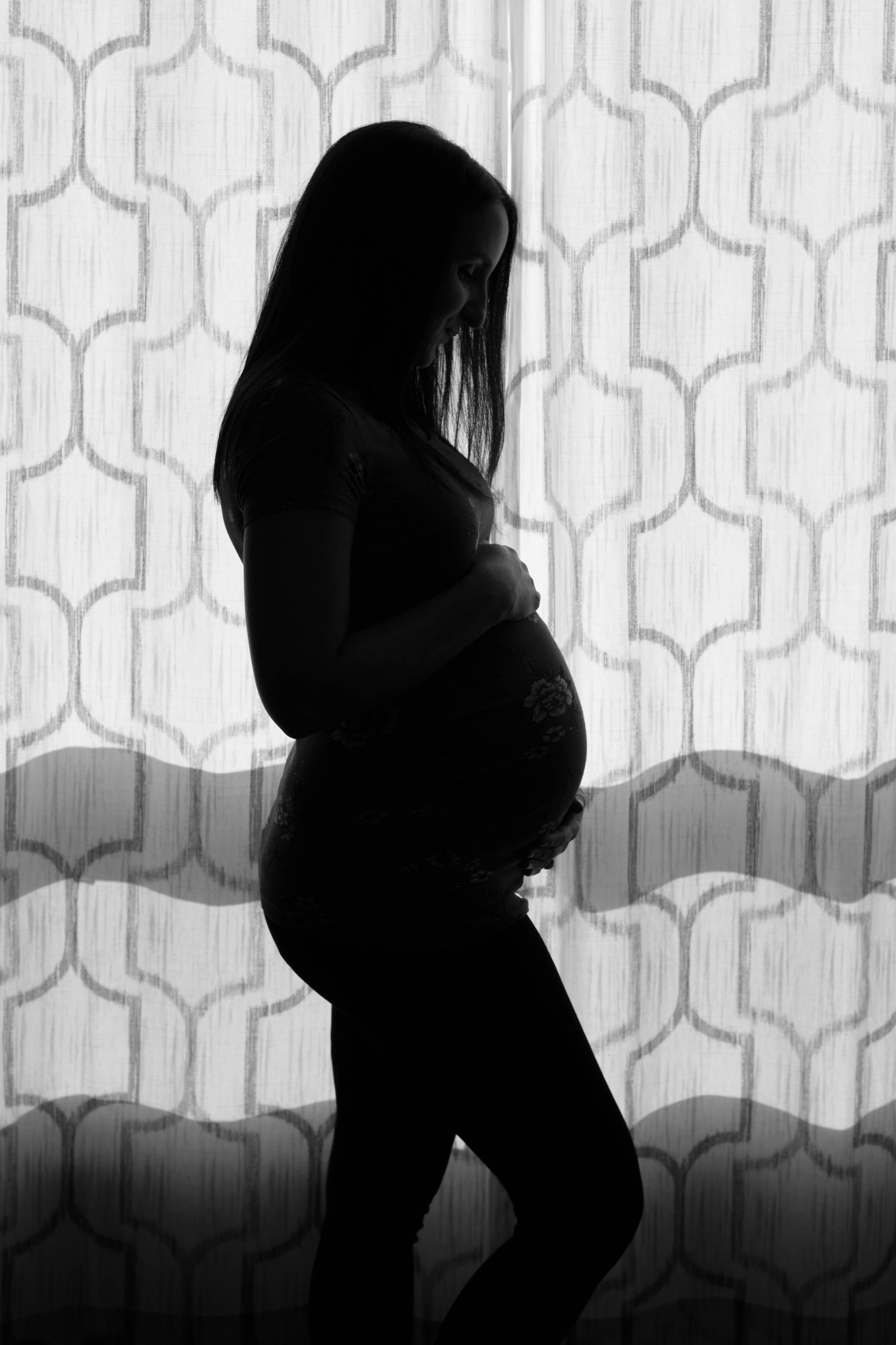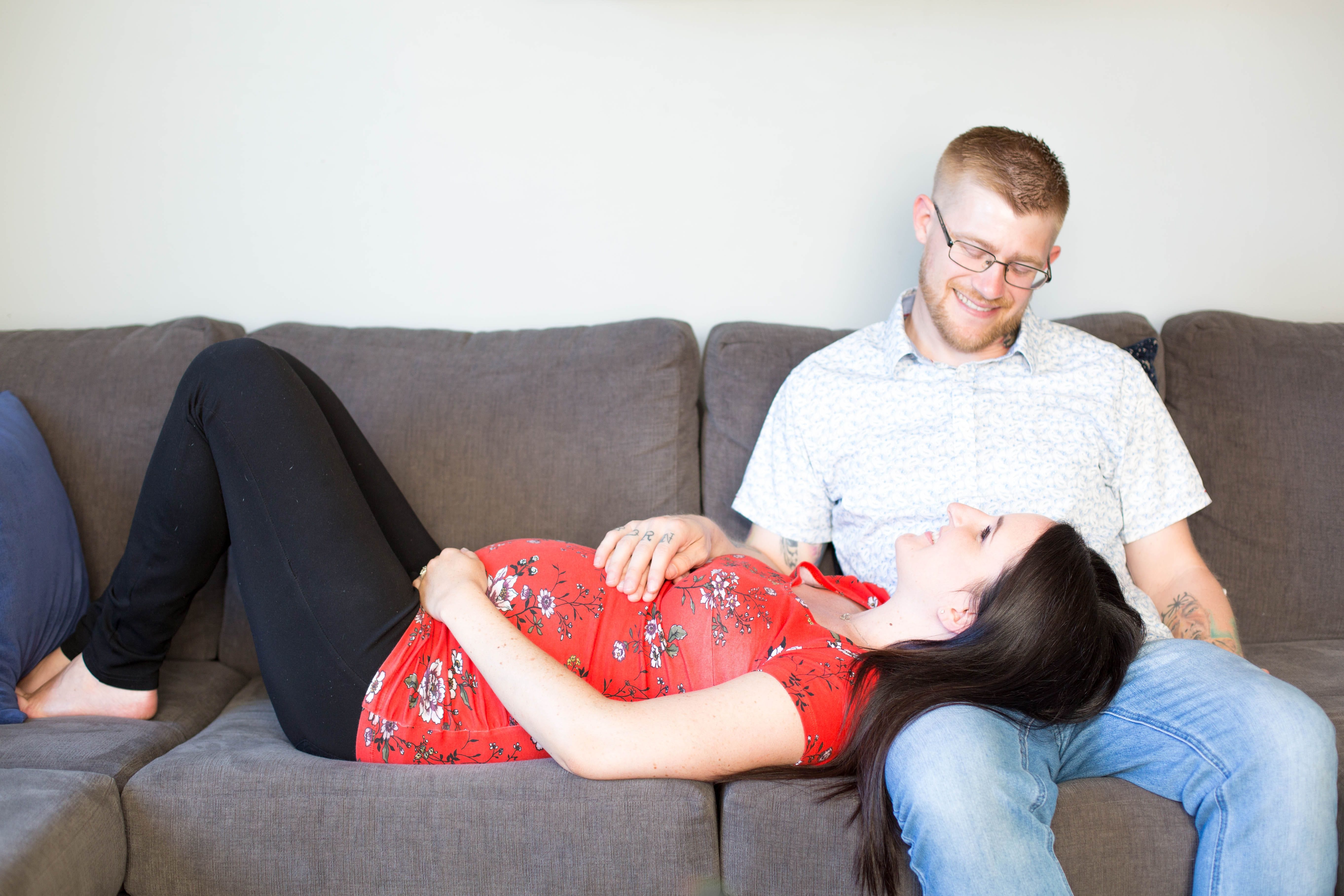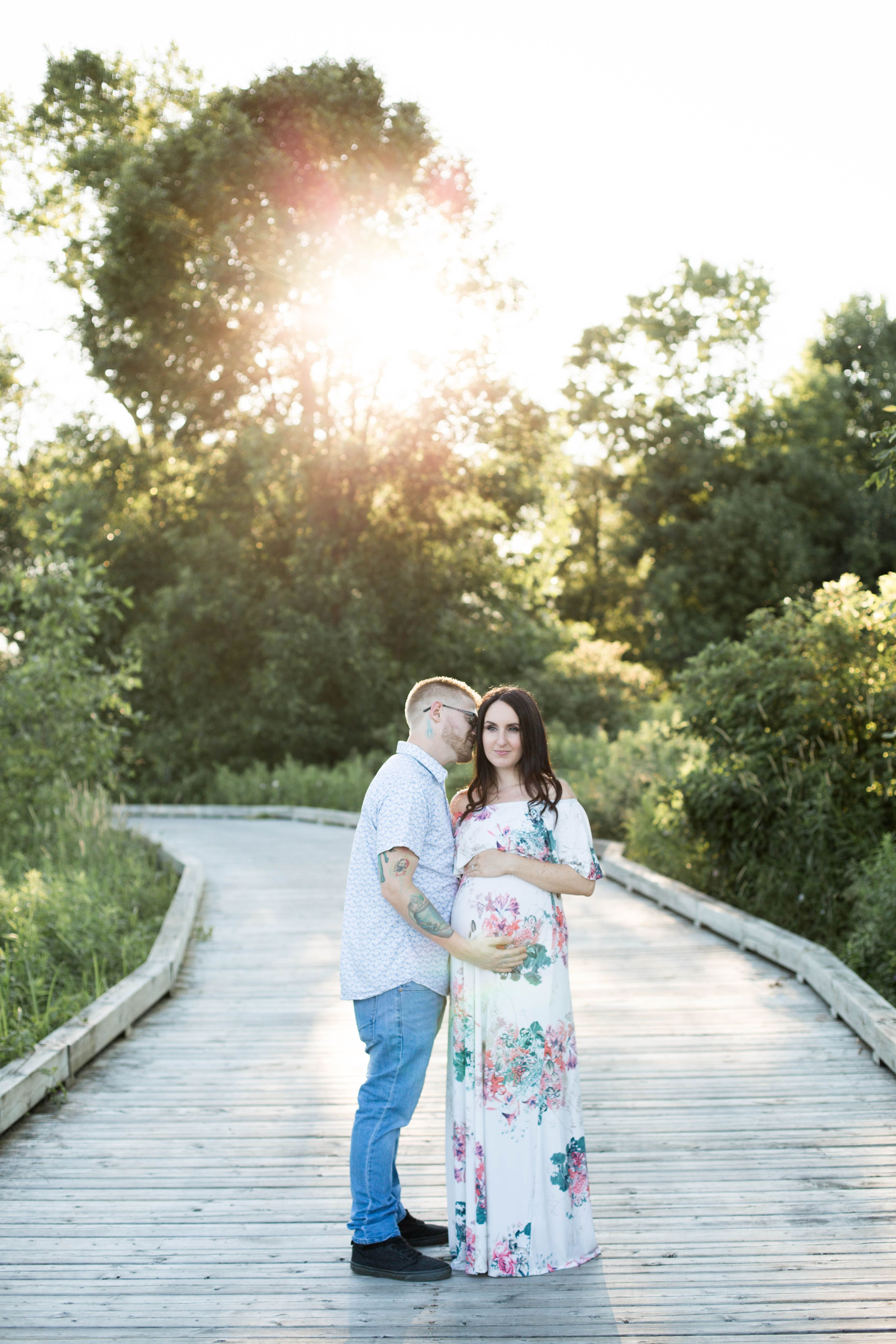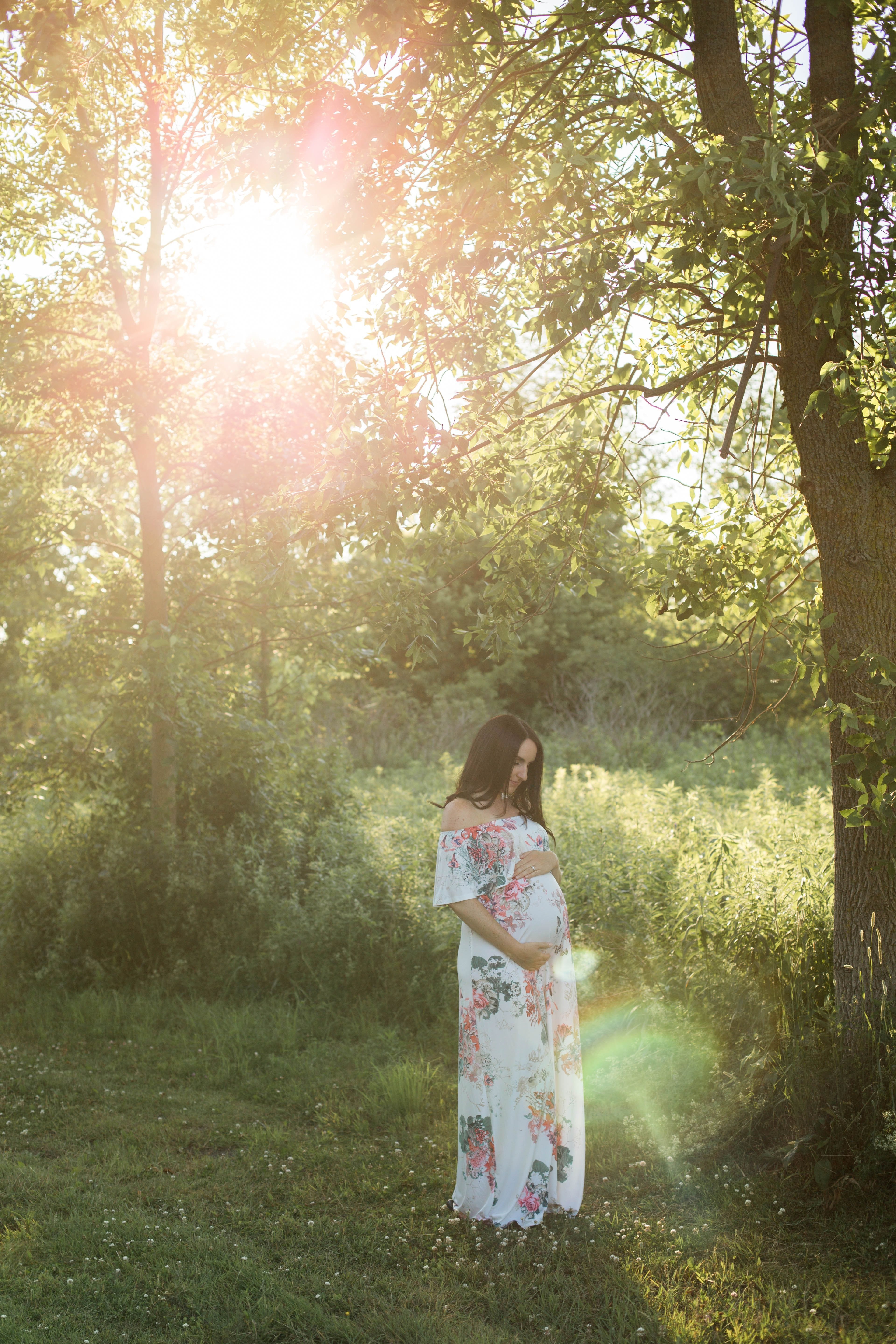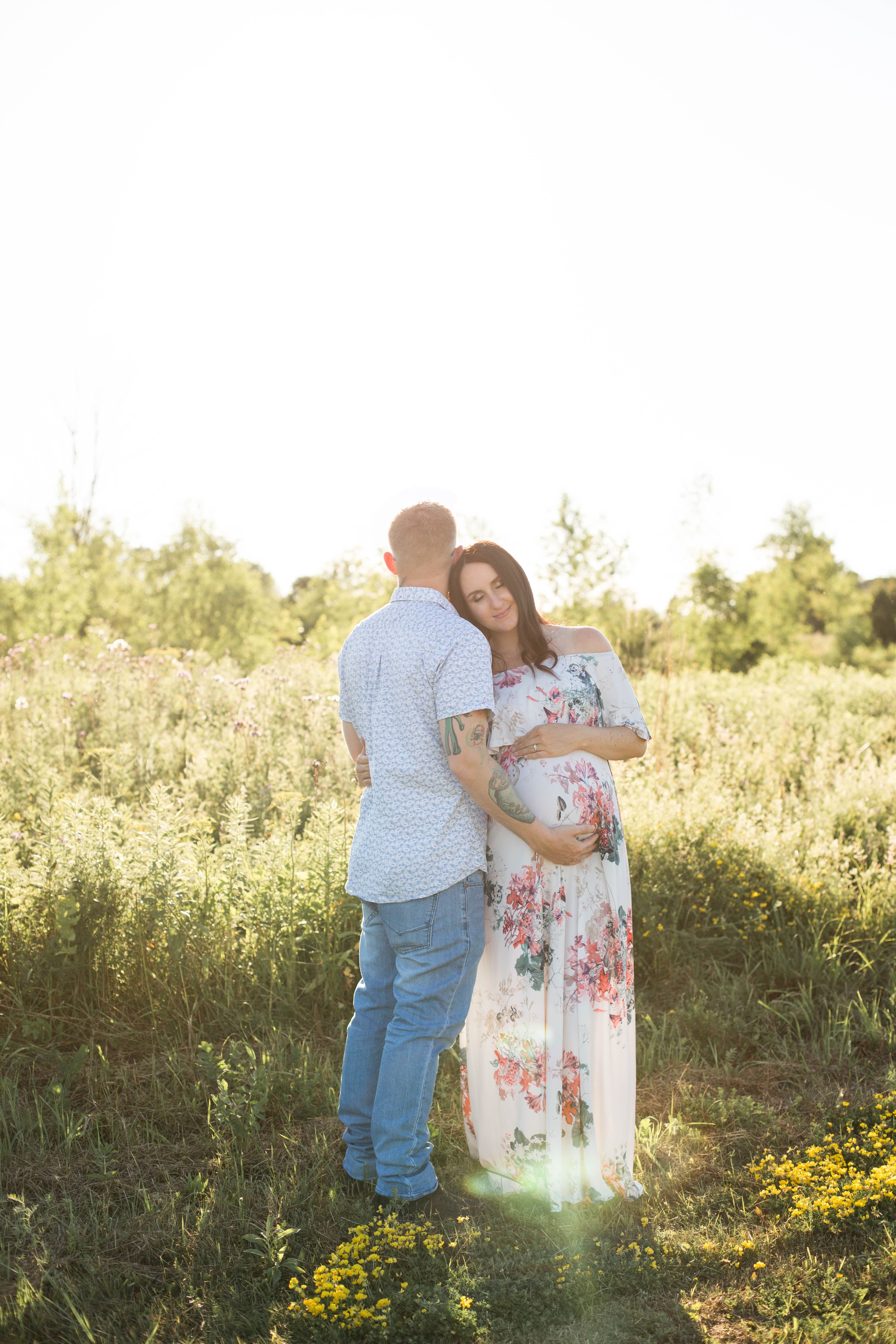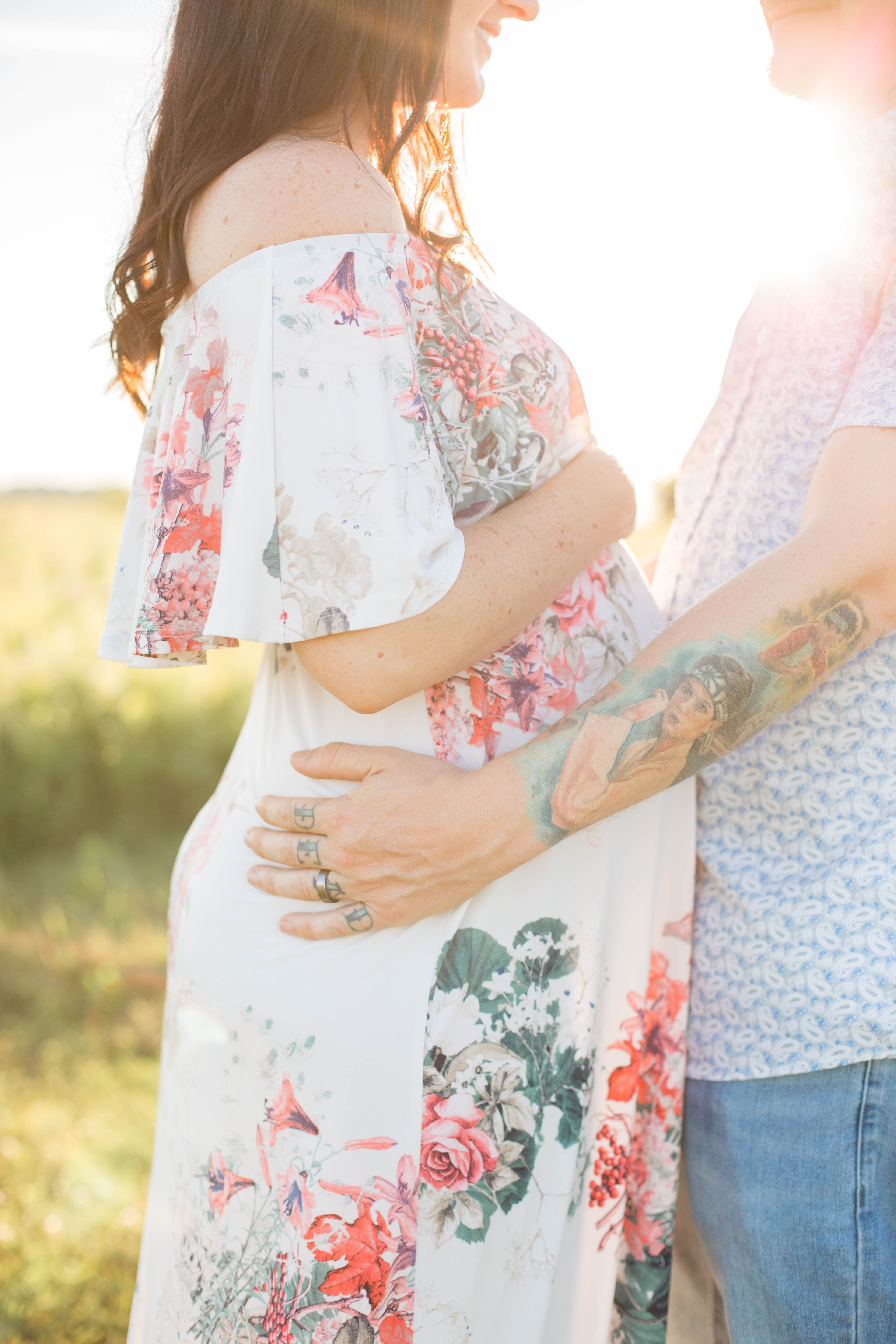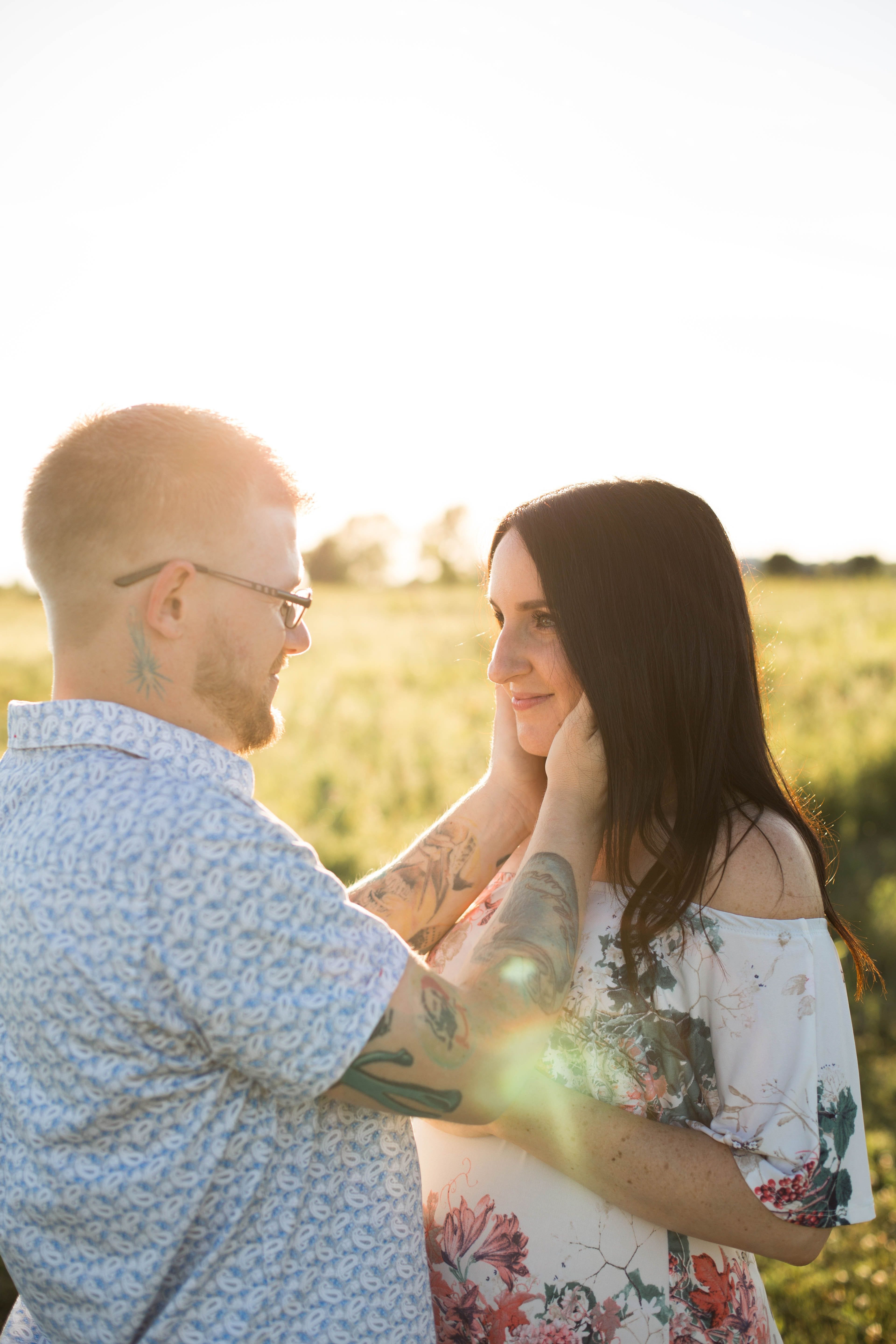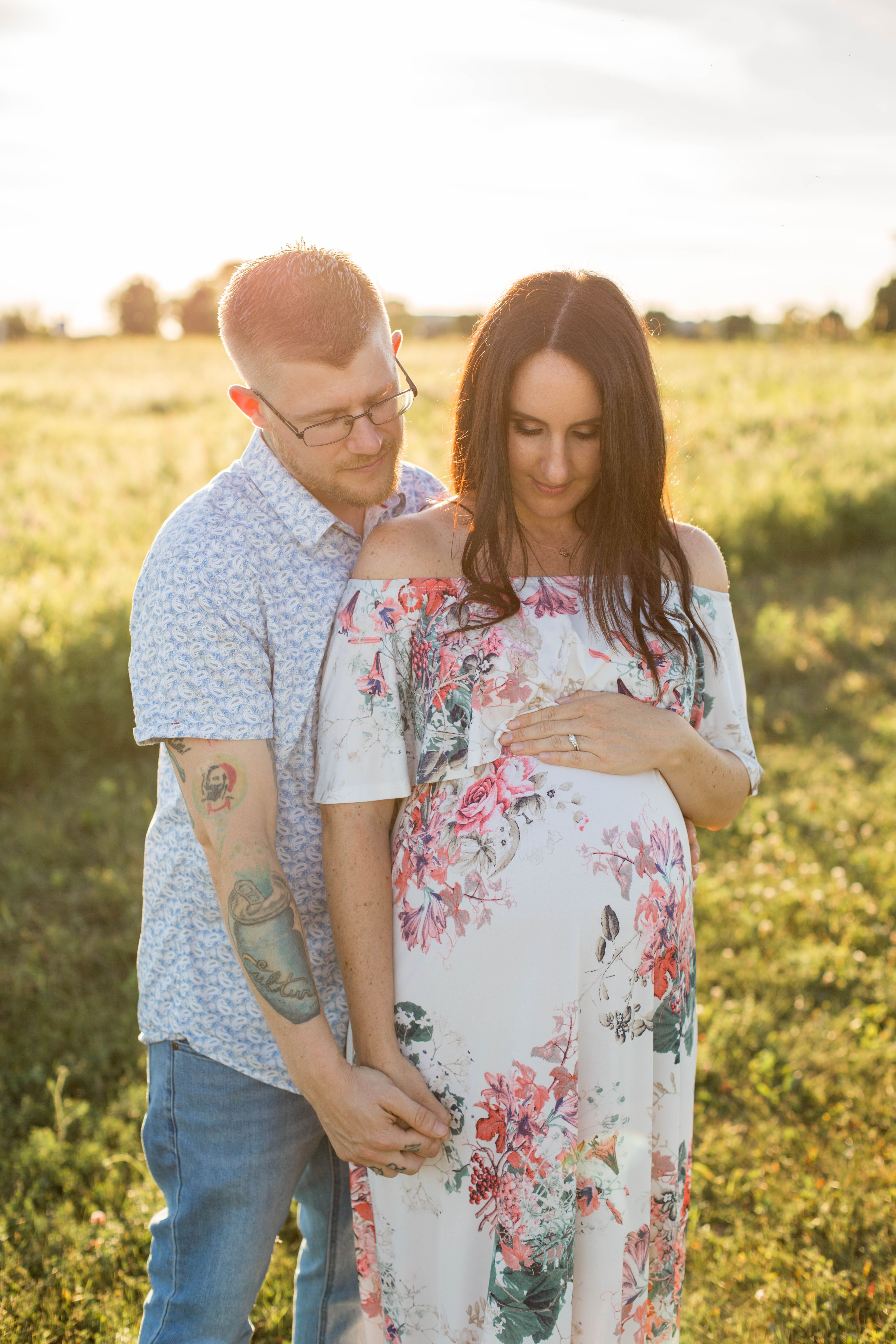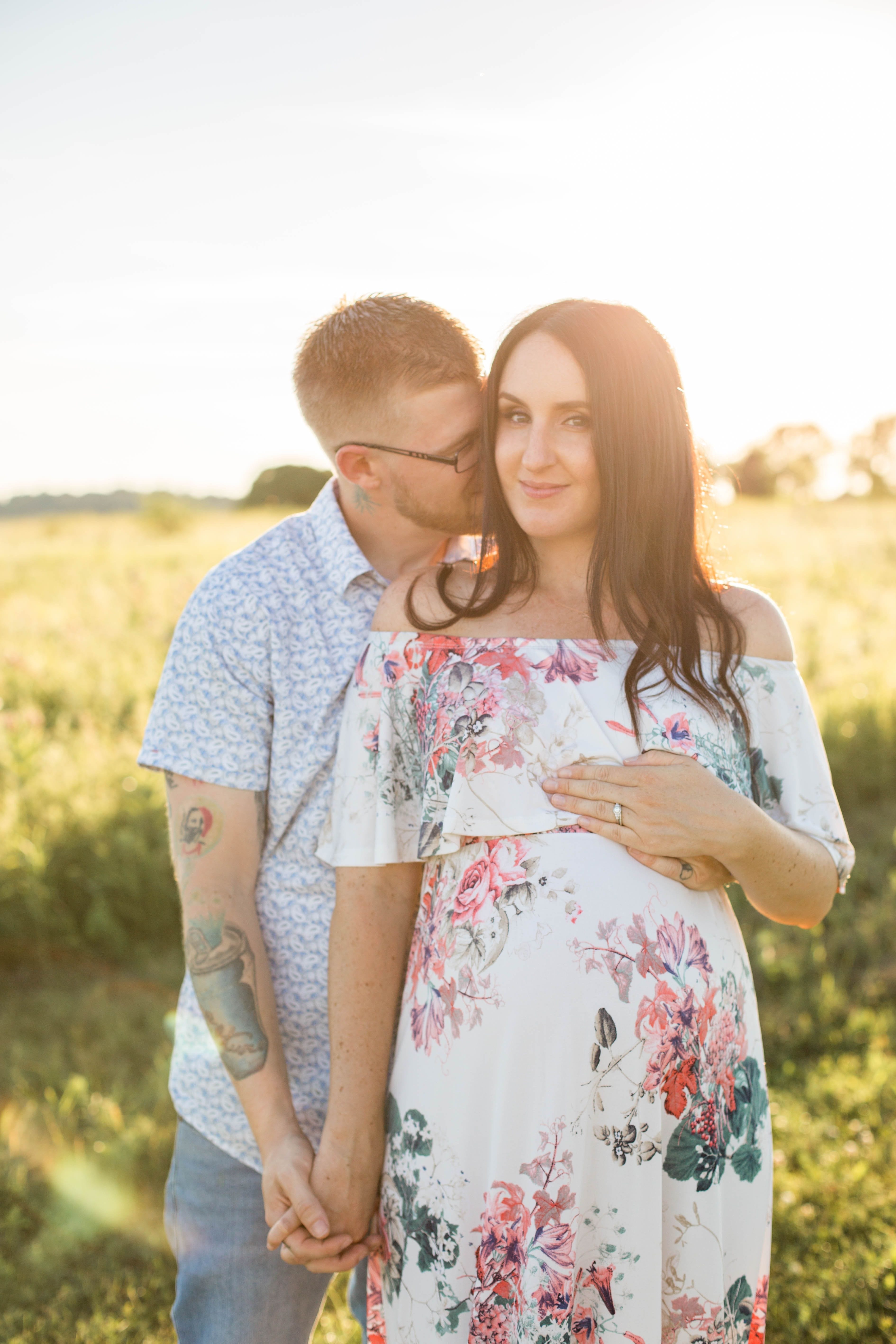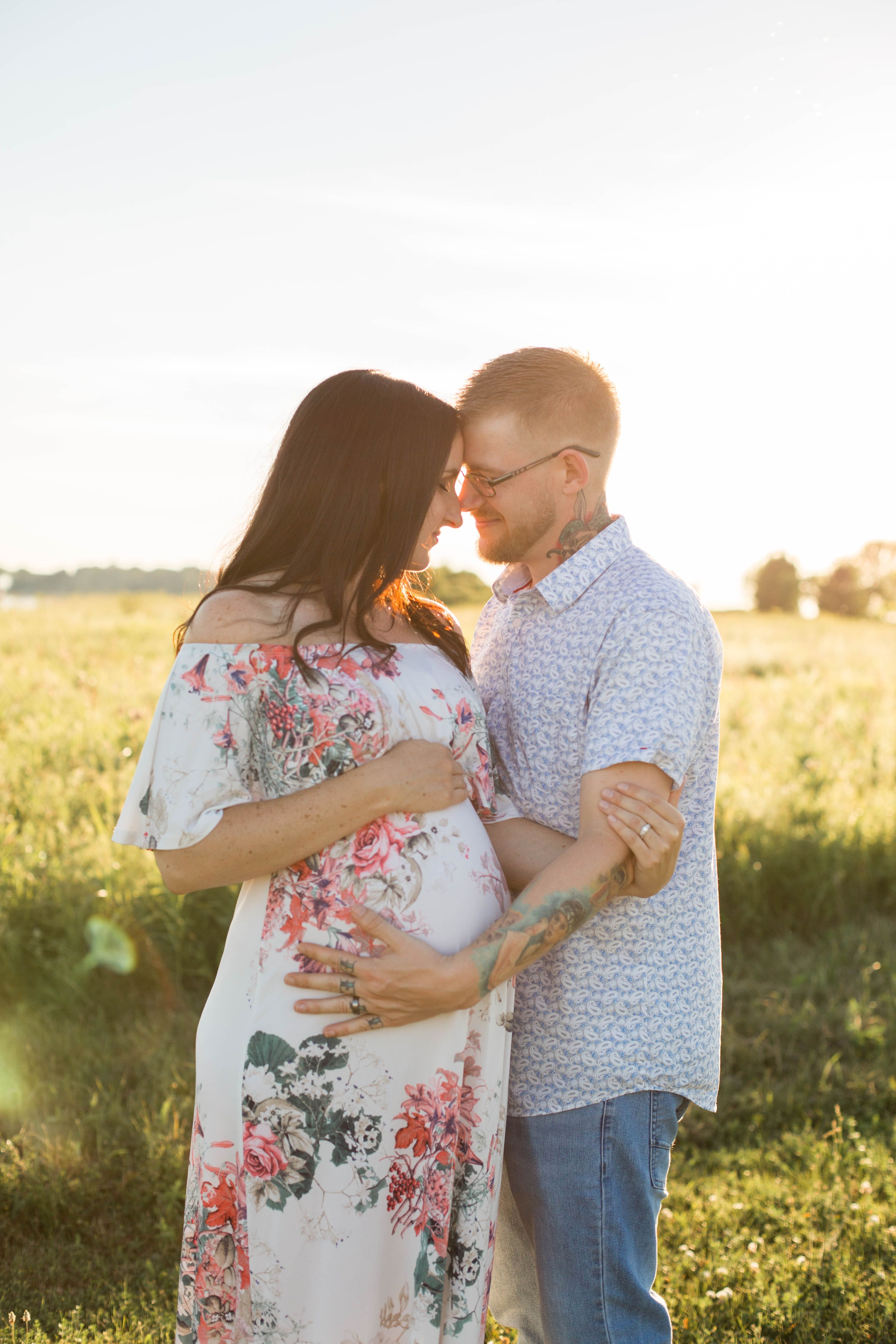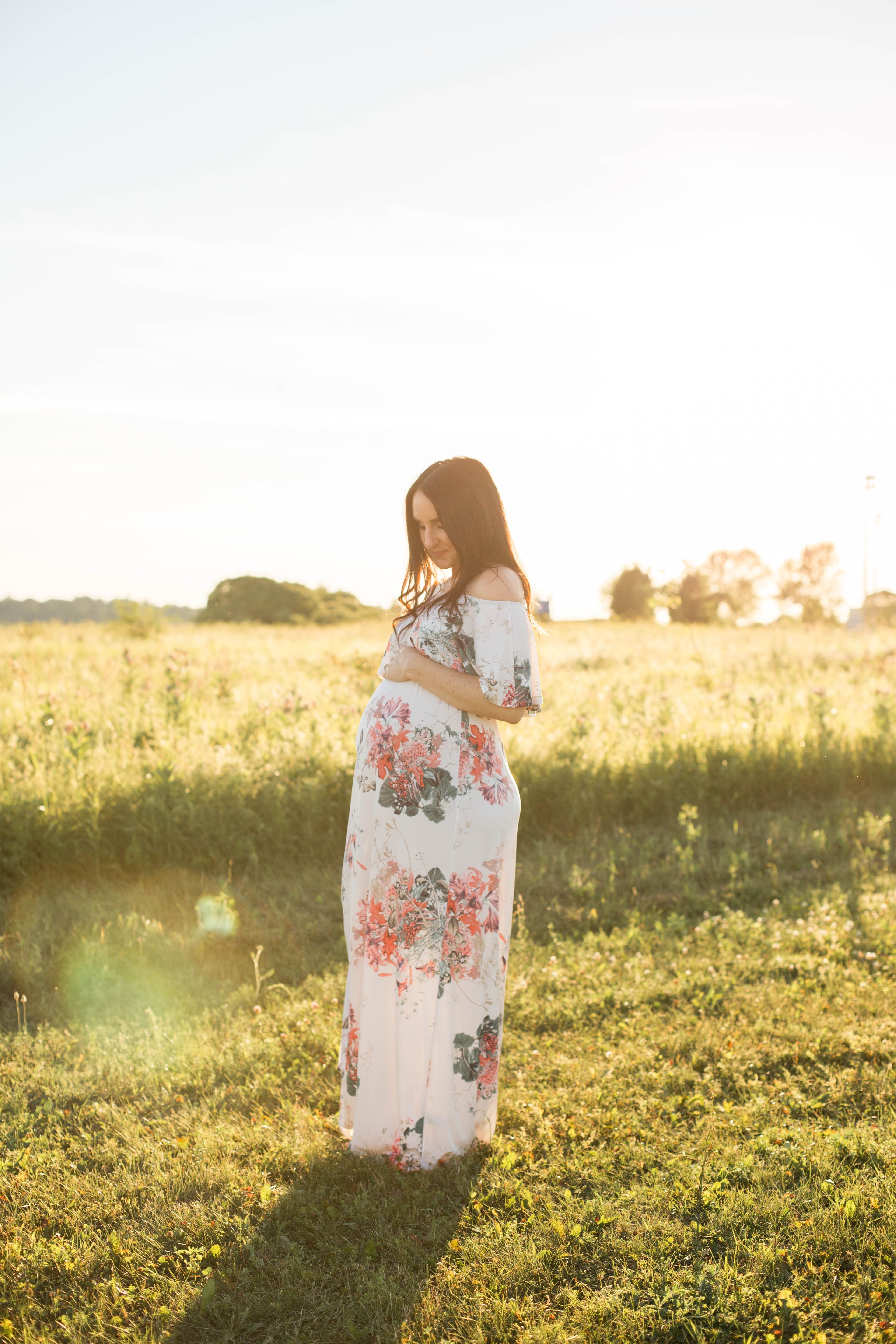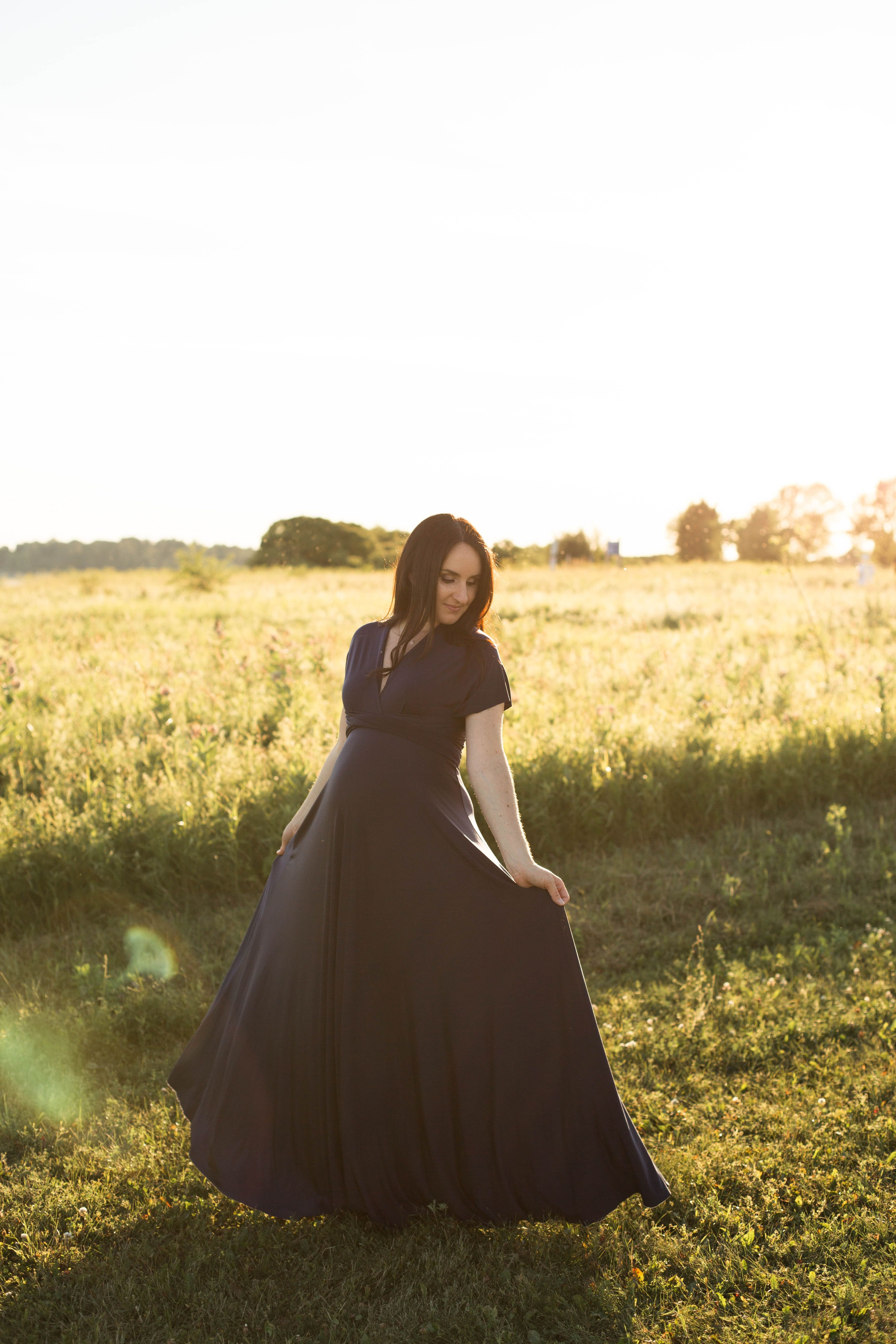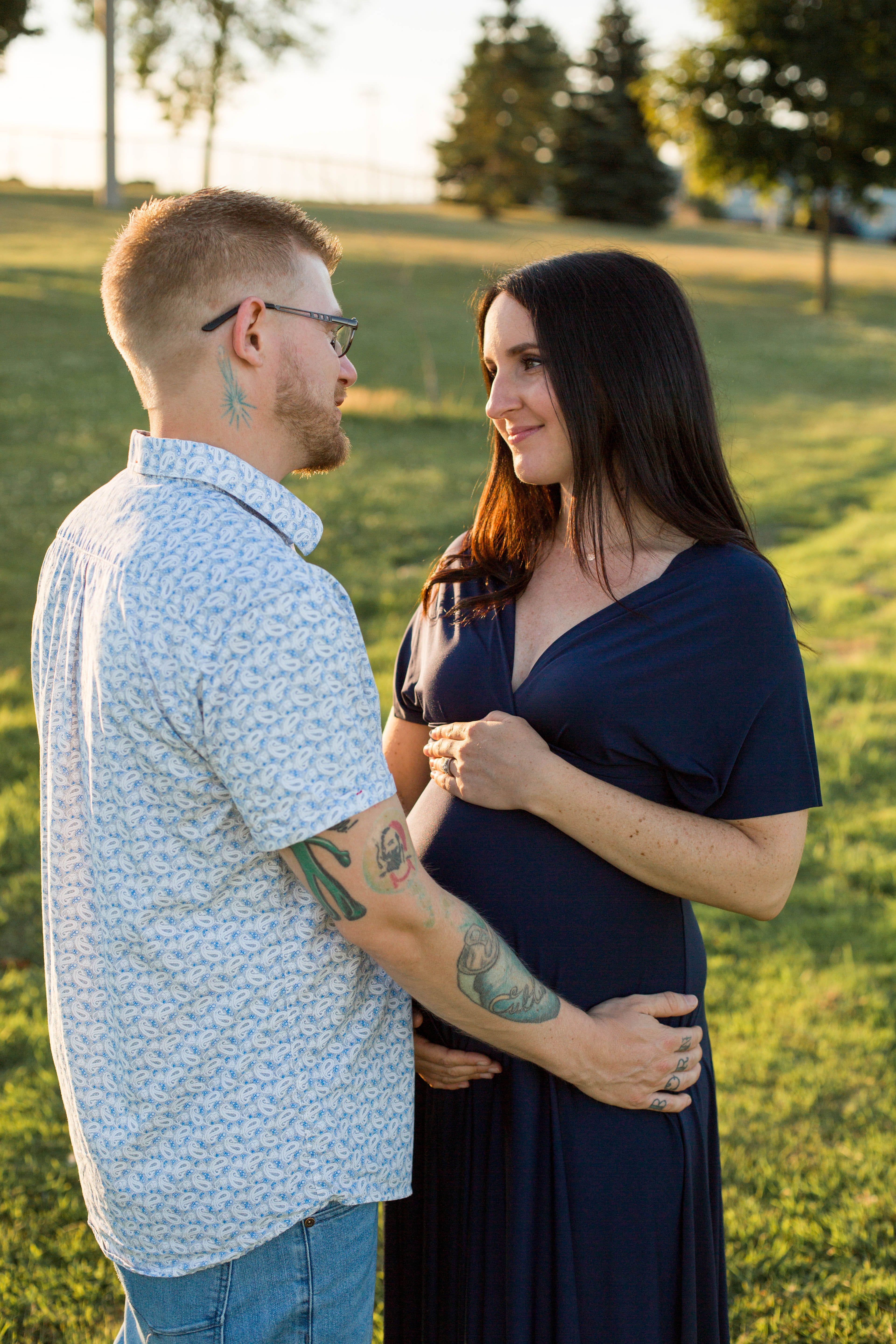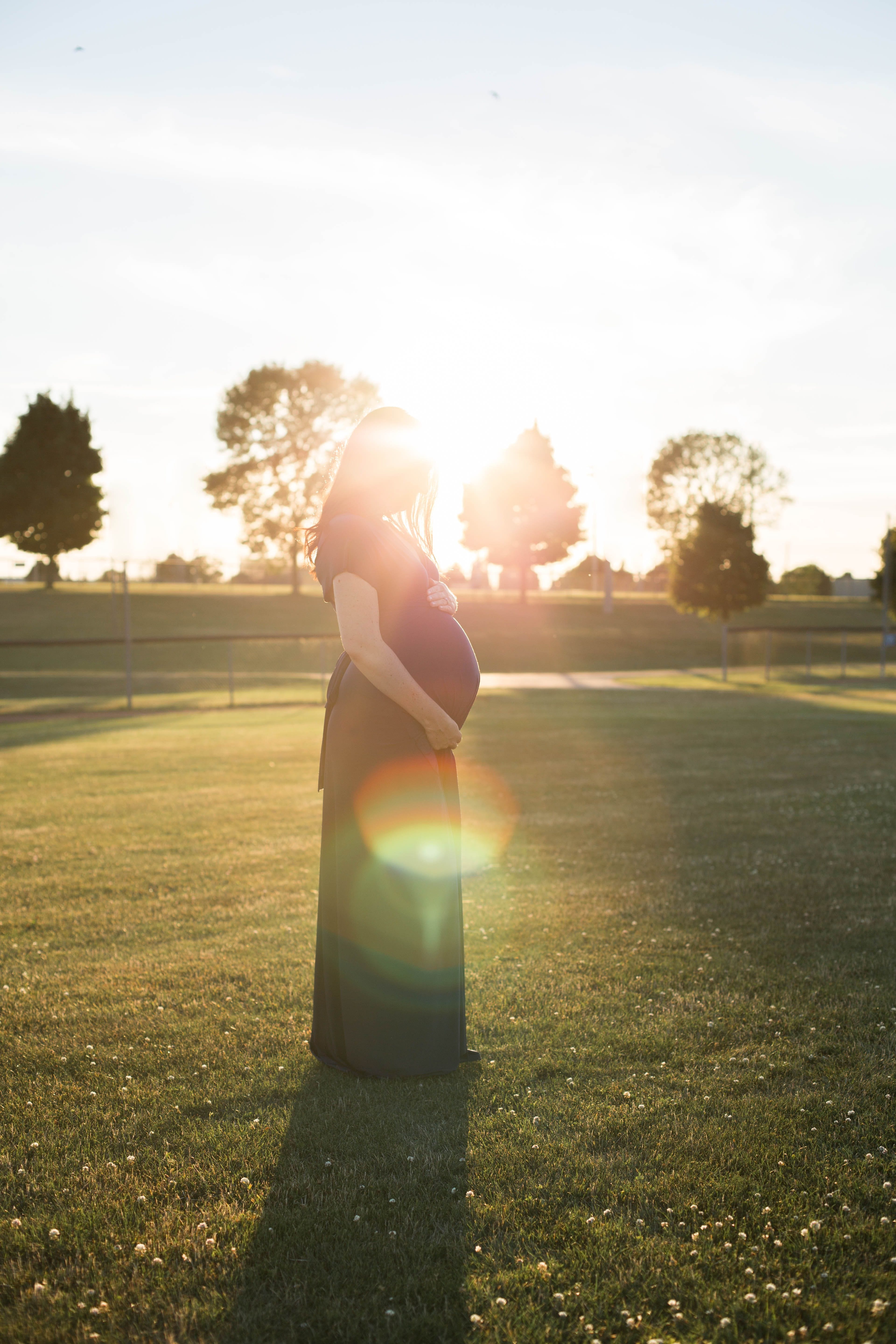 ANNOUNCEMENT: Baby girl was born happy & healthy! Newborn session coming your way soon. Stay tuned :)