Tanned Skin & Spring Florals
Posted on 4 March 2019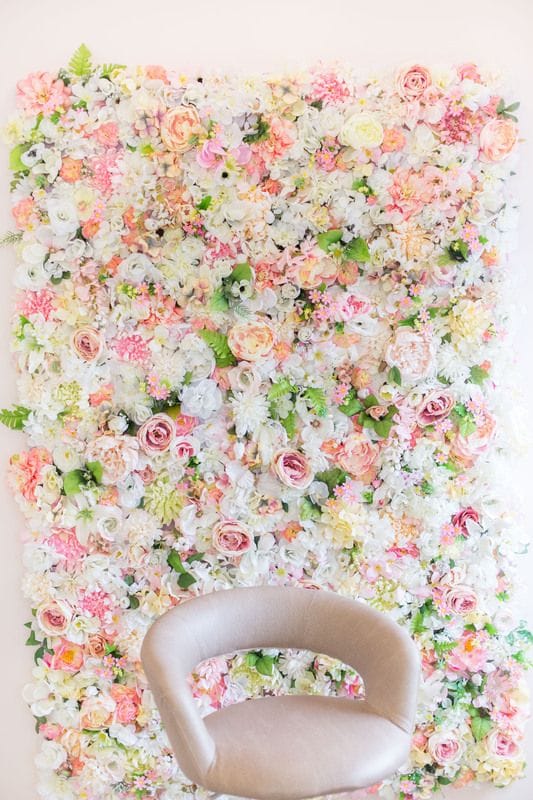 This creative photo shoot was inspired by the beauty that is Spring. The makeup, hair and fashion included hints of pinks and soft colours.
Spring 2019 is all about femininity. The team kept the makeup natural using hues of pinks and soft blush with a touch of highlight almost bridal inspired. The hair was a beautiful wave that our hairstylist Michelle perfected to give that "beachy" look. All of this was complimented by the "natural glow" spray tan on our beautiful model Polina's body.
We paired the stylish bodysuits with soft and elegant robes from By Catalfo that were printed with beautiful floral patterns (these are amazing for brides that want to get ready in style on the morning of their wedding).
The bodysuits were meant to show off the crisp tan lines done by Priceless Beauty Studio that showed what a difference a fabulous spray tan can do!
Take a peek at this how this gorgeous shoot came together. We sure had fun and I know it shows in these photos. Vendor list included at the bottom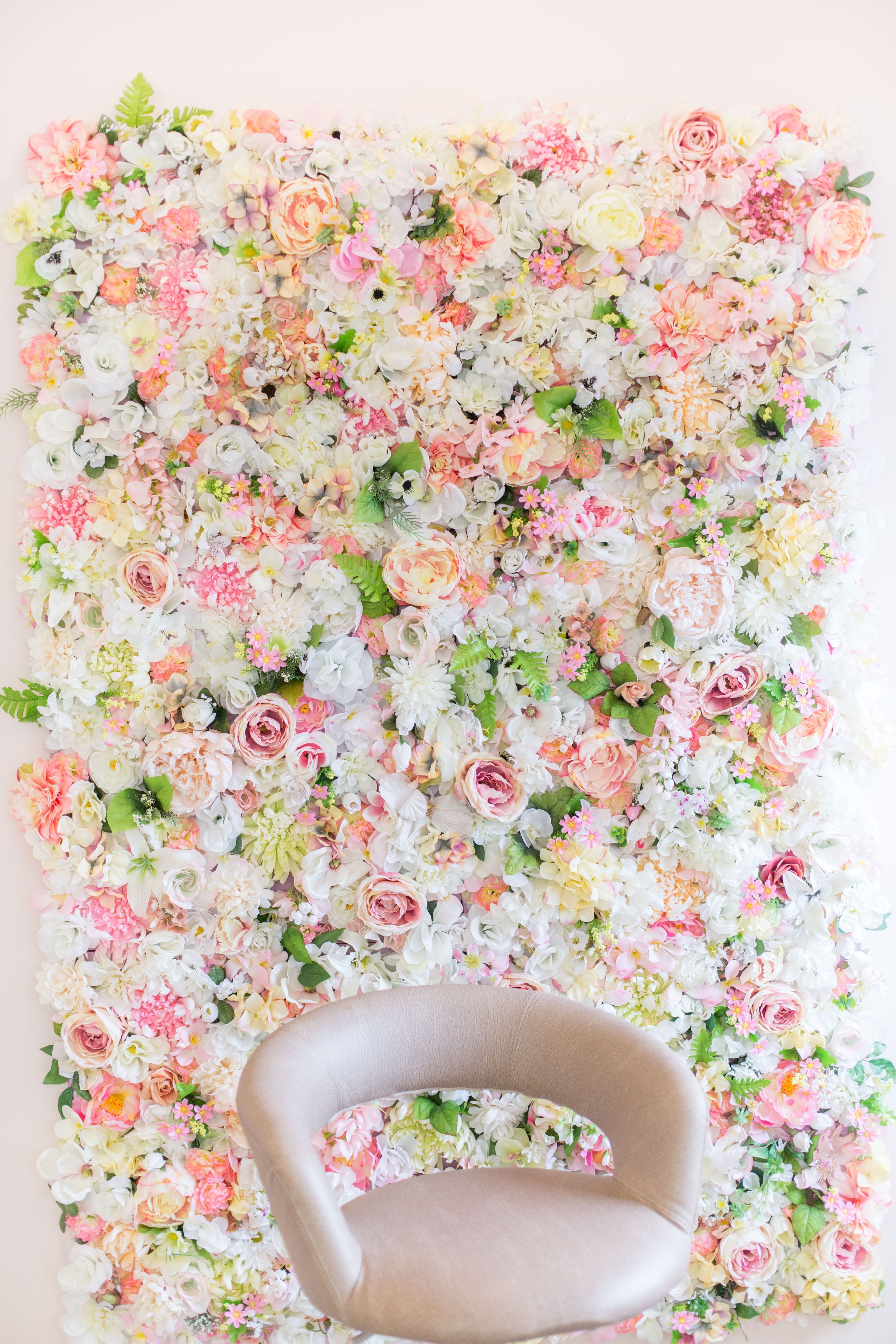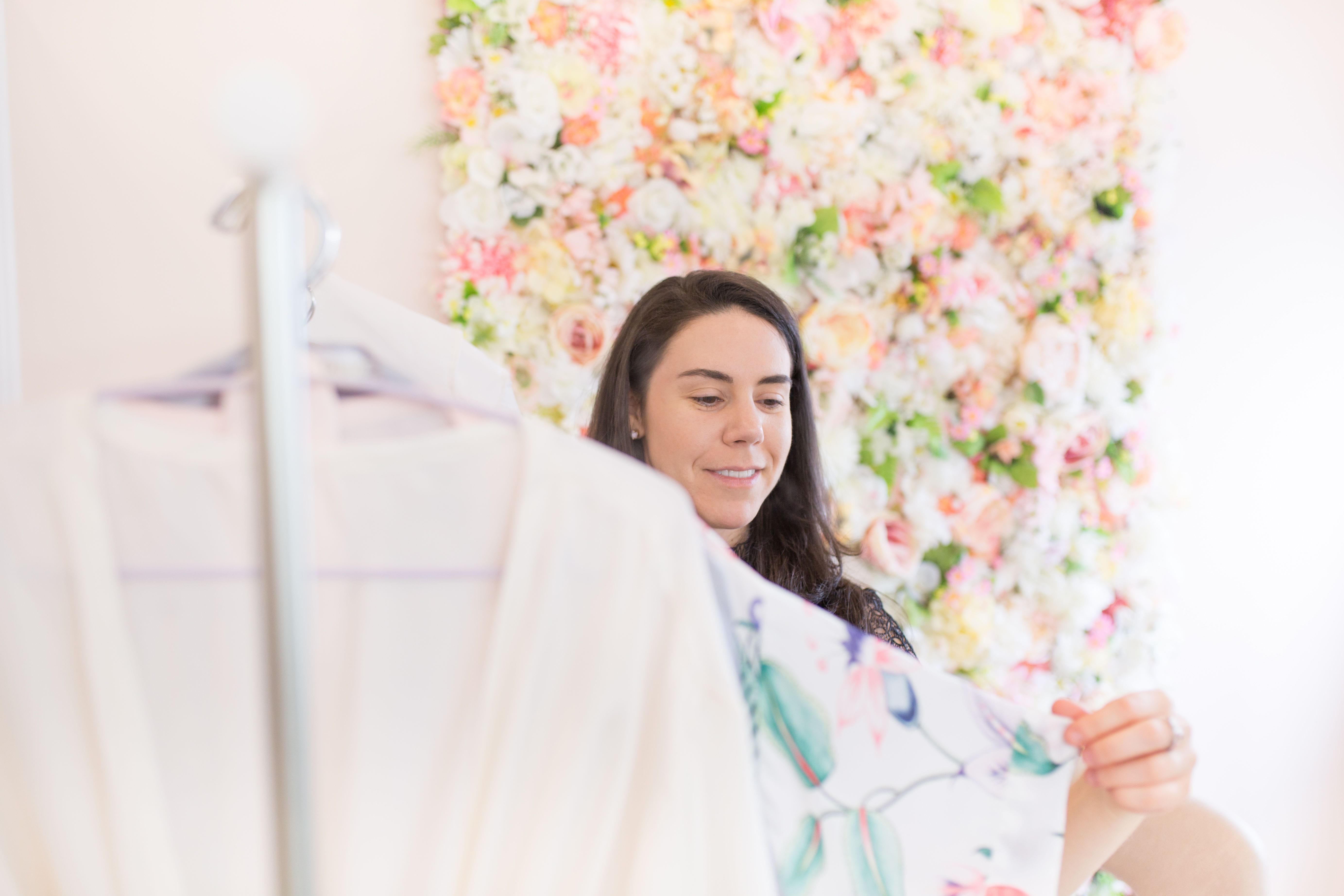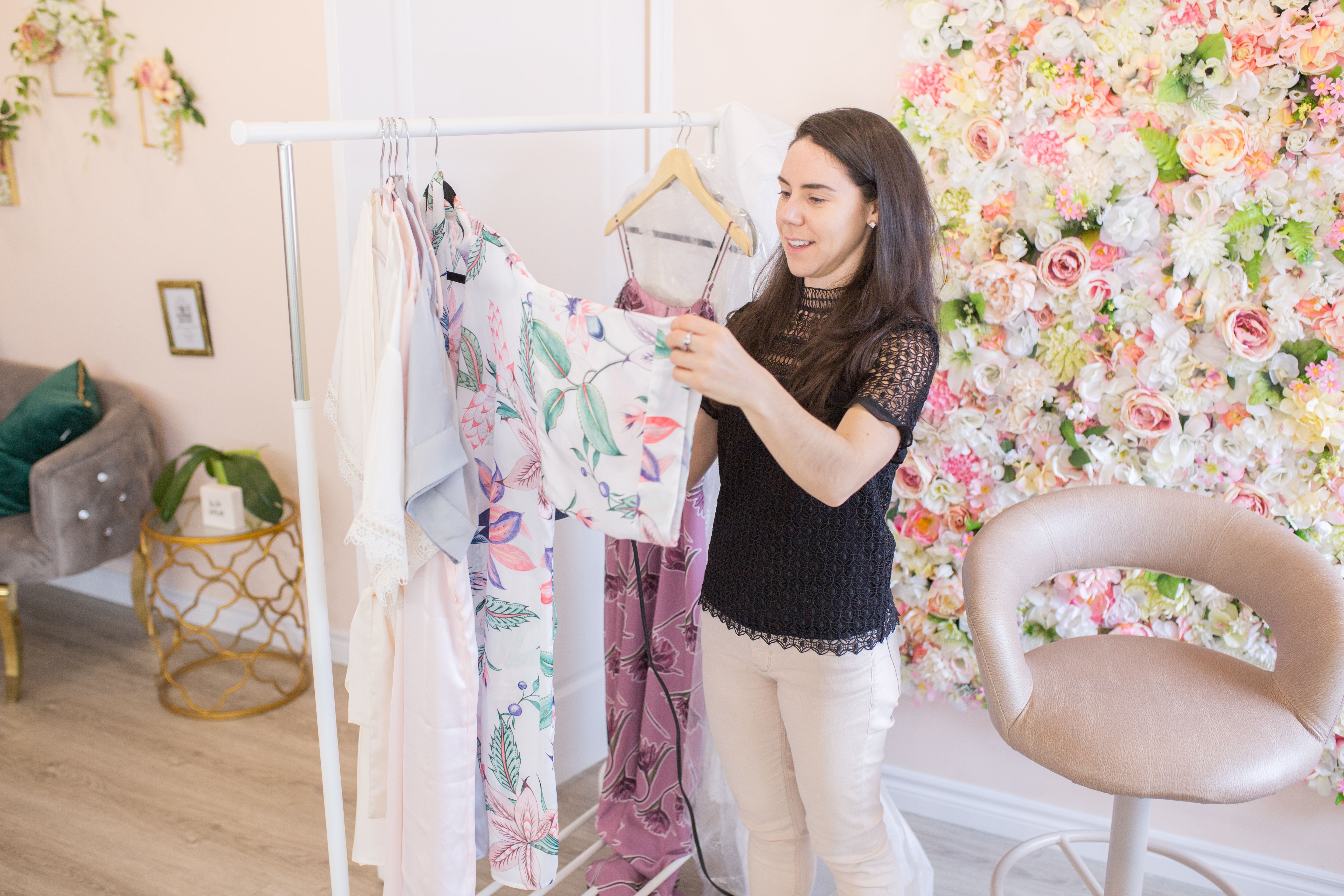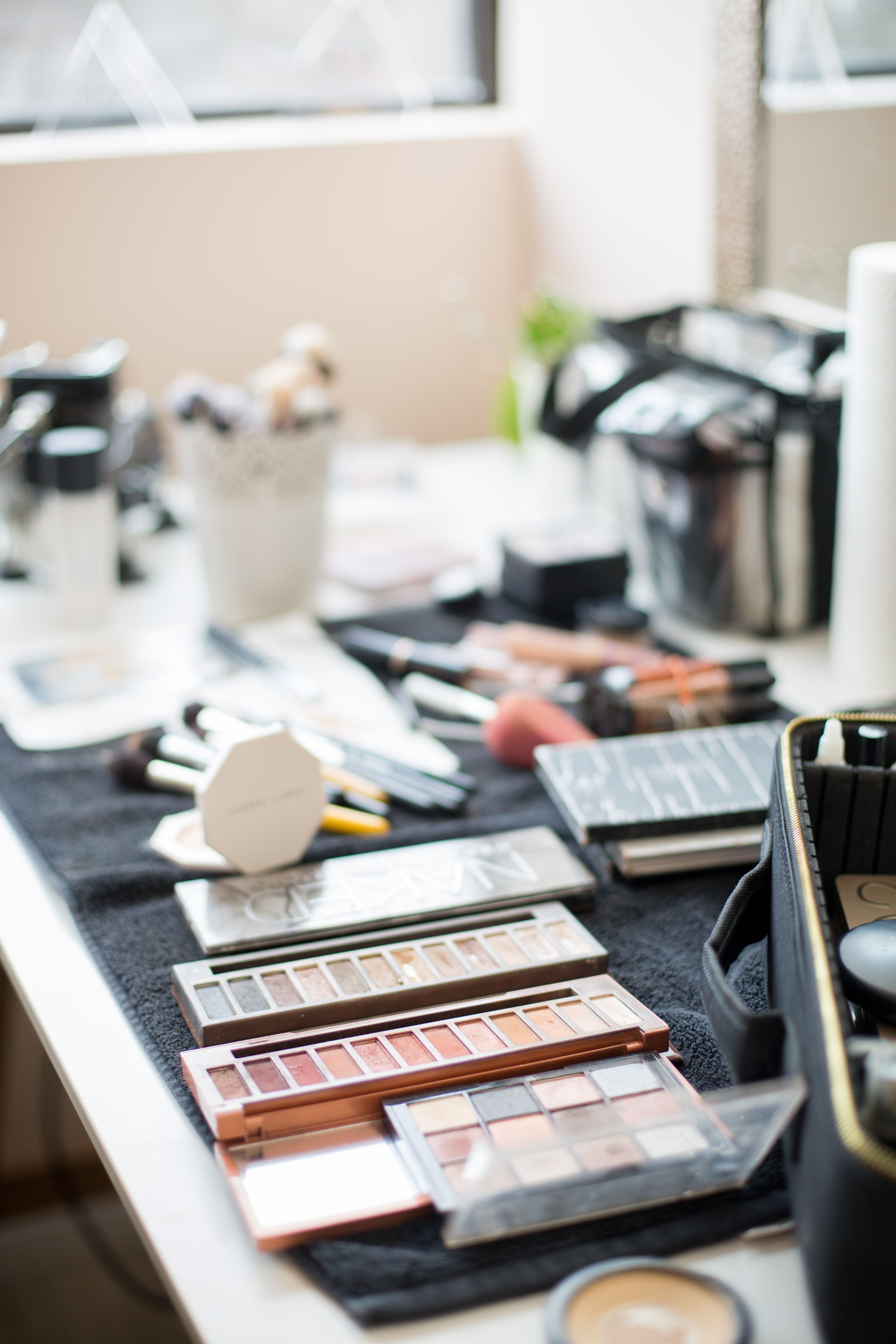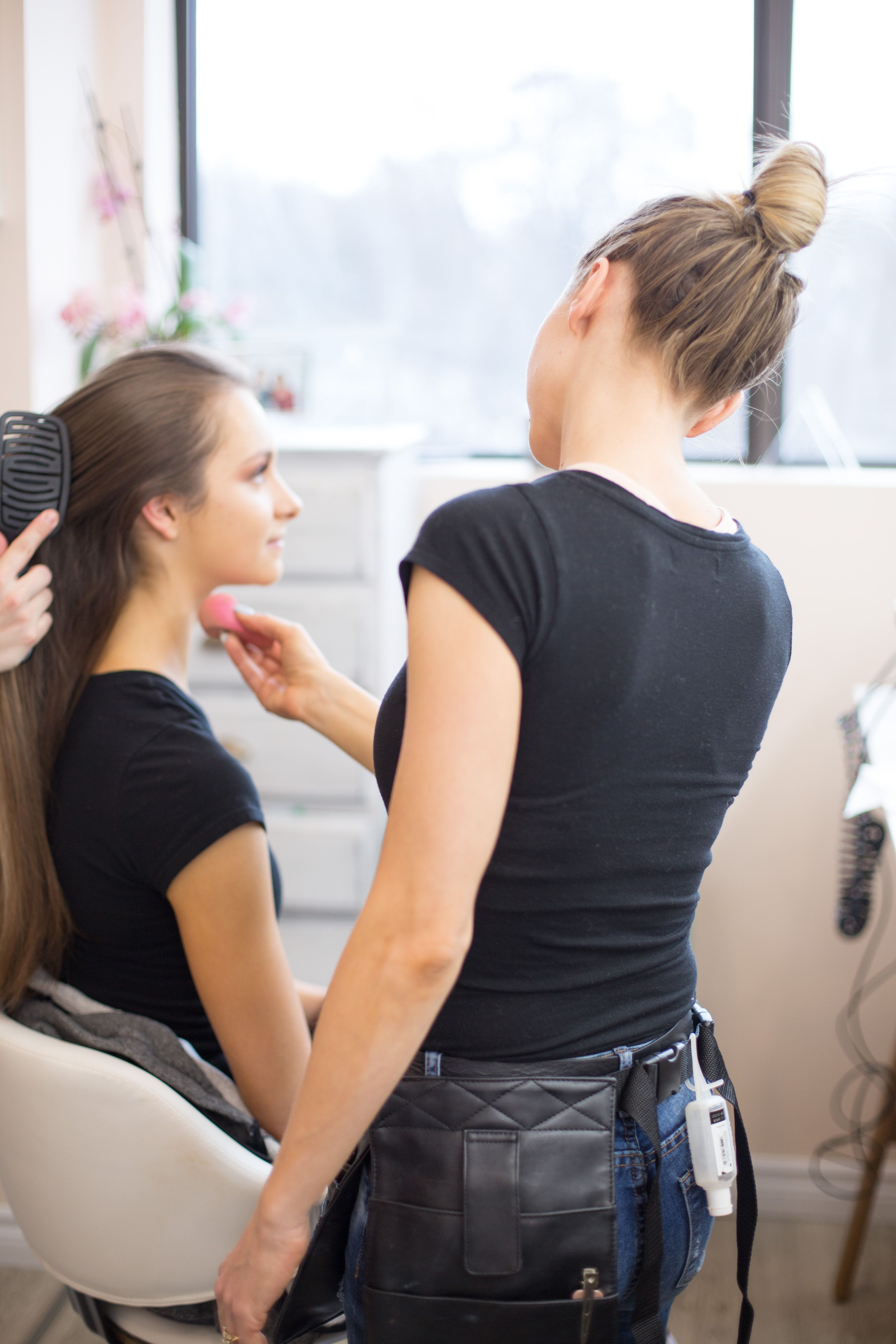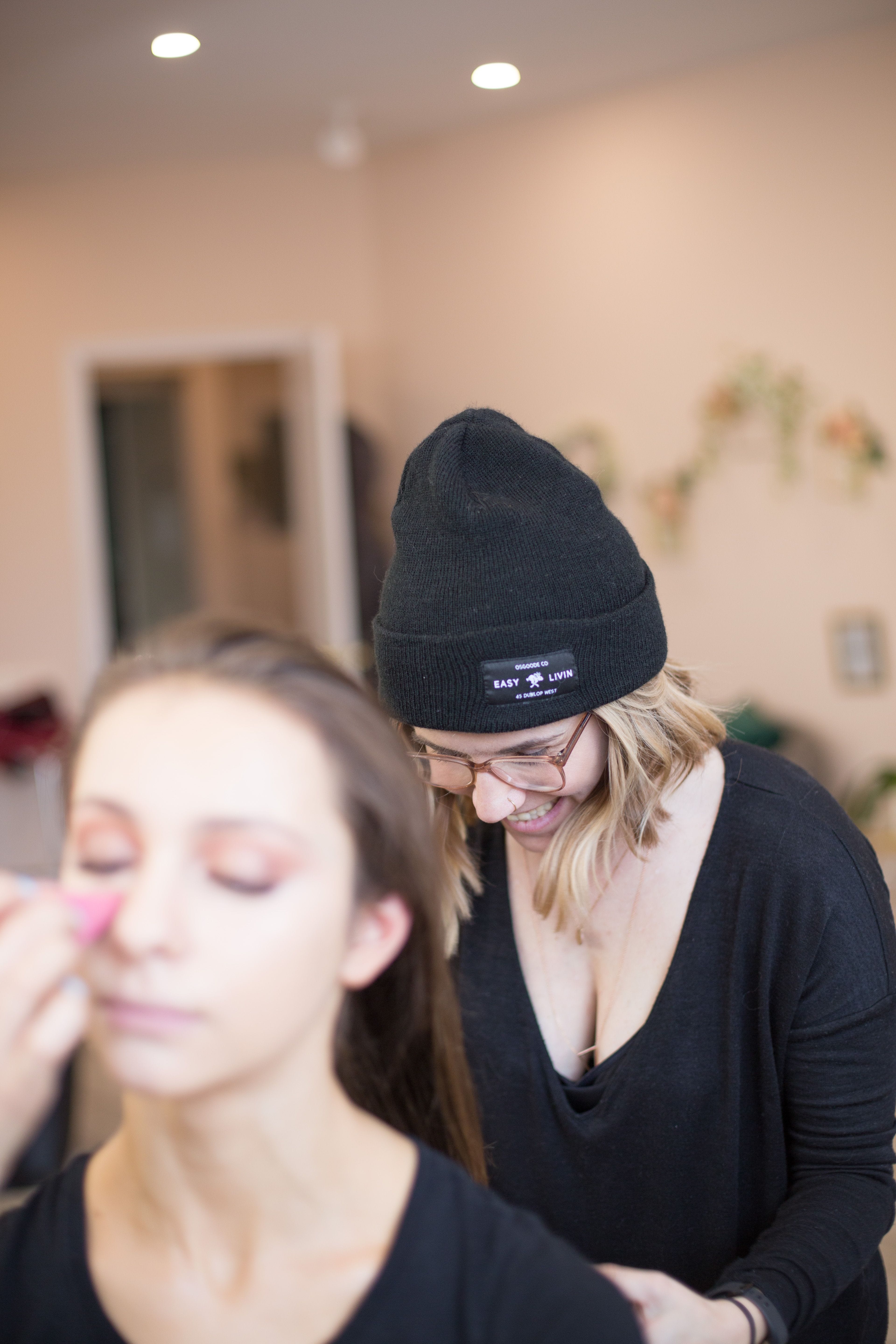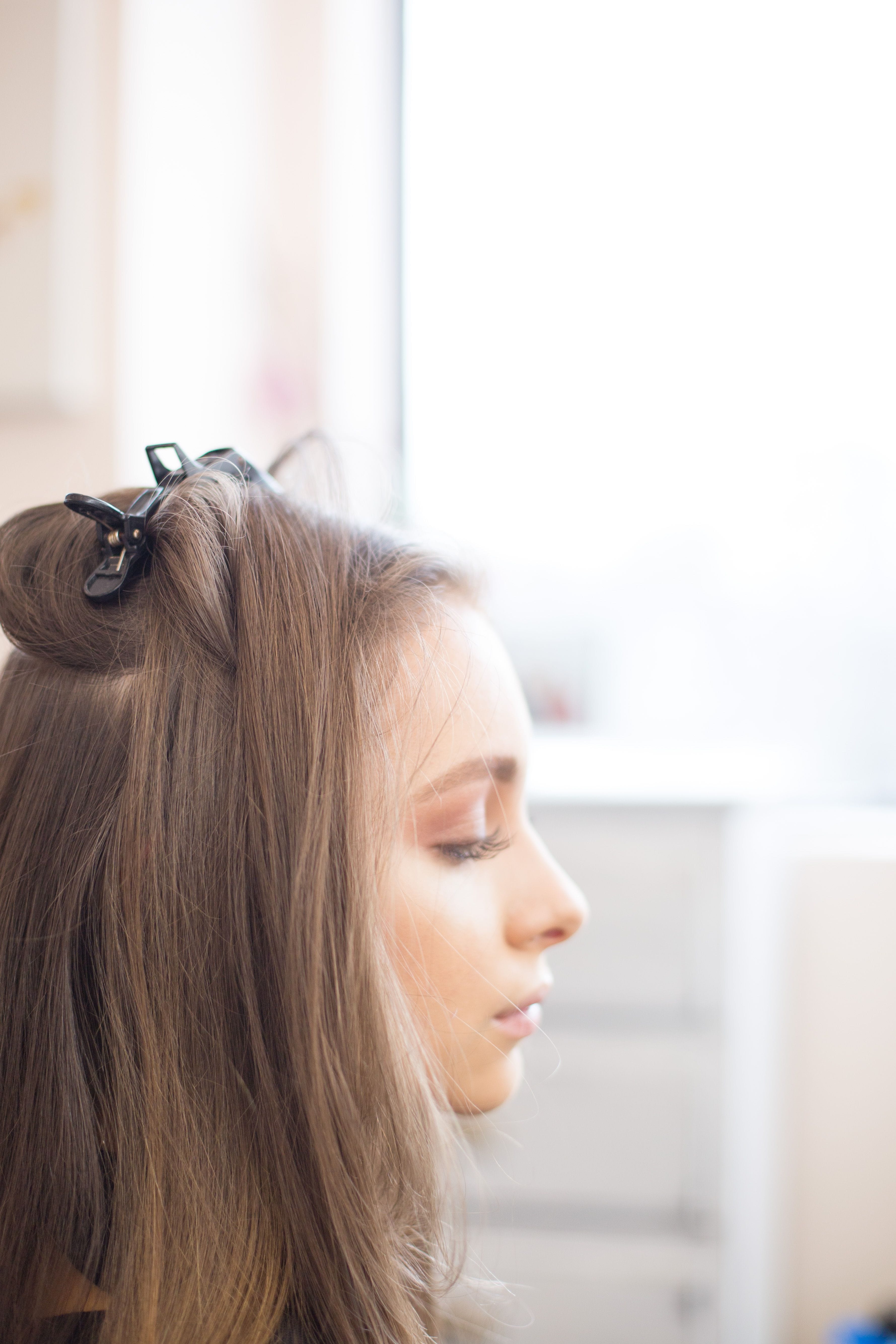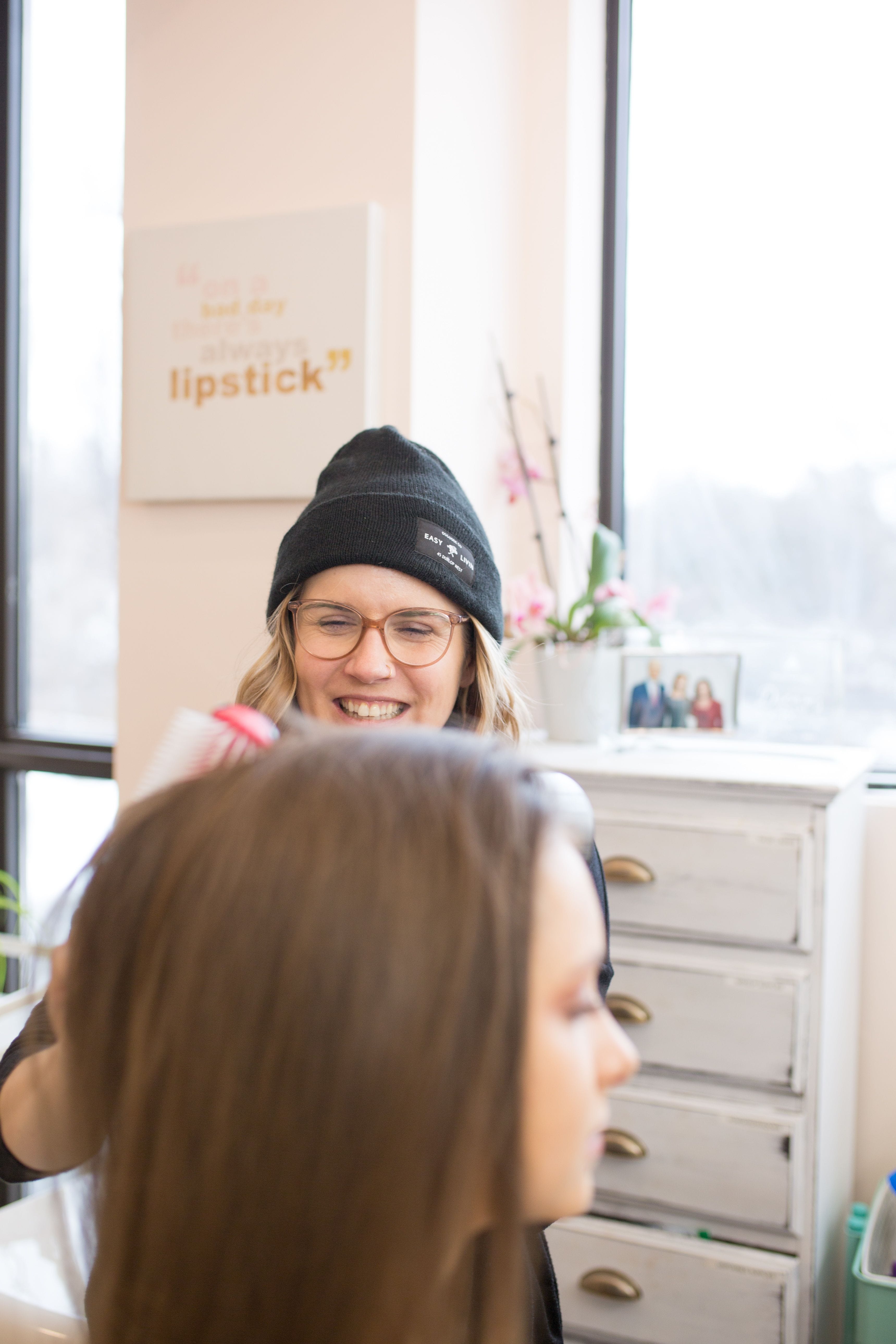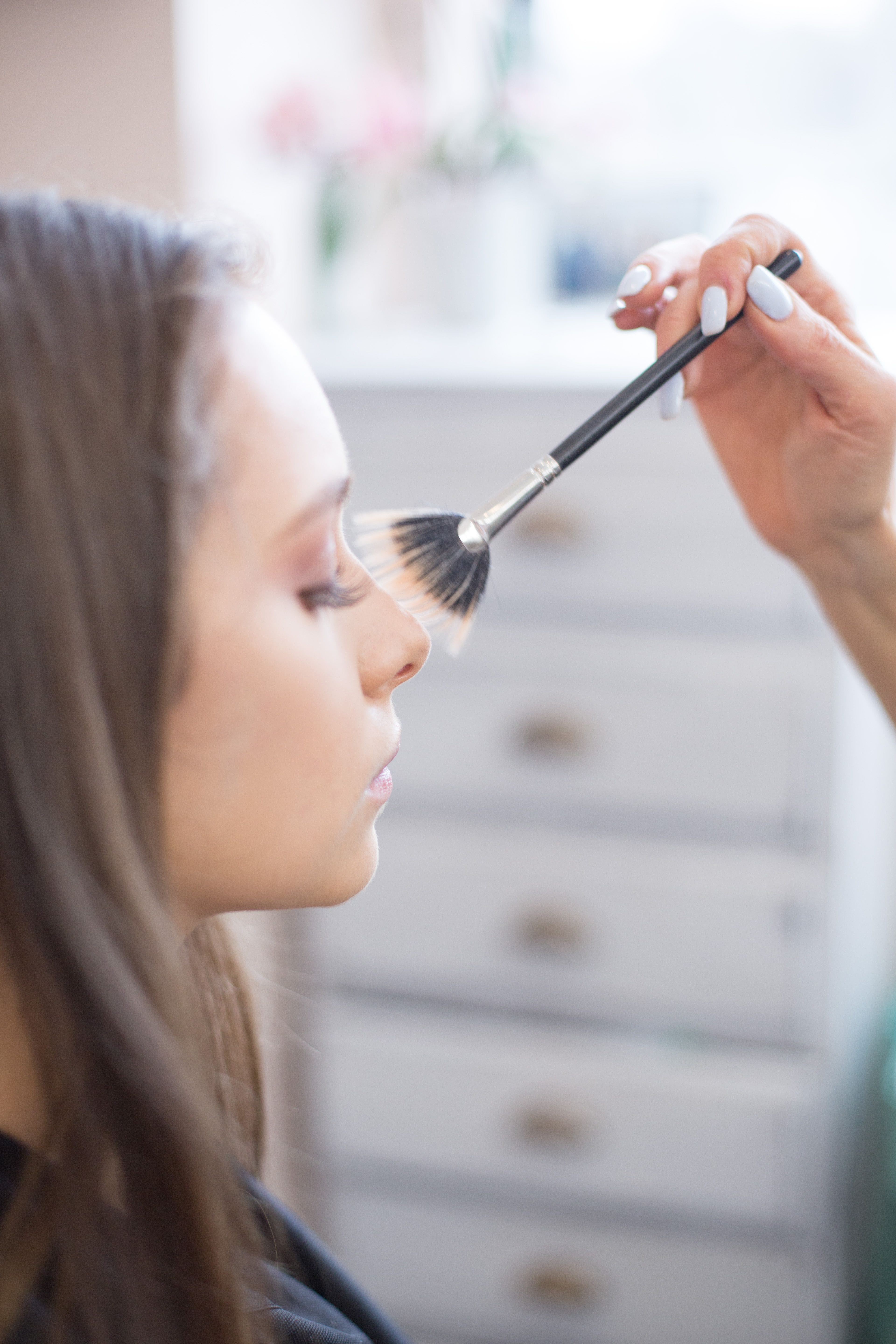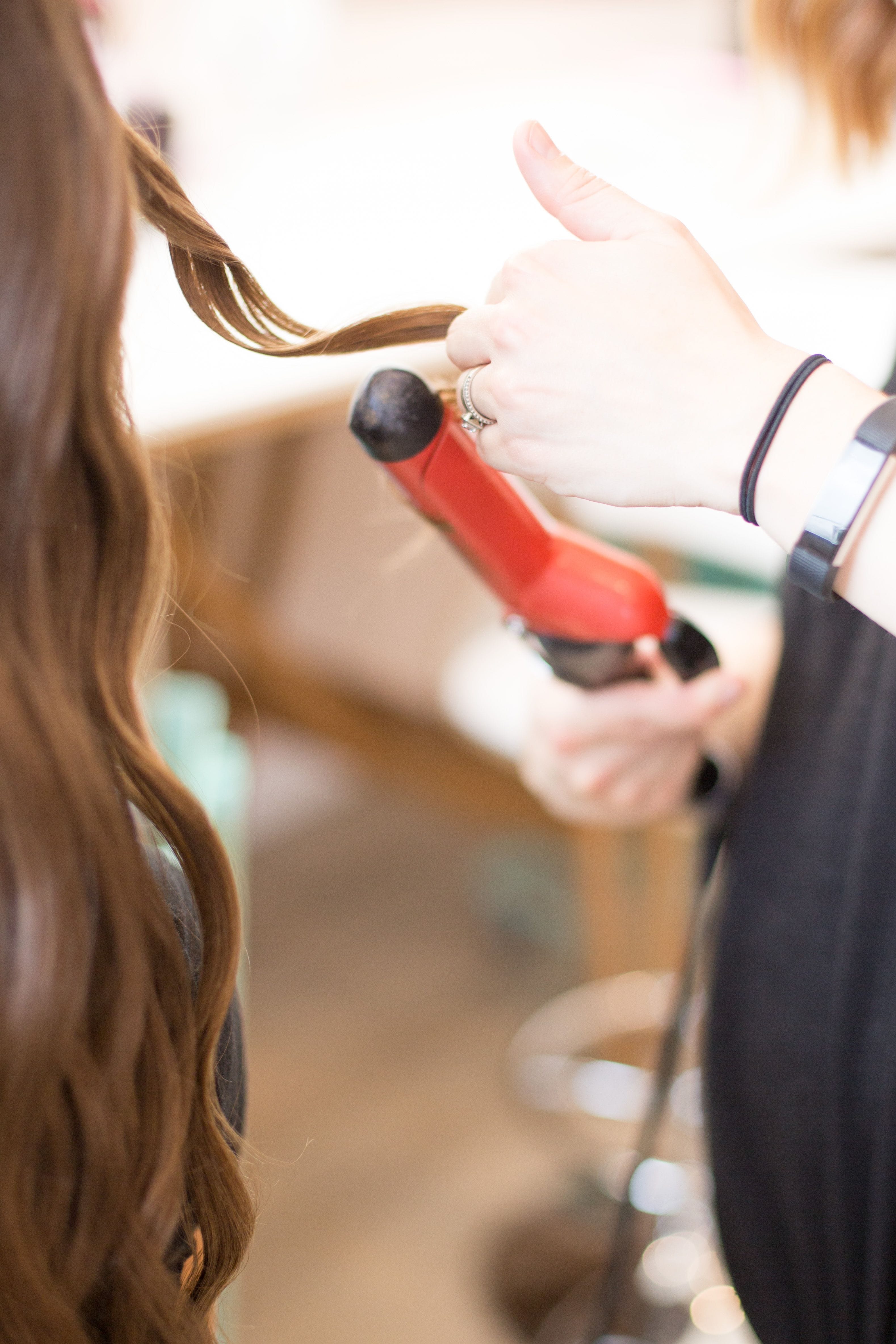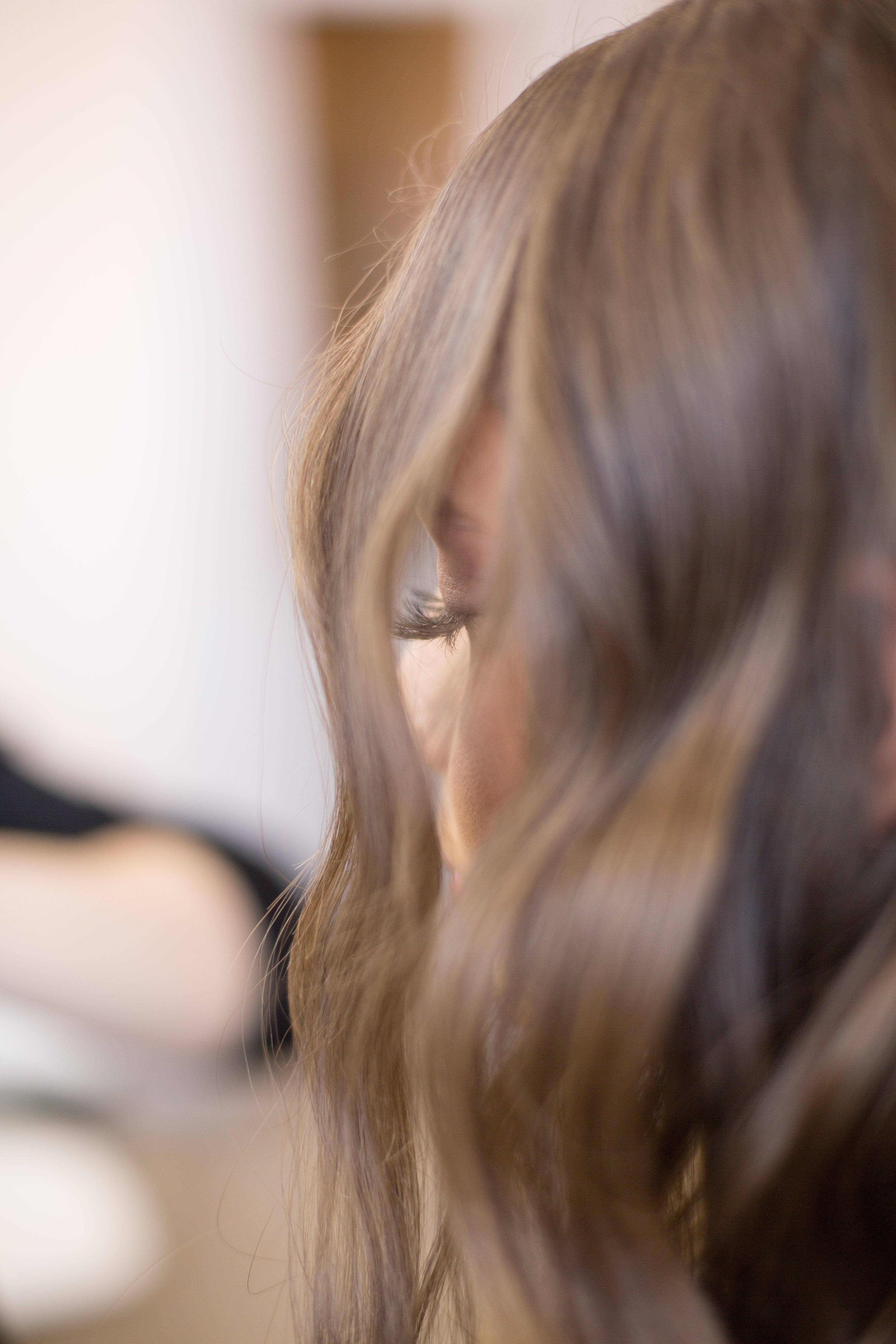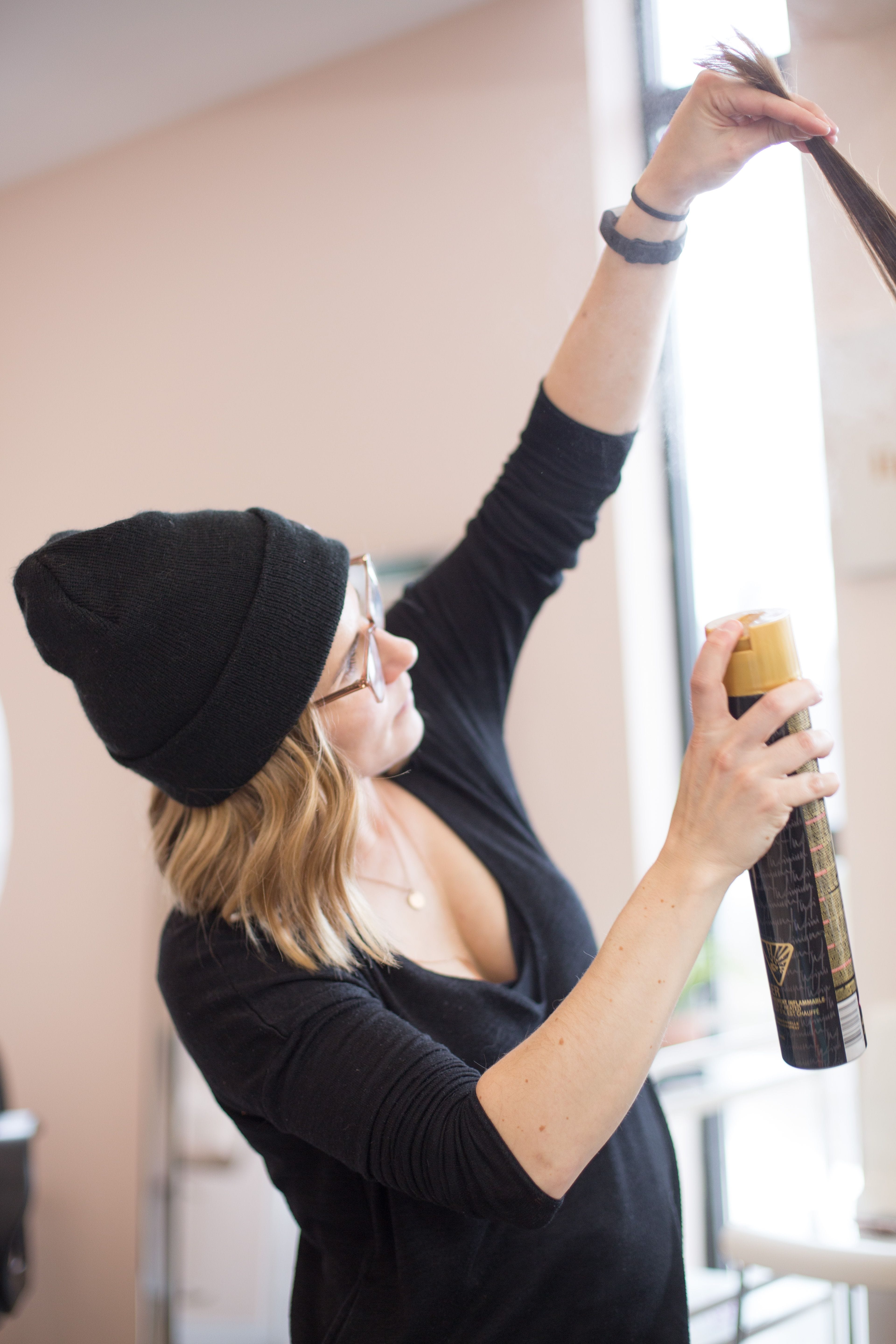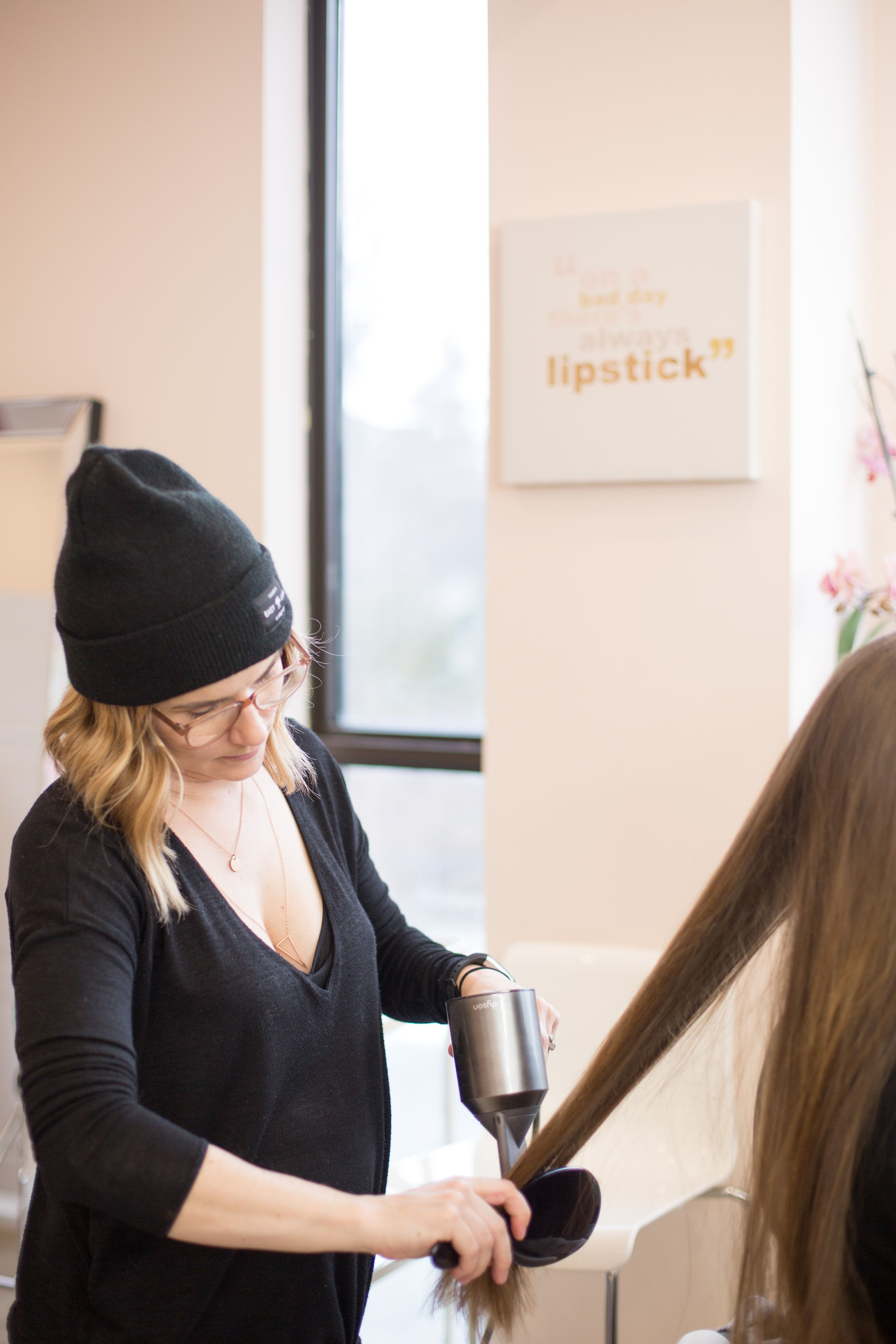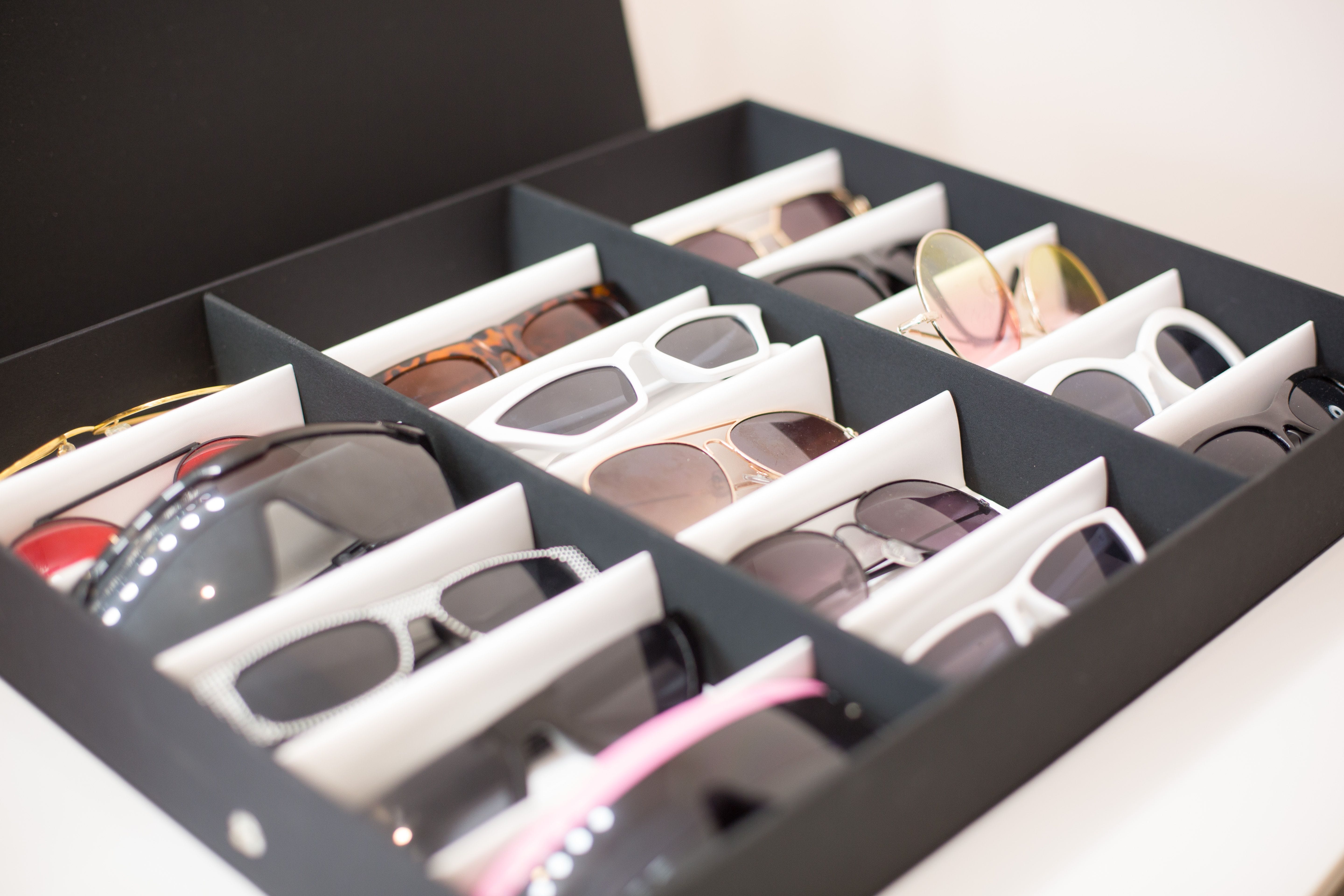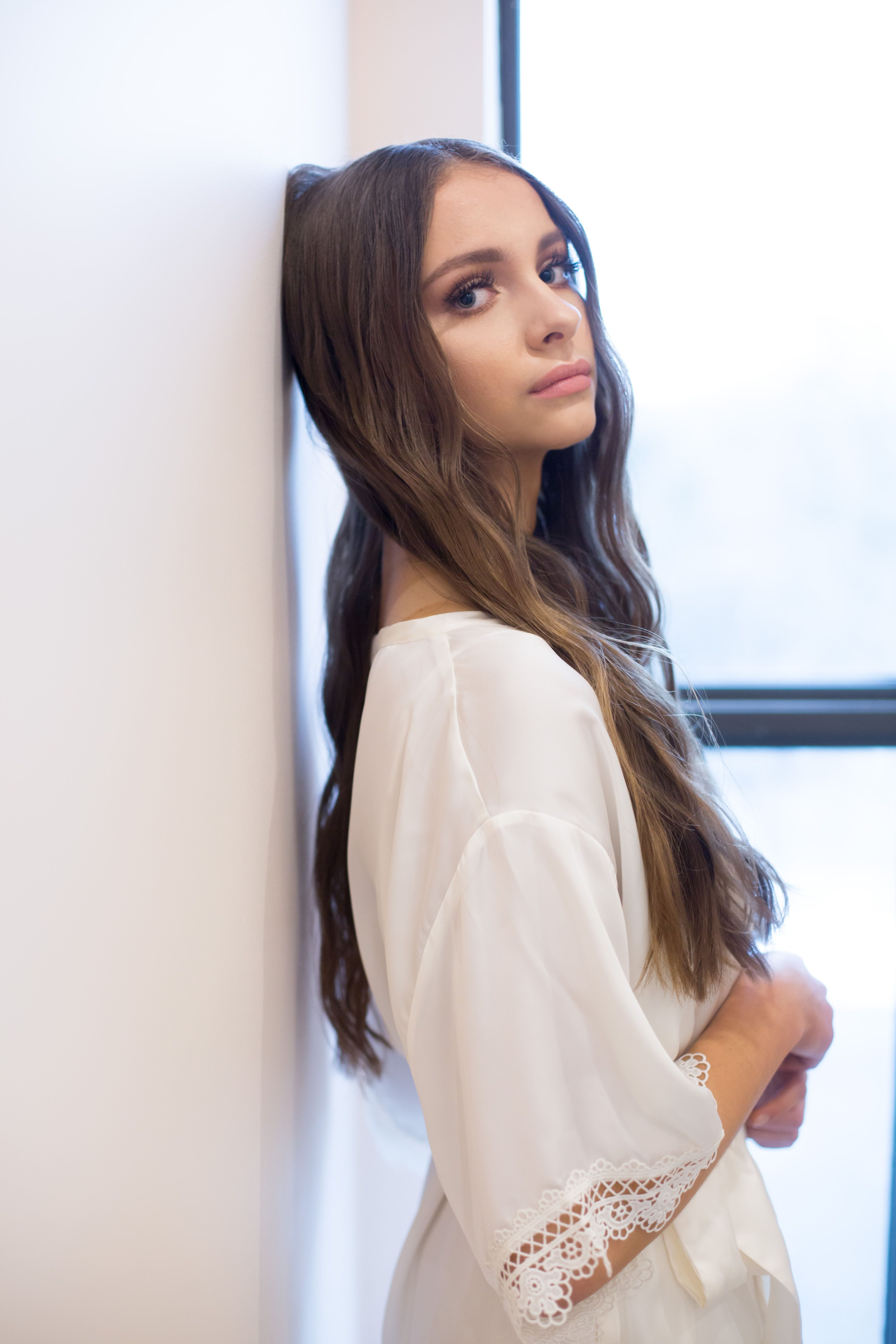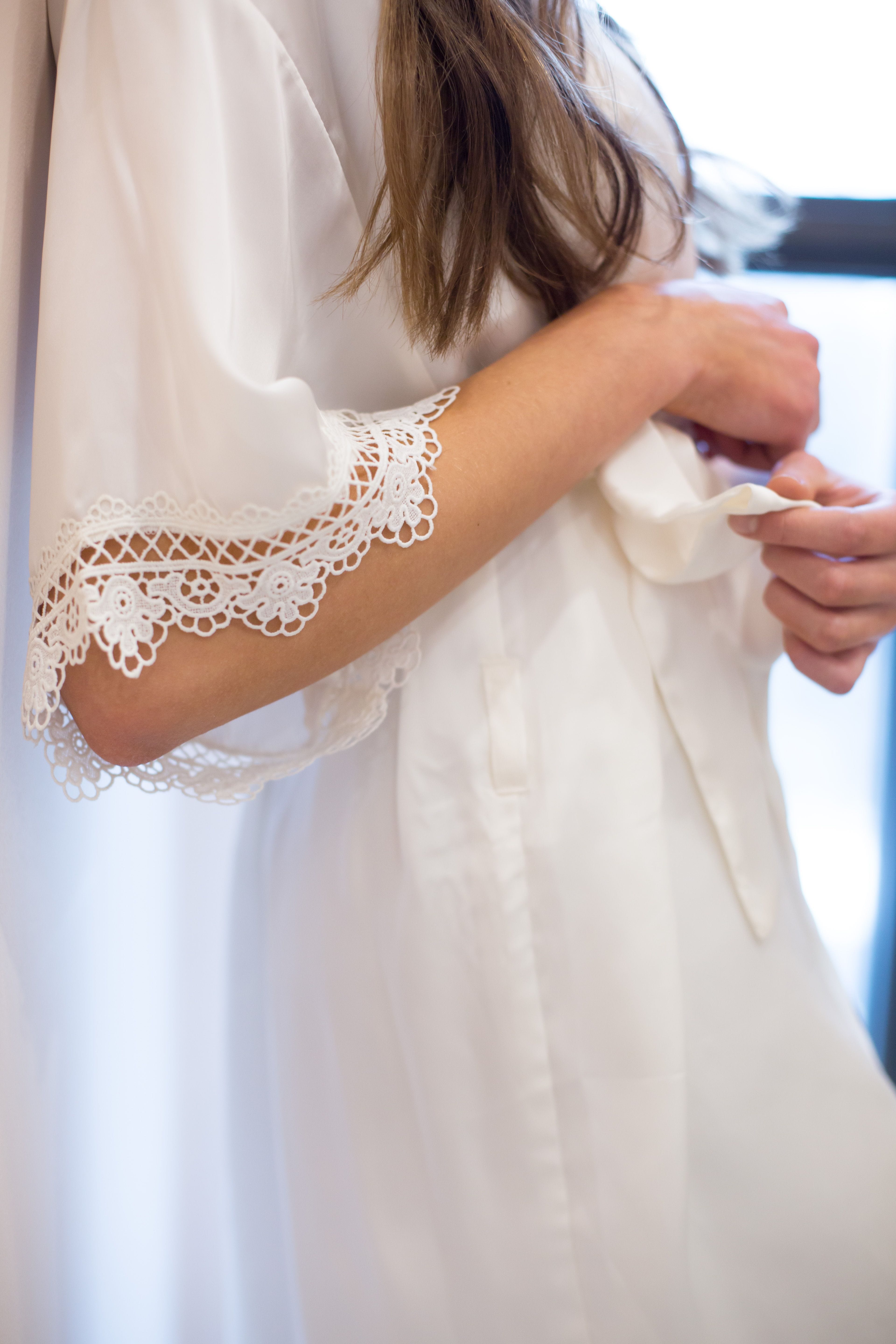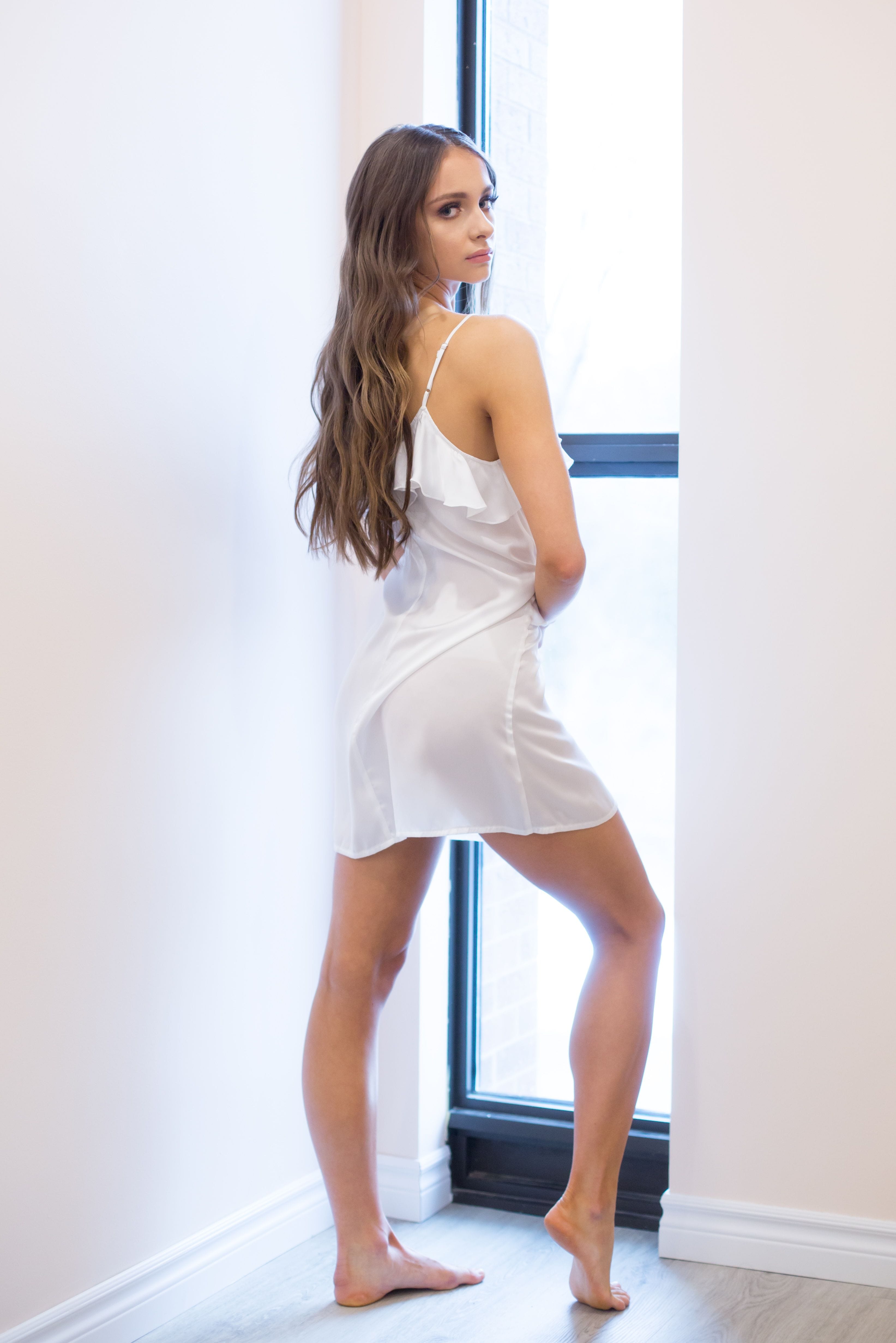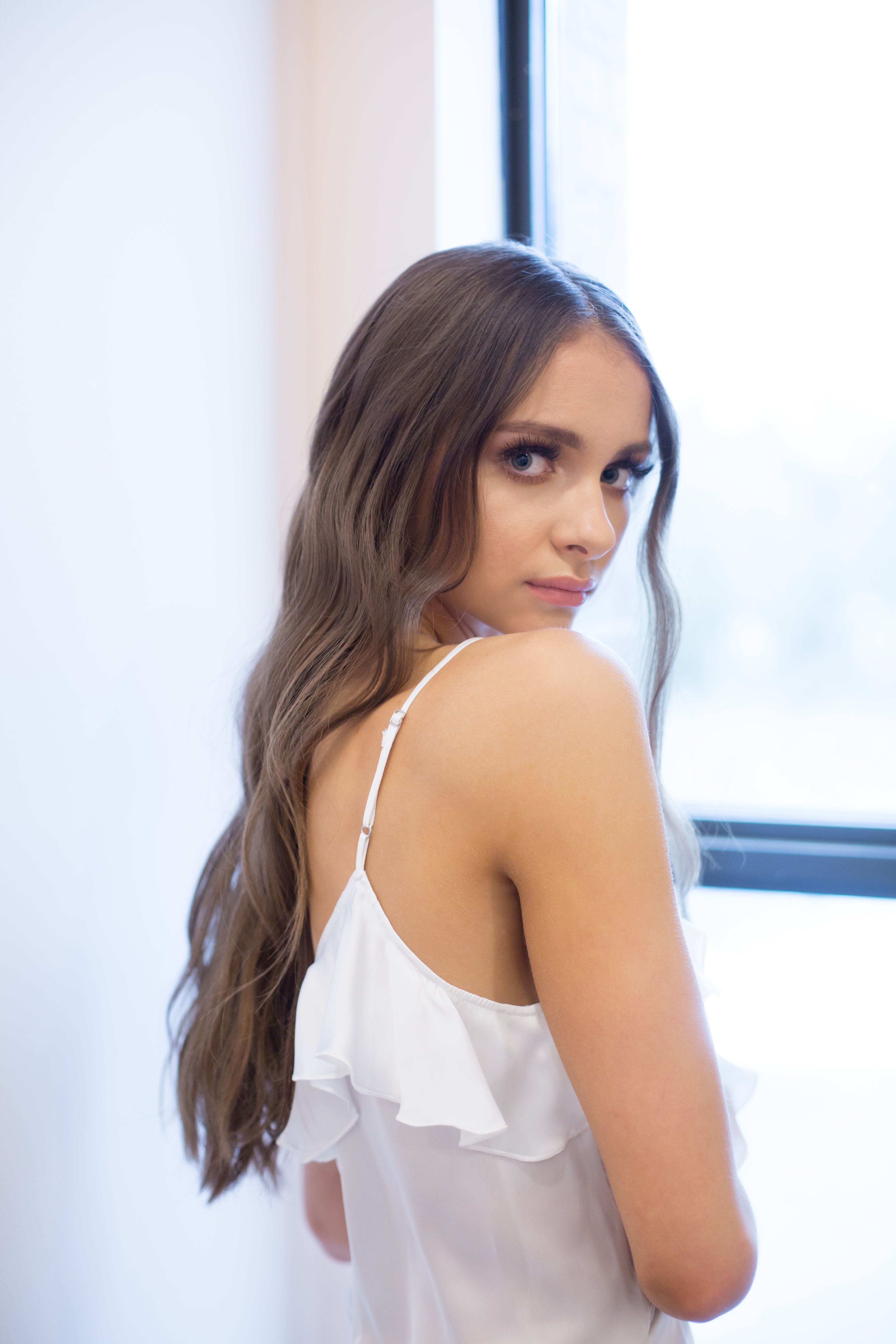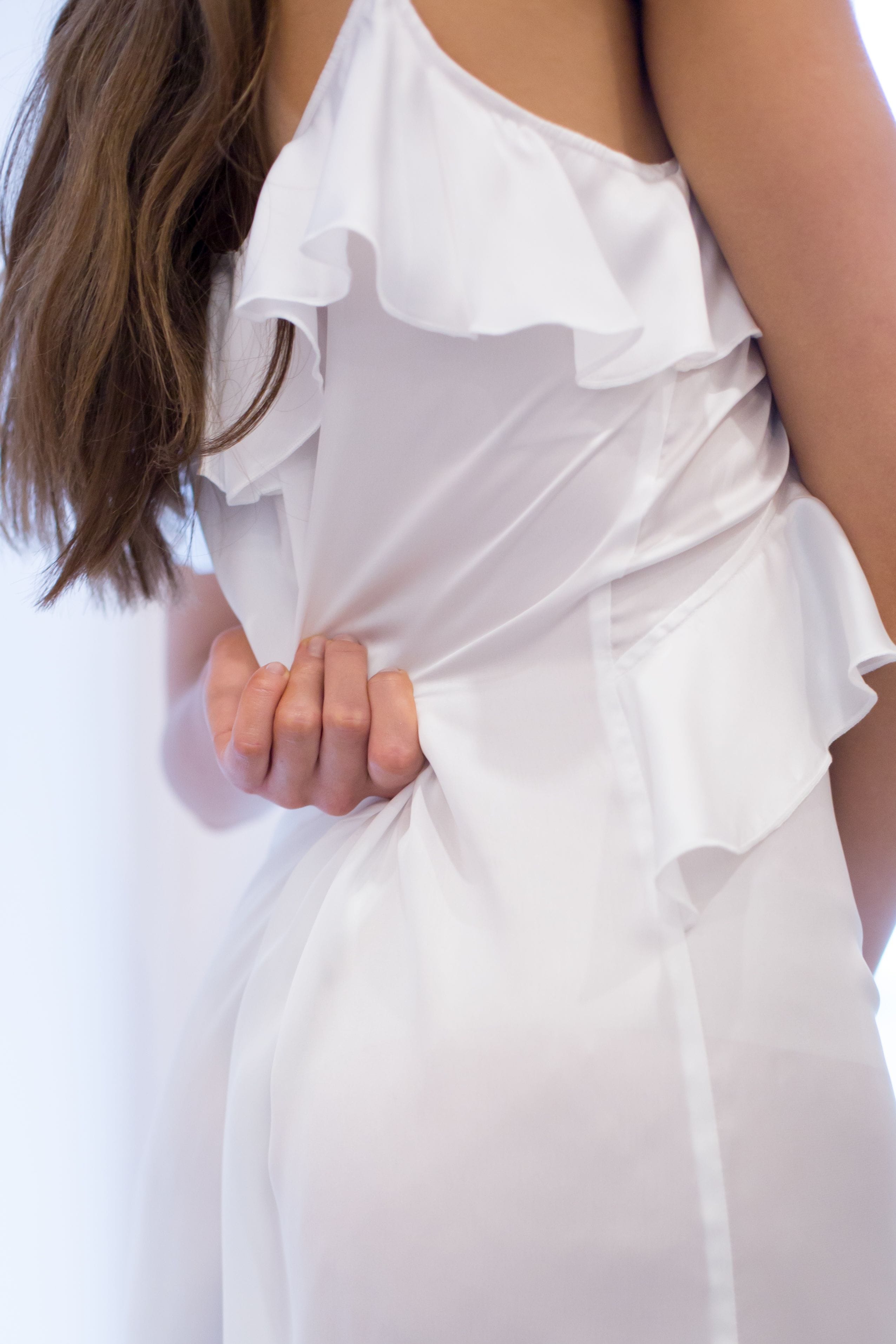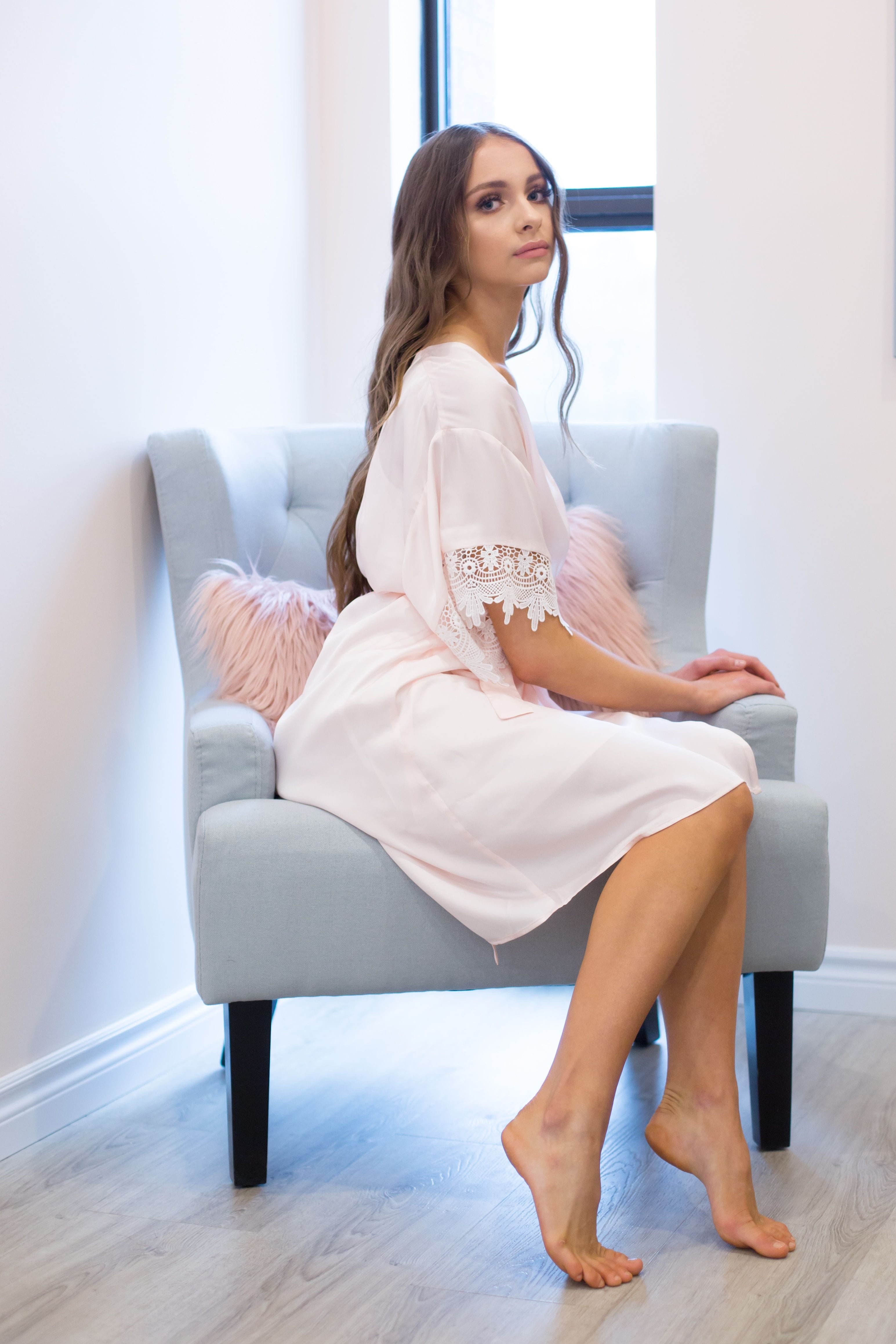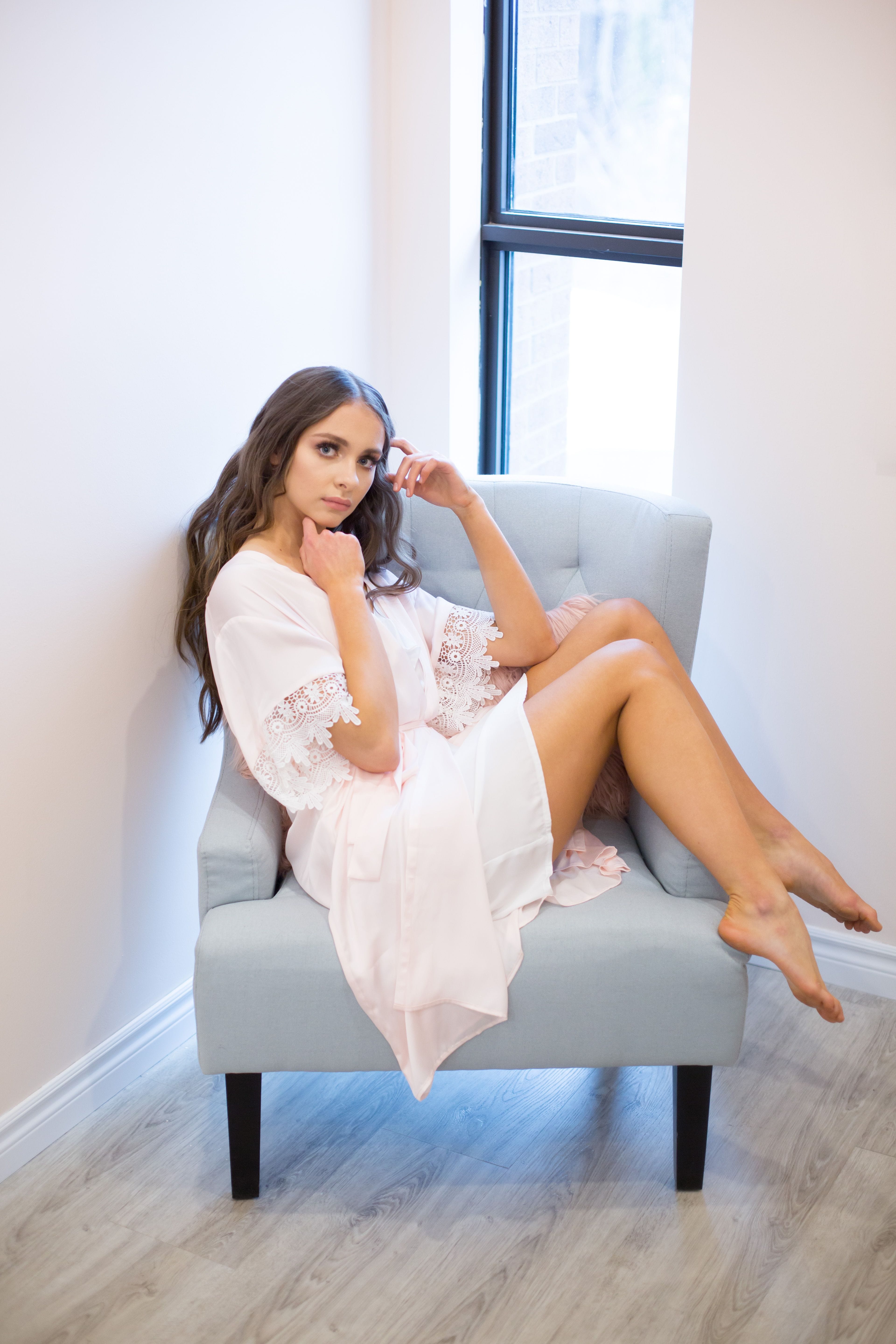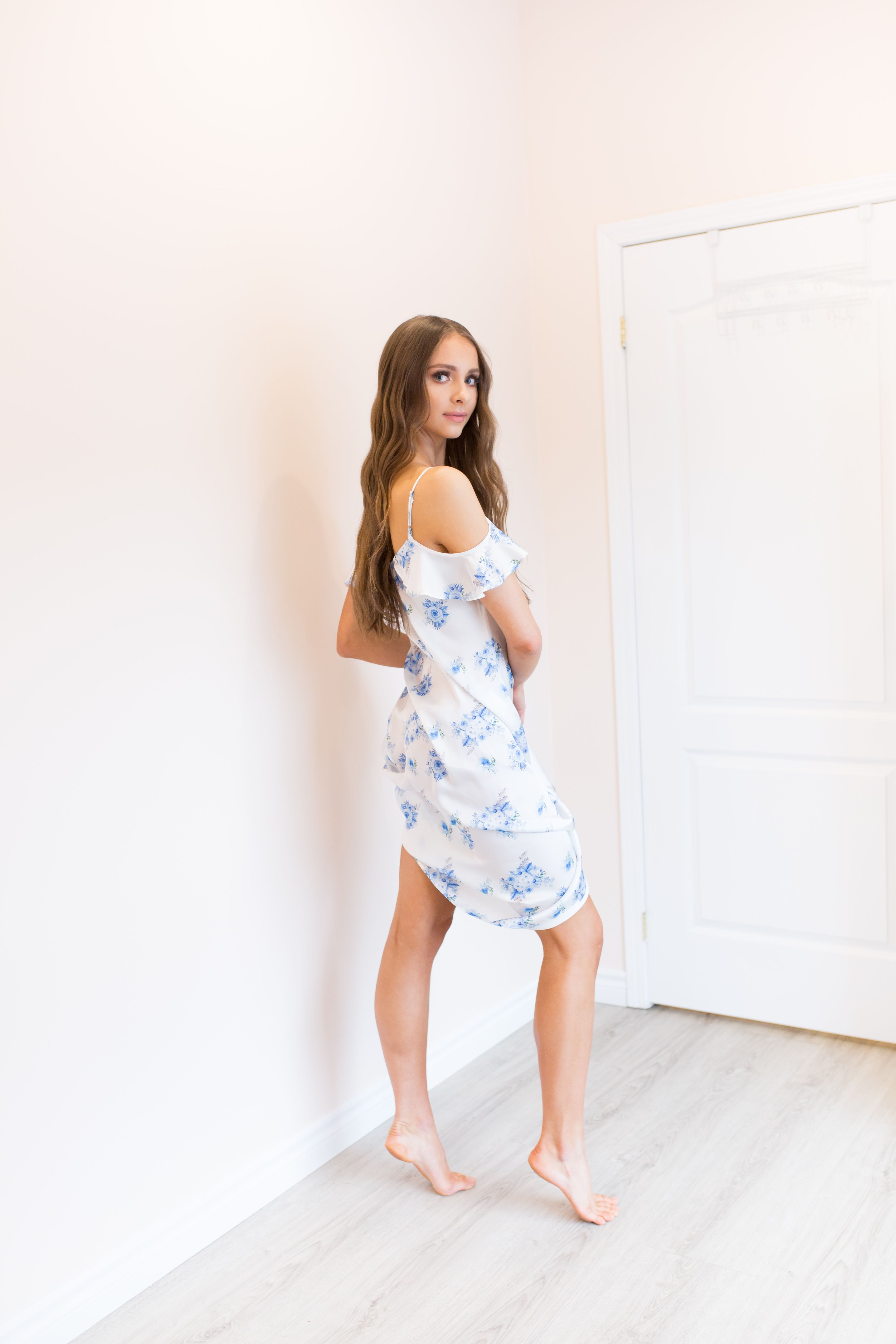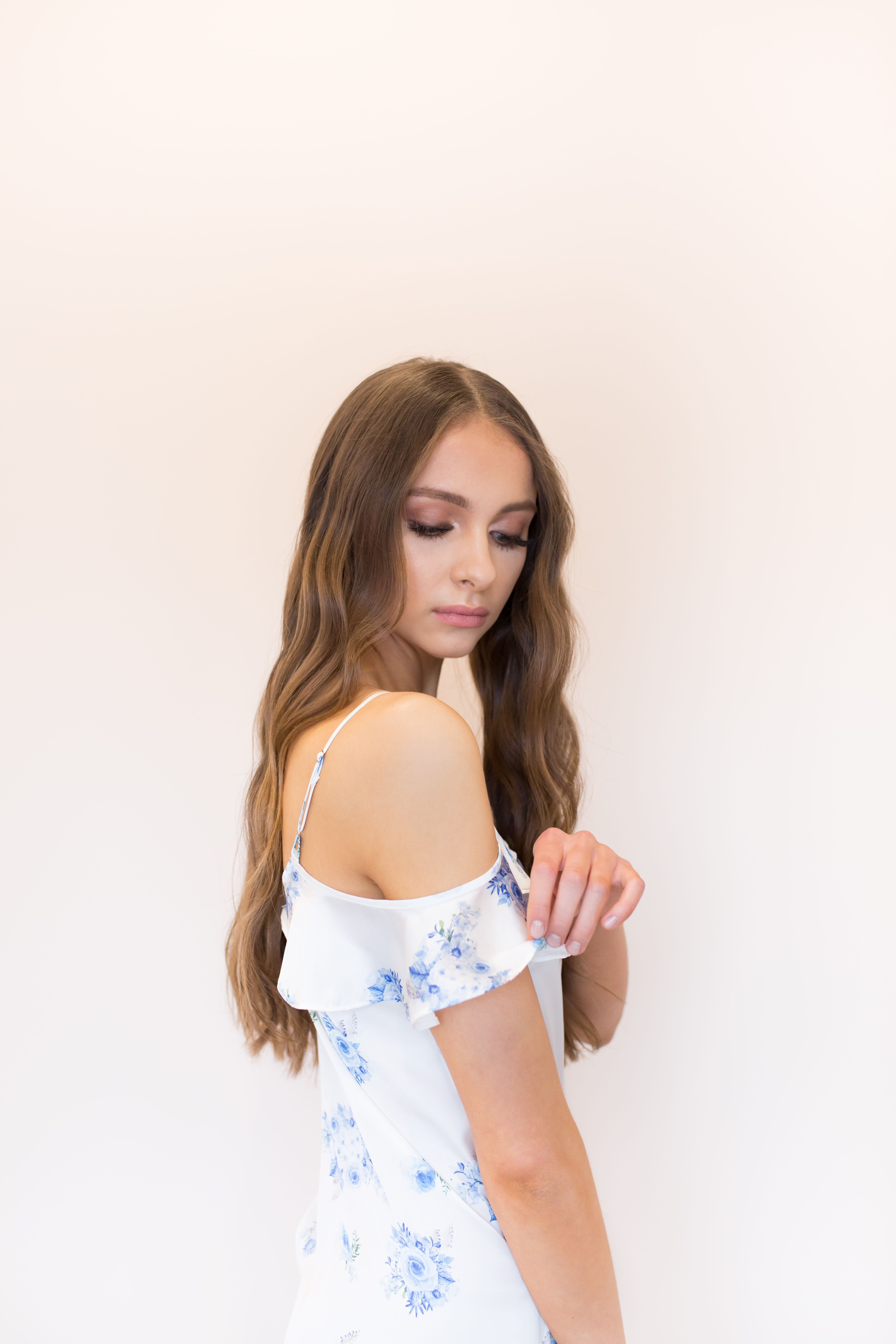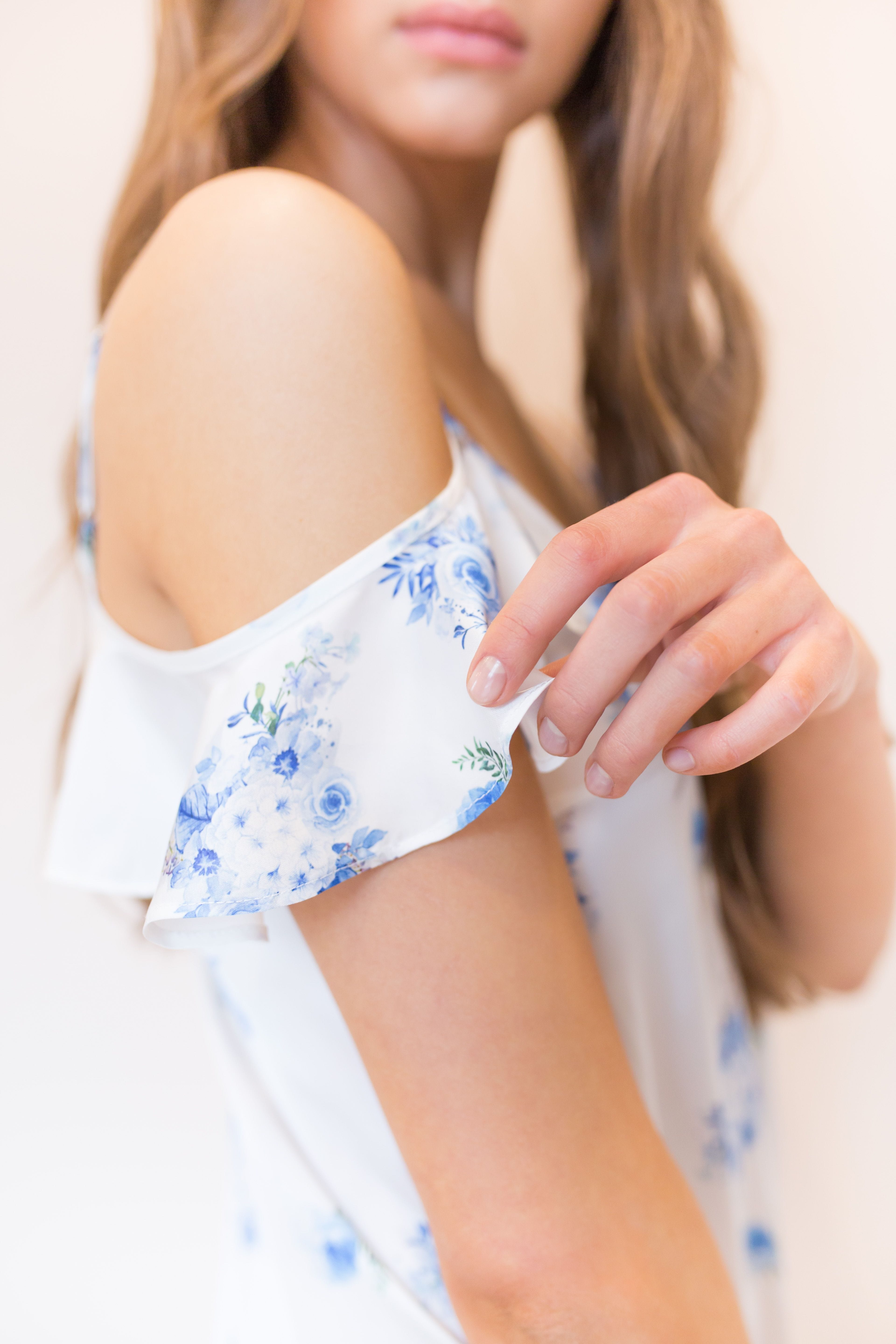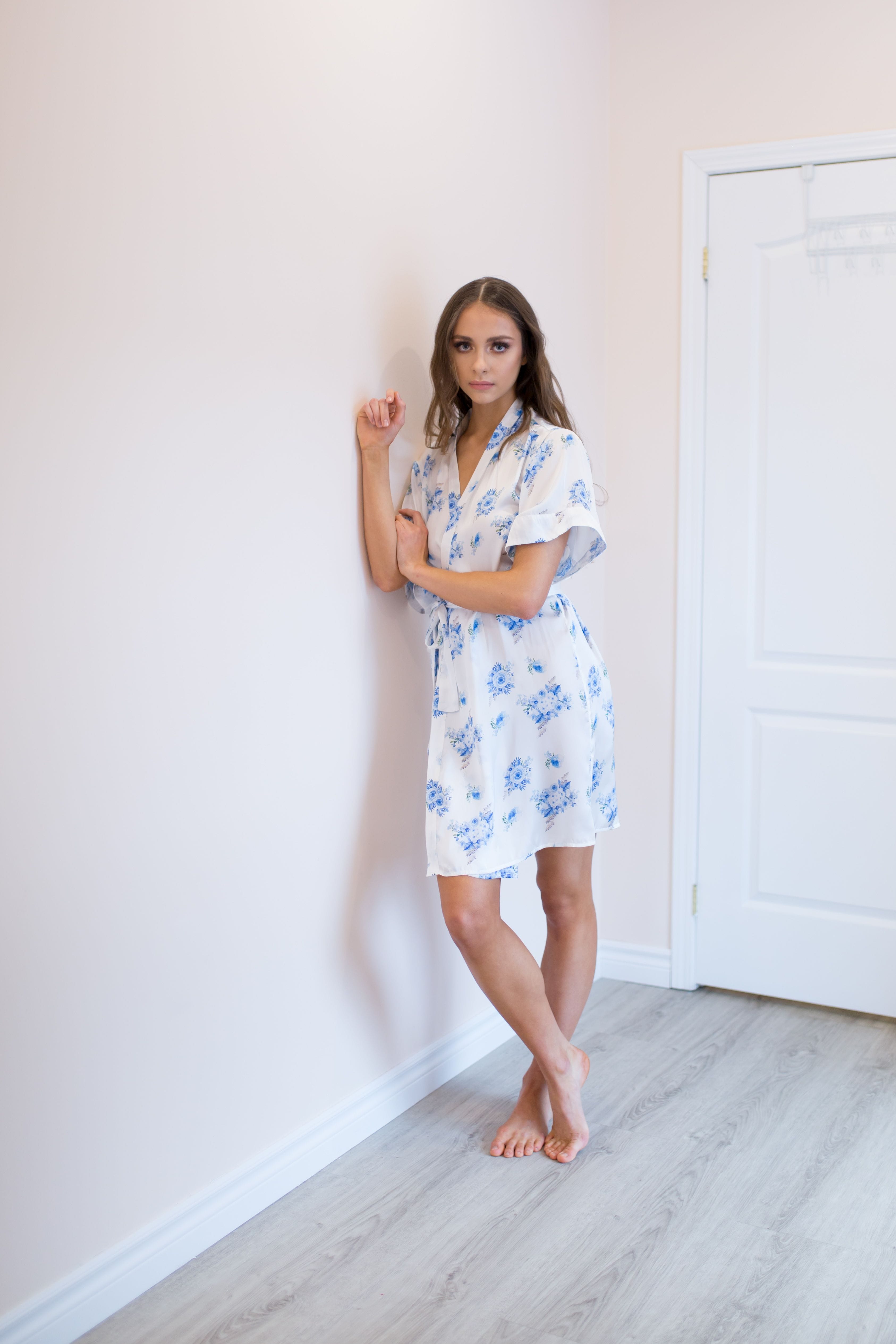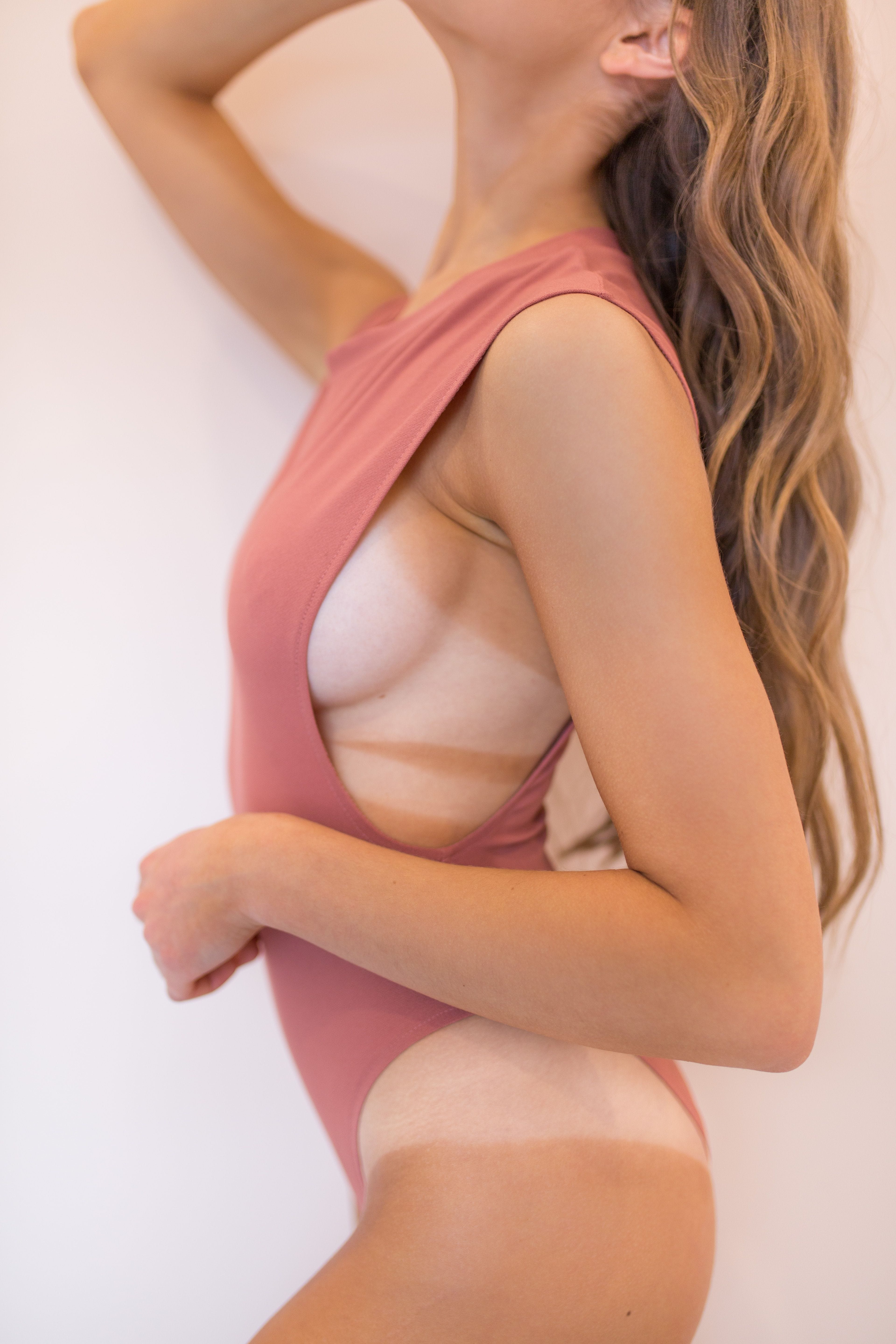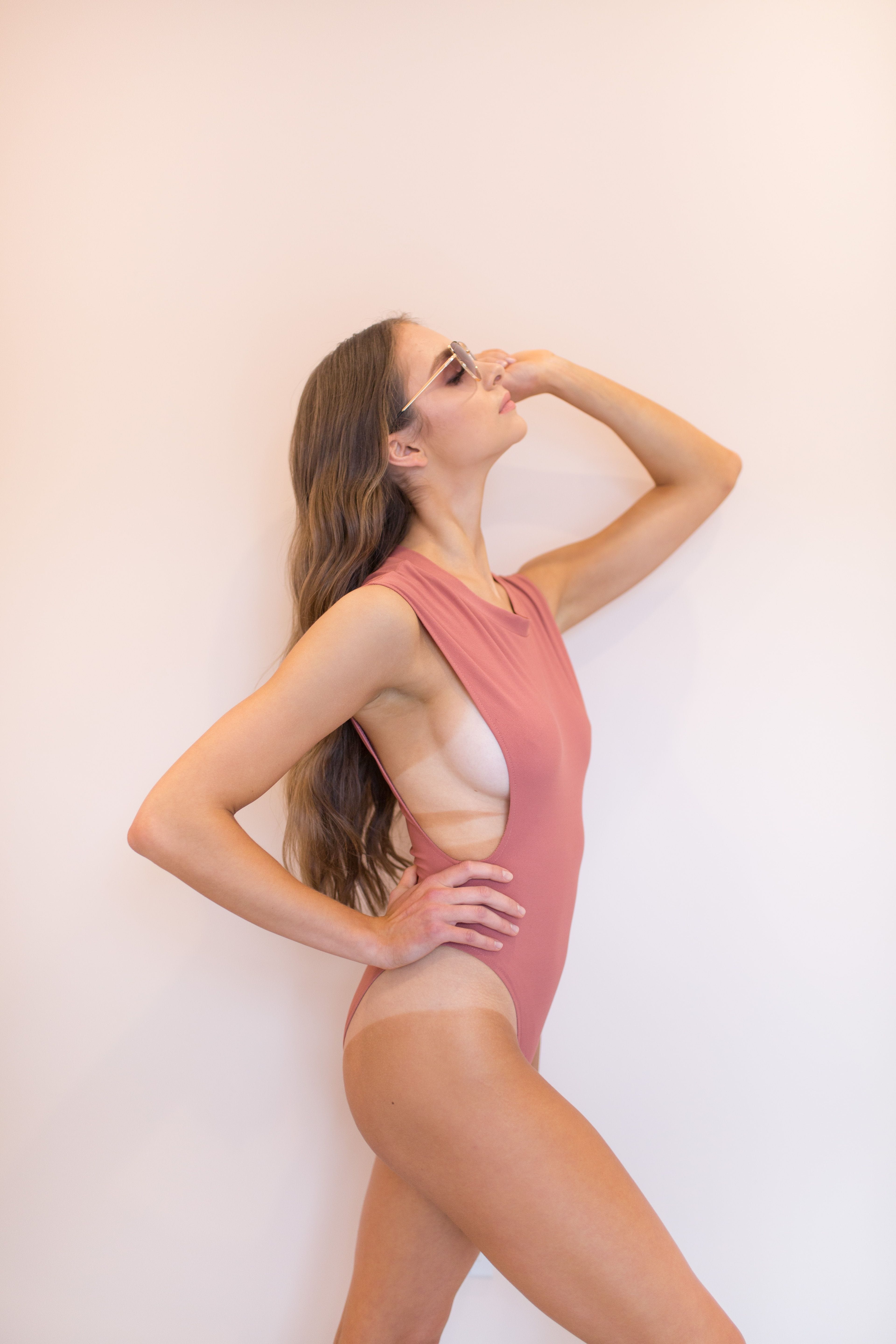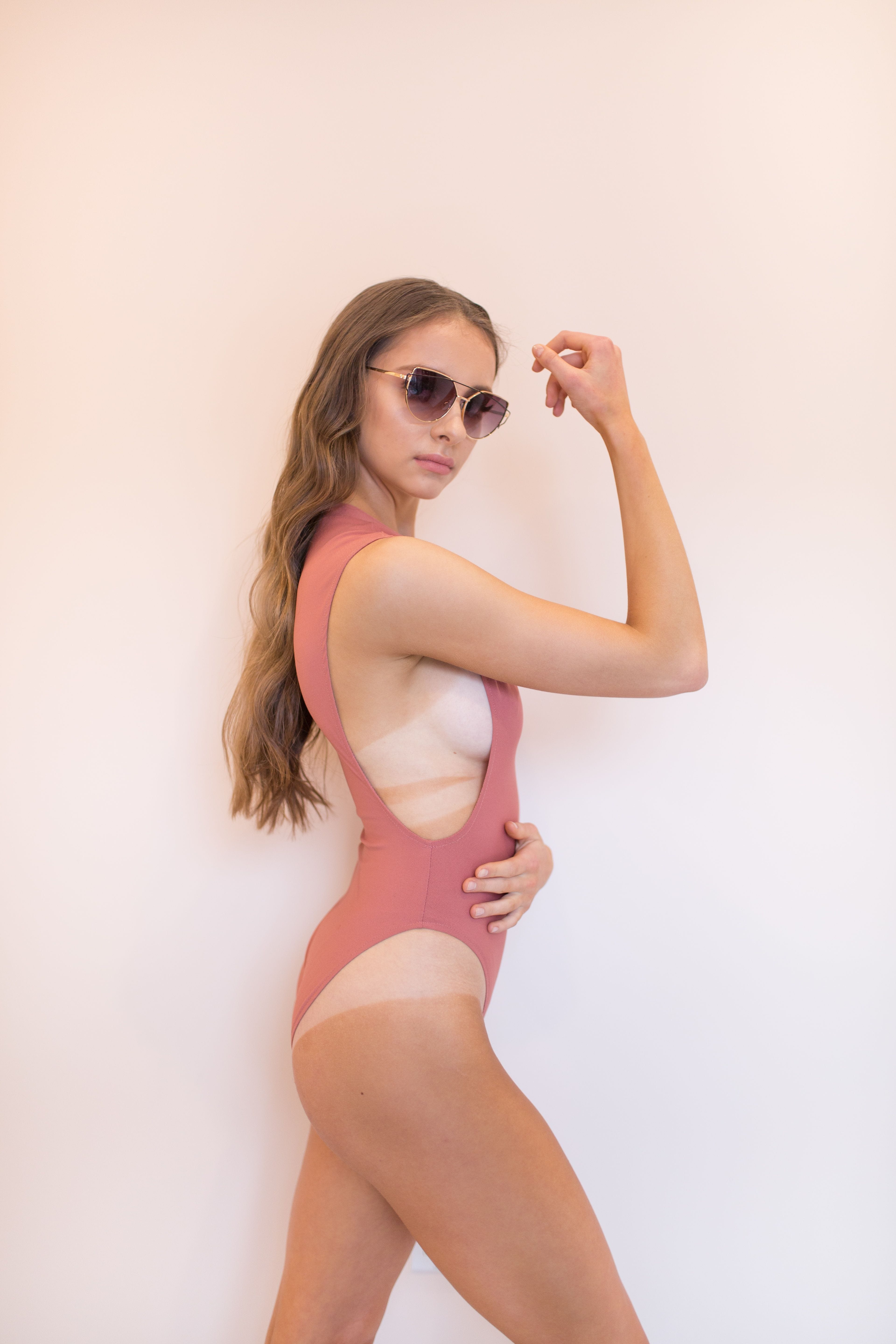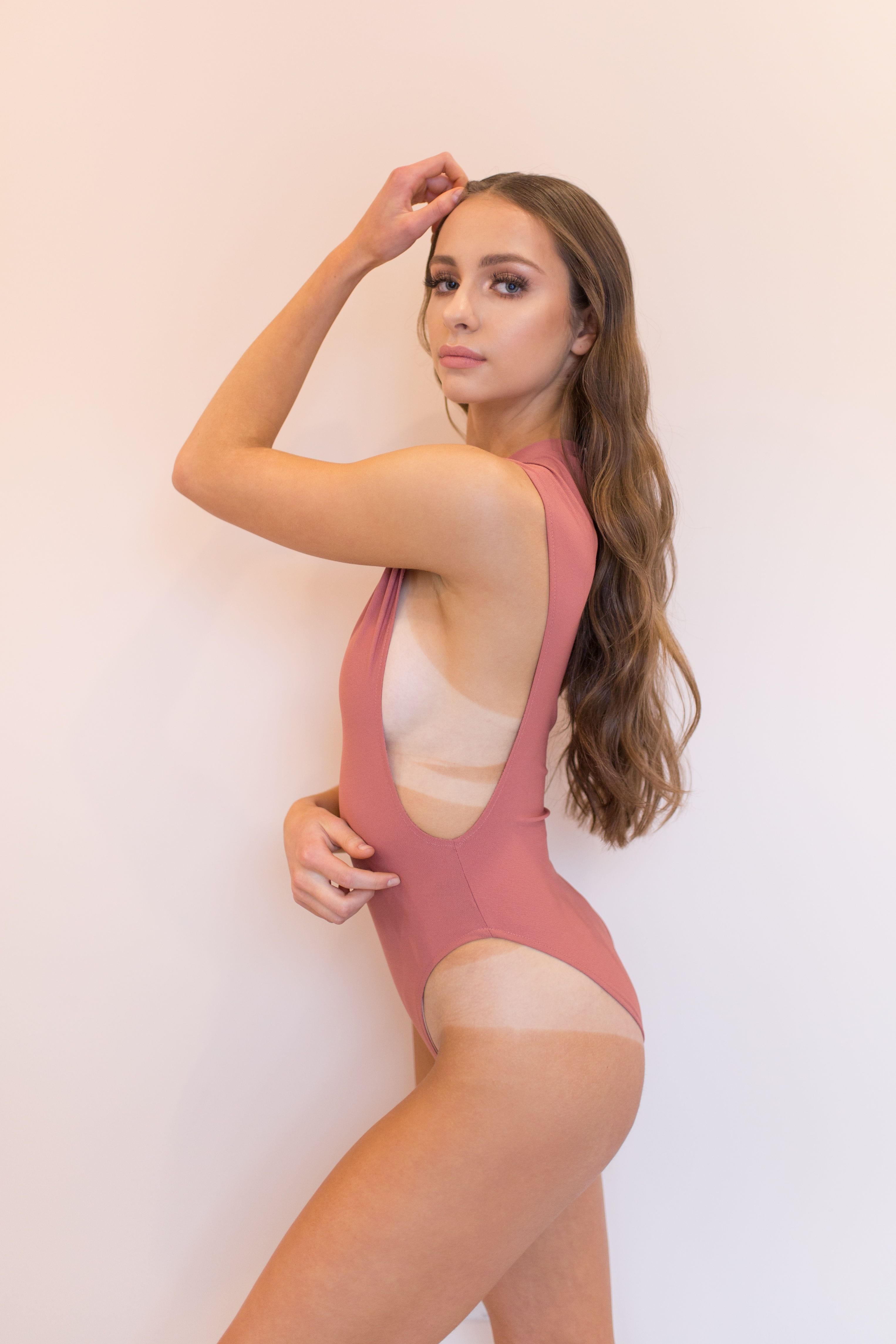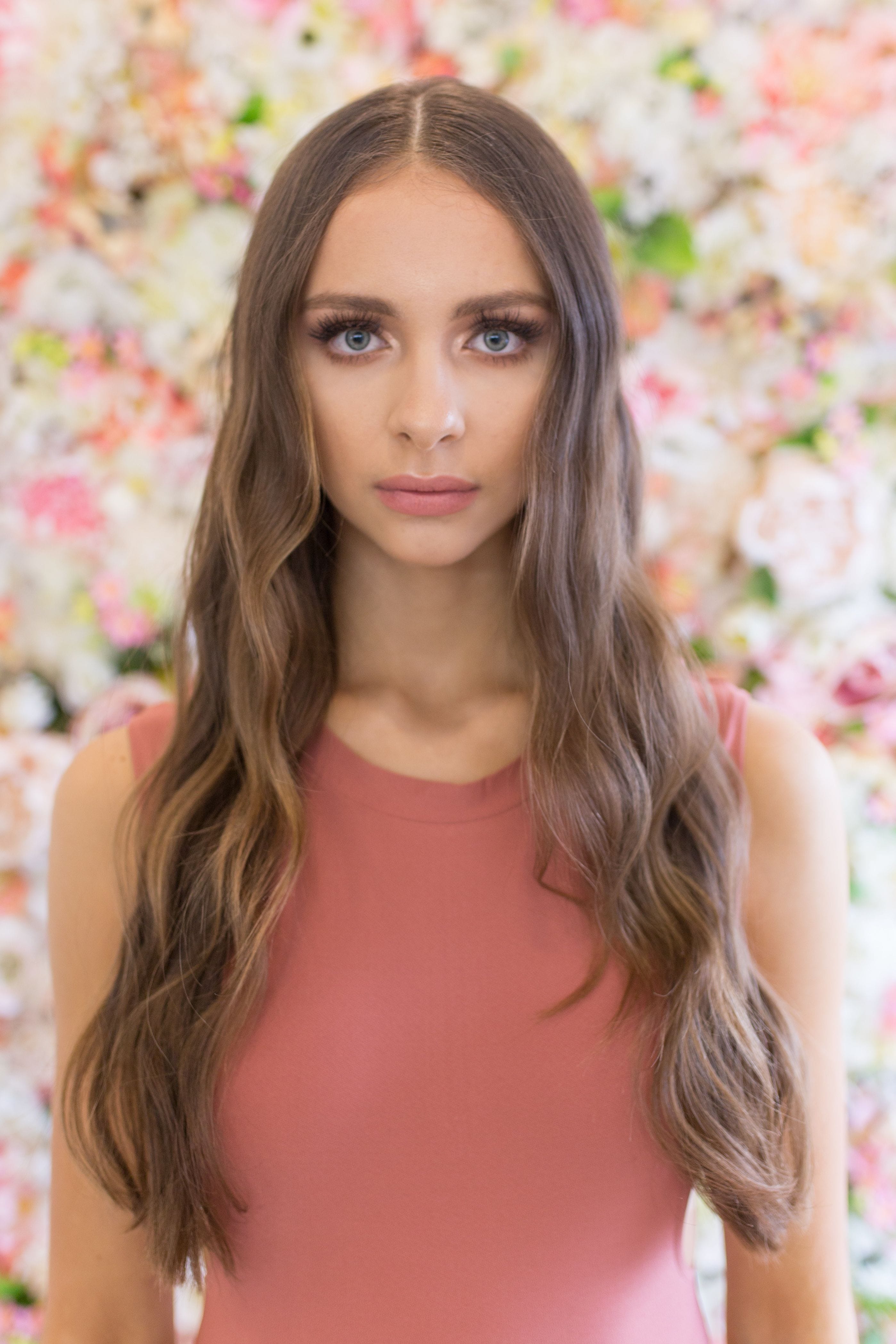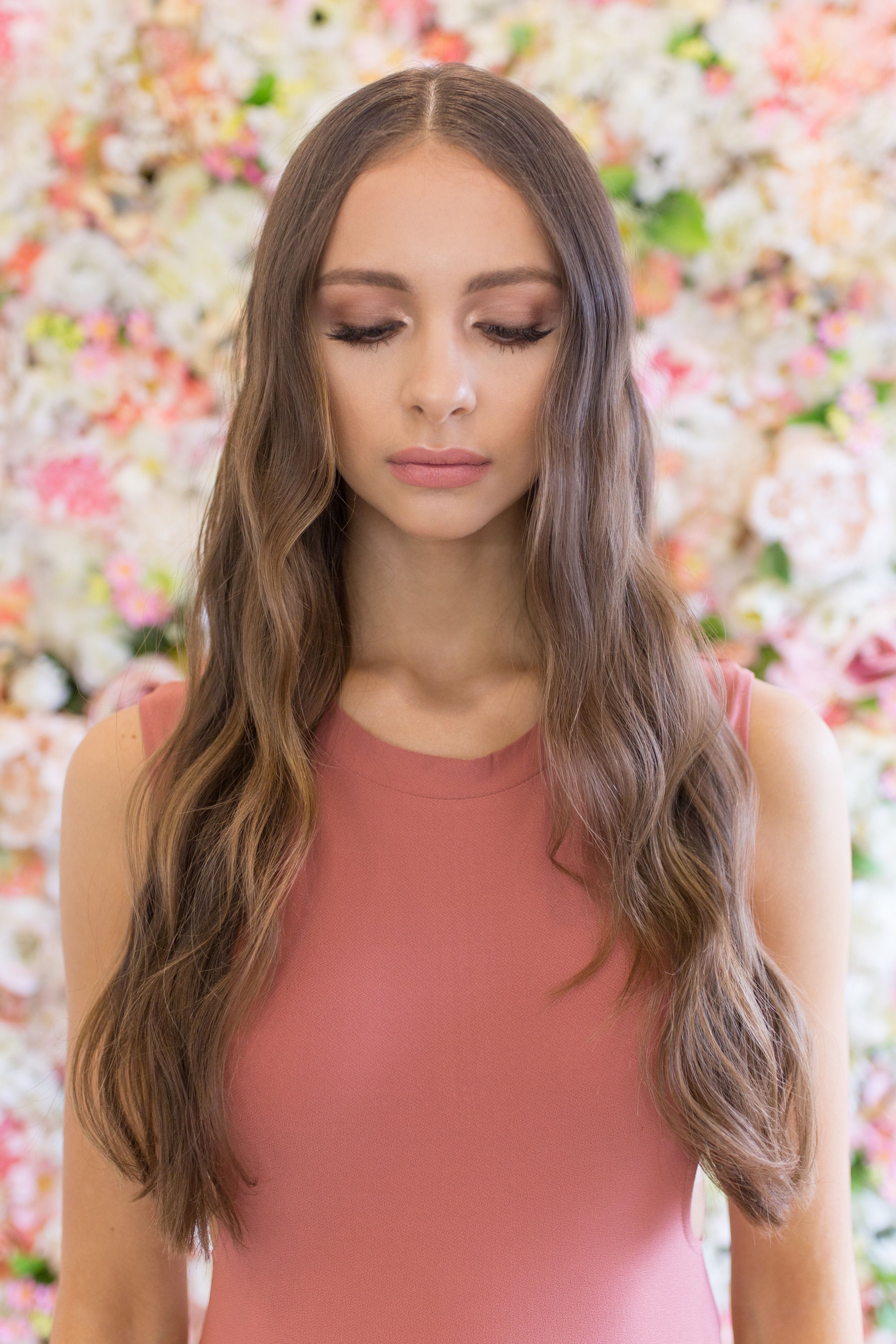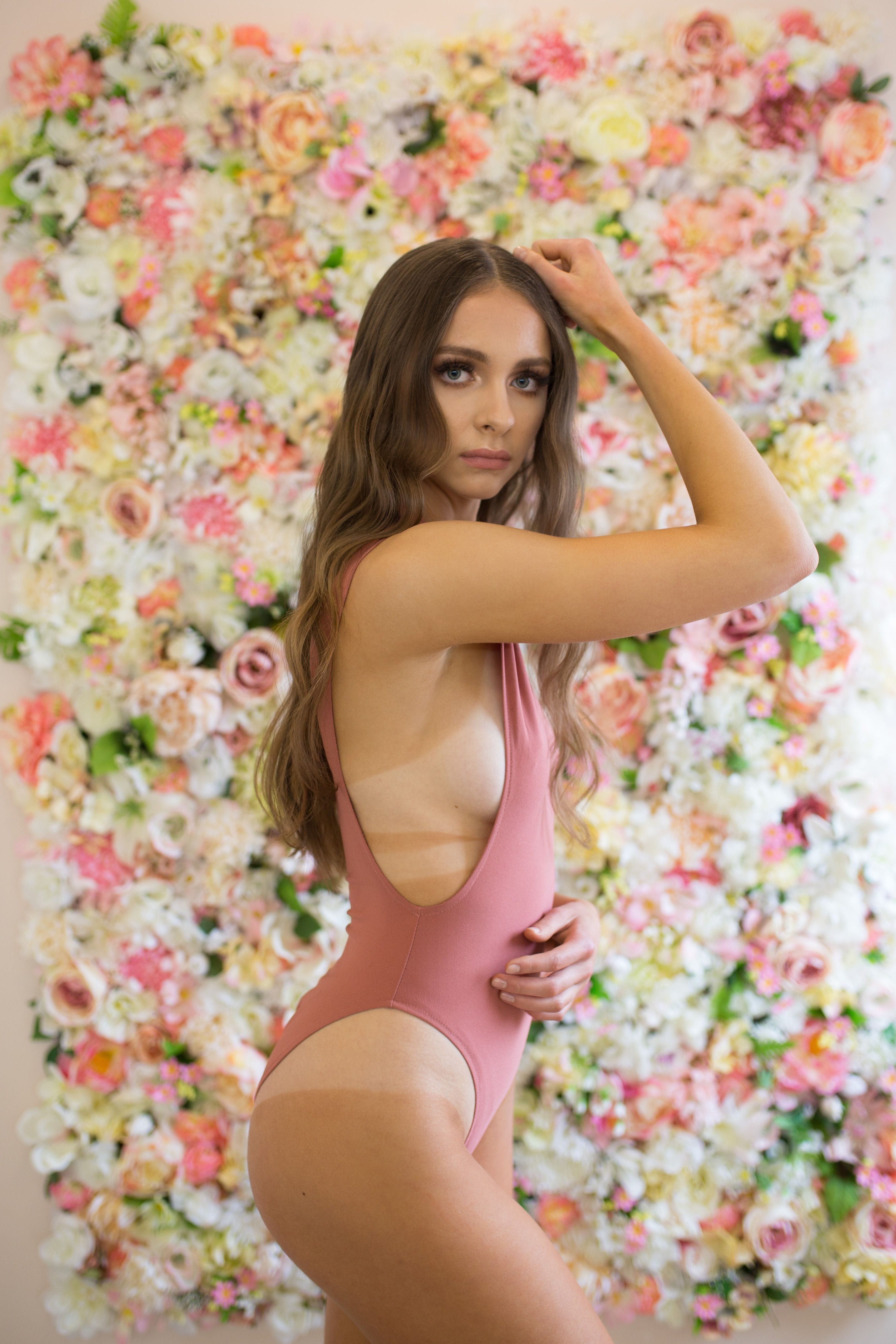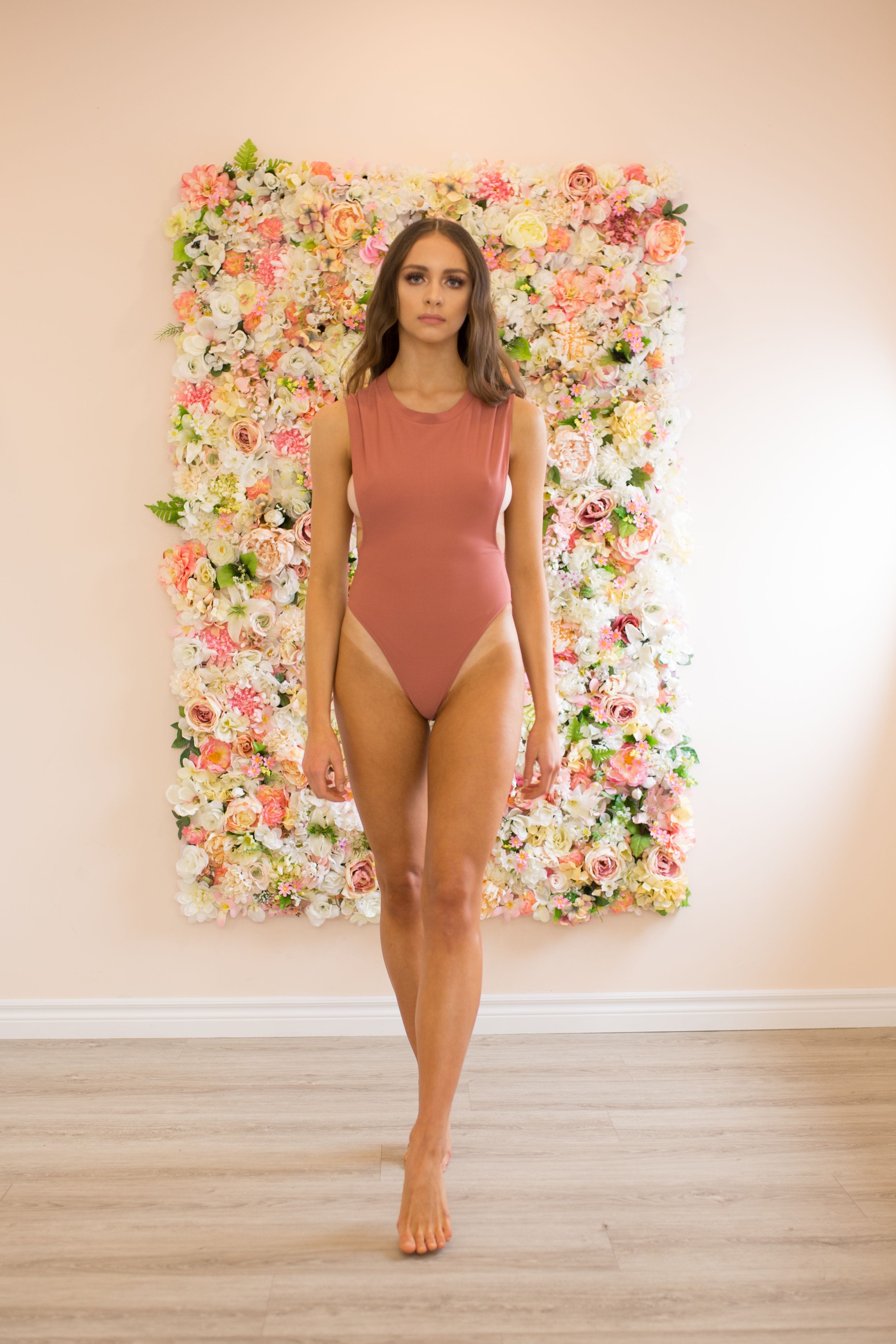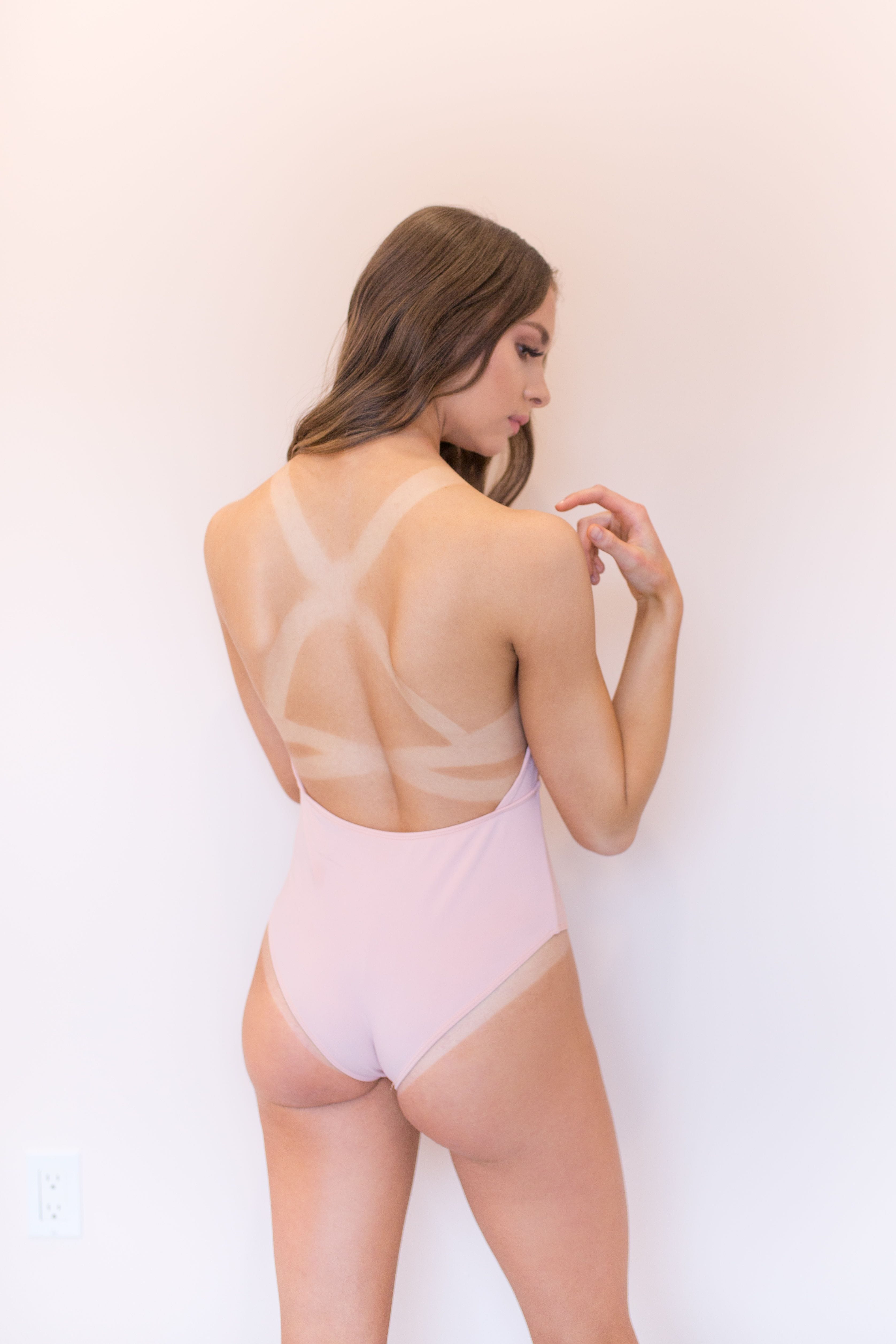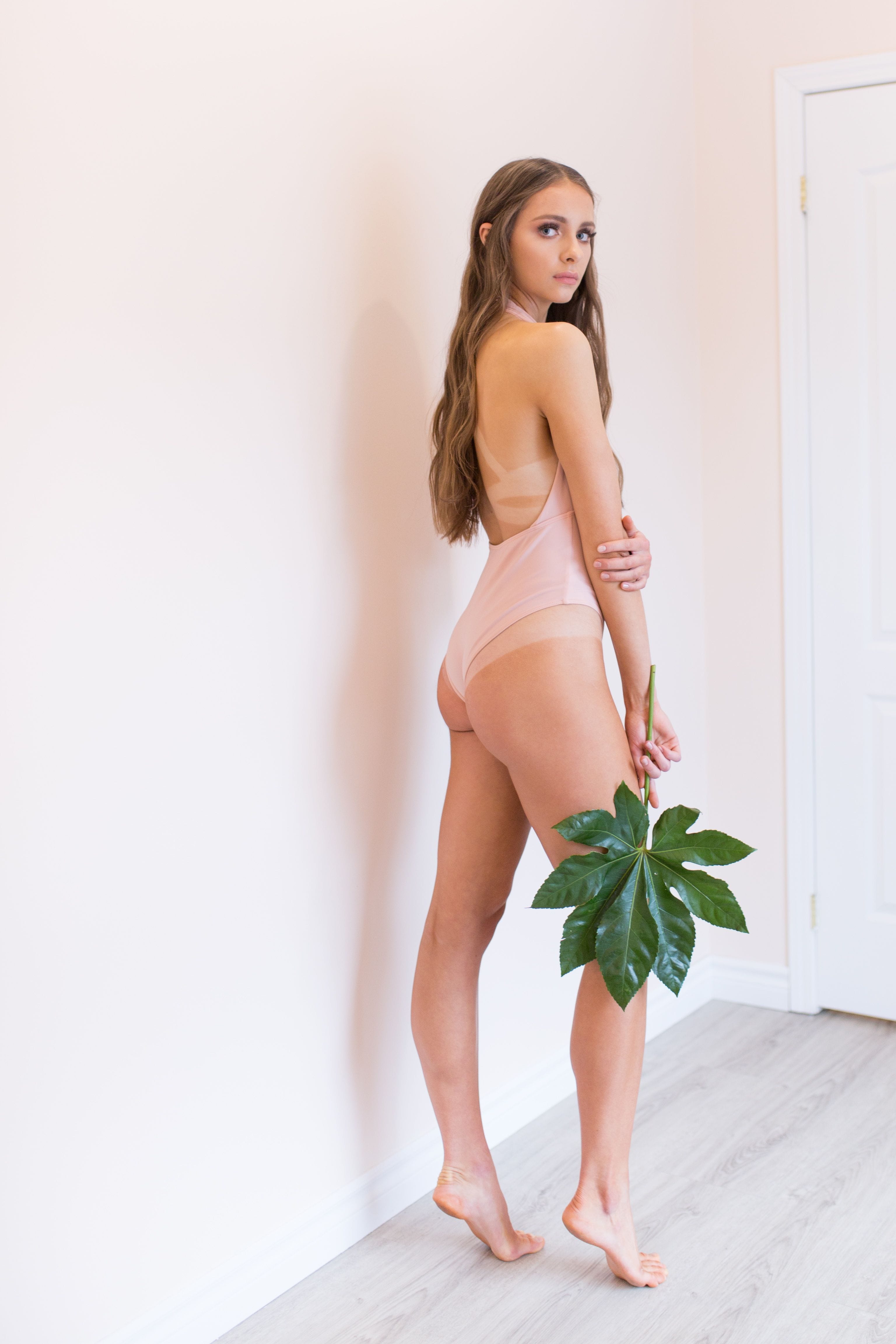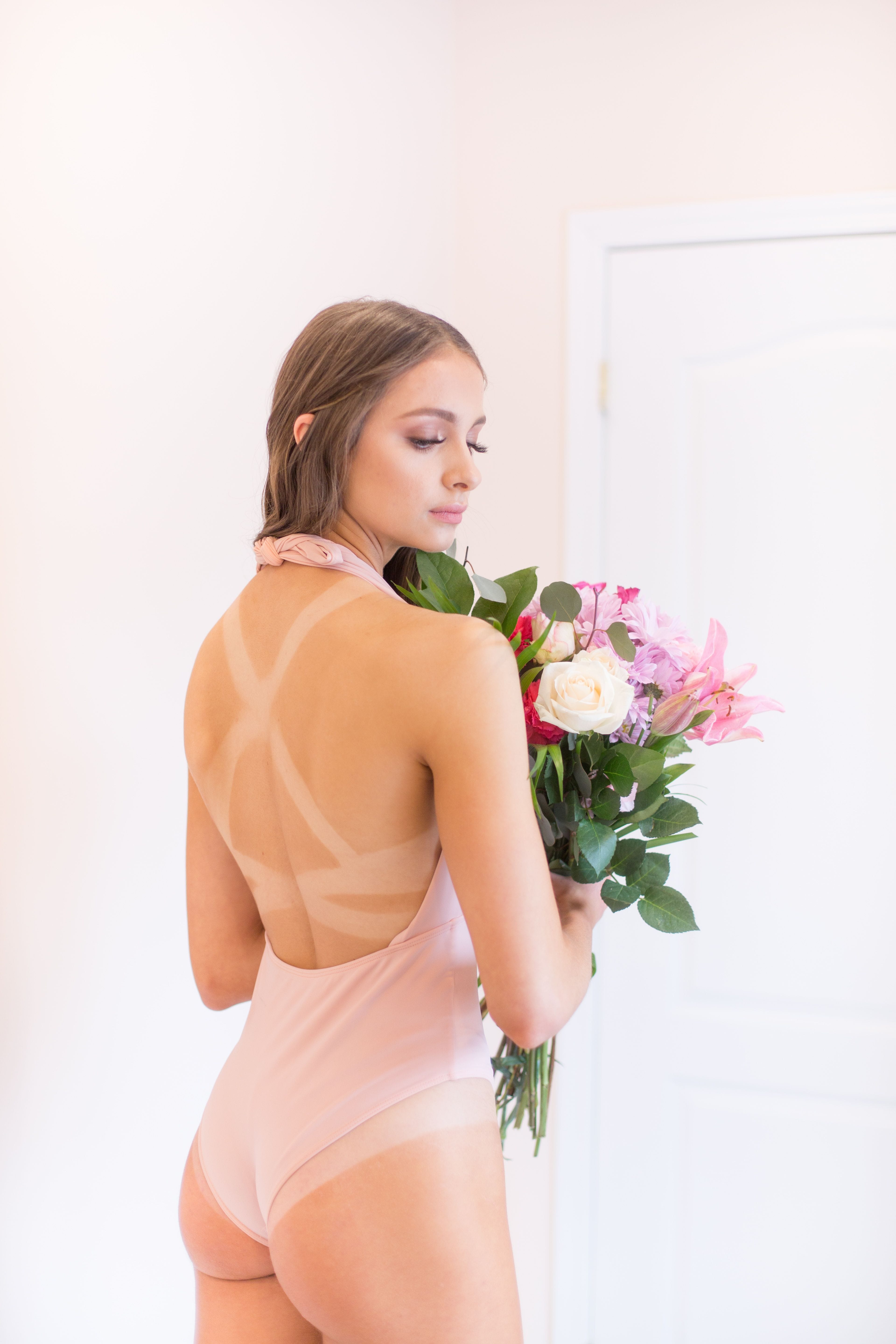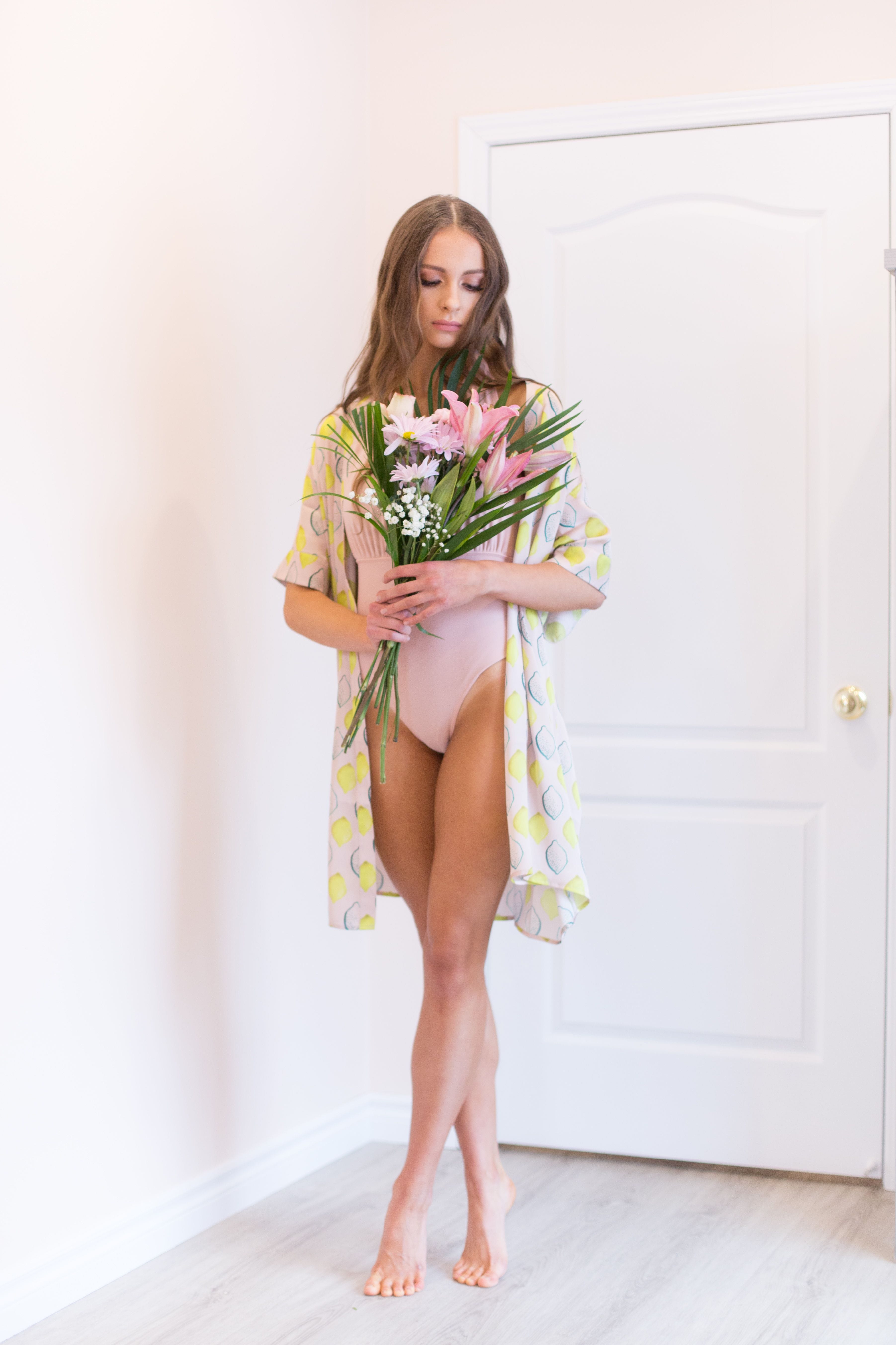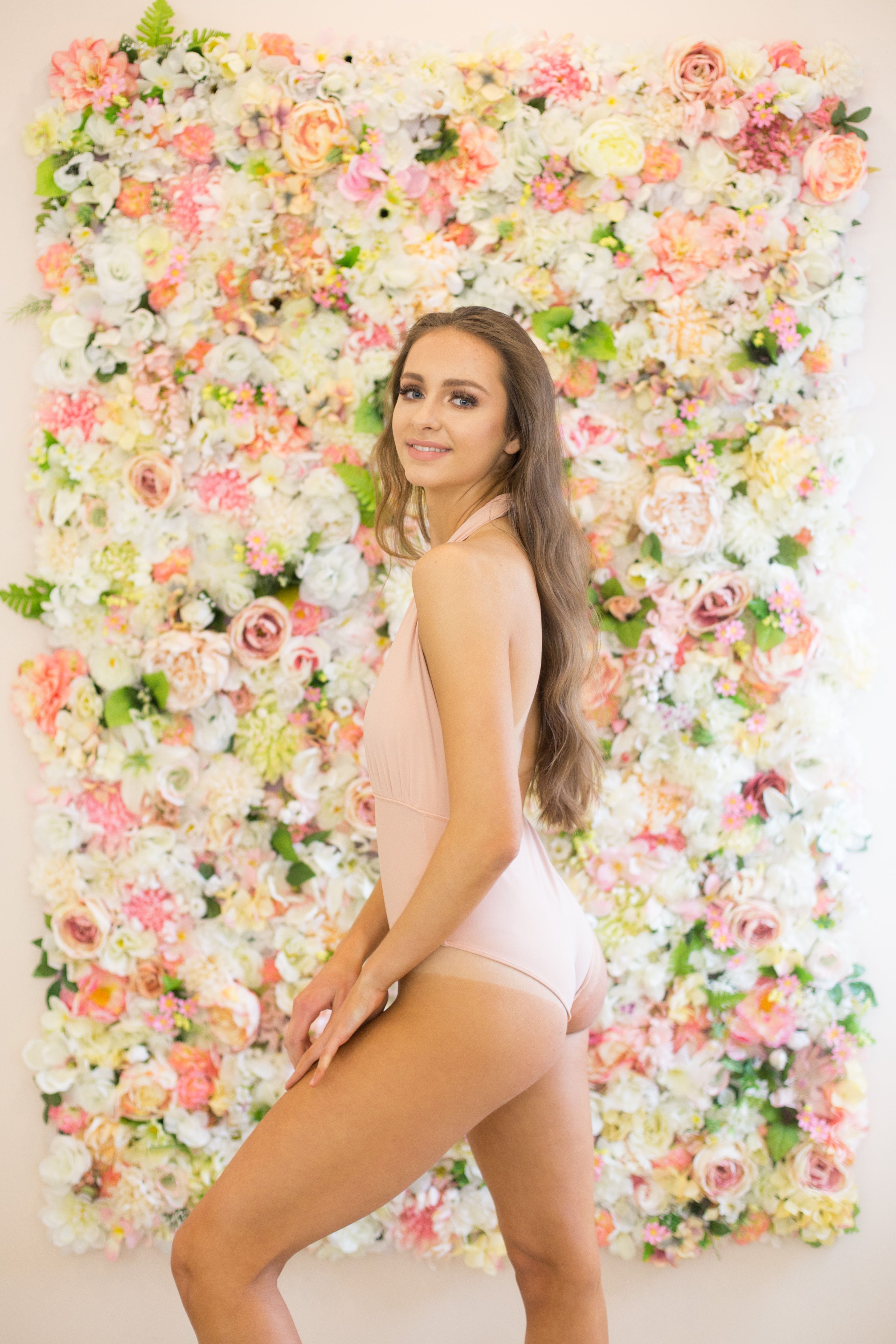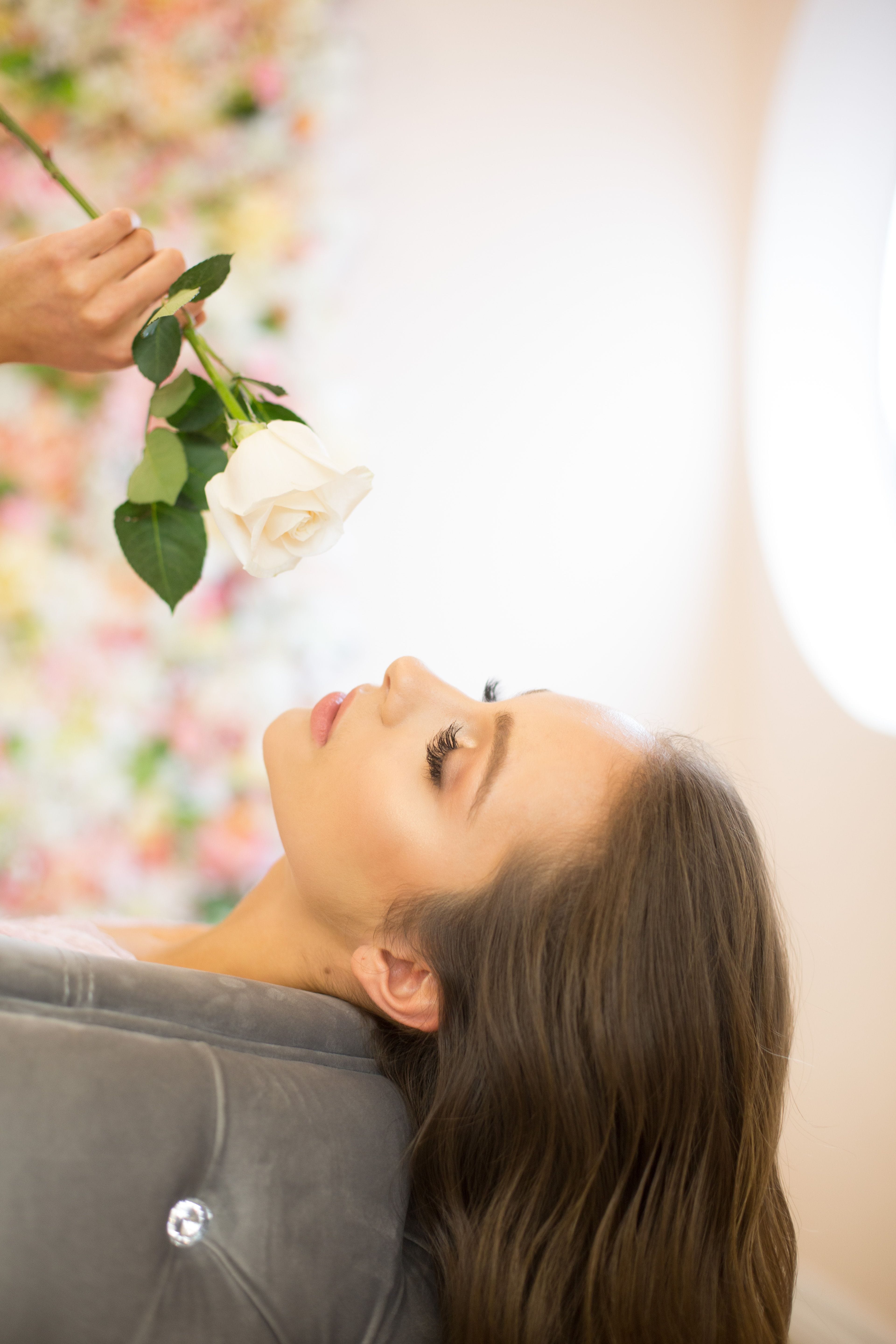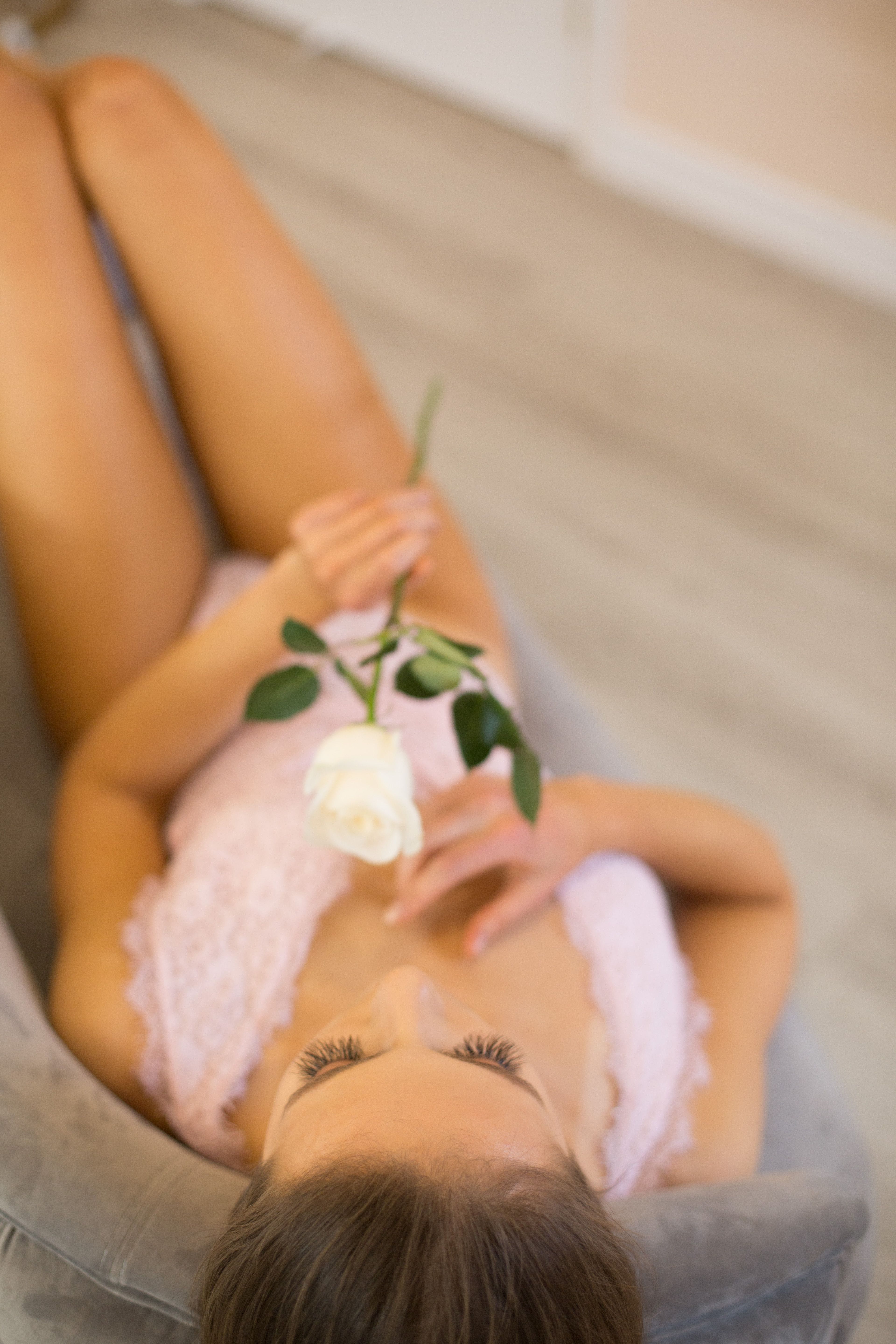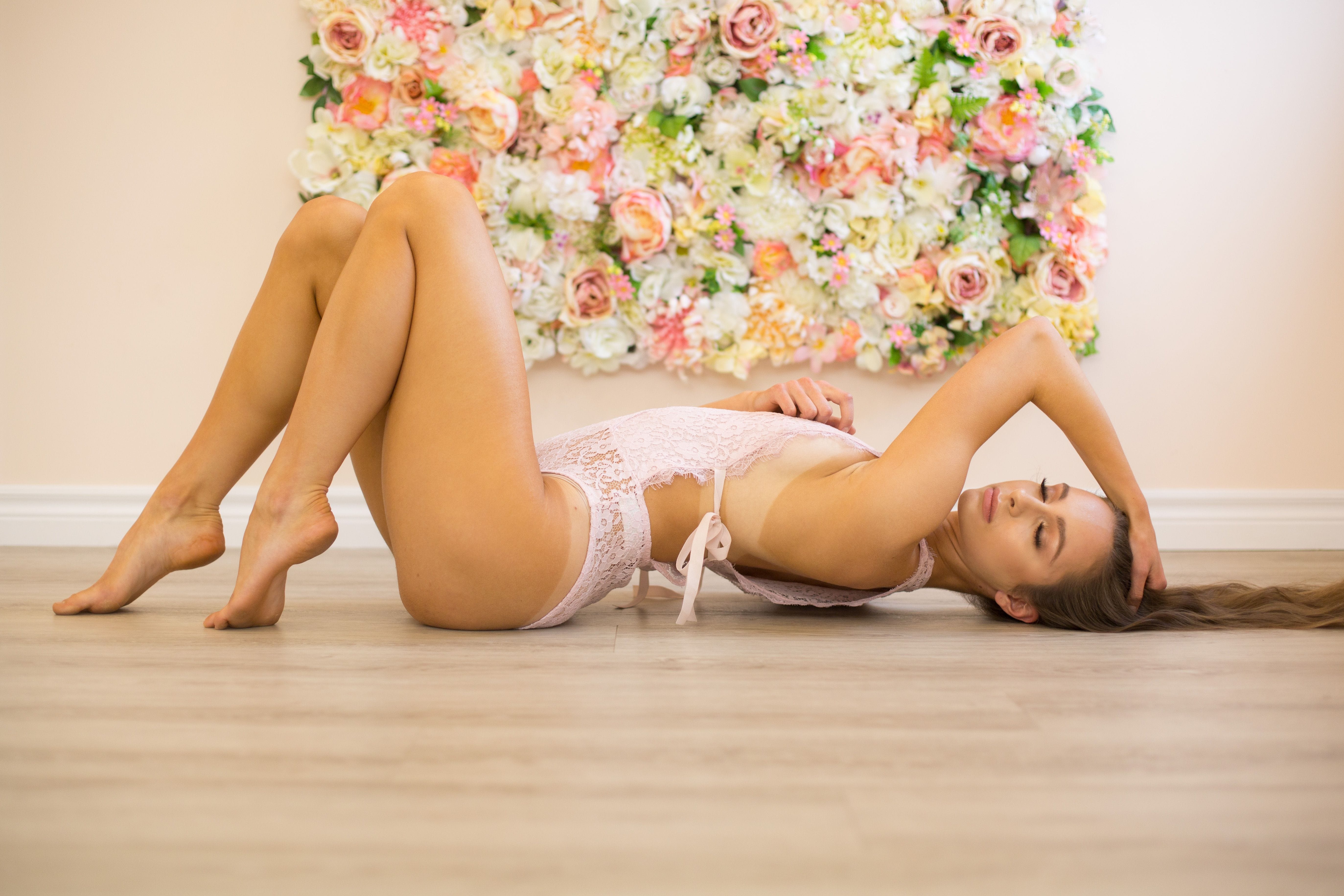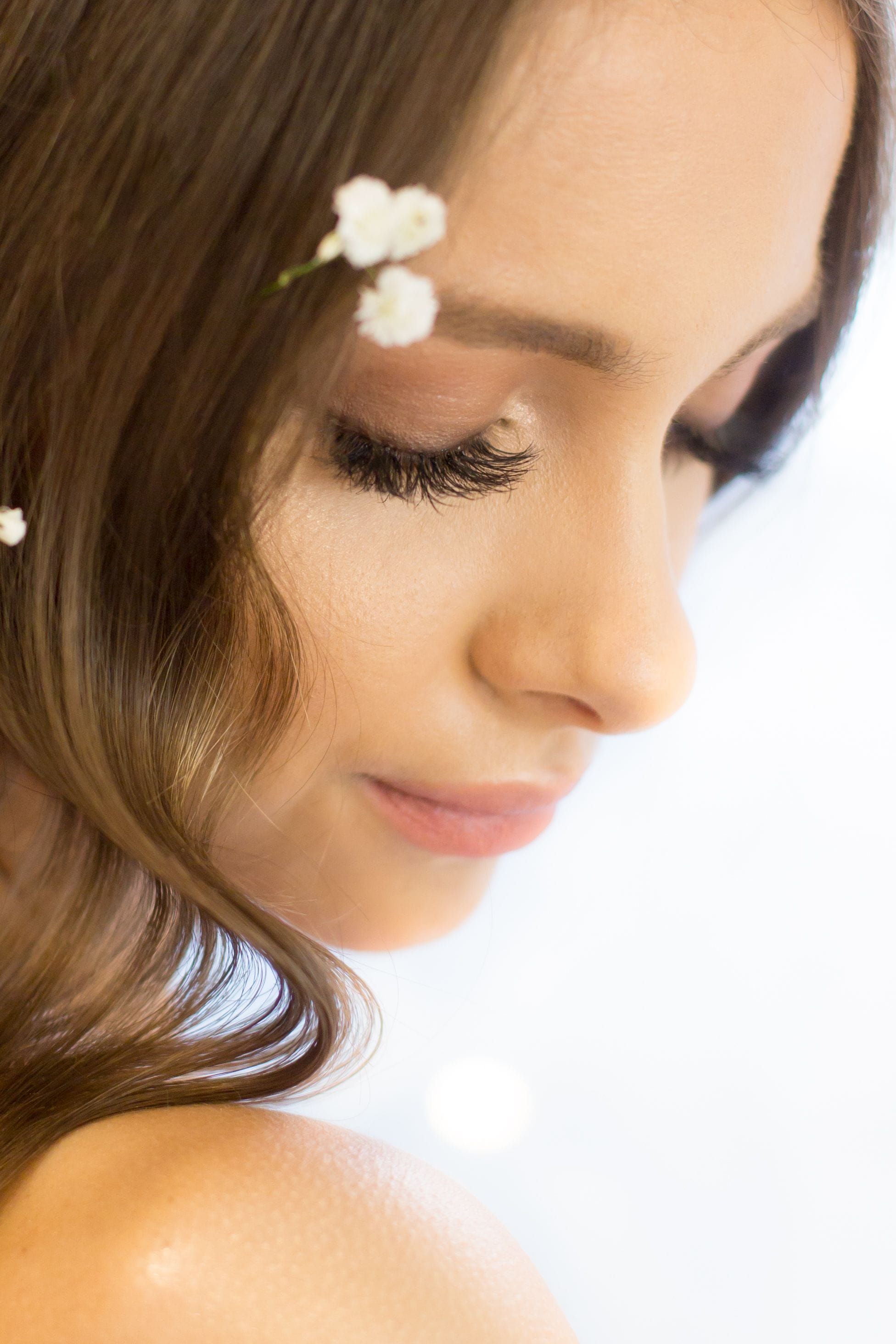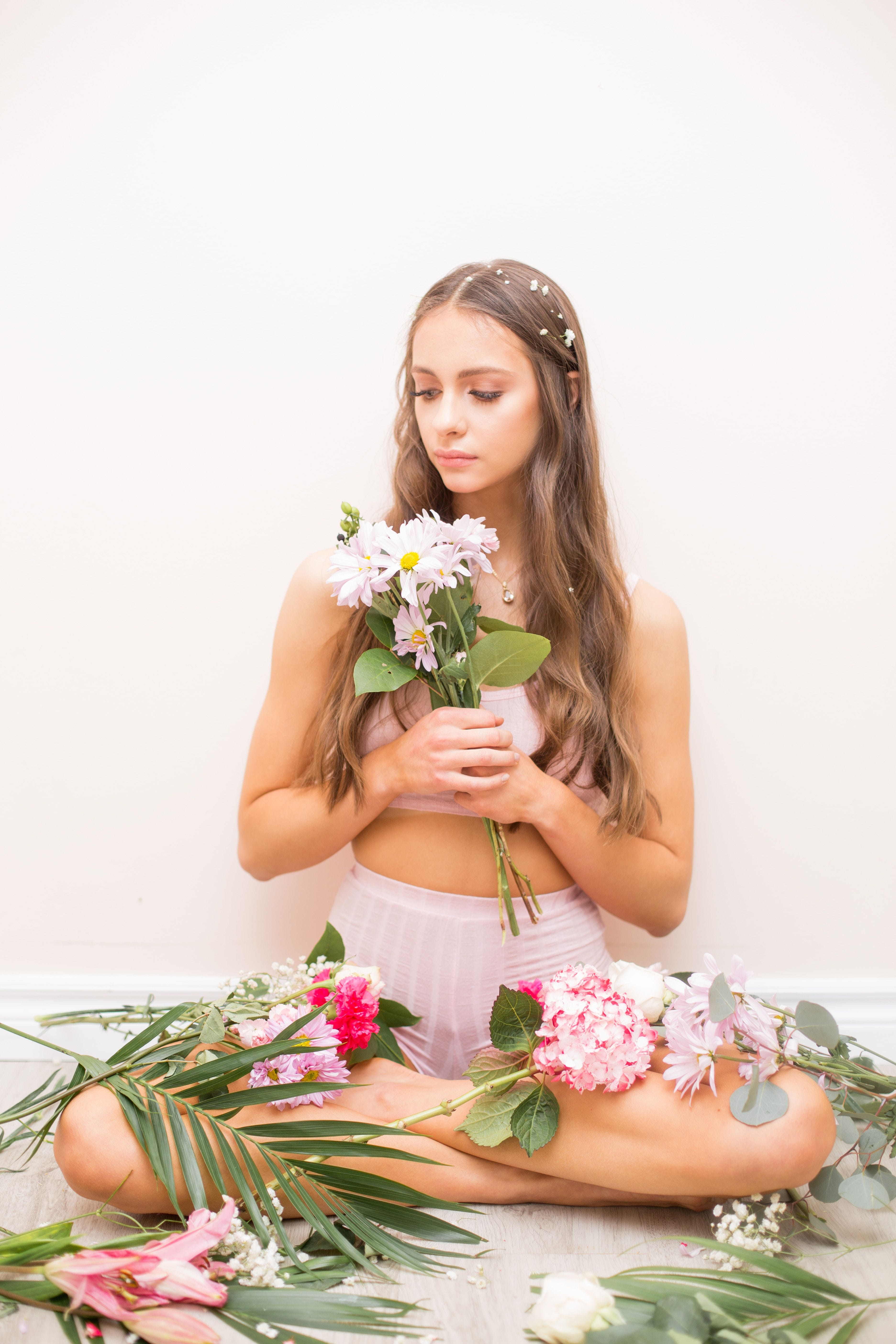 The fabulous team of vendors:
Photography: ME!
Model: Polina Ivanov
Makeup/Spray Tanning: Pam from Priceless Beauty Studio
Hairstylist: Michelle
Wardrobe Stylist (robes): Sarah from By Catalfo
Wardrobe Stylist: Tajana
Studio Assistant: Crystal from Paper Bag Prints