Wedding Vendors: Who to Book and When
Posted on 31 January 2020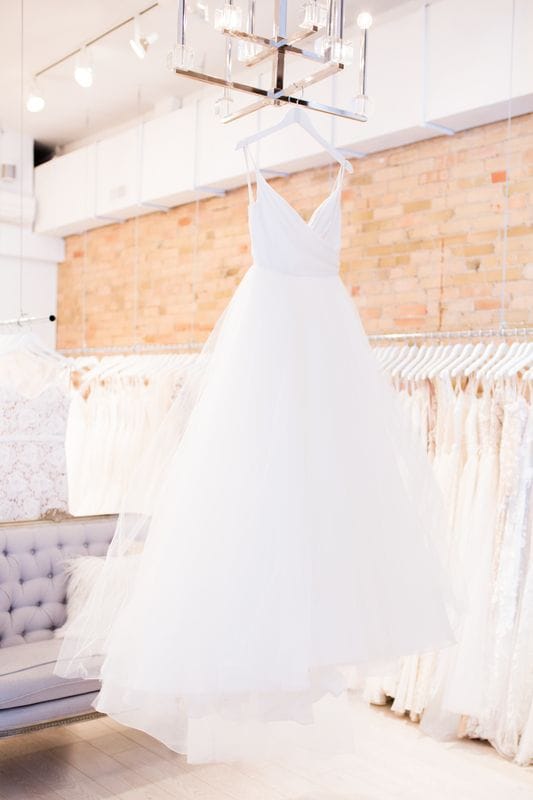 Congratulations! You're engaged! Now what?
As a wedding photographer, and past bride, I'll be sharing with you, my professional and personal recommendations for when to book your vendors because every vendor is different. Some vendors need a lot of preparation and are also higher in demand so that means their availability is less as your wedding date becomes near.
After the excitement rests, and you've had time to enjoy this wonderful moment in your relationship, it's time to start planning! In a perfect world, you want to start your wedding planning process 12-18 months out.
(12-18 months before wedding: Venue & Caterer)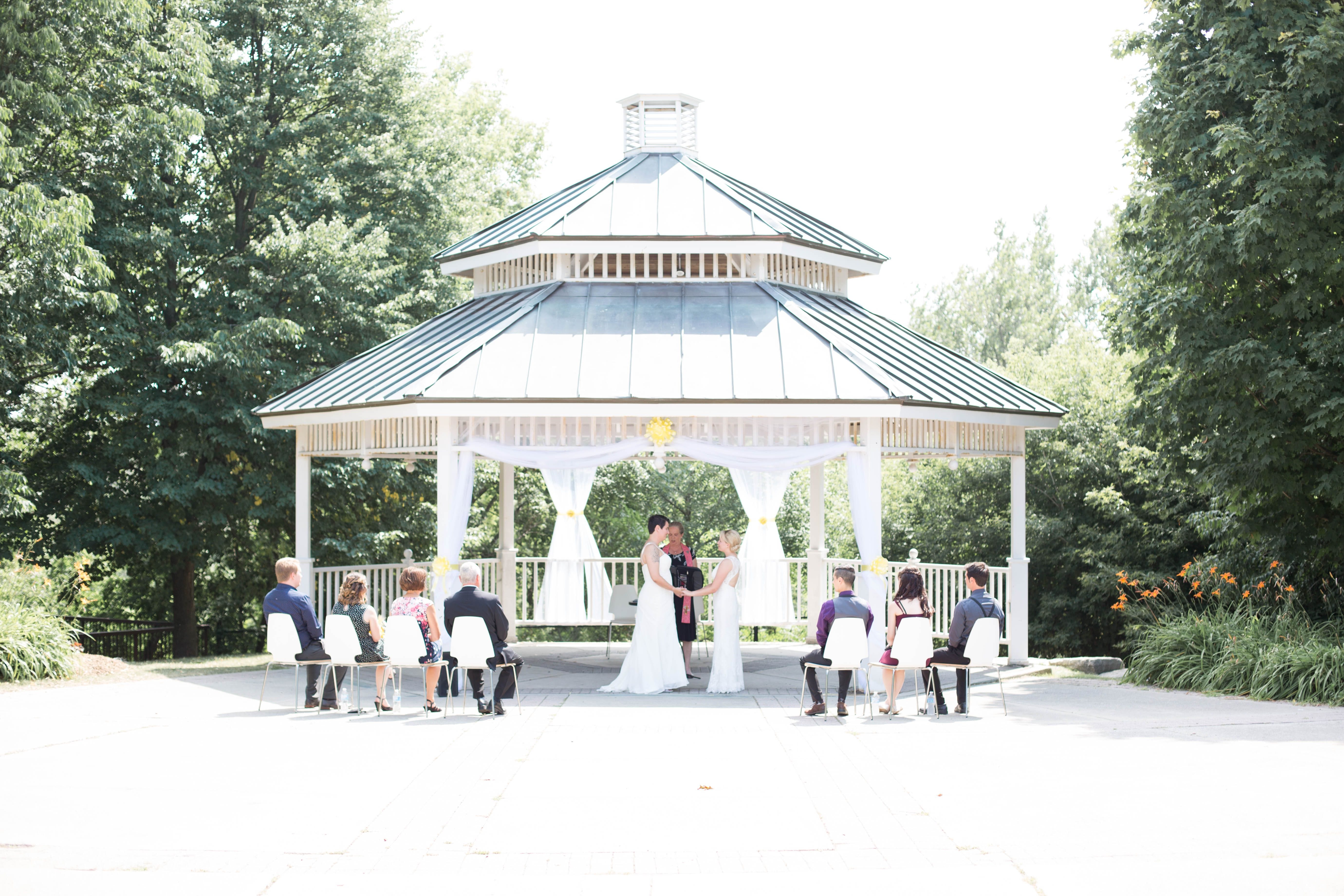 Once you've settled on a date, the first thing to decide on is a location. Everything else is secondary because all of your vendors need to know where they are going and when. They need to factor things in such as travel. Make sure you check if your venue has their own caterer or if you need to hire your own because that will take time to research. Food is a love language, remember.
Another thing that you will consider is if your subsequent vendors actually fit the theme you are trying to develop for you wedding. For example, if you are planning to have your wedding take place in a rustic location with surrounding cabins and trees, a high-end photographer that is comfortable with shooting in larger cities and grand banquet halls may not fulfill your expectations.
(12-15 months before wedding: Photographer & Videographer)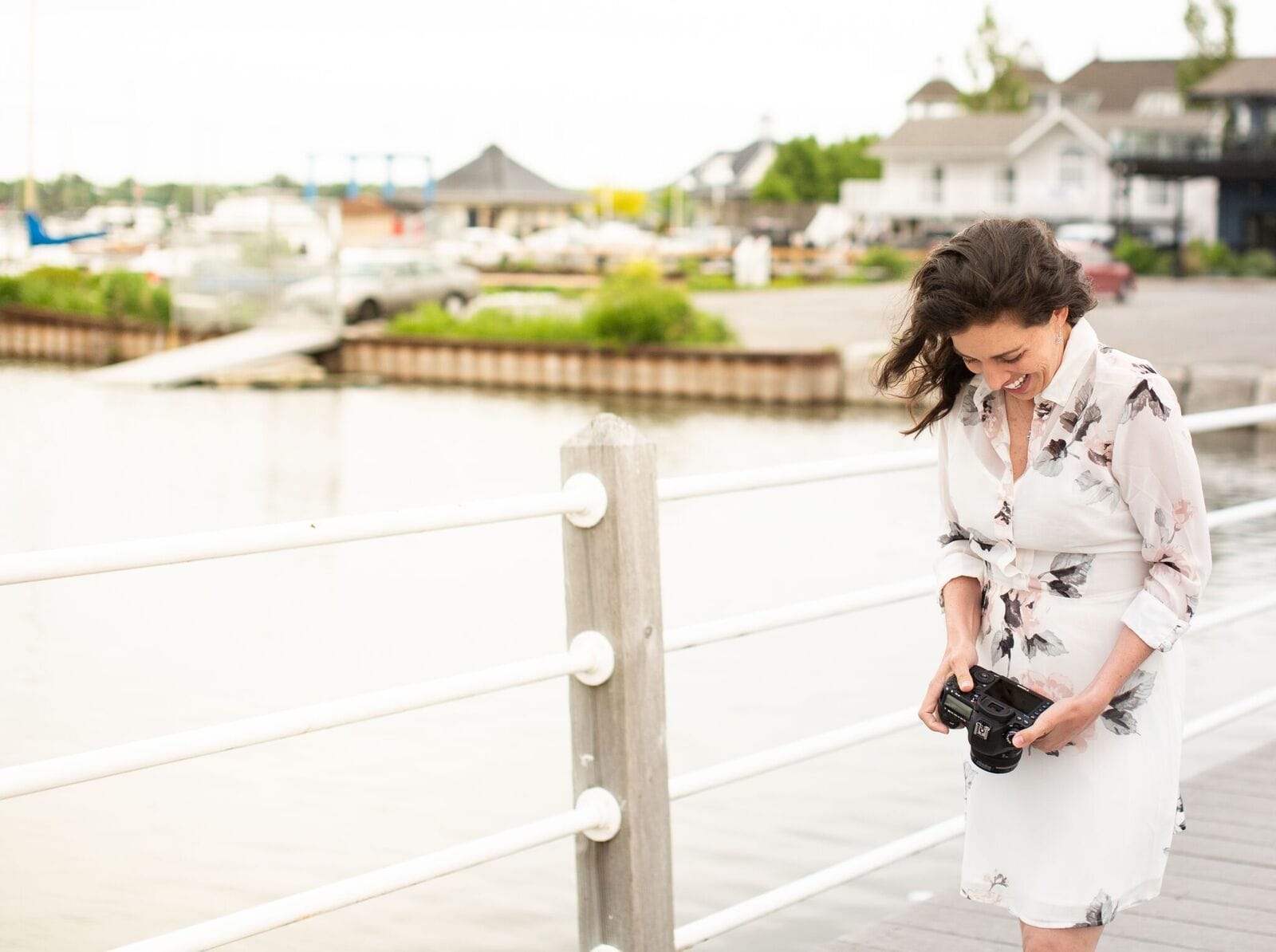 Hiring the right photographer is absolutely critical. Your photos and albums are one of the few physical items you actually take away from your wedding and it's so important to reserve a quality photographer who will preserve those memories that literally last a lifetime. Good photographers and videographers book up well in advance based on their popularity and quality of service.
You could argue that you CAN book a photographer further in advance, however, some photographers are a little hesitant for a couple reasons: 1. They haven't established what their future prices will be so they could be losing out on possible income and 2. They may not want to restrict their schedules that far into the future. They have families, vacations and other life responsibilities that they have to take into account so just keep that in mind if a photographer suggests delaying a booking.
(9-12 months before wedding: Florist, Decorator, DJ/Band)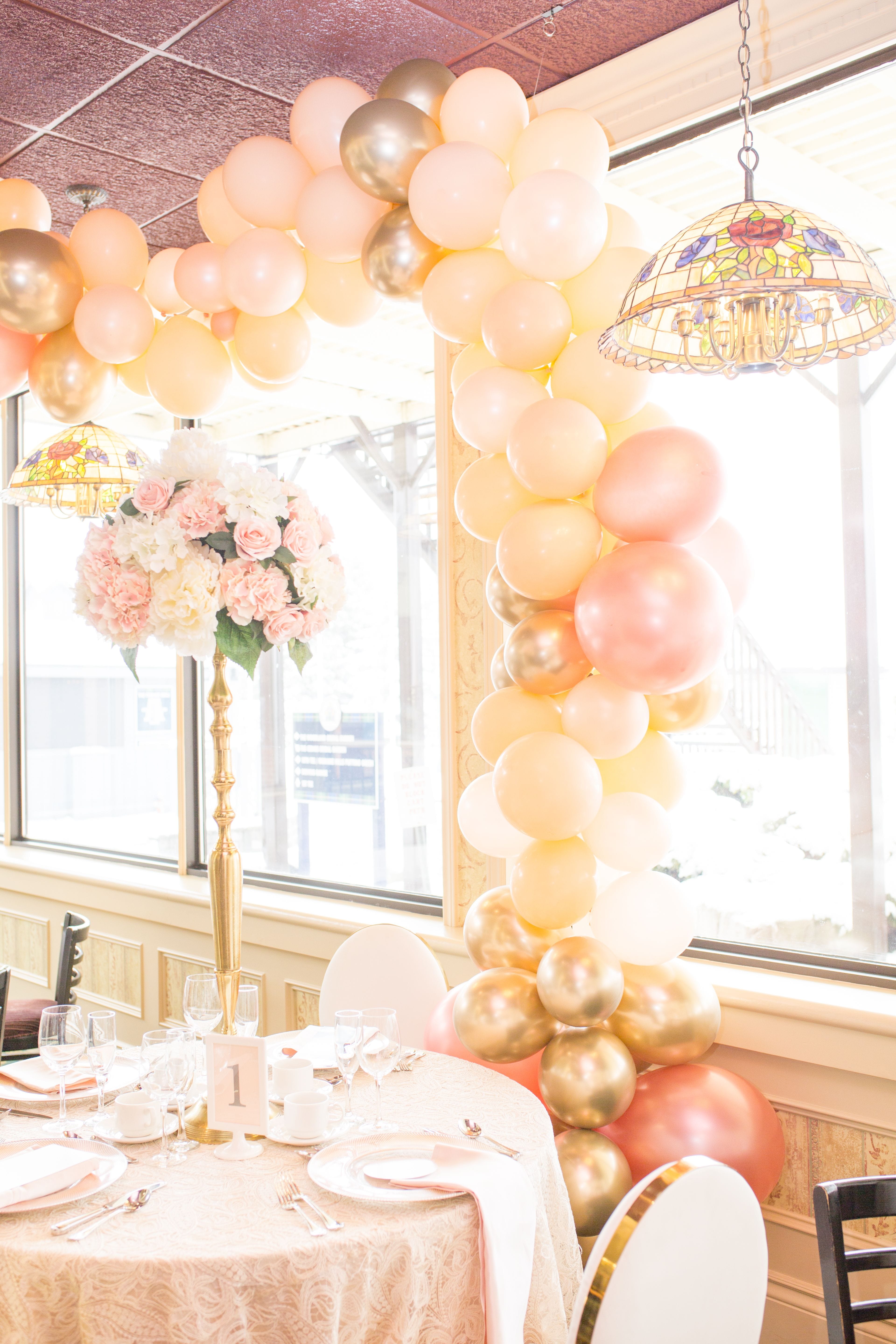 These are people that are going to make a world of difference in the look of your wedding. Florals and décor play an integral part in how guests feel walking into your reception hall. If you're a bride, your bouquet has a massive impact on your overall appearance and elegance on the day of your wedding. These vendors have a lot to plan and some of them are traveling to multiple destinations in a day so they need to make sure they can accommodate all of their clients' needs. Florists also needs to order flowers from their suppliers ahead of time.
The DJ (or band) can make or break your guests' experience. Everyone knows the music is essential for setting the feel for the night. Do you want your guests to be dancing all night long or do you want half of your tables to be filled with bored people checking their watches?
(9 months before wedding: Dress, Makeup/Hair, Officiant)
It takes 5-6 months for your dress to arrive at the bridal salon after you've ordered it. After that, you need to bring it to a seamstress to have it altered which can take another 2 months so give yourself enough time for this. Include your bridesmaid's dresses in here because it's just best to do it all at once and if you can get them all from the same salon, you'll be in even better shape and that much more prepared.
Makeup and hair stylists can fill their schedules based on their demand so if your desired professional is well-known, it may be a good idea to lock them down sooner rather than later. They are another vendor that might do more than one client in a day so their schedules are very organized.
Officiants can start filling up spots up to 12 months in advance for popular dates and around 6 months for off-season times so make your best judgement so that you can ACTUALLY get married on the day you want.
(6 months before wedding: Limo, Cake, Honeymoon)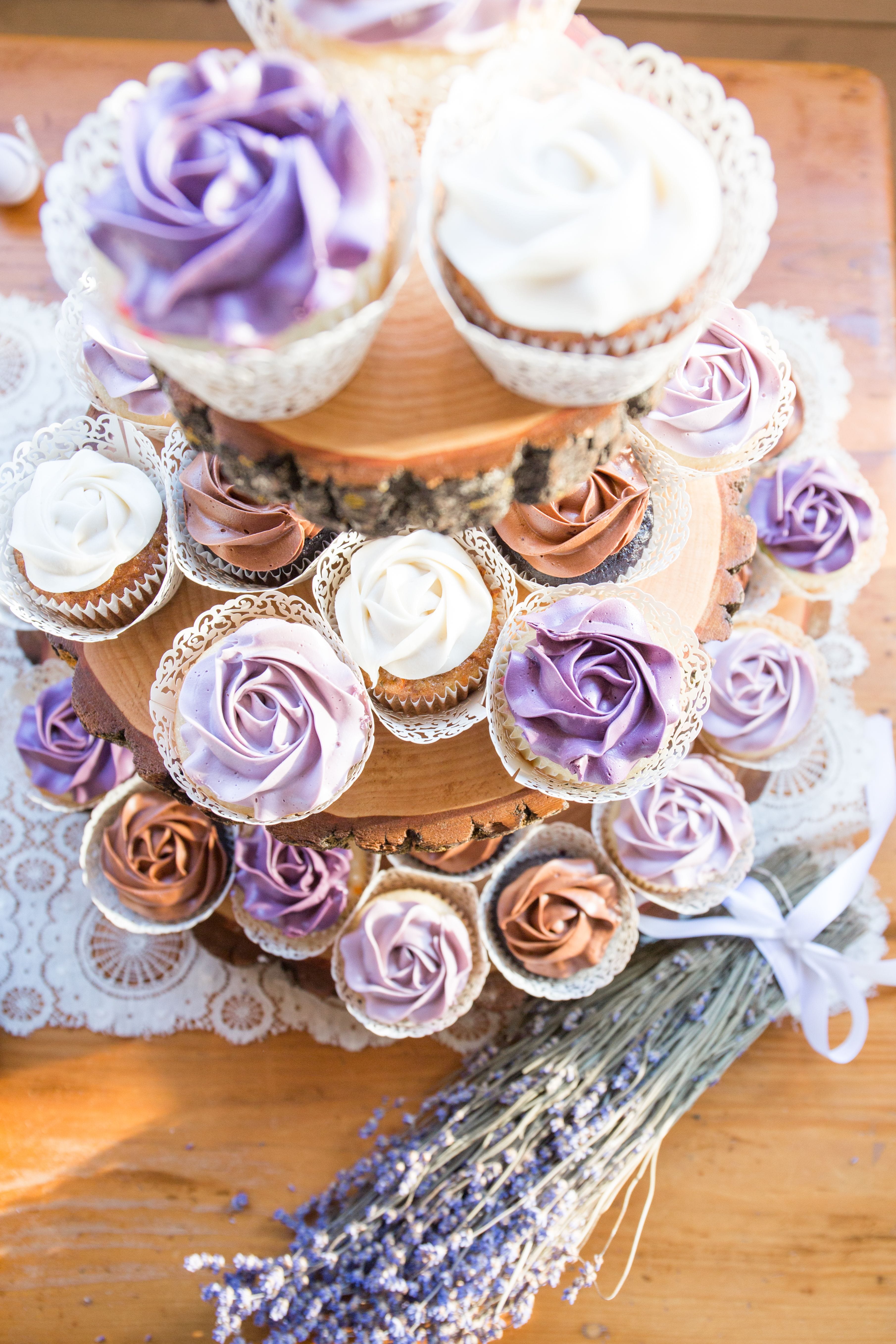 It's a good idea to reserve your transportation for your wedding especially if your date is around prom season (anywhere from May to as late as July for some schools).
Cake designers should be given enough time to plan accordingly. They have multiple orders to fulfill every single day so ordering your cake well ahead of time will also avoid any additional fees because they aren't working with a restricted timeline.
A honeymoon is one of the best vacations you will ever go on. After months of planning a wedding, it's a wonderful time to relax and the perfect way to spend your first week (or more) as a married couple. Remember though, you're not the only one taking a vacation around that time of year so make sure that you reserve your preferred location so you're not disappointed.
(5 months before wedding: Accommodations, Stationary, Men's Attire)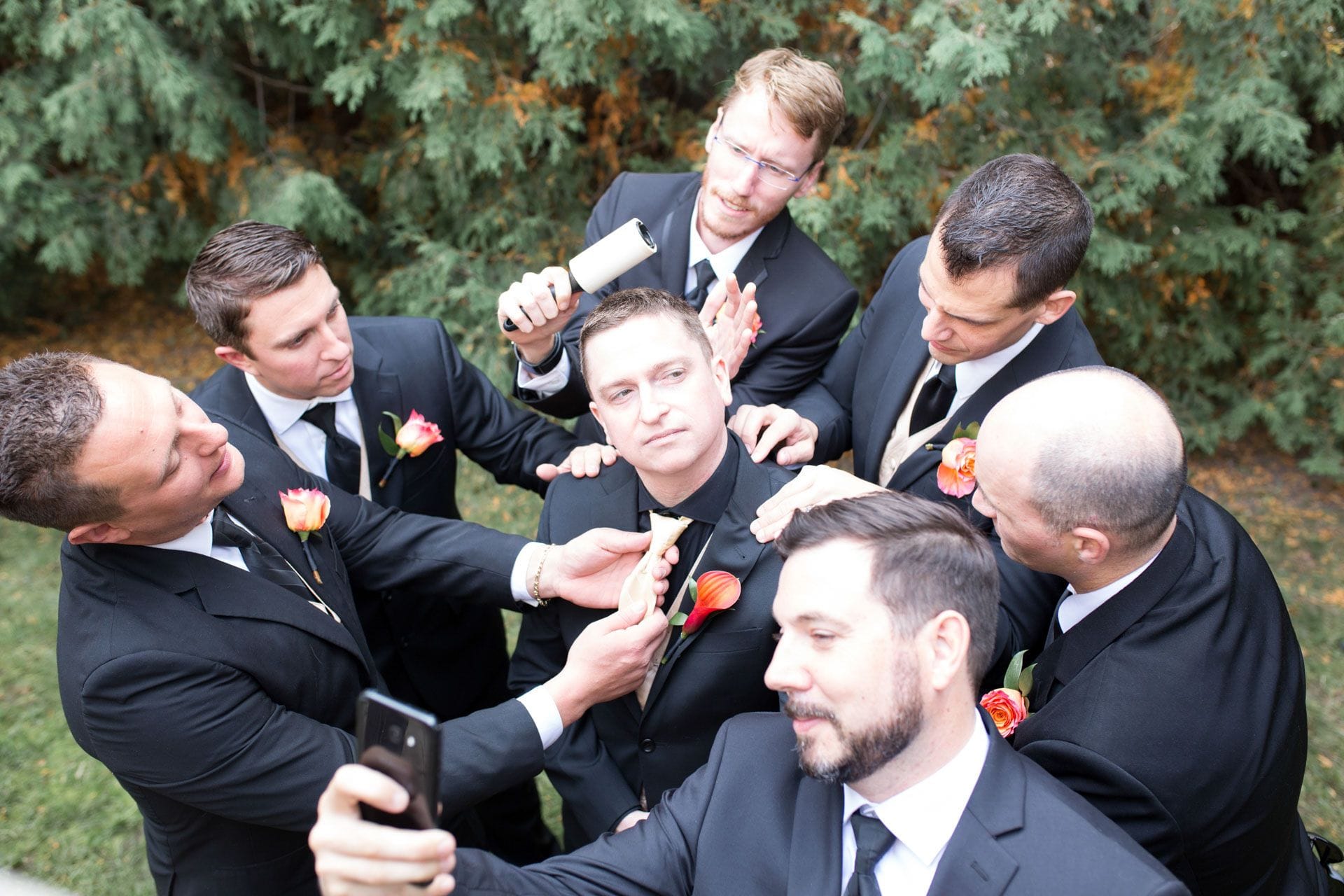 Accommodations include more than just where you and your bridal party will stay the night before the wedding. This also includes where your out of town guests will stay. Most hotels will set aside, or "block" rooms so that when your guests receive their invitations, they can call with the peace of mind that they will be able to book a room. This also organizes your guests into the most convenient location in relation to where your wedding will be held. Otherwise, they may just think to book a hotel closest to the highway (which may not be, again, the most convenient).
If you are ordering your invitations, it takes multiple weeks to have your stationary delivered and quite a bit of correspondence prior to this to achieve the look you want. This is even more true if you are deciding to send out Save-The-Dates. Remember, this is the first impression of your wedding. Make sure to give your guests plenty of notice, especially if you are getting married during the summer months.
Most men decide to rent their suit and obviously you want your groomsmen to match. With that being said, it's easiest to get it out of the way and it will definitely make your bride happy to see that you are organized.
(3 months before wedding: Guest Favours, Rings)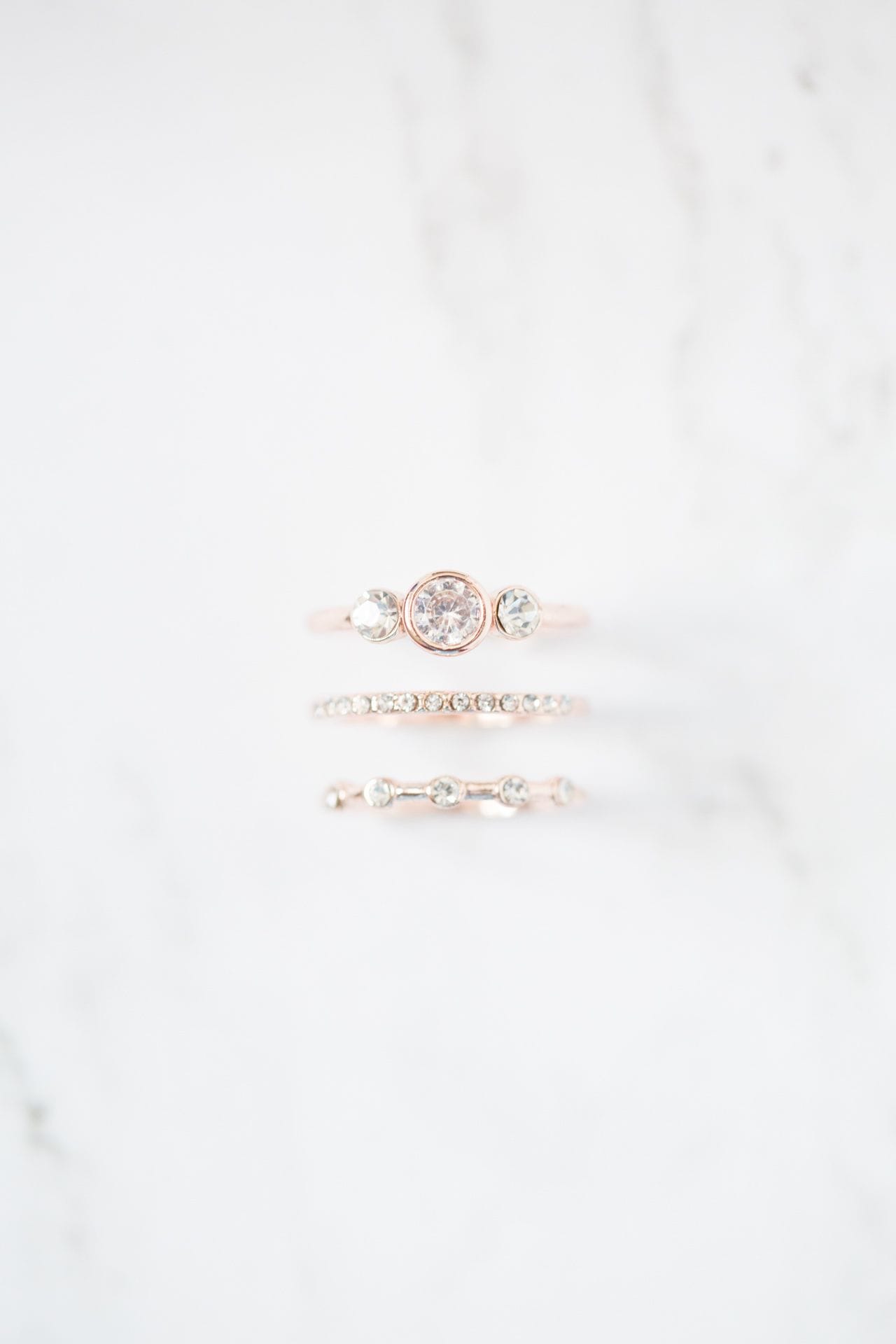 Whether you are ordering your guest favours, or doing them yourself, give yourself a few months of preparation. The last thing you want to do is to be tying little satin bows the night before your wedding. No one needs that stress.
It can take anywhere from 2 weeks to 2 months to order your wedding bands but at the end of the day, you want to make sure you have them in hand a few weeks before your wedding. This will give you a buffer just in case there is a delay in delivery or your ring style requires a special order.
I hope these recommendations helped to ease the stress of when to book your wedding vendors. It can be pretty overwhelming when you realize how many people are involved in making your wedding dreams a reality but if you can take a bit of time every month or so, you can reduce a lot of pressure and make planning a bit more fun. After all, it is your special day with your partner and it should be as painless as possible.