What To Do BEFORE You Book Your Wedding Photographer
Posted on 9 December 2020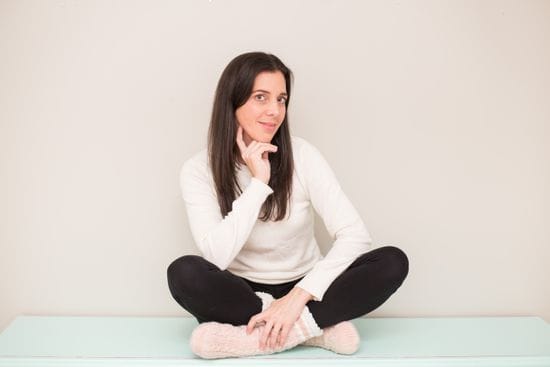 So, you're engaged? Yay! What an exciting time! As a past bride, I know the excitement and rush that you and your soon-to-be spouse are feeling. I know that the rush of planning your dream day is flowing with joy from all your family and friends. Most of the wedding planning guides will advise you on the order of vendors that you should book; however, I'm here to tell you (from a wedding photographer's opinion) what exactly you should know before you reach out for an inquiry.
1. Date
This may be self-explanatory, but I can tell you that it happens. Your wedding photographer needs to know the date of your wedding so they can tell you if they are available. This is especially true for things like a destination wedding, or one that would require the photographer to stay overnight. You definitely don't want to waste their time or yours.
2. Venue
Similar to #1, your wedding photographer needs to know where they're going on your wedding day. There are a lot of things to consider such as travel, accommodations (if needed) and schedule. Some photographers will still book other events the weekend of your wedding. They need to know how far they are travelling so as to adjust their schedule.
3. Budget
Most photographer's have, at least, a starting package cost for their services so this will be a good indication of what you will pay for your wedding photography. Knowing what you want to budget for this is extremely important before you reach out to them. It is also important to note: these photographer's have spent years gaining the experience and knowledge to provide the best possible service they can to their clients and they have reflected that in their cost. This is non-negotiable so I would advise you to know your budget beforehand and adjust your expectations, instead of asking the photographer to adjust theirs.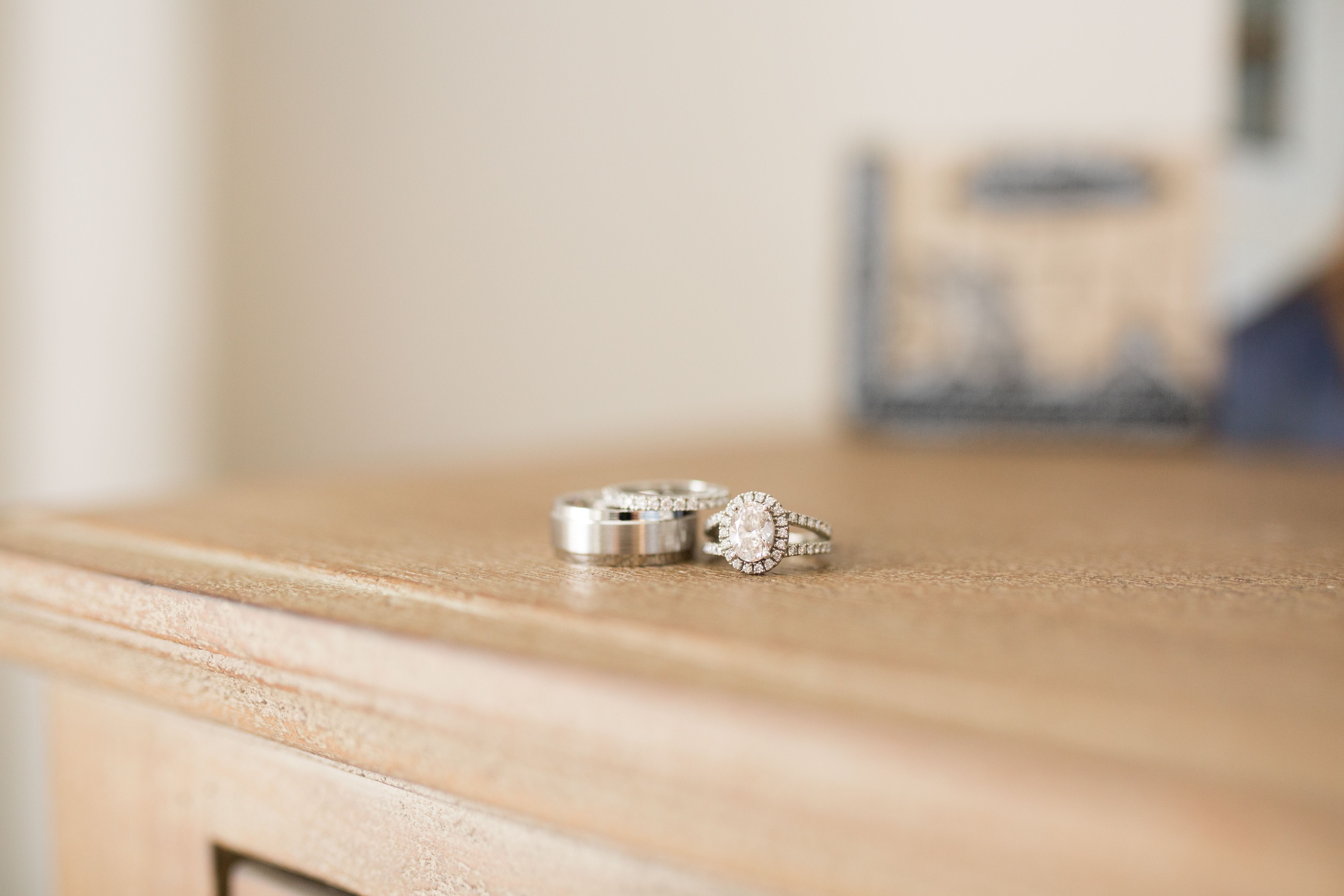 4. Number of Hours
Knowing the number of hours isn't necessarily a deal-breaker when it comes to inquiry about wedding photography services BUT it does change how much you will spend. More hours of coverage=higher cost for services. It also needs to be worth the photographer's time. For example: if you are asking for 3 hours of coverage but the photographer is required to travel 2 hours to get to your wedding, they may say no as they could be spending those hours on a wedding with a longer coverage time.
5. Are you doing "Getting Ready" photos?
Again, not a deal-breaker; however, it is something to consider as there could be travel time associated with multiple locations. You want to make sure that your day will flow efficiently and you and the photographer are not rushed. They need time to compose and plan for the lighting and overall look of your photos. Also, if you are planning on getting ready at a hotel, the photographer may be able to suggest some beautiful locations that will provide a backdrop to your photos.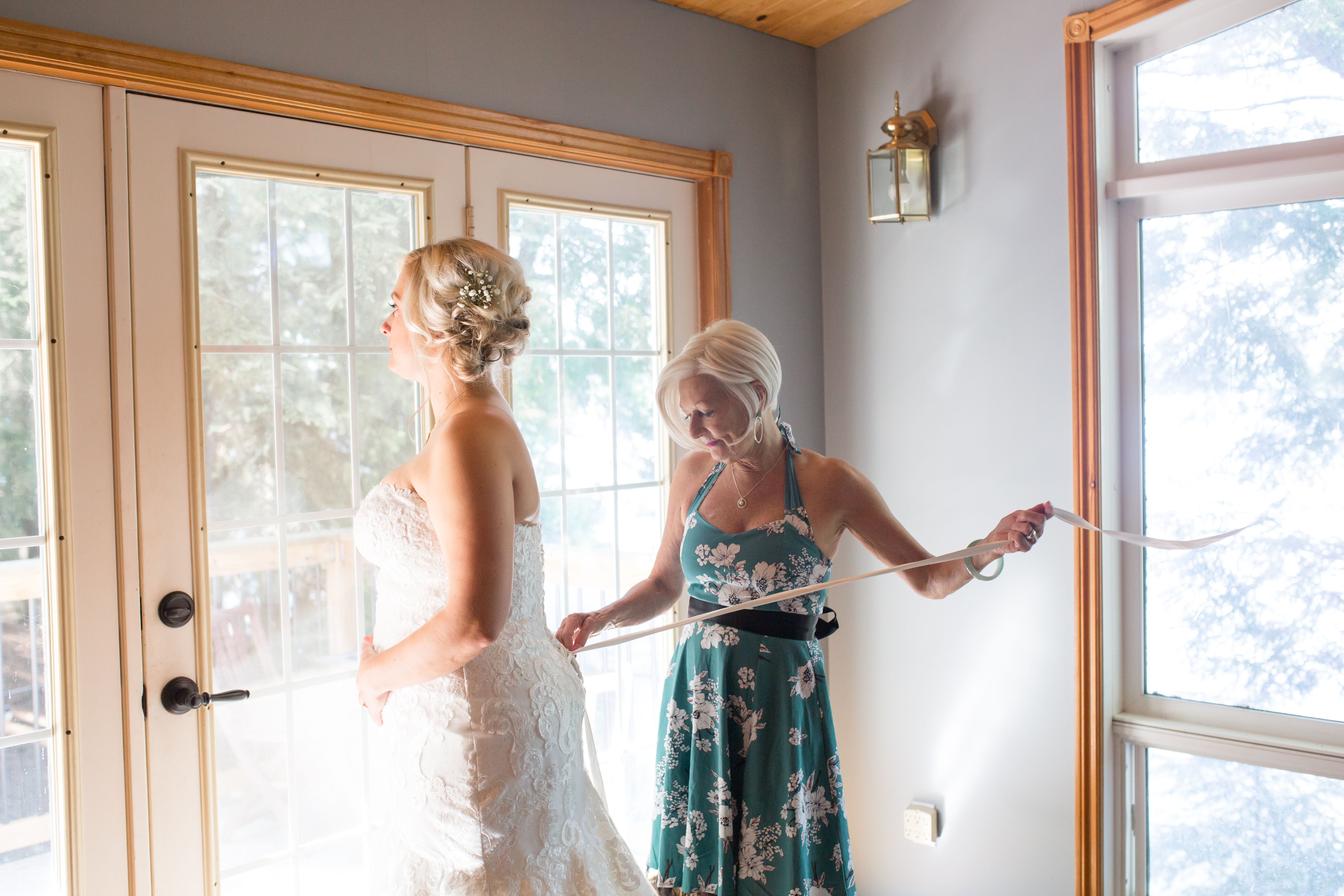 6. Are you doing a "First Look"?
There is much debate on doing a first look the day of your wedding. We're not here to discuss the pros and cons. Knowing if you are doing a first look is also another event that needs to be planned into your day, for timing purposes. Keep in mind that the photographer's coverage is continuous. This means if you hire them for 8 hours of coverage, that starts the minute the take that first photo. If you are going to a separate location for the first look, an hour before the ceremony, that time is accounted for in the hours hired. So, you may need to increase your coverage expectations.
7. What editing style suits your personality?
One of the most amazing things about wedding photographer's is that they all have a very personal shooting and editing style. They can be journalistic, fine art, moody, airy, high-end, etc. The list goes on! And I bet they will all tell you that they want their clients to fit their style. Take a look at some wedding images and see what speaks to you. Browse their Instagram pages and you will definitely get a sense of what they're all about. What do you want your wedding photos to look like? Once you know that, you will be able to find a photographer that can provide you with those beautiful images.