Wedding Photography Prices
Your wedding is a story I want to tell...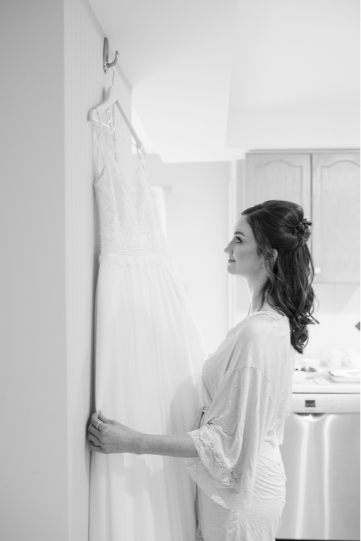 All the little details...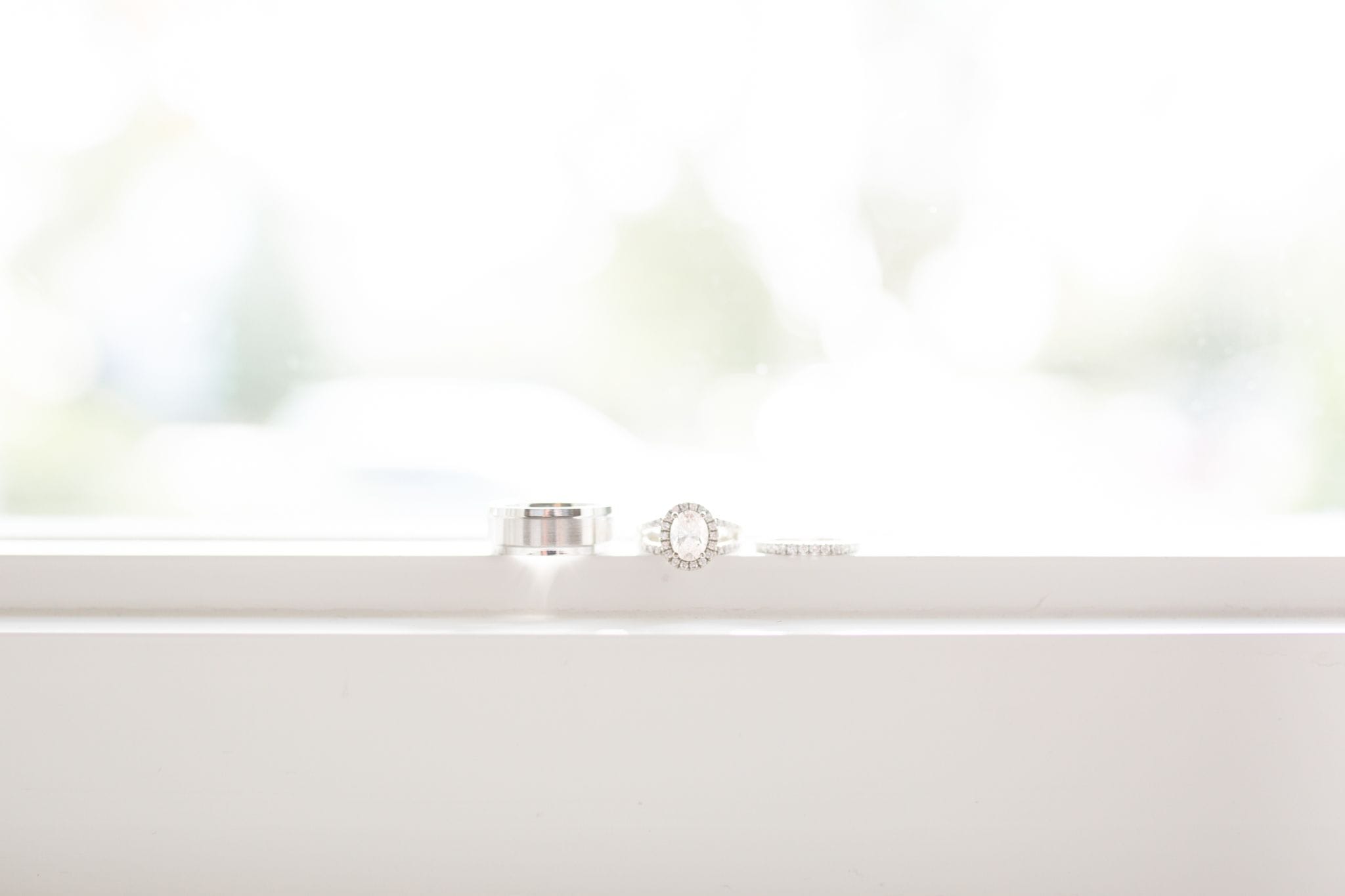 And those in-between moments with the people that mean the most to you!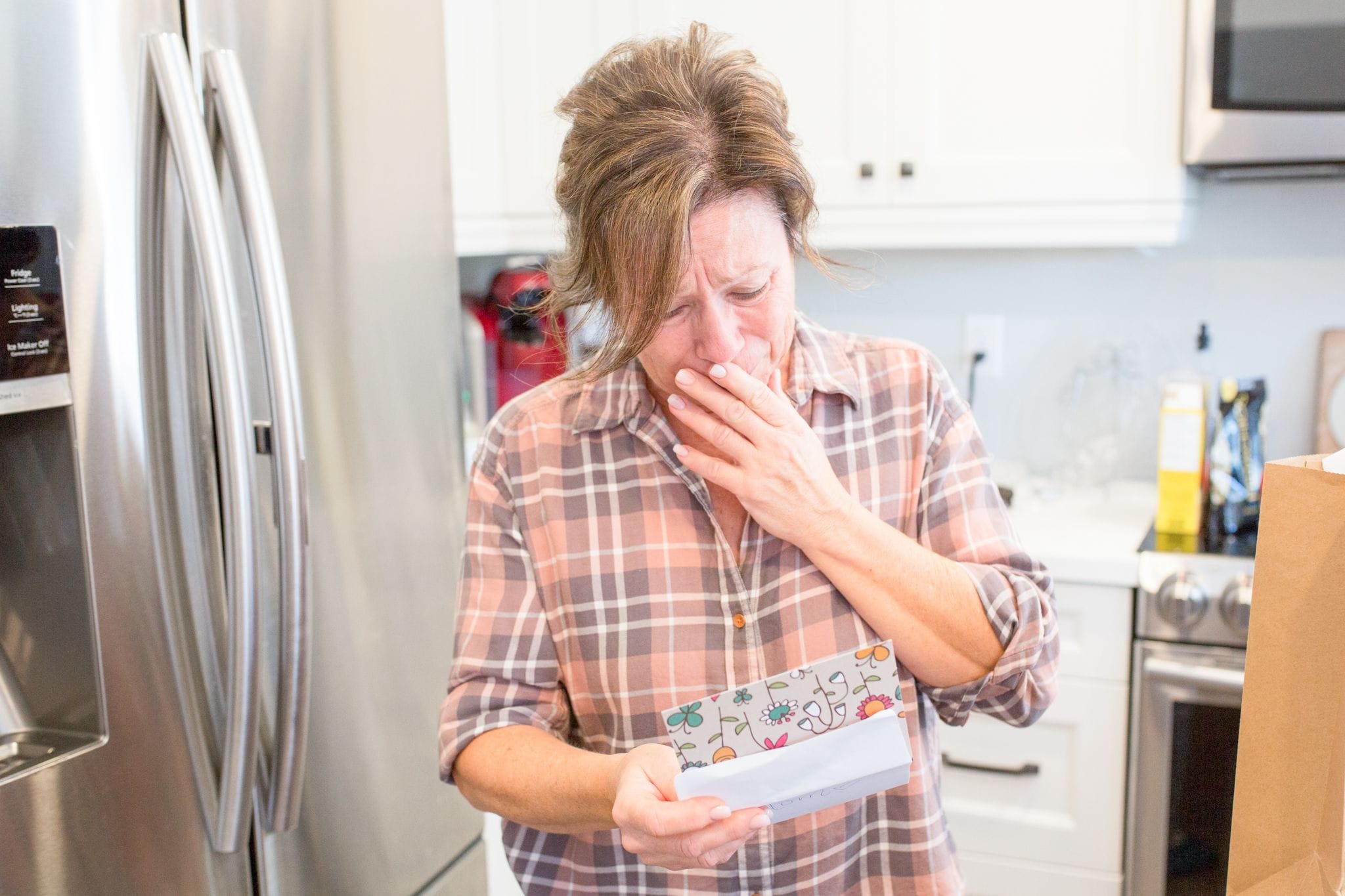 The average wedding collection is $3,298 which includes a gifted engagement session and fine art wedding album
*Custom packages may be created for elopements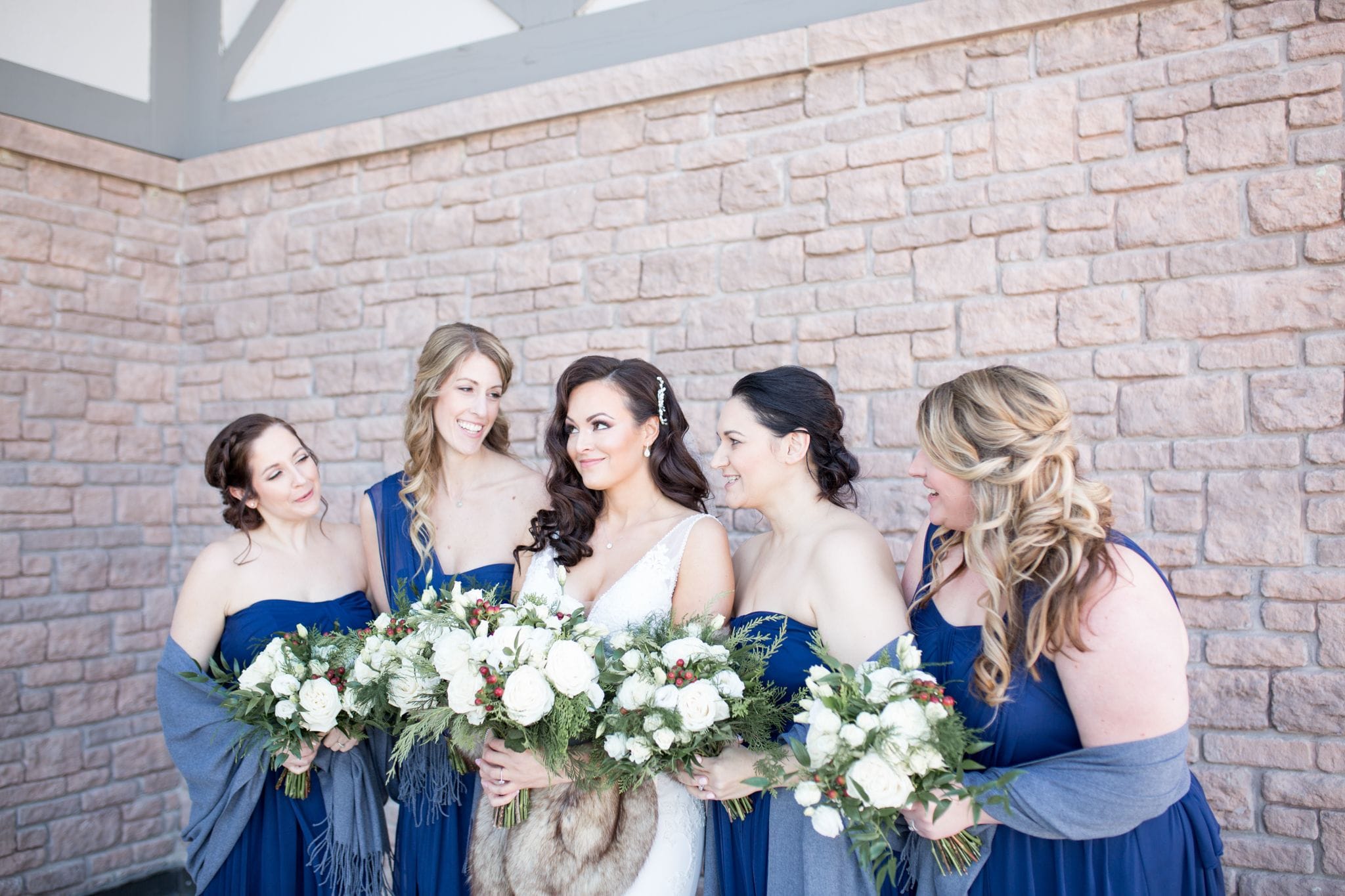 Tell me your story.
I'm excited to hear it!